Coming to America 2: Eddie Murphy Reportedly Also Playing The Villain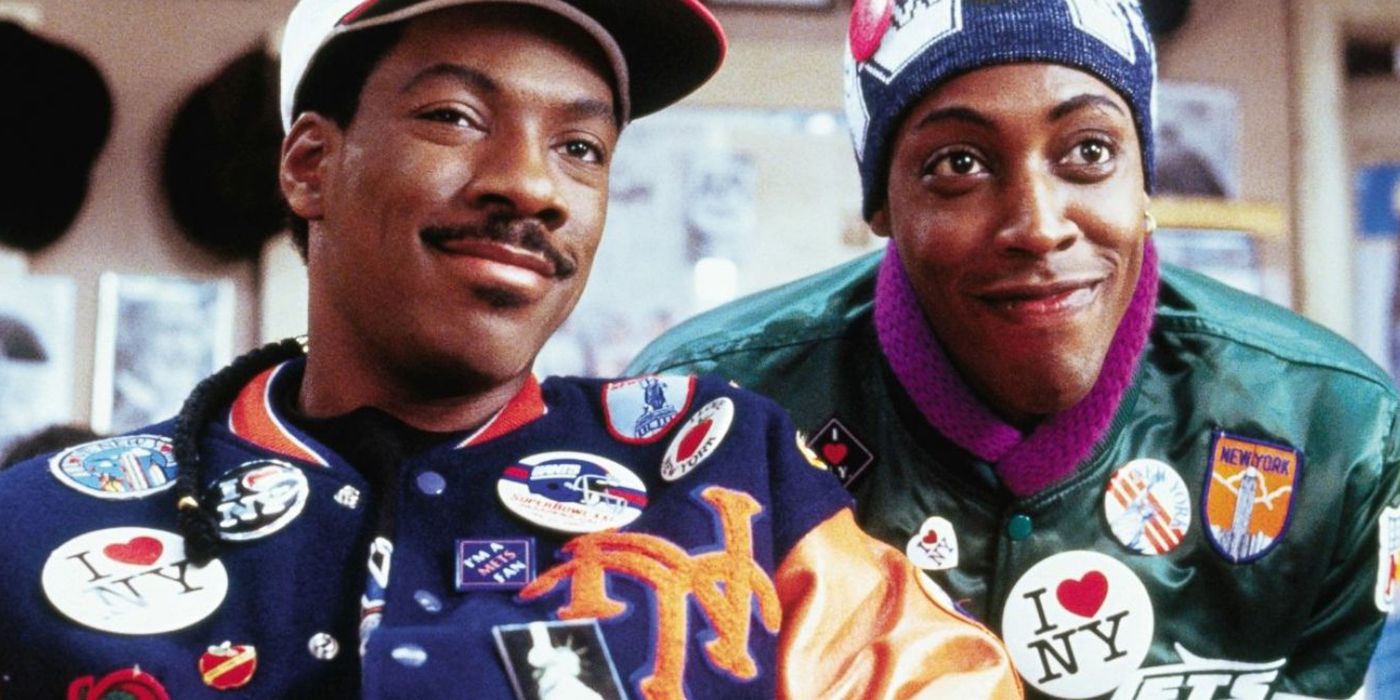 New details on Coming to America 2 reveal that Eddie Murphy will play the movie's villain in addition to reprising the role of Prince Akeem. Directed by the legendary John Landis, the original Coming to America starred Murphy as a spoiled African royal who traveled to America and posed as a commoner in order to find true love. The comedy went on to gross $128 million domestically ($281 million if adjusted for inflation), continuing Murphy's then-hot streak of blockbuster movies.
Of course, Murphy nowadays is better known for voicing the character of Donkey in the Shrek movies than for being the edgy comedy star he was in the '80s. But Murphy may be looking to wake up the echoes of his superstar days by coming back for the Coming to America sequel, which is reportedly going by the title Coming 2 America. Craig Brewer is taking on directing duties for the sequel, working from a script co-written by Black-ish creator Kenya Barris. Arsenio Hall is also returning to reprise the role of Semmi, Prince Akeem's right-hand man.
Related: 15 Things You Never Knew About Coming To America
A big part of the appeal of Coming to America was of course the multiple characters played by Murphy and Hall, including the talkative denizens of a neighborhood barbershop. Murphy will again tackle more than one character in Coming to America 2, and this time he will even take on playing the movie's villain, the ruler of the country next door to Prince Akeem's homeland of Zamunda. As reported by THS, Murphy's villainous character is a man named General Izzi, described as "the warlike ruler of 'Nextdoooria,' an adjacent nation suffering from extreme poverty. He wants to gain power in Zamunda and will do almost anything to achieve it."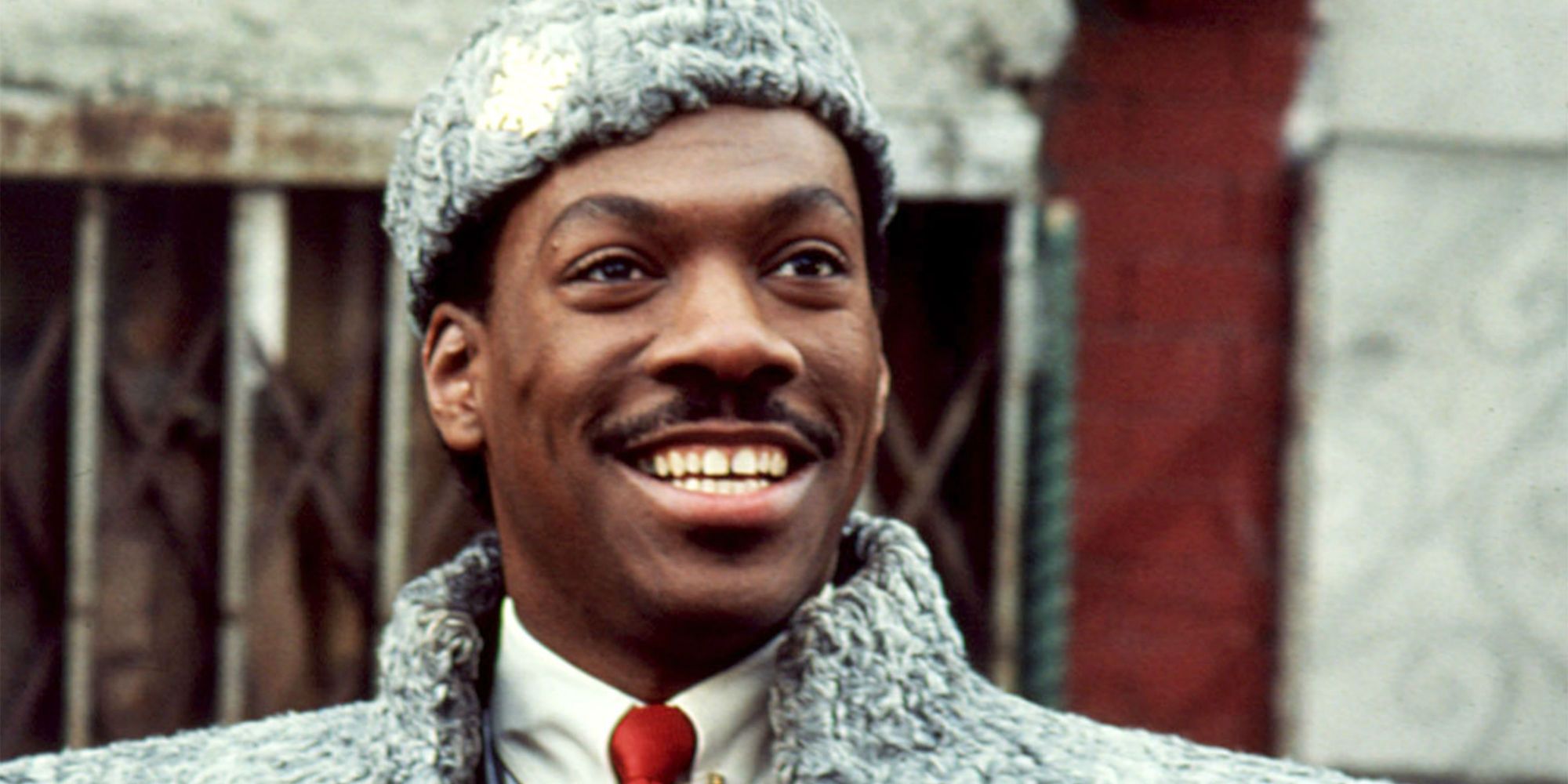 Reportedly, the plot of Coming to America 2 sees Prince Akeem discovering he has a long lost son and setting out to find him so he can take his place as the heir to the throne of Zamunda. According to reports, James Earl Jones is set to return as Akeem's father Jaffe, while Shari Headley is also coming back to play Lisa McDowell, the normal American girl Akeem ultimately fell in love with in the original movie. It's not known what over characters might be coming back, but fans are hopeful Murphy will resurrect favorite Coming to America character Randy Watson, the soulful lead singer of Sexual Chocolate.
Murphy of course is very far removed from the height of his fame as a comedic movie star in the 1980s and 1990s, and many believe he has long-since lost his edge from shifting over to becoming a mostly family-friendly performer. But the fact that Coming to America 2 is happening perhaps shows that Murphy is ready to shed the "faded star" label and reclaim the comedy crown he once wore.
More: Paramount's 2020 Sizzle Reel Hypes Top Gun: Maverick, Coming to America 2 & More
Source: THS