Comic-Con 2019 Schedule: Best Movie/TV Panels (& What Will Be Revealed)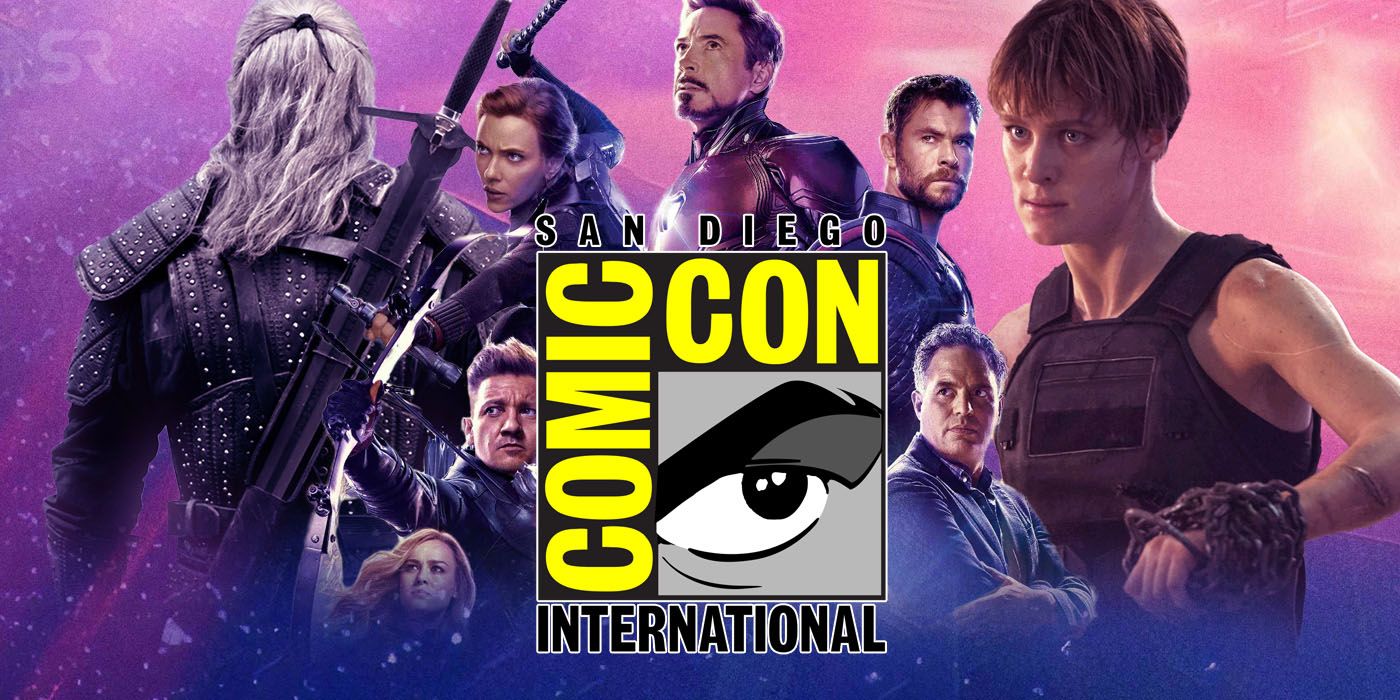 San Diego Comic-Con 2019 is right around the corner, and the convention's schedule is packed with panels for some of the biggest TV shows and movies. From The Walking Dead to the first look at what's coming next from Marvel Studios, it's shaping up to be a very busy weekend, so we've put together a guide to the best panels, when they're taking place, and what reveals to expect. This year Comic-Con kicks off on Wednesday, July 17th and concludes on Sunday, July 21st.
While SDCC is first and foremost a hub for all things comic book-related, this year there won't be a Warner Bros. panel in Hall H - which means no previews for upcoming DC movies like Joker or Wonder Woman 1984. Disney has its own fan convention, D23 Expo, which is taking place in August, so the studio will be holding back some trailers and previews until then. For example, there won't be a Star Wars panel in Hall H this year, so don't expect any big reveals related to Star Wars: The Rise of Skywalker or upcoming Disney+ series The Mandalorian. In addition to Warner Bros., Sony and Universal are also skipping Hall H this year, which means no reveals for Venom 2, Morbius, or Jurassic World 3.
Related: Why Marvel Studios Skipped Comic-Con in 2018
That's what you won't see - so what about what you will see? Marvel has a big presence at Comic-Con 2019, with Marvel Games and Marvel's Agents of SHIELD panels in Hall H on Thursday, Writing Avengers: Endgame and A Conversation With the Russo Brothers on Friday, and the big Marvel Studios panel on Saturday, where we're expecting to see some of what's coming up in the Marvel Cinematic Universe Phase Four. HBO is also making a big push, with panels for Westworld season 3, His Dark Materials, and Game of Thrones. Meanwhile, horror fans can look forward to some footage from IT Chapter Two at ScareDiego and a Hall H panel for Scary Stories to Tell in the Dark.
No matter where your pop culture tastes lie, there'll be something to look forward to at SDCC 2019 - whether you're attending the convention or just following along with the biggest reveals online. Here's a schedule for the biggest panels, which guests will be in attendance, and what we can expect to see.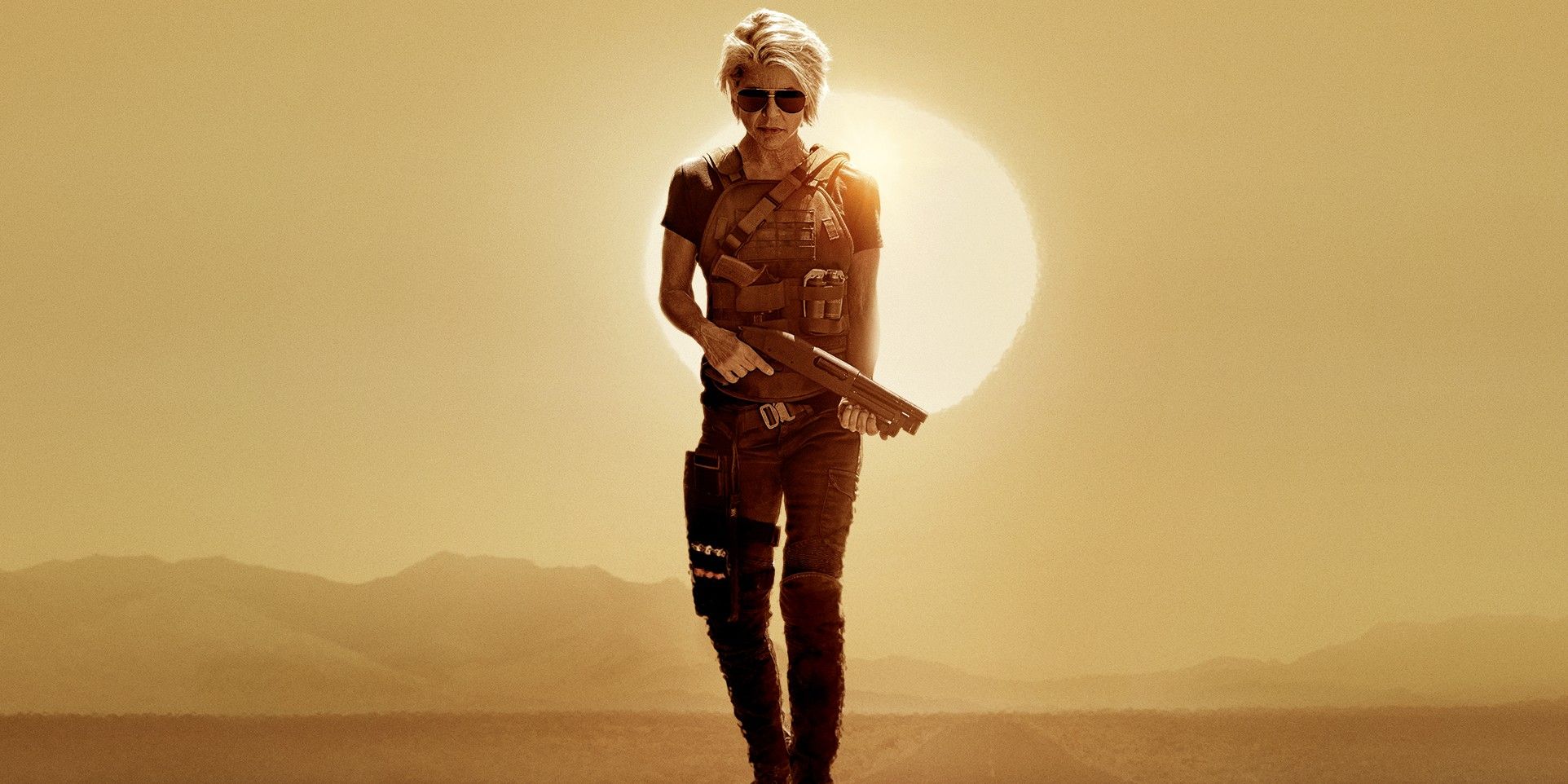 Thursday 18th July - 11am PDT/2pm EDT/7pm BST
Paramount Pictures' big Hall H presentation at SDCC 2019 is Terminator: Dark Fate, the sixth installment in the long-running sci-fi action franchise. Series mainstay Arnold Schwarzenegger will be a guest on the Terminator: Dark Fate panel, alongside Linda Hamilton, Mackenzie Davis, Natalia Reyes, Gabriel Luna, and director Tim Miller. Expect a new trailer at the very least, along with some behind the scenes reveals.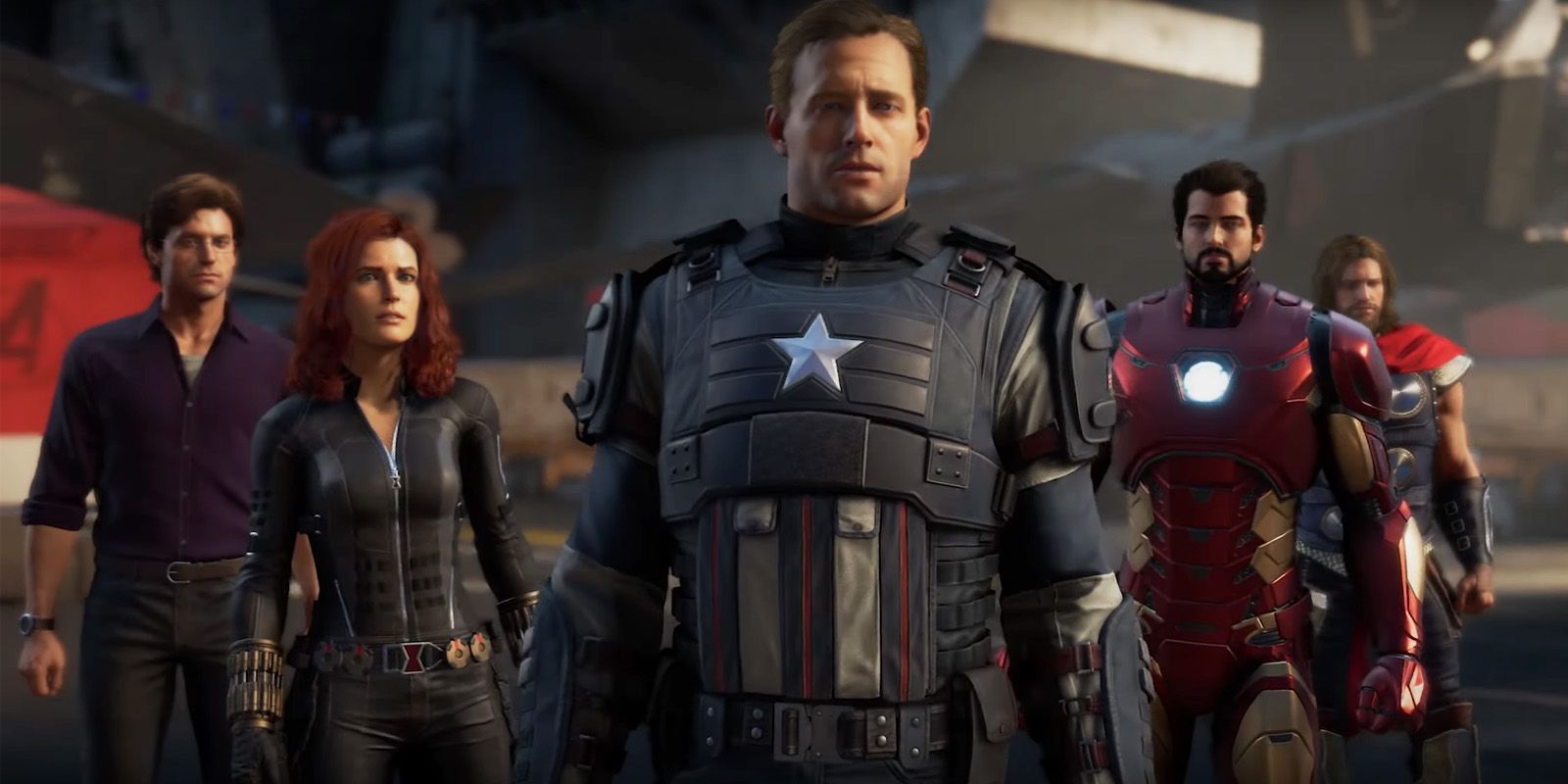 Thursday 18th July - 1:30pm PDT/4:30pm EDT/9:30pm BST
Moderated by Greg Miller, the Marvel Games panel will feature Marvel Games VP and executive director Bill Roseman along with other panelists from Marvel Games. Expect to see trailers and gameplay footage from upcoming titles Marvel Ultimate Alliance 3: The Black Order, Marvel's Iron Man VR, and Marvel's Avengers.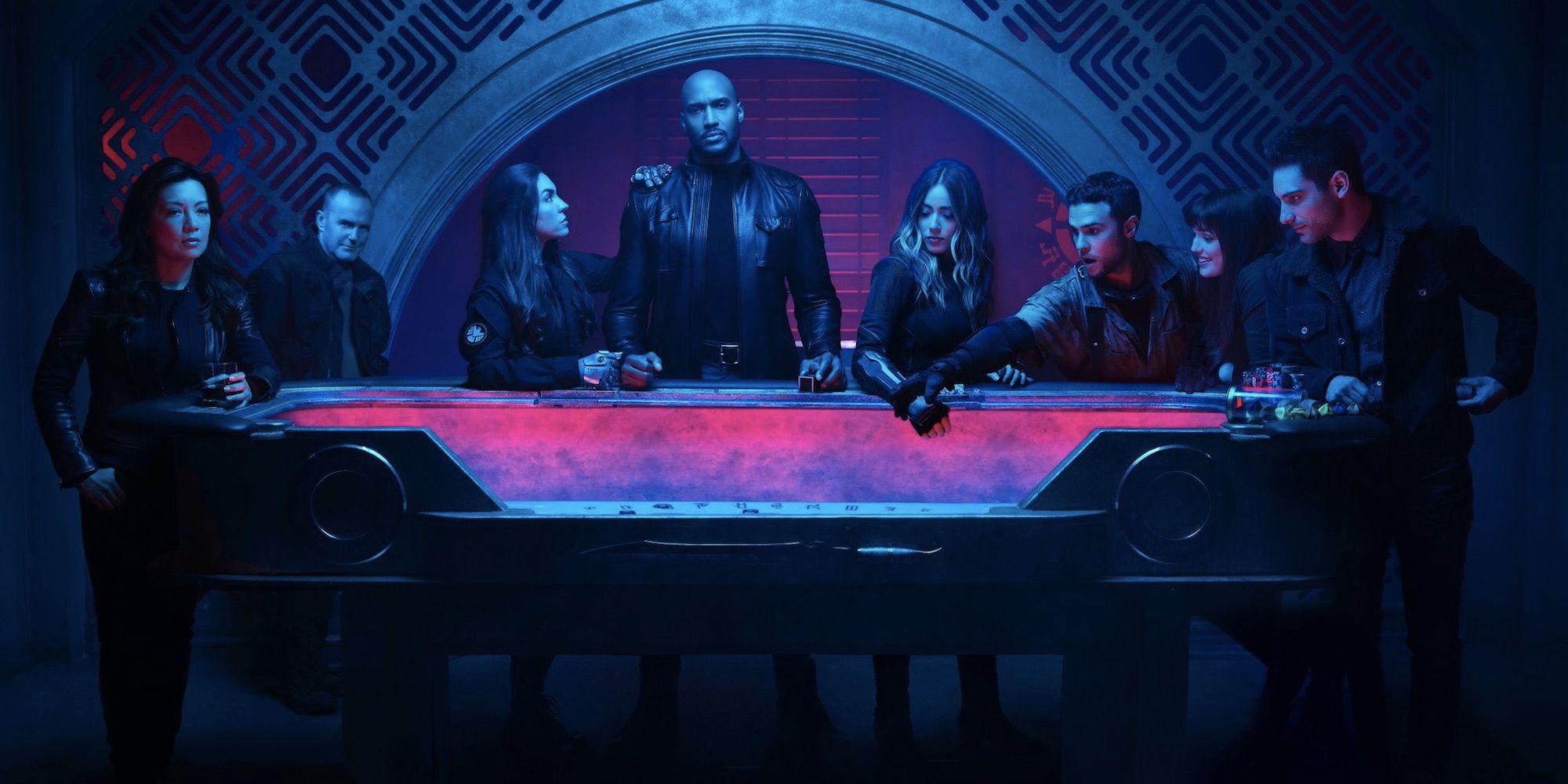 Thursday 18th July - 3:30pm PDT/6:30pm EDT/11:3opm BST
Marvel's Agents of SHIELD is getting its first ever Hall H panel this year, with stars Clark Gregg, Ming-Na Wen, Chloe Bennet, Elizabeth Henstridge, Iain De Caestecker, Henry Simmons, Natalia Cordova-Buckley, and Jeff Ward in attendance. They'll be joined by executive producers Maurissa Tancharoen, Jed Whedon, Jeff Bell, and Jeph Loeb. Expect a sneak peek of what's to come in the upcoming season 6 finale, as well as some teases for what lies ahead in season 7.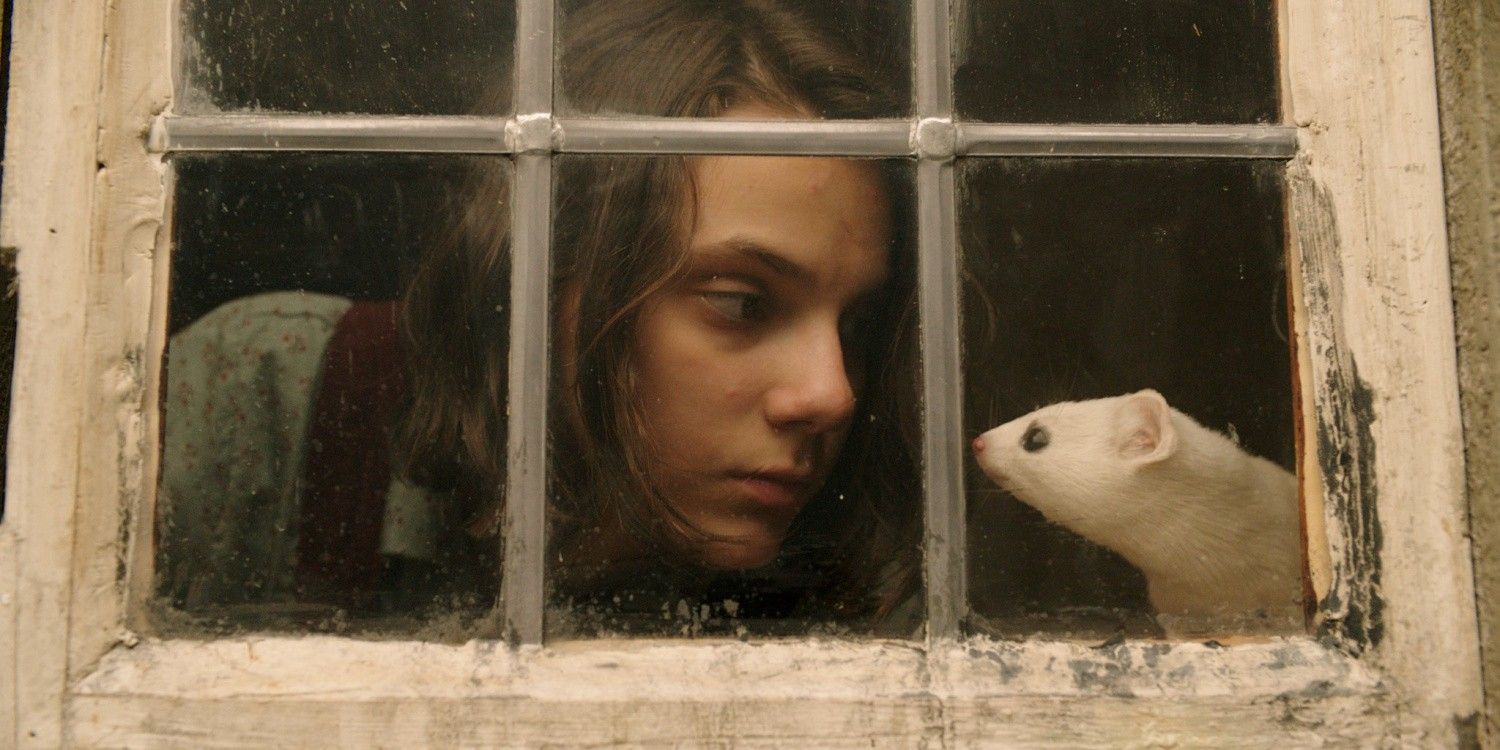 Thursday 18th July - 4:45pm PDT/7:45pm EDT/12:45am BST
HBO's first big Hall H panel of the weekend is His Dark Materials, offering a look at what's to come in the upcoming TV adaptation of Philip Pullman's fantasy trilogy. Cast members Dafne Keen, James McAvoy, Lin-Manuel Miranda, and Ruth Wilson will be in attendance, and we can probably look forward to seeing a new trailer for the series, which will premiere later this year. The panel will be followed by a Q&A session.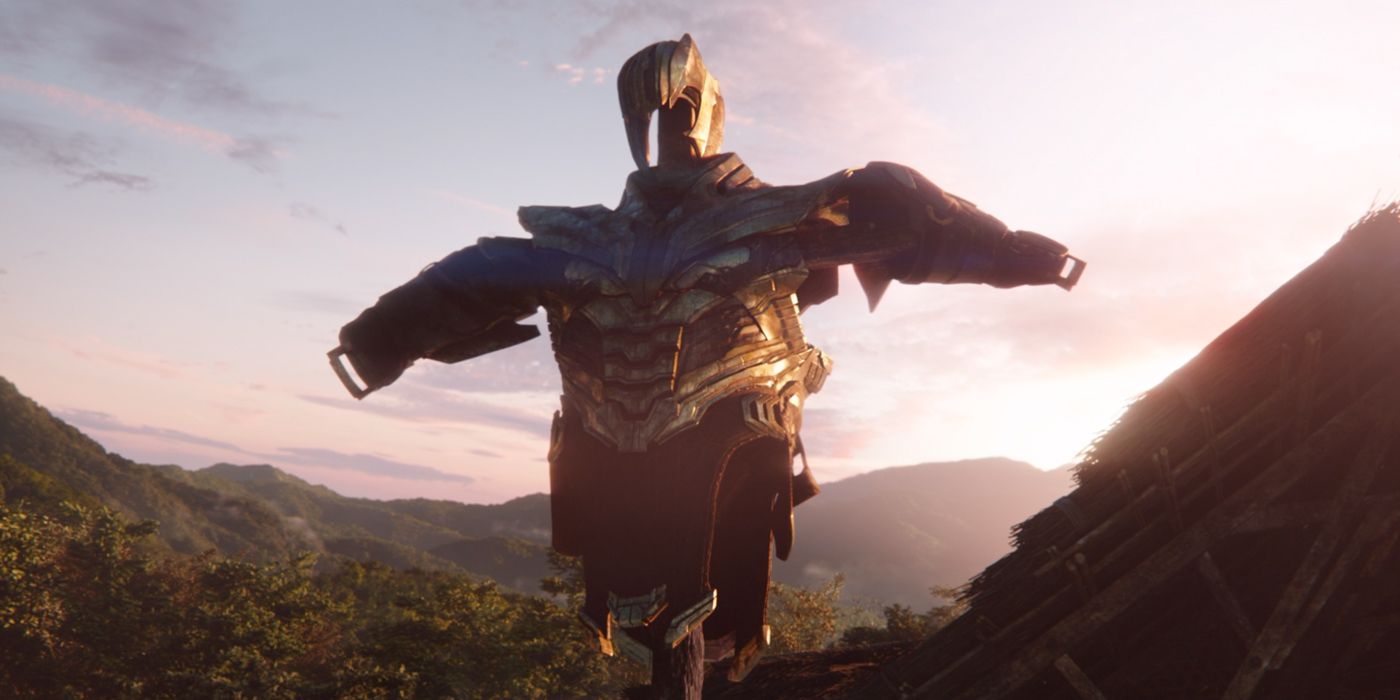 Friday 19th July - 10:00am PDT/1:00pm EDT/6:00pm BST
Go back to the very start of Avengers: Endgame with screenwriters Christopher Markus and Stephen McFeely, as they chat to Backstory editor-in-chief Jeff Goldsmith about the challenge of writing two epic superhero movies back-to-back. Though the panel's name only mentions Avengers: Endgame, we can naturally expect extensive discussion of Avengers: Infinity War as well. We may get to see some more behind-the-scenes footage and concept art, and learn about alternative endings or deleted scenes.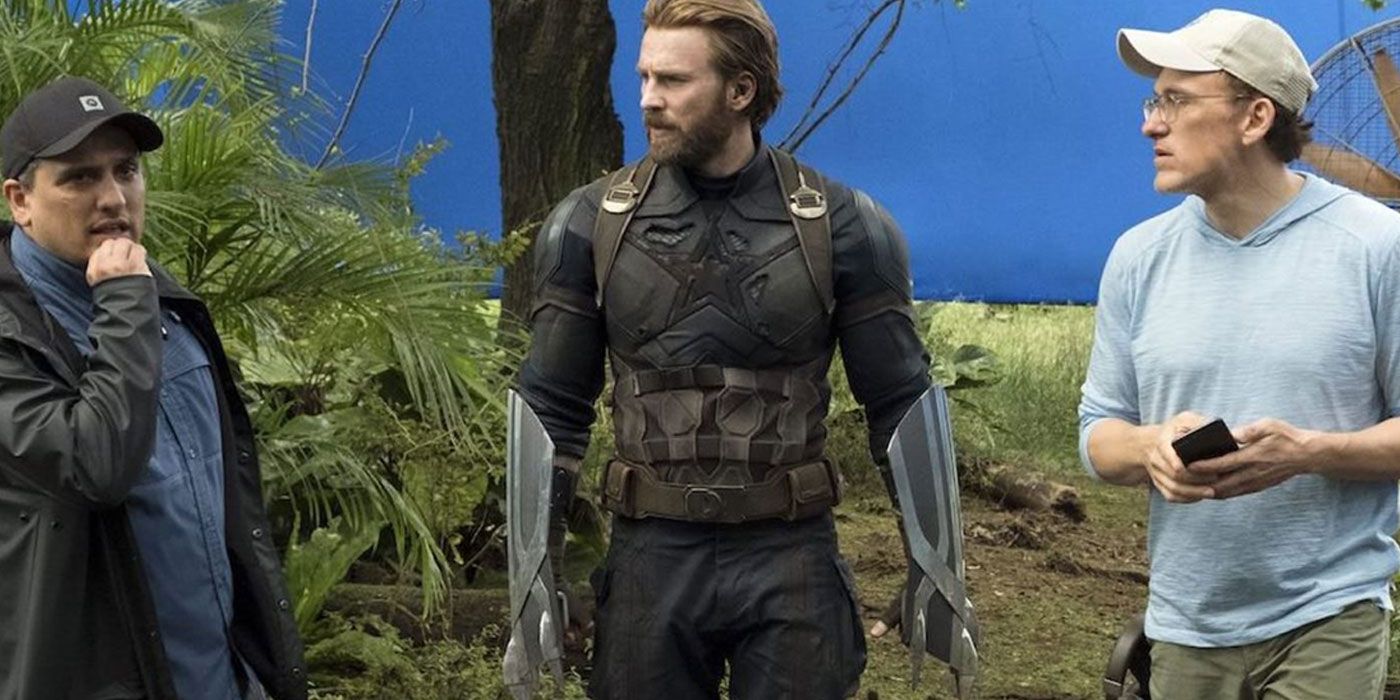 Friday 19th July - 11:00am PDT/2:00pm EDT/7pm BST
A discussion about the process of writing Avengers 3 and 4 will be immediately followed by a panel that digs into the enormous undertaking of filming the two movies. Directors Anthony and Joe Russo will talk about their journey with Marvel STudios and what lies ahead for their new production company AGBO. The directors teased on Twitter that they will be showing some kind of footage, but we don't know exactly what it will be.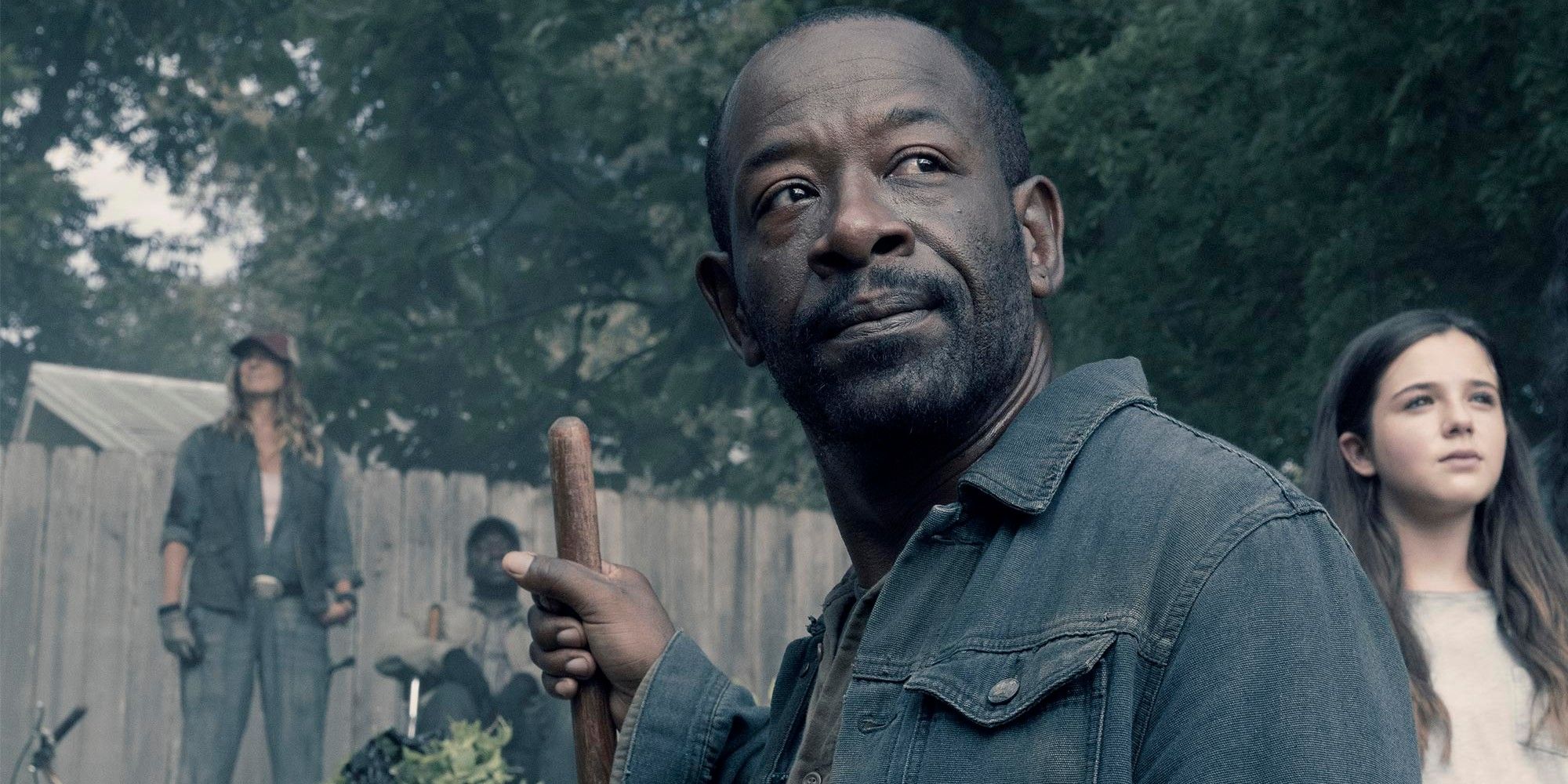 Friday 19th July - 12:00pm PDT/3:00pm EDT/8:00pm BST
The final day of Comic-Con will coincide with Fear the Walking Dead's season 5 mid-season finale, though the show will only be on break for a few weeks before returning in August. Fans can probably expect to see either a teaser for the mid-season finale or a preview of what's to come in the second half of the season during SDCC's Fear the Walking Dead Hall H panel. In attendance are cast members Lennie James, Alycia Debnam-Carey, Maggie Grace, Colman Domingo, Danay Garcia, Austin Amelio, Alexa Nisenson, Karen David, Jenna Elfman, and Rubén Blades. They'll be joined by Walking Dead chief content officer Scott M. Gimple, as well as executive producers Andrew Chambliss, Ian Goldberg, Robert Kirkman, Gale Ann Hurd, Dave Alpert, and Greg Nicotero, and co-executive and producer Michael Satrazemis. The panel will be moderated by Talking Dead host Chris Hardwick.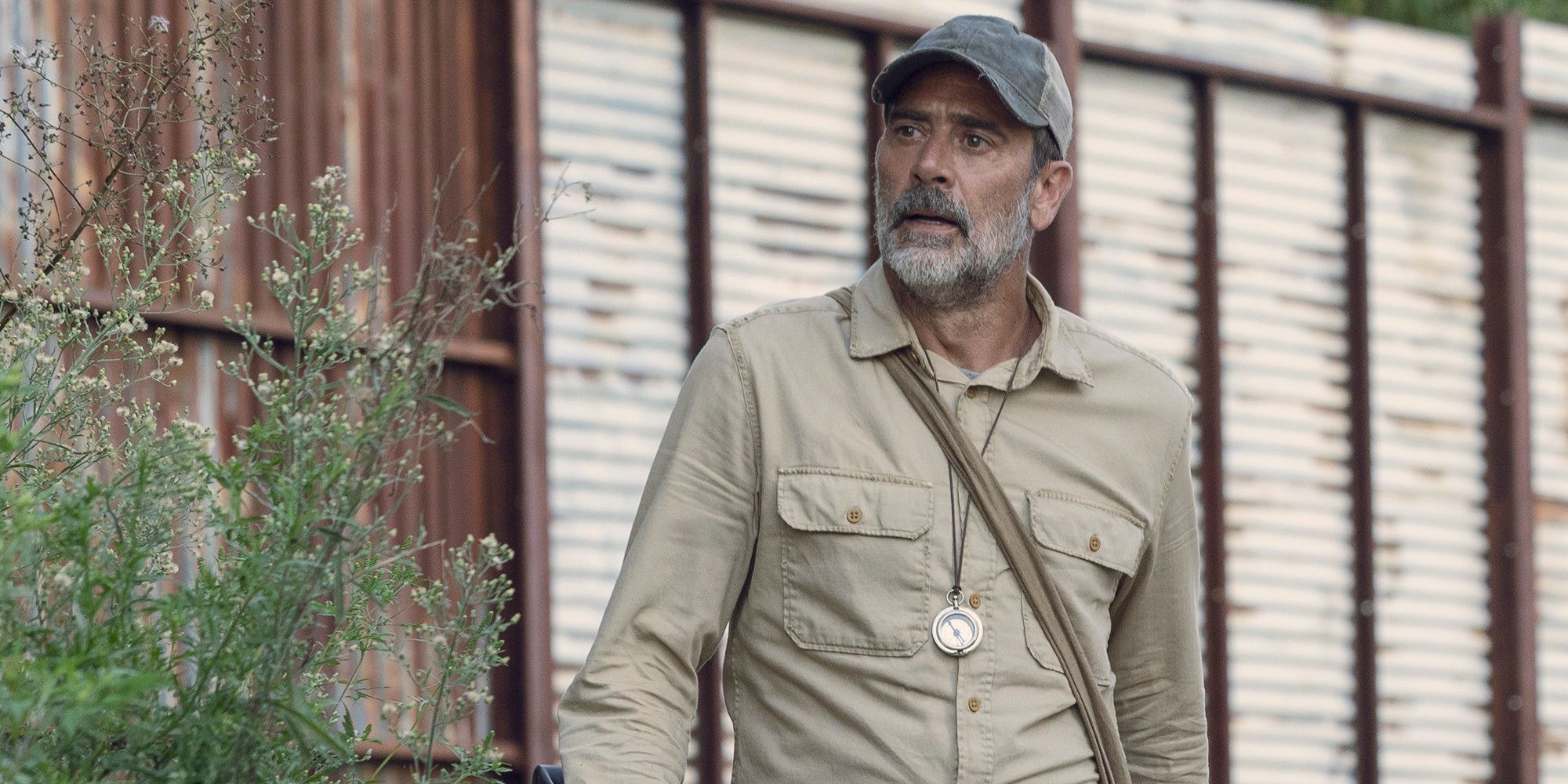 Friday 19th July - 1:00pm PDT/4:00pm EDT/7:00pm BST
Immediately following the Fear the Walking Dead panel in Hall H is parent show The Walking Dead. There will be a first-look trailer for The Walking Dead season 10, and the cast and producers will discuss the process of filming the upcoming season. In attendance is Walking Dead chief content officer Scott M. Gimple, as well as executive producers Robert Kirkman, Gale Ann Hurd, Dave Alpert, and Greg Nicotero, as well as cast members Norman Reedus, Danai Gurira, Melissa McBride, Jeffrey Dean Morgan, Avi Nash, Cooper Andrews, Ryan Hurst, Nadia Hilker, Eleanor Matsuura, and Cailey Fleming.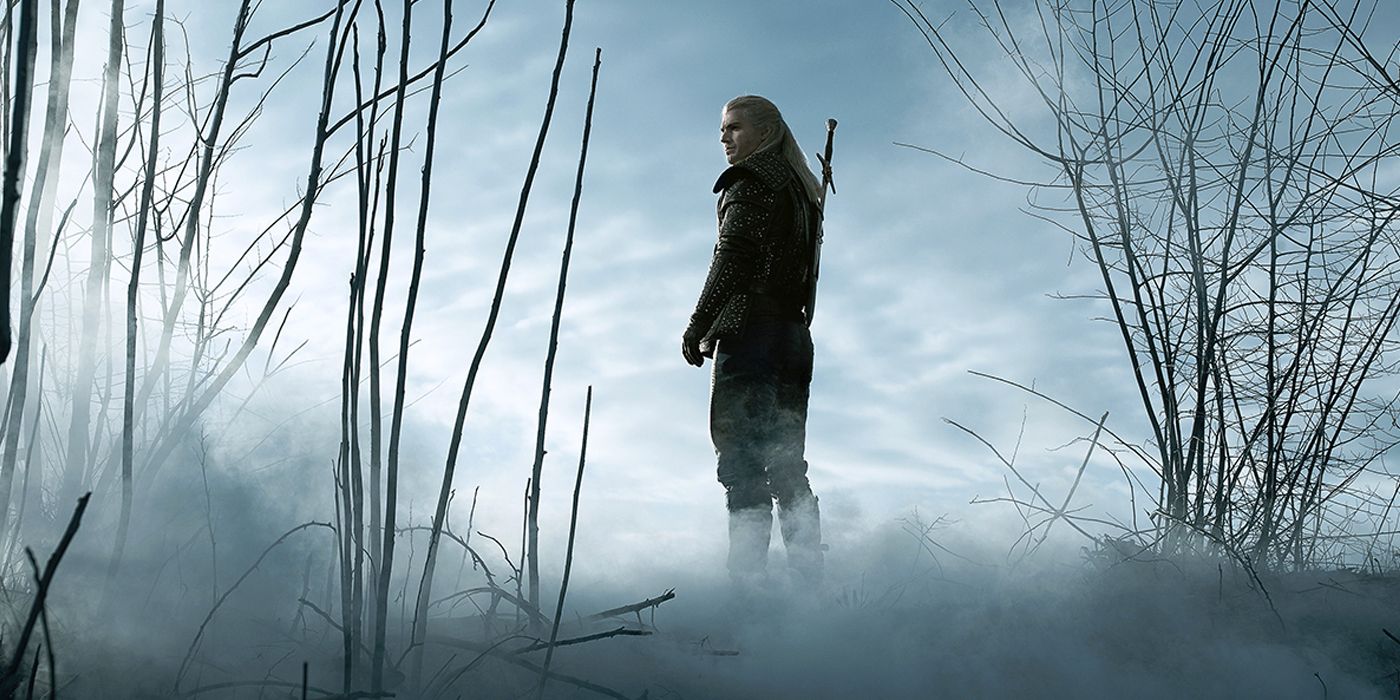 Friday 19th July - 2:15pm PDT/5:15pm EDT/10:15pm BST
Netflix's new fantasy series The Witcher, based on the books by Andrzej Sapkowski and the video games by CD Projekt RED, is getting a big Hall H showcase at SDCC 2019. No guests have yet been confirmed for this panel, but we can probably expect to see star Henry Cavill and showrunner Lauren S. Hissrich, as well as supporting cast members. There hasn't yet been a trailer released for The Witcher, so the first footage will almost certainly be making its debut at Comic-Con.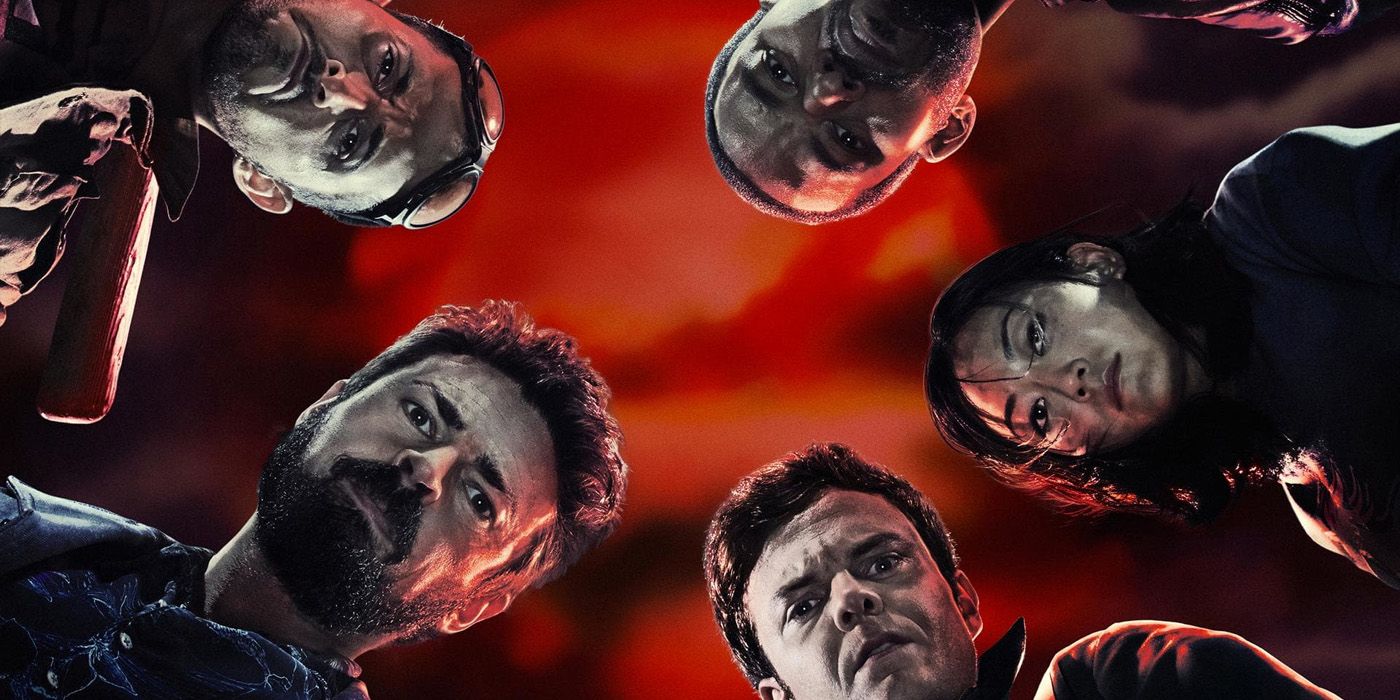 Friday 19th July - 3:30pm PDT/6:30pm EDT/11:30pm BST
A panel for Amazon's new series The Boys, based on the comic series by Garth Ennis and Darick Robertson, is taking place in Ballroom 20, with cast members Karl Urban, Jack Quaid, Antony Starr, Erin Moriarty, Laz Alonso, Chace Crawford, Tomer Capon, and Karen Fukuhara in attendance. They'll be joined by executive producers Eric Kripke, Seth Rogen, Jessie T. Usher, and Elisabeth Shue, and the panel will be moderated by Aisha Tyler. The series is set to premiere the week after Comic-Con 2019, on July 26, so we may well get to see a final trailer and possibly early confirmation of a season 2 renewal.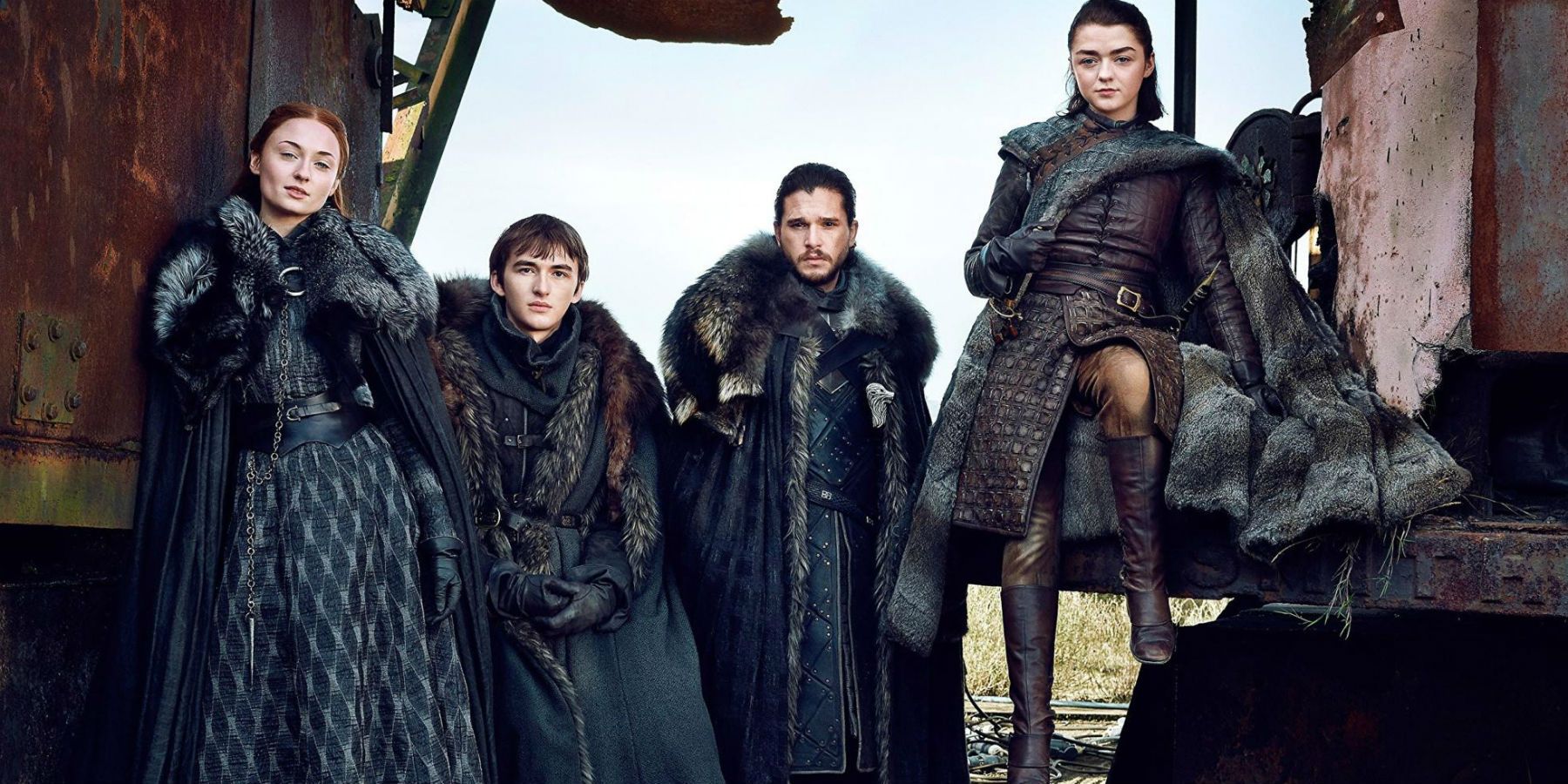 Friday 19th July - 5:30pm PDT/8:30pm EDT/1:30am BST
Game of Thrones may be over, but it's doing a "victory lap" at SDCC 2019, with a Hall H panel and Q&A session. Showrunners David Benioff and D.B. Weiss aren't yet confirmed to be in attendance, but fans can expect to see cast members Jacob Anderson, John Bradley, Nikolaj Coster-Waldau, Liam Cunningham, Nathalie Emmanuel, Iain Glen, Conleth Hill, Maisie Williams, and Isaac Hempstead Wright. Miguel Sapochnik, who directed several episodes including "Battle of the Bastards" and "The Bells," will also be in attendance. It's possible that HBO may use this as an opportunity to reveal a glimpse what's coming next in the Game of Thrones prequel series, which began filming last month.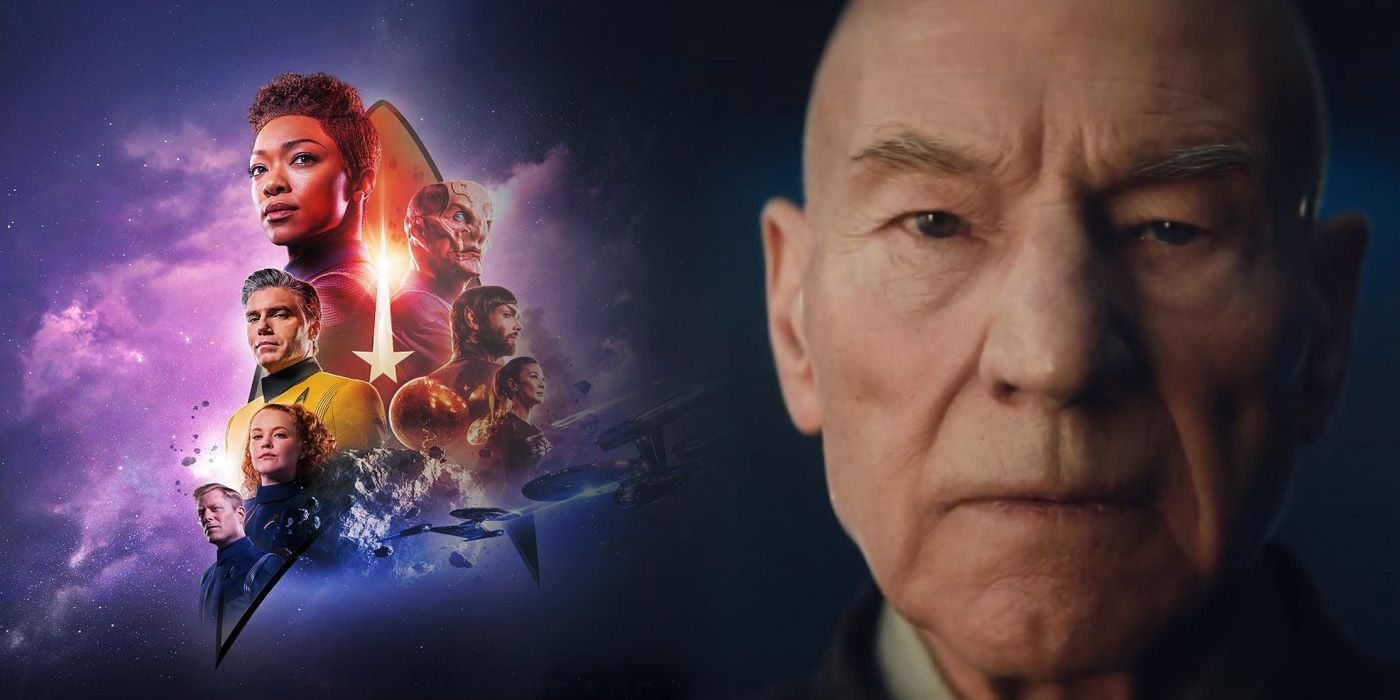 Saturday 20th July - 11:30am PDT/2:30pm EDT/7:30pm BST
Big things are happening in the Star Trek universe, and you can find out all about them in Hall H's Enter the Star Trek Universe Panel. This 90-minute presentation will cover the upcoming third season of Star Trek: Discovery, as well as the highly-anticipated Star Trek: Picard and new animated series Star Trek: Lower Decks. Discovery star Sonequa Martin-Green will be in attendance alongside executive producers Alex Kurtzman, Michelle Paradise, and Heather Kadin, and Martin-Green's co-star Tig Notaro will moderate the panel. Star Trek: Lower Decks' panel will feature co-creator Mike McMahan and other guests, and will offer a first look at the upcoming series.
Finally, Star Trek: Picard's panel will include the legendary Sir Patrick Stewart, alongside co-stars Alison Pill, Michelle Hurd, Evan Evagora, Isa Briones, Santiago Cabrera, and Harry Treadaway. Executive producers Kurtzman and Kadin will also be on this panel, along with Michael Chabon and Akiva Goldsman. We've already seen a short teaser trailer for Star Trek: Picard, but hopefully this panel will be accompanied by the release of a full trailer.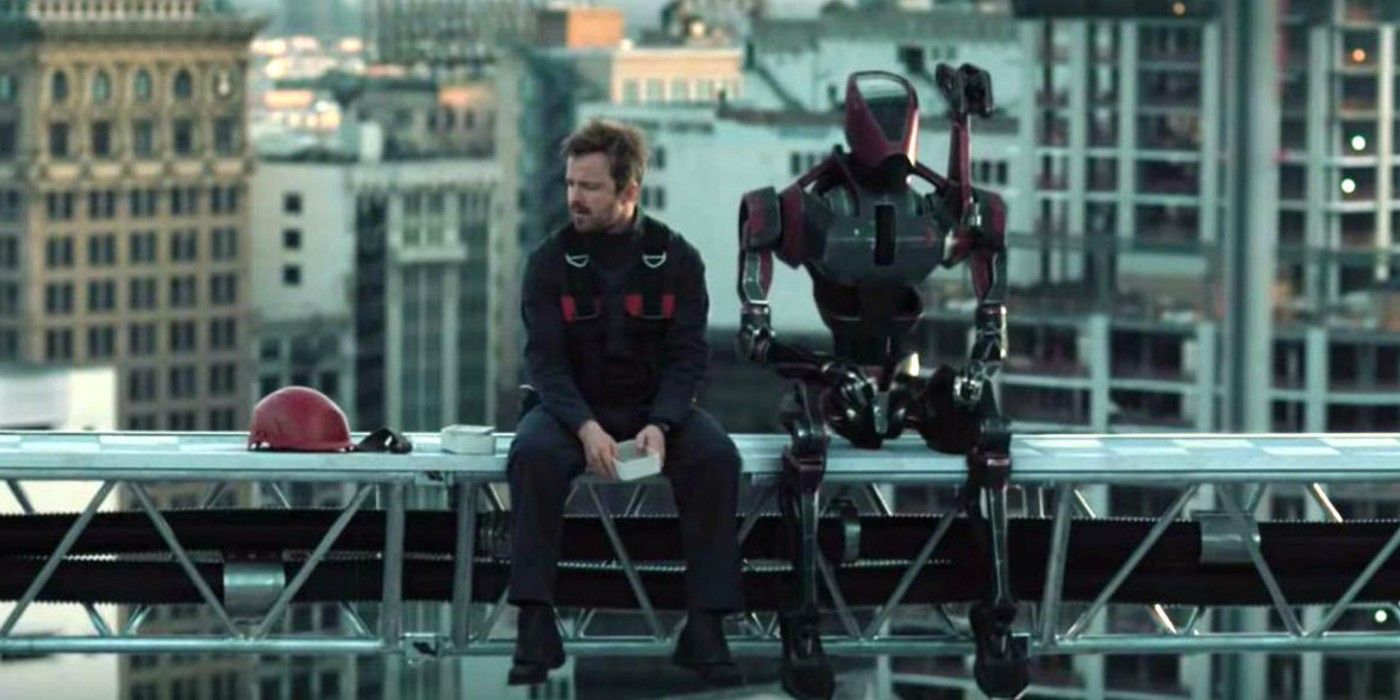 Saturday 20th July - 1:15pm PDT/4:15pm EDT/9:15pm BST
HBO's cerebral sci-fi series Westworld is set to return for season 3 in 2020, and fans can get an early look at the next chapter of the story during Comic-Con's Westworld III panel in Hall H. In attendance are cast members Thandie Newton, Aaron Paul, Tessa Thompson, Evan Rachel Wood, and Jeffrey Wright, along with showrunners Jonathan Nolan and Lisa Joy. The first full-length trailer for Westworld season 3 made its debut alongside the season finale of Game of Thrones, and focused mainly on Paul's character, so expect to see more of Dolores' journey in the Comic-Con trailer.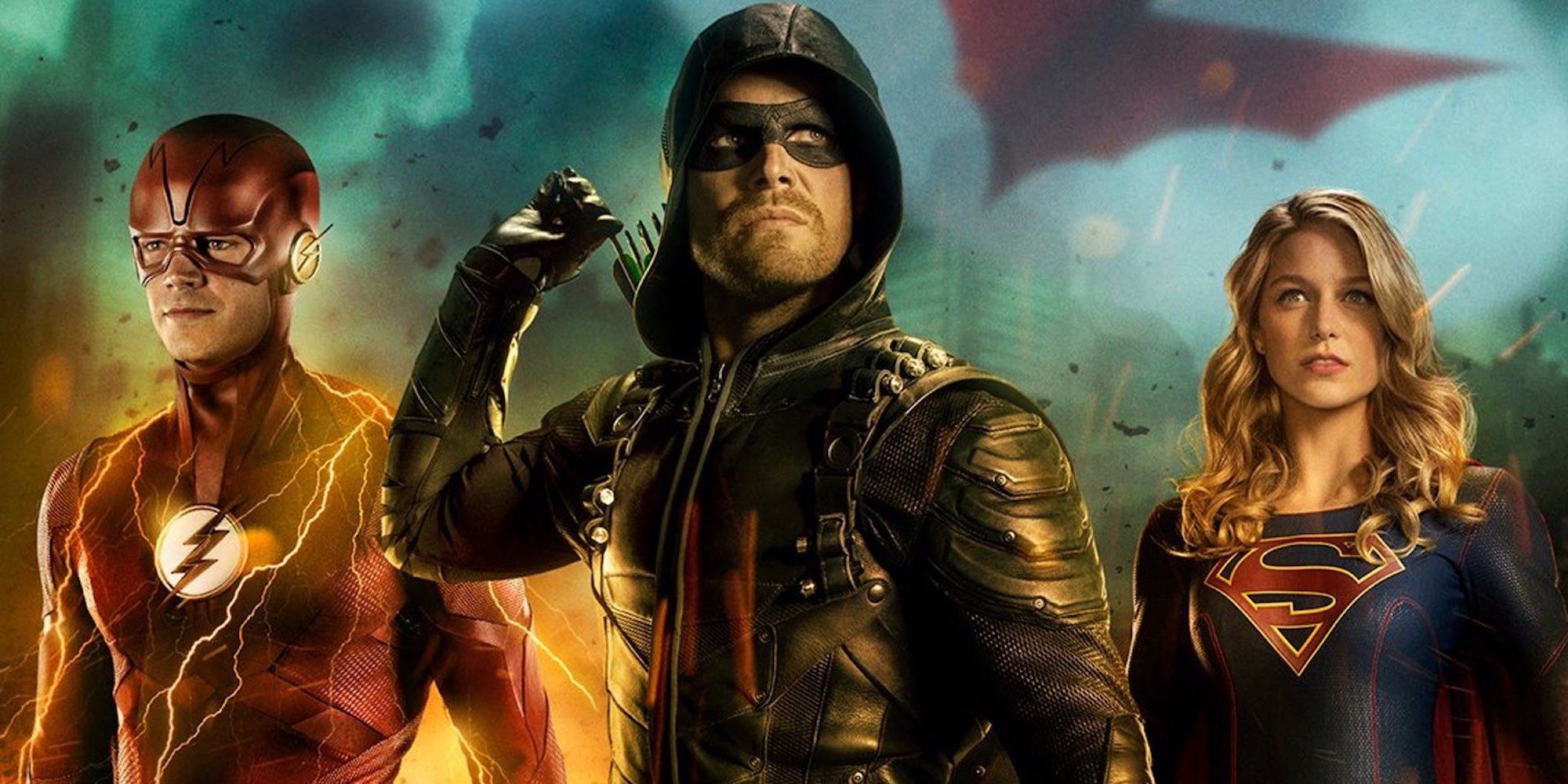 Batwoman - Saturday 20th July - 10:30am PDT/1:30pm EDT/6:30pm BST
Arrow - Saturday 20th July - 3:30pm PDT/6:30pm EDT/11:30pm BST
Supergirl - Saturday 20th July - 4:15pm PDT/7:15pm EDT/12:15aam BST
Black Lightning - Saturday 20th July - 5:00pm PDT/8:00pm EDT/1:00am BST
The Flash - Saturday 20th July - 5:45pm PDT/8:45pm EDT/1:45am BST
The CW's superheroes are dominating SDCC 2019's Saturday in Ballroom 20, with five panels that include four of the Arrowverse shows and solo series Black Lightning. The Batwoman presentation in the morning will include a screening of the pilot episode and a Q&A session regarding the newest of the Arrowverse series, and we can expect first-look trailers for the other shows' upcoming seasons ahead of their return in the fall. Notably absent from the lineup is Legends of Tomorrow, which is also returning this fall for season 5.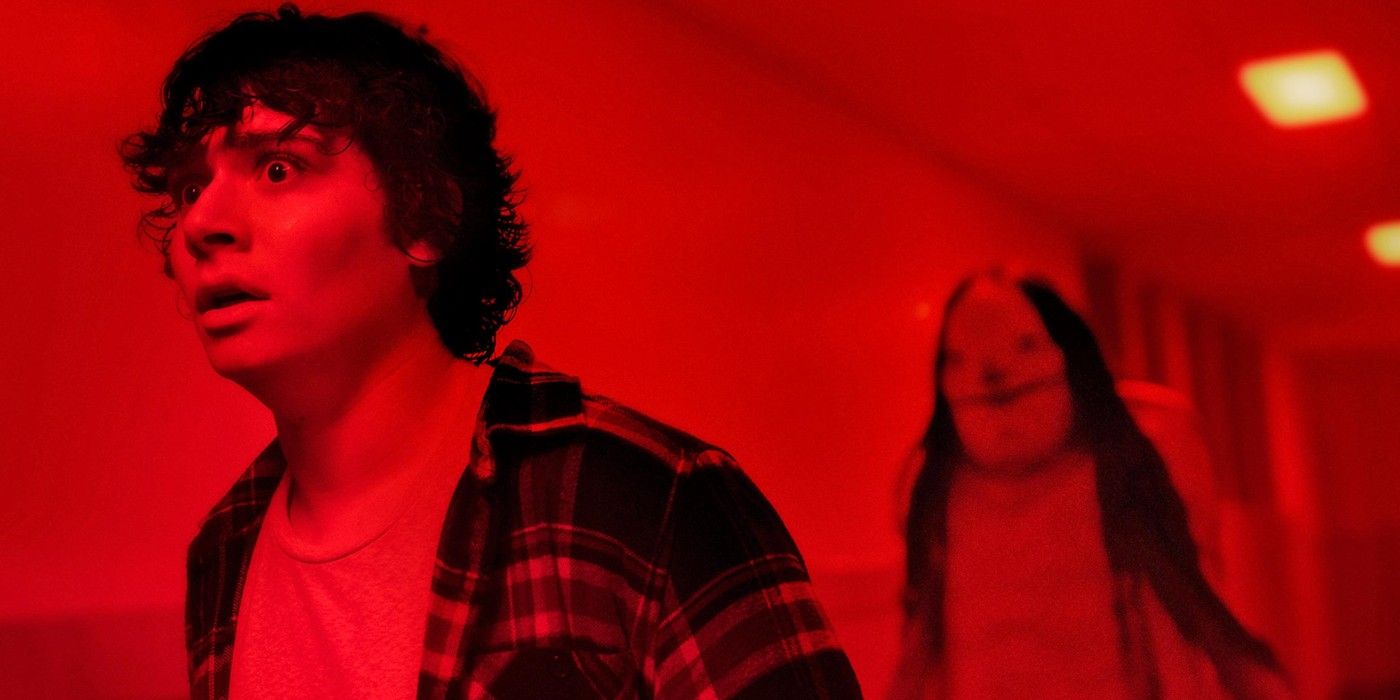 Saturday 20th July - 4:00pm PDT/7:00pm EDT/12:00am BST
The lengthily-titled Scary Stories to Tell in the Dark: A Master Class with Guillermo del Toro, The Making of a Monster Panel will take place in the Horton Grand Theatre. As the name suggests, Scary Stories to Tell in the Dark producer Guillermo del Toro will be in attendance, along with director André Øvredal. The panel will reveal a new monster that will be featured in the upcoming movie, which is based on the book of the same name by Alvin Schwartz. It seems likely that attendees will get to see exclusive footage of a scene from Scary Stories to Tell in the Dark featuring this new monster.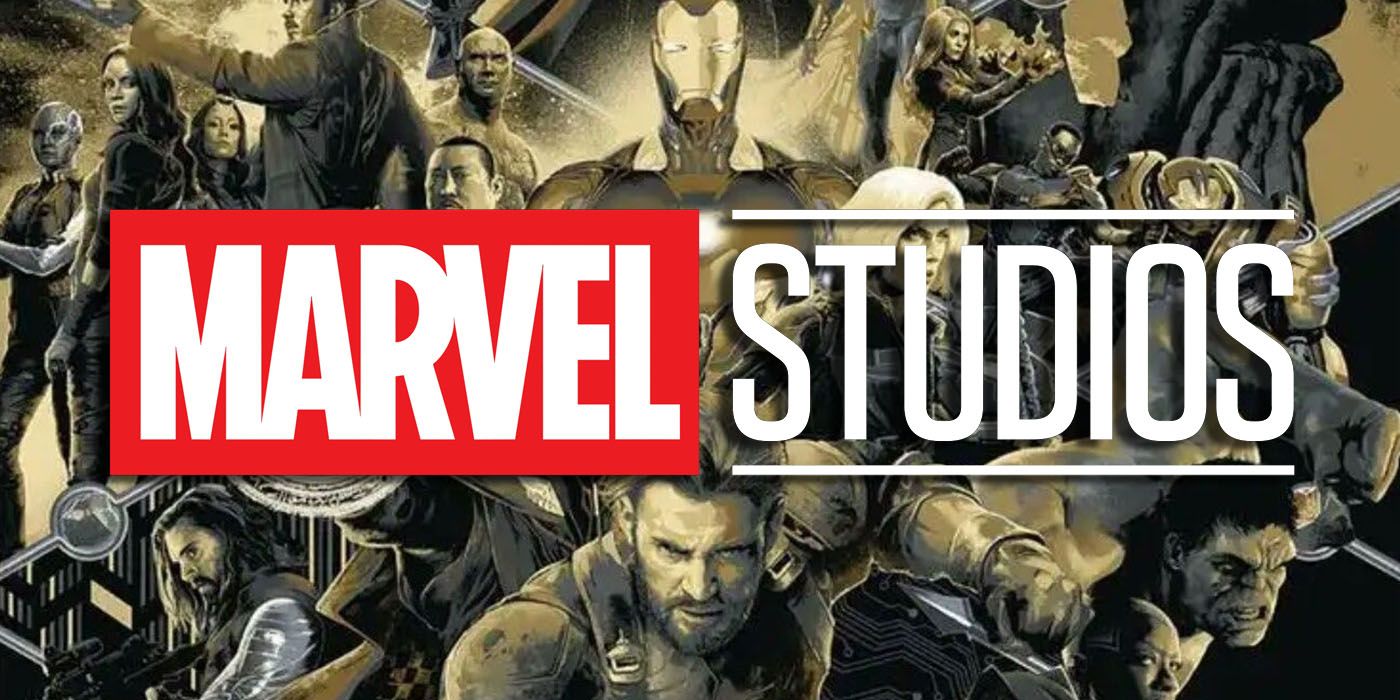 Saturday 20th July - 5:15pm PDT/8:15pm EDT/1:15am BST
Easily the biggest and most-exciting panel of the Comic-Con weekend, this 90-minute Marvel Studios presentation will offer a first look at what's to come in Phase Four of the Marvel Cinematic Universe. The official program offers very little information, saying only that Marvel Studios boss Kevin Feige will be on the panel along with "surprise panelists." Black Widow has been filming for some time now and is assumed to be the first of Marvel's 2020 releases, so we may well get a trailer for that movie. There's a good chance that Marvel will also unveil the full upcoming slate of Phase Four movies, as they did for Phase Three all the way back in 2014. We have some idea of what's coming next in the MCU, but be ready for some surprises during this panel.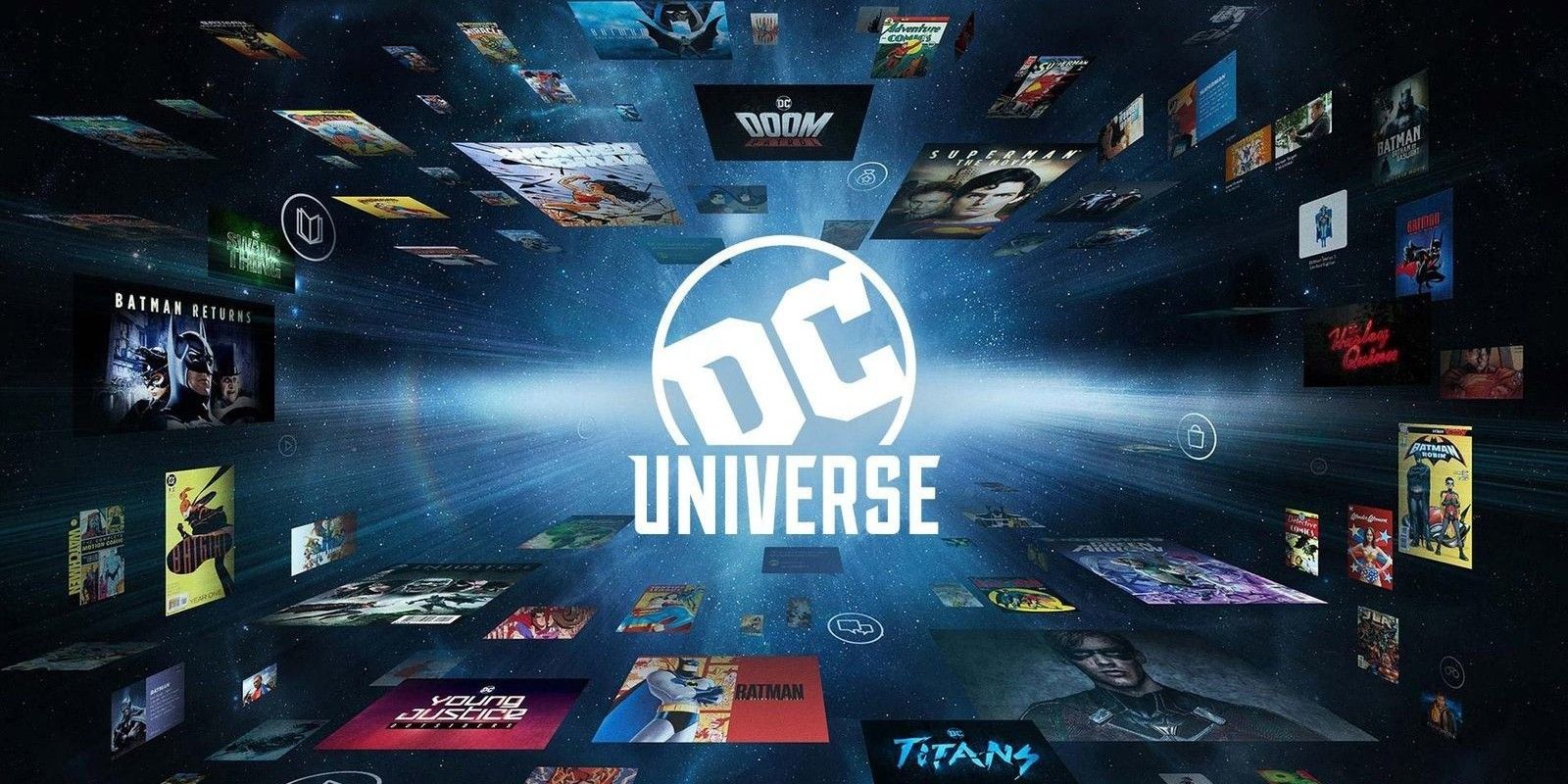 Saturday 20th July - 7:00pm PDT/10:00pm EDT/3:00am BST
DC's streaming entertainment platform DC Universe has a two-hour presentation dedicated to its original series, which will offer trailers and footage from Titans, Doom Patrol, Young Justice: Outsiders, and a first look at upcoming animated series Harley Quinn. "Select producers and stars" will be in attendance, and its possible that there will be surprise announcements of other upcoming projects for DC Universe.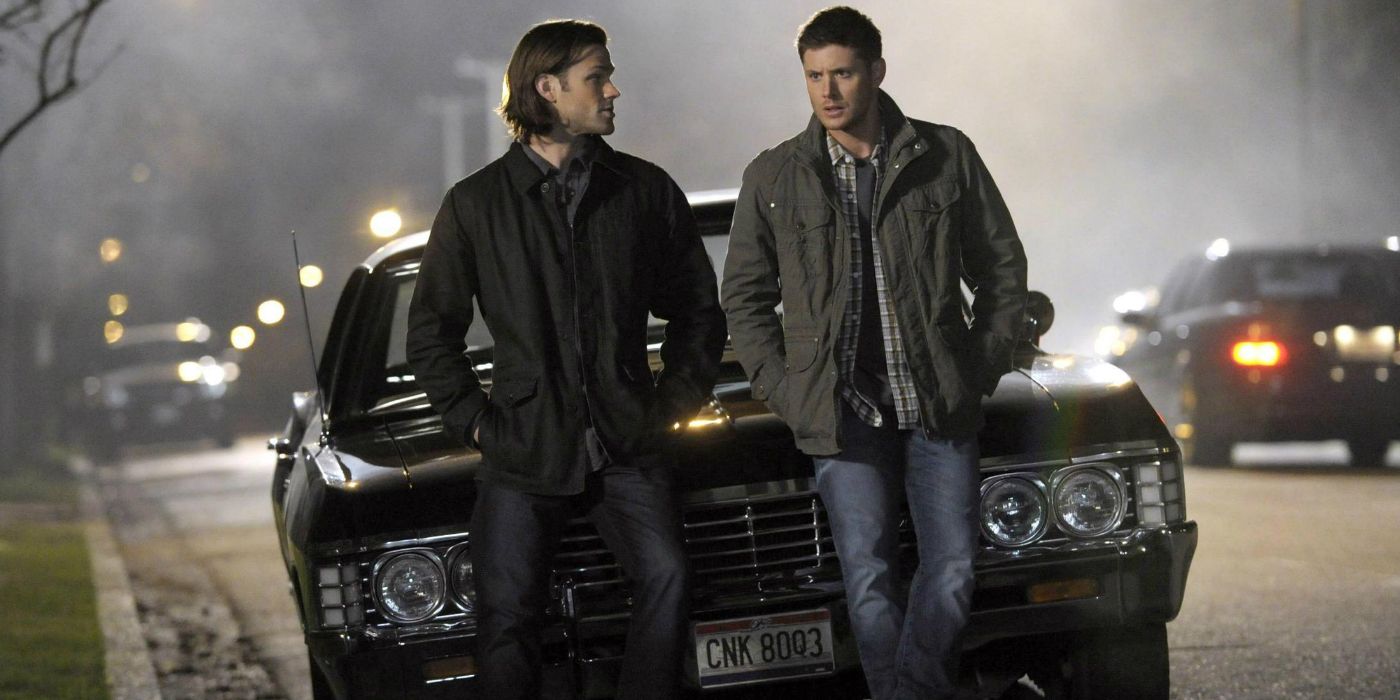 The incredibly long-lived fantasy horror series Supernatural is finally coming to a close with season 15, and it's getting ready to go out in style at Comic-Con 2019. In attendance are series stars Jared Padalecki, Jensen Ackles, Misha Collins, and Alexander Calvert, as well as executive producers Robert Singer, Andrew Dabb, Eugenie Ross-Leming, Brad Buckner, and Robert Berens. The Hall H panel promises a special video presentation, which will most likely be a trailer for Supernatural season 15.