Chris Evans' MCU Goodbye Tweet Doesn't Mean Captain America Will Die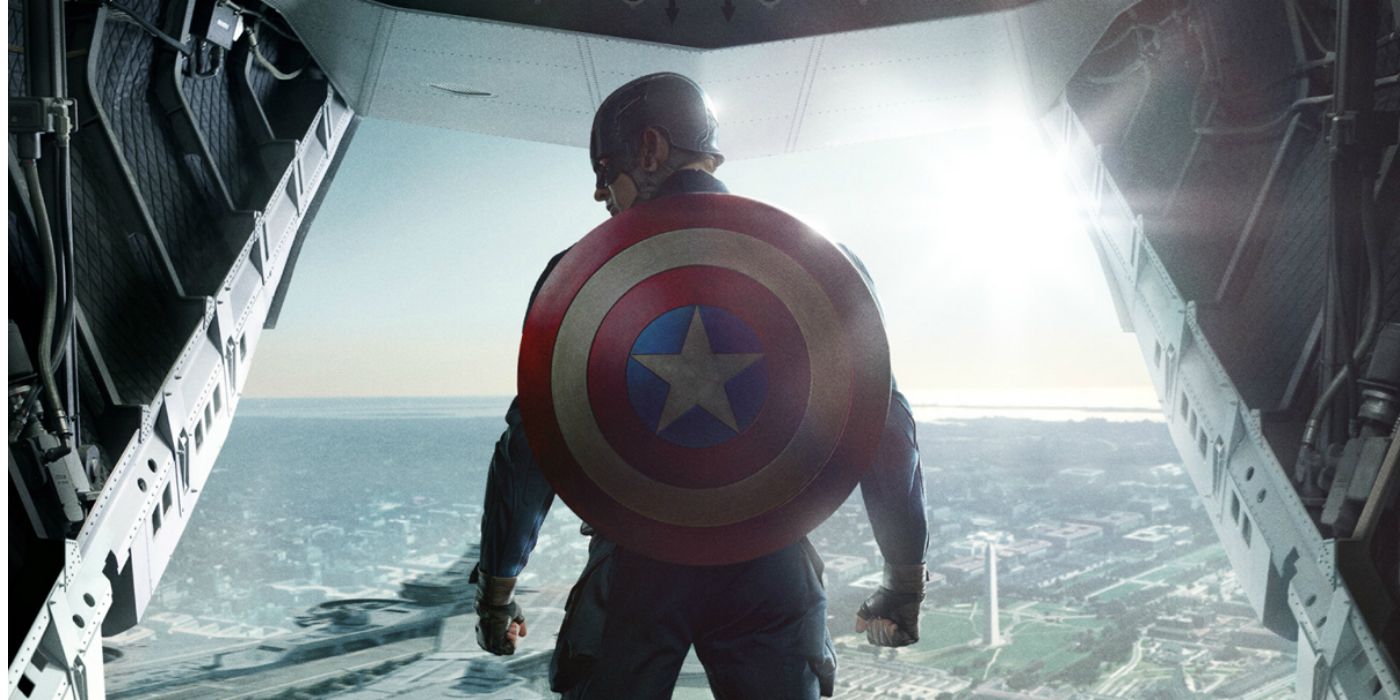 Chris Evans says his emotional MCU goodbye post on social media - made after he finished work on Avengers 4 reshoots - wasn't an insinuation that Captain America will die. Following the events of Avengers: Infinity War, the original line-up of Earth's Mightiest Heroes are gearing up for possibly their final mission together, as some of them seem likely to permanently walk away from their superhero gigs. One of which is Steve Rogers, who's expected to play a significant role in the still-untitled film, after not getting to do all that much in Avengers 3.
Debuting the same year as Thor actor Chris Hemsworth, Evans made his MCU debut in 2011's Captain America: The First Avenger. Since then, he's reprized the role five more times on the big screen, establishing himself as one of the founding members of the Avengers, and becoming one of the most beloved actors in the franchise. His social media message upon wrapping work on Avengers 4 fueled theories that Steve might die in the movie. Now, Evans has set the record straight, saying that his post wasn't meant to imply anything about his character's fate.
Related: Captain America Fan Poster Bids Farewell To Chris Evans
Appearing at Ace Comic Con in Chicago (via Comic Book), Evans clarified his exit post, saying that it doesn't automatically mean that Cap will bite the bullet in Avengers 4. But being the MCU veteran that he is, he also cleverly dodged giving out any other detail that might hint at what Cap's ultimate fate will be by the end of the upcoming ensemble flick, adding that regardless of how the film ends, he would have sent out the same message.
I should clarify that I know I did tweet something that made a lot of people think that it was in someway a spoiler. I should clarify that regardless of how Avengers 4 ends, I would have tweeted the exact same thing. That last day of filming was a very emotional day and it was the culmination of almost 10 years of filming and 22 movies, this unbelievable tapestry. You feel a lot more emotions than I think even I thought I'd feel. And I felt it was appropriate to share the gratitude. I know it had a ripple effect but I am neither confirming or denying anything.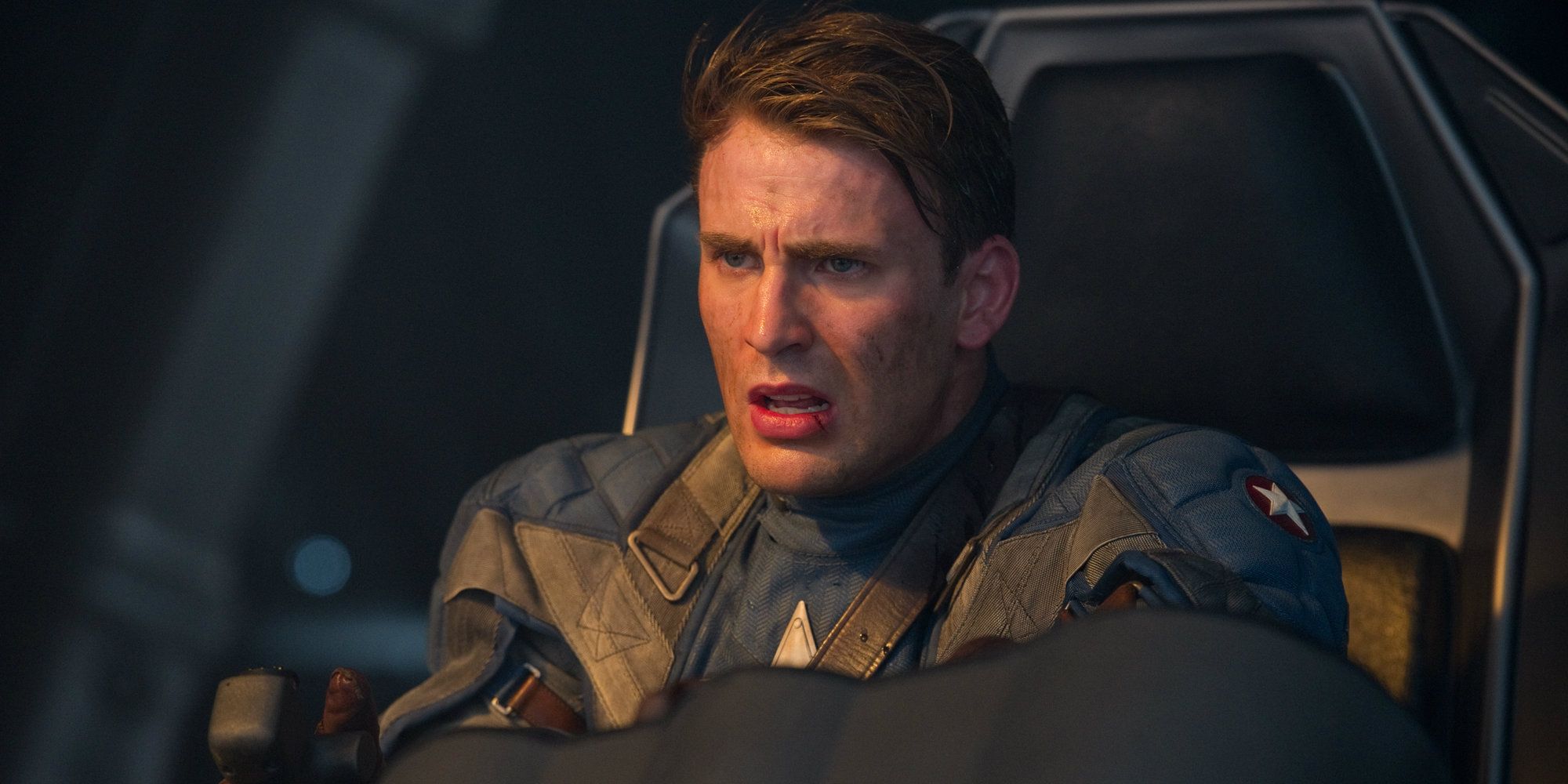 If Captain America doesn't die in Avengers 4 though, that doesn't mean that the MCU will continue to have his presence moving forward. Evans' real-life departure from the franchise aside, popular theories claim that since the film will dabble in the concept of time travel, the super soldier might opt to go back to the 40s and stay there with Peggy, so as to give them the happy ending they deserve. The question is, how would that affect the overall timeline in the franchise? If Steve remains in the past, does that mean that his time with the Avengers will also be rewritten? It's a tricky subject to tackle, given that it could potentially wipe out a chunk of the MCU's established history.
Whether or not Cap dies, there will definitely be some high stakes in Avengers 4, so as not to cheapen the events of Infinity War. It's no secret that most, if not all the dusted heroes are going to be brought back to life one way or another. But chances are that the original Avengers will have a high price to pay for such a resurrection - something that most of them will probably be willing to do for the sake of restoring order to the universe. There's no doubt that when it comes down to it, Steve wouldn't even think twice about sacrificing his own life for the greater good.
Source: Comic Book