Chris Evans Admits Last Captain America Line He Filmed Was "Really Stupid"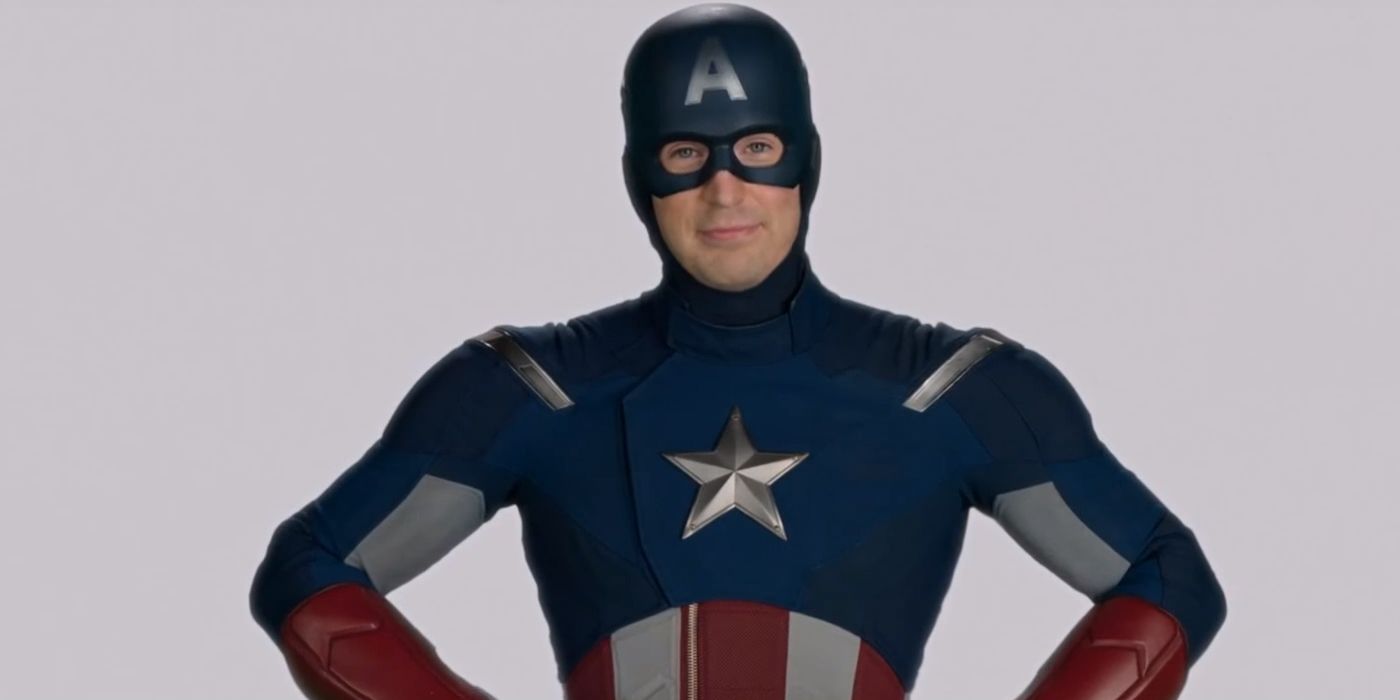 The last line Chris Evans said as Captain America while filming Avengers 4 is apparently really stupid. Marvel fans have been reeling for the last week, thanks to what appeared to be a goodbye tweet from Evans. After appearing in eight movies (including cameos) and soon to be nine, Evans may be done suiting up as Captain America. He's been playing the super soldier for nearly a decade, and has arguably become the face of the MCU itself. Before he potentially leaves the role behind, something his tweet doesn't necessarily confirm, he'll make one more appearance in Avengers 4.
Evans just recently finished his part on Avengers 4, thanks to the reshoots that have been happening in Atlanta. The Russo brothers just confirmed that the reshoots themselves are wrapped, so anyone who could say goodbye to the MCU next year has finished their part. Whether or not Evans is among the stars to go, the experience on the last two films has been a memorable one - except for Evans' final line.
Related: Avengers 4's New Suits May Prove Quantum Realm Time Travel Theory
Chris Evans attended ACE Comic Con (via Comic Book) this weekend and said that the final line he spoke as Captain America while filming Avengers 4 isn't anything special, in fact, it's stupid. He said, "It was something really stupid, it was something really dumb. Which I also probably can't give away." Despite attempting to seal away any more details, Evans continued to explain the situation around his apparently stupid final line.
Well, you know, it was reshoots, so you're doing these little picks and pops, and it's just little things that they need. It might have been a line to Paul Rudd. He wasn't there, but it was a stupid line. The line wasn't memorable to me [laughs]. The day was more memorable than the line.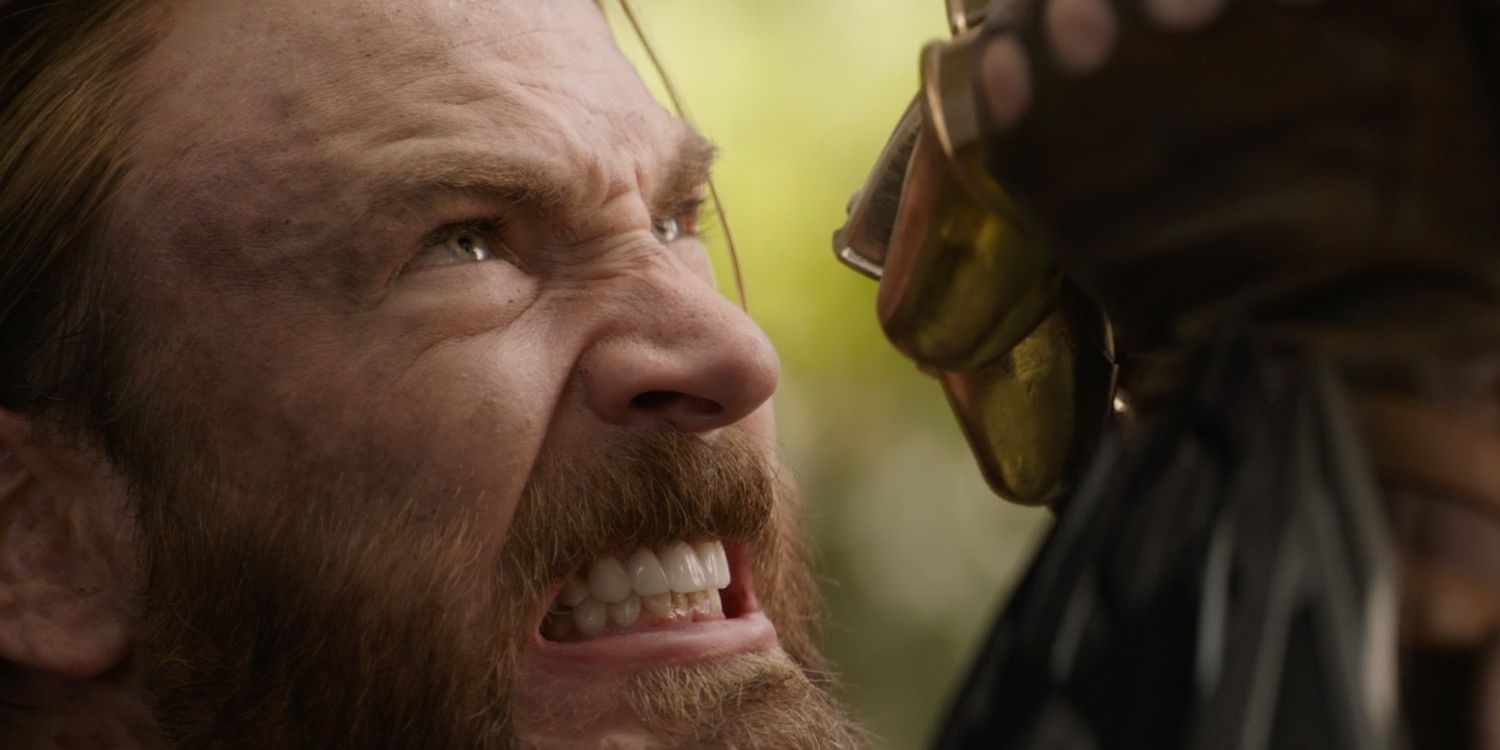 Set photos from Avengers 4's reshoots showed Evans on set with Paul Rudd and Scarlett Johansson, so fans know Cap and Ant-Man shared some scenes during the additional photography. Those scenes came on the first day of reshoots though, not from Evans' final days. The fact that Evans' potentially final spoken line filming as Cap is stupid isn't a red flag though. Since these are reshoots, the stupid line is likely not Cap's actual final line in the movie. It may instead be a response to one of Ant-Man's jokes, or something else that wasn't classic Cap.
While Evans may ultimately be disappointed with the final line he said, at least the day itself was a memorable one for him. Fans obviously won't know until next year whether or not Cap actually survives Avengers 4 or not, but it's safe to say that many are pulling for him to make it out alive. And whatever Cap's final line actually is, most would likely agree that him finally saying "Avengers Assemble" is what they're really waiting for. If Cap is going out in Avengers 4, hopefully fans at least get the tease of that line in Avengers: Age of Ultron paid off.
Source: Comic Book