Chilling Adventures of Sabrina Star Almost Played Betty on Riverdale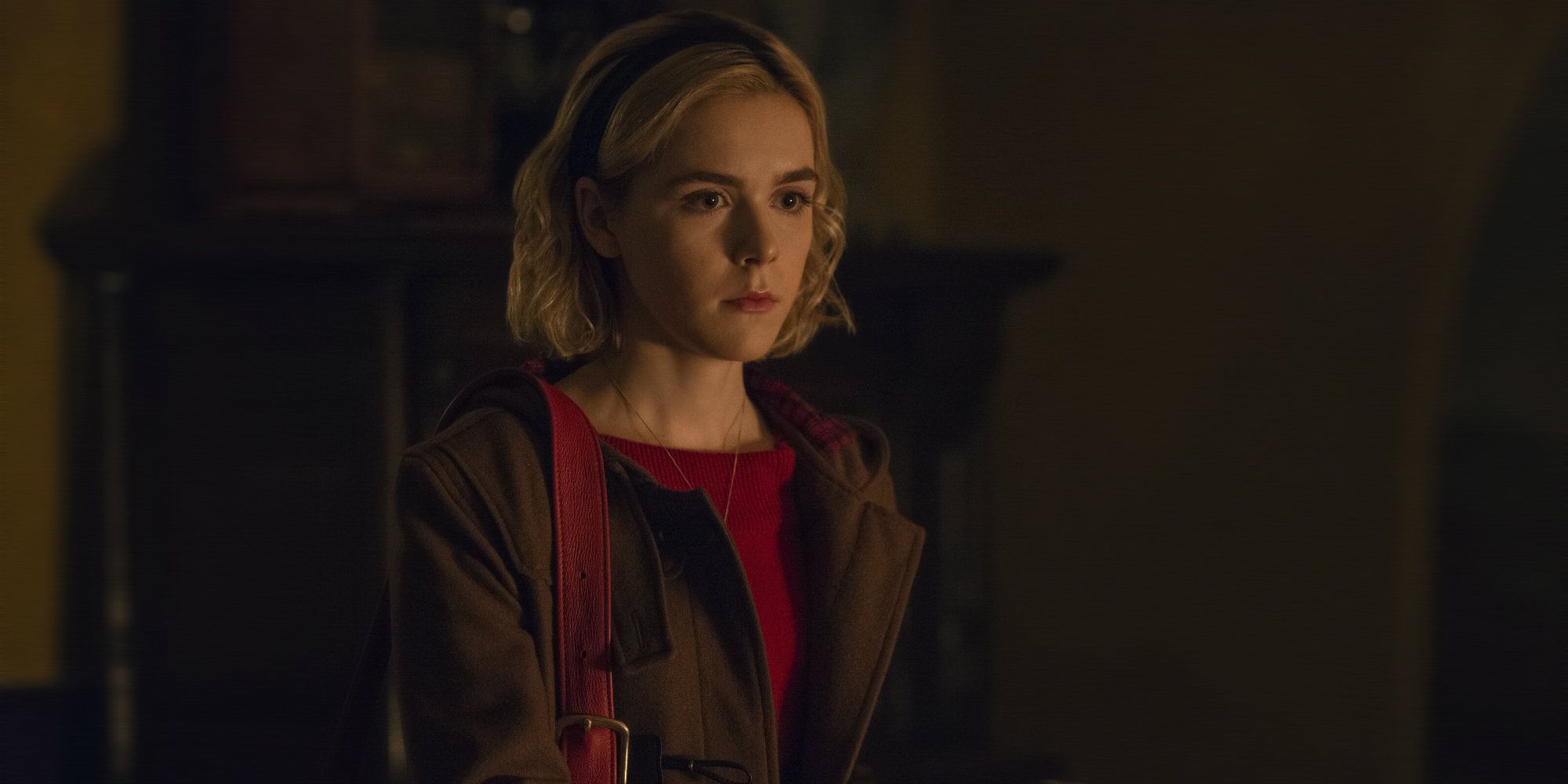 Roberto Aguirre-Sacasa says that Kiernan Shipke was in the running to play Betty Cooper on Riverdale before she was cast in The Chilling Adventures of Sabrina. Aguirre-Sacasa has served as the Chief Creative Officer of Archie Comics since 2014 and has been responsible for initiating most of the recent dramatic changes to the brand's classic characters, including that of Sabrina Spellman the teenaged witch. Currently, Aguirre-Sacasa is juggling show runner duties on both The CW's Riverdale TV series and Netflix's Chilling Adventures TV show (which launches at the end of October).
The original idea was that Chilling Adventures (an adaptation of the comic series that Aguirre-Sacasa co-created) would air on The CW alongside Riverdale, before Netflix picked it up. As such, there were once plans to fully integrate the two series and, at one point, to have Sabrina serve as the antagonist in Riverdale season 2. It turns out Aguirre-Sacasa even had his eye on Shipke playing Sabrina as far back as when casting for Riverdale was still underway.
Related: Salem Revealed in New Chilling Adventures of Sabrina Teaser
In an interview with EW to promote Chilling Adventures, Aguirre-Sacasa praised Shipke for her "iconic" turn as Sally Draper on Mad Men and admitted that he considered her to play Betty on Riverdale early on. He further revealed that Shipke was always his number one pick to play Sabrina:
"When [Sabrina] moved from CW to Netflix, our casting director David Rapaport said, 'By the way this is something Kiernan might be interested in. There was no script at the time, but from the second he said that, for me it was sort of like, 'Okay she's Sabrina. I'm writing this for Kiernan.'"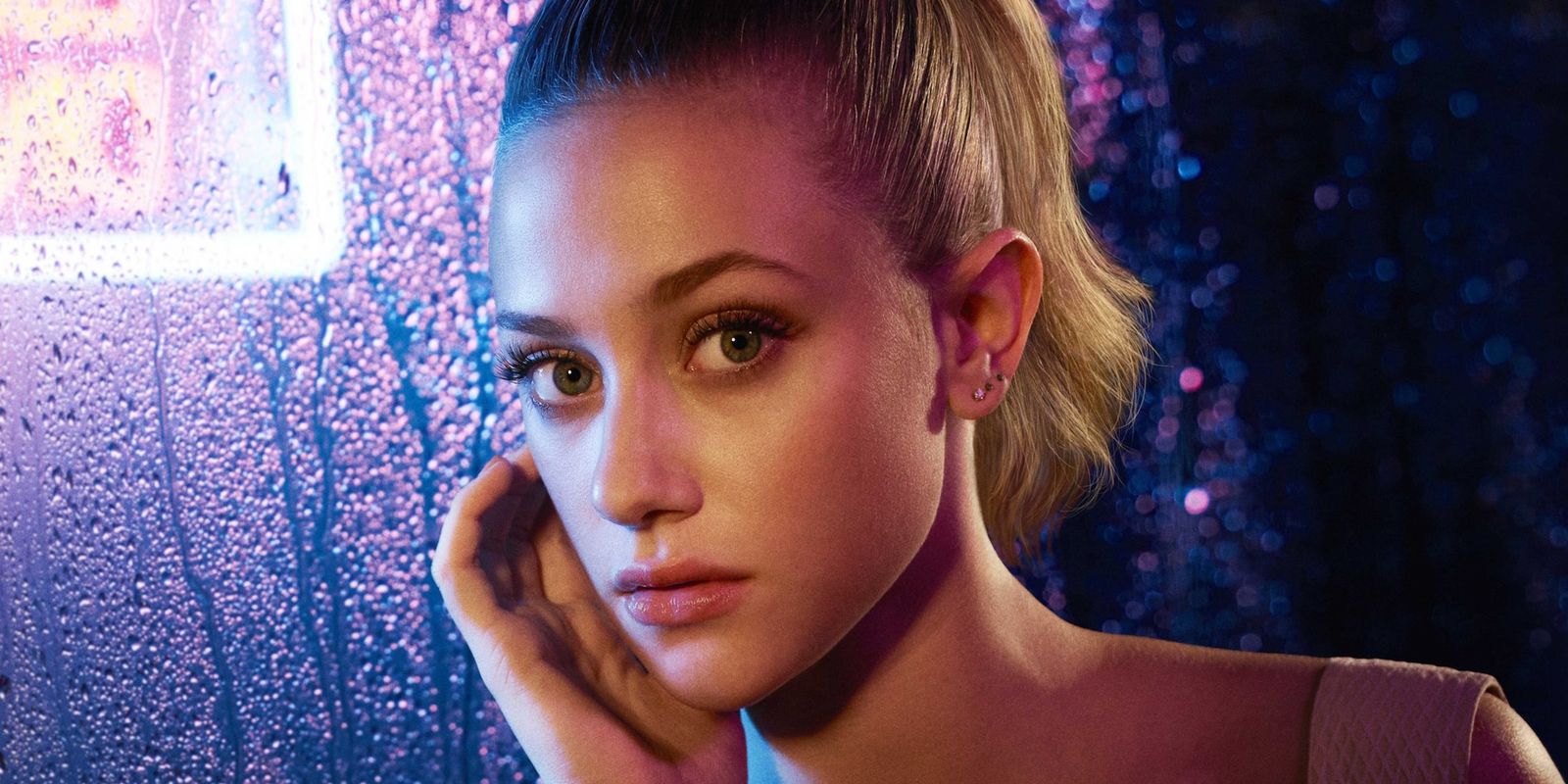 Lili Reinhart ultimately ended up being cast as Betty on Riverdale, but it sounds like things worked out for the best, as far as Shipke playing a character in the TV Archie-verse is concerned. Reinhart has since gone on to become a fan-favorite for her performance as Betty, whose sunny demeanor and manner hides some dark truths about not only herself, but also the rest of her (not so well-adjusted) family. In some ways, the character on Riverdale isn't all that different from Sabrina on Chilling Adventures, either. Sure, Betty isn't hiding the fact that she's half-witch but, like Sabrina, she often has to wrestle with her darker impulses in order to try and lead a relatively normal life as a high school teenager.
For these reasons, it makes sense that Aguirre-Sacasa considered Shipke to play Betty before casting her as Sabrina, instead. Shipke is far from a stranger when it comes to portraying teenagers who are forced to confront some unpleasant truths about themselves and their family, after having played Sally Draper throughout all seven seasons of Mad Men. As Aguirre-Sacasa put it, she most certainly has "the gravitas and the assuredness" necessary to handle the role of Sabrina.
The Chilling Adventures of Sabrina begins streaming Friday, October 26 on Netflix. Riverdale season 3 is currently airing on The CW.
Source: EW