Captain Marvel Will Stream on Disney+ at Launch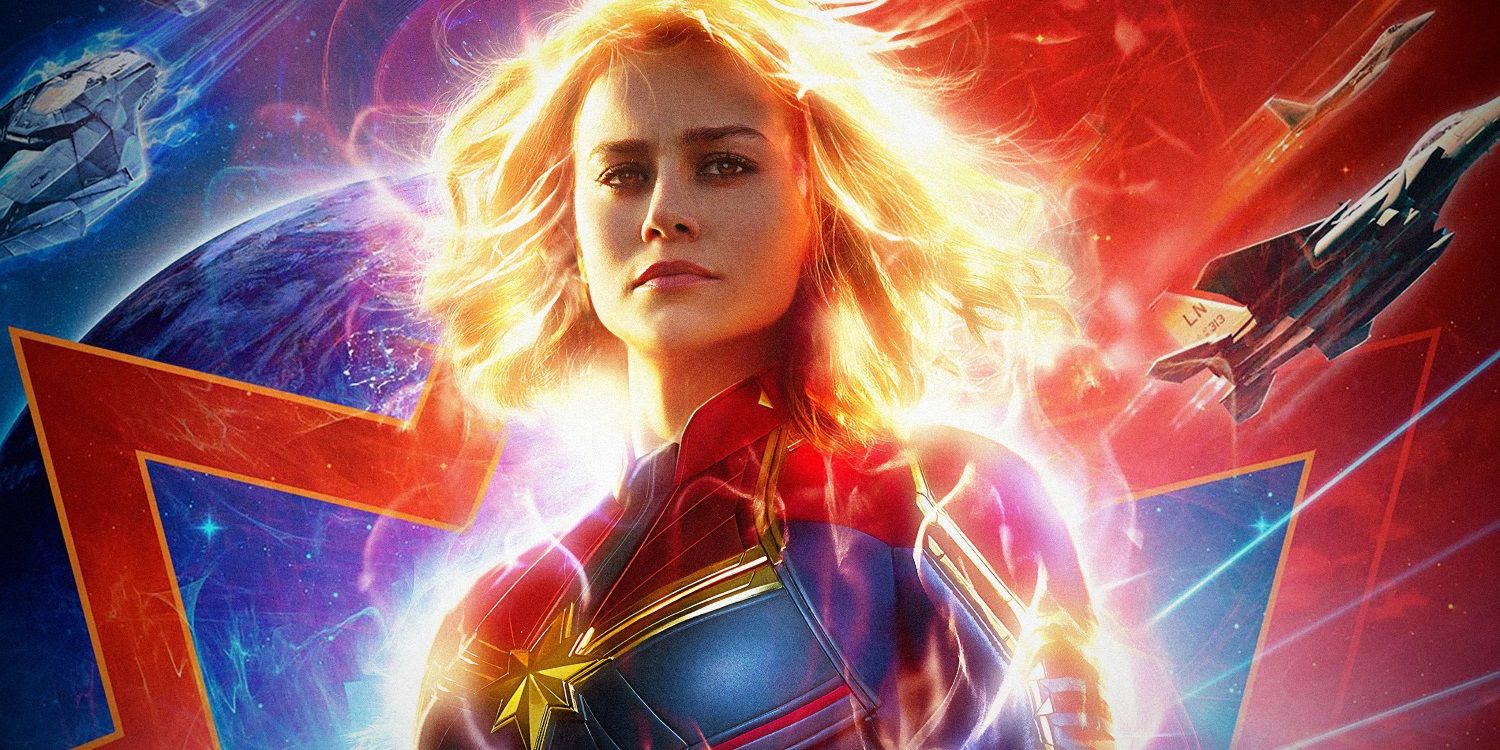 Marvel fans won't have to wait long to watch Captain Marvel on Disney+, as it'll be available from day one of the new streaming platform. The way we watch films and TV shows has been in constant evolution for years now, and streaming services came to change not only the way we access these products, but also the way they're produced.
With platforms like Netflix and Hulu producing and distributing a wide variety of content, Disney was not going to sit back and watch, and in November of last year announced their own streaming service, Disney+, will launch this year. The service will include content from Disney's main studios, such as Walt Disney Pictures, Pixar, Lucasfilm, and Marvel Studios, meaning that all films from the Marvel Cinematic Universe will eventually make their way there. However, there's one MCU film that will stream completely exclusively on the Disney+ platform.
Related: Everything We Know About Marvel's Disney+ Shows
As previously reported, Captain Marvel will be the first Marvel film to join Disney+, but the Mouse House has now announced that the film will be available from day one. Previous Marvel films found a place at Netflix, but with Disney launching its own platform, it's only natural that all content that comes from them will now skip Netflix and go straight to Disney+.
Aside from other Marvel films, both past and future, Captain Marvel will be joined by a few Marvel series with characters from the MCU. Loki will get his own spinoff series, with Tom Hiddleston reprising his role as the God of Mischief; Sam Wilson aka Falcon and Bucky Barnes aka Winter Soldier are teaming up for a series, simply titled Falcon & Winter Soldier, with Scarlet Witch and Vision also getting their own series, titled WandaVision.
In addition to that, it was recently revealed that Disney is working on two unscripted Marvel series, titled Marvel's 616, an anthology docuseries, and Marvel's Hero Project, aimed at a younger audience with the purpose of teaching them how to create a positive change in their communities, something their favorite heroes would be proud of. Disney+ will go live in the U.S on November 12 at a price point of $6.99 per month, with plans to expand worldwide by the end of 2021. Until then, Marvel fans in the U.S will be able to enjoy Captain Marvel on this new streaming platform from day one, which might be a pretty good incentive to get a subscription as soon as possible.
More: Disney+ Streaming Service: Everything We Know About The International Release
Source: Disney