Call of Duty: Black Ops 4 Early Reviews: Treyarch Nails It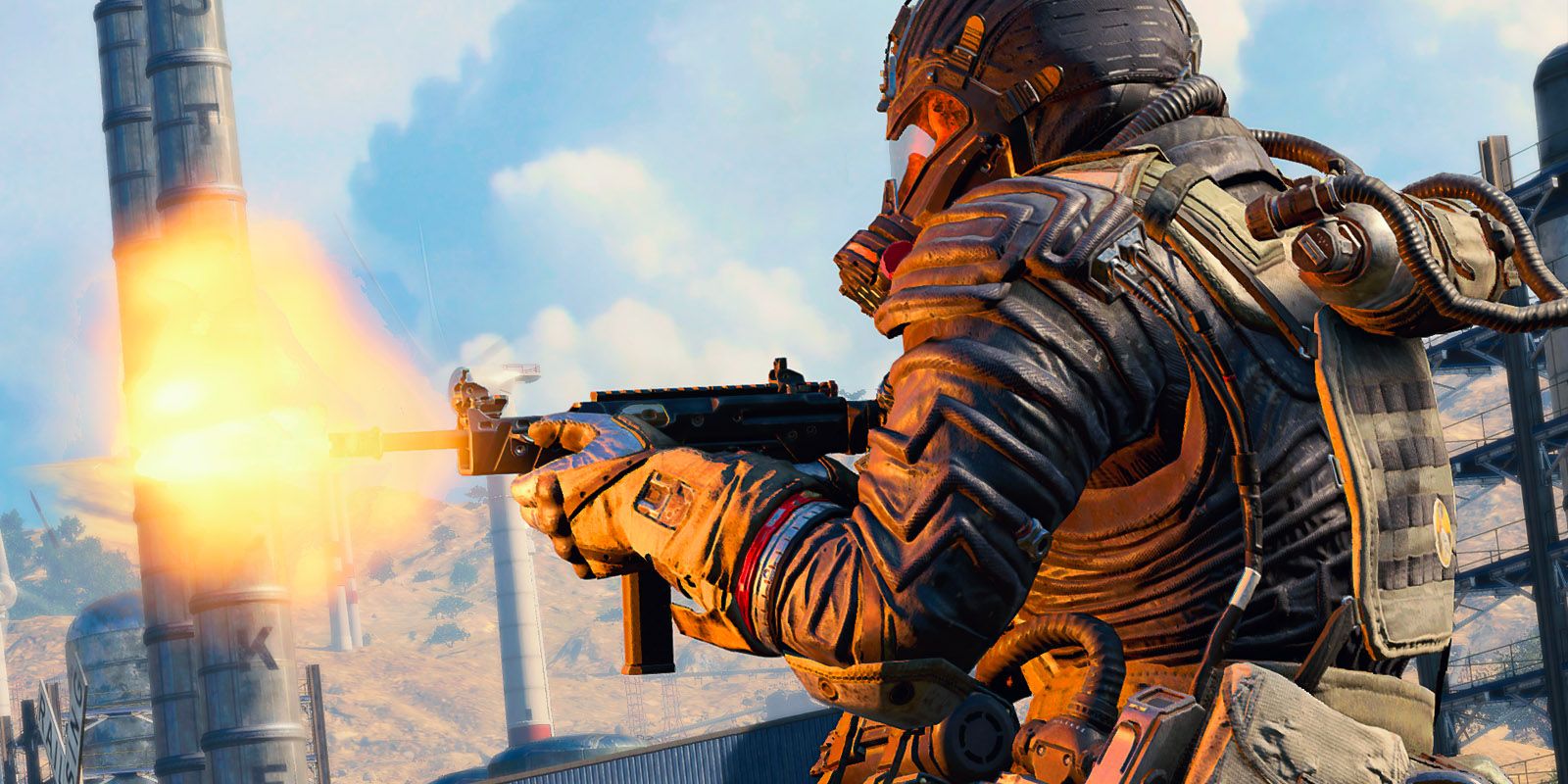 Early reviews for Call of Duty: Black Ops 4 have started to drop, and they indicate a big success for the long-running franchise. While its announcement was met with skepticism from fans due to a lack of a traditional story-based campaign that had long been a staple of the series, Call of Duty: Black Ops 4 has managed to create positive buzz around Blackout, especially after its well-received and polished beta showing off the mode. A response to the recent rise in popularity of battle royale titles like Fortnite and PUBG, Blackout offers a similar experience through the lens of a big AAA title like Call of Duty.
With Call of Duty: Black Ops 4 finally dropping today, fans can sink their teeth into the first multiplayer-only title in the franchise's history and discover if Treyarch's latest lives up to the massive hype. With that in mind, early reviews have already started to pop up and, encouragingly, a good portion of them have concluded that the company's most risky addition to the series yet mostly nails it.
Related: When Does Call of Duty: Black Ops 4 Go LIVE Tonight?
Most publications have yet to publish full reviews for Call of Duty: Black Ops 4 (Screen Rant's own review will be up next week), which is a given considering the online-only nature of the game. However, some early reviews and first impressions have already started to release for the highly anticipated Treyarch entry. Most have called the game a risky venture for the company, especially its elimination of a single player story campaign, but a risk that mostly pays off, offering three varyingly different multiplayer games in one with its traditional multiplayer fun, the aforementioned Blackout battle royale mode, and its highly complex zombies mode. For more information on what critics are saying about the latest Call of Duty, read some excerpts below.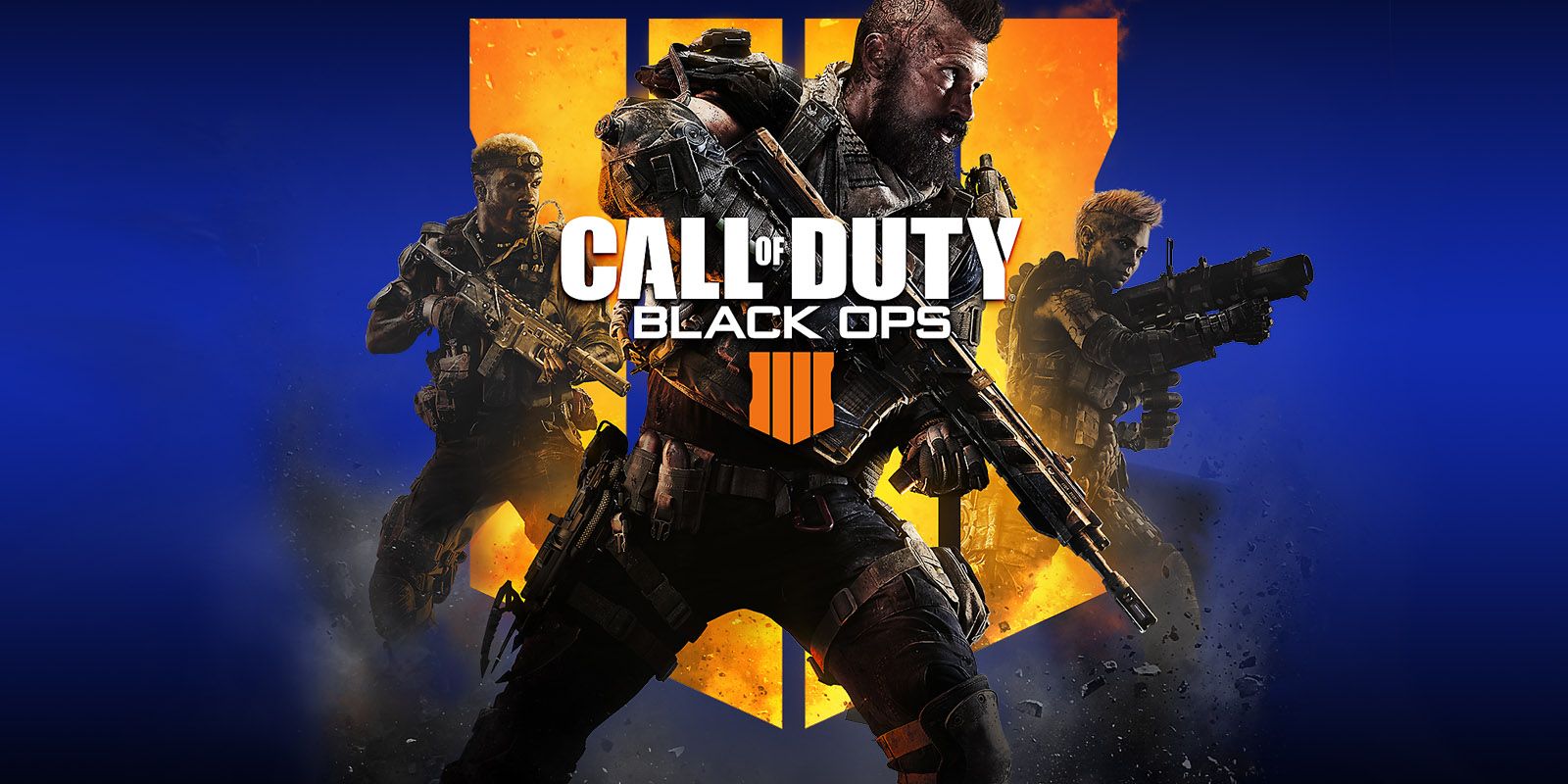 Ben Kuchera - Polygon
"Black Ops 4 features three completely different games in three different genres, all tied together by 'feel' more than theme, story or even time period. Each one can and likely will benefit from ongoing development and new content, but each also shows promise at launch."
Daniel Tack – Game Informer
"The gamble pays off, as the title features more modes, settings, and ways to engage than any game in the series I can recall. The blazing new Blackout mode steals the zeitgeist of the battle royale's thunder, packaging it in a polished, powerful entry to the burgeoning genre. If you're willing to eschew single-player completely, the payoff is worth it."
Chandler Wood – PlayStation Lifestyle
"There's a lot of story embedded within the Specialists you'll play as, as well as the various multiplayer maps that you'll be competing on. It may not be a traditional start-to-finish narrative, but there are plenty of cutscenes to be unlocked through Specialist missions, and other small details that connect the narrative to previous entries. Black Ops 4 earns the Black Ops title."
Kallie Plagge - Gamespot
"…Blackout undoubtedly captures the intense, shaky excitement that makes battle royale so popular, with Call of Duty's tight shooting and movement mechanics as a strong foundation. Areas with zombies add a PvE element that helps distinguish Blackout from the likes of PUBG, too, offering powerful loot at the risk of dying from an undead mob or attracting human players to your position."
Based on the above reviews and first impressions, it definitely sounds like Treyarch's risky Call of Duty: Black Ops 4 has well and truly nailed it, bringing the Call of Duty franchise into a new era of gaming. Of course, these are, again, early impressions and reviews only. There's no telling at the moment how the game will fare in the long-term or how well it will keep players interested as other games (like Battlefield V's own battle royale mode, Firestorm) try to capitalize on the current battle royale obsession. In the meantime, however, it looks as if Call of Duty: Black Ops 4 has plenty to offer most of its fanbase and even newer players with its three vastly different game modes.
Source: Various (links available above)