Bryan Singer Preemptively Denies Assault Accusations About Him In Upcoming Article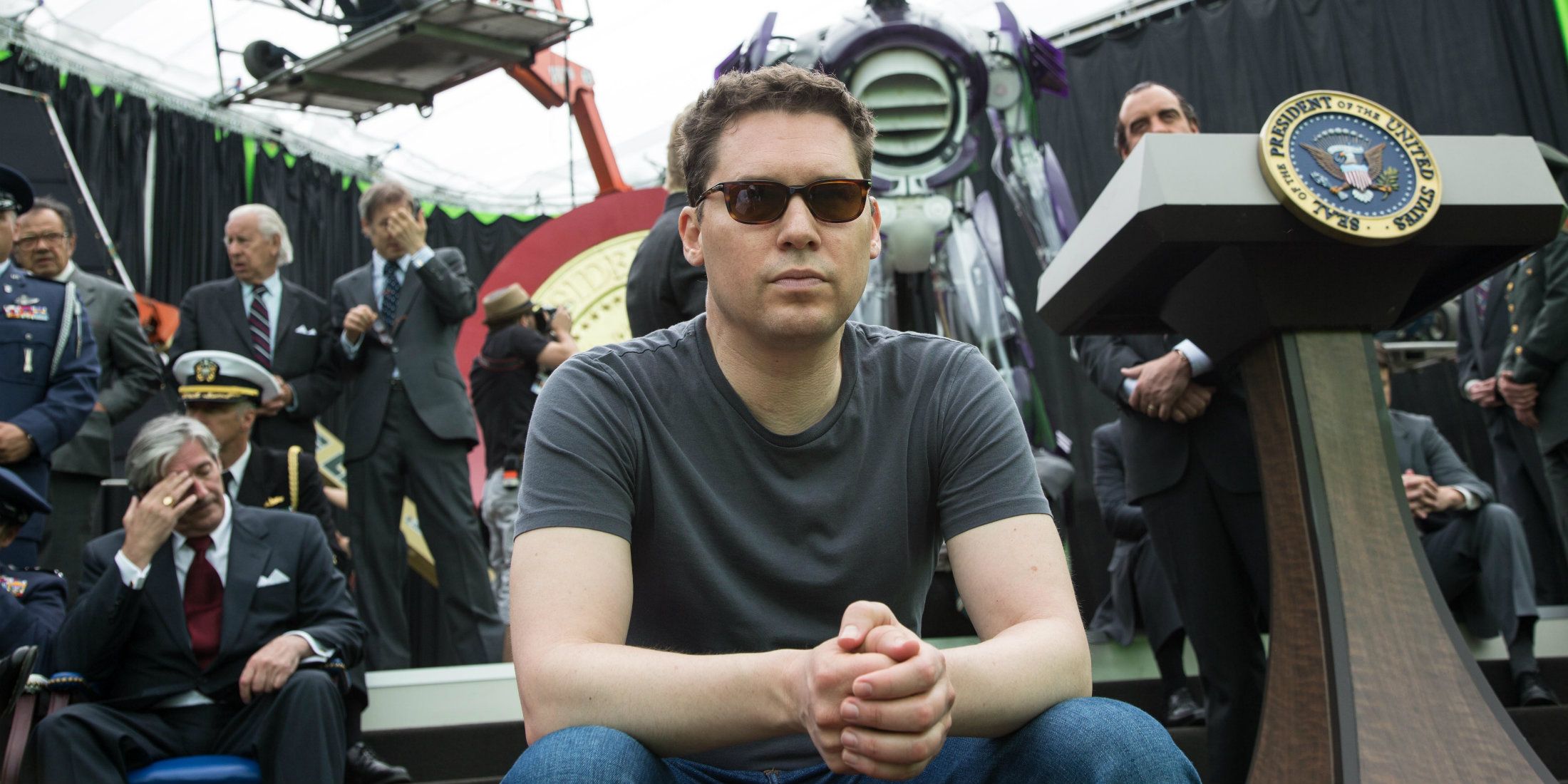 X-Men director Bryan Singer preemptively rebuked assault allegations in an article planned by Esquire magazine. Singer has repeatedly defended himself regarding claims of abuse in the press that have fallen under the #MeToo and #TimesUp movements, and he has denied all charges against him so far.
Singer was first accused of rape and drugging by Michael Egan in 2014. Then, in 2017, Cesar Sanchez-Guzman accused Singer of forced sexual penetration in 2003, as a 17 year old. Sanchez-Guzman, an actor at the time, reported that Singer offered to help him with his career. Singer attempted to have the charges dismissed, and cited Sanchez-Guzman's bankruptcy claim in 2014 as motivation for the lawsuit. Although Fox fired Singer from its Freddy Mercury biopic Bohemian Rhapsody, reportedly for failing to meet his duties as director, he'll still be credited for the movie, having gone through the majority of production before exiting. Singer claimed that his departure was due to personal matters at the time.
Related: Bohemian Rhapsody: Bryan Singer Will Be Credited As Director
Taking to Instagram, Singer referenced "rehashed" allegations, indicating that Esquire's planned article is related to the claims made by Egan and/or Sanchez-Guzman. Singer's full Instagram post can be seen below:
In addition to maintaining that the allegations are false, Singer implied that "guilt by association" is being used as means of attacking him. The climate of accusation mentioned in his post presumably points to figures like Lousie C.K. and Kevin Spacey, who've publicly undergone professional ramifications following reports of harassment or misconduct. The shortened link in his post refers to a THR story detailing allegations against Jeff Herman, the attorney who represented both of Singer's accusers.
#TimesUp and #MeToo have expedited conversations around sexual abuse in Hollywood to the point that people are still sharing their stories and discussing prevention strategies a year later. Celebrities like Corey Haim, Rose McGowan, and Alyssa Milano have been particularly vocal about advocating for the protection of women and children working in the industry, and the conviction of Billy Cosby stands out as a defining testament, beyond reasonable doubt, for sexual abuse victims. While both of the lawsuits of against Singer were previously withdrawn, his post seems to echo the sentiments of Woody Allen, who called #TimesUp and #MeToo a "witch hunt," following abuse allegations leveled against him. With regards to Singer, however, it remains to be seen just how much these new allegations will impact his career, given the fact that he's now in talks to direct an adaptation of Red Sonja.
Source: Bryan Singer