Brightburn Trailer Plays Before Peppa Pig Movie in UK, Terrifies Children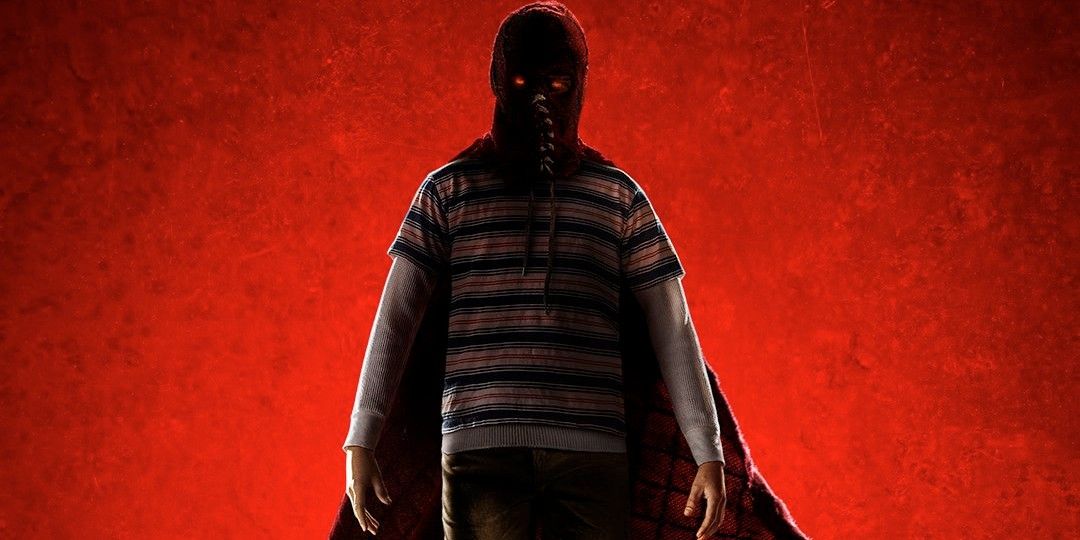 Thanks to a blunder at a UK cinema, children were left terrified after a trailer for upcoming film Brightburn played before a screening of a new Peppa Pig movie. Peppa Pig: Festival of Fun is a family-friendly film based on the hugely popular kids' TV series of the same name that celebrates the fifteenth anniversary of the show. In the UK, the film is classed as 'universal' which means it's suitable for children aged four and over according to the standards of the British Board of Film Classification.
It's the kind of film one would expect to be accompanied by trailers promoting upcoming kid-friendly films like Disney's live-action remake of Aladdin or Pixar's long-awaited Toy Story 4. Instead, Peppa Pig: Festival of Fun was preceded by two not very age appropriate trailers – one for superhero horror Brightburn and another for psychological horror Ma, both of which are set for release next month and both of which have an R rating.
Related: Everything You Need To Know About Brightburn
As reported by the BBC, the kids were settling in to watch their Peppa Pig movie at the Empire Cinema in Ipswich when the trailers were shown. Naturally, parents removed their kids from the auditorium as soon as they realized what was happening, but many kids saw enough to leave them in tears. One mother who had taken her two-year-old daughter and 10-month-old son to the cinema said her daughter was left "really subdued" by the experience and reprimanded the cinema's manager for the mishap. Meanwhile, Empire Cinemas apologized to the parents, and promised it would be investigating the matter further. A spokeswoman stated:
"As soon as the staff on site were made aware of the situation, the program was stopped and trailers were taken off-screen immediately. We do sincerely apologize for this and for any distress caused and will be reviewing our internal procedures to ascertain how this came to be."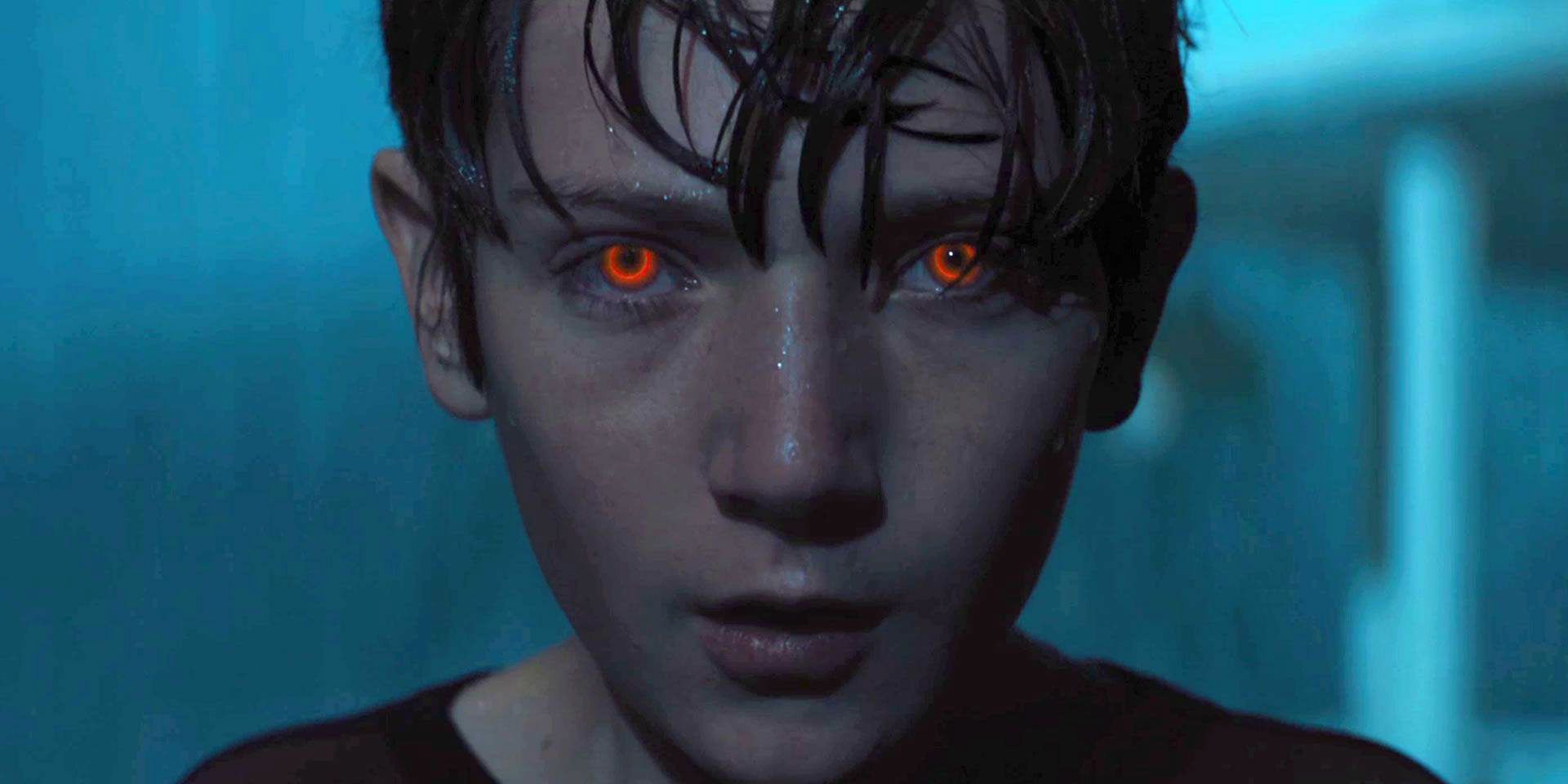 To be fair, Brightburn and Ma do look like pretty scary movies. Directed by David Yarovesky (The Hive) with Guardians of the Galaxy director James Gunn on producing duties, Brightburn stars Elizabeth Banks and David Denham as a married couple who end up raising an other-worldly child with superhero-like qualities that's crash-landed on Earth. Essentially a dark take on Superman, the film poses the question of what would happen if such a being became not a superhero but something far more sinister. Exactly which trailer was shown at the Ipswich Empire Cinema is unknown, but if it was Brightburn's recently released extended trailer, those kids definitely had good reason to be spooked.
The trailer for psychological horror Ma is similarly unsettling. Helmed by The Girl on the Train director Tate Taylor, the movie sees him reunite with his Oscar-winning star of The Help Octavia Spencer who plays Sue Ann – a lonely woman who befriends a group of teens under the guise of letting them party at her house so they don't drink and drive. However, it soon turns out her intentions may be more malevolent than motherly. Put simply, Brightburn and Ma aren't the mind of thing that impressionable young minds expecting to watch a film about an anthropomorphic cartoon pig should be seeing. For horror fans, however, the fact that Brightburn and Ma have the power to traumatize little kids to the point of tears is promising news for the two movies.
More: The Best Horror Movies on Shudder Right Now
Source: BBC