Black Widow: When The Movie Takes Place In MCU Timeline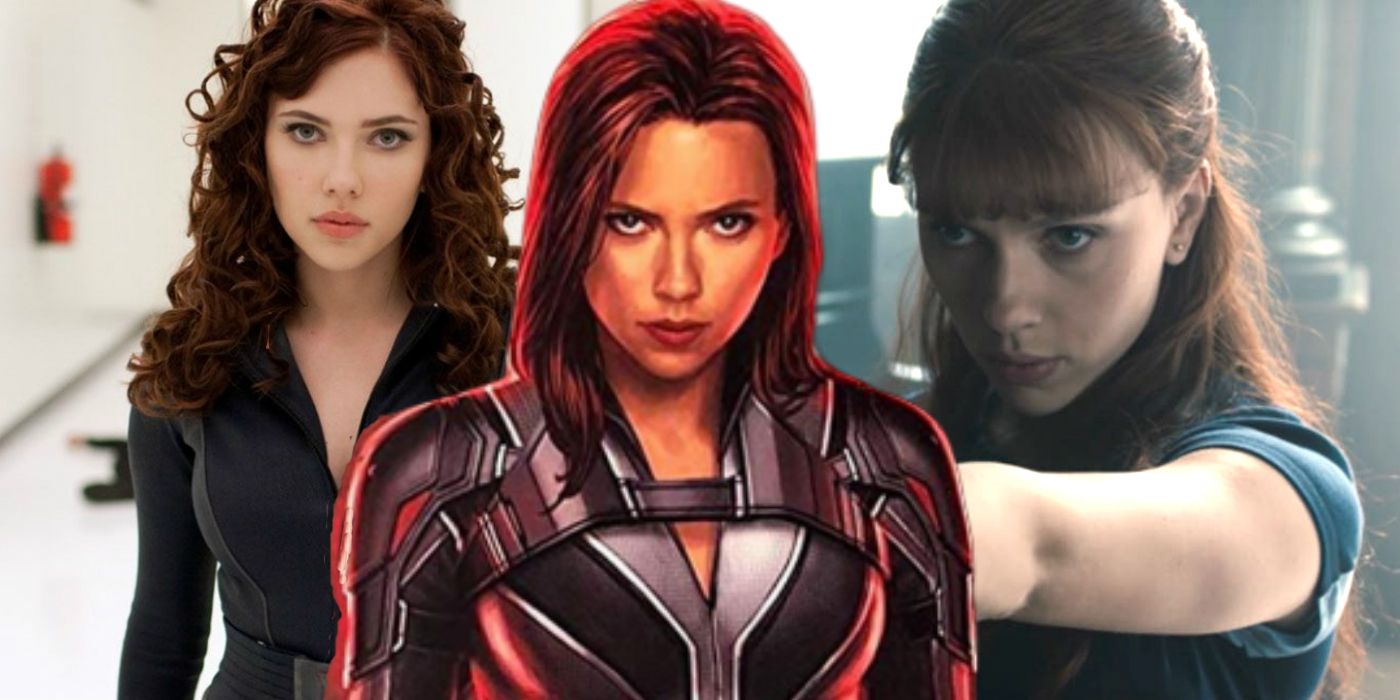 When do the events of Black Widow take place in the MCU timeline? Marvel Studios dropped the first trailer for Scarlett Johansson's long-overdue solo adventure, giving fans an idea on what to expect in the upcoming Cate Shortland film. The clip, which clocks in at two minutes in length, reveals the first look at the primary cast of characters - most of which we haven't met yet such as David Harbour's Alexei Shoskatov/Red Guardian, Florence Pugh as Yelena Belova, and Rachel Weisz's Melina. But as the flick deals with Natasha Romanoff's old life, it's safe to assume that the movie will tackle several different times in her life.
It's been stated that Black Widow will take place in the two years between Captain America: Civil War and Avengers: Infinity War. This allows Marvel Studios to continue exploring her character despite her tragic and controversial fate in Avengers: Endgame. However, looking at the recently-released trailer, it appears that the narrative won't solely take place in the confirmed time setting as it may go far back as to before she even got introduced into the MCU in Jon Favreau's Iron Man 2.
Related: Black Widow Movie Cast & Character Guide
The Black Widow trailer included a montage of Nat's scenes from previous MCU films, including their official first day with Nick Fury in The Avengers, as well as her Avengers: Age of Ultron vision about her ballet training, and her time in the Red Room Academy. However, there are a couple of other shots that indicate that the film will tackle few more different time periods, including an actual flash back of Yelena training under the Red Room program. There's also a scene where Thunderbolt Ross (William Hurt) looks far younger than his appearances in both Civil War and The Incredible Hulk, which means that the movie can explore their ties to each other before Natasha was even part of the Avengers.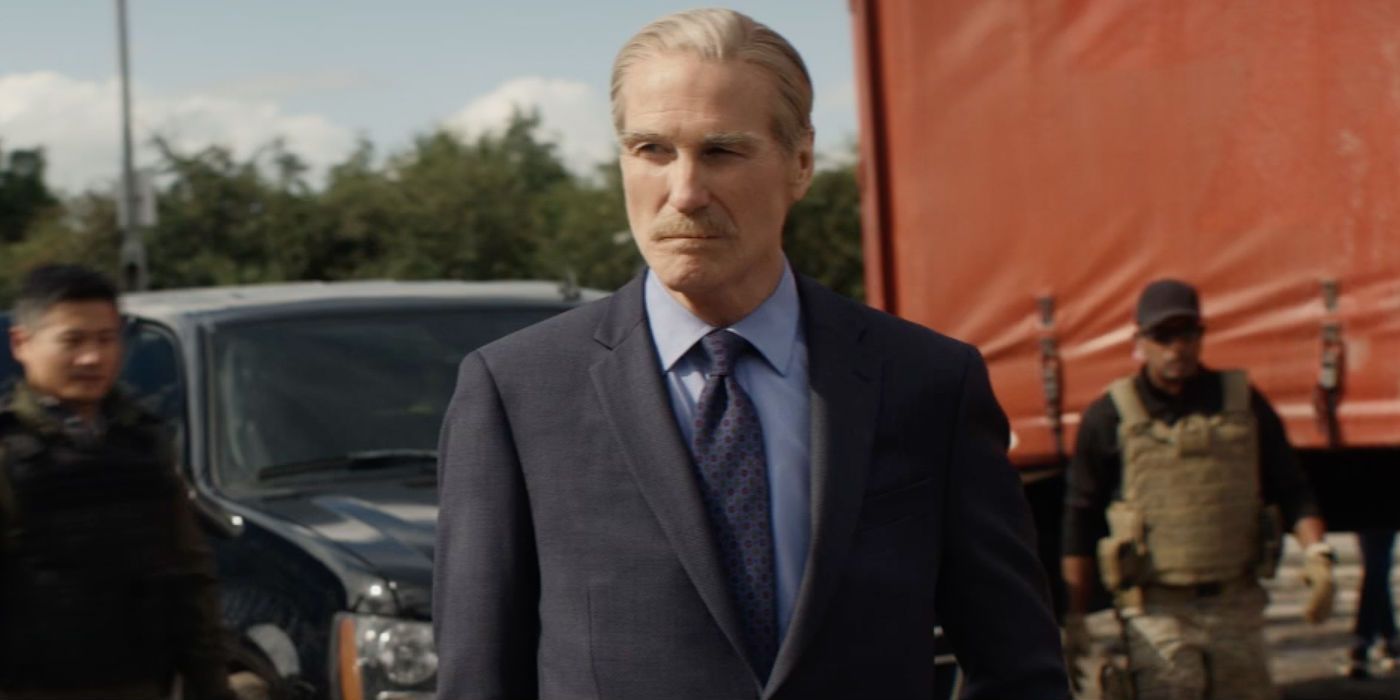 On top of those Black Widow trailer shots which are clearly set prior to Nat's introduction to the MCU, it's also possible that her solo spy activities featured earlier in the trailer take place prior to Nick Fury's (Samuel L. Jackson) recruitment of her. Considering that much of Nat's time was devoted to the Avengers Initiative since officially joining the superhero team, chances were that she didn't have the time going through elaborate missions on her own - except for during her two-year-downtime where she seeks Yelena to "go back to where it all started." Those previous missions might be the crux of her main goal in the film, and are essential in wrapping up her overall arc in the franchise - perhaps it might even change the way we look at her death in Avengers: Endgame.
Admittedly, Marvel Studios tackling a Nat's personal journey after her death is quite unusual. Fans already know her end fate in Avengers: Endgame, and there's really nothing that the Black Widow movie can do to change that. However, it seems like the project's main goal is to give the character a complete solid story by delving into her past and even introducing what looks like her family. While she's essentially a founding MCU hero, Black Widow had been relegated to a side character for the most part. Hopefully, through this film, she'll get the proper send-off she deserves.