Black Panther 2 Moving Forward With Ryan Coogler Set to Write & Direct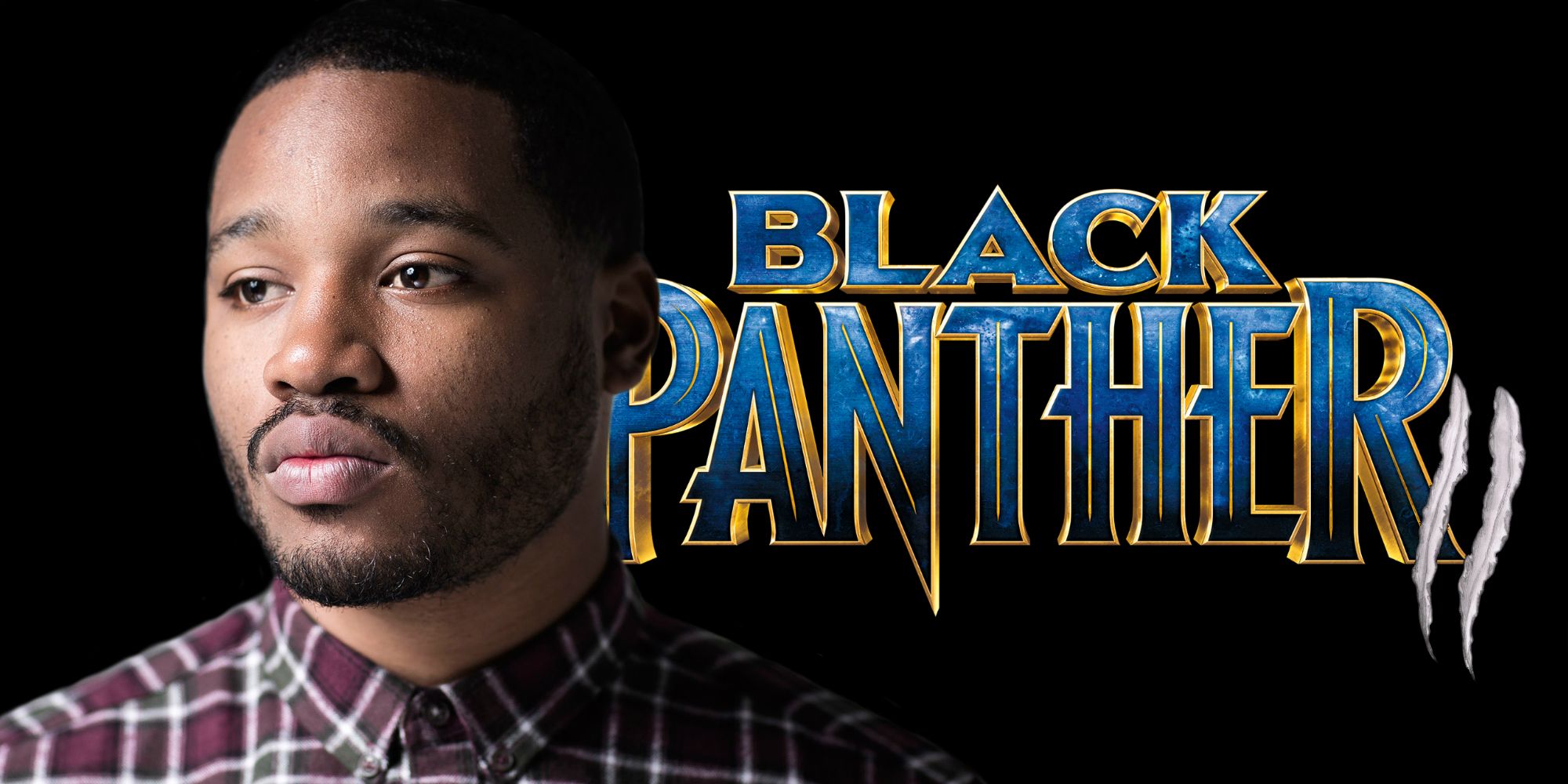 Ryan Coogler is confirmed to return to write and direct Black Panther 2. Marvel Studios found massive success earlier this year with the launch of Black Panther. It was the first MCU movie to star a person of color in Chadwick Boseman as T'Challa. The movie featured almost an entirely black cast and wound up receiving rave reviews, in addition to earning over $1 billion at the box office.
Due to the success, there's been heavy speculation about the status of a sequel. There's been no official word from Marvel Studios about where the movie stood, let alone the status of the film's cast. However, the biggest focus for many was whether or not writer-director Ryan Coogler would return.
Related: Michael B. Jordan Open to Black Panther 2 Return
THR has now confirmed that Ryan Coogler is indeed returning to Wakanda. They've confirmed that he'll write and direct Black Panther 2 for Marvel Studios. Production is currently expected to get started in late 2019 or early 2020.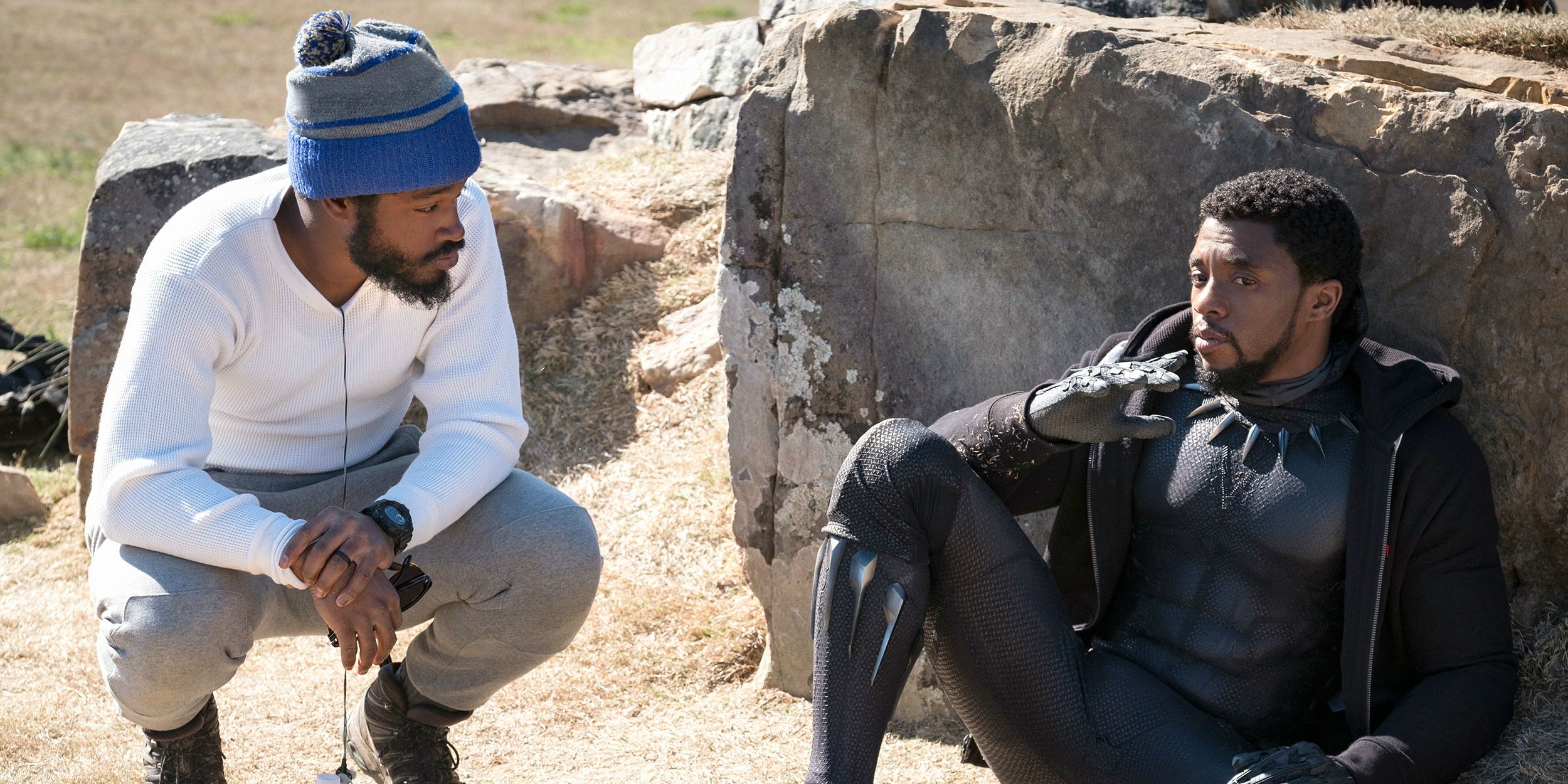 Coogler returning to direct Black Panther 2 has been expected for some time, but now it is nice to finally have the confirmation that he's returning. He'd signed up for other projects since Black Panther hit theaters, so he took his time deciding to return to Wakanda. Marvel Studios president Kevin Feige previously said he wanted Coogler to make the sequel. They're doing just that with this announcement, as they may have wanted to get the sequel moving even quicker because of just how big of a hit the original was.
Now that Coogler is locked in for Black Panther 2, the hope to shoot the sequel in late 2019 or early 2020 will depend on a few things. The first will be Coogler finishing the script and getting it into the proper place to actually start production. Feige previously said they have a "pretty solid direction" for the sequel's story, so this may just be a matter of Coogler putting pen to paper. The other major step that will need to be completed is actually aligning the franchise's multiple stars' busy schedules. Boseman is continuing to take on new projects, while breakout cast members like Winston Duke, Lupita Nyong'o, and Danai Gurira have also continued to book future movies.
Although Marvel has yet to confirm Coogler's return or even that they're making Black Panther 2, the longterm planning on their part clued many in on this timetable for the sequel. They previously dated untitled Marvel movies into 2022, and the February 2021 release date was quickly pointed to by many as Black Panther 2's likely landing spot. This reported production schedule should only reaffirm that belief. Of course, Marvel doesn't plan on announcing any of their future projects officially until after Avengers 4 hits theaters, so it may still be several months before Coogler's involvement and Black Panther 2's release date become officially official. But for now, his involvement has been confirmed by several sources and is a great step forward for the sequel.
Source: THR