Black Ops 4 Blackout Guide: A Complete List of All Challenges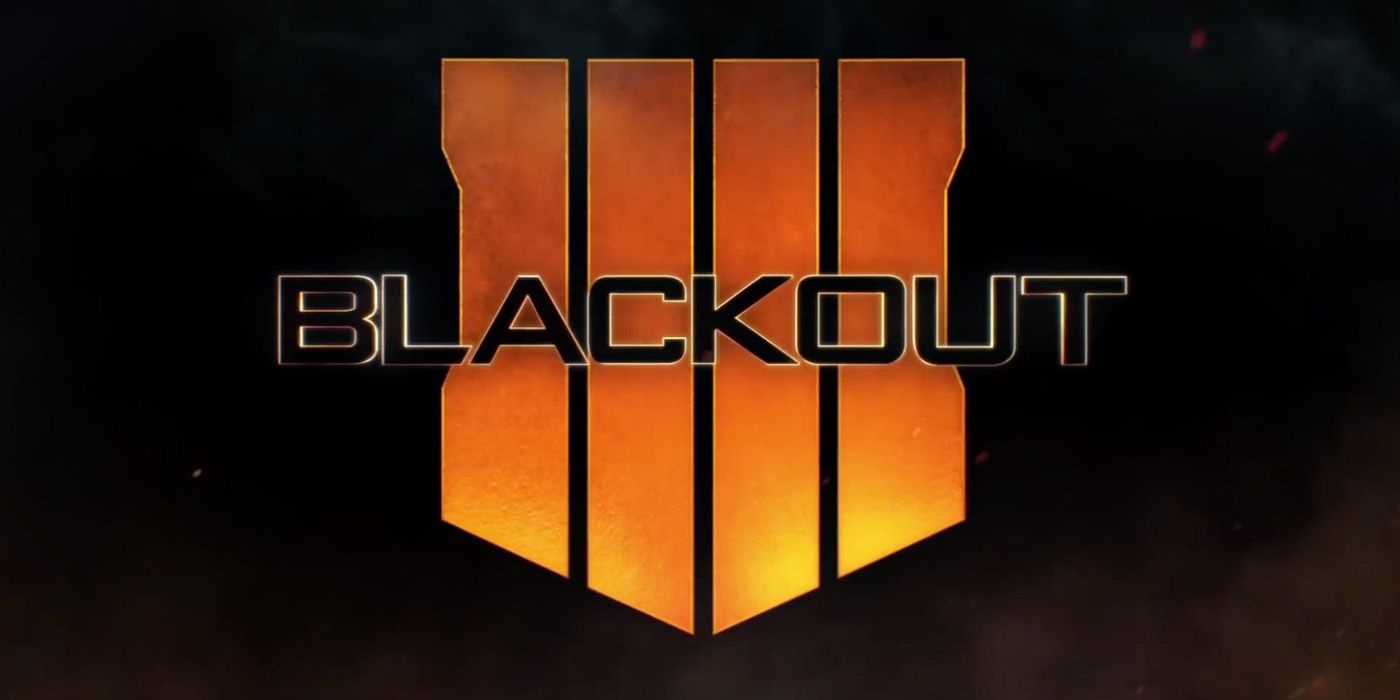 With Call of Duty: Black Ops 4, developer Treyarch packed three separate multiplayer games into one and according to early reviews this approach has mostly paid off. Our Black Ops 4 review praised the Blackout battle royale addition for its polish and fun, even if its not too innovative. With this approach of three different modes, it means three different challenge systems for players to sink their teeth into. While standard multiplayer and Zombies contain challenges Call of Duty players have seen plenty of times in past iterations, Blackout has some unique and often times tough challenges to offer.
Indeed, completing challenges in Blackout may not be an easy endeavor for the uninitiated, especially if they've never touched a battle royale title before. Like unlocking characters in Blackout, some of these challenges must be completed during a single session of Blackout, which could lead to confusion and frustration if a player doesn't know exactly what they're doing. That's where we step in.
Related: Black Ops 4 Sales Give Activision Its Biggest Digital Launch Ever
This Blackout challenges guide is here to answer all your questions on the mode's lengthy list of challenges and objectives you must complete to earn them. Read on below for tips on how to become better informed before heading into Call of Duty: Black Ops 4's take on battle royale.
Blackout's Professional Challenges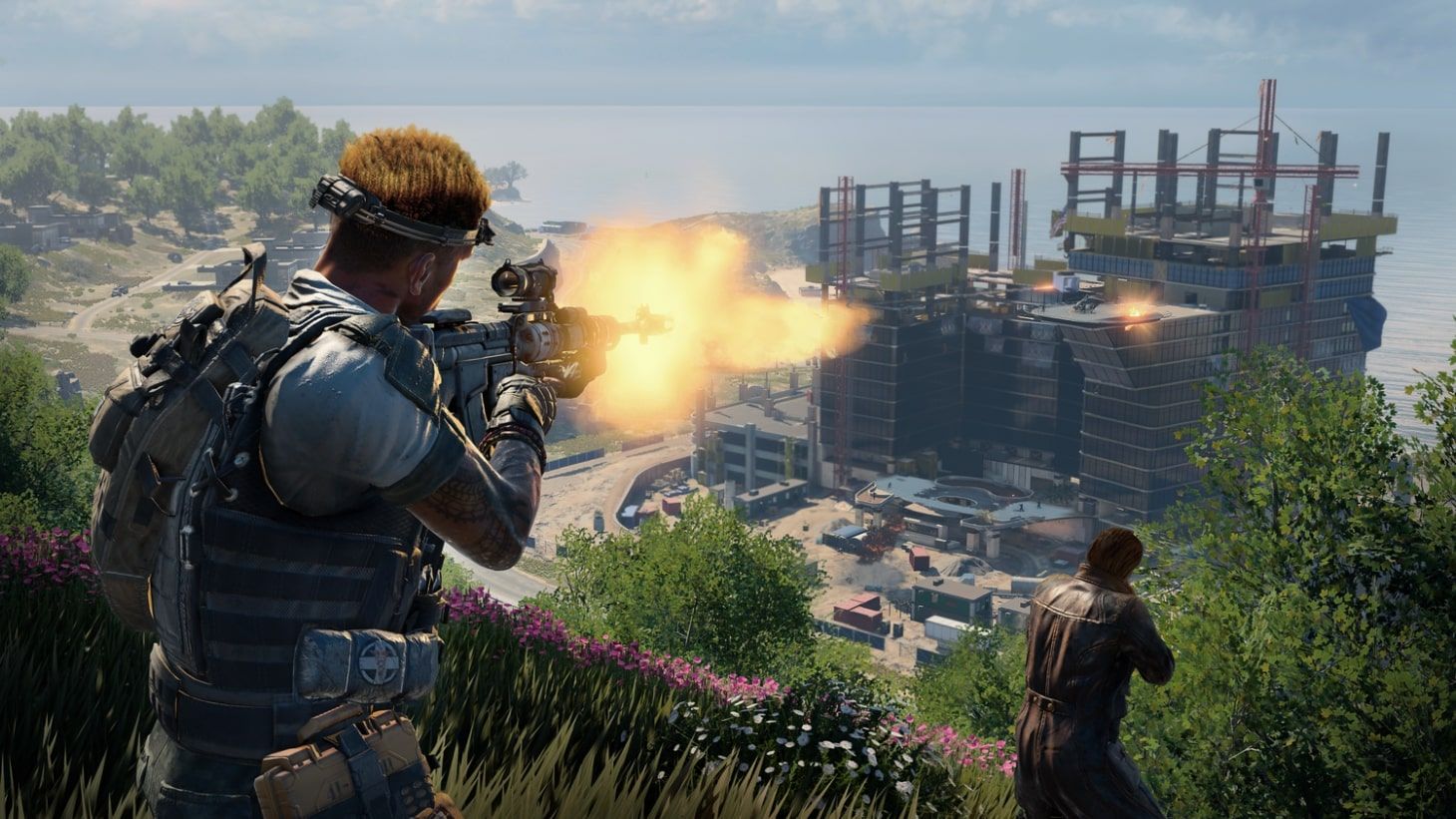 Professional Challenges are one of two types of challenges that comprise the Career Challenges. Professional Challenges relate more to victories and securing top-tier placement in Blackout. Most of these challenges have three tiers to complete. Professional Challenges include:
My First Time: Win a game of Blackout.
Winner Winner: Win 10 times.
I'll Do It Myself: Win any Duos or Quads Game as the last player alive on your team 5 times.
Solo Victor: Get 5 wins in this mode.
Duos Victor: Get 5 wins in this mode.
Quads Victor: Get 5 wins in this mode.
Solo Conquest: Place Top 5 in this mode 10 times.
Duos Conquest: Place Top 5 in this mode 10 times.
Quads Conquest: Place Top 5 in this mode 10 times.
My Participation: Place Top 25 10 times.
Unthinking Act of Murder: Eliminate 10 enemies.
Career Scavenger: Scavenge 1,500 items.
Professional Mastery: Complete all Professional Challenges.
Blackout's Survivalist Challenges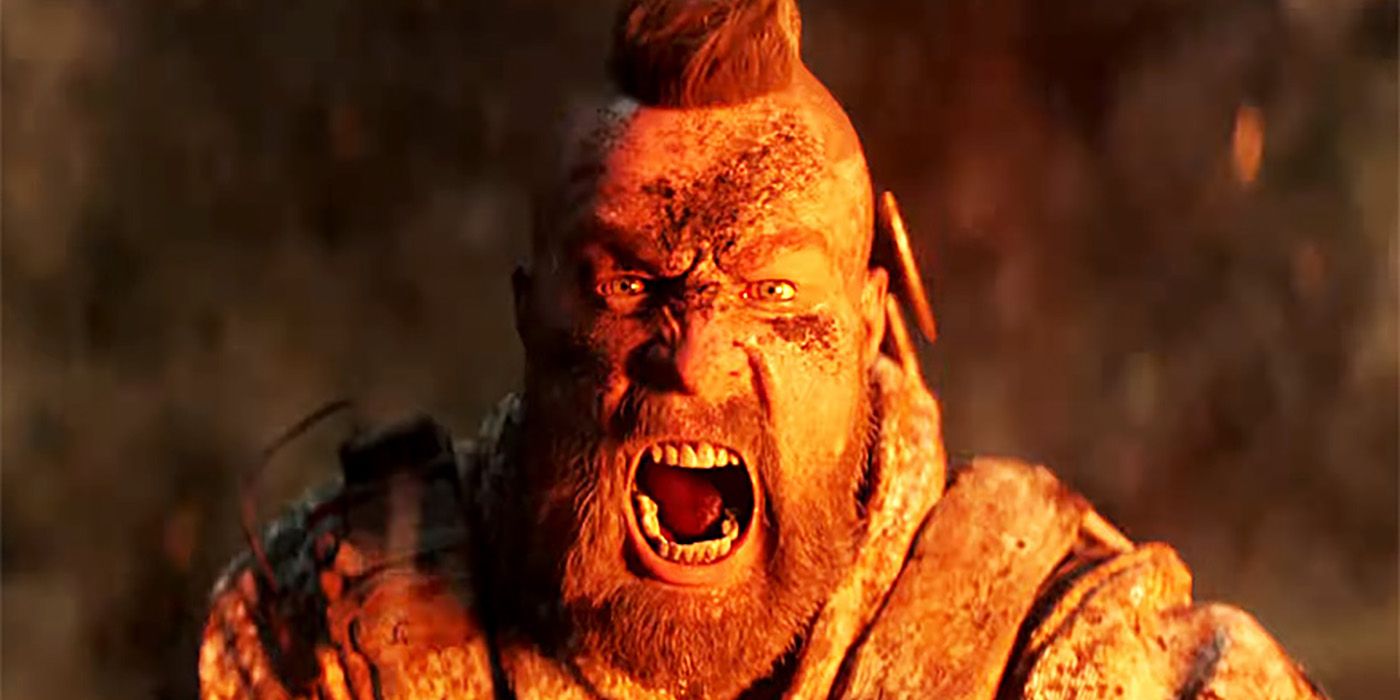 Survivalist Challenges are the second part of Career Challenges, and these focus less on winning games and more on surviving and making sure your teammates do the same. While there are still some kill-based goals for players to achieve, these challenges are more for players who are more comfortable in a supporting role for their team or duo. Survivalist Challenges include:
Team Player: Revive a squad mate 25 times.
Heal Up: Use any health item on yourself 100 times.
Armored Up: Acquire and equip armor 50 times.
Backpacker: Collect 50 backpacks.
Got The Drop: Kill 25 enemies without taking any damage from them.
Amphibious Assault: Eliminate an enemy while underwater 5 times.
Getaway Vehicle: Escape 10 times from a fire fight using a vehicle.
Perks? Really?: Finish a game in the top 10 with a perk activated 25 times.
Equip It and Mint It: Eliminate enemies 25 times using equipment.
True Sniper: Kill an enemy at long range using a sniper rifle 5 times.
Roster Update: Complete 5 Unlock Missions.
One Step Ahead: Finish 25 games in the top 10 without taking damage from the collapse circle.
Survivalist Mastery: Complete all Survivalist Challenges.
Blackout's Heroics Challenges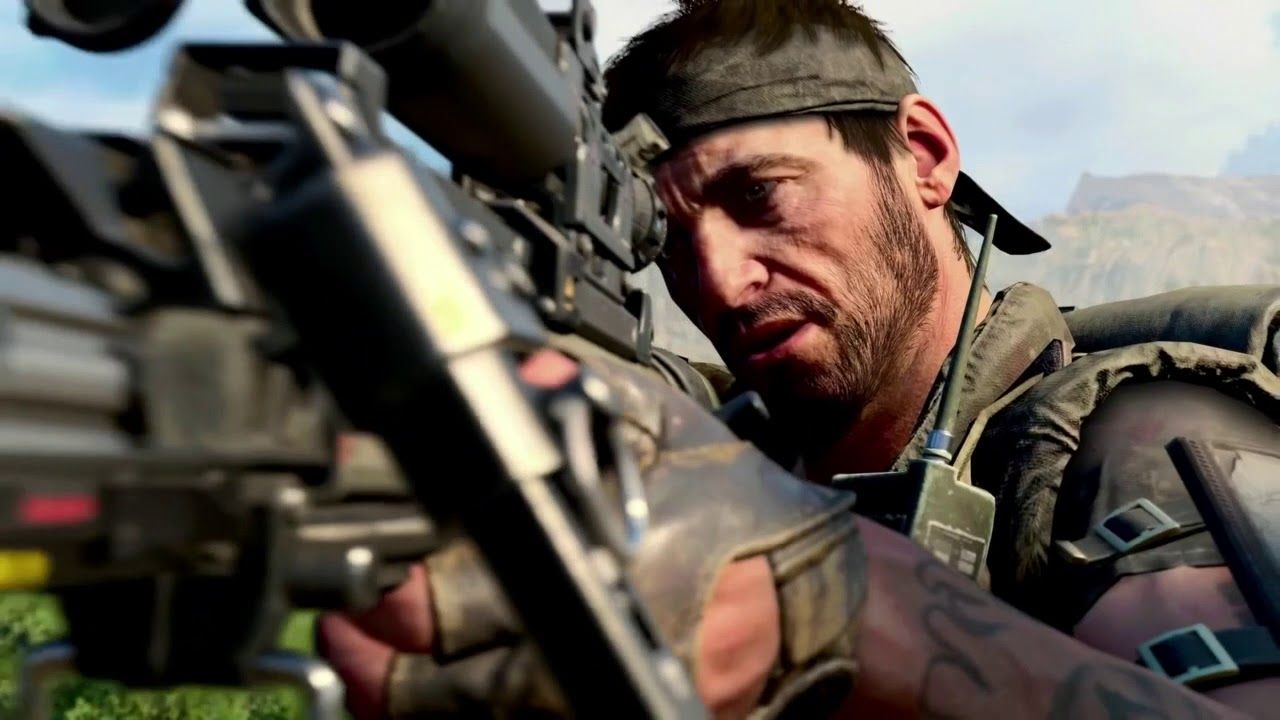 While Survivalist and Professional Challenges combine to comprise up Career Challenges, Heroics are one part of the Operations Challenges. Heroics are focused more on kills and revenge against enemy players. These are for the more bloodthirsty types who crave kills even more than victory or support. Heroics Challenges include:
Destroyer of Vehicles: Destroy 10 occupied vehicles.
Revenge is a Dish…: Eliminate the player that put you in Last Stand 10 times.
…Best Served Cold: Eliminate the enemy player that killed your squadmate and place Top 5 in 5 different games.
This is Just Cruel: Win a game without being downed 5 times.
Pack Hunter: Eliminate 2 or more enemies from the same Squad 5 times.
Nope: Eliminate the enemy that damaged you 10 times.
Path to Peace: Win a game with no kills.
Keen Focus: Kill 5 enemies while blinded or concussed.
Frantic Defense: Take damage while unarmed and kill the attacker 5 times.
Get Straight to It: Kill 2 or more enemies within 30 seconds of deploying 10 times.
Clutch: Kill an entire enemy Squad singlehandedly in a Quads match.
Masochist: Place in Top 5 using only the first inventory item picked up.
Heroics Mastery: Complete all Heroics Challenges.
Blackout's Vehicular Challenges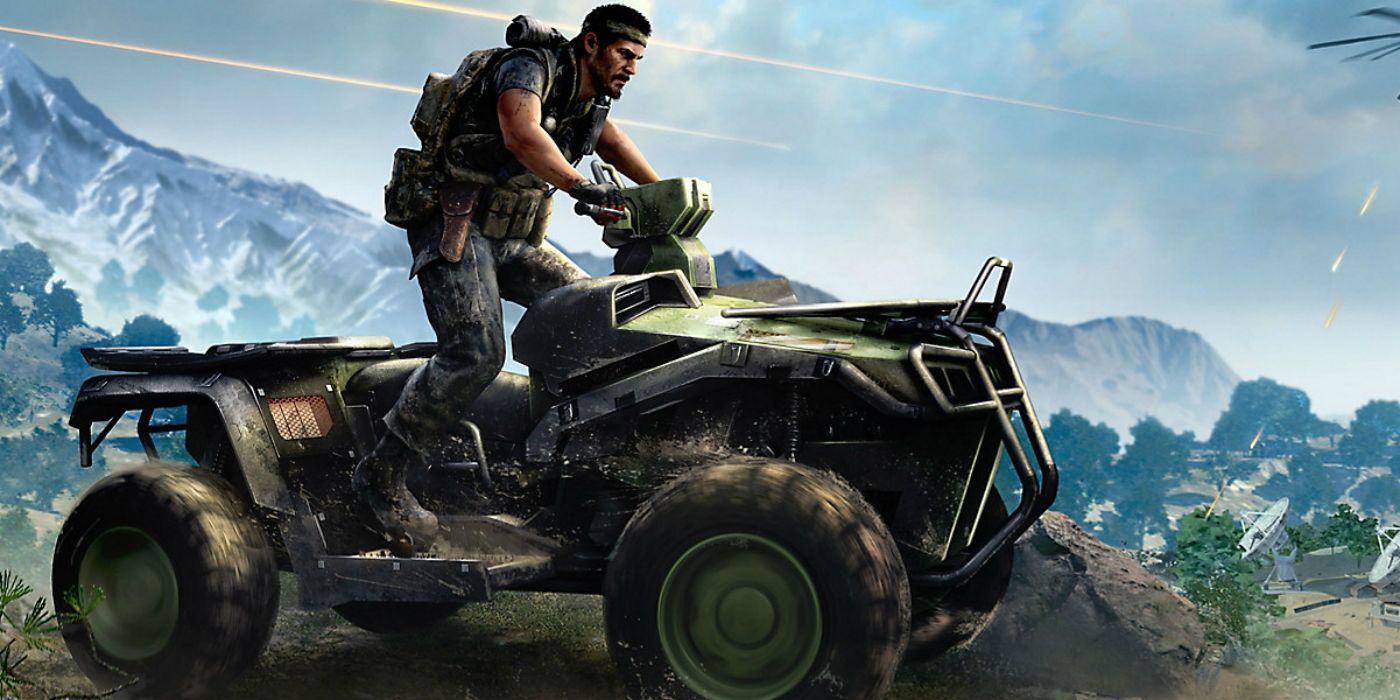 Vehicular Challenges are the second part of Operations Challenges, and naturally these focus more on both traveling in vehicles (as well as the player's Wingsuit) and killing other players with vehicles. These challenges are perhaps the most straightforward ones available in Call of Duty: Black Ops 4's Blackout mode and are designed for that one player in your group who always insists on driving. Vehicular Challenges include:
Destruction Derby: Destroy any occupied vehicle with another vehicle 1 time.
Just In Time: Exit a vehicle that is about to be destroyed by a locked on rocket 5 times.
Silent Gliding: Travel 10 miles in a Wingsuit.
Road Trippin': Travel 10 miles in a land vehicle.
Water Rat: Travel 10 miles in a sea vehicle.
I Believe I Can Fly: Travel 50 miles in an air vehicle.
Saw it in the Movies: Kill 10 enemies as a passenger of any vehicle.
Top Tour: Drive or Pilot all vehicle types in a game of Blackout 5 times.
Road Rage: Run over an enemy player and kill them with a land vehicle 5 times.
Hijacker: Kill 1 or more enemies that are passengers in a land vehicle 5 times.
Pirate: Kill 1 or more enemies that are passengers in a sea vehicle 5 times.
Scoundrel: Kill 1 or more enemies that are passengers in an air vehicle 5 times.
Vehicular Mastery: Complete all Vehicular Challenges.
Blackout's Dark Ops Challenges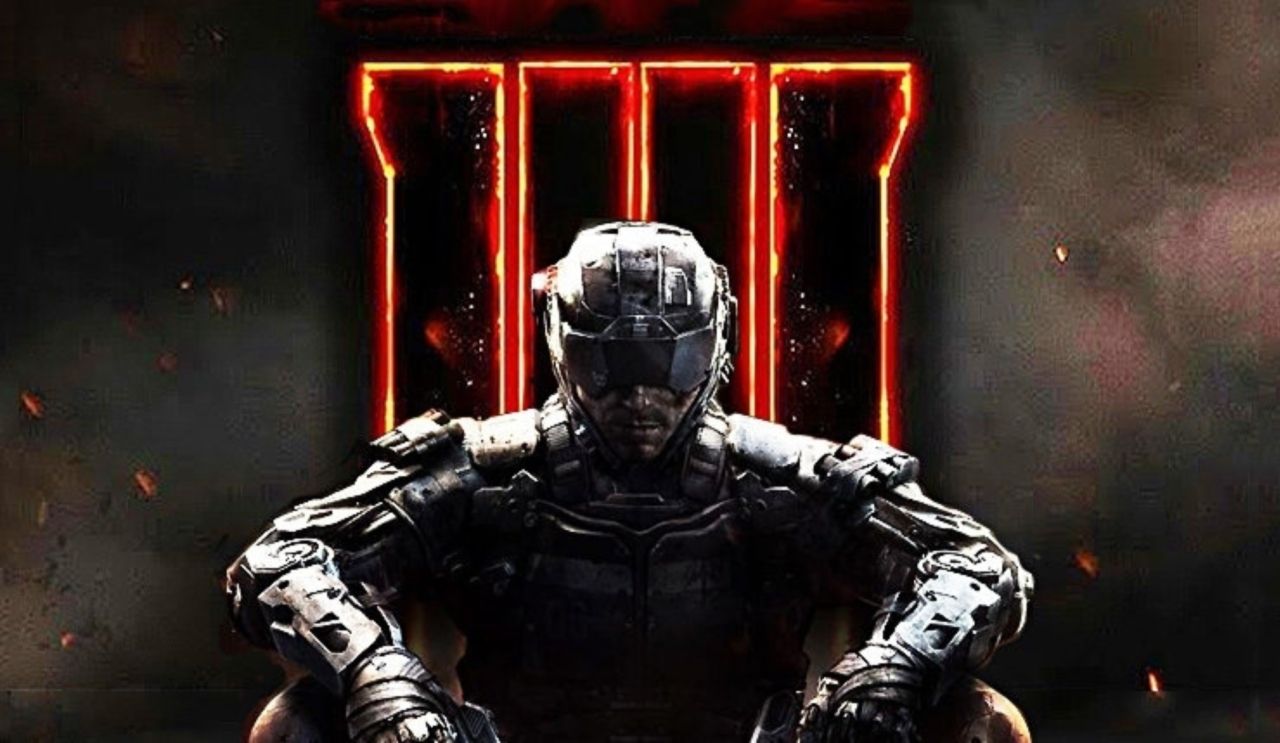 Dark Ops Challenges have no counterpart, unlike the other challenges in Blackout. These challenges are not known by players until they are completed, so naturally this portion of the guide will be updated as more are discovered. However, some Dark Ops Challenges have already been uncovered by players. These include:
Open the Blast Doors: At the Fracking Towers, between two of the towers directly in the middle of the location, push a button in the center of the bridge connecting them to open the blast doors.
Zombie Jams: Play the jukebox at the diner west of the Array location.
Red Light, Green Light: At the Cargo Dock, loot an underwater stash of supplies. The stashes can be found by following the buoys.
Baller: Score a basket with a basketball at the Estates location.
Back in the Ground: Kill 100 zombies.
Fist Fighter: Punch another player to death.
Practice Makes Perfect: At 90 meters away or more, shoot a bullseye on a target at the Firing Range.
-
There are a lot of challenges in Blackout for players to achieve, and undoubtedly more to come as the mode evolves. These will naturally help with gaining merits and leveling up Echelon ranks faster. This should help players avoid too much frustration when trying to make progress in Call of Duty: Black Ops 4's Blackout mode and there's certainly a lot to do for the completionists.