Black Lightning's Season 2 Premiere Has One Big Static Shock Clue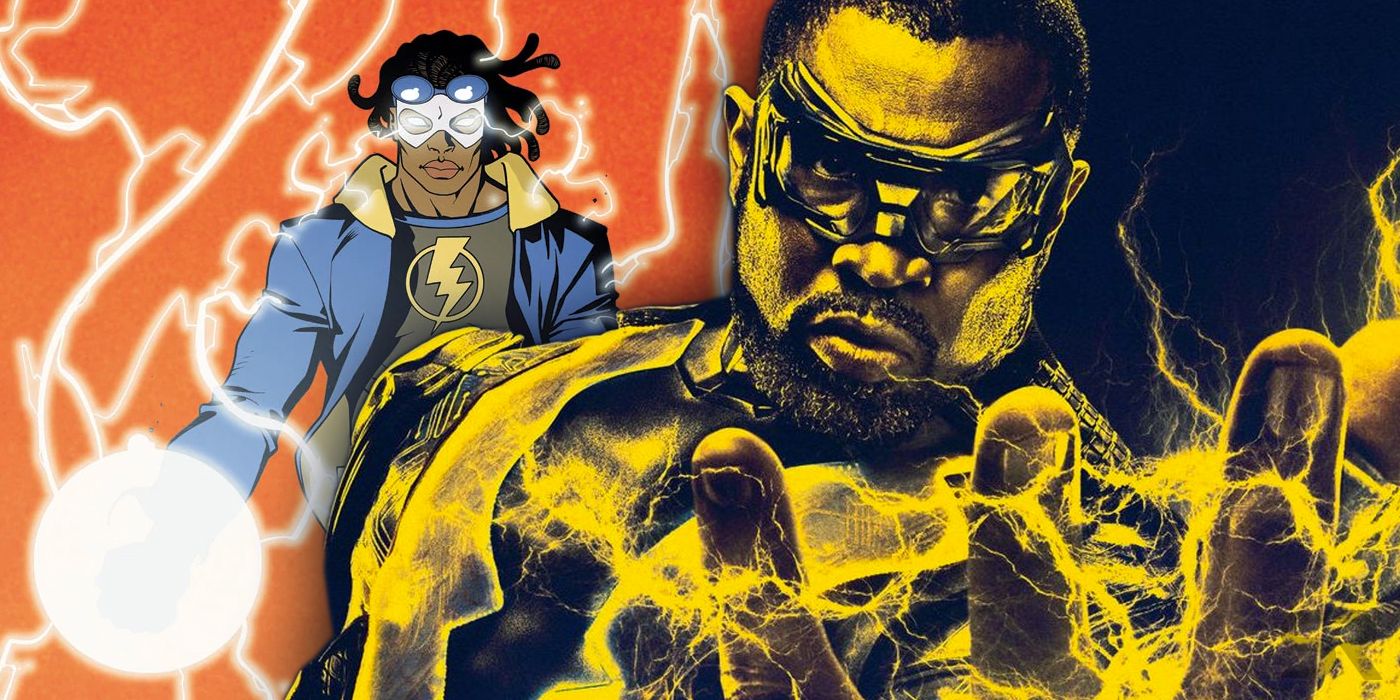 WARNING: Spoilers for the Black Lightning season 2 premiere ahead.
Is Black Lightning paving the way for a live-action version of Static Shock? This is a question many comic book fans are asking in the wake of the series' second season premiere - not only because it makes multiple references to the classic comic books where Static first appeared, but also because of the episode's otherwise unwieldy title.
The first season of Black Lightning saw Jefferson Pierce coming out of retirement as a vigilante to deal with the scourge of a new street drug called Green Light. The events of the season revealed that Green Light was a refined version of a drug created by the government, which had originally been given to inner-city youths in the form of a vaccine, as a means of creating super-powered soldiers. Jefferson discovered that his powers were a result of this program and that the government had taken dozens of kids who developed powers and put them into cryogenic suspension while testing them. Black Lightning season 1 ended with the truth of the experiments being exposed to the public and The A.S.A. - the body responsible for creating Green Light - being shut down.
Related: Black Lightning Season 2 Trailer
Comics fans noted that this means of explaining Black Lighting's powers bore a strong resemblance to how the first super-powered people were created in the world of Milestone Comics. Popularly known as The Dakotaverse due to it being set entirely within the fictional town of Dakota City, the Milestone equivalent of DC Comics' metahumans was a group of super-powered beings called Bang Babies. This name came from an incident called The Big Bang - a massive gang war, which the police attempted to stop using tear gas. Unbeknownst to them, the gas they used had been tainted with a chemical called Quantum Juice, as part of an experiment to create super-powered beings.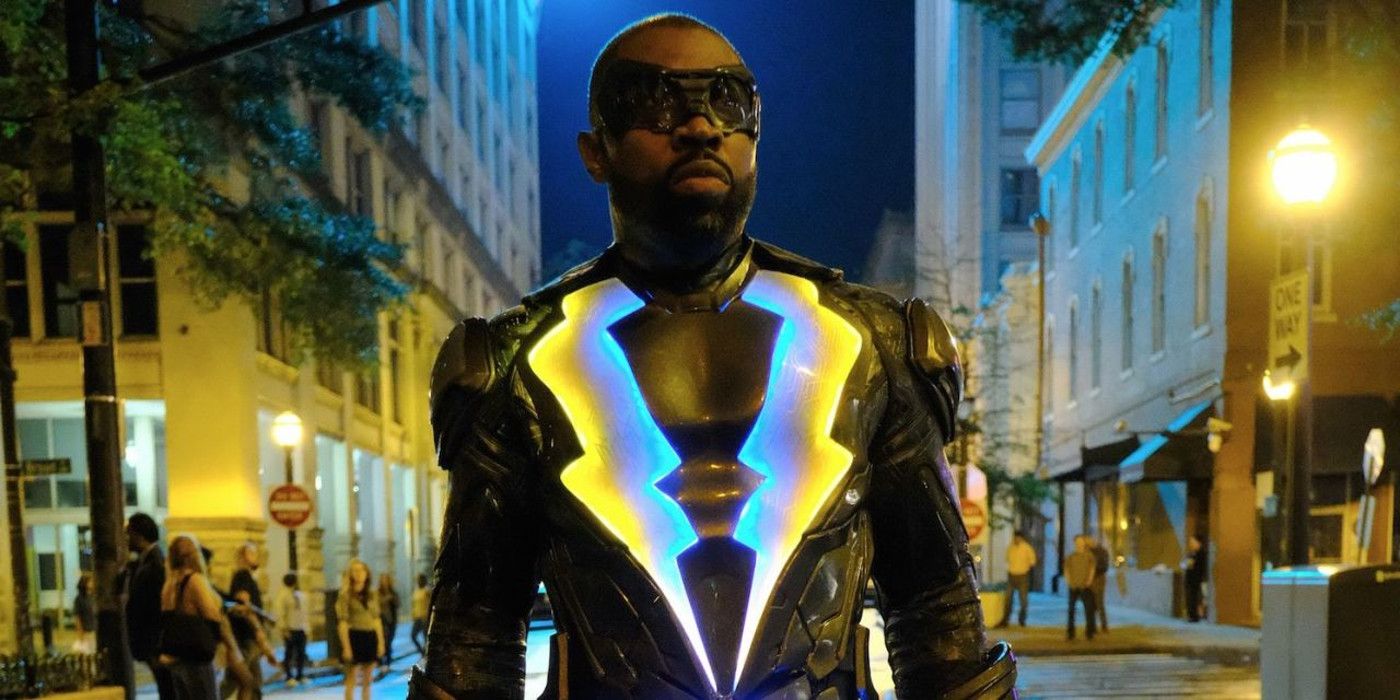 It was from this "Big Bang" that many of the superheroes and supervillains of Milestone Comics emerged, including Static. There has long been an unspoken connection between the characters of Black Lightning and Static, even ignoring their shared power set. Both heroes were created as part of a movement to present a more diverse line of superheroes. That connection became a bit more direct in the world of Young Justice, where Black Lightning offered to mentor Static in the use of his powers and the art of being a hero.
The second season premiere of Black Lightning was titled "The Book of Consequences: Chapter One: Rise of the Green Light Babies." It revealed that the children who are developing super-powers after using Green Light are being treated as a public health hazard. This mirrors how Bang Babies were treated in the world of The Dakotaverse. Of course, the fact that these teens on Black Lighting are being called something as unwieldy as "Green Light Babies" seems rather odd, unless you consider the "Bang Baby" term from The Dakotaverse.
It remains to be seen how the Green Light Babies storyline will develop of the course of the second season of Black Lightning, but there is reason to suspect we may see The Dakotaverse in some form or fashion. Showrunner Salim Akil has gone on record as saying he'd love to bring Static Shock to life and his ultimate goal is to build a "Lightningverse" using other minority heroes. So will we see a live-action Static someday soon? It won't be shocking if we do.
Black Lightning airs on The CW at 9pm.