Big Bang Theory Season 12 Casts Sean Astin & Kal Penn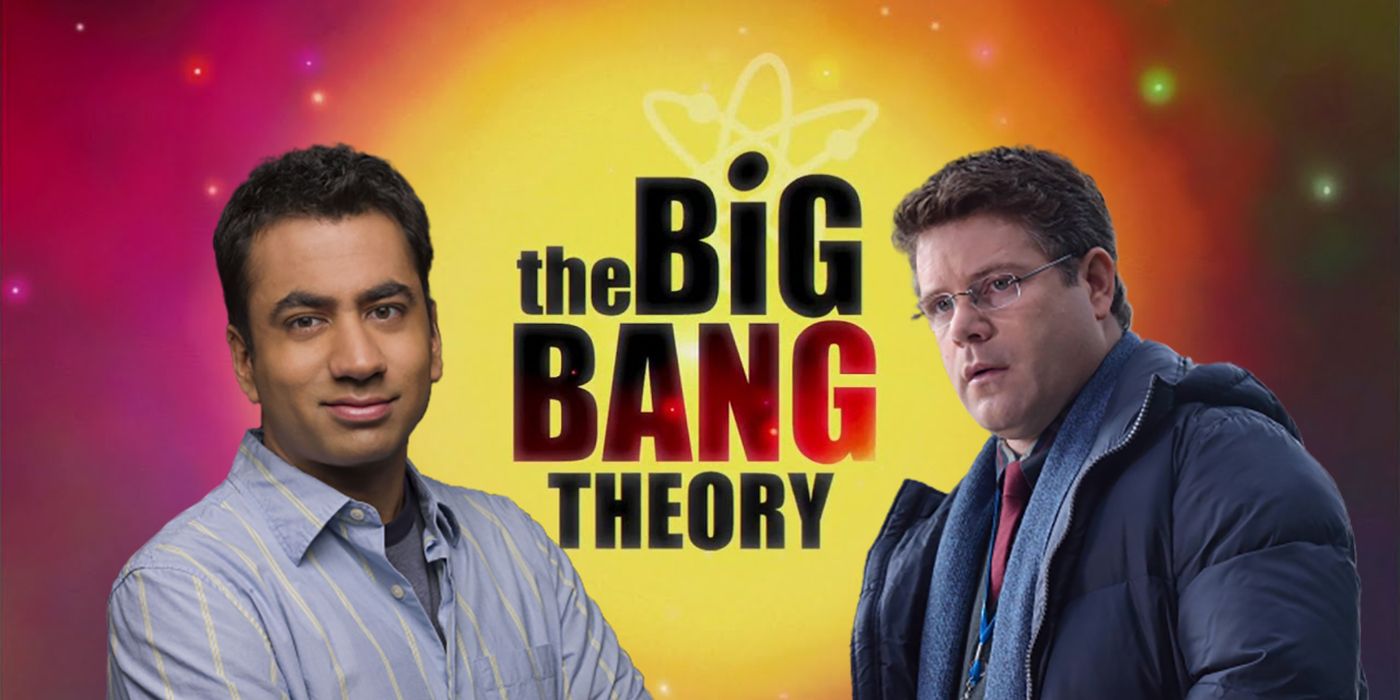 The Big Bang Theory's currently airing season 12 - its final season - casts Stranger Things' Sean Astin and Designated Survivor's Kal Penn. After over a decade on the air, CBS' comedy juggernaut The Big Bang Theory will air its final episode in spring 2019. For a time, it appeared that the network would end up renewing the Chuck Lorre-created sitcom for two more seasons, but that didn't come to pass, reportedly due to star Jim Parsons being unwilling to return as breakout character Sheldon Cooper.
Those involved have given fans no real indication so far what they can expect to see happen in The Big Bang Theory's finale, although star Kaley Cuoco has expressed a desire to see certain questions answered before the end. There are still 13 new episodes left to air between now and the series finale though, meaning that while The Big Bang Theory is in the home stretch, it's not quite ready to ride off into the sunset just yet.
Related: Every TV Show Ending In 2019
Season 12 has already played host to several notable guest stars, and now TV Line reports that The Big Bang Theory has just cast Sean Astin and Kal Penn as a pair of physicists named Campbell and Pemberton in an upcoming episode. The title of that episode or exactly when it will air haven't been revealed yet. It's also unclear which actor plays Dr. Campbell and which plays Dr. Pemberton. What is known is that the duo will accidentally confirm that Sheldon and Amy's super-asymmetry theory is correct.
Despite the relative lack of information about Penn and Astin's episode at present, one thing seems for sure: Sheldon is not going to be happy to learn that someone else proved his and Amy's theory correct before they could. Sheldon and Amy already went through a recent emotional roller coaster when they thought their theory had been proven wrong by a Russian paper, only to later realize that wasn't necessarily the case. Especially likely to irk Sheldon is that Campbell and Pemberton make their discovery by accident. It would be upsetting enough were they simply smarter than Sheldon, but the duo simply being lucky is liable to get Dr. Cooper even madder.
When it comes to guest stars, The Big Bang Theory has a long history of exceptional casting, and Astin and Penn are two more great additions to the show's universe. Astin of course recently charmed Stranger Things fans as Joyce's ill-fated boyfriend Bob Newby, and also played an important role in season 1 of FX's vampire apocalypse drama The Strain. Penn most recently played Seth Wright on the Kiefer Sutherland drama Designated Survivor, and is expected to return once the series finishes its move from ABC to Netflix. Both actors work constantly, and The Big Bang Theory is lucky to have their talents in tow.
The Big Bang Theory season 12 returns January 3 on CBS.
Source: TV Line