Battlefield V Has Real-Money Microtransactions Now and They Suck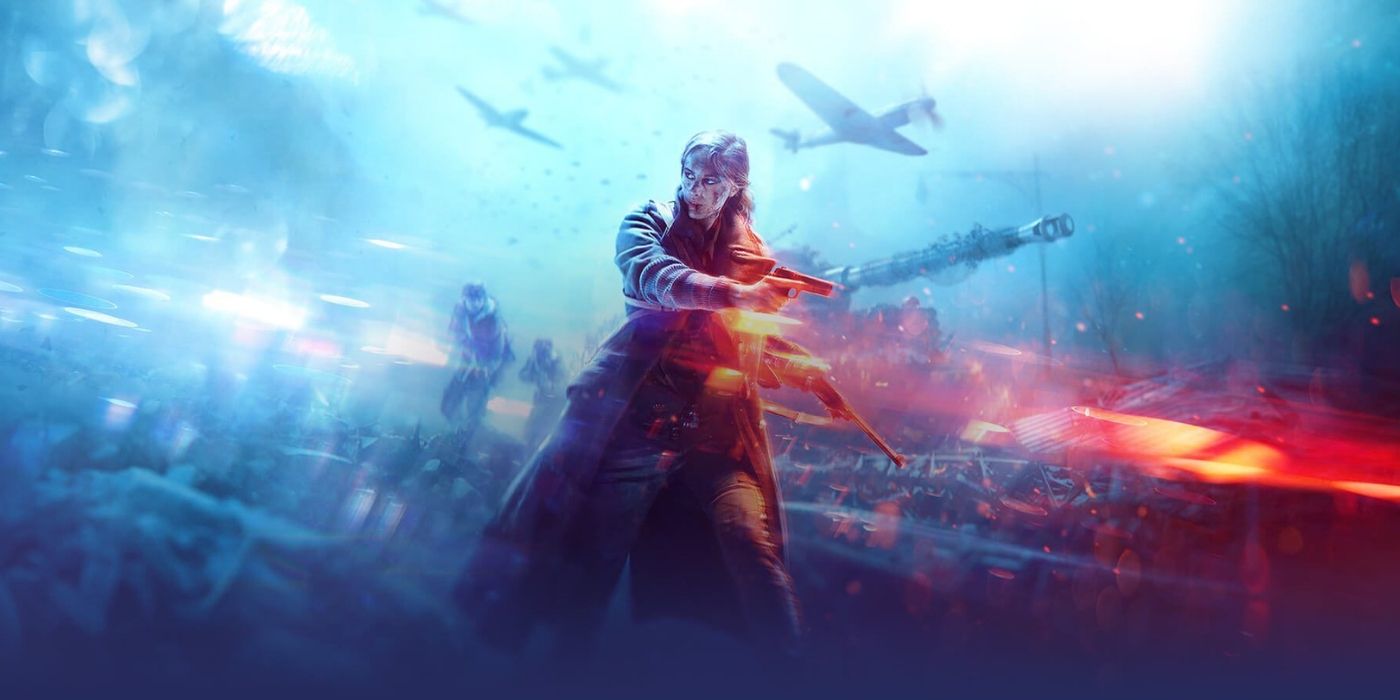 Hot on the heels of the latest Firestorm Battle Royale mode which has just released, there's been another addition to Battlefield V which has had a more lukewarm reception from the community. That's right — there's now Battlefield V microtransactions available if you're wanting to play the fashion game in EA's first-person shooter.
These Battlefield V microtransactions have been on the horizon for a while, so the community hasn't been surprised by this by any means. However, there were complaints earlier on in the year when fans noticed that content was being gated, and that the grind to the end-game was potentially being made more difficult than it had to be because of these pending microtransactions. Add that to the visibility bugs that were an issue for some time and it's clear that EA has had a bit of a rough on-boarding time for this title.
Related: Battlefield V's Firestorm Review: Not Quite Ready Yet
Polygon has reported on the new in-game currency that is going to be used for the Battlefield V microtransactions, and the outlet has noted that they're going to be called Battlefield Currency. The currency was introduced recently with the latest content patch, and allegedly EA was quick to say that it wouldn't be something that would give characters a mechanical advantage in the game; items purchased in this matter would be acquirable through regular play as well, or be purely cosmetic in nature.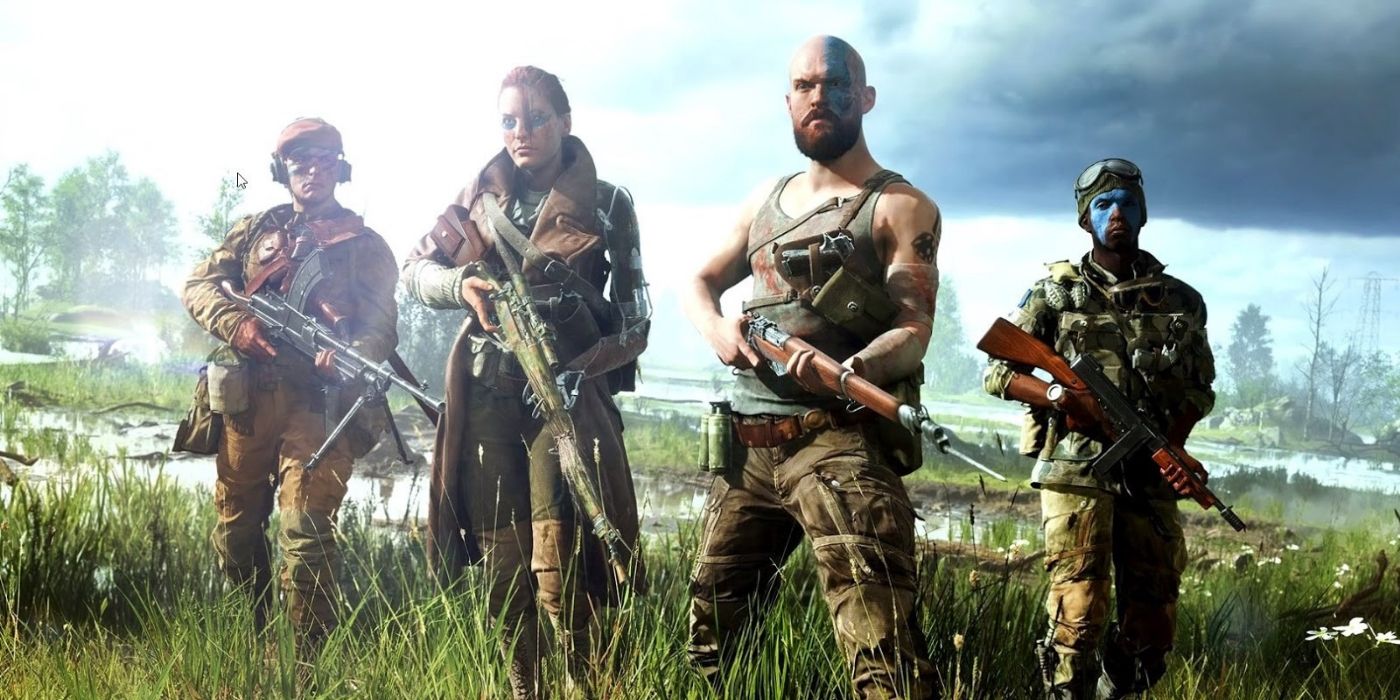 The introduction of these Battlefield V microtransactions has been anticipated since the debate during the game's launch about whether or not there would be loot boxes in the title. While the answer to that has been a no so far, the real-money aspect of the Battlefield Currency shouldn't be understated. It was also noted that there was the possibility of an XP boost bonus to be purchased using microtransactions later on in the year, but there has not been any further comment on this from EA.
The presence of these Battlefield V microtransactions isn't inherently an awful thing. Players will likely mostly be using their hard earned cash to look good and to sound good (thanks to the premium voice-overs in the new Elite skin sets), and if they aren't going to be doing that, then they have the option of skipping Tiers by buying Tier boosts. The latter could very well bridge the gap between friends wanting to play together in situations where one has had the game for longer than the other. Fans haven't been the happiest with this latest rollout as key promised features are still missing from the game, so it remains to be seen what EA will do with this information, but for now, the microtransactions are pretty underwhelming stuff.
Next: Battlefield V Will Never Get That Advertised Soldier-Dragging Feature
Source: Polygon