Avengers 4 Reshoots: Russo Brothers Announce Filming Has Wrapped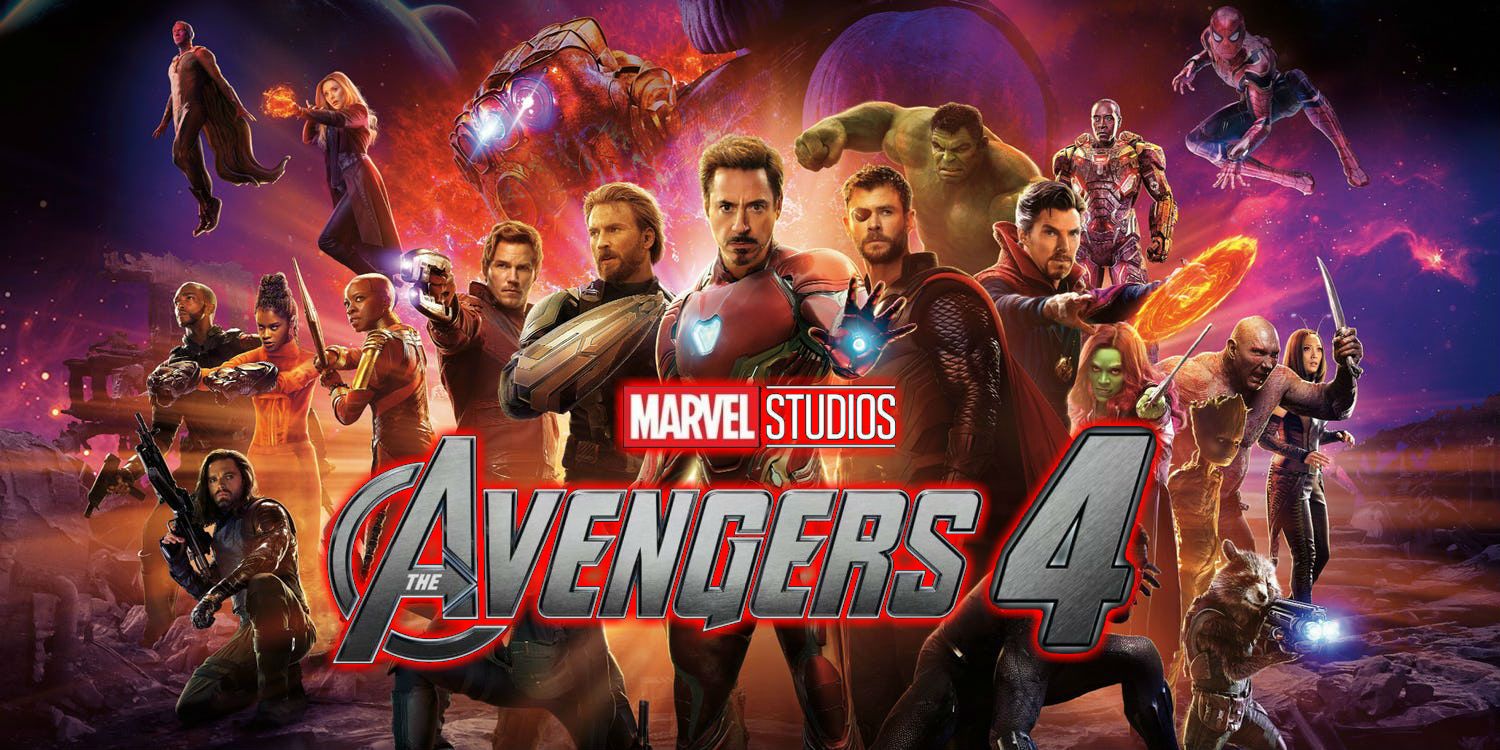 Avengers 4 is officially done filming, as the Russo Brothers confirm reshoots have wrapped. Marvel Studios has been working relentlessly to wrap up Phase 3 in the giant, epic fashion fans are anticipating. These expectations were partially set by the ending of Avengers: Infinity War wiping away half of the universe's population. This left just a few remaining, but key, heroes alive to try and take down Thanos at a future point in time. However, Marvel's been incredibly quiet about the fourth Avengers film, as reshoots have been filming for the last several weeks.
Almost every star from the Marvel Cinematic Universe seems to have made their way to Atlanta to take part in the reshoots. Most recently it was Tom Holland, who appeared to just have left the shoot in secret. Fans have been waiting not so patiently for real info on Avengers 4, and that info may not be too far away, now that all filming is officially done.
Related: What If Avengers 4's Villain Isn't Thanos?
The Russo Brothers confirmed the news on social media by sharing another cryptic photo that is simply captioned with #wrapped. This marks the end of a long production schedule for the movie, which started filming originally last year, while reshoots began last month. Now that filming is done, the Russos will turn their attention towards post-production, while fans attempt to uncover any potential secrets that may hide in the photo.
The end of all filming on Avengers 4 is a major deal as it now means that any scene that could be in the movie come next spring has been shot. The Russos will have all the footage needed to complete their cut of the Phase 3 capper, and, based on the cast list that participated, they used the likes of Robert Downey Jr., Chris Evans, Chris Hemsworth, Jeremy Renner, Elizabeth Olsen, and many more. With Mark Ruffalo saying that the reshoots were going to finish the movie, it is possible that this was all done to shoot the actual ending to Avengers 4. Either way, the filming part of Avengers 4 is indeed finished.
Now that the Russos will turn their eyes toward actually finishing the entire film and their cut, many will wonder if them wrapping on Avengers 4 means they've shot their final scene for Marvel Studios. Evans indicated he filmed his last scene as Captain America when he wrapped on these reshoots, and it's possible the Russos may have done the same. They've just launched their own production studio, and have been lining up future projects to produce and even direct. While they've remained open to coming back, especially with the possibility of handling the X-Men, this could very well be the end of the Russos' tenure with the MCU. If so, hopefully they end it on a high.
On a more positive note, the end of filming on Avengers 4 should mean that marketing won't be too far away. The movie has been the subject of several unofficial reveals as of late, such as the brand new Avengers uniforms. With more toys and other merchandise having the potential to be revealed unofficially, Marvel may want to get ahead of the game and share some footage of Avengers 4 at long last - or at least reveal what the actual title is.
Source: Russo Brothers