Arrow: 10 Things Every Fan Needs Before The Show Ends
It was recently announced that Arrow would be ending its run with the forthcoming eighth season, which will be a shortened series of 10 episodes. The show's star Stephen Amell tweeted the news, saying that playing Oliver Queen had been the greatest experience of his professional life and that he wanted to thank the fans. Before Arrow leaves our television screens for good, now is a good a time as any to stock up on cool merchandise to help you through the loss.
Here are our 10 picks of things you need to own before the end of Arrow!
10

SEASON 1-5 BLU-RAY BOXSET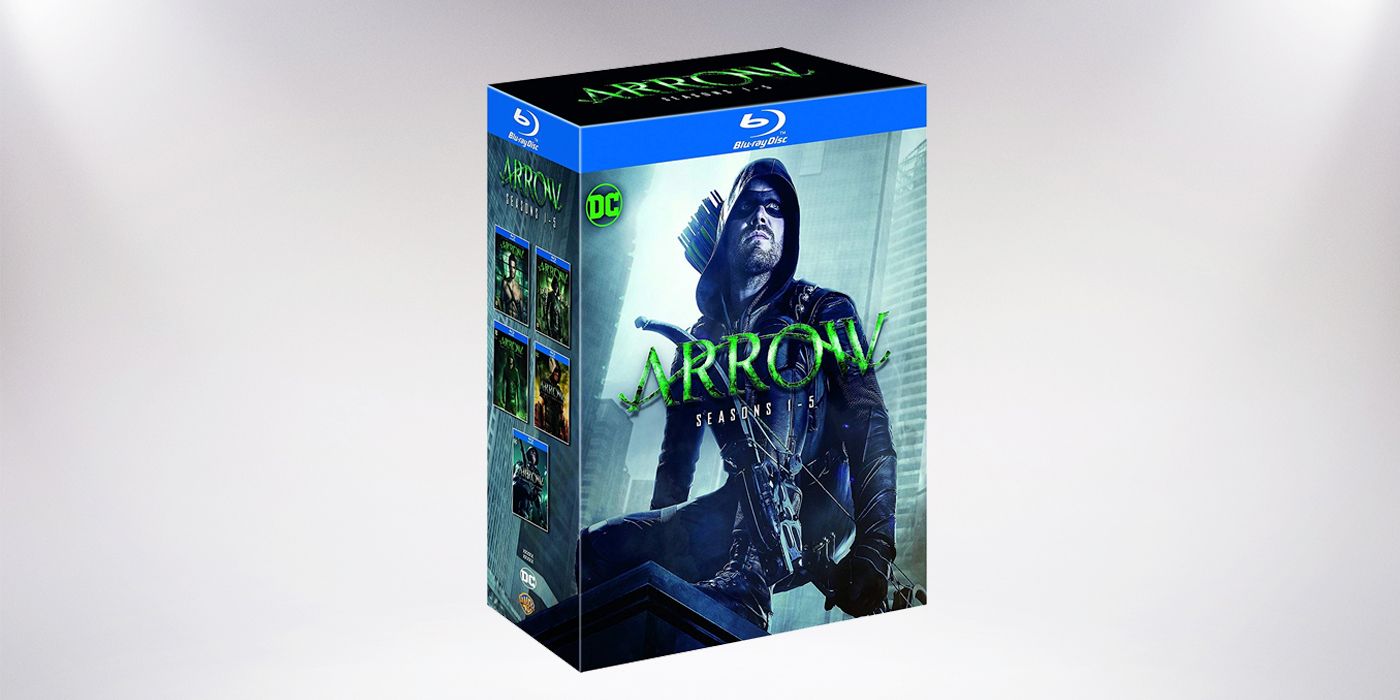 SEE THE PRICE AMAZON
Arrow was the show that started it all for The CW's contingent of interconnected DC shows. Hell, it's why the universe is called the Arrowverse! Back in 2012 when Arrow first hit the air, no one could have known it would lead to a host of spin-off shows, would last seven seasons and would turn Green Arrow into a genuine A-list character in the eyes of the public.
This boxset is the most comprehensive one available thus far, featuring the first five seasons of the show. That's over 100 episodes of Oliver Queen, Felicity Smoak and John Diggle doing what they do best!
9

ARROW: OLIVER QUEEN'S DOSSIER HARDCOVER BOOK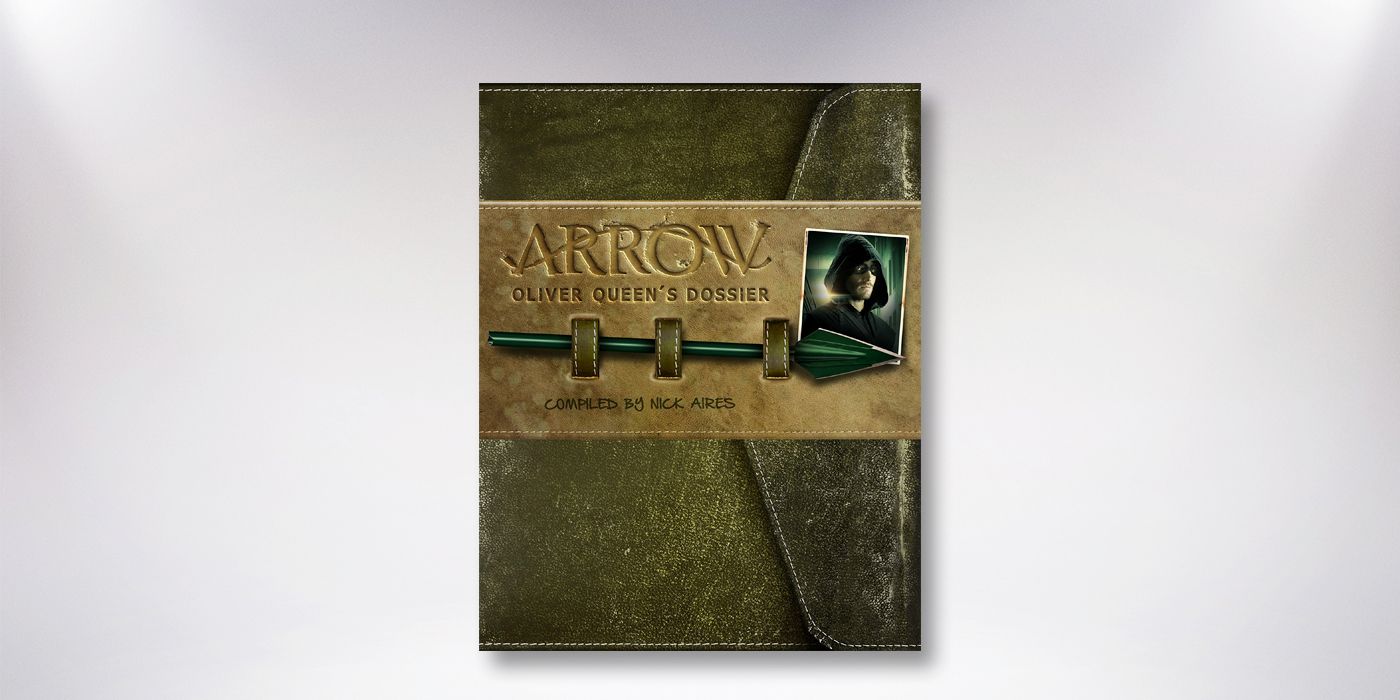 SEE THE PRICE AMAZON
Arrow - Oliver Queen's Dossier is a companion book to the show that takes a nifty approach in its presentation. It collates the intelligence Oliver Queen has uncovered on nefarious business dealings and criminal activity in Starling City, with "top secret" records on his alter-ego Arrow since his return from Lian Yu.
There are brilliant hard copy pull-out duplicates of confidential government/business documents acquired by Oliver and Felicity Smoak, as well as schematics for the Arrow's weaponry, and Queen family records. This one goes above and beyond to give fans a unique reading experience.
8

'THE HOOD' FUNKO POP! VINYL FIGURE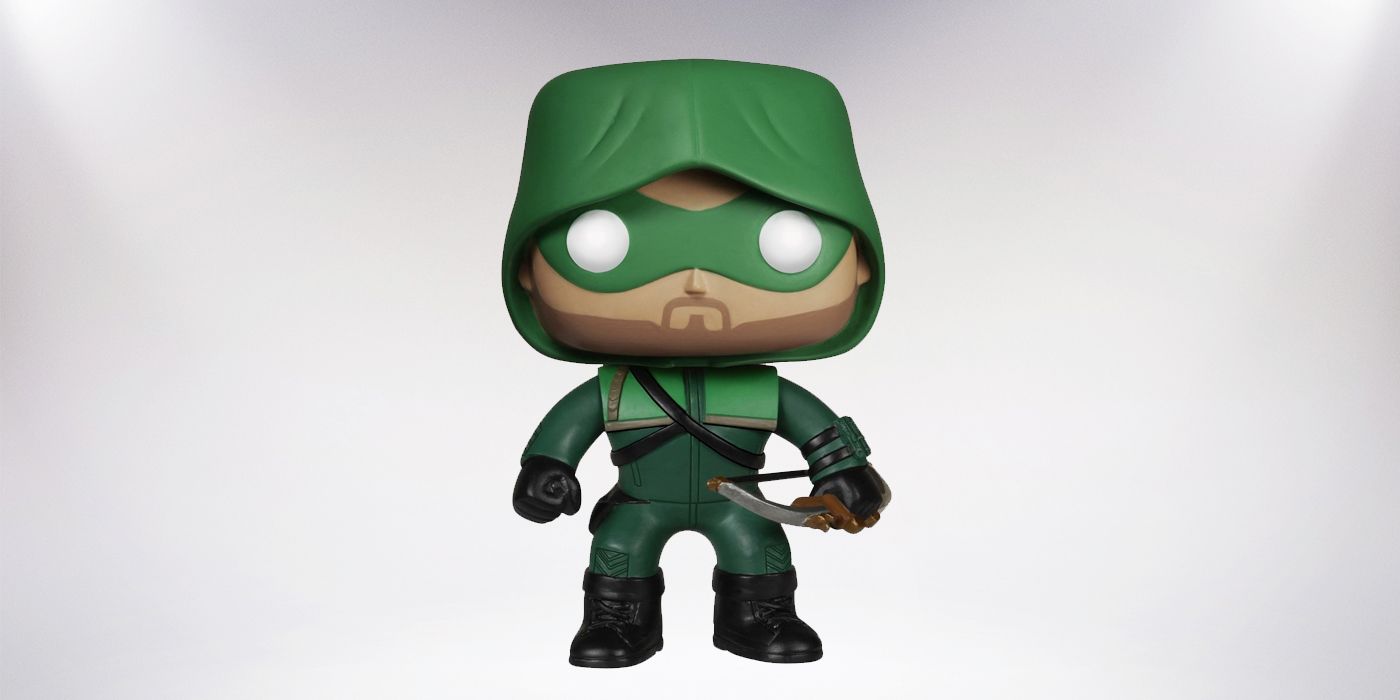 SEE THE PRICE AMAZON
If you are in the market for a Green Arrow Funko Pop, there are a number of options. You can have a DC Comics-accurate Ollie Queen, or a Justin Hartley-in-Smallville Pop. There are also several different variants based on the Arrow show, including a shirtless Oliver from Lian Yu and a John Diggle where he is wearing Ollie's costume.
There is also a Pop that features the costume redesign from when Ollie branded himself 'Green Arrow' in the show. But, if you want to go simple and classic, 'The Hood' Funko is the way to go, as it sees Ollie in his original costume from the first few seasons of the show.
7

GREEN ARROW: YEAR ONE GRAPHIC NOVEL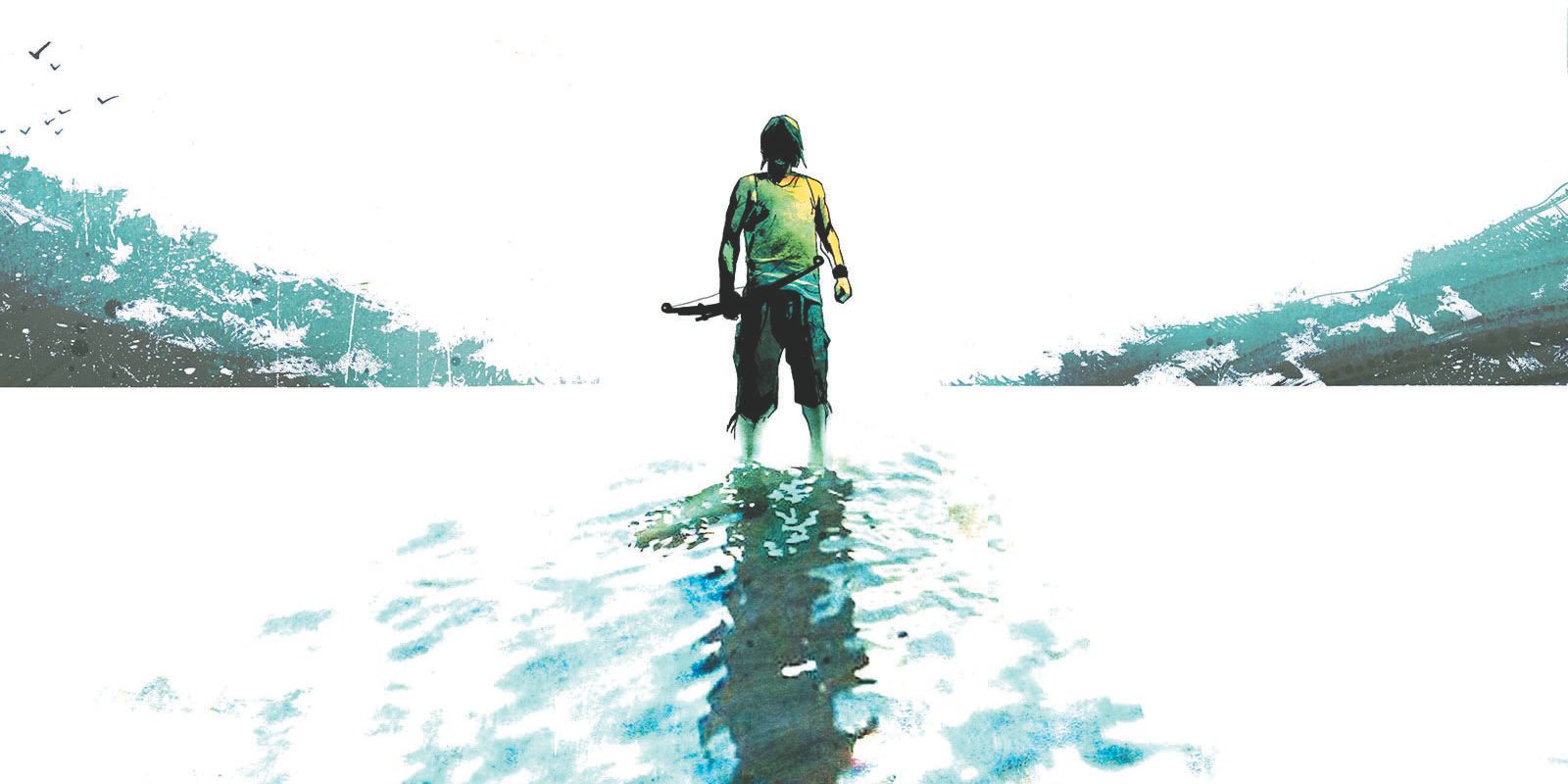 SEE THE PRICE AMAZON COMIXOLOGY
This modernized Green Arrow origin story, which was originally published in 2007, was so influential on the creators of Arrow that they named the John Diggle character (and his brother Andy) after the comic's writer Andy Diggle!
This wonderful miniseries reteamed Diggle with his longtime artistic collaborator Jock and it's a brilliantly action-packed read. It really explored Oliver's time marooned on the desert island for the first time in the comics, and this was clearly used as the inspiration for the Lian Yu flashbacks on Arrow.
6

THE EMERALD ARCHER T-SHIRT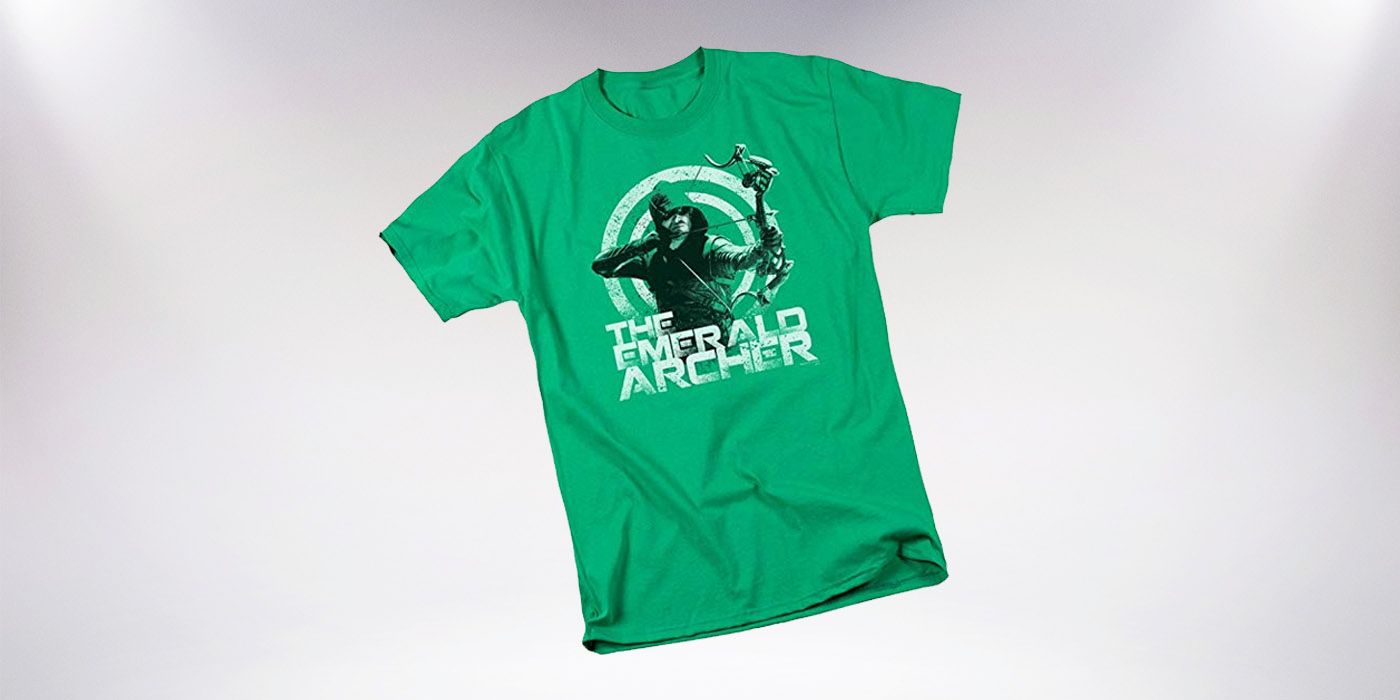 SEE THE PRICE AMAZON
There are a number of Arrow t-shirt designs on the market, many of which feature Oliver's catchphrase 'You have failed this city'.
However, we reckon this shirt is the best, as it combines an image of Stephen Amell from the show with one of Green Arrow's trademark nicknames from the comics: The Emerald Archer! The shirt is green (naturally), made of 100% cotton and is an Officially Licensed product.
5

DC COLLECTIBLES SEASON 3 ARROW ACTION FIGURE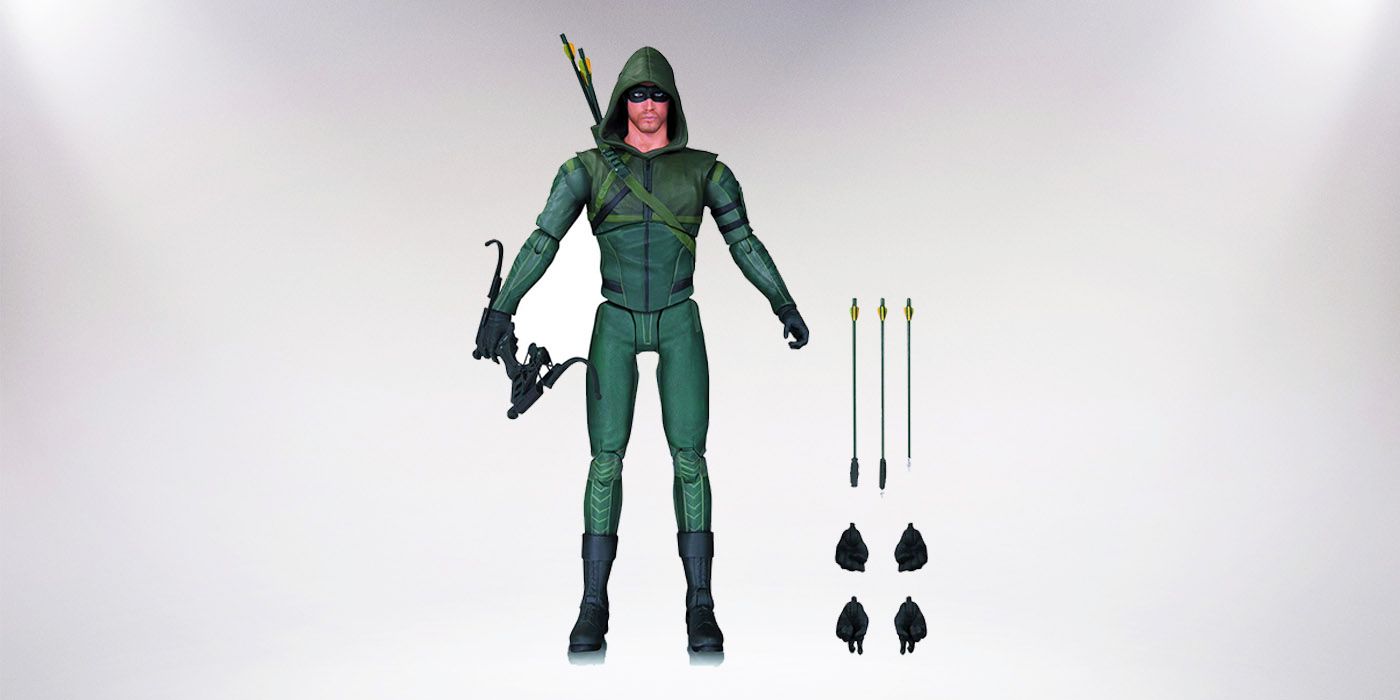 SEE THE PRICE AMAZON
The DC Collectibles line of action figures has featured every major (and minor) character from the DC Universe at this point, and their figures (which always come with lots of changeable accessories) are great display items.
This Arrow figure is based on Stephen Amell's season three look, and measures 6.75 inches tall. It comes with a bow and several arrows, as well as several changeable hands for giving the figure unique action poses.
4

ARROW: FATAL LEGACIES NOVEL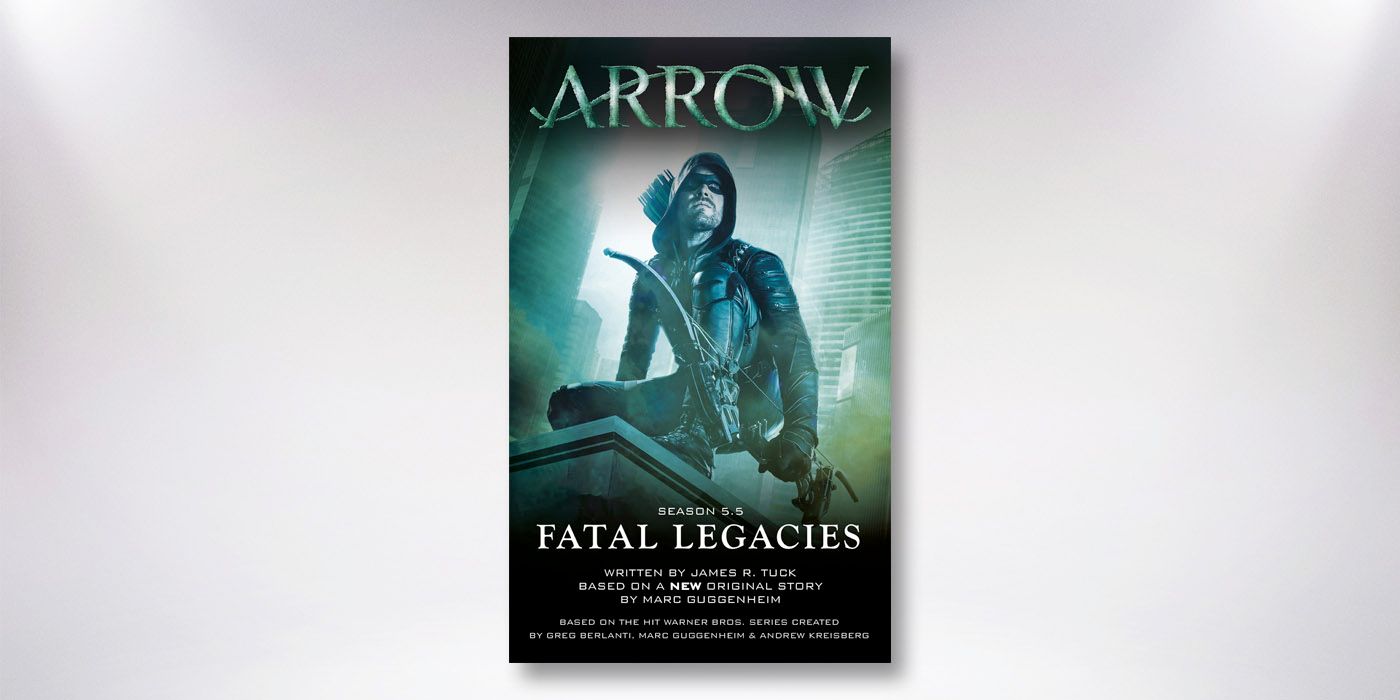 SEE THE PRICE AMAZON
This Arrow tie-in novel is set in the aftermath of Season Five and leads into the thrilling events of Season Six. Written by James R. Tuck, but based on a story by show producer (and comic book writer) Marc Guggenheim, Arrow: Fatal Legacies reveals for the first time what occurred as Team Arrow resumed its mission to protect Star City.
Those who survived Prometheus's trap on Lian Yu discover that Chase's revenge continues far beyond his death. Sara Lance returns, Dinah Drake accepts the mantle of Black Canary, and the entire team hits the streets again.
3

ARROW HOODED CERAMIC MUG GIFT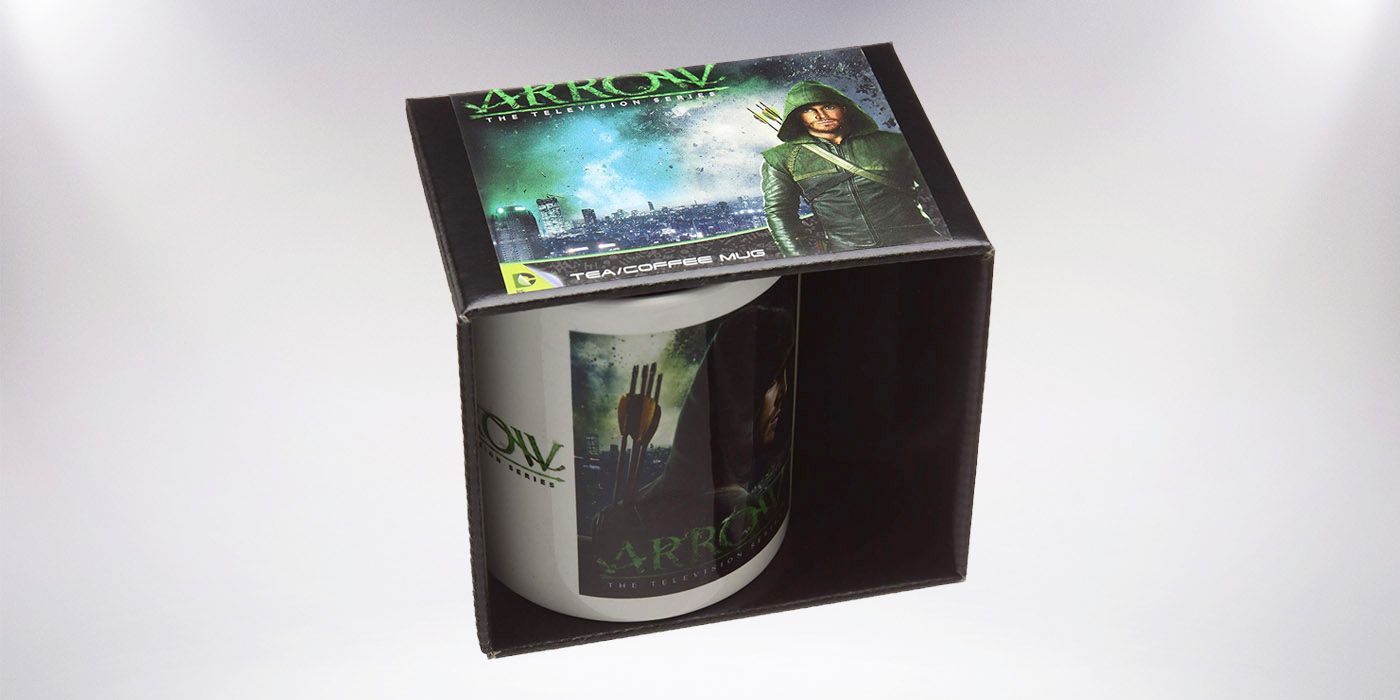 SEE THE PRICE AMAZON
This Officially Licensed ceramic mug would be perfect for coffee-addicted fans or devotees who love settling down with a relaxing mug of tea in the evening. It features a cool image of Oliver Queen as the Arrow and the show's iconic logo and comes in packaging with eye-catching artwork. The mug is dishwasher and microwave safe.
2

GREEN ARROW BY JEFF LEMIRE AND ANDREA SORRENTINO DELUXE EDITION HARDCOVER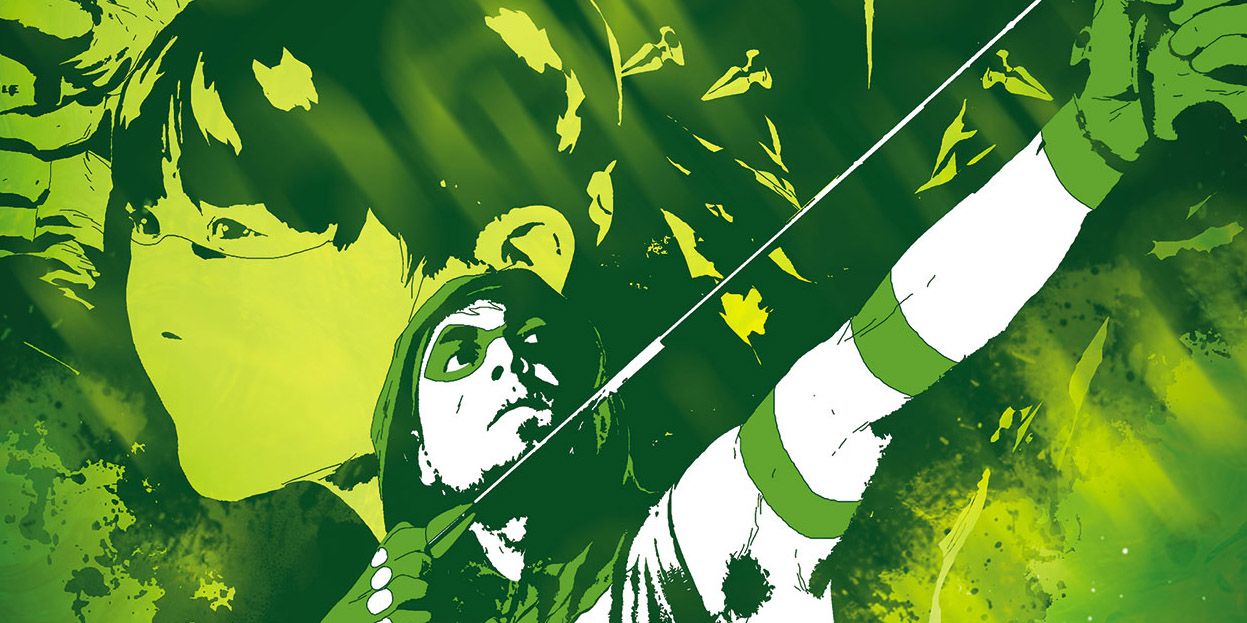 SEE THE PRICE AMAZON COMIXOLOGY
For our money, the best run of Green Arrow comics from the last decade is this stellar collection from writer Jeff Lemire and artist Andrea Sorrentino. This was their first collaboration and was a resounding success with fans and critics, leading to them teaming again on Old Man Logan and Gideon Falls.
This story introduced John Diggle and a more TV-accurate Felicity Smoak to DC Comics continuity and saw Oliver Queen on the run, hunted by the greatest enemy he never knew he had—Komodo, a mysterious archer who is his better in every way. Komodo makes Oliver question the details of his time on the island—and his long-dead father's involvement!
1

DIAMOND SELECT TOYS ARROW PVC VINYL FIGURE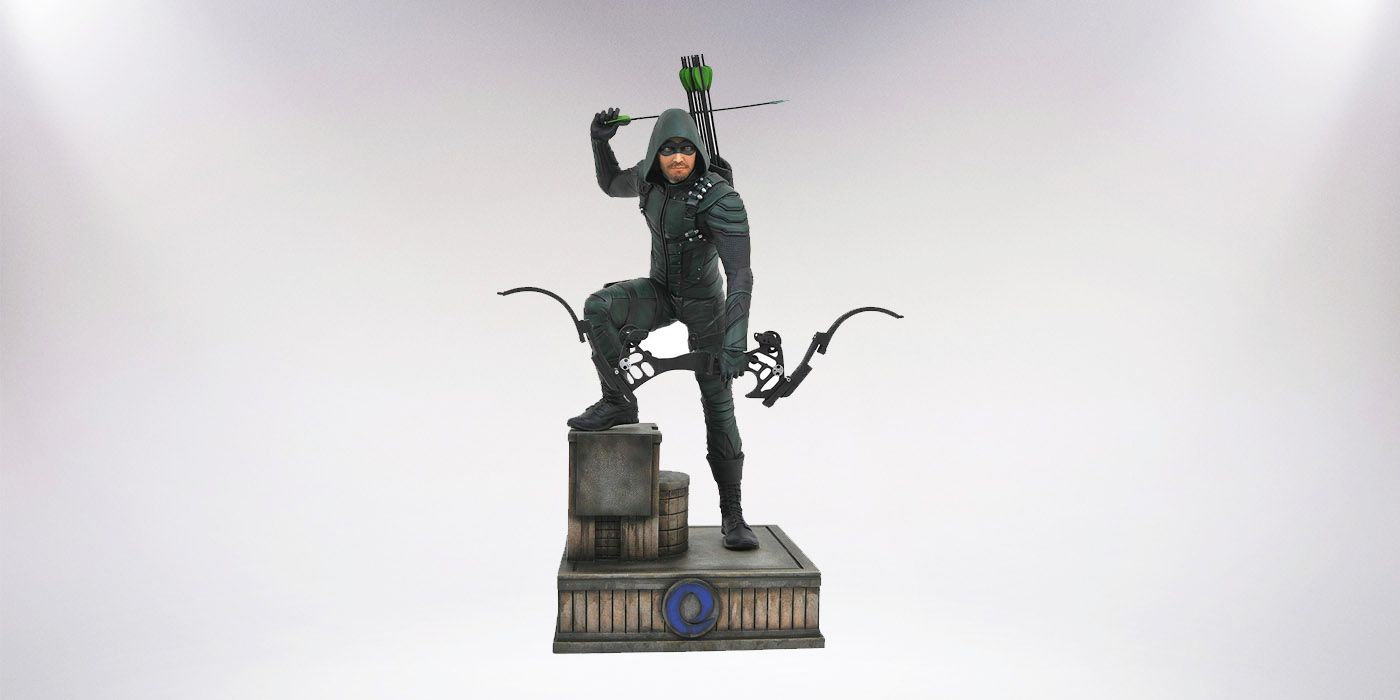 SEE THE PRICE AMAZON
Diamond Select Toys make damn fine statues and this one brings the Arrow's brand of justice to their DC Gallery line. This sculpture of Oliver Queen is amazingly accurate to Stephen Amell's portrayal of the character on the show and the 9-inch PVC diorama shows him drawing an arrow from his quiver atop a Starling City rooftop.
It features detailed sculpting by Rocco Tartamella and comes packaged in a full-color window box. A must-have for fans with $45 to spare!
NEXT: The 10 Best Gift Ideas For The Venom Fan In Your Life
We hope you like the items we recommend! Screen Rant has affiliate partnerships, so we receive a share of the revenue from your purchase. This won't affect the price you pay and helps us offer the best product recommendations.