Armored Mewtwo Game Appearance Rumors Look A Lot More Credible Now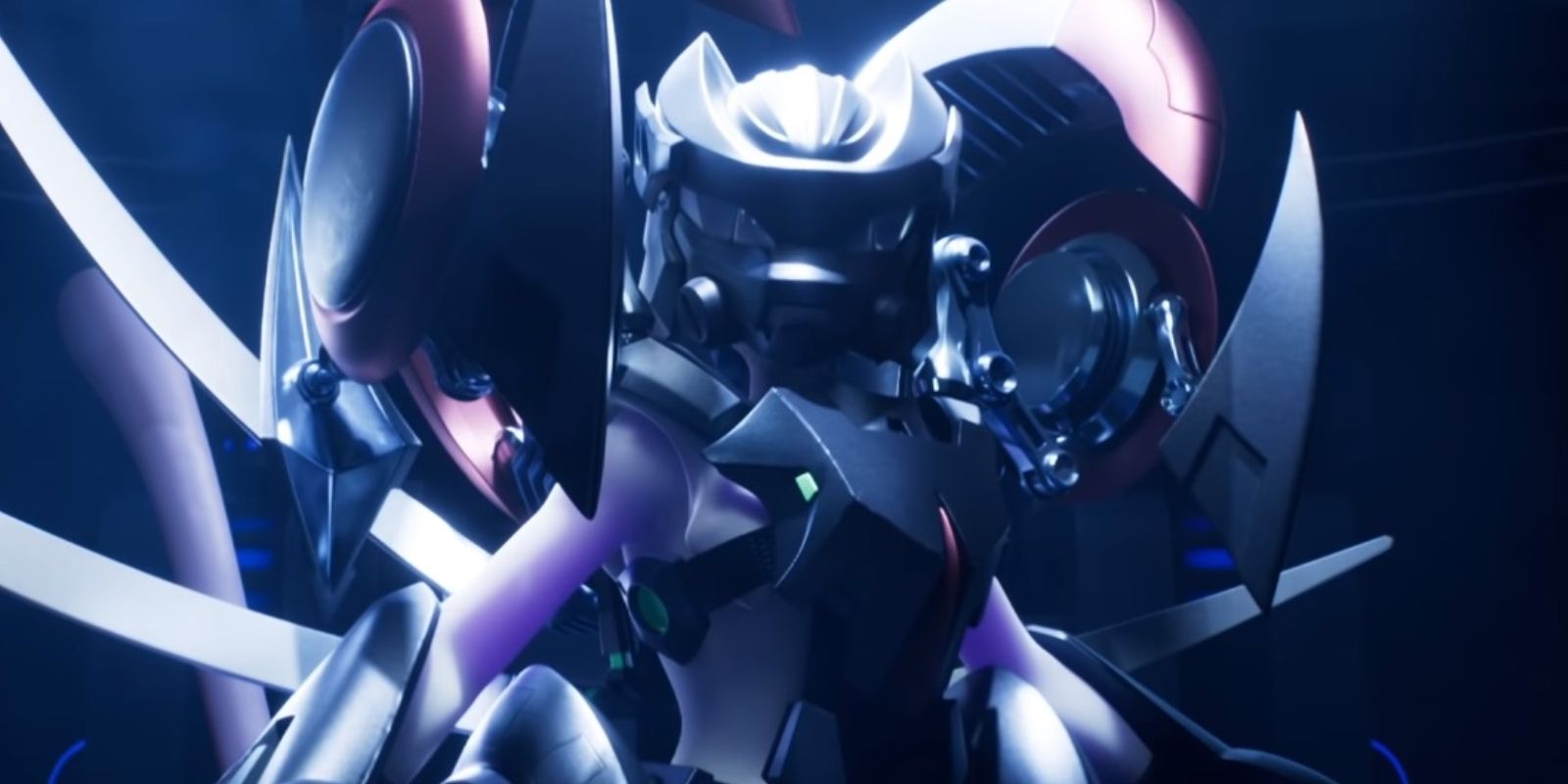 Rumors of an upcoming Armored Mewtwo have ramped up thanks to the latest trailer for Mewtwo Strikes Back: Evolution. The reveal fuels recent speculation that either Pokemon Sword & Shield or Pokemon Go will introduce armored evolutions to the mix.
Pokemon has quite a big 2019 ahead. In February, Nintendo announced the next mainline video games in the series, Pokemon Sword & Shield, will launch this fall for Nintendo Switch. Fans will also be treated to not one but two Pokemon films. The first is the live-action Detective Pikachu film starring Ryan Reynolds and Justice Smith releasing May 10 (in the U.S.). A recent trailer for that film also confirms a non-armored Mewtwo appearance. A new animated film, Mewtwo Strikes Back: Evolution, releases July 12 in Japan. The fully computer animated film, a first for the franchise, is a remake of the 1998 Pokemon: The First Movie.
Related: Pokémon Sword and Shield: 10 Things We Already Know About The Game
PokemonGoHub points out that the new trailer for the latter movie shows off the genetically engineered psychic's new look. Mewtwo's armor somewhat resembles the shiny gear he donned in the original movie and anime series, though with a lot more sharp edges. His shoulder guards have beefed up substantially, and Mewtwo even sports sword-like blades on his back. Take a look in the trailer below. Armored Mewtwo appears at the :42 second mark, and he looks primed to make a rumored appearance in a video game later this year.
The greater mystery surrounding armored evolutions began in February with a now-deleted 4Chan post. The anonymous poster claimed that Pokemon Sword & Shield will feature the new evolutions. While lacking actual proof, the same poster had accurately leaked other elements of the game, including its title. Following that news, a data mine for a Pokemon Go update uncovered code potentially referencing an armored variant of Mewtwo and other Pokemon previously rumored for the same treatment. Many now believe that armored Pokemon could debut in Pokemon Go first, similar to how Meltan's introduction was handled. There's also the fact that Nintendo and Game Freak filed a Japanese trademark for the term "Armored Mewtwo" in March.
Based on the validity of the existing evidence, the reveal of Armored Mewtwo and armored evolutions feels more and more like a matter of "when" rather than "if". If nothing else, the idea certainly fits with Pokemon: Sword & Shield's industrial and weapons-based themes. If the Mewtwo in the animated film indeed represents his armored look, expect an official announcement to come around its release. While they're at it, U.S. fans will probably want to know if Mewtwo Strikes Back: Evolution is getting a western release, too.
Source: PokémonGoHub