All Disney+ Streaming Content Will Be Available to Download Too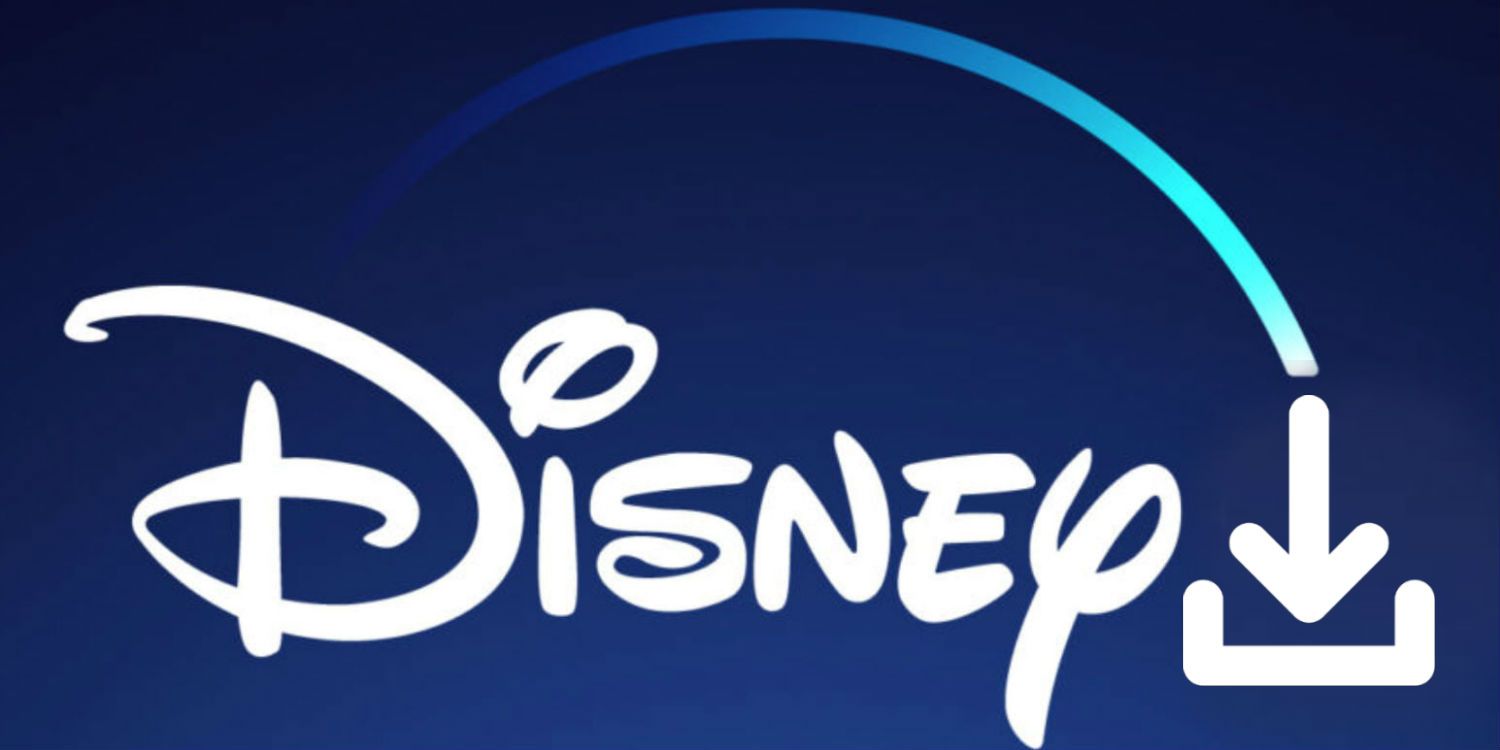 Disney's new streaming platform Disney+ will allow users to watch TV shows and movies without even without an internet connection, as all the streaming content can also be downloaded. Disney+ will offer both legacy content from Pixar, Marvel Studios, Lucasfilm, National Geographic, and other branches of the company, as well as new original content like The Mandalorian, Falcon & Winter Soldier, and a live-action adaptation of Lady and the Tramp.
The market of streaming services has been getting increasingly competitive over the past few years. While Netflix still stands tall as the most popular distributor of streaming content, platforms like Hulu and Amazon Prime have been building up their libraries as well, and newer media platforms like DC Universe are also vying for attention. Then there are traditional TV networks adapting to the world of streaming with services like HBO NOW and CBS All Access.
Related: Captain Marvel Will Stream on Disney+ at Launch
Disney, however, has the major advantage of having a massive existing library of owned (rather than licensed) content that now includes all of 20th Century Fox's assets - such as The Simpsons, all 30 seasons of which will be made available on Disney+. The streaming service will launch in North America on November 12, 2021 and then roll out worldwide, with a complete international rollout by 2021. But if the massive amount of content and the competitive price tag of $6.99 a month aren't enough to tempt you by themselves, the promise of being able to download content just might.
This will most likely work in the same way as Apple Music, which allows users to download songs to the app so they can listen to music without an internet connection, but have to first be logged into an account with an active subscription. There is no download limit, so users will only be restricted by the amount of space available on their devices. Disney+ will be available through smart TVs, web browsers, mobiles, tablets, and game consoles.
The ability to download content and watch it offline can be a dealbreaker for users who have unreliable internet connections, or who enjoy watching TV shows and movies while travelling. While this is a major selling point for Disney+, it may have a knock-on impact on sales of physical media like DVDs and Blu-rays, especially since Disney+ will be available to watch in 4k.
Disney's influence in Hollywood has grown enormously over the past decade, with Marvel and Star Wars movies and live-action remakes of Disney classics providing a steady stream of box office smash hits. We're still a long way off from the launch of Disney+, but already it looks like the company could dominate the world of streaming entertainment as well.
More: Marvel What If TV Series Imagines Peggy Carter As Captain America