AJ Styles & Everyone Else That Moved to Raw in WWE's Superstar Shakeup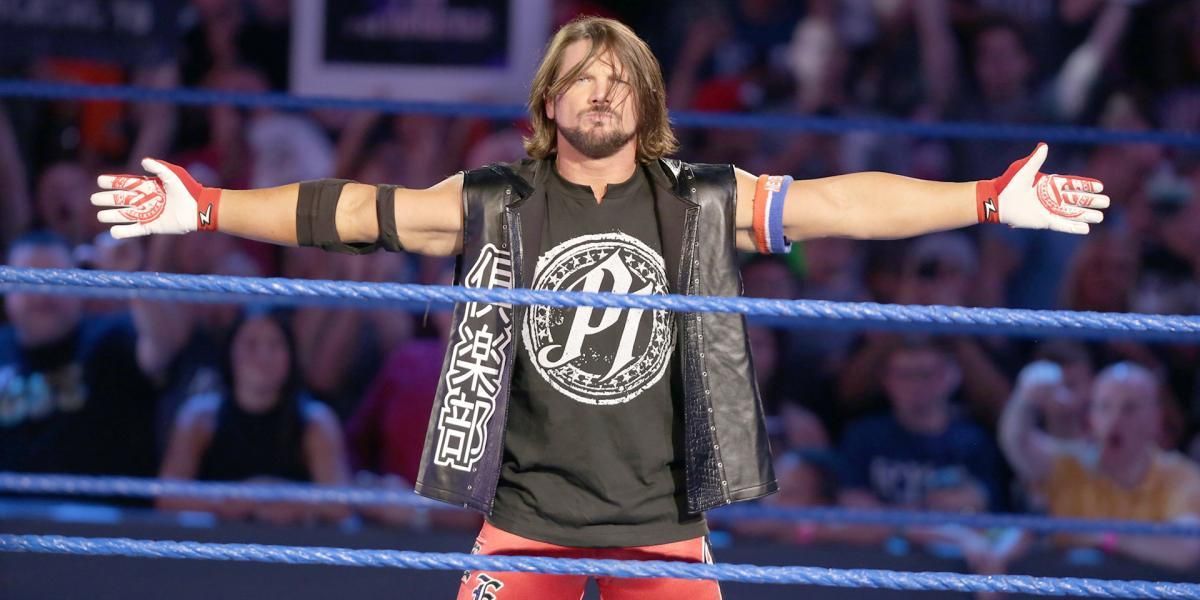 WWE began its annual Superstar Shakeup event tonight, and here's a list of all the wrestlers newly headed to Monday nights every week for Raw. WWE first enacted a "brand extension" back in 2002, the year after WWE bought both WCW and ECW, greatly expanding its talent roster. The Raw and SmackDown rosters were reunified in 2011, and stayed that way until 2016, when WWE once again split the brands. Of course, WWE has always played a bit fast and loose with the brand extension, sometimes having people from one brand make surprise appearances on the other show for no real reason other than to pop a rating or increase buzz around WWE.
AJ Styles memorably debuted in WWE at Royal Rumble 2016, entering to an enormous ovation. While he didn't win the Rumble match, he would be WWE Champion before the end of the year. Styles has been on the SmackDown roster since the revival of the brand split in 2016, and has been WWE Champion for quite a bit of that time. SmackDown has come to be known as the house that AJ Styles built, and as far as the current version of the show goes, it's hard to disagree with that claim.
Related: WrestleMania: Batista Officially Announces Retirement After Loss To Triple H
As of Monday's episode of WWE Raw though, Styles is officially no longer a member of the SmackDown roster, and has been moved over to Raw. He served as the mystery tag team partner in Raw's main event six-man tag team match, competing alongside Roman Reigns and Seth Rollins against the team of Drew McIntyre, Baron Corbin, and Bobby Lashley. Styles won the match by pinning Lashley after hitting him with The Phenomenal Forearm.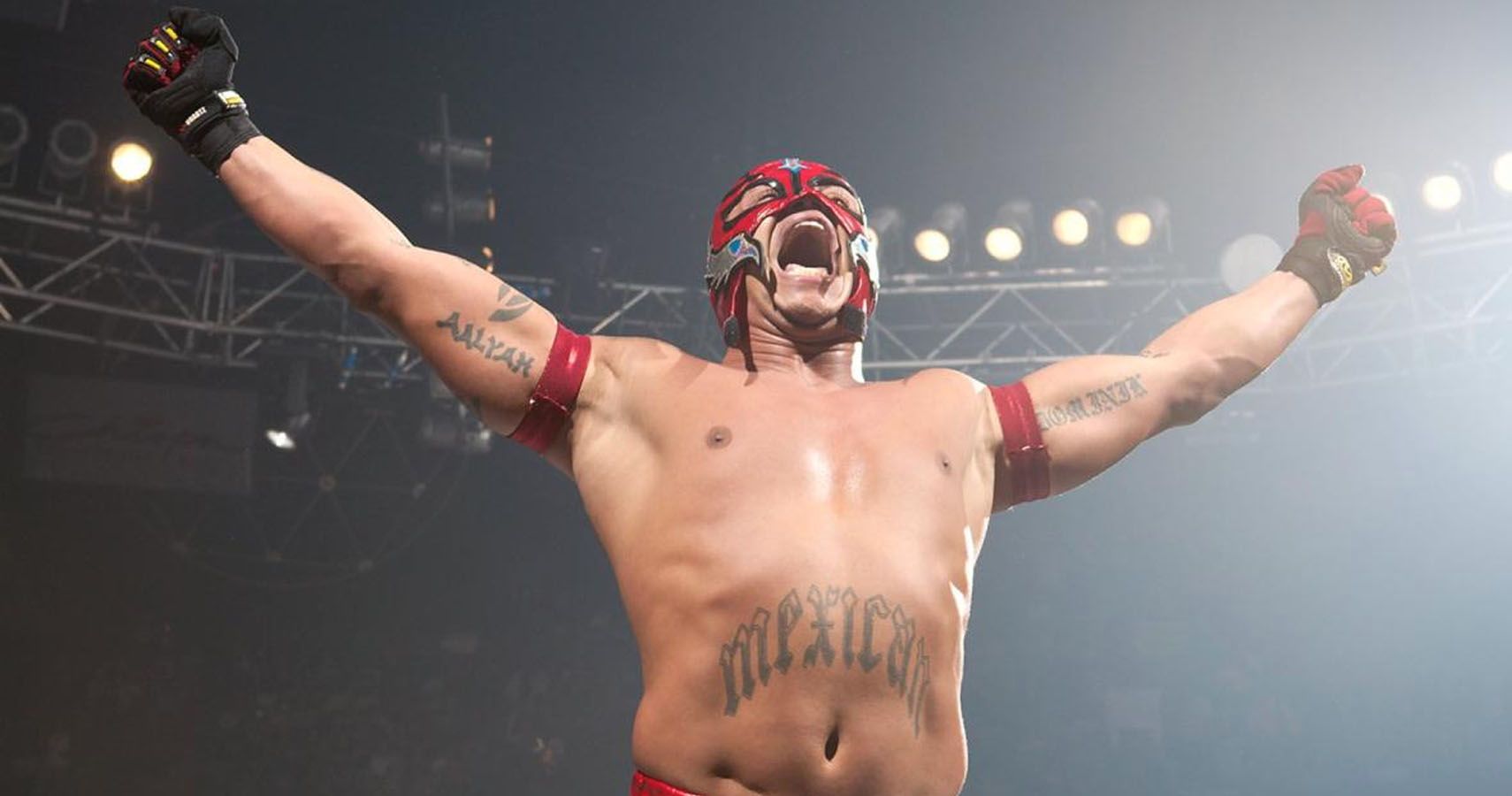 AJ Styles wasn't the only big name to make the jump from SmackDown to Raw. Also arriving on Monday nights was Rey Mysterio, who attacked Elias, before being decimated by Lars Sullivan, also now part of Raw. The Miz also jumped brands, attacking rival Shane McMahon with a chair in the process. Another big move was The Usos, who just last week lost the SmackDown Tag Team Championships to Matt and Jeff Hardy. Probably not coincidentally, Jimmy Uso's wife and former SmackDown Women's Champion Naomi appeared later in the show.
In a move that's riled up many fans, NXT Tag Team Champions The War Raiders surprisingly moved to Raw as part of the shakeup, and are now billed as the rather silly sounding The Viking Experience. After floating between brands for months, Aleister Black and Ricochet are also now officially on Raw, thankfully not as The Acrobatic Experience. Another duo added to Raw is Andrade and his manager Zelina Vega, while Cedric Alexander heads over from 205 Live, and EC3 settled into Raw just long enough to get destroyed by Braun Strowman. Eric Young seems to have been stripped of his Sanity teammates during the move to Raw for some reason. Last but not least, Lacey Evans continued her pursuit of Becky Lynch, now specifically for the Raw Women's Championship.
More: The Rock Names Three Greatest Superstars Ever In Professional Wrestling