8 Things We Know So Far About The Sopranos Prequel Movie
In what became one of TV's most iconic and ambiguous endings, The Sopranos left fans demanding more when the series finale suddenly cut to black, as Italian-American mobster, Tony Soprano, sat down to dinner with his family. Thankfully, this isn't the last we'll see of the Sopranos, as shooting for a prequel film, The Many Saints of Newark, commences this year. Set to hit theaters in 2020, the film comes more than 13 years after the acclaimed HBO series portraying modern-day mobsters came to a close. This time, fans will see younger versions of beloved Sopranos characters in Newark, New Jersey, set against the backdrop of the race riots in 1967. After the tragic passing of star James Gandolfini in 2013, a prequel is the ideal way to bring back the life of Tony Soprano without having to recast such an iconic role. Here are all the things we know so far about Newark.
RELATED: 10 Best Episodes Of The Sopranos
8

Sopranos Original Alumni To Produce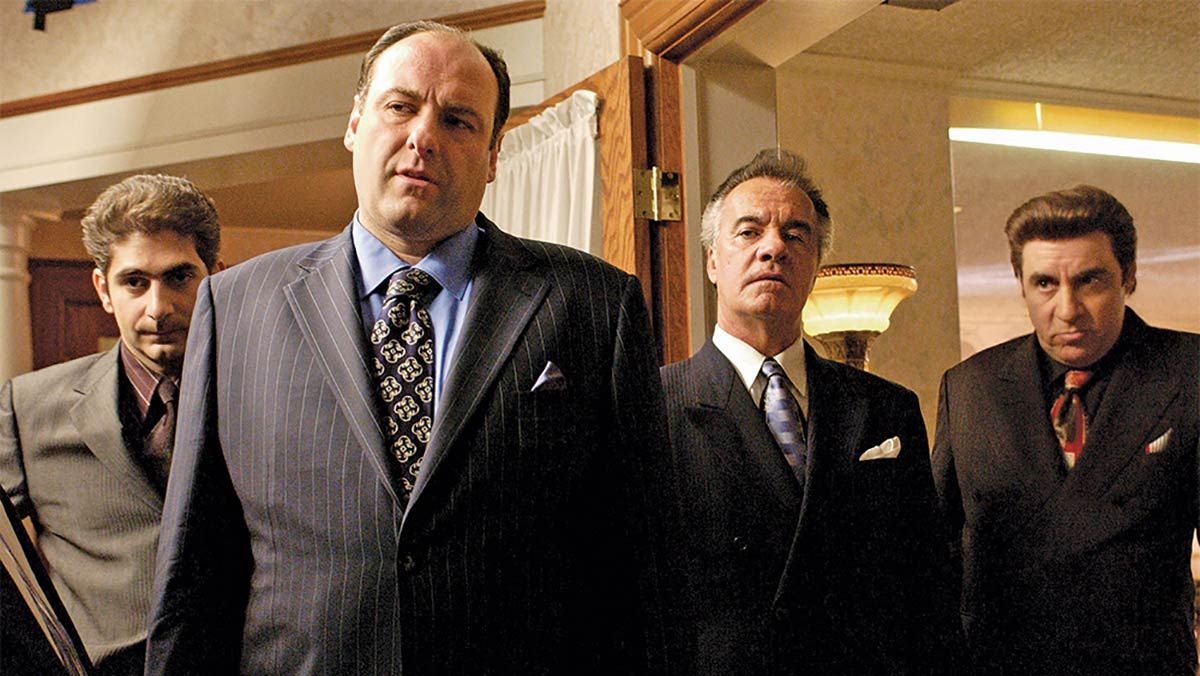 The Sopranos creator and head-writer, David Chase, is returning to the New Jersey turf of his iconic production, this time with a big-screen prequel. Chase's acclaimed HBO series ran for six seasons, from 1999 to 2007 - with many claiming The Sopranos to be his greatest production of all time. Chase wrote the prequel film, The Many Saints of Newark, alongside former colleague and Sopranos staff writer, Lawrence Konner, who received sole credit on three Sopranos episodes, and previously wrote for Boardwalk Empire. Directing the film is Alan Taylor, who also served as director on nine Sopranos episodes, as well as seven Game of Thrones episodes, and on Thor: The Dark World.
7

Set in 1960s Newark, New Jersey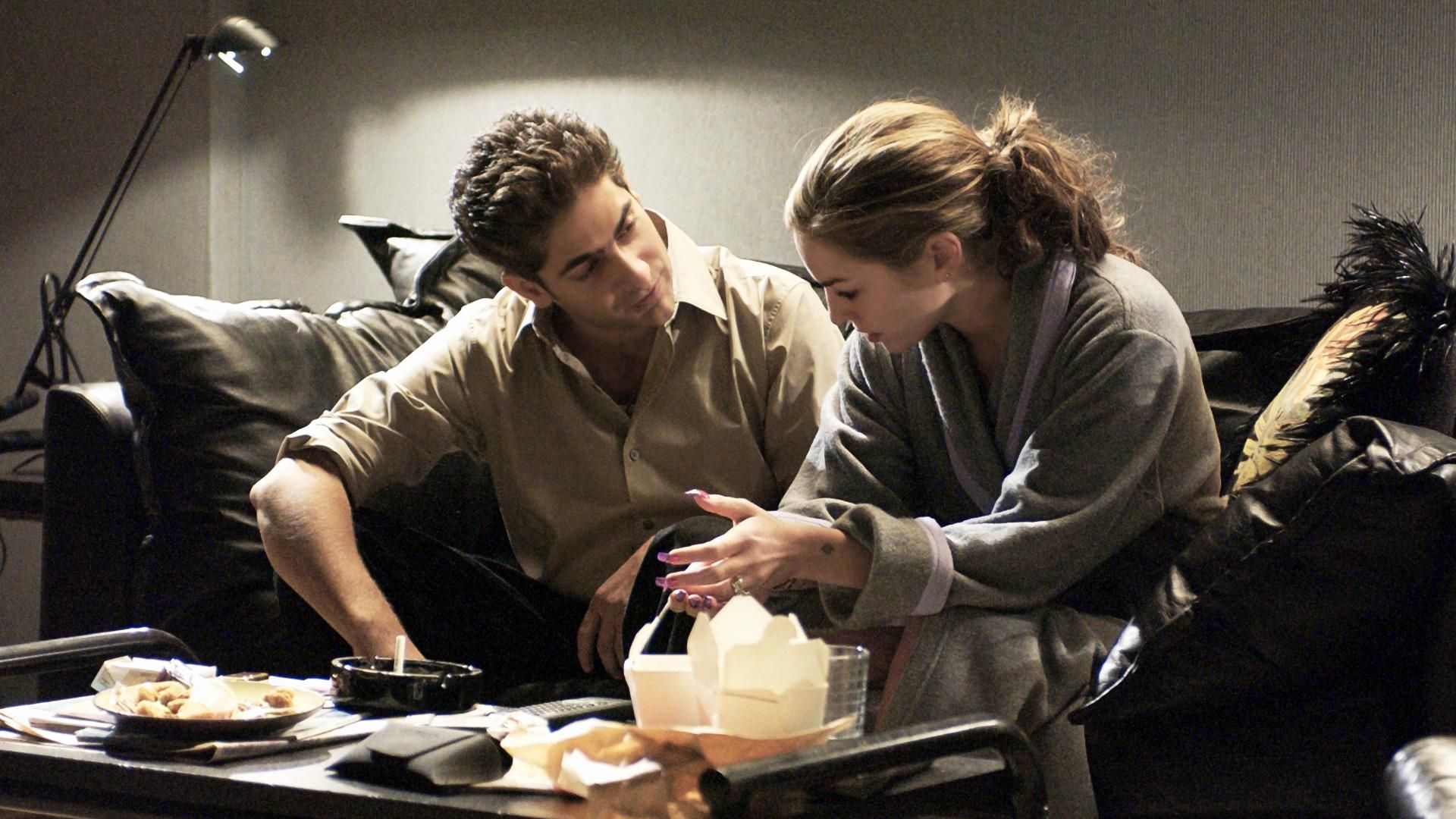 The Sopranos storyline will journey all the way back to New Jersey in the 60s, in Newark - a time when racial tensions were high between Italian-Americans and African-Americans. Shooting for the prequel film recently commenced in Brooklyn, and in a few weeks, will continue at the original home of the Soprano family.
RELATED: 15 Things You Never Knew About The Sopranos
The film will be partially set in the '60s during the time of the Newark race riots. According to the timeline established in the original HBO series, Tony Soprano (portrayed by James Gandolfini) would be seven years old in July 1967, indicating there may be at least two actors to portray the future New Jersey mob boss - including the late James Gandolfini's teenage son, Michael.
6

Michael Gandolfini To Play Young Tony Soprano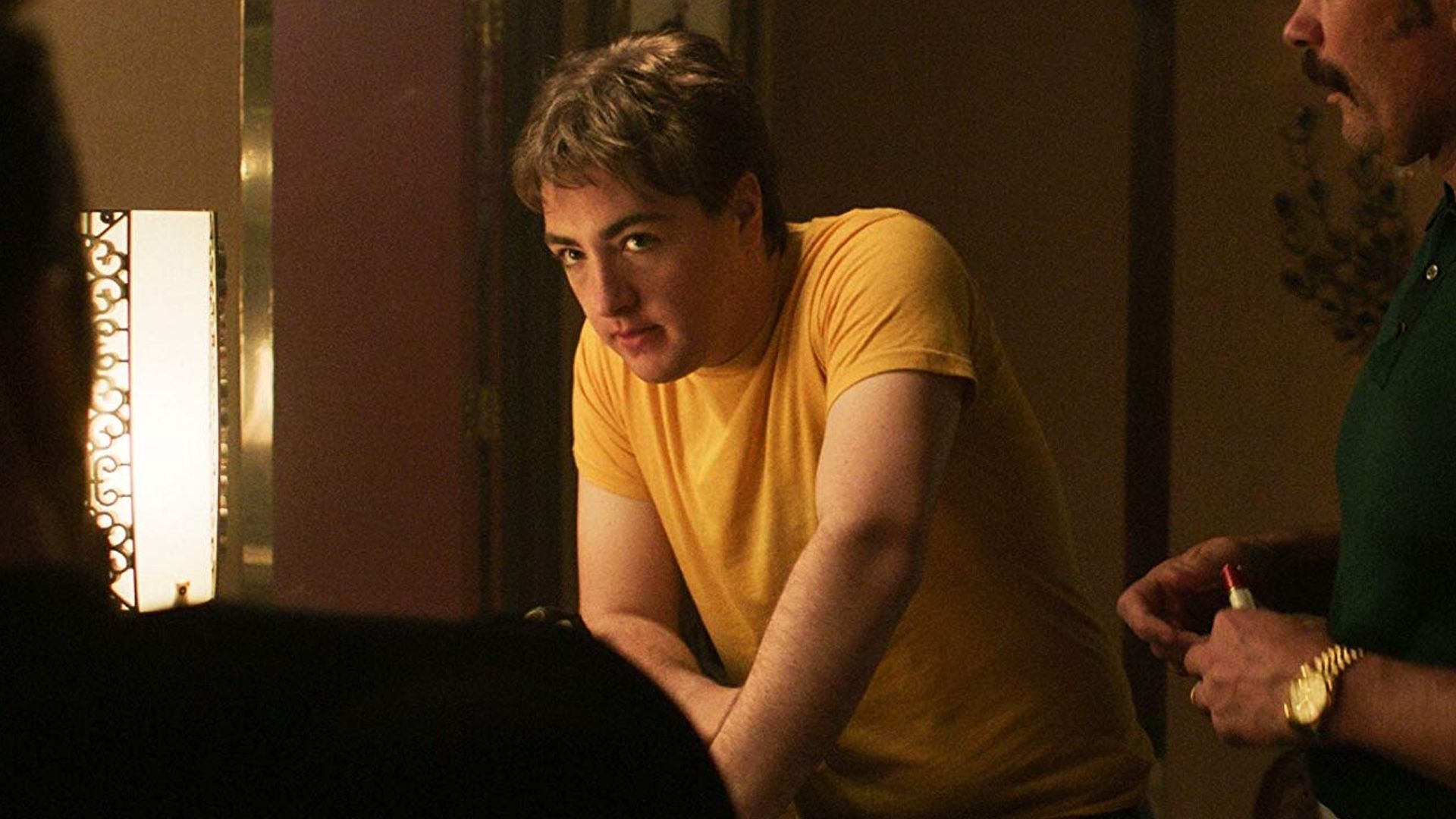 In January this year, director David Chase confirmed there will be a young version of Tony Soprano in The Many Saints of Newark - and who better to play the role than the late James Gandolfini's 19-year-old son, Michael. An actor in his own right, Michael Gandolfini has appeared in five episodes of HBO's The Deuce last year, and will be stepping into his late father's iconic role as a young Tony Soprano - and future New Jersey organized crime family boss. Although the filmmakers carried out an extensive audition process to find the young Tony, Michael Gandolfini eventually won the role with his strong resemblance to his father and ability to mimic his mannerisms.
5

Alessandro Nivola To Play The Lead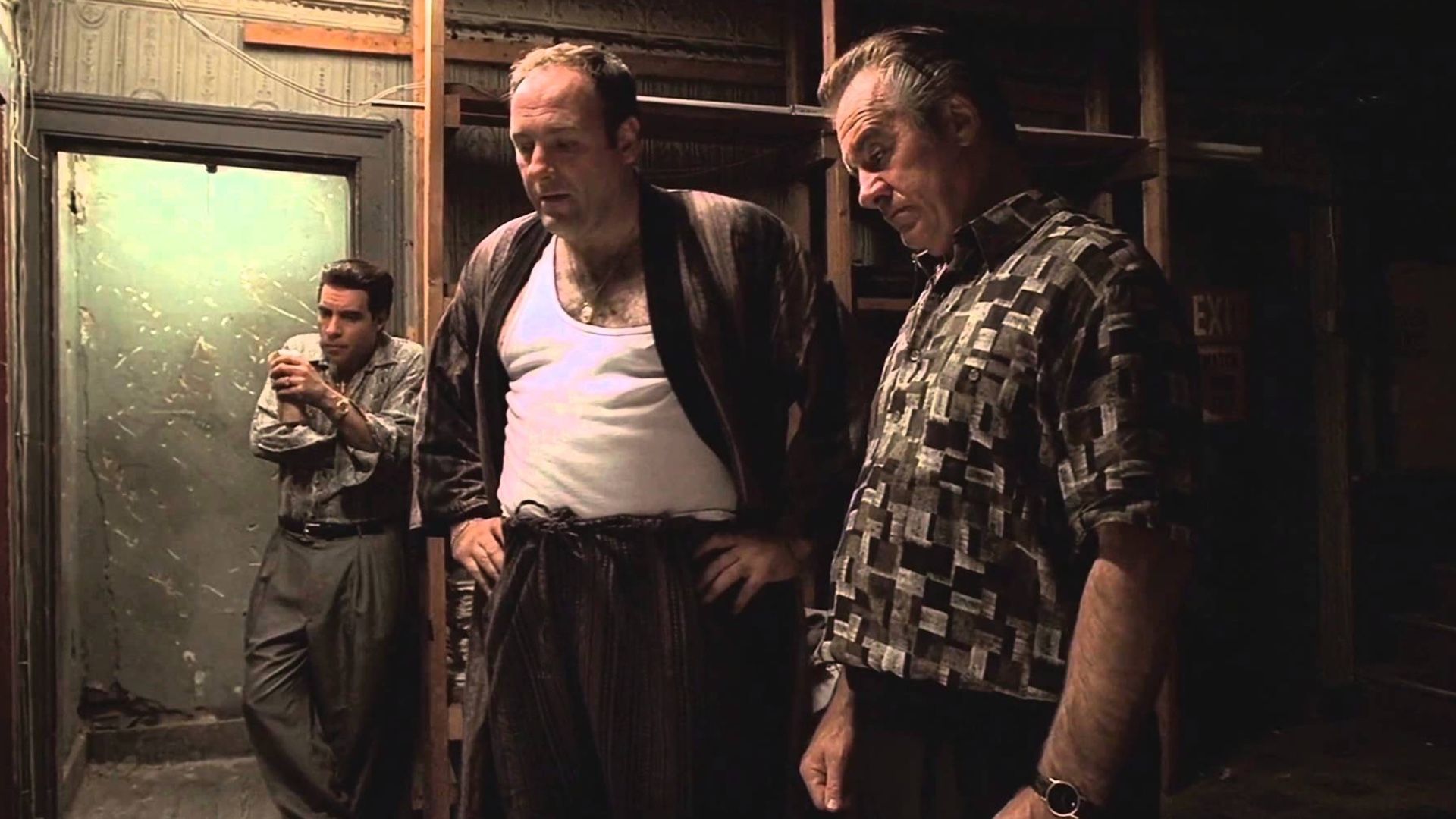 Alessandro Nivola (American Hustle) will play Richard "Dickie" Moltisanti - the central character of Newark. Though he never appeared in The Sopranos, even through flashbacks, Dickie loomed largely over the story, especially as part of Christopher's (Michael Imperioli) backstory as his late father who was gunned down when Christopher was young.
RELATED: 15 Secrets You Didn't Know About The Sopranos
Dickie is also known for having mentored the up-and-coming New Jersey mob boss, and for being the cousin of Tony Soprano's wife, Carmela (Edie Falco). Nivola says the prequel film will explore the interlocking history of Dickie and Tony Soprano, explaining his character will be "a charismatic but violent made man who falls in love with his father's much younger bride, a recent immigrant from Italy", according to The Hollywood Reporter.
4

Michela De Rossi And Vera Farmiga To Star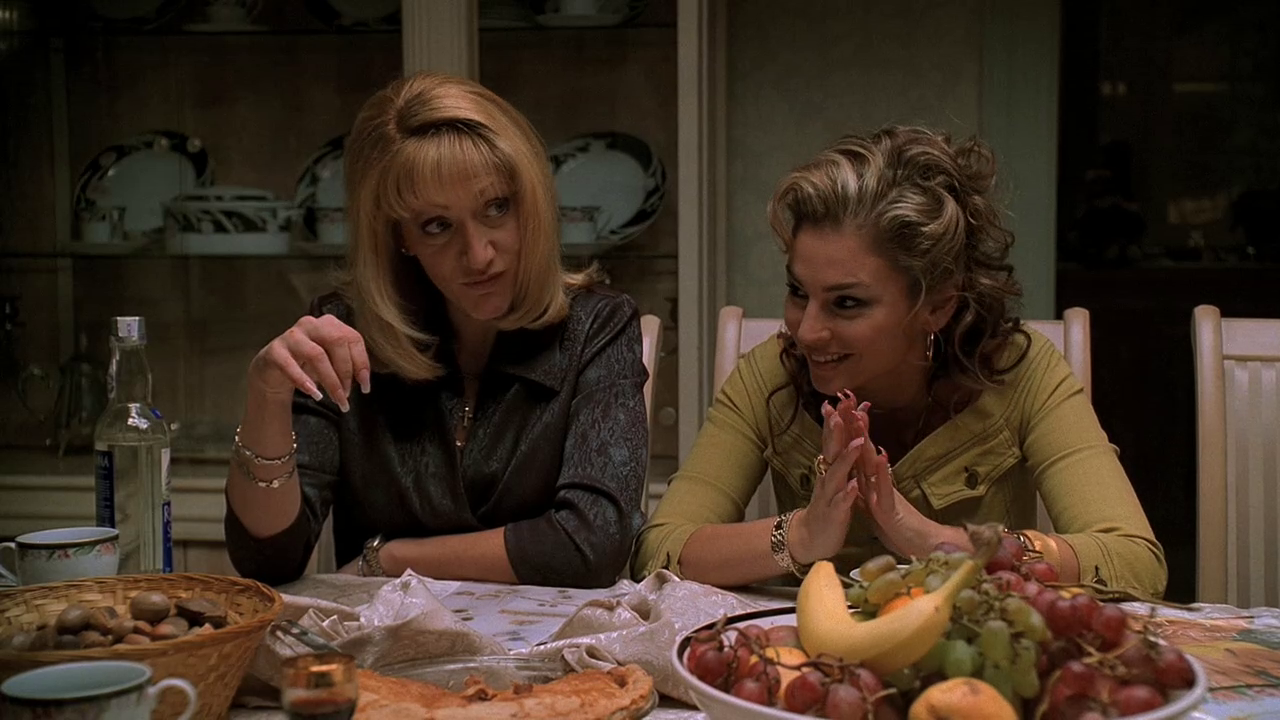 Italian actress, Michela De Rossi, will play the lead alongside Nivola - an ambitious Italian immigrant who has recently settled in Newark, and the woman Dickie falls in love with. De Rossi is joined by Vera Farmiga, (The Conjuring), John Bernthal (Wolf of Wall Street) and Goodfellas star and mobster veteran, Ray Liotta - initially David Chase's preferred choice to play Tony Soprano. Fans will be glad to learn some of their favorite Sopranos characters will be returning as younger versions in next year's film. Though their roles are undisclosed, fans have expressed that Farmiga would be an excellent choice as a young Livia Soprano - Tony's mother, originally played by Nancy Marchand in the HBO series.
3

The Return Of Sopranos Characters
The prequel film's time period leaves room not only for Richard "Dickie" Moltisanti (Alessandro Nivola), but also for Tony Soprano's mother and father, Giovanni "Johnny Boy" and Livia Soprano, and Tony's uncle Junior. Fans may also get to see younger versions of Jackie Aprile Sr - the first acting boss of the DiMeo crime family - and Carmine Lupertazzi Sr, boss of the Lupertazzi crime family in The Sopranos series.
RELATED: 19 Things Fans Completely Missed In The Sopranos
It's also possible younger versions of Paulie "Walnuts" Gualtieri, Johnny Sack and Tony Blundetto will feature. While the casts roles are undisclosed, it's possible Ray Liotta, or the recently cast John Magaro (The Umbrella Academy), Corey Stoll (First Man) and Billy Magnussen (The Big Short) could play the original characters in their earlier days.
2

Sopranos Final Scene Diner To Appear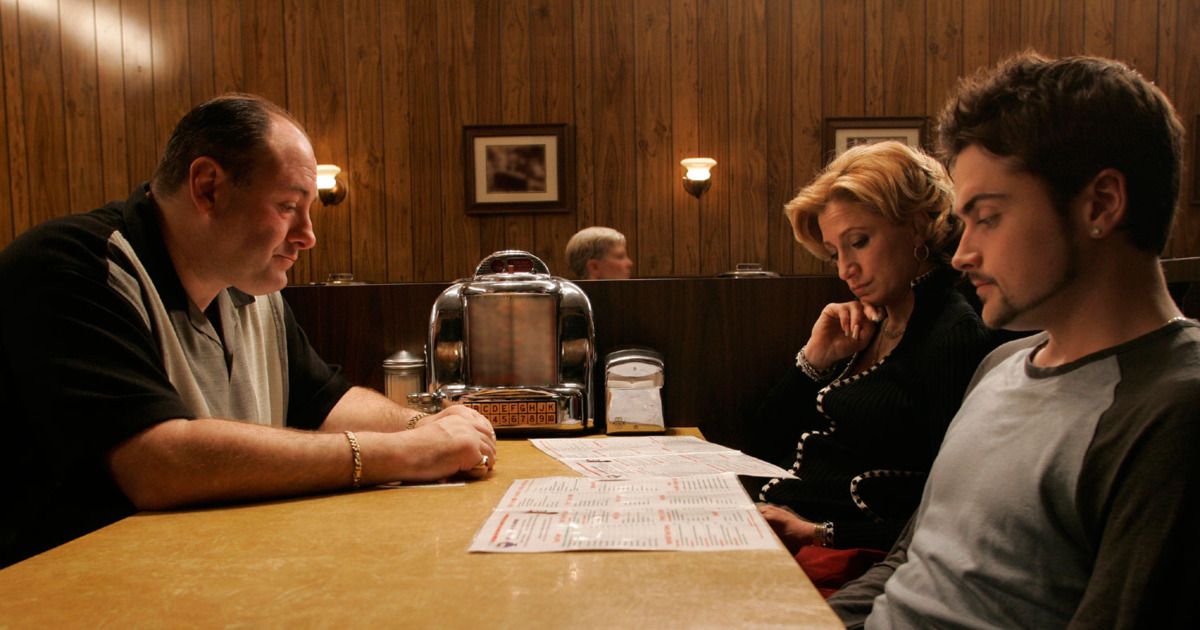 New Jersey's Hoslten Ice Cream Parlour and Eatery - the location of the final scene of The Sopranos series finale - is reported to appear in David Chase's forthcoming prequel film.
RELATED: 20 Things Tony Soprano's Work Family Is Forced To Obey
The restaurant housed the infamous scene where Tony Soprano (James Gandolfini) and his family noshed on onion rings before the diner door opened, bell rung, and the scene suddenly cut to black - implying Tony Soprano might have met his demise. Co-owner of the restaurant confirmed that HBO had been in contact with the owners, and will be shooting some scenes there.
1

Hobby's Delicatessen Rumored To Appear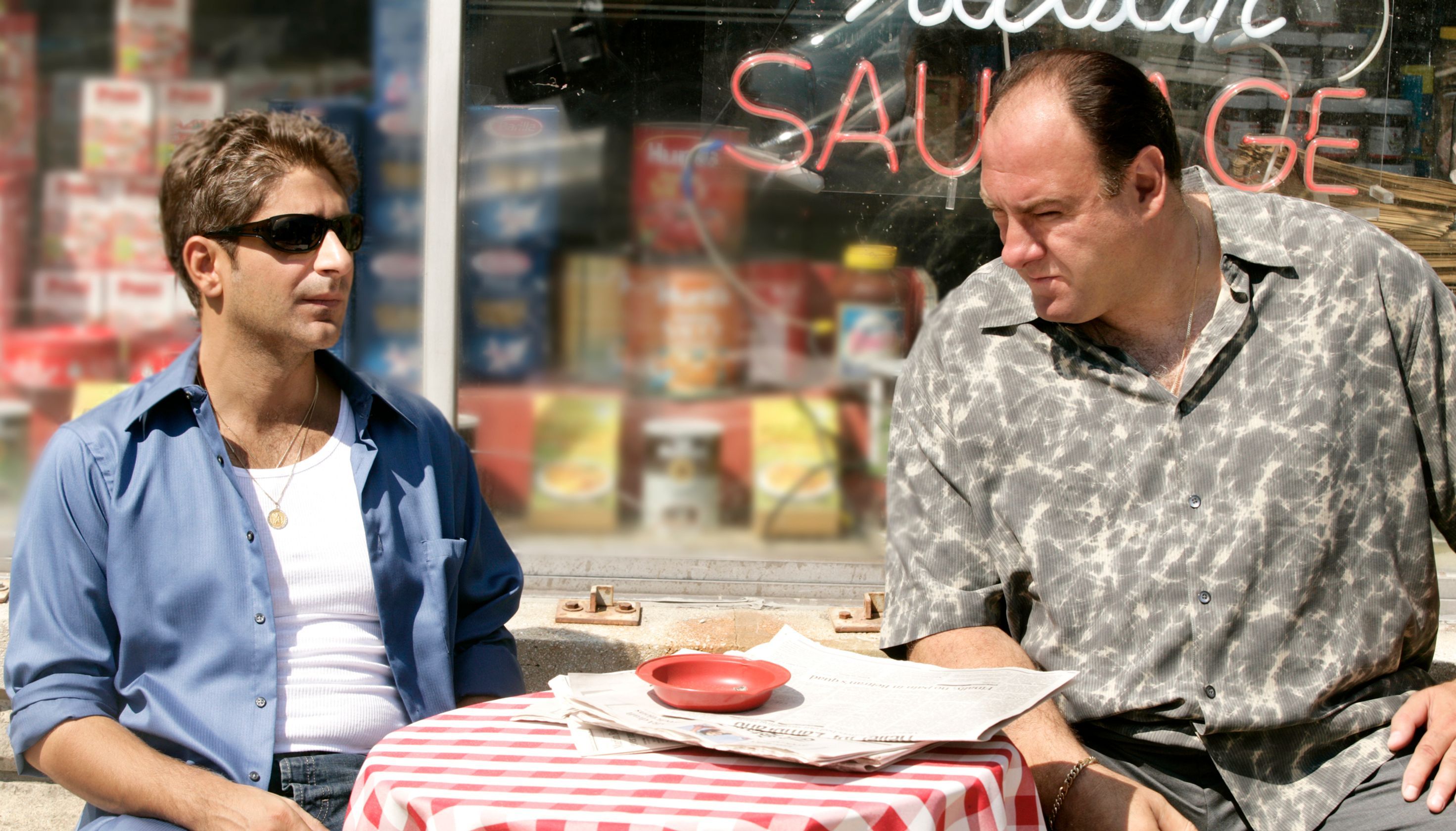 Production for the prequel film has been tentatively scheduled to come to Branford Place, between Washington and Broad streets in the second week of May - a stretch of Newark that is home to Hobby's Delicatessen. In The Sopranos, Tony's work family spent much of their time in restaurants, delis, diners, and clubs. It's no surprise then that Hobby's deli, owned by a local family since the '60s, is rumored to be used for the prequel film. The downtown deli - one of the only establishments to have survived the Newark riots 50 years ago - provides an authentic shooting location for the prequel film, set to hit theaters on September 25, 2020.