6 Actors Who Regretted Being On CW Shows (And 14 Who Adored It)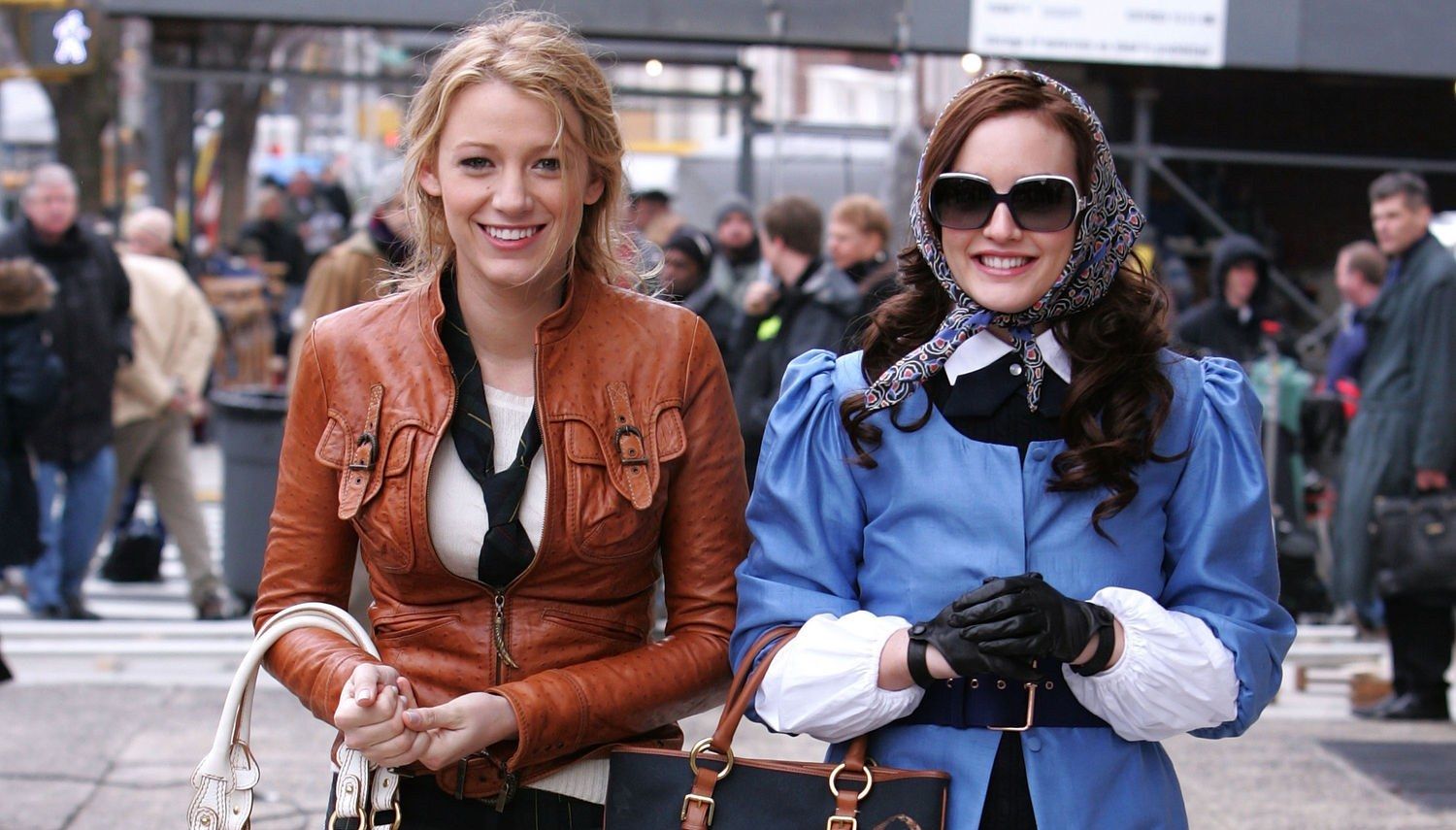 Since its launch in 2006, The CW has given audiences access not only to popular WB and UPN shows (including Buffy the Vampire Slayer, Charmed, and Gilmore Girls to name a few), but also a slew of original content across various genres.
Since the network's beginning, fans have kept up with the paranormal adventures of brothers Sam and Dean Winchester on Supernatural. Since the premiere of Arrow in 2012, the Arrowverse has provided superhero fans a large lineup of shows in a massive superhero universe. And, beginning early last year, characters from Archie Comics have taken a dark turn in the riveting drama Riverdale.
With such a lineup of popular shows, it's no wonder the network has helped kickstart the careers of many notable actors, including Kristen Bell and Jessica Biel. However, even though several actors may owe their career to The CW, this doesn't mean they all enjoyed their time on their respective shows, which has been due to a variety of reasons.
For instance, actors who work together don't always get along with each other (even though it seems like they do on their shows), or they have issues with producers and need to distance themselves from them by leaving. Other times, they feel they want to take their careers in a new direction and decide to leave their shows behind in order to focus on the future.
To further demonstrate the highs and lows of actors' time on The CW, here are the 6 Actors Who Regretted Their Time On CW Shows (And 14 Who Adored It).
20

Regretted: Willa Holland - Arrow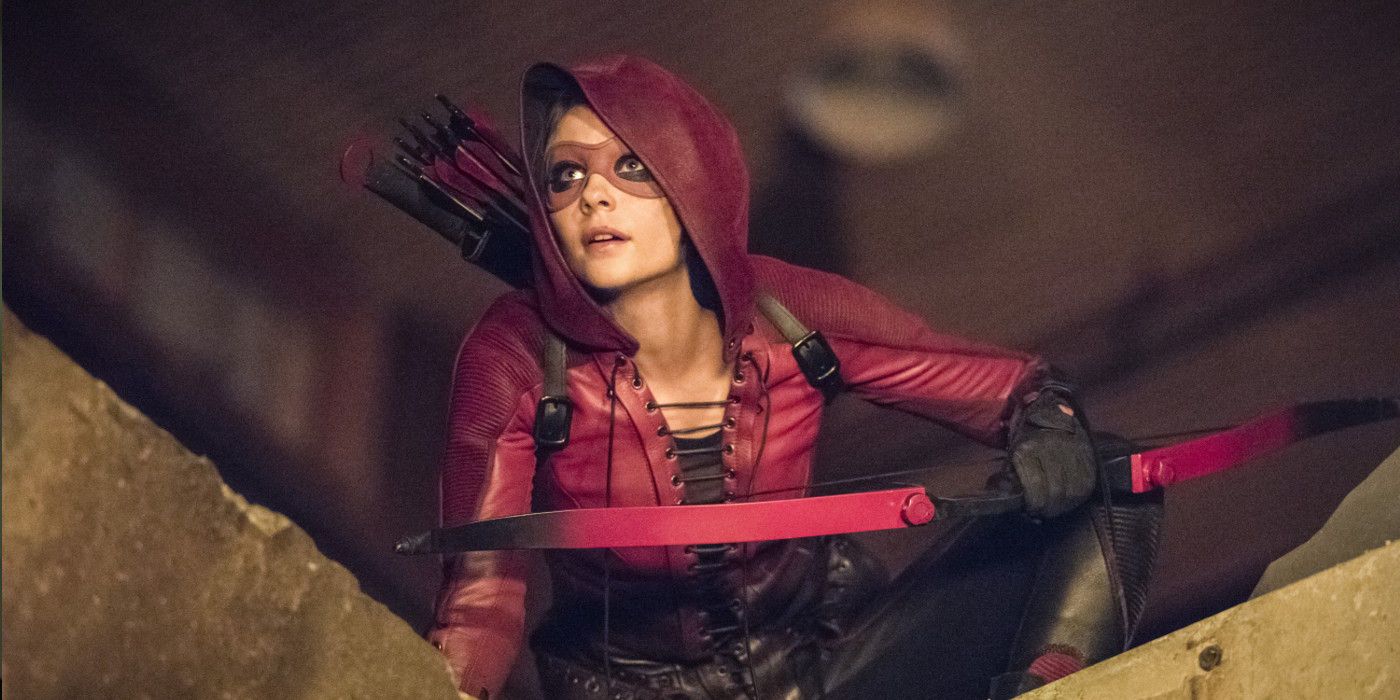 It's hard to argue that Oliver Queen/Green Arrow's half-sister Thea (played by actress Willa Holland) isn't one of the Arrowverse's standout characters. Once her boyfriend Roy Harper left Starling City (albeit temporarily) at the end of season three, she became a part of Team Arrow as Oliver's red-suited partner Speedy and got to show off her fighting skills in following seasons.
However, when speaking with TVLine, showrunner Marc Guggenheim stated Holland had been wishing to reduce her role since the fourth season and was ready to move on after the end of the sixth season.
Thankfully, the producers worked with Holland on factors involving her character's exit and bid her an emotional farewell in the episode "The Thanatos Guild".
19

Adored: Kristen Bell - Veronica Mars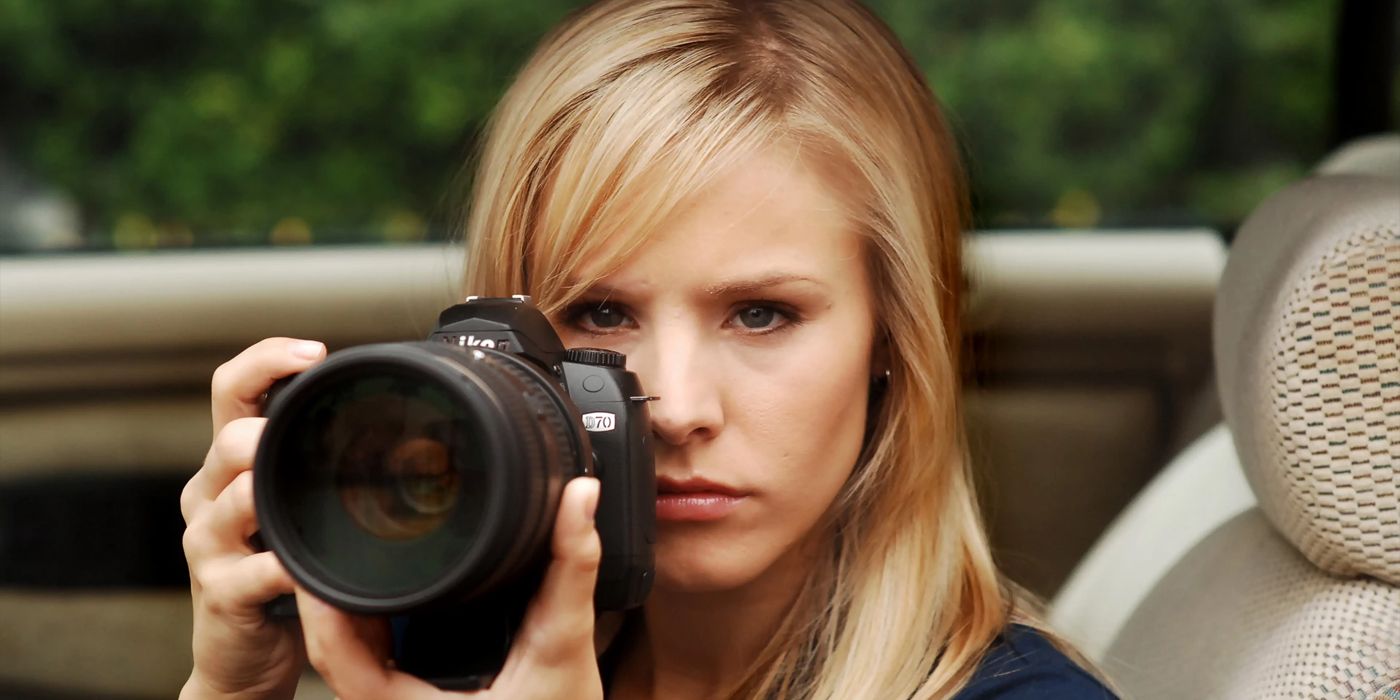 While known today for various TV roles, including the voice of the mysterious blogger "Gossip Girl" in the series of the same name and deceased saleswoman Eleanor Shellstrop in The Good Place, in the mid-2000s, actress Kristen Bell was Veronica Mars.
For this girl (part-time student, part-time private investigator), there were always mysteries to solve. Fans loved every one of them, and apparently still do. Speaking with Entertainment Tonight, Bell said the role has stuck with people "more than any other project I have done." When it was announced a "much more adult" eight-episode fourth season was premiering on Hulu in 2019, Bell noted her willingness to reprise the role. "I think she is still important to people, and I don't think her story is over," she said.
18

Adored: Melissa McCarthy - Gilmore Girls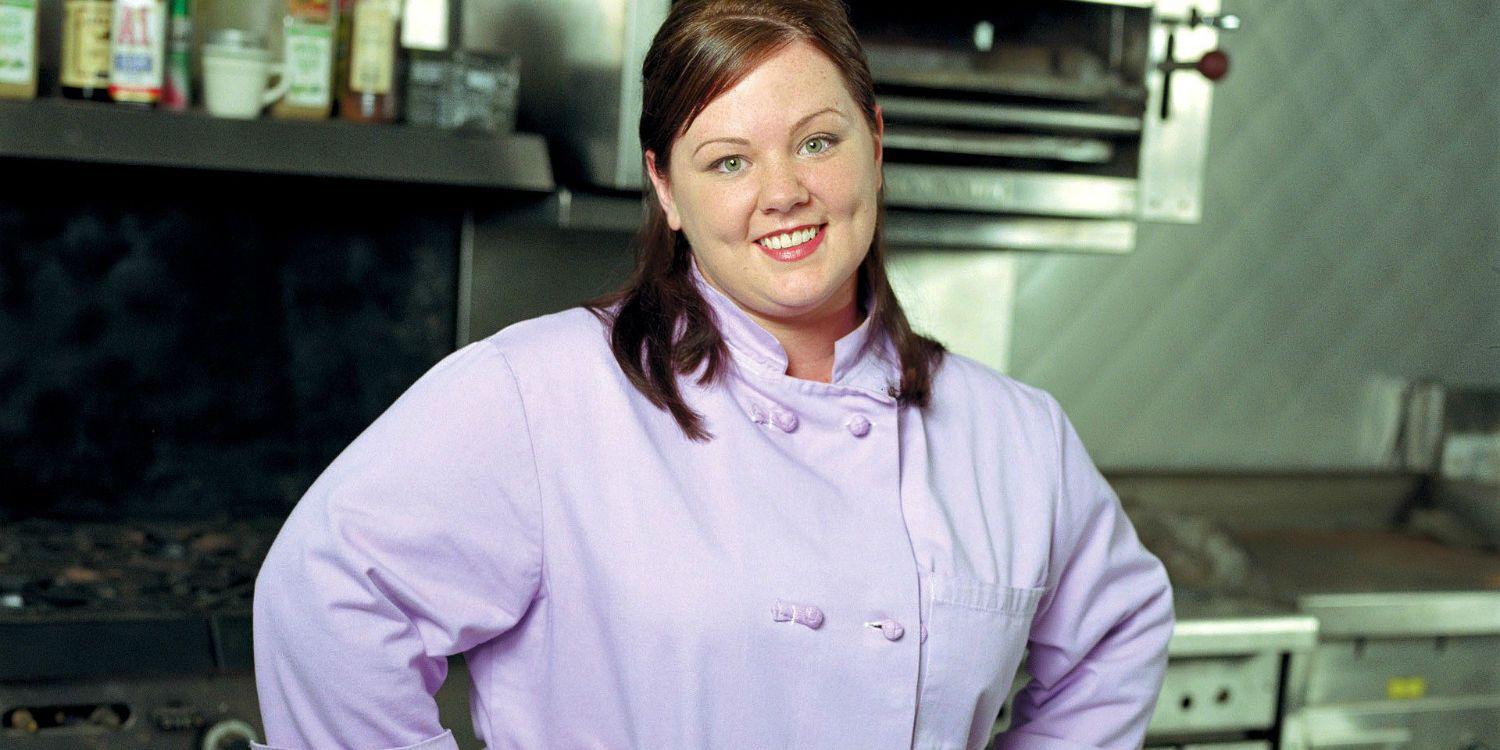 Arguably the most high-profile actor on this list, Melissa McCarthy has gained a large fanbase through her work on various comedies, including Bridesmaids, The Heat, and Spy. However, McCarthy hasn't forgotten about her TV roots, which include her Emmy-winning run on Mike & Molly and her time in Stars Hollow on Gilmore Girls.
Whether working as executive chef at the Independence Inn or Lorelai's business partner with the Dragonfly Inn, the klutzy-but-kind Sookie St. James always brought a smile to fans' faces. When the show was revived as a four-part Netflix miniseries, fans wondered if McCarthy would get to be a part of it due to her busy schedule. During an appearance on Ellen, she made Gilmore fans' day by announcing creator Amy Sherman-Palladino was "going to squeeze me in." "I'm very happy to go back to Stars Hollow," she said.
17

Regretted: Hilarie Burton - One Tree Hill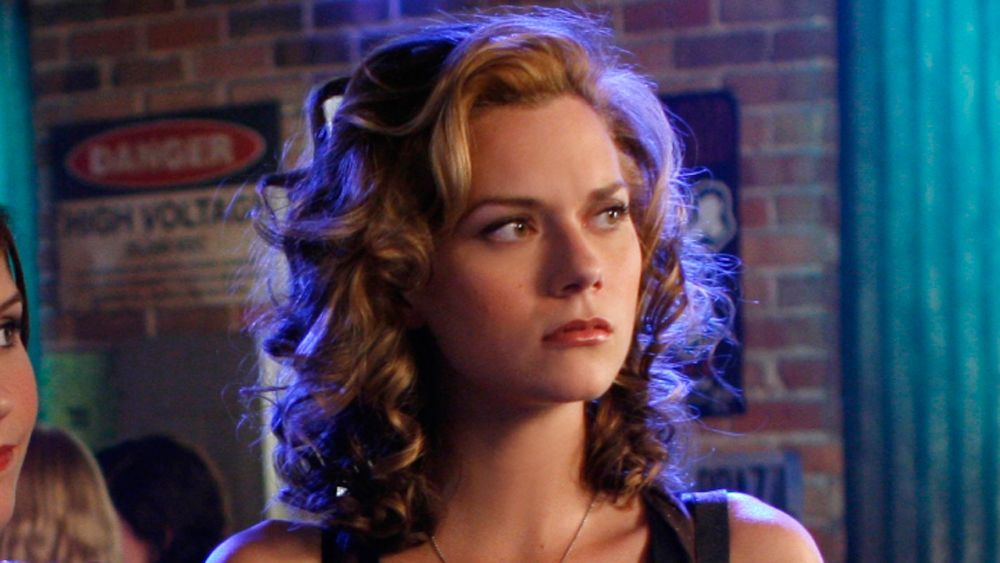 One Tree Hill stands as one of the longest-running CW shows ever and for good reason. With several attractive lead actors and lots of romantic drama, the show gave viewers an insight into a group of characters' journey through high school and beyond.
However, after season six wrapped, stars Hilarie Burton and Chad Michael Murray surprised fans by leaving the series (though Murray did return for an appearance in season nine).
While the reasons for their exits have been debated, with Burton initially being described as "difficult" to work with, new allegations against showrunner Mark Schwahn have brought a new perspective to Burton's decision. Initially accused by writer Audrey Wauchope, Schwahn has been accused of assault by numerous One Tree Hill crew members, including Burton, who detailed Schwahn's actions in a Variety interview.
16

Adored: Alyson Hannigan - Buffy the Vampire Slayer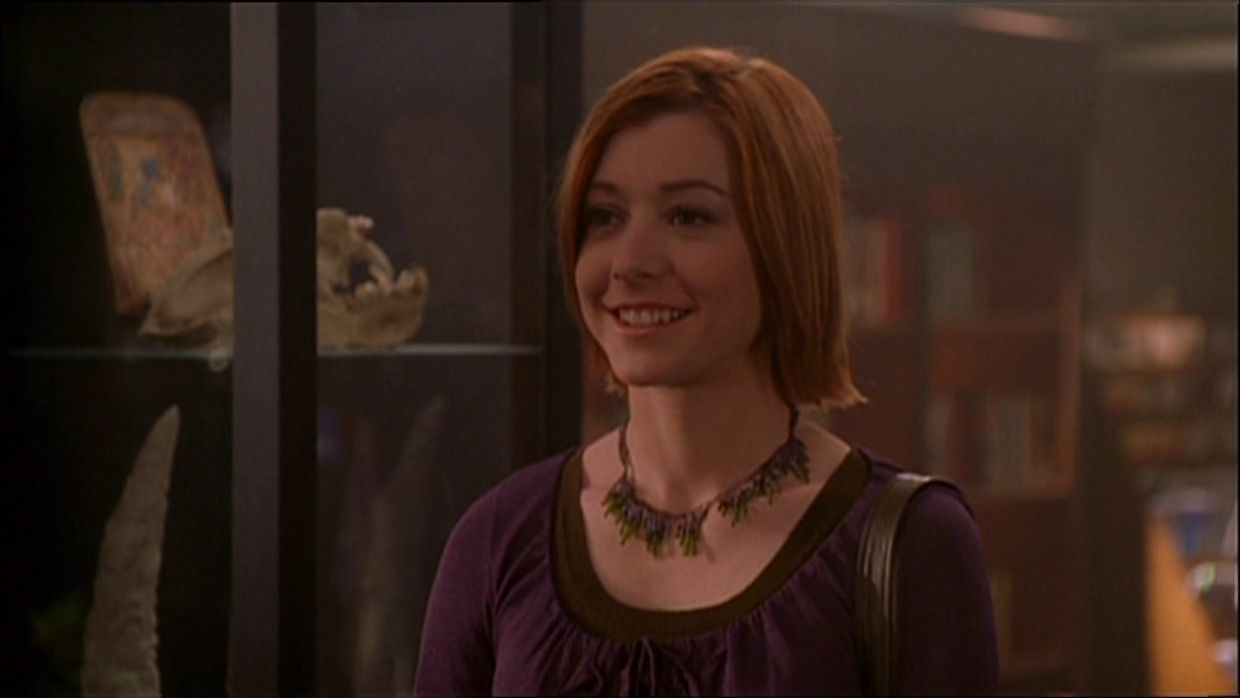 Director Joss Whedon's TV hit Buffy the Vampire Slayer has one of the largest fanbases of any show, and series favorite Willow Rosenberg (played by actress Alyson Hannigan) is definitely a part of it. A popular member of the Scooby Gang, Rosenberg connected with many fans through her shy personality, growing confidence, and landmark relationship with Tara Maclay (even though it didn't last).
Speaking with E! News about the upcoming reboot of the beloved series, Hannigan discussed the show's impact and relevance through the years. "That show was just so incredible and it was, I think, so ahead of its time," she said. Since Hannigan gave her support of the new series, maybe a special appearance can happen somewhere down the line.
15

Adored: Lucy Hale - Life Sentence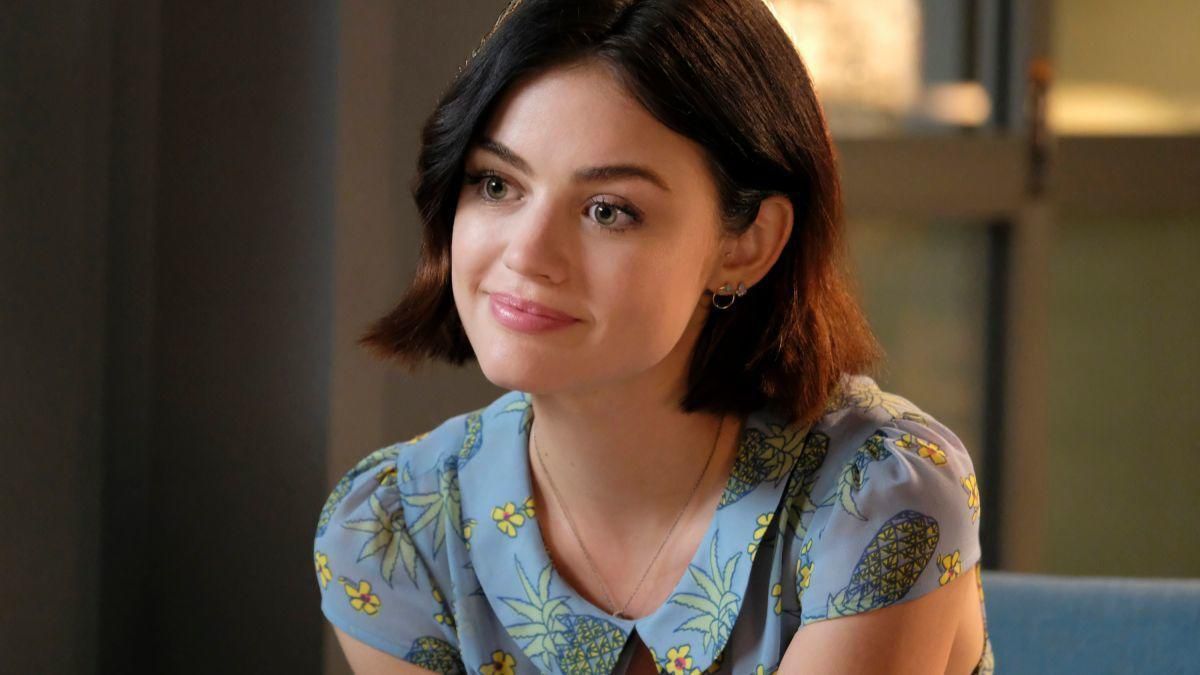 Sometimes, good things end before they really get going. Such was the case with the comedy-drama Life Sentence, which was cancelled earlier this year after only one season. Telling the story of a cured terminal cancer patient (and her family) having to deal with decisions she made during her "last days" period, the series had an interesting premise and a nice place for actress Lucy Hale to go after her Pretty Little Liars days, but it sadly didn't make it past 13 episodes.
After the cancellation, Hale took to Twitter to express both her disappointment of the show's early demise and gratitude for getting to be part of "a really beautiful story." "Sometimes, things don't resonate with the audience and shows just don't work, but I'm so proud of what we accomplished and for the experience I had," she wrote.
14

Adored: Keiynan Lonsdale - The Flash and Legends of Tomorrow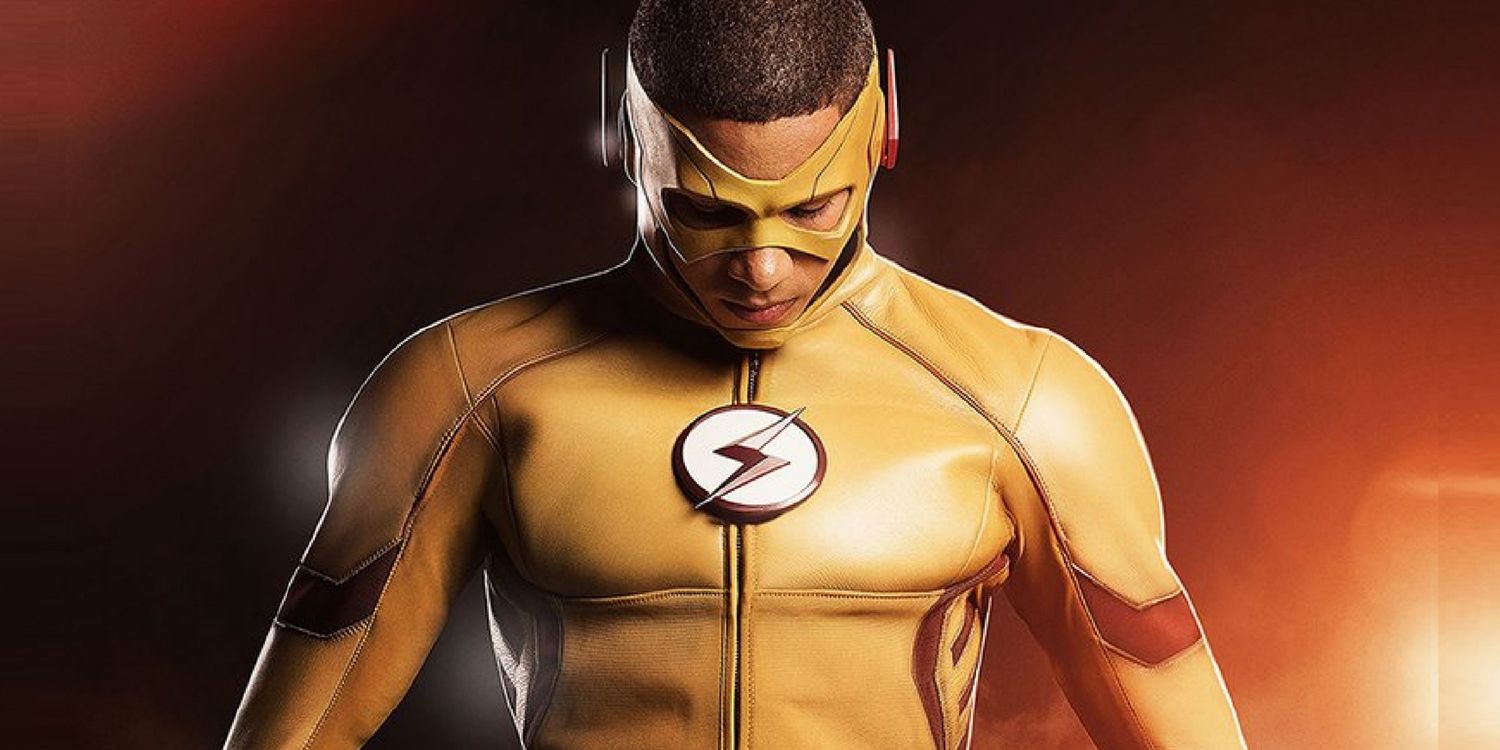 Another memorable Arrowverse hero, Wally West, aka Kid Flash, (played by actor Keiynan Lonsdale) got the opportunity to star in two shows as the same character. First appearing in The Flash's second season, Iris West's previously-unknown younger brother slowly becomes a part of the family and, following the events of "The Race of His Life," gains superhuman speed similar to Barry's. After season four, Wally joined the Legends team in Legends of Tomorrow's third season. While he's not completely saying good-bye, Lonsdale recently revealed on Twitter that he won't be returning as a regular for either show.
"I love Kid Flash, I love the family I've made, and I'm absolutely in love with the invaluable lessons I've learnt along the way," he wrote.
It's sad to say, but his time on the show really did go by fast.
13

Regretted: Blake Lively - Gossip Girl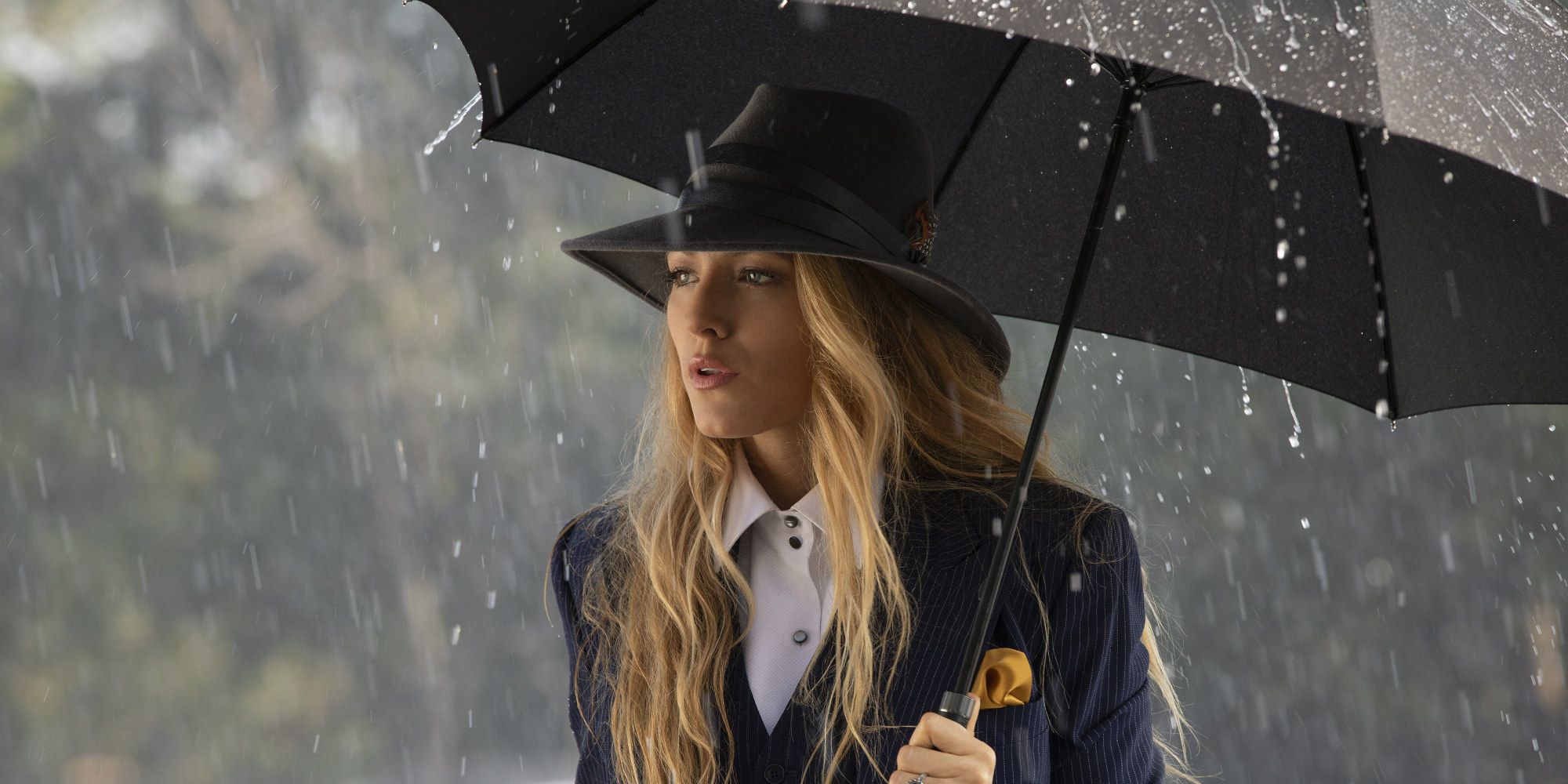 Even actresses that get to play the "it girl" get enough of "it" after a while. While Blake Lively (who played Serena van der Woodsen) was the star of the popular teen drama Gossip Girl, in real life, she felt the role of the upper-class teen was "personally compromising," according to a 2015 issue of Allure.
"People loved it, but it always felt a little personally compromising - you want to be putting a better message out there," she said. Lively also discussed the issues with cast members "dating who they're dating on the show" and how she wouldn't be Serena, "who gave someone the [substance] that made them overdose and then shot someone and slept with someone else's boyfriend." Well, fans of drama certainly came to the right place with this show.
12

Adored: Rachel Bilson - Hart of Dixie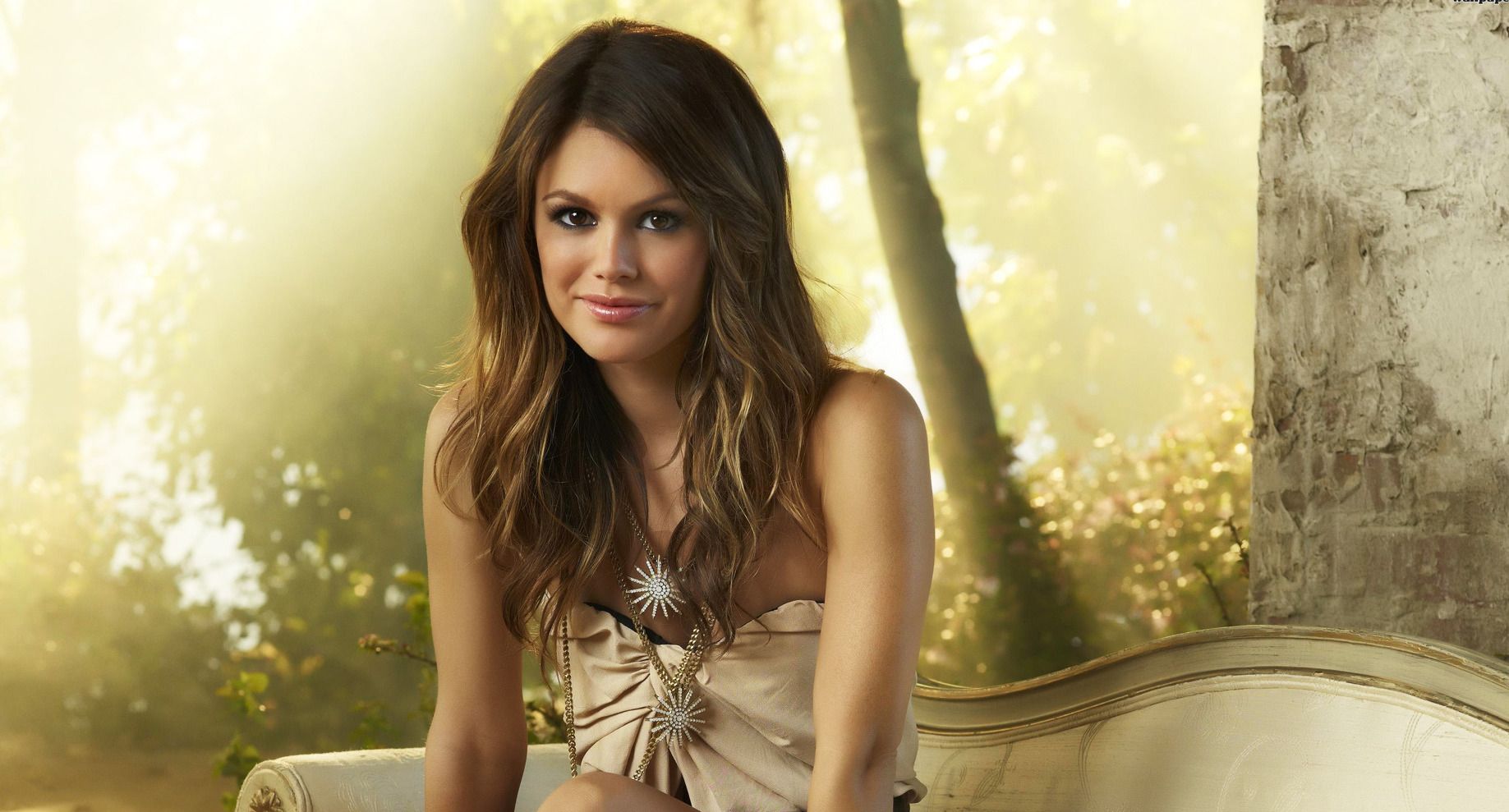 Since the show centered on a woman named Zoe Hart who wanted to be a heart surgeon, it makes sense to say that Hart of Dixie had a lot of heart. While not gaining as much acclaim as she did on The O.C., lead actress Rachel Bilson did a fine job playing the wannabe-surgeon-turned-Alabama-general-practitioner (though it was Burt Reynolds the alligator that truly stole the show).
Bilson clearly loved the role, as after rumors circulated that the series was cancelled due to her pregnancy, she responded on Instagram to disprove this, while also taking time to express her love for the series. "I loved my show and loved playing Zoe Hart, thanks to everyone who watched," she wrote. She even included a pill, syringe, and heart emoji in honor of the series.
11

Adored: Cassie Steele - The L.A. Complex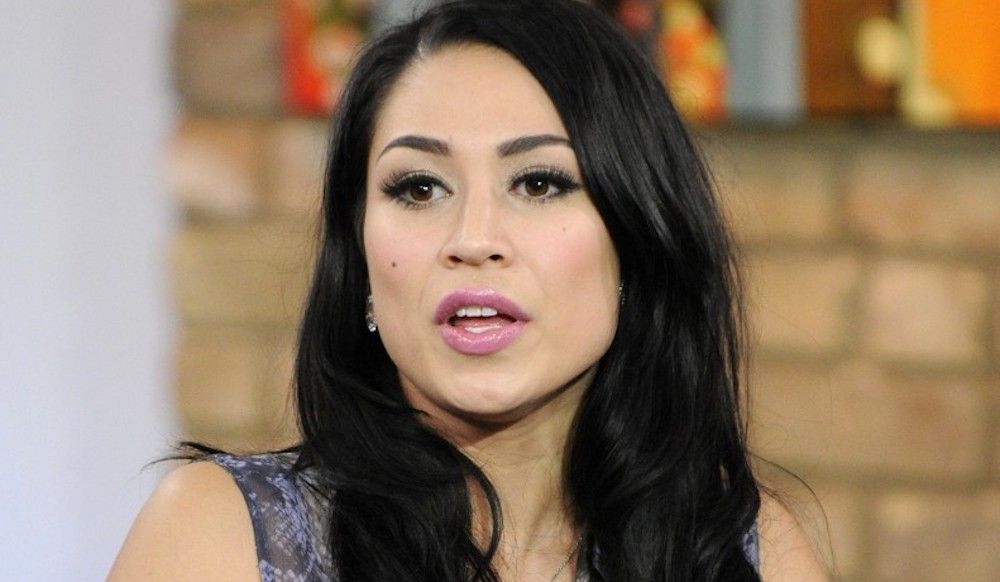 A drama from Canada aired on The CW in 2012 called The L.A. Complex, which followed a group of young wannabe actors, producers, comedians, and dancers living in an L.A. apartment complex together. And, of course, drama consistently occurred between them. Though the show only lasted two seasons, it clearly made an impact on lead actress Cassie Steele (who, when asked about a third seasons by Hollywood Life, replied that she wanted it to be renewed).
"I think the characters are really out there, but they're also relatable, and the story lines are really interesting," she said.
On the one hand, the show ended on a surprising cliffhanger. However, on the other, a reboot has been announced, with original creator Martin Gero as a writer and executive producer.
10

Adored: Michael Landes - Hooten & the Lady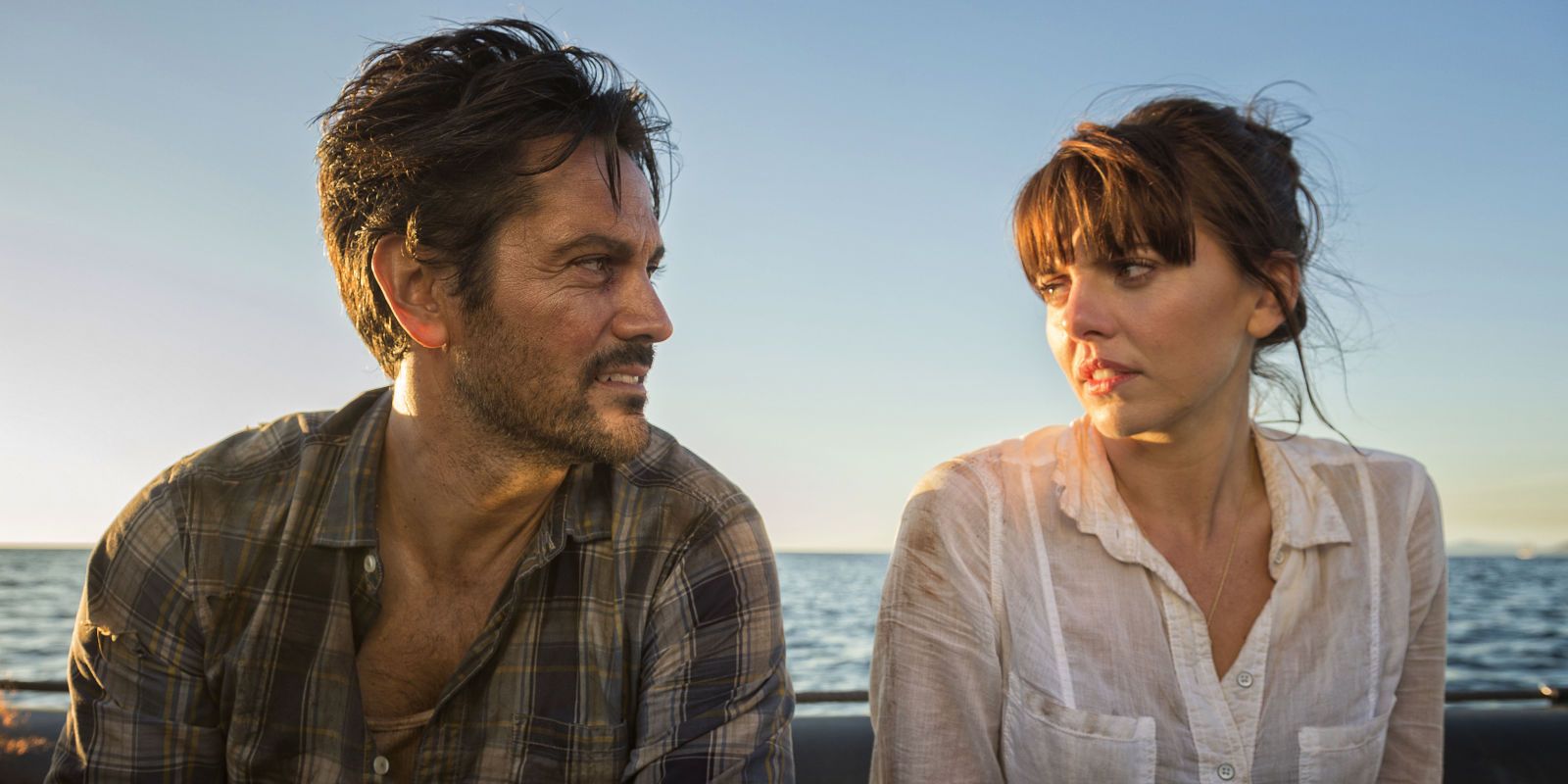 Jumping "across the pond" to the U.K., The CW was lucky enough to get its hand on the airing rights for this 2016 gem. Though it only lasted one series (made up of a measly eight episodes), the series was well-written and well-cast, following museum curator Lady Alexandra (Ophelia Lovibond) and adventurer Ulysses Hooten (Michael Landes) through various treasure-hunting adventures across the globe.
When speaking with Entertainment Focus, Landes described the "fun" he had while playing Hooten. "He sort of reminded me of all those kind of action hero guys that I grew up loving and watching, imitating, and quoting," he said. Here's hoping this series gets a second chance in the near future.
9

Regretted: Jessica Biel - 7th Heaven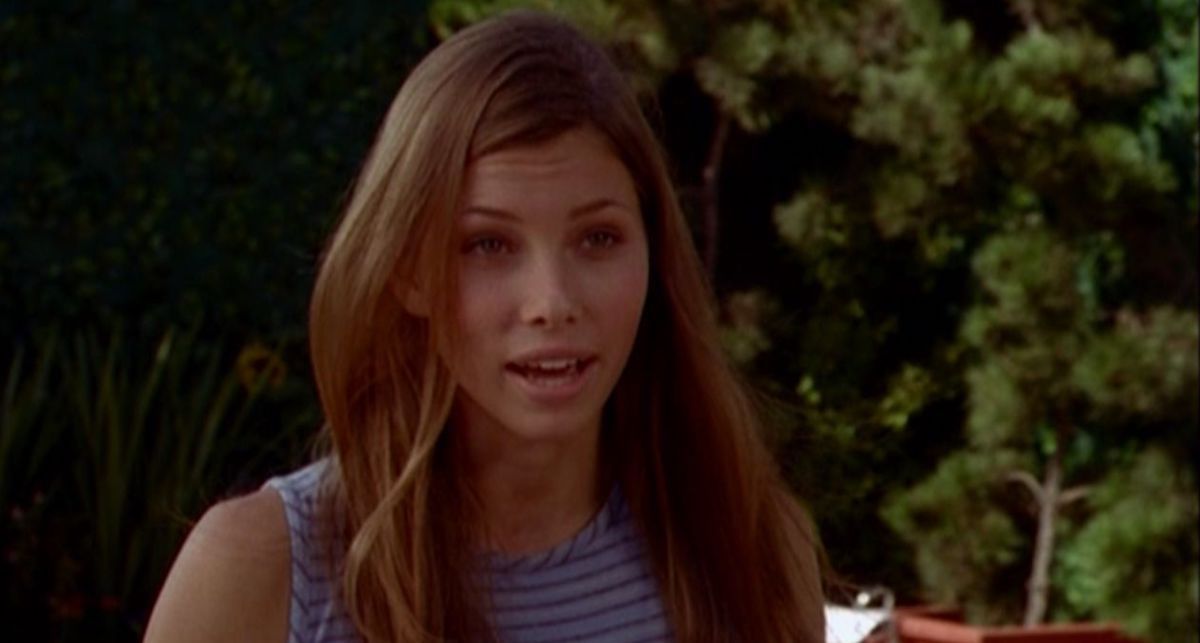 Looks like this series wasn't "Heaven" for everyone involved. Another of the network's longest-running shows, audiences followed 7th Heaven and the lives of the Camden family for 11 seasons. Centering on a Protestant minister, his wife, and seven children, the show was deemed one of The CW's most family-friendly shows.
However, this doesn't mean drama didn't happen on the show... and off it. Despite the show launching her acting career, star Jessica Biel discussed the show's limitations for the cast on the Awards Chatter podcast. "We really had to sort of stay in the boundaries of a somewhat religious family and teaching lessons, and when ya know you're 16, 14, 15, 16, you get to a point when you're like, 'oh man, I just want to do something different,'" she said.
8

Adored: Peyton List - The Tomorrow People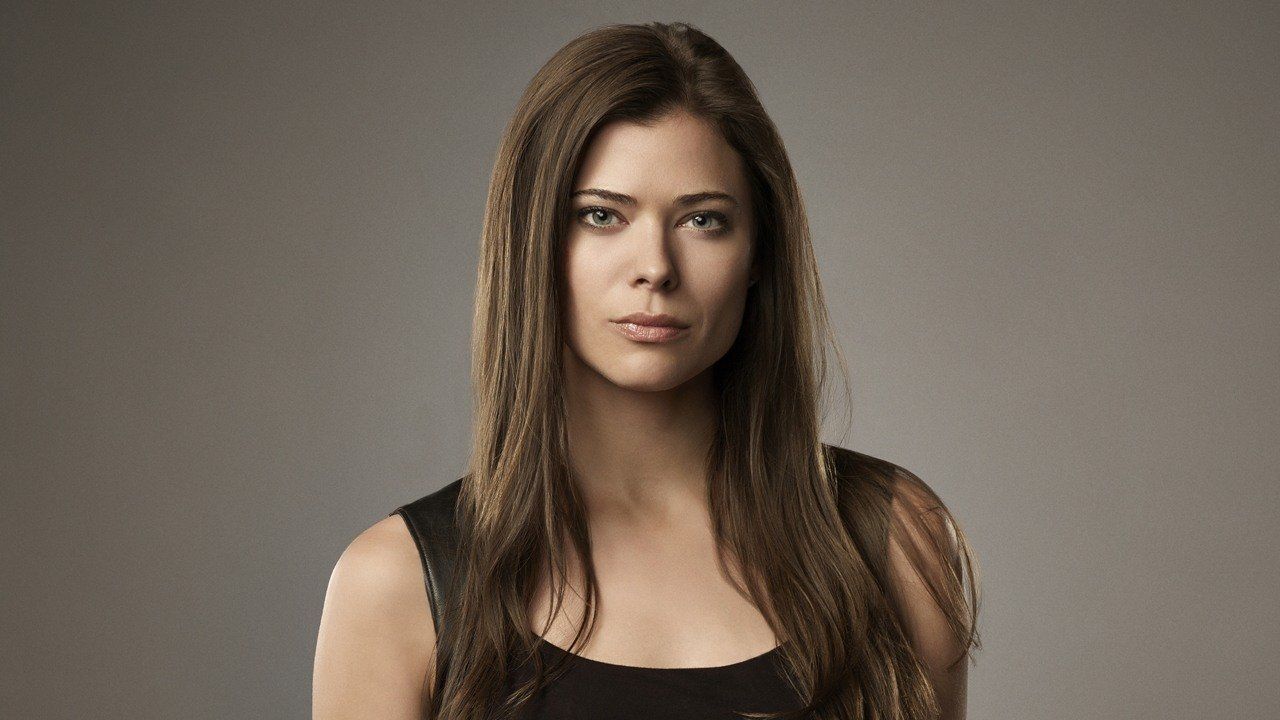 A remake of the popular '70s U.K. science fiction series, The Tomorrow People sees a group of young people with remarkable abilities (including teleportation and telepathy), described as the next stage of human evolution. Each person must fight to stay hidden from the organization Ultra, which plots to control the race of superhumans. Led by actor Robbie Amell (Arrow star Stephen Amell's first cousin), the show lasted for one season in the early 2010s.
However, while speaking with Collider over the phone, lead actress Peyton List said that the season was able to pack in a lot of character development.
It also provided fans (and the crew) with plenty of time to have "gotten to know these people, and you've gotten to know how they make choices and decisions, and why they make those decisions."
7

Adored: JoAnna Garcia Swisher - Reba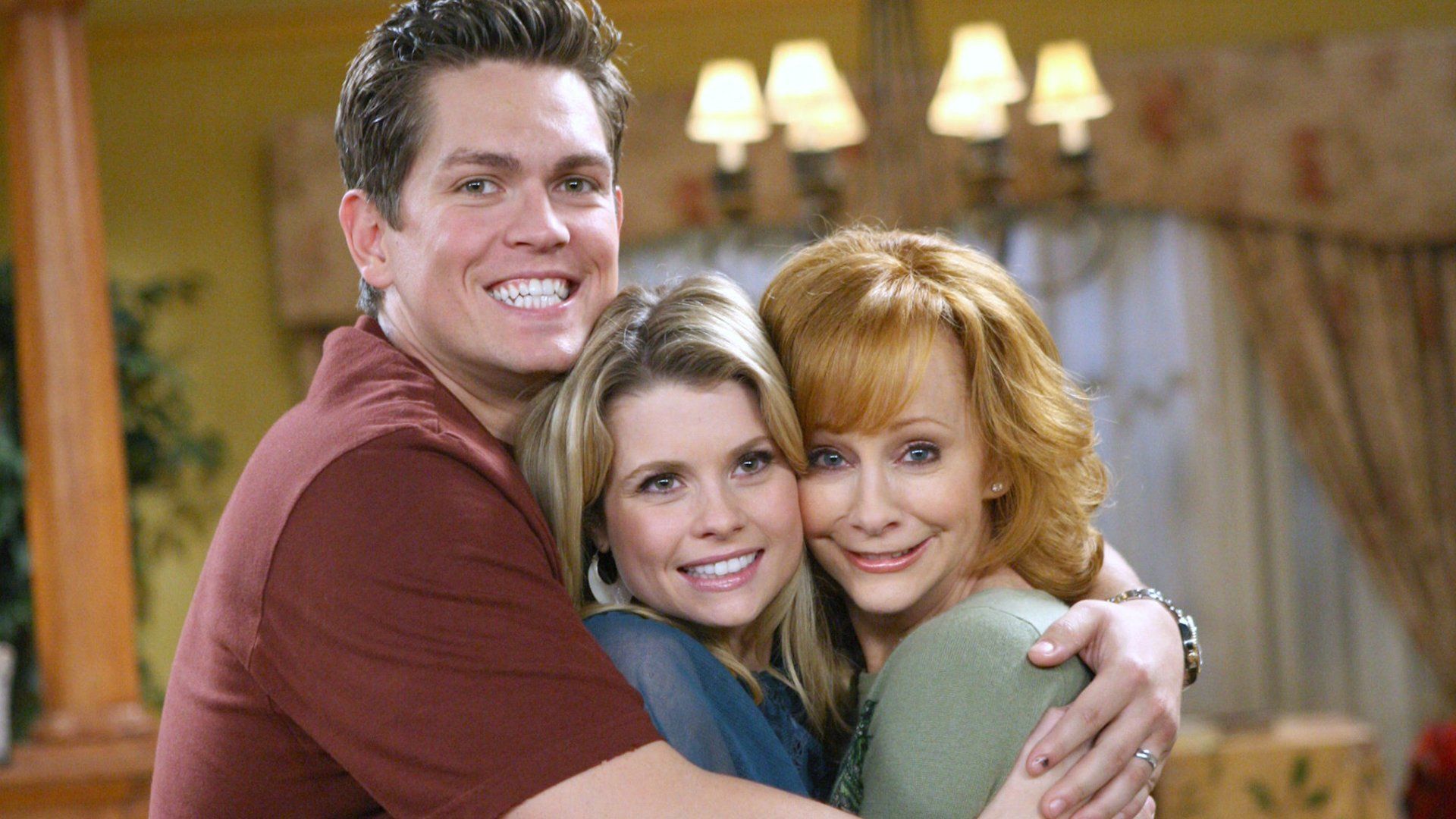 Beloved by many and starring one of the greatest country music singers of all time, Reba starred multi-Grammy-winning musician Reba McEntire as a recently-divorced single mother and her humorous dealings with numerous family issues. While it's a challenge to share the spotlight with someone like McEntire, actress JoAnna Garcia Swisher pulled it off nicely as her oldest daughter, Cheyenne, who conquered her fair share of problems throughout the series.
In an Us Weekly interview, Swisher said she believes the show could be revived. "There is so much love there and such fond memories of our time on the show," she said. "I feel like we kind of ended before we really wanted to, and I think there is a lot of goodwill in that world, and I know everybody would be supportive of it."
6

Adored: Alycia Debnam-Carey - The 100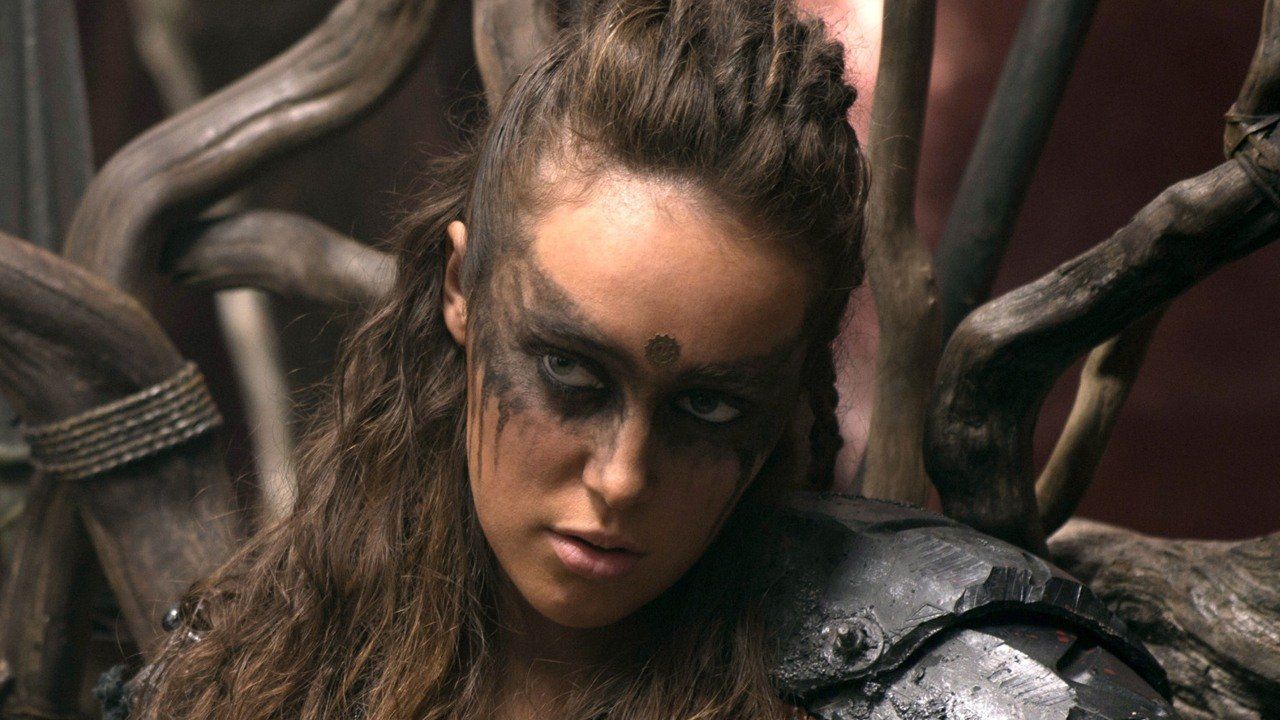 Though this post-apocalyptic drama is still going, it has lost a few actors over its run. Actress Alycia Debnam-Carey, despite only playing a recurring role, is certainly one of the most missed by fans. Portraying Lexa, commander of the nuclear-surviving Grounders, Debnam-Carey played a strong warrior who develops feelings for Sky People leader Clarke Griffin, ultimately proving her love for her at the end of the third season.
As loved as the character is, Debnam-Carey revealed to Collider she had no idea the impact Lexa would have and considers it "an honor" that she's become an important TV figure in the LGBT community. "She's my favorite character, so far, that I've ever played," she said.
5

Regretted: Chace Crawford - Gossip Girl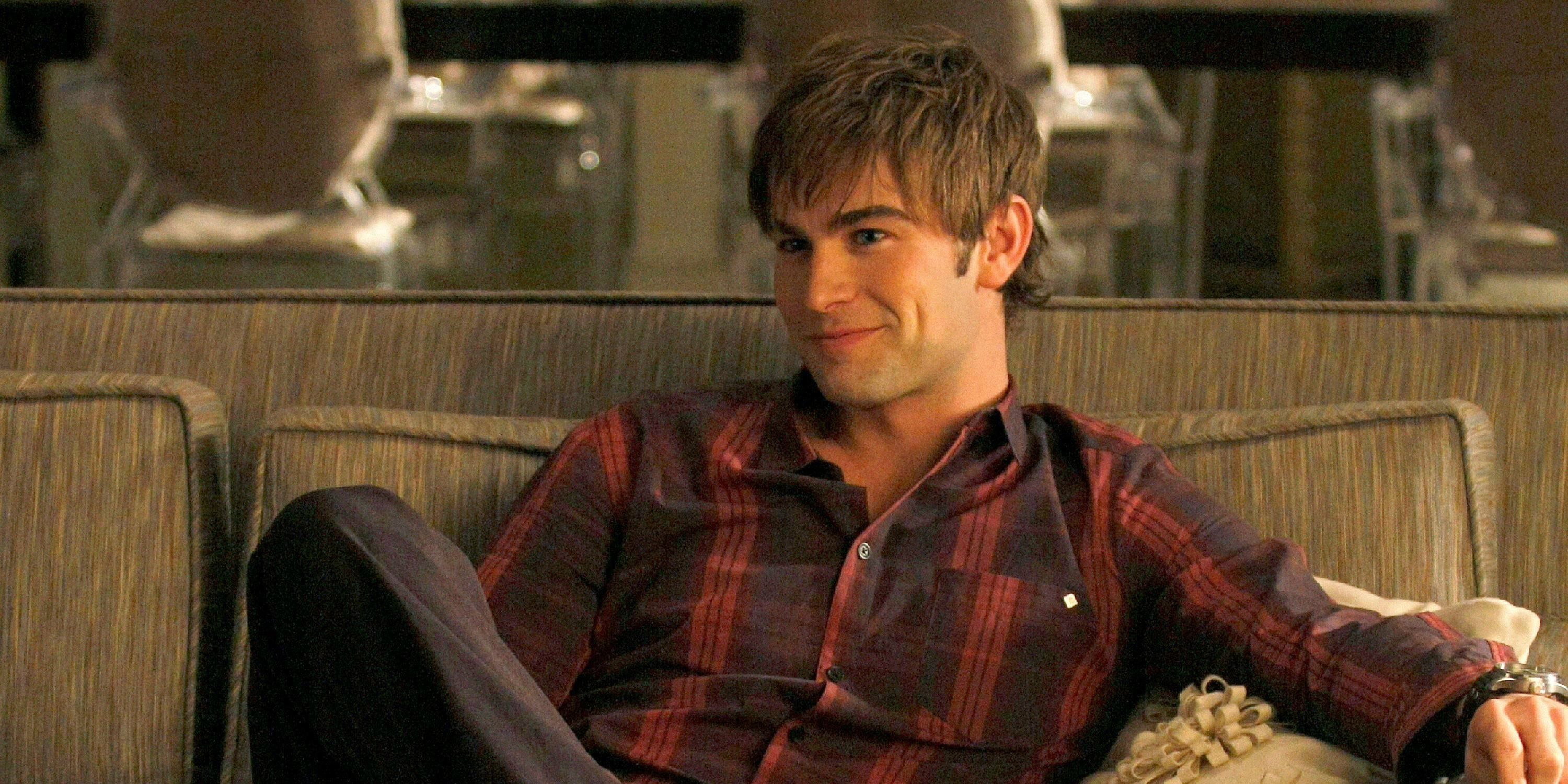 As another actor who regretted their time spent on the iconic drama Gossip Girl, Chace Crawford (famous for the lead role of Nate Archibald) has fired some hurtful shots at the show.
"My dignity is somewhere on set," he told Us Weekly at EPIX and Vanity Fair's Everything or Nothing: The Untold Story of 007 event in 2012 (the year the series ended).
"I think it happened around season two. Leading into season three, it was all out the window," he said.  Though he said it in a joking manner and stated he would miss his castmates, three years later, Crawford laughed and told E! News he "can't stand any of those people" and didn't want to see any of them ever again.
4

Adored: John Barrowman - Arrow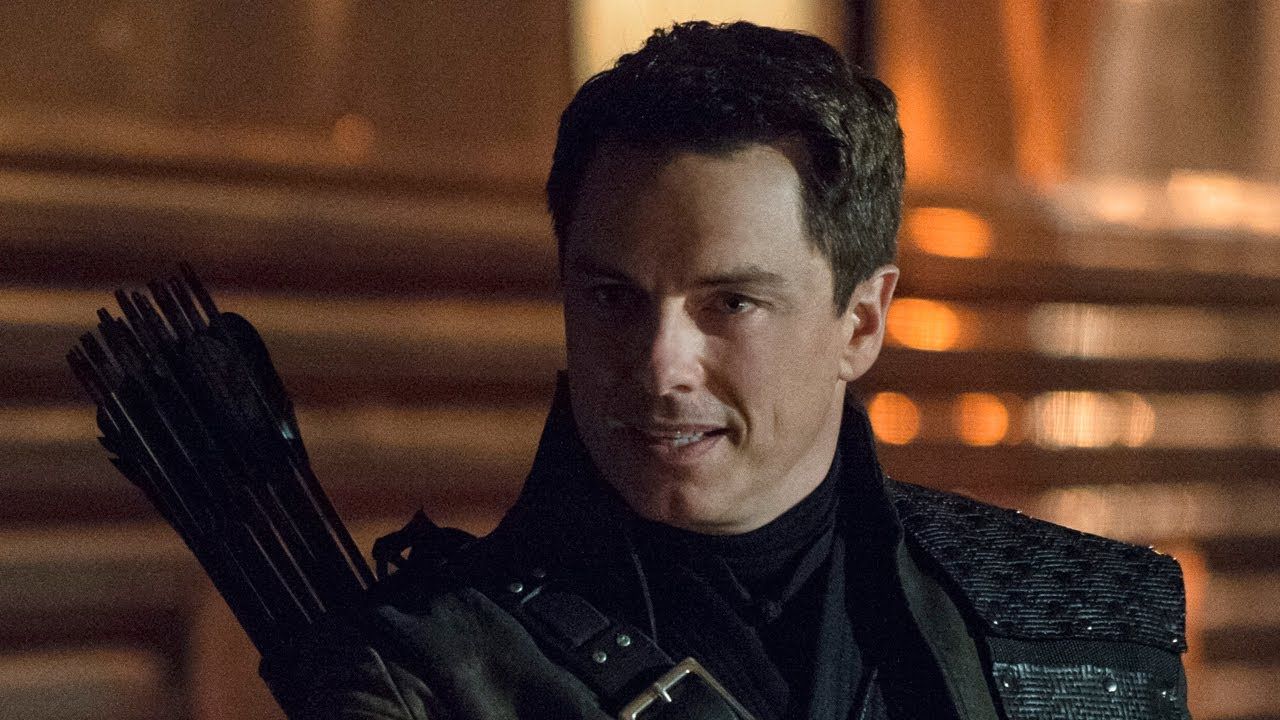 Antagonist-turned-ally Malcolm Merlyn has certainly put our the heroes of Arrow through a lot, including attempting to destroy the Glades with a massive earthquake, attempting to bring Thea to his side (due to her being his biological daughter), and working with supervillain Damien Darhk against Oliver.
However, since playing supervillains is usually a fun ride for an actor, it's not surprising that John Barrowman, a self-described comic book fan and nerd, loved his time on the show's first five seasons. "To be playing one of the iconic DC villains is incredible," he told Collider in 2015. He has certainly come a long way from playing with action figures as a child.
3

Adored: Lauren Graham - Gilmore Girls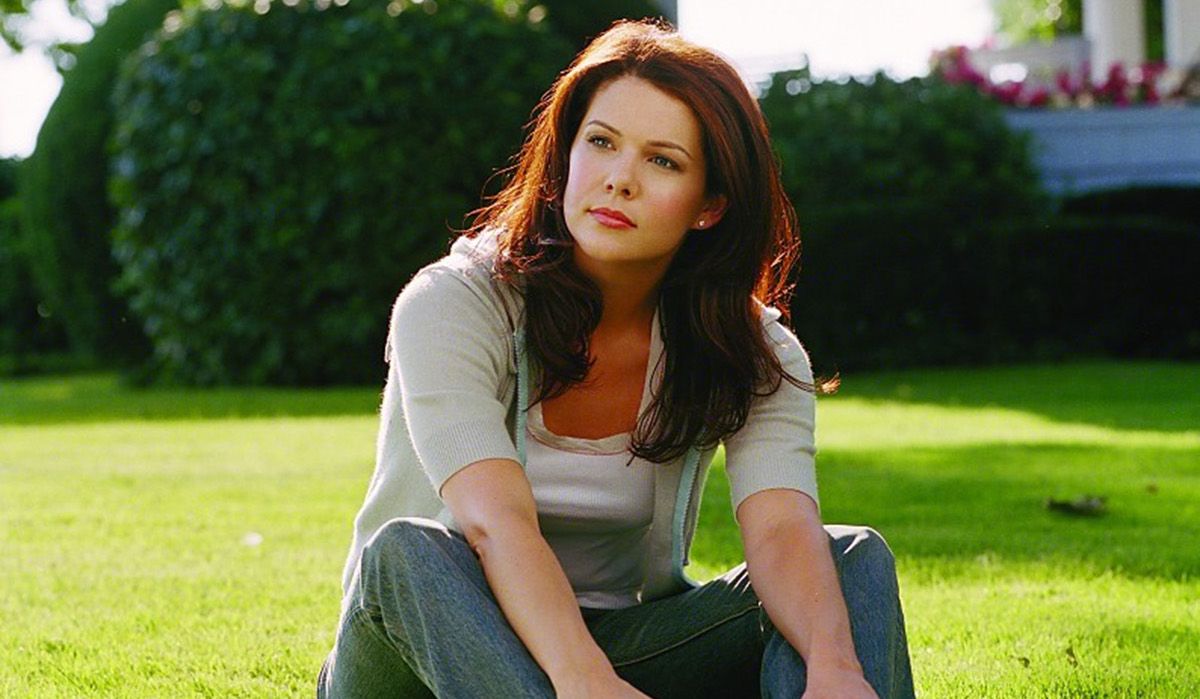 Being the star of a highly-loved and long-running series is no easy job, but Lauren Graham relishes it. Gaining acclaim for her lead role of Lorelai Gilmore, Rory's pop-culture-referencing single mother, Graham described the series to HR as "a cozy place to go, especially if you're a bingeing-type person," compared to the "more dystopian world" presented by many of today's other shows.
"I will never have a happier day at work as I had over the years on this show or is something that is a fit," she said. She also added that she would love to return to the role and would do panels "until I'm 95 years old." It's safe to say that Gilmore Girls fans don't have to worry about Lorelai leaving them as long as she lives.
2

Adored: Candice Accola - The Vampire Diaries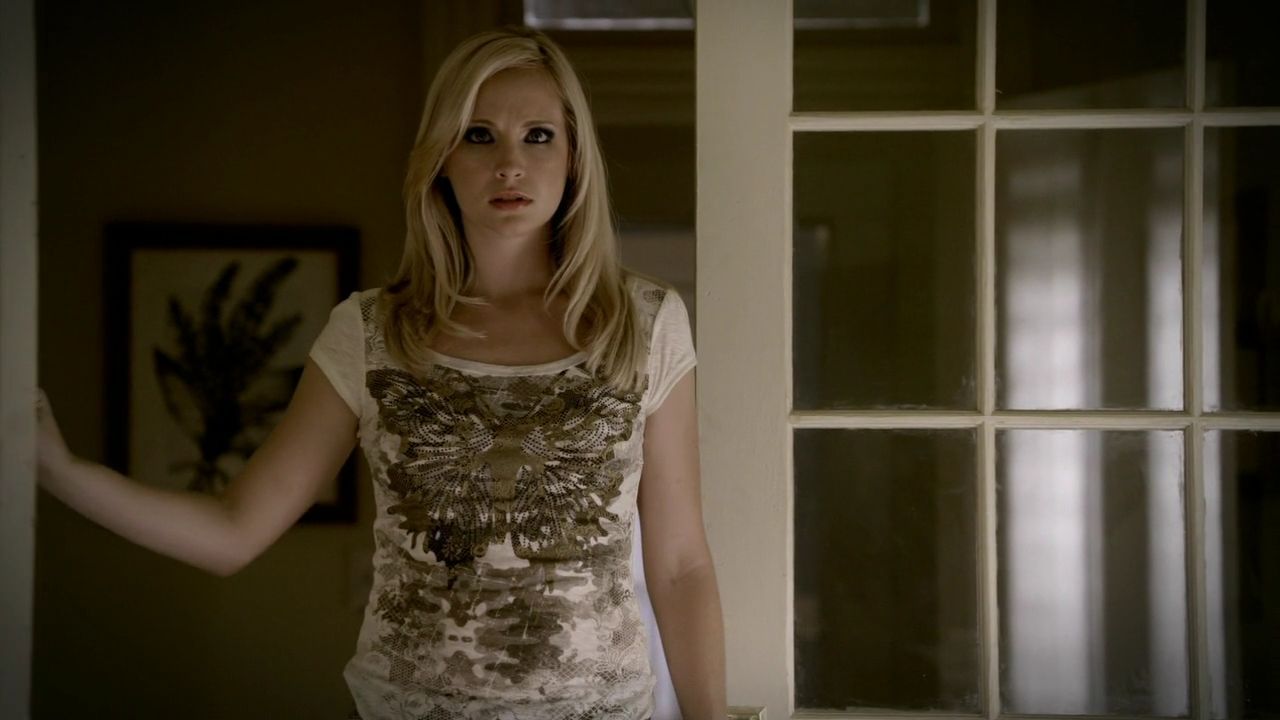 While 2008 gave fans of vampire love stories the first movie of the Twilight franchise, the following year saw the beginning of a beautiful eight-year friendship with The Vampire Diaries. Though the show had a large set of characters to choose from, actress Candice King's portrayal of Caroline Forbes, best friend of Elena Gilbert and Bonnie Bennett, was definitely a favorite character for fans, and King herself.
"It's wonderful to know that so many people love Caroline because I love her," King told The Mary Sue before the beginning of the final season.
King described the relationship between her and Caroline as a "she is me and I am her" situation, where she has grown up with her through the series' run. Perhaps we'll get to see more of Caroline when the upcoming spin-off, Legacies, premieres October 25.
1

Regretted: Ricky Whittle - The 100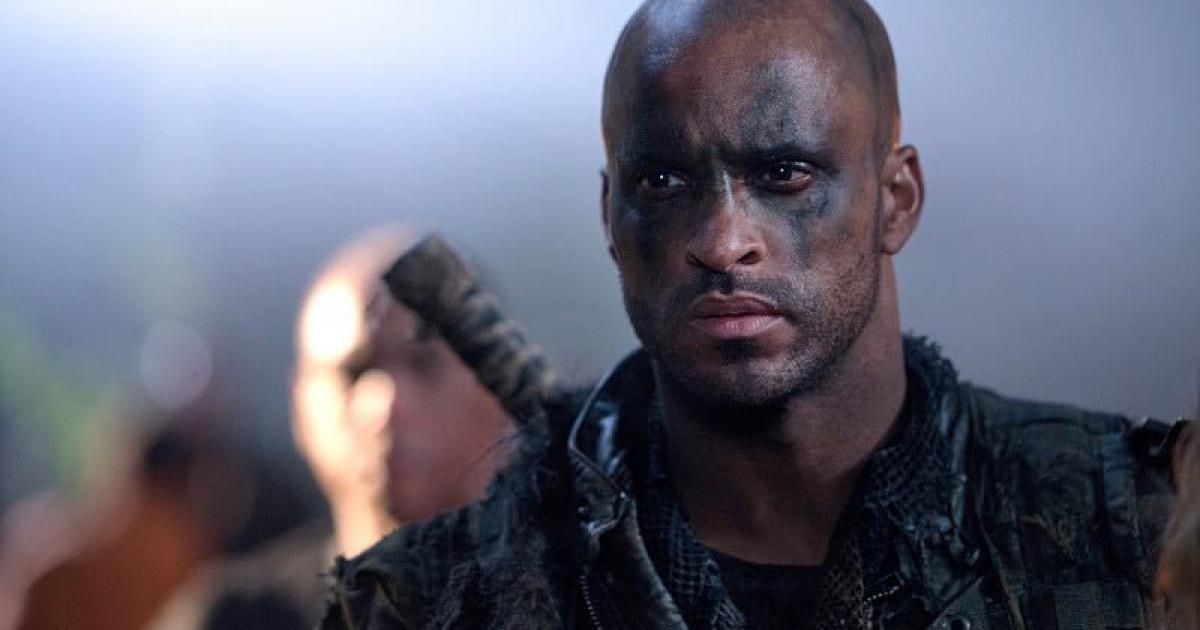 While Alycia Debnam-Carey enjoyed her time on The 100, actor Ricky Whittle's two-year run as Lincoln did not end so nicely. In the show, Lincoln began a relationship with Octavia, but, after being put in prison by Pike, sacrifices himself to save his fellow Grounders from being killed.
However, according to Whittle's interview with AfterBuzz TV, Lincoln was not supposed to die yet, but happened after Whittle was allegedly forced to leave. "[Executive producer Jason Rothenberg] was professionally bullying me, cutting out all the storyline that I was supposed to be doing, cutting lines, trying to make my character and myself as insignificant as possible to the point where it was starting to get me down," he said. Thankfully, Whittle has gone on to star in the acclaimed Starz drama American Gods.
---
Are there any other The CW actors who regretted or adored their roles? Let us know in the comments!