20 Things That Make No Sense About Orange Is The New Black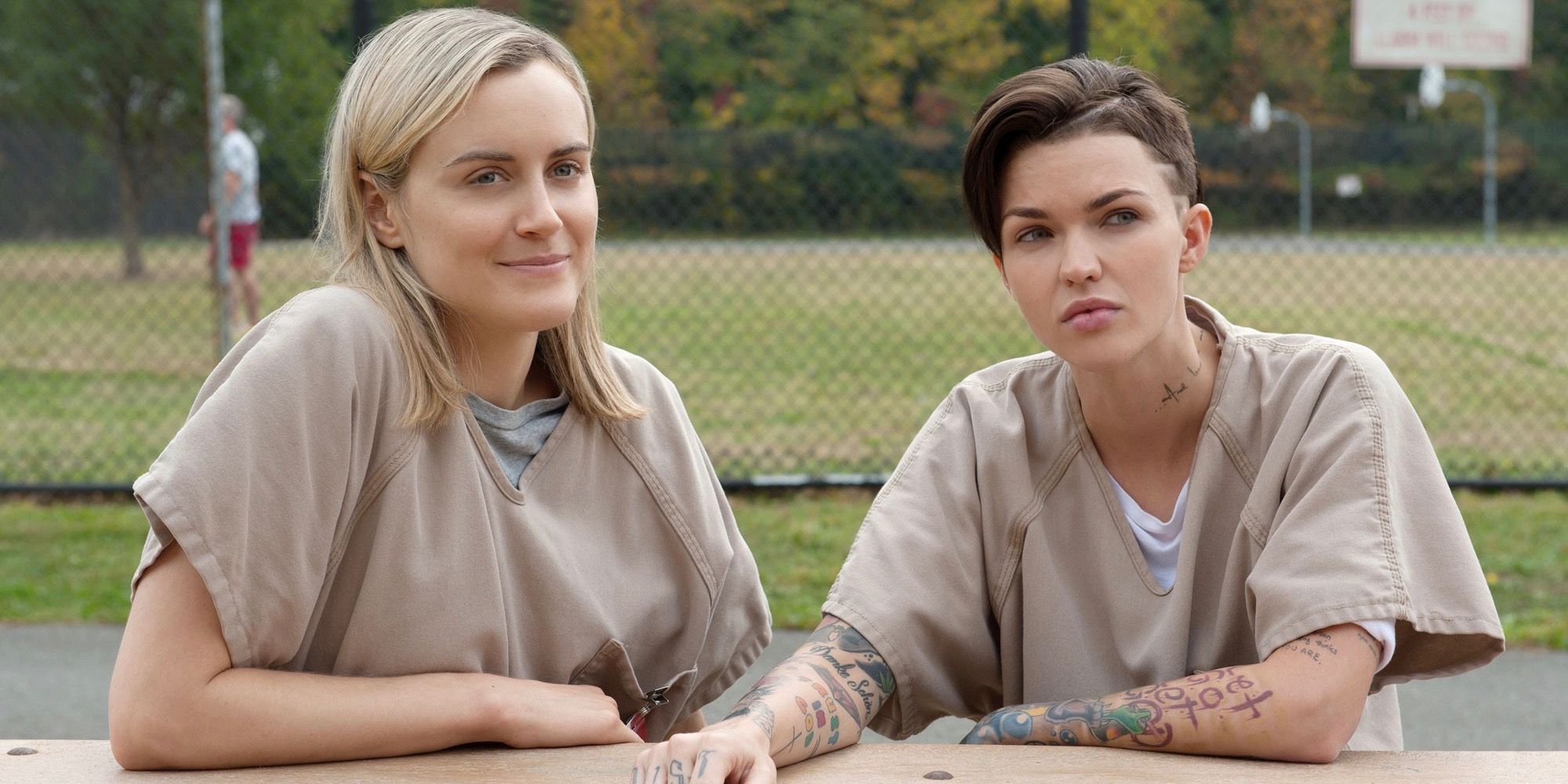 Orange Is the New Black came out in 2013 on Netflix, being the third-ever original television series produced by the streaming giant. The show, which was created by Jenji Kohan and was based on the 2010 memoir Orange Is the New Black: My Year in a Women's Prison by author Piper Kerman, premiered to massive critical and commercial acclaim.
It is not hard to argue that, in certain ways, Orange Is the New Black was Netflix's first-ever massively successful television series, as it had a much wider appeal than House of Cards and was able to capture audiences of all ages and demographics. Thus, it came as no surprise when, in 2016, Netflix decided to renew the show for three more seasons, extending the series until 2019, when its seventh season is scheduled to air.
Over the course of six seasons, Orange Is the New Black has tackled numerous topics, including race relations, police brutality, LGBTQ issues, privilege, interpersonal conflicts, and mental health. Most importantly, however, Orange has been praised for its ability to have a large ensemble of female characters and actors, presenting women of all shapes, personalities, backgrounds, flaws, and qualities. In a TV ecosystem where female representation is still lacking, this series has managed to find success while featuring complex, difficult women going through incarceration. On the other hand, it is fair to say that Orange Is the New Black hasn't always gotten everything right, and some glaring mistakes or nonsensical choices are worth pointing out.
These 20 Things That Make No Sense About Orange Is The New Black.
20

PIPER AND ALEX END UP IN THE SAME PRISON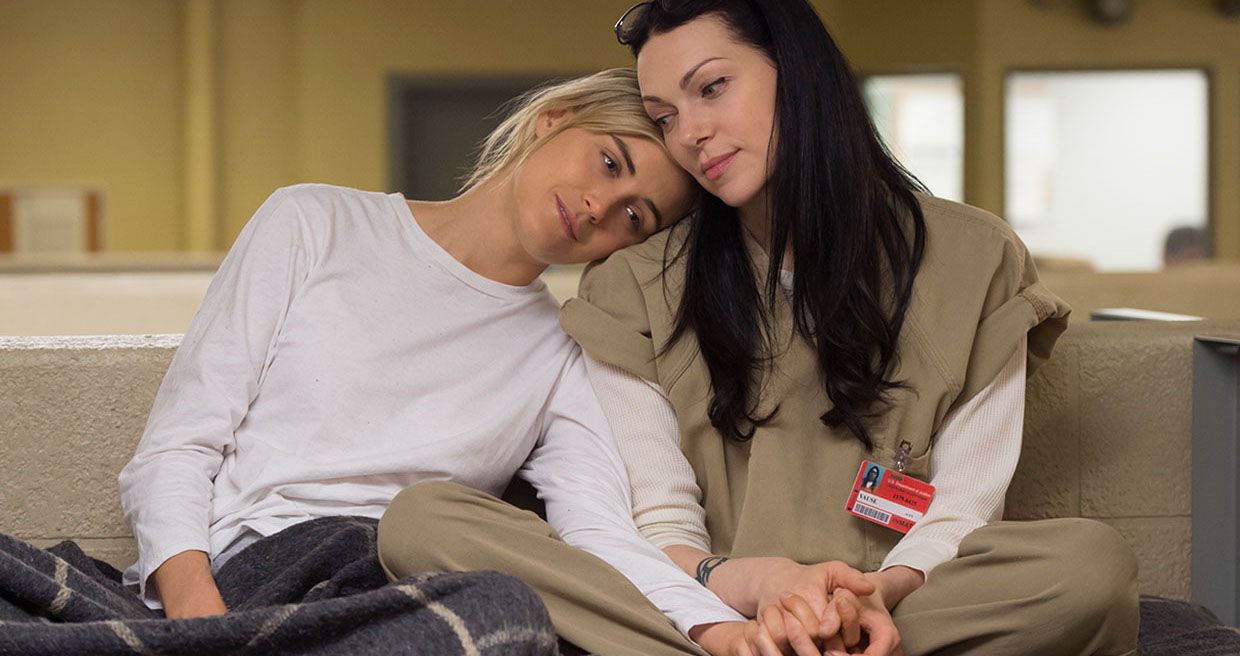 In the Orange Is the New Black memoir, Piper Kerman ended up in prison due to money laundering and trafficking charges related to her romantic involvement with Catherine Cleary Wolters, who was named Nora Janson in the novel. In the Orange TV series, the main character was named Piper Chapman and she was imprisoned for similar charges after being romantically attached to Alex Vause.
However, what is quite nonsensical about the show is that Piper and Alex ended up in the very same prison. Not only did that not happen in the actual Orange Is the New Black memoir, but it also just seems like something that would not have happened in real life under any circumstances.
19

BASICALLY EVERY INMATE INVOLVED IN THE RIOT WAS TRANSFERRED TO THE SAME PRISON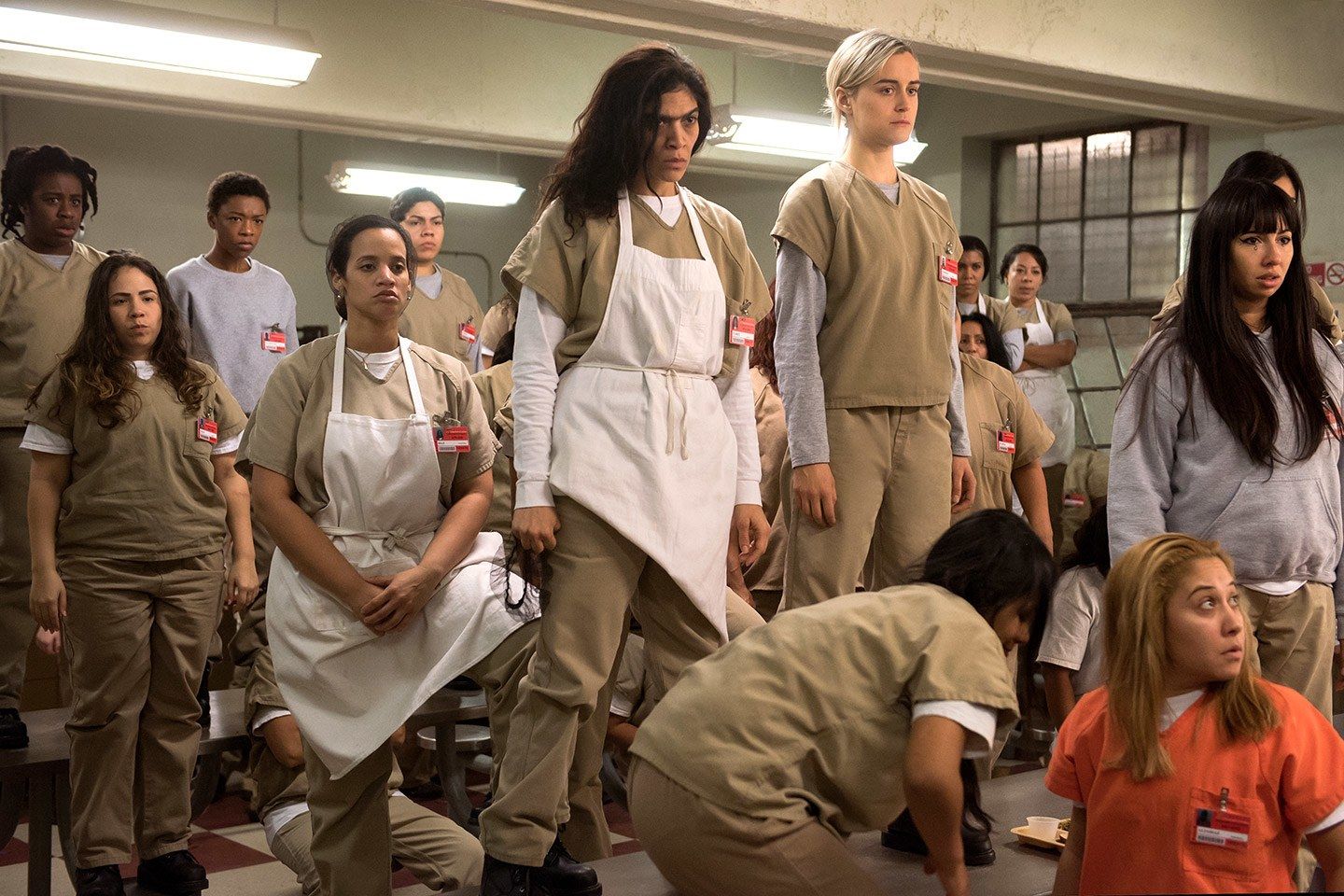 Of course Orange Is the New Black wants to make sure that at least a majority of its main cast of characters will stay on the show. With that said, after the season 5 riot in Litchfield Penitentiary, it seemed like quite a stretch to justify that basically every single inmate involved in the riot would go to the same maximum-security prison.
In the real world, it is fair to say that these inmates would have been better distributed throughout different prisons, in an attempt to avoid allowing them to reorganize yet again. Despite the fact that this makes little sense, it is fair to say that it was a beneficial poetic license to take, as fans certainly wanted to see their favorite characters back on season 6.
18

FRIEDA'S BUNKER INSIDE LITCHFIELD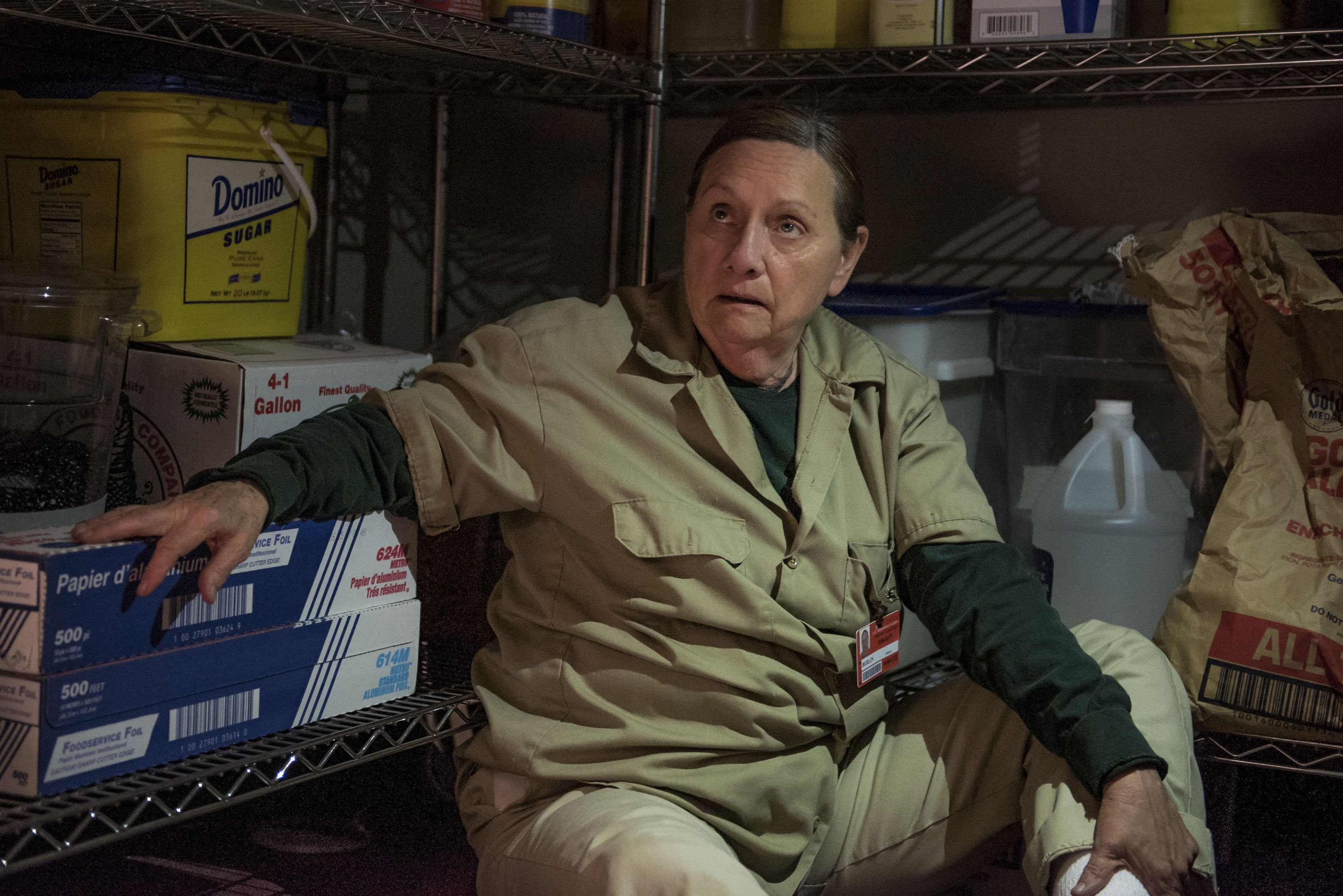 In the midst of the Litchfield Penitentiary riot, which took place over three days and was shown throughout the fifth season of Orange Is The New Black, it was revealed that Frieda had taken possession of a bunker-like section of Litchfield, where she stores food, technology, and many other items.
Frieda's claimed "secret section" even had access to an abandoned pool, where she arranged a giant living room space.
While it is perfectly conceivable for prisons to have abandoned areas where even employees have little to no access to, it is certainly a stretch that an inmate would have been able to claim that area for so many years, being able to store all sorts of canned goods and technology devices – all without ever being caught.
17

LINDA GETTING STUCK INSIDE LITCHFIELD, AND DECIDING TO STAY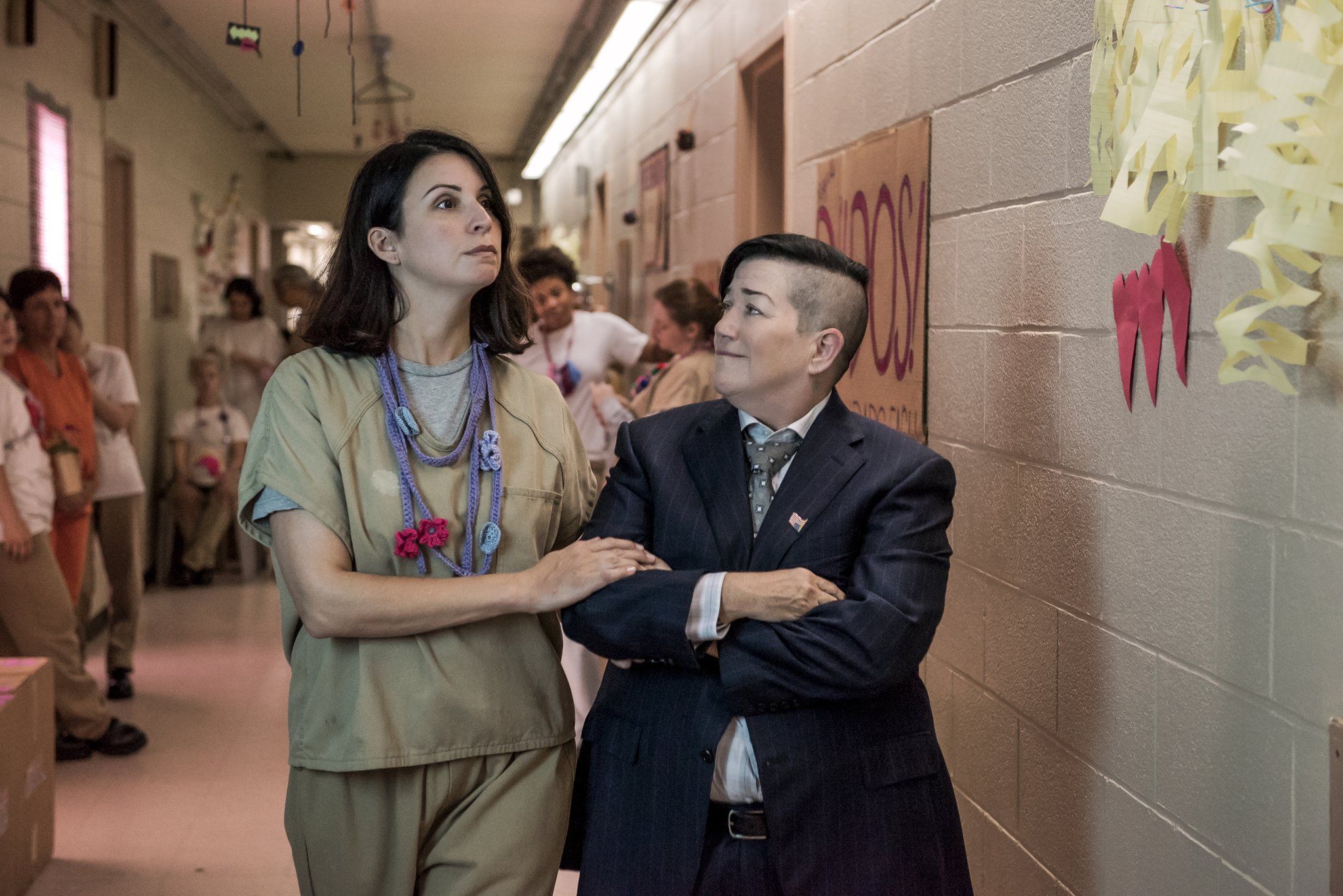 During season 5, Linda Ferguson – who worked for the Management & Correction Corporation (MCC), now called PolyCon – got stuck inside Litchfield Penitentiary in the midst of its riot. She attempted to reach out to correctional officers and reveal her true identity, but they did not believe them, for some reason. Then, to make things even more absurd, Linda decided to stay and check out what prison was like.
While this is perhaps one of the most hilarious storylines in the history of Orange Is the New Black, it made no actual sense for Linda to be stuck there (and decide to stay there) for as long as it played out.
16

PENNSATUCKY'S SUDDEN CHANGE OF CHARACTER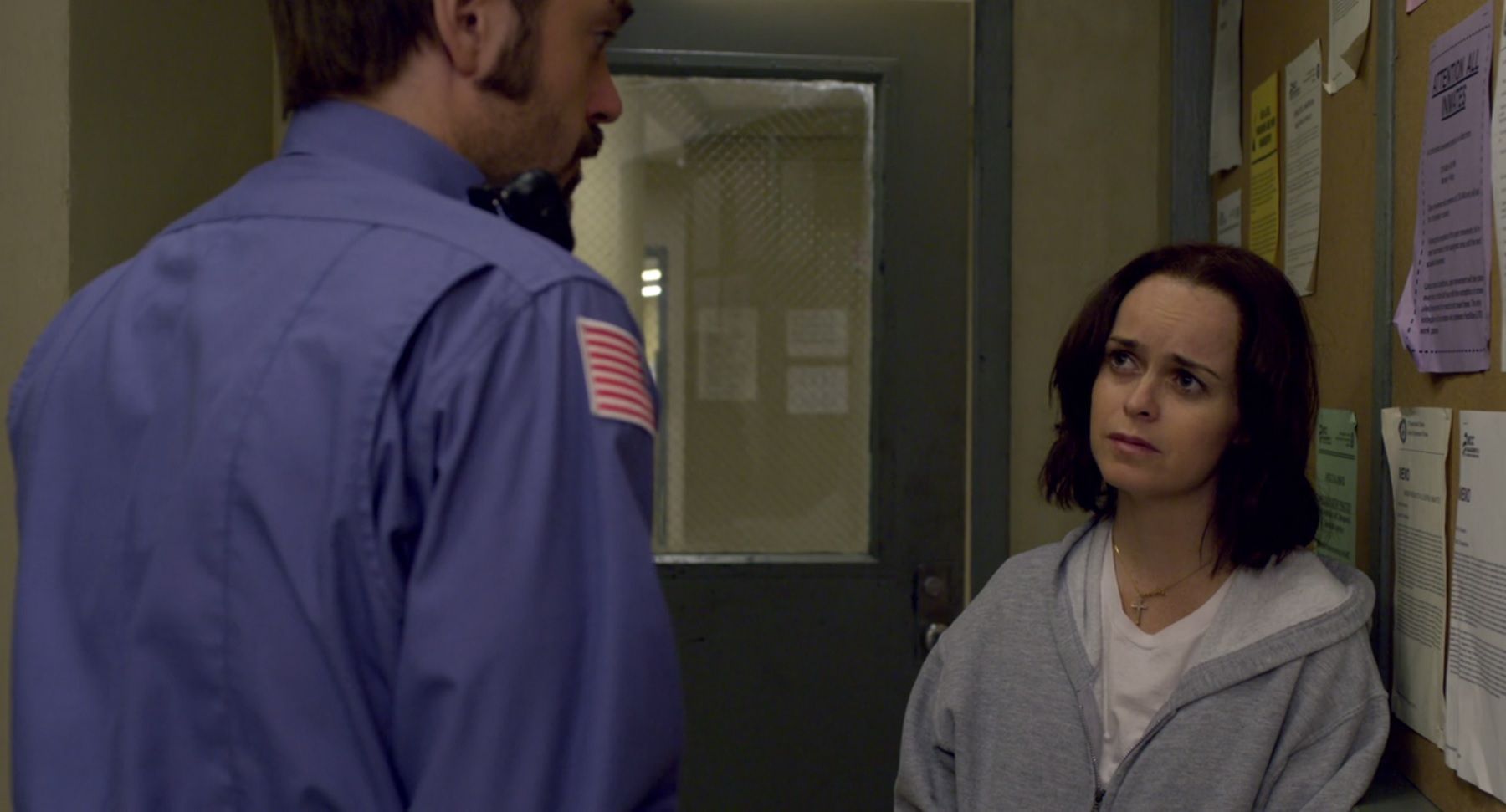 Tiffany "Pennsatucky" Doggett was, without a doubt, the biggest antagonist of the first season of Orange Is the New Black. She terrorized Piper's life, and because Orange was, at the time, simply Piper's show, audiences certainly picked her side and felt that Pennsatucky was a major menace to our heroine. Things were so bad that season 1 ended with Piper getting into a major physical altercation with Tiffany, having months added to her sentence.
Season 2 started, and just like that, Tiffany Doggett suddenly became mild-mannered, with little resemblance to her season 1 personality.
While it is conceivable for a person to change, this was a particularly odd, sudden, and broad change from one season to the next.
15

MAJOR CHANGES FROM THE MEMOIR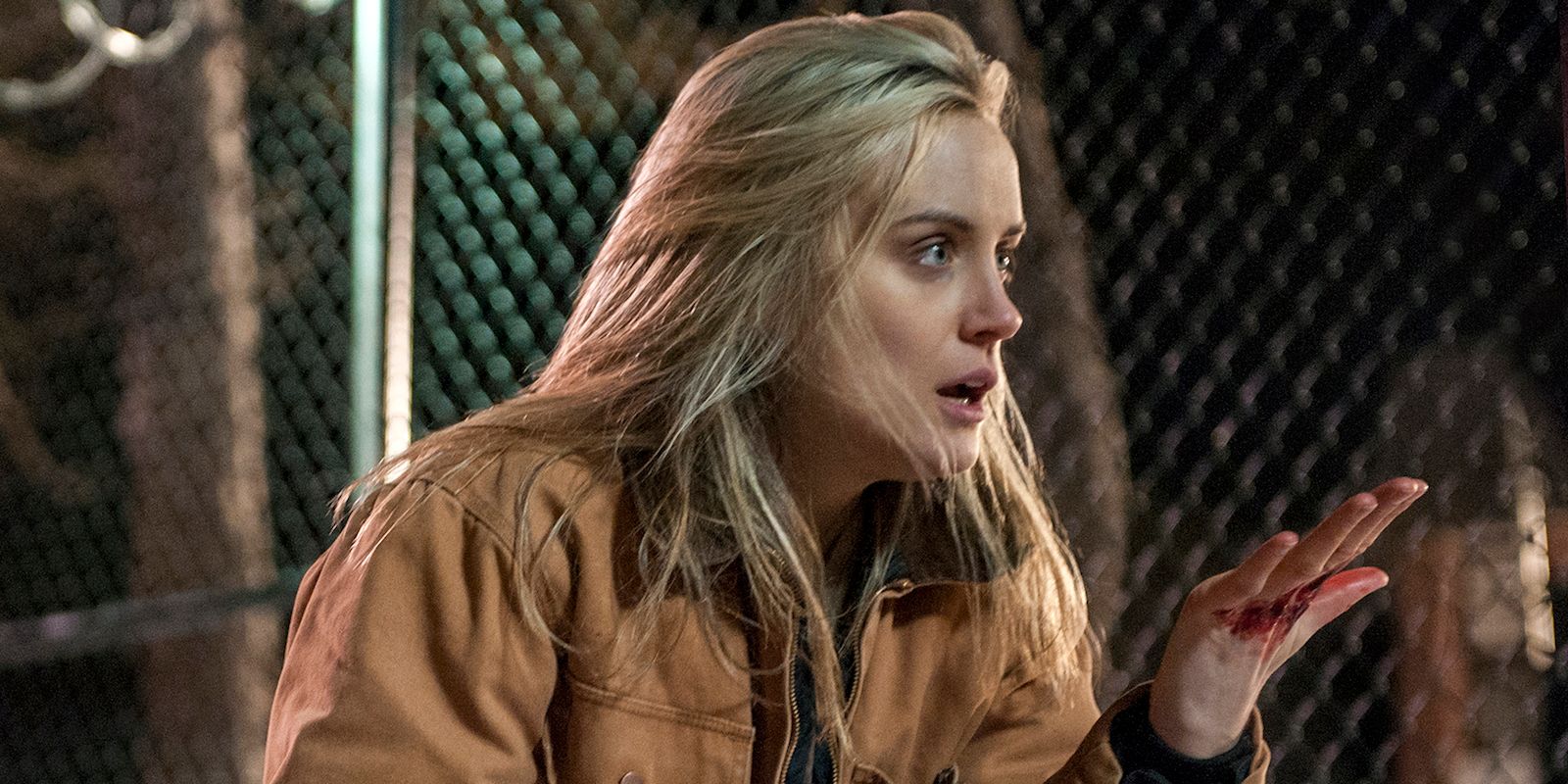 Netflix's Orange Is The New Black was based on a memoir published in 2010 by author Piper Kerman. The book, which was titled Orange Is the New Black: My Year in a Women's Prison, detailed the author's experience undergoing her 15-month sentence for being involved in a money laundering and trafficking operation ran by her former girlfriend.
The very few similarities between the Orange memoir and TV show include the crimes that Piper was charged with and the reasons why she became involved with those things in the first place, as well as people such as Larry, Crazy Eyes, Alex (called Cleary Wolters in real life), Red, Lorna, and Mendez. However, the memoir is very short, meaning that about 95% of the events that took place on the Orange show have no basis in the reality of what author Piper Kerman actually went through.
14

SUZANNE WAS TREATED UNFAIRLY DURING SEASON 1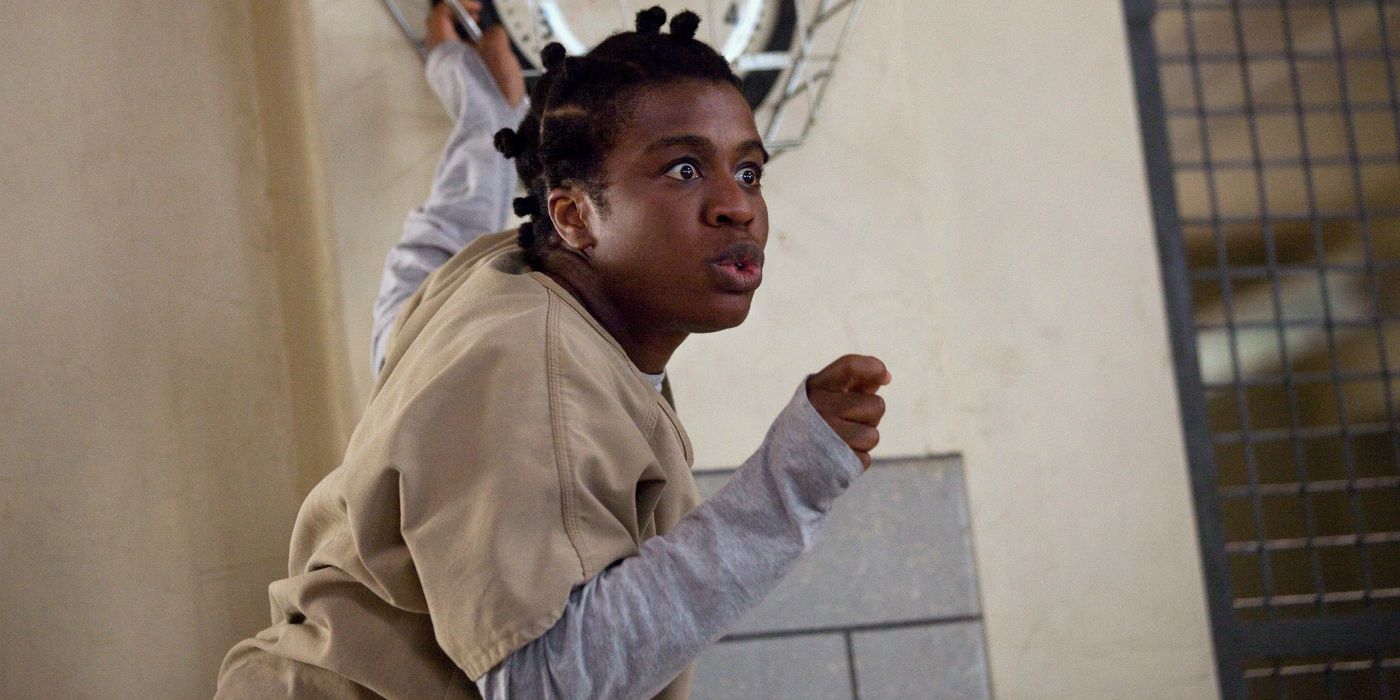 In the memoir that Orange Is The New Black was based on, "Crazy Eyes" was depicted as a very mentally ill person who was quite often perceived as humorous. As such, that is precisely what the portrayal of Suzanne "Crazy Eyes" Warren was during season 1: lots of insanity, little depth.
Thankfully, by season 2, Orange Is the New Black realized that it was unfair to treat Suzanne like a stereotype.
Perhaps the biggest change of them all is that most characters suddenly started to call her by her actual name, Suzanne, rather than "Crazy Eyes." What's more, Suzanne was shown doing many incredible things, such as writing a series of books that became very successful among inmates, and going on adventures inside prison.
13

SOPHIA KEEPS DISAPPEARING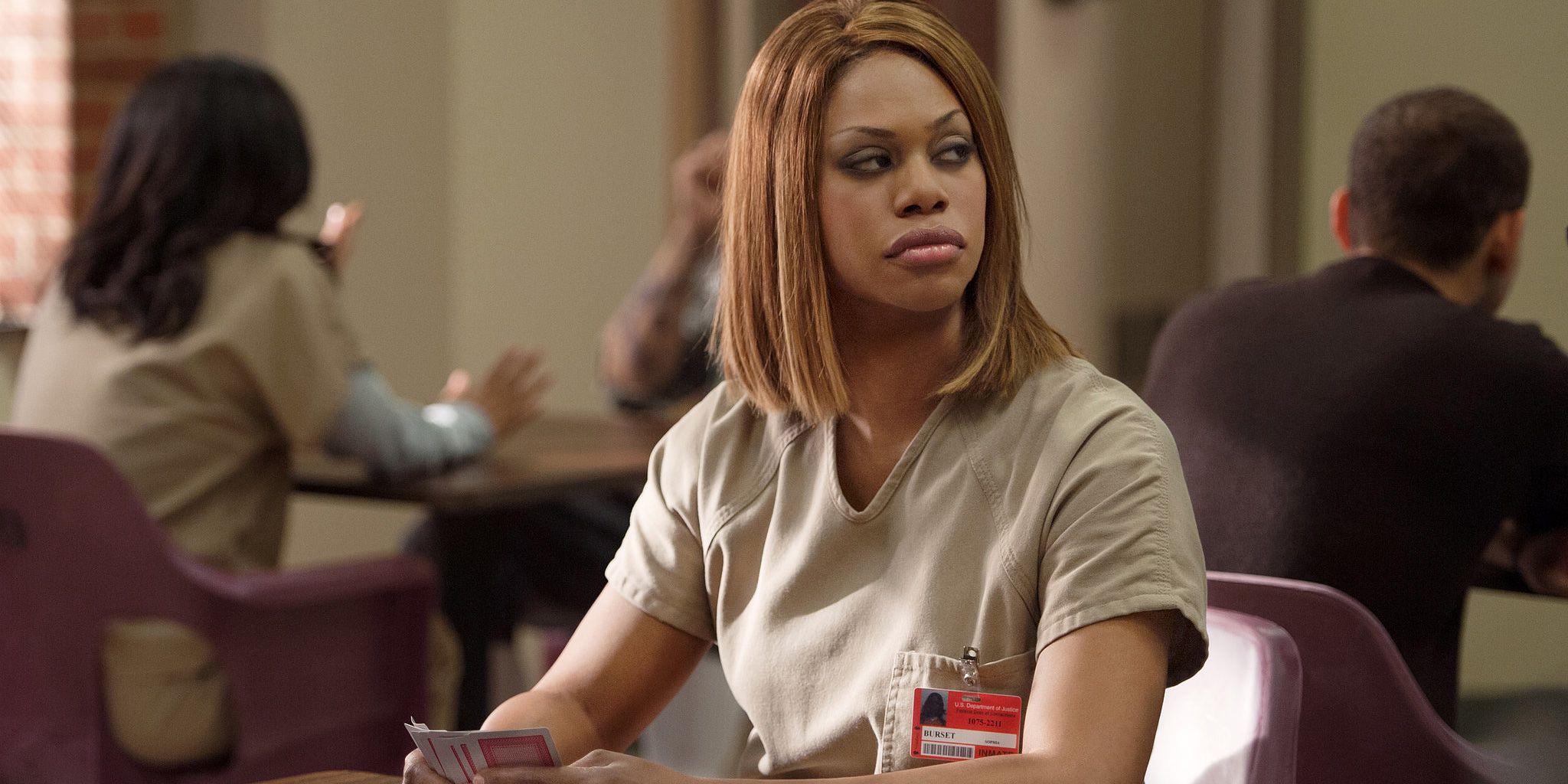 Laverne Cox's portrayal of Sophia Burst on the first season of Orange Is The New Black is perhaps the first-ever critically-acclaimed performance by a trans actress in a mainstream television show. As a consequence, Cox became the first trans person to be nominated for a Primetime Emmy Award in an acting category, receiving an Outstanding Guest Actress in a Comedy Series nom in 2014. That same year, Cox famously appeared on the cover of Time Magazine.
One would think that Cox's role in Orange Is The New Black would only grow further, and perhaps even make her one of the most important characters in the show. Instead, however, the character of Sophia kept disappearing more and more, and even left the series altogether for a couple of seasons.
12

THE MAIN VILLAINS NEVER LAST LONG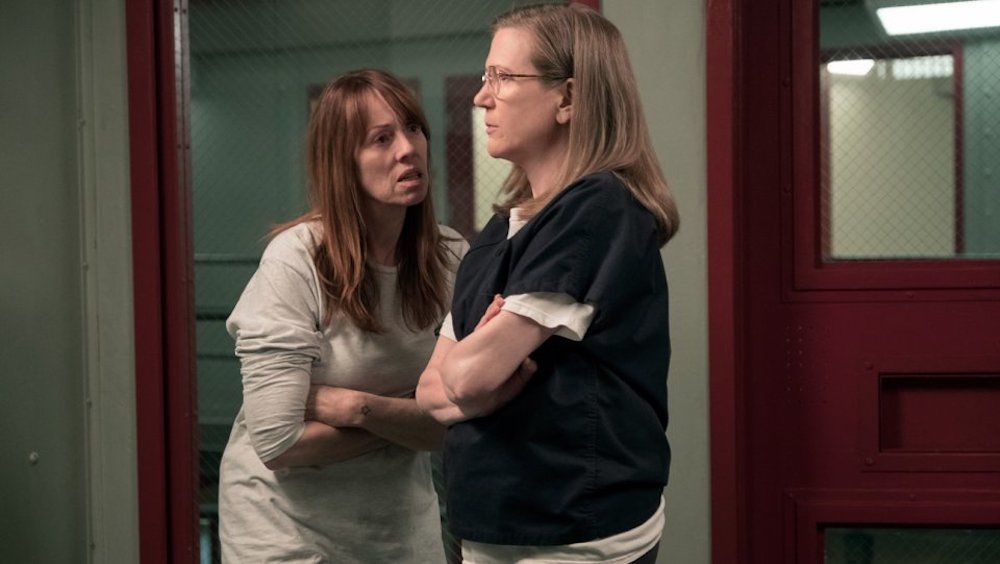 Orange Is the New Black makes a habit of constantly introducing new characters in order to keep things fresh, and the series particularly enjoys introducing bigger threats in the form of new villains, who always seem unbeatable, overpowering, and unstoppable.
However, the other habit Orange has is getting rid of those major new antagonists right away. For instance, Yvonne "Vee" Parker was introduced on season 2 and was supposed to put Galina "Red" Reznikov to shame, but she was run over during that very same season, ending her journey on Orange Is The New Black. Then, Desi Piscatella was briefly introduced on season 4, but became a major threat to the inmates on season 5, only to have his journey end that very same season. In season 6, Barb and Carol yet again only lasted one season on the show.
11

THE RIOT HEADCOUNT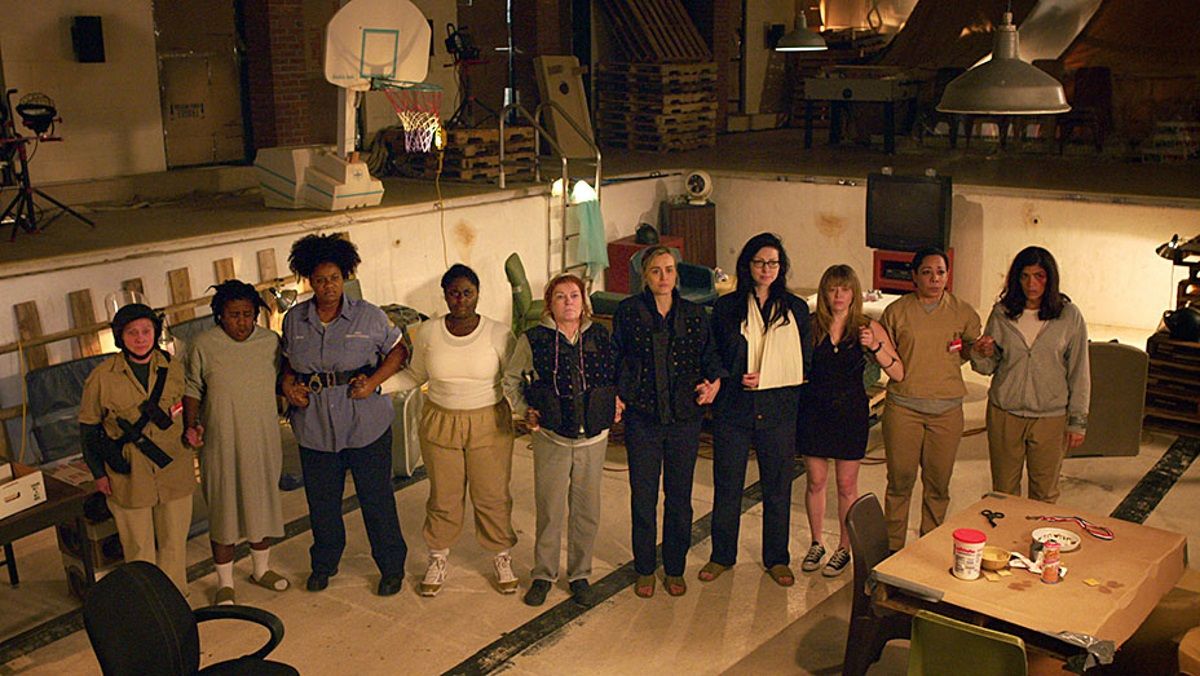 There are also examples of very particular mistakes that took place on Orange Is the New Black. For instance, at the end of season 5, which featured the Litchfield Penitentiary riot, the correctional officers did a head count of inmates and realized that 10 people were missing. While they were correct that 10 people were missing, as they were dealing with Piscatella inside, there were actually more than 10 people who were missing: Tiffany and Chang were also not there, as they had escaped prison.
That count should have been 12.
With that said, Linda was still infiltrated as an inmate, meaning that the headcount included an additional person that should not have been accounted for. Still, the math would add up to 11, not 10.
10

PIPER'S BRAND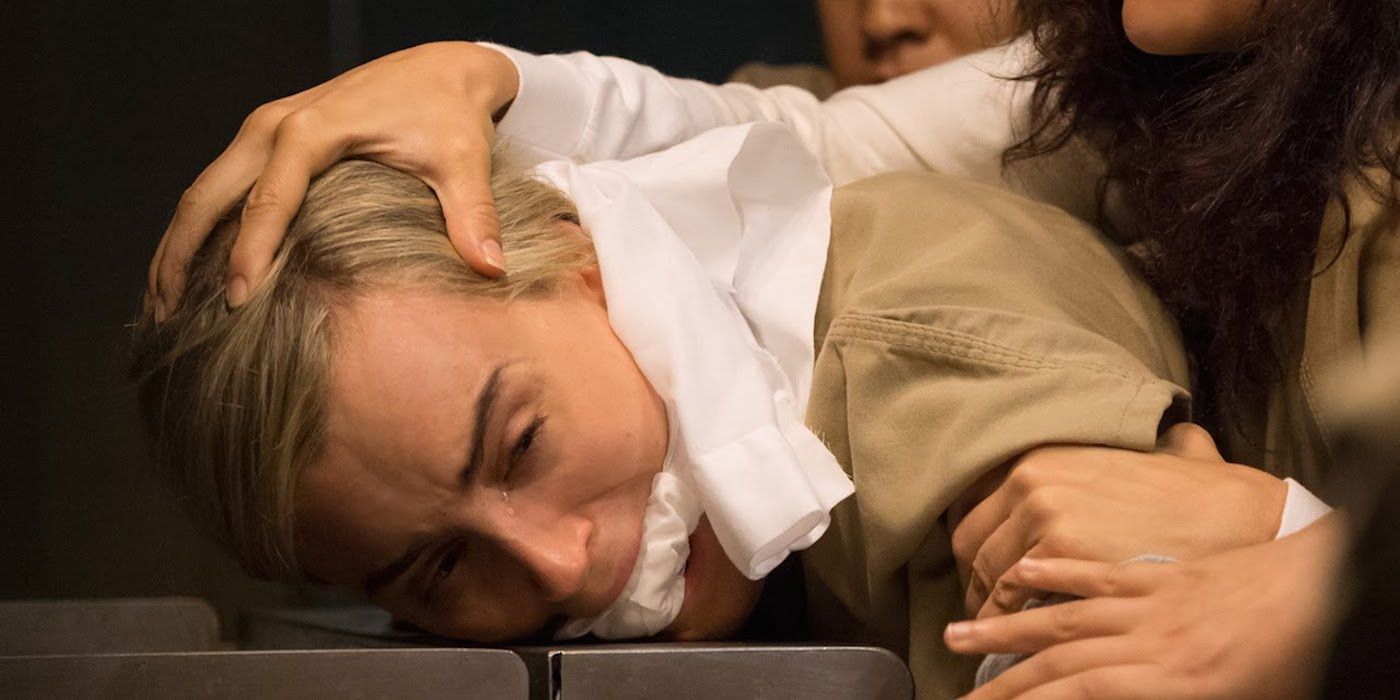 After telling Desi Piscatella about Maria Ruiz's illegal operations inside Litchfield Penitentiary, Piper Chapman was branded on her left arm. Later, in order to hide that symbol from being shown on her body, Piper tattooed a window over it. All of that is perfectly fine and conceivable, except for one thing: the mark, regardless of whether it was a swastika or a window, was very clearly done to Piper's left arm.
In the ninth episode of Orange Is the New Black's season 6, the tattoo was suddenly shown on Piper's right arm.
This was one hundred perfect a continuity error, and definitely something that made no sense for Orange Is the New Black.
9

THE INTRODUCTION OF JUDY KING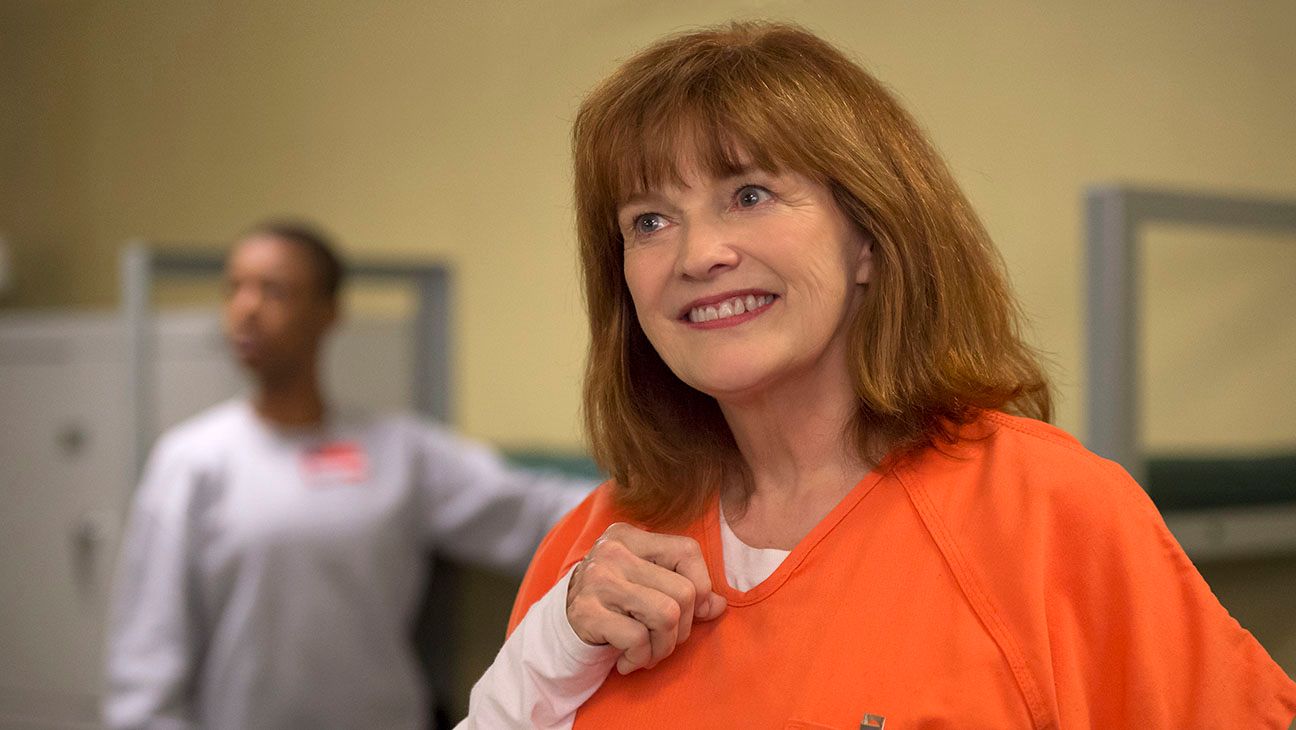 One of the highlights of Orange Is The New Black is its numerous popular culture references, which are particularly funny coming from inmates due to the fact that prisons exist as their very own bubbles. Moreover, the story told on Orange takes place between 2013 and 2014, meaning that some of the references are now slightly dated.
With that said, it was certainly a strange decision for the series to add a fictitious celebrity to the fold. Judy King, who was seen on Orange Is The New Black from season 3 to season 5, was a mixture of Martha Stewart and Paula Deen – a problematic TV personality who ended up in prison. While that was certainly a funny storyline for Orange to explore, it is always strange when a TV show talks about real celebrities and then introduces a completely made-up one.
8

INMATES RARELY WEAR ORANGE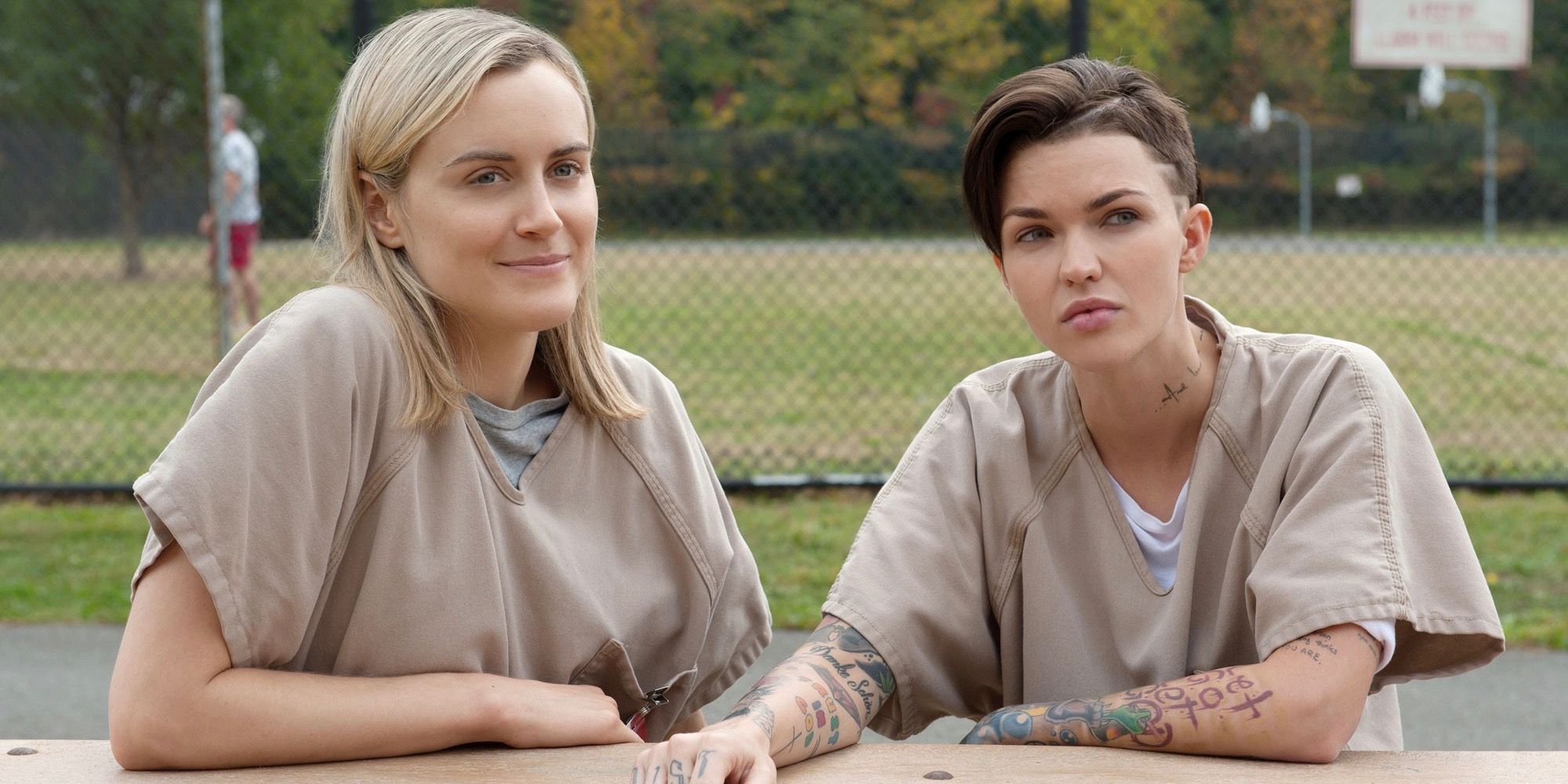 While this is a less significant factor to be considered, it is certainly worth pointing it out. For a show called Orange Is The New Black, it is quite odd that the inmates are often not actually seen in orange jumpsuits. More often than not, the inmates in the Litchfield Penitentiary wear gray jumpsuits. When they were transferred to a maximum-security prison, the inmates wore all sorts of colors, including blue, pink, and gray.
While the orange jumpsuits have been ever-present in the series, they are far from being the most common ones.
Instead, Orange Is The New Black has simply become a cool title for a show that takes place inside a penitentiary for women.
7

THE FIRST 5 SEASONS TOOK PLACE OVER ONLY 10 MONTHS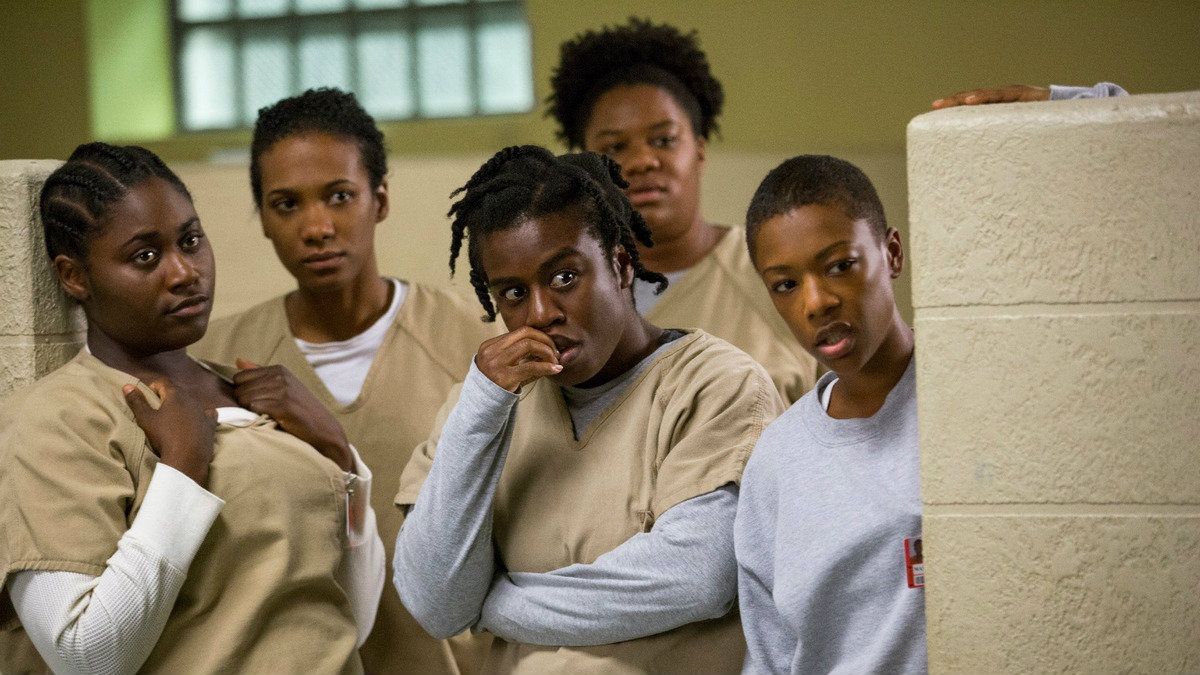 Orange Is the New Black has run for 6 seasons, and is scheduled to air its seventh season in 2019. For that reason, many fans of the show wrongly assume that years have passed by in the show, when the reality could not be farther from the truth.
Showrunner Jenji Kohan has clarified that, from season 1 to season 5, Piper Chapman has been in prison for 10 months. This means that five seasons of the show have taken place between 2013 and 2014, in the span of less than a year. Season 6 did push that timeline forward slightly, but not significantly enough for the series to catch up with present day. On that note, as Piper left prison at the end of season 6, there is a possibility that Orange will eventually arrive at 2018 (or even 2019).
6

PIPER IS STILL PRESENTED AS A PROTAGONIST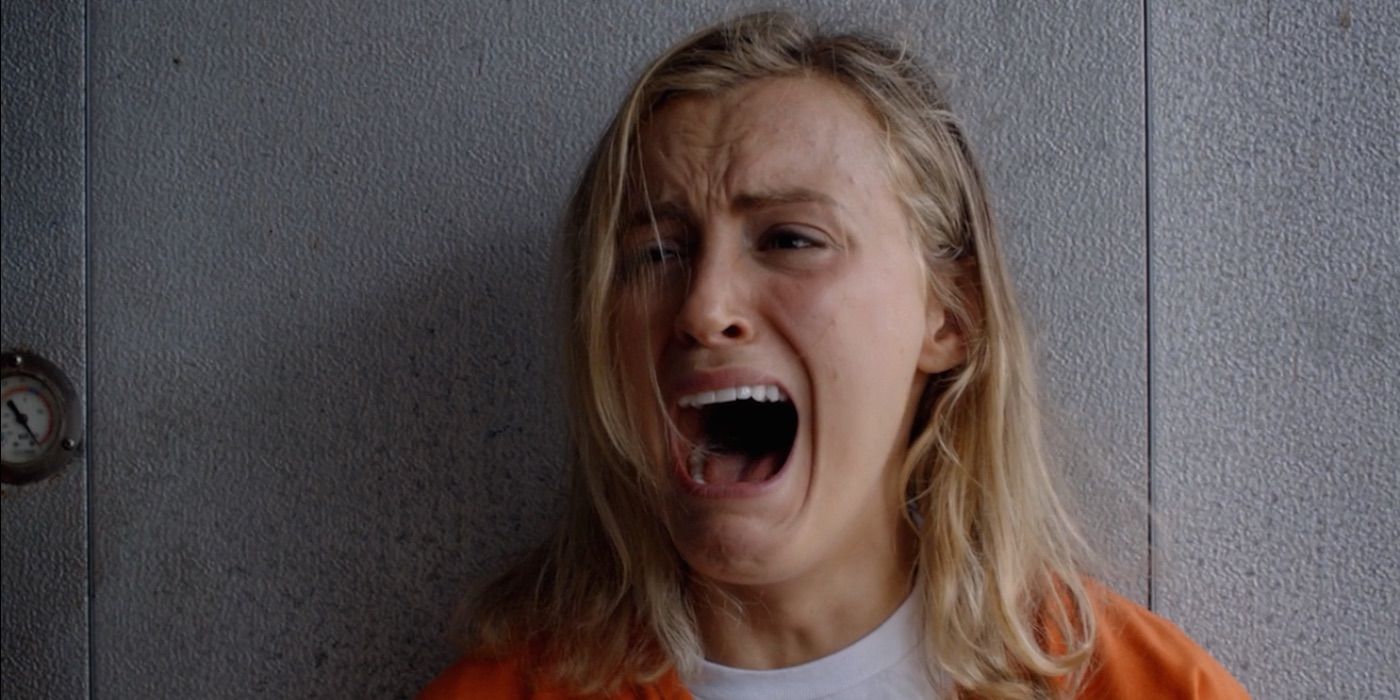 For some odd reason, Orange sometimes still insists on giving Piper a prominence she has not deserved over the course of six season.
For instance, as Piper was released from prison at the end of season 6, it certainly seemed like the show decided to ignore everything else happening inside Litchfield Max in order to focus on Piper's departure.
5

ALL VILLAINS ARE REDEEMED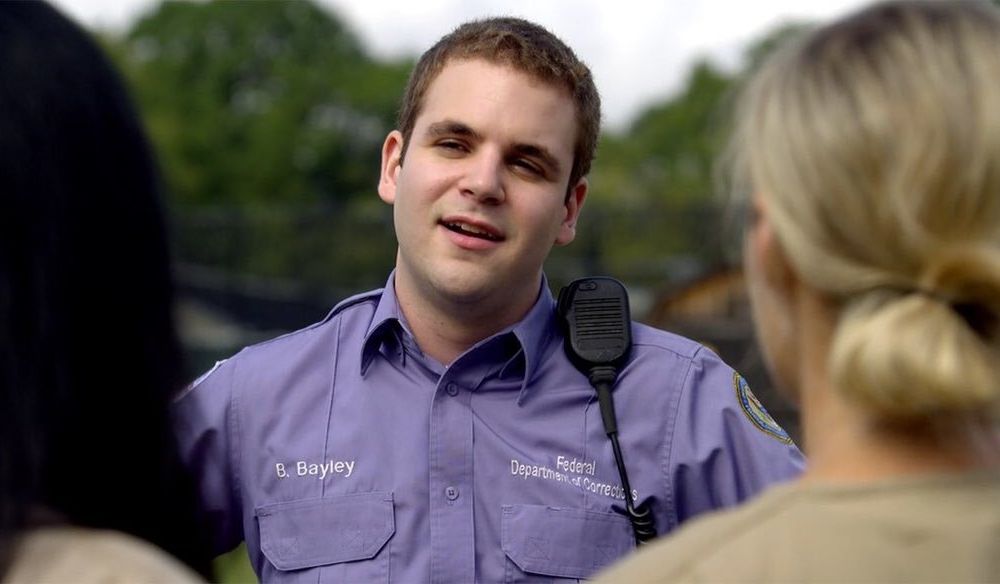 One of the recurring themes on Orange Is the New Black is how everyone is both a villain and a hero, a good person and a bad one. Everyone is capable of doing evil things, but there's still a human being underneath it all.
While a lineup of complex characters is generally what makes Orange so great, there have been moments when fans questioned whether Orange Is the New Black really needed to redeem certain people. Overall, there are numerous villainous characters who did not seem to have earned any sort of humanizing or redemption on the show. Perhaps the most prominent example of this circumstance is correctional officer Baxter Bayley, who was shown time and time again seemingly trying to be redeemed for what he did to Poussey Washington.
4

FRIENDSHIPS, RIVALRIES, AND PERSONALITIES CHANGE TO SERVE STORYLINES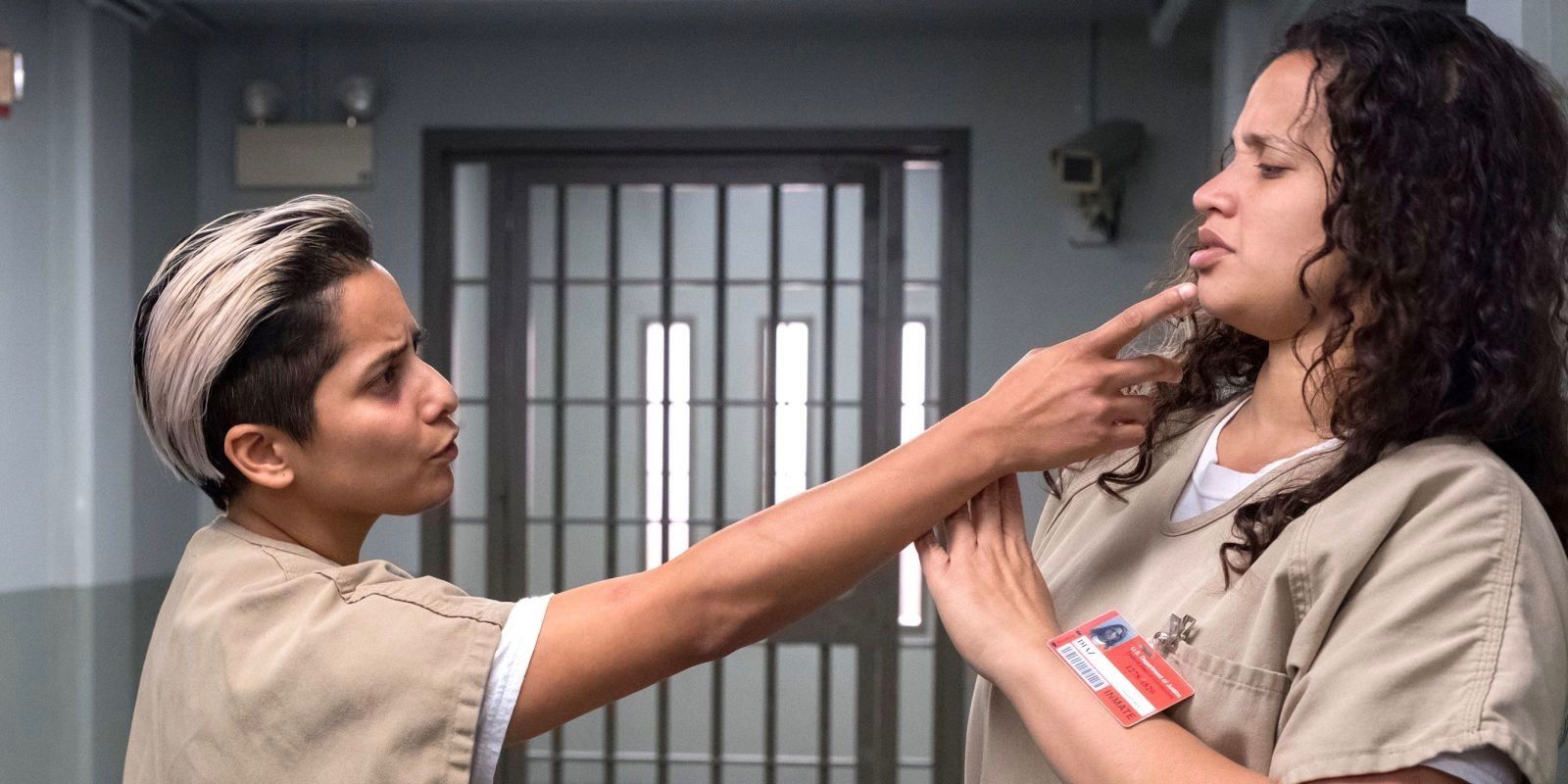 One of the most annoying and nonsensical things about Orange Is the New Black is that the show seems to alter friendships, rivalries, and even entire personalities at all, depending on what the particular storyline it is trying to tell.
One of the most prominent examples of this is Dayanara "Daya" Diaz, who has changed way too many times in such a short period.
While it is understandable that great characters are multi-layered and complicated to understand, Daya has been a hopeless romantic who got impregnated in the midst of a forbidden love story, then a rebel who is capable of murder, then a young woman who just wanted to keep to herself, and then a a girlfriend who served as "muscle" for a major war inside Litchfield Max.
3

ALEX'S ABSENCE DURING SEASON 2
It seems absolutely unthinkable to have Orange Is The New Black without Laura Prepon, who portrays Alex Vause. From her very first appearance on the first season of the show, fans quickly took a liking to her, despite the odds being completely against her. The appreciation from fans was so intense that it forced Orange to give up on its plans for Piper and Larry, and come up with an explanation for how Alex would be forgiven for what she did.
However, Alex's fate was very uncertain on season 2, as Laura Prepon was seemingly wanting to leave the show. While she now denies it, Alex was barely featured on the second season of Orange while Prepon was focusing on other projects.
2

POUSSEY'S FATE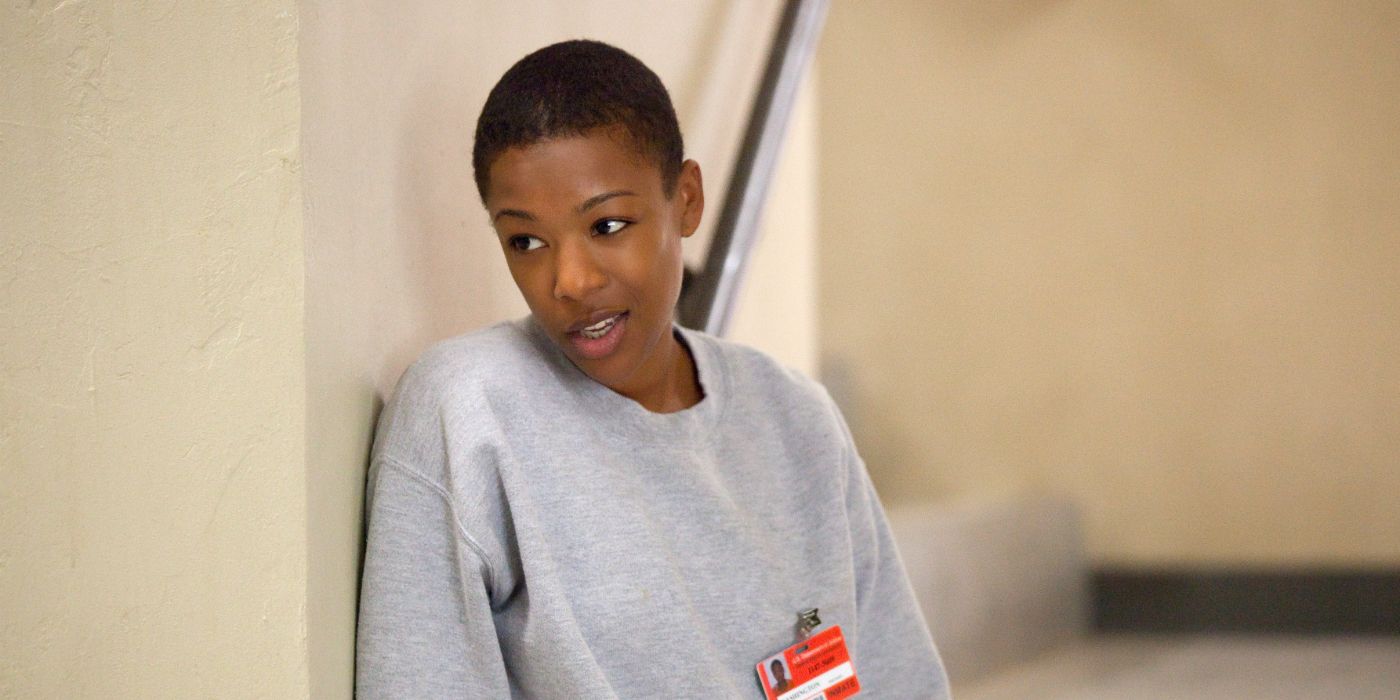 When Poussey Washington's fate on the fourth season of Orange Is the New Black was revealed, many fans were quick to assume that this character was being written out of the show because actress Samira Wiley was now getting different TV and movie roles and wanted to purse other projects. After being on Orange, Wiley has gone on to star on The Handmaid's Tale and You're The Worst, as well as films such as Nerve and Detroit.
The assumptions that Wiley wanted to leave are not actually true.
When asked if she was ready to leave Orange Is the New Black, Samira Wiley replied: "Uh, no. Not at all," and proceeded to explain that this was the show's decision, not hers.
1

THE SHOW IS UNABLE TO COMMIT TO A GENRE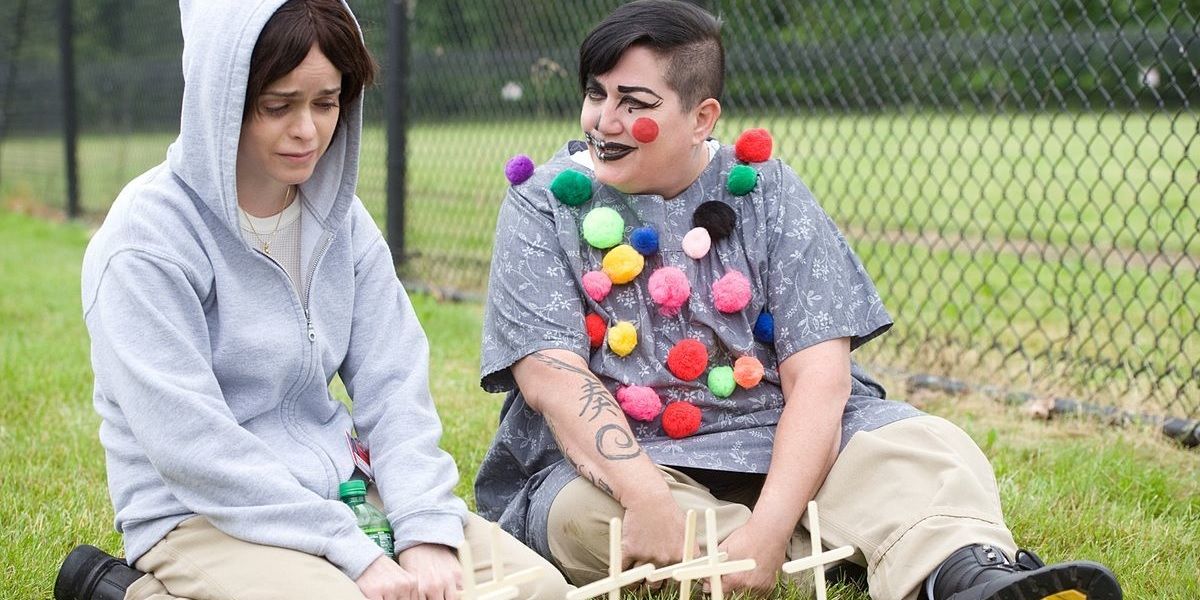 In 2014, the first season of Orange Is the New Black was nominated for six Emmy awards, including Outstanding Comedy Series, Outstanding Lead Actress in a Comedy Series (Taylor Schilling), and Outstanding Directing for a Comedy Series (Jodie Foster). Then, in 2015, Orange was nominated yet again for an Emmy: Outstanding Drama Series. See what happened there?
Despite the fact that the Emmy Awards changed their eligibility rules at the time, thus causing Orange Is the New Black to be categorized as a drama in 2015 when it was nominated as a comedy in 2014, one thing is clear: Orange is unable and unwilling to commit to a particular genre. Depending on the scene, episode, and character, the show goes in whichever direction it wants, to the frustration of many fans.
---
What else doesn't make sense about Orange Is the New Black? Let us know in the comments!