10 Underrated Shows Featuring Female Friendships
For too long in stories have women been rivals instead of friends. Actually finding content that involves strong female friendships is harder than you may think. Luckily though, that has changed with time. Now there are a good number of shows with a primarily female cast or focuses on female friendships more than pining for partners.
RELATED: 10 Must-See Horror Movies By Female Directors
Unfortunately, female friendship shows are not very spread out in terms of genre. Most of what you are going to find here range from comedy to drama. So the fantasy, horror, and science fiction show writers need to step up their game. We love women-centered stories, but they should not all be in sitcoms in New York City! On this list, we have shows that are pretty current and underrated. Enjoy!
10

Broad City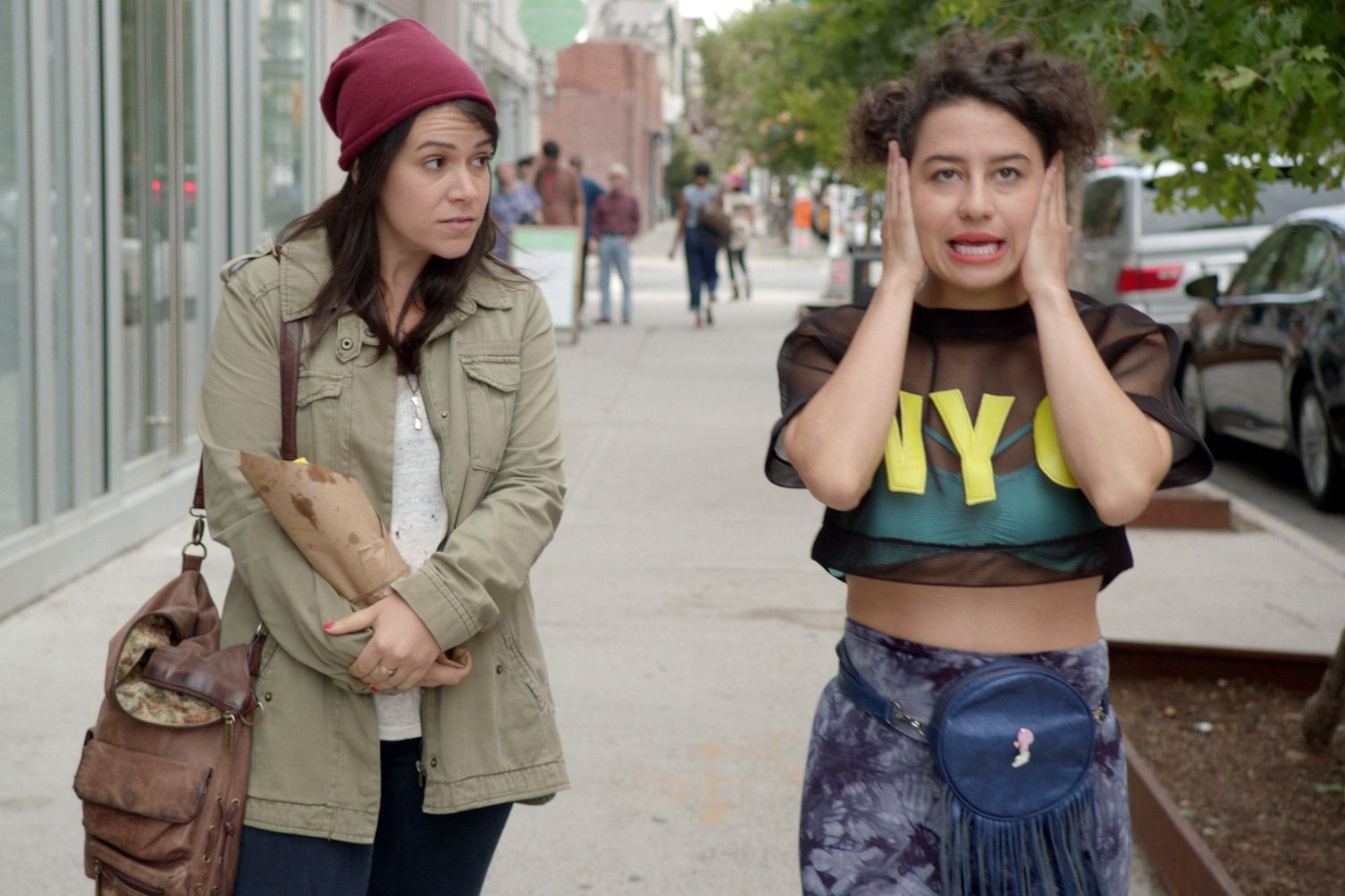 The comedy Broad City centers on two female characters, Ilana and Abbi. They are two Jewish American women in their 20s that get into various shenanigans around New York City.
The way these two women play off each other is the heart of the show, with Ilana avoiding work as much as possible and Abbi working hard to make it as a professional illustrator. As Ilana avoids work, she's often the one that gets both of them sucked into some scheme.
9

She-Ra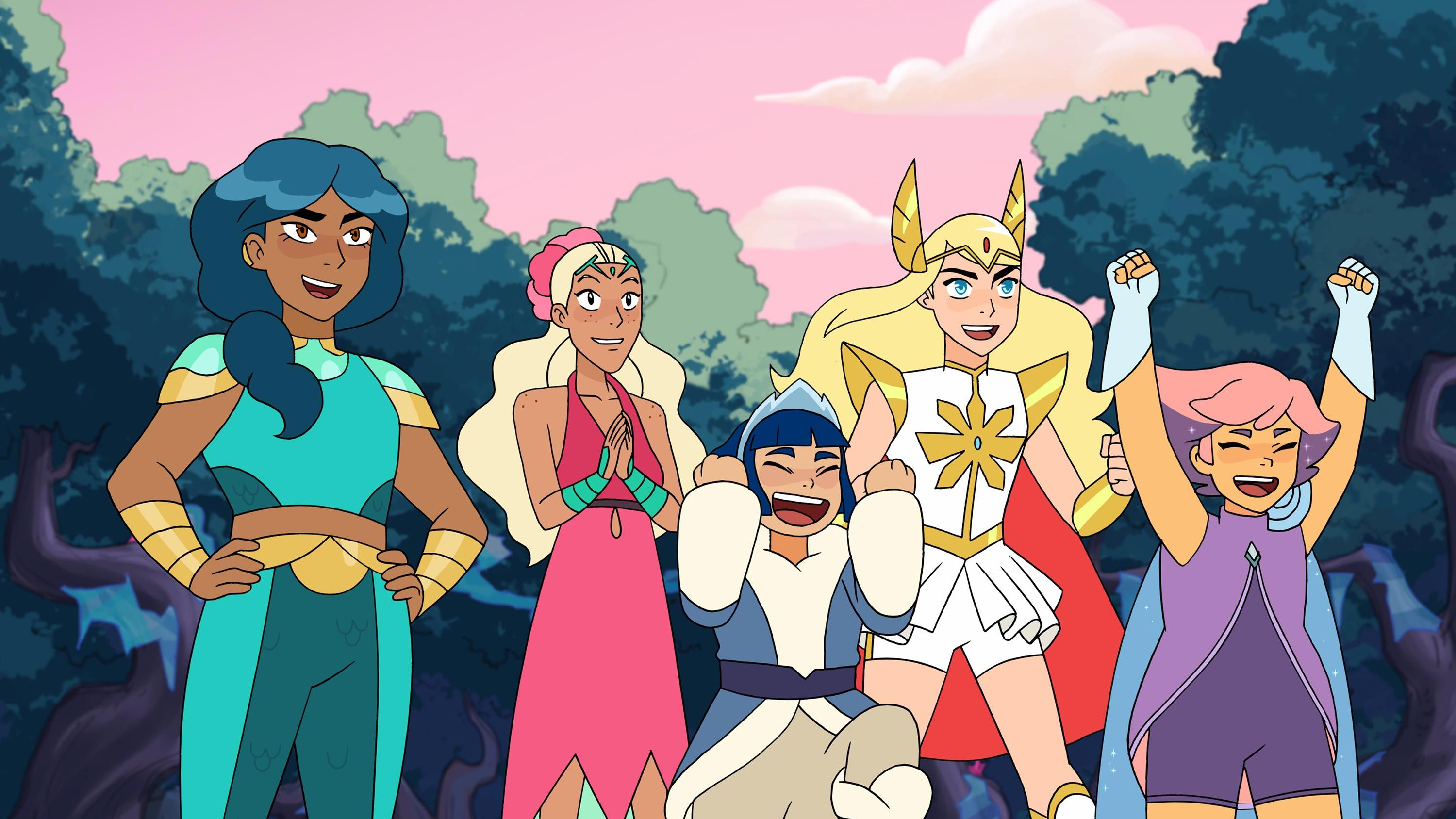 Talk about underrated, the new Sha-Ra on Netflix is amazing and deserves more attention. It has characters, humor, and complexities that can be appreciated by adults and children alike. There are only three male characters in total as well, with only one of them seen in more than three episodes.
So the story is very female-centered with female allies, villains, and heroes. The characters all have strikingly different personalities, powers, and ideas that make for a very entertaining show. Season one is currently on Netflix and fans are waiting patiently for season two.
8

Unbreakable Kimmy Schmidt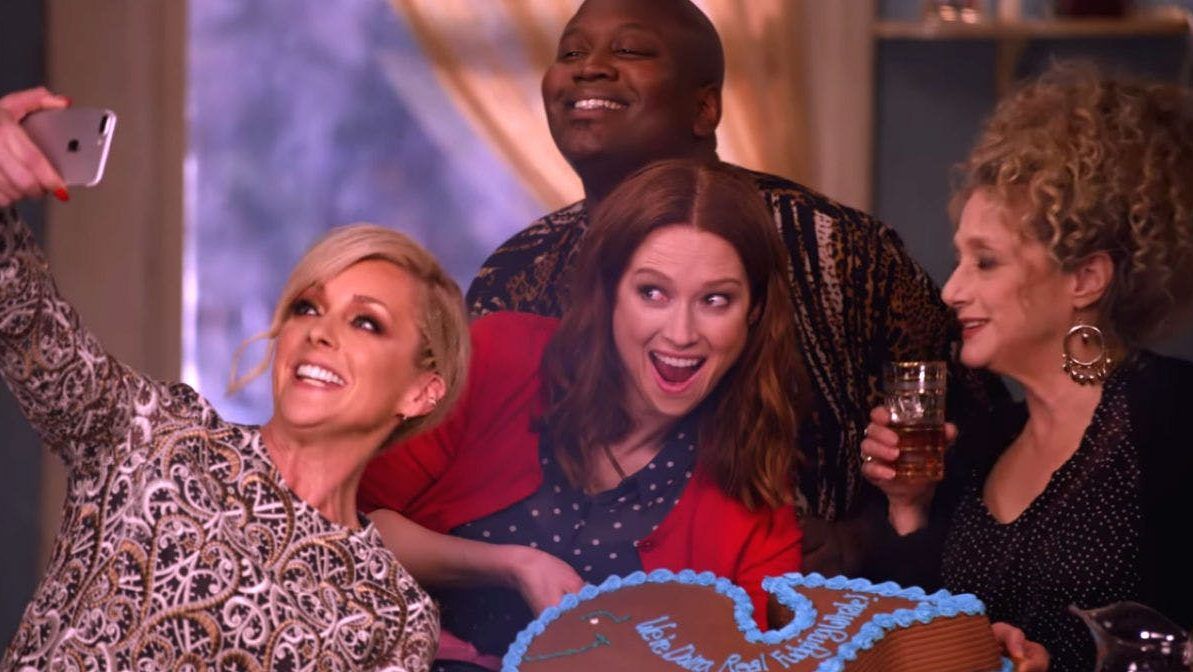 The story of The Unbreakable Kimmy Schmidt is rather unique, as it is the story of a 29-year-old woman who was rescued from a doomsday cult and is trying to settle into an ordinary life in New York City. She makes some close female friends such as her landlady and the woman she nanny's for.
RELATED: 8 Fiercest Female Quotes From Game Of Thrones
Unfortunately, the show has made some waves in controversy when it comes to the portrayal of Native Americans and Asians in their first two seasons. That cannot be ignored and deserves discussion. However, the sitcom does tackle other big issues in a serious and successful manner such as with the #MeToo movement and abuse victims.
7

Grace & Frankie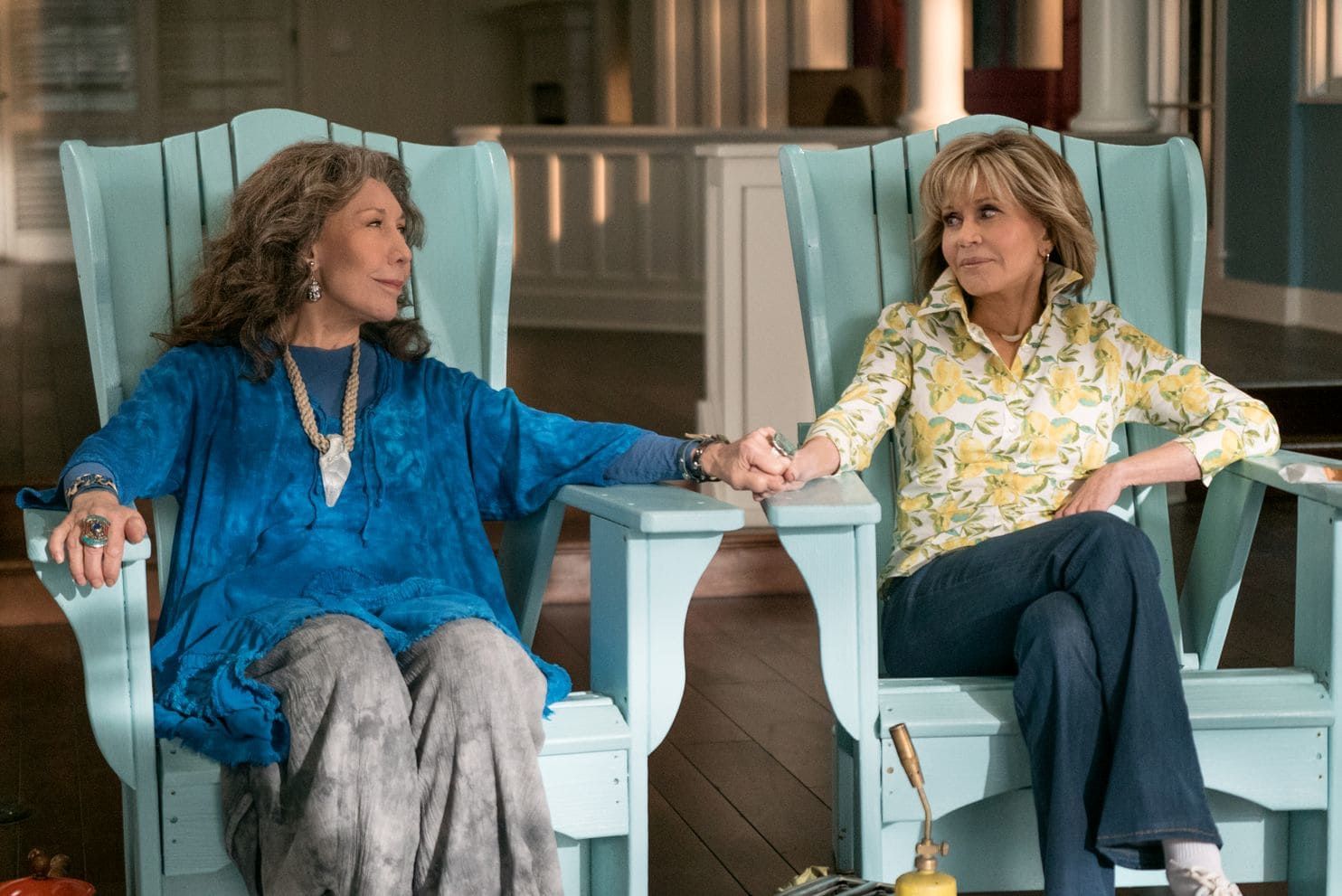 This show got off to a shaky start, but reviews have been more and more positive the further the story has gone. The two women, Grace and Frankie, have a special and strange bond once their husbands both announce they are in love with each other and plan to get married. Something cute is that these women are rivals turned friends.
What sets this show apart from many others is that it focuses on characters of an older age. By their latest season, they are senior citizens. While it's a comedy, it also has very emotional parts. Some fans may even say it deals with heartbreak and humor in equal measure.
6

GLOW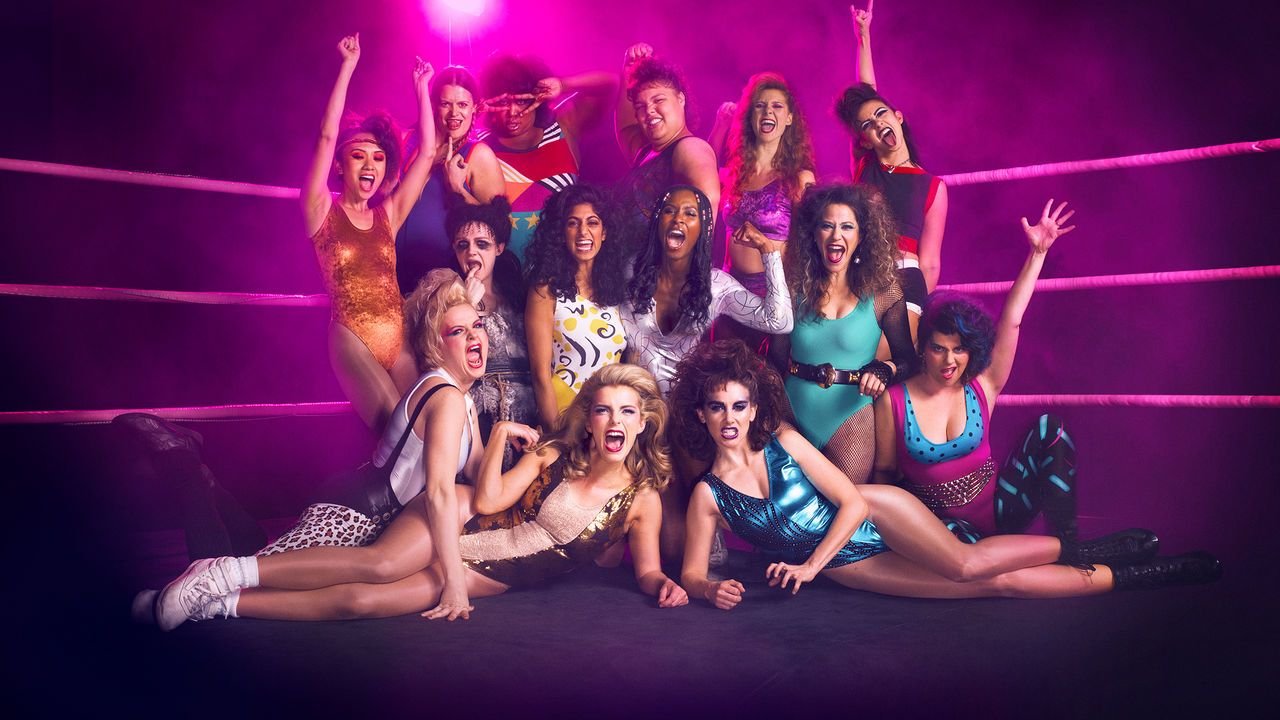 Female wrestling is a very underappreciated sport, so GLOW is certainly refreshing as it centers on an 80s female wrestling league. The best part? It's inspired by a real wrestling league.
G.L.O.W. (Gorgeous Ladies of Wrestling), was a real wrestling troupe that was founded in the mid-80s and ran until 1990. Behind all the 80s glitter and glam, the show is subversive and smart. In fact, the show is so cool that it's going to get its own comic book.
5

The Bold Type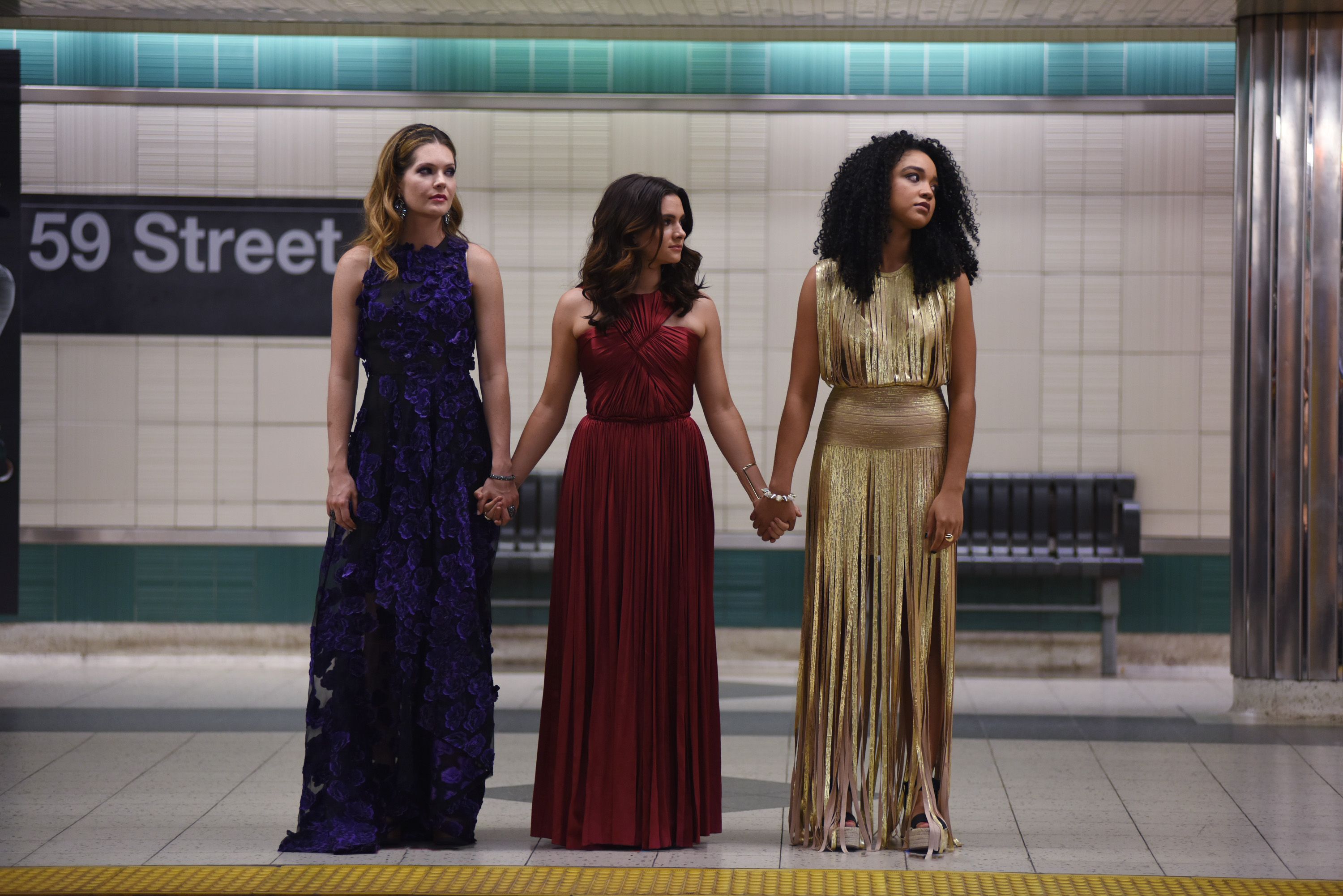 This comedy-drama features three female friends who work for a fictional women's magazine called "Scarlet" in New York City. The show was inspired by the life of the former editor-in-chief of Cosmopolitan, Joanna Coles.
RELATED: The 10 Best Female Action Stars Ever
In terms of female friendships, this show's greatest strength is friendship in the workplace. It shows how what happens in their workplace also impacts their relationships with each other. There is, of course, a lot of workplace drama that these friends navigate together.
4

Cable Girls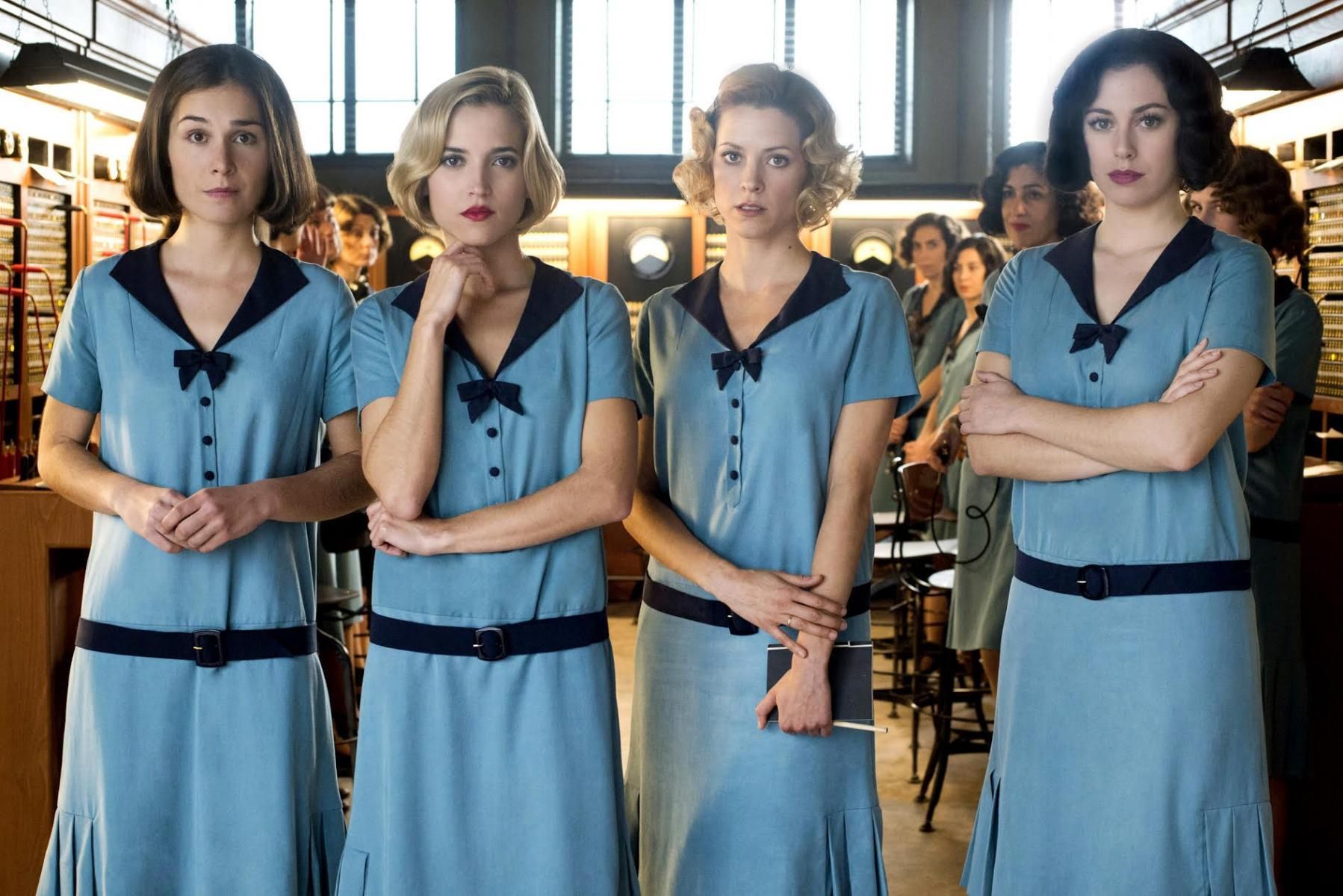 An aspect of this show that makes it unique is that it's a Spanish period drama. It takes place in the late 1920s at a modern telecommunications company in Madrid. The main characters are four young women who work for the company.
The show explores some more heavy topics than a lot of the other shows on this list such as murder, self-harm, and domestic abuse. It's definitely like a soap in terms of drama and cliff-hangers. The four main characters also have very different and memorable personalities.
3

Crazy Ex-Girlfriend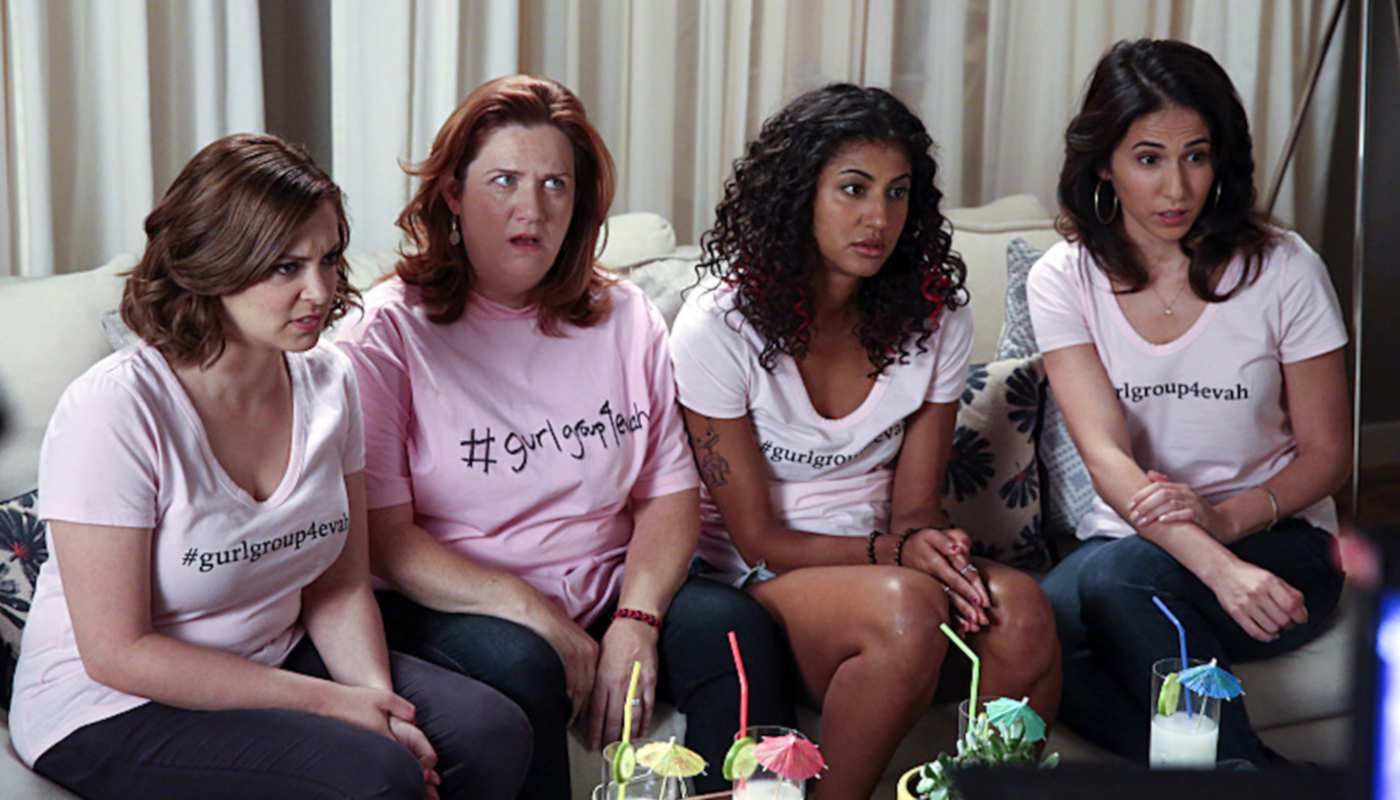 Unfortunately, this show might be avoided for its misogynistic sounding title, but it's anything but what you may imagine just from the title. It tackles very serious themes in terms of mental illness, female sexuality, and parenting. Also, it accomplishes all that while being a musical!
RELATED: Star Wars: The 10 Most Powerful Female Jedi
While it's known to be a romantic comedy, it's been known to be more of an "anti-romantic-comedy" due to spoofing all the cliches that are typical of its genre. It has gotten great reviews and has become known as a feminist comedy.
2

Younger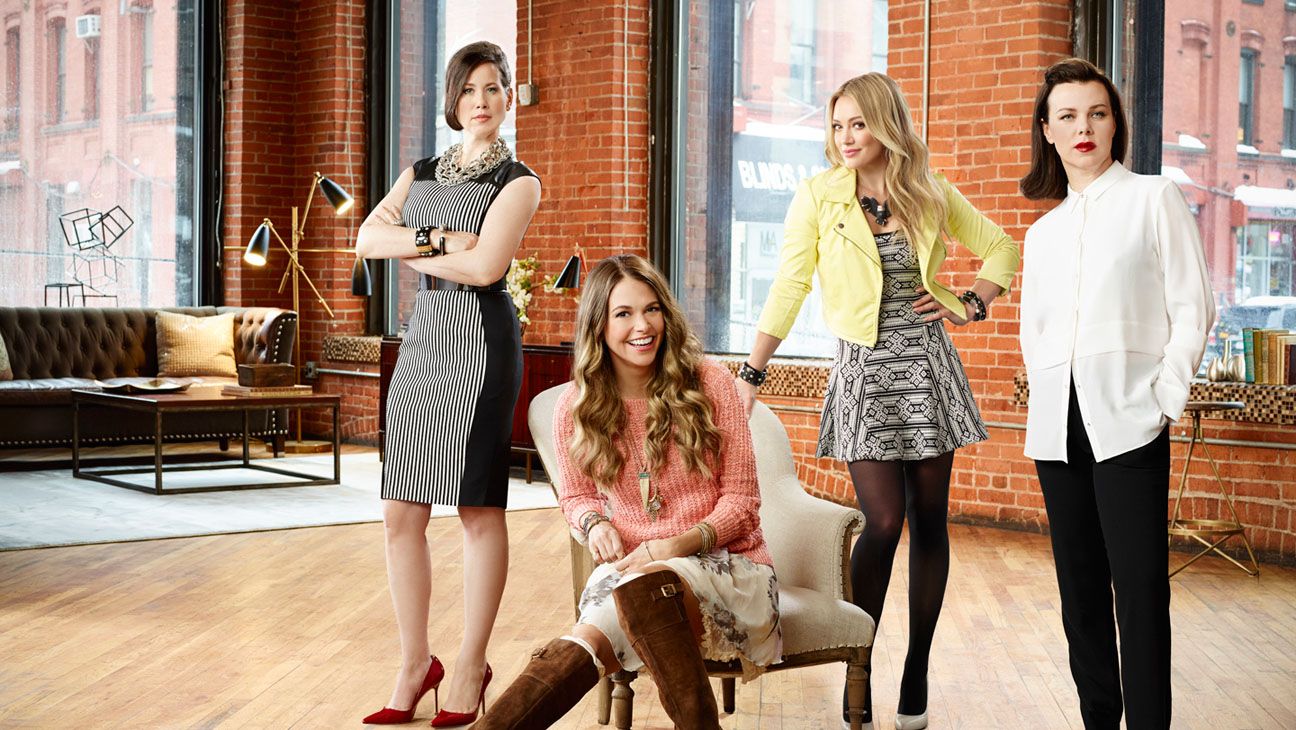 The protagonist of this show is a 40-year-old divorced mother who decides to follow her college ambition, to get a job in publishing. However, she finds it's difficult to get a publishing position at her age so she lies about her age to everyone.
The New Yorker has called this show "the Gossip Girl of the publishing industry." Due to the industry the show follows, it has garnered somewhat of a cult following by publishing nerds. It has a little taste of Sex and the City, but deals more with the discrimination women face in the workplace and how they struggle in an industry changing due to technology.
1

Good Girls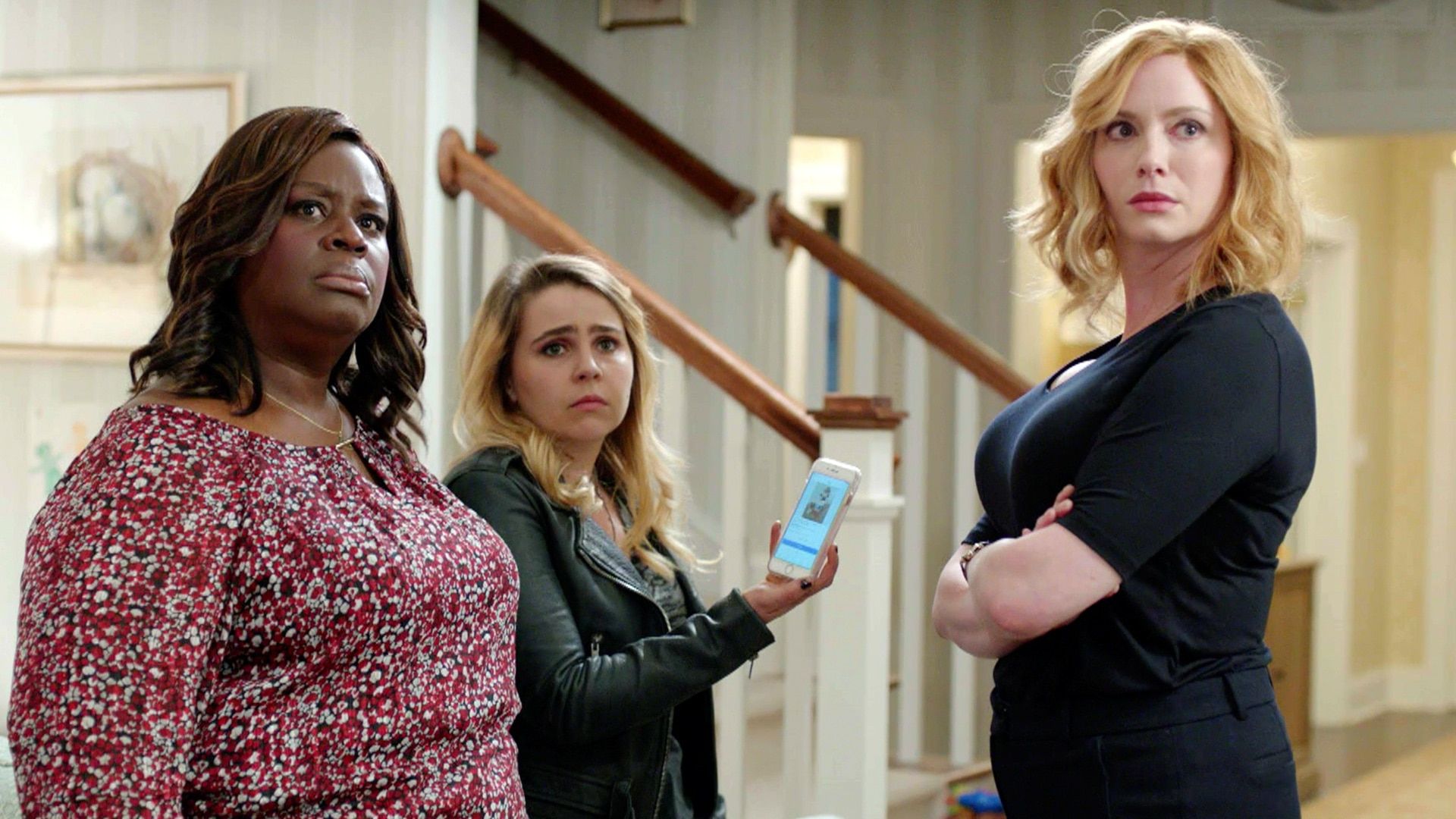 New York is a favorite city for female-friendship based shows. However, this one takes a new step and places it's characters in Detroit. It focuses on three mothers who are having financial troubles. So they decide to do something risky, rob a supermarket. It's all a roller-coaster from then on.
If you look up this show, you may see mixed reviews. However when Vanity Fair titles their review of it as "The Best Crime Show You're Not Watching," then it's definitely worth a chance. You may be surprised by how much you love it.
NEXT: 10 Best TV Comedy Shows Featuring A Female Lead (On Air Right Now)