10 Key MCU Moments To Remember For Avengers: Endgame
After nearly a year of waiting, Avengers: Endgame is out in theaters in just a couple of weeks. This is one of the most highly-anticipated movies ever, and the details of the movie have been kept rather secretive. Even the official trailers and posters are likely meant to be misleading, so what actually happens in the movie is unknown and fans are likely in for a lot of twists and turns.
To prepare for Endgame, it's a good idea to brush up on some of the most important moments in the MCU that lead up to the film and what might happen in it. We've put together a list of 10 key MCU moments to remember as you prepare for Endgame.
RELATED: What MCU Movies To Watch Before Avengers: Endgame According To Its Writers
10

THOR LOSES NEARLY EVERYONE AT THE START OF INFINITY WAR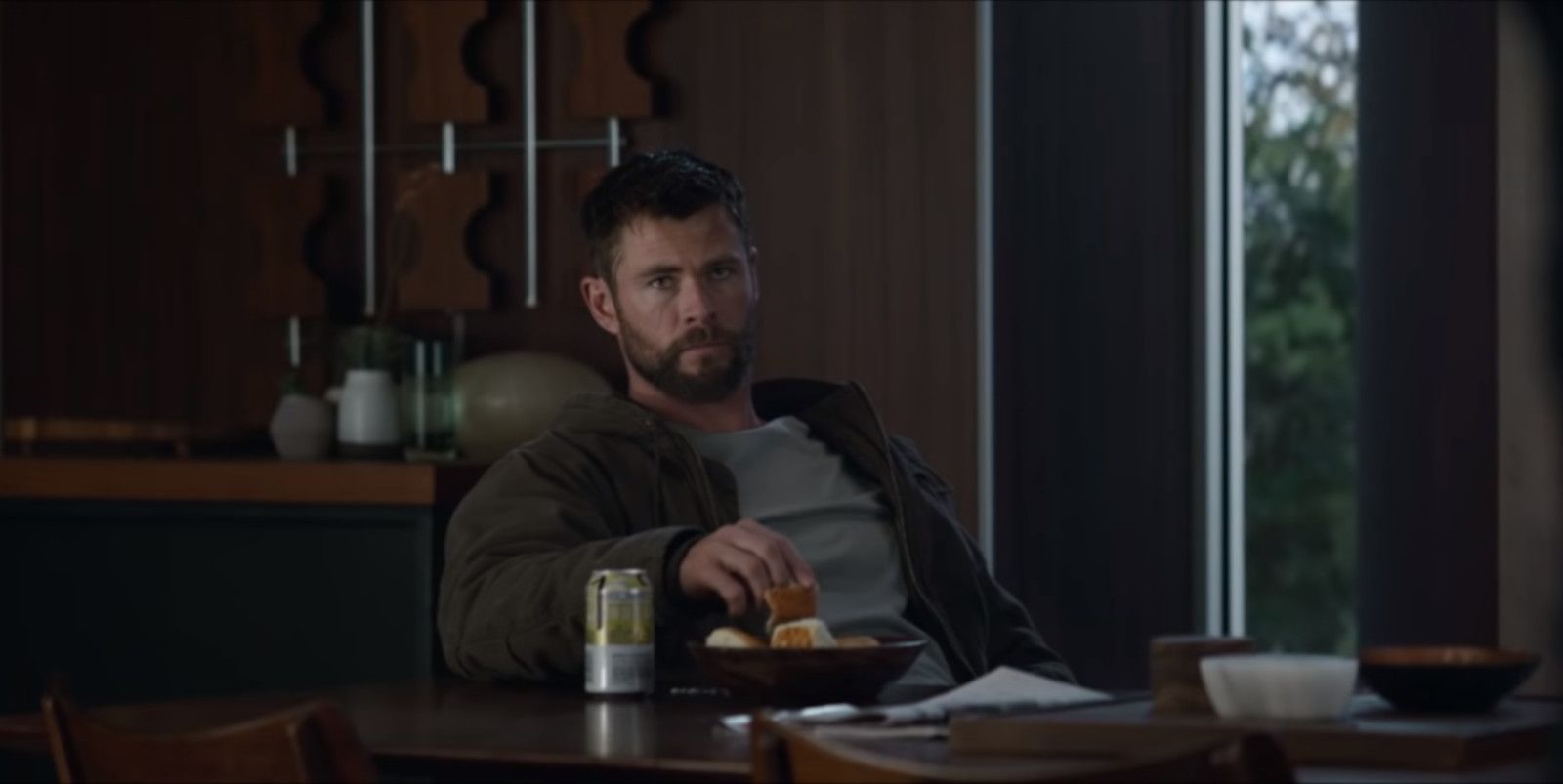 While the marketing for Endgame has been largely focused on Captain America and Iron Man, it's a good idea for fans to remember how much Thor has lost. Loki is presumably dead and Asgard has been destroyed. Heimdall was also killed at the start of Avengers: Infinity War.
RELATED: Endgame Theory: Stormbreaker Allows Thor To Wield An Infinity Stone
Thor has lost just as much as anyone else and will likely have this grief to fuel him going forward as he feels the weight of the destruction of his people. This aspect of his character development could be important in the fight to defeat Thanos.
9

GAMORA AND NEBULA CONNECTION TO THANOS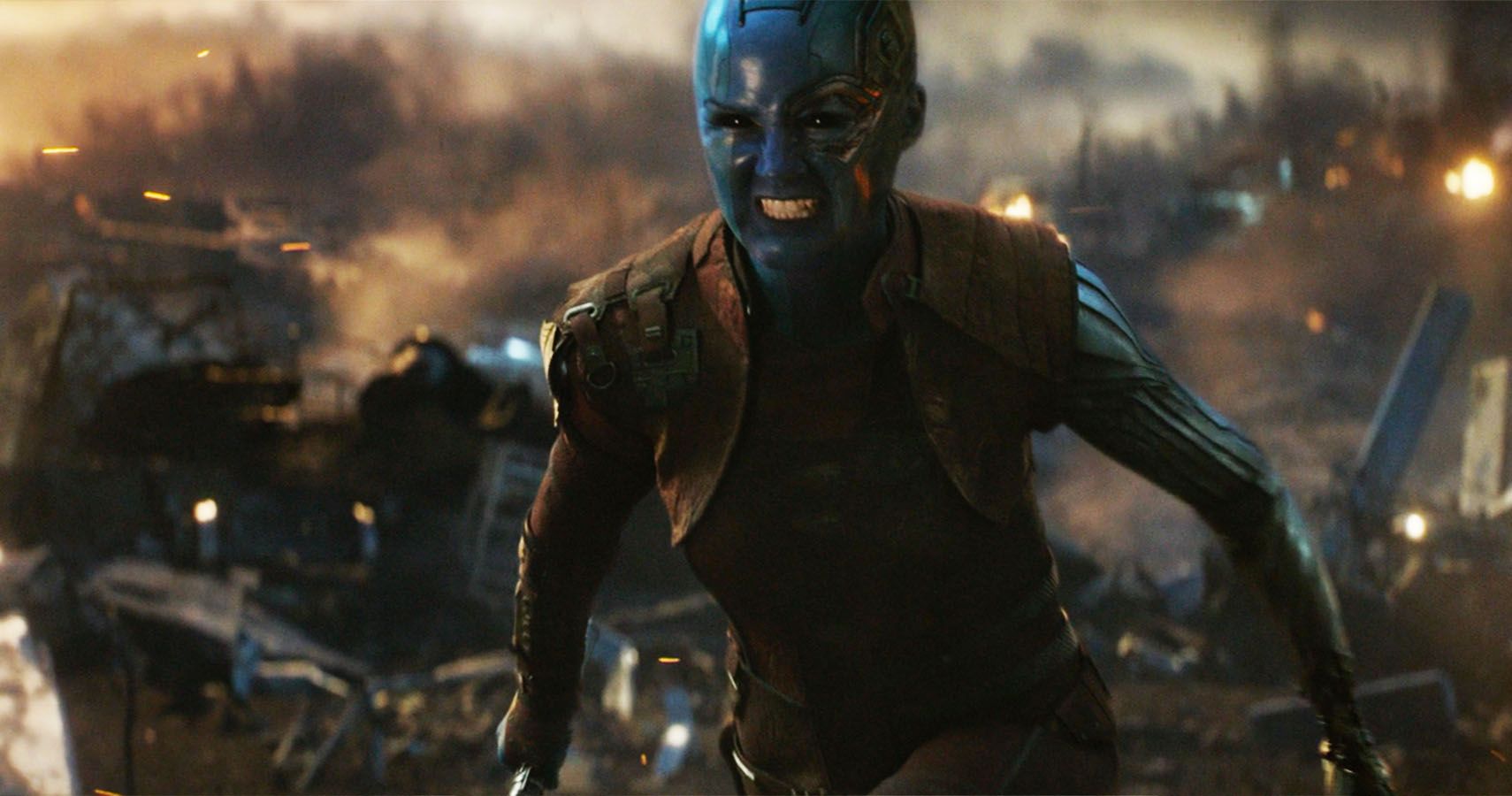 Gamora was killed by Thanos in Infinity War, and now Nebula is the only person from the Guardians and Guardians-adjacent group to have survived to Endgame. Her treatment at the hands of her father Thanos was cruel and abusive, and she has maybe the most personal reasons to want to kill him given this fact. It's likely that Nebula will play a bigger role in Endgame than in other films and that she will be instrumental in orchestrating his defeat.
8

CAPTAIN MARVEL SHOWS HOW POWERFUL SHE IS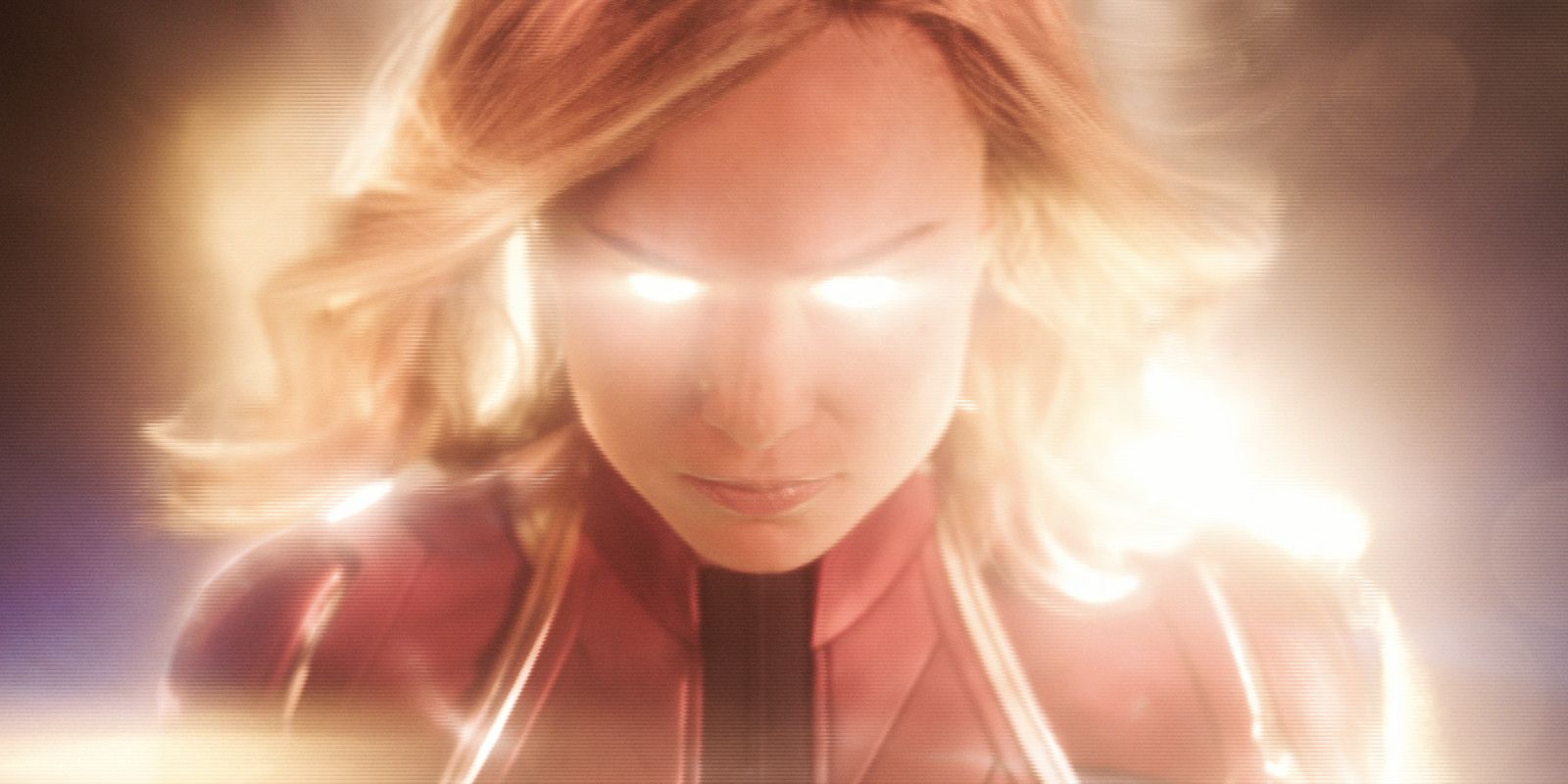 With the addition of Captain Marvel into the MCU and into the Avengers, the tides might turn somewhat more in the Avengers favor. At the end of Captain Marvel, she learns just how powerful she is and audiences saw her destroy spaceships and warheads with ease. Of course, this doesn't mean that she will be able to just go in there and defeat Thanos, but the Avengers need all the help and power on their side they can get. It's quite likely that Captain Marvel will be focused on as one of the main heroes in Endgame.
7

THE QUANTUM REALM IN ANT-MAN AND THE WASP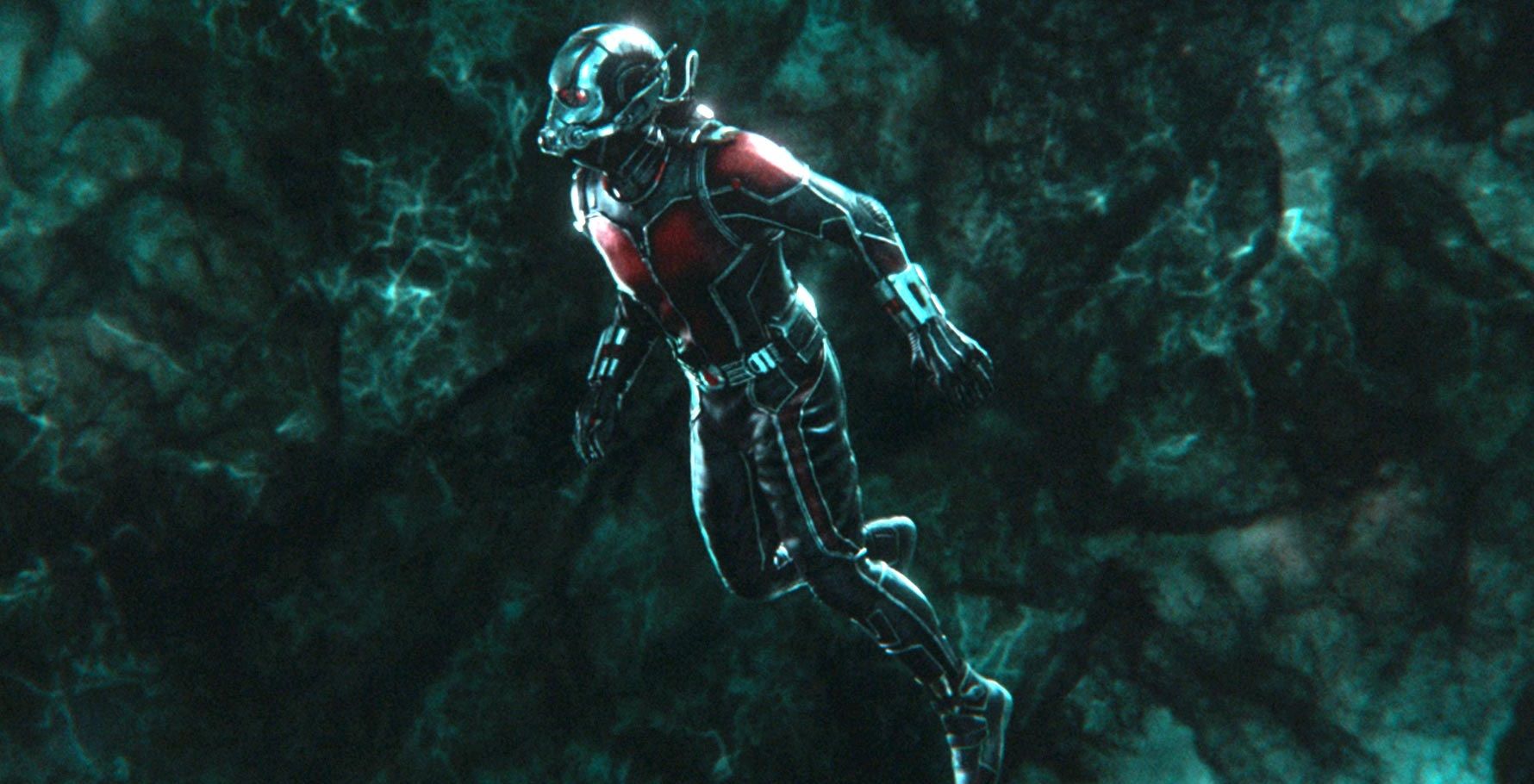 Ant-Man and the Wasp was one of the MCU's more lighthearted films, but it's important not to disregard it. In the lead up to Endgame, one of the most talked about theories has been how the Quantum Realm will be used to help defeat Thanos.
RELATED: Original Avengers (& Ant-Man) Take Center Stage In New Endgame Art
In Ant-Man and the Wasp, we saw that Ant-Man could enter the Quantum Realm, and the movie ended with him being stuck there after the Pyms and Van Dynes were lost to the Thanos' snap. It's unclear how he will escape this realm or what role it will play, but it's almost assuredly going to be important.
6

THE THANOS SNAP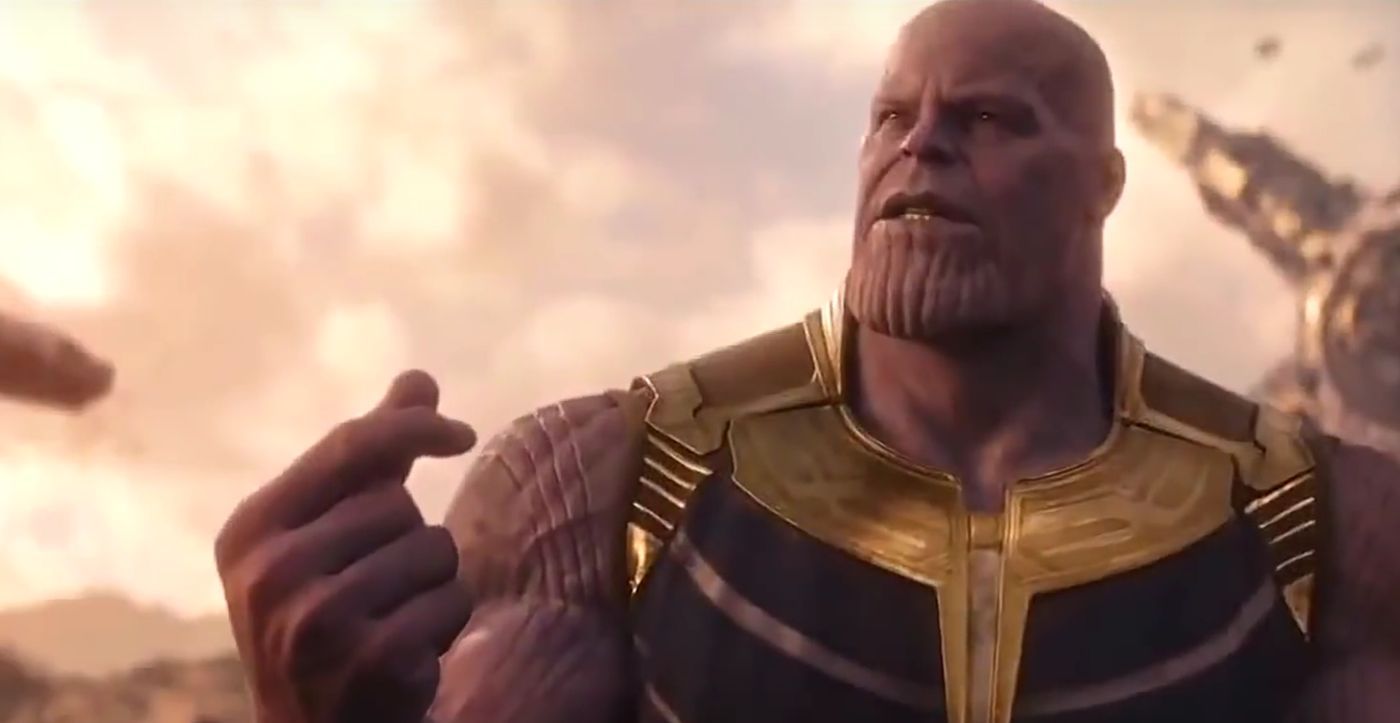 While this seems like the most obvious addition to this list, it still has to be included because it sets the entire scene for the opening of Endgame. This moment is one that's impossible for any MCU fan to forget. With half the population of the universe gone, nothing is going to be the same.
RELATED: Why Didn't Doctor Strange Trap Thanos In A Time Loop?
All of the heroes have lost friends and loved ones, and they also have to deal with the fact that they couldn't stop the deaths of billions of other living beings. As we've seen from recently released clips, the Avengers are planning to find Thanos and try to reverse the impacts of the snap, although that likely won't be easy.
5

IRON MAN AND CAPTAIN AMERICA'S FALLING OUT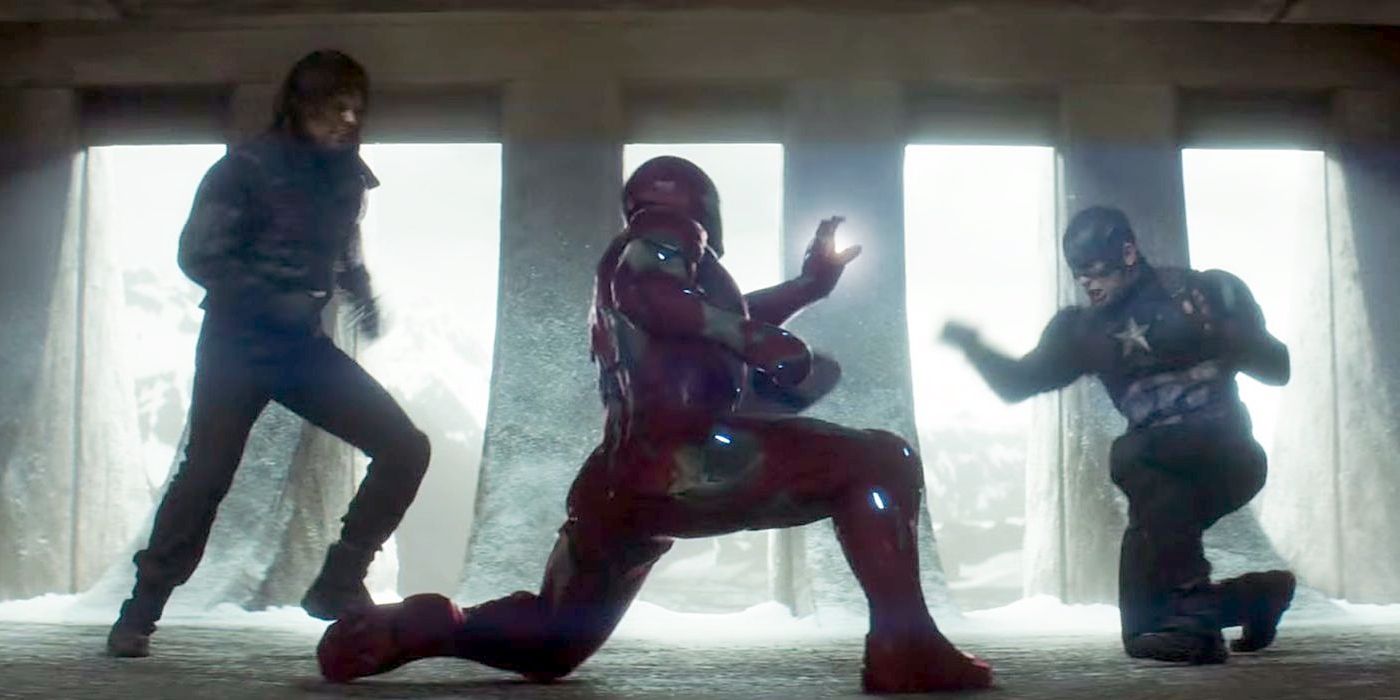 Although it seems like forever ago as multiple MCU movies have been released since, the events of Captain America: Civil War will likely impact Endgame. The fight between Cap and Iron Man left the Avengers fractured and the two leaders at odds. Because of this fight and the events of Civil War, Captain America has been a fugitive and Tony Stark has been less focused on saving the world. The two have yet to reunite and the Avengers haven't all been together since. Seeing the original six Avengers work together again is definitely going to be a powerful and emotional moment in Endgame
4

WHAT DOCTOR STRANGE SAID AT THE END OF INFINITY WAR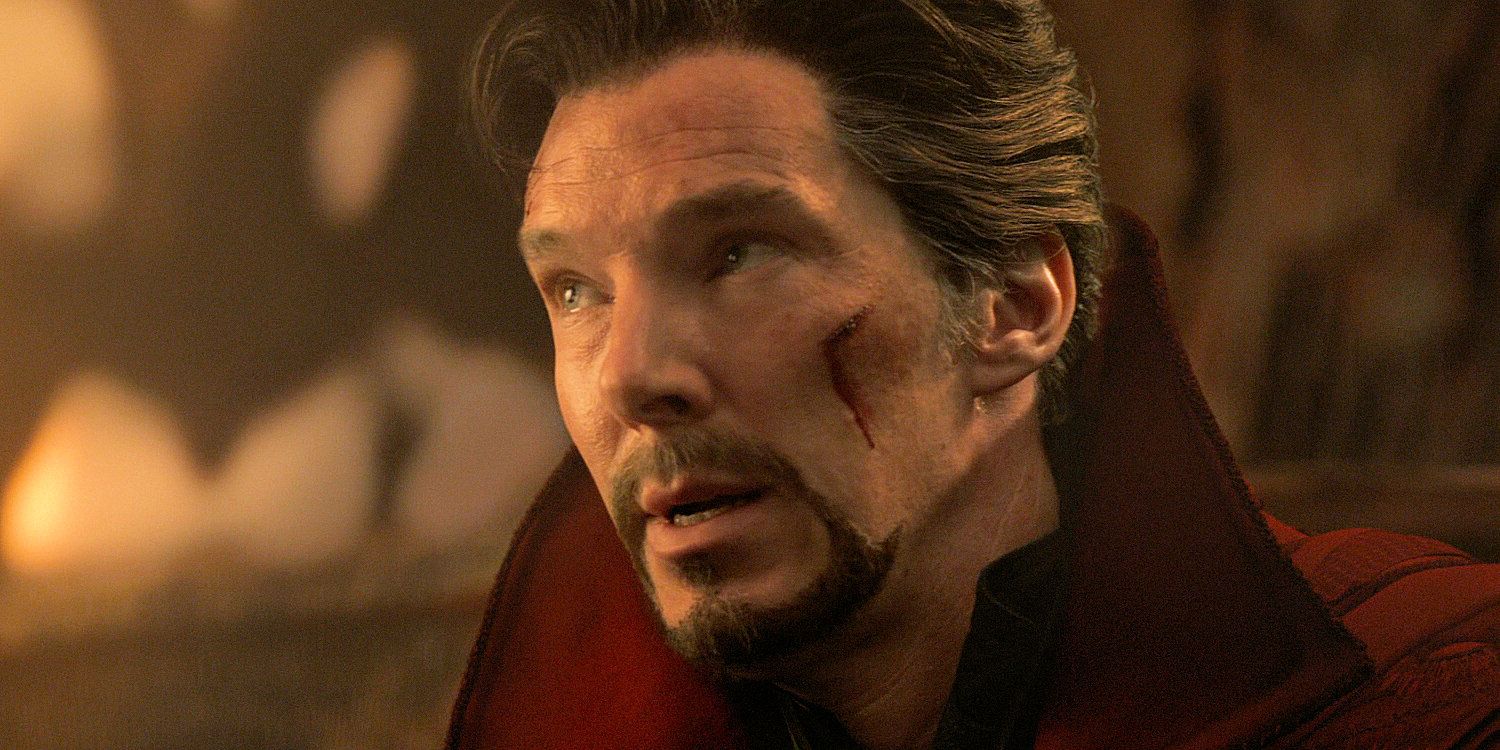 While Doctor Strange was insistent at first that he must protect the time stone at all costs, he ends up giving the time stone to Thanos. After he goes into a time loop to see possible outcomes of the fight with Thanos, he realizes that there is only one possibility where the heroes could win, even if that means losing first.
RELATED: 25 Behind-The-Scenes Photos That Completely Change Doctor Strange
With Doctor Strange revealing cryptically that "we are in the endgame now," it's likely that time travel or time loops will play some sort of role in Endgame.
3

CAPTAIN AMERICA'S ARC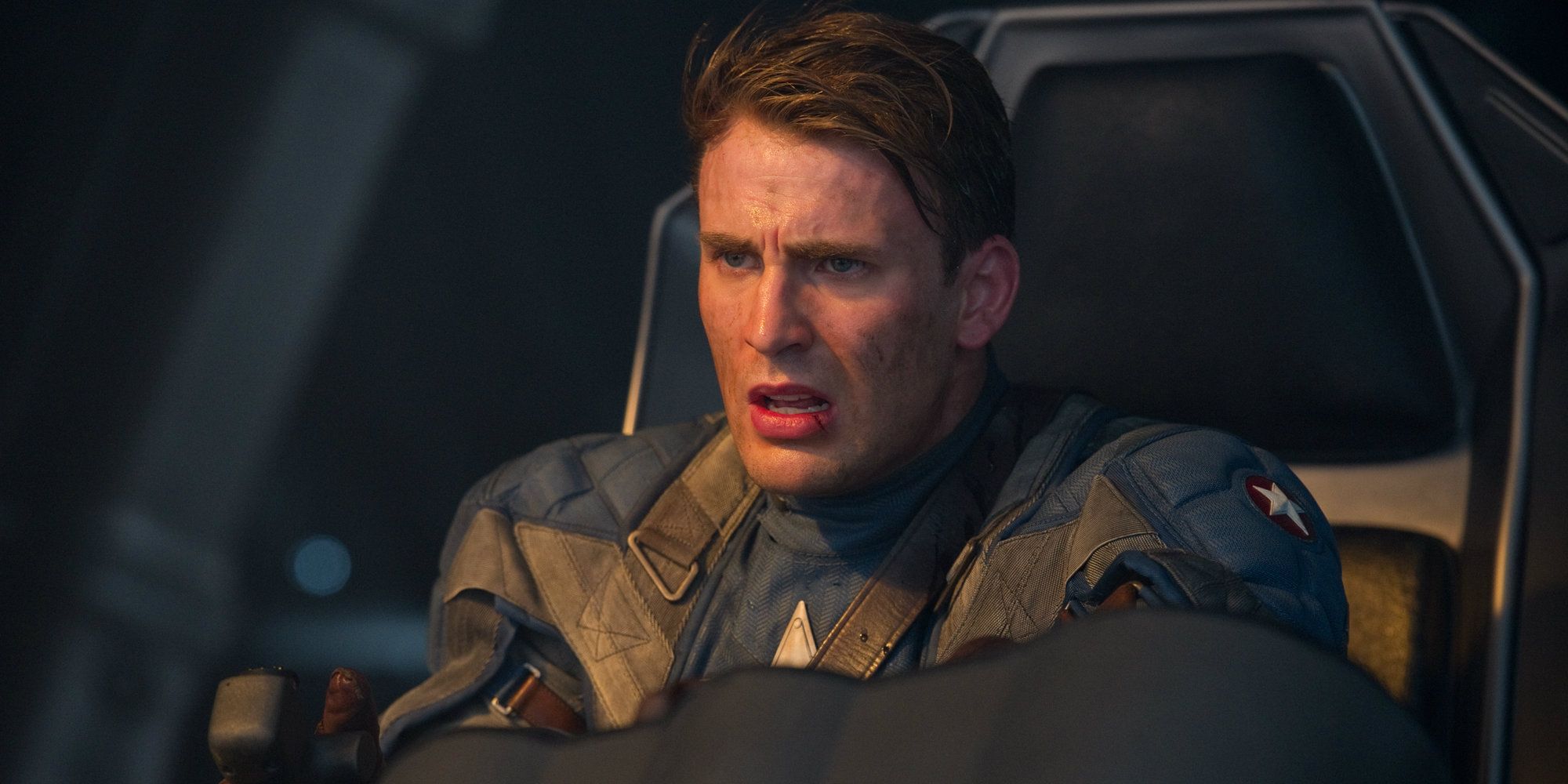 Endgame seems to be set up to likely focus on Captain America and ending his story in the MCU. Whether or not he will die is still unknown, but it's worth focusing on the moment at the end of Captain America: The First Avenger where he sacrifices himself by putting the plane into the ice. This reveals the kind of hero that Captain America is and could give insight into how he will try to bring back the fallen heroes.
2

IRON MAN SACRIFICING HIMSELF IN THE AVENGERS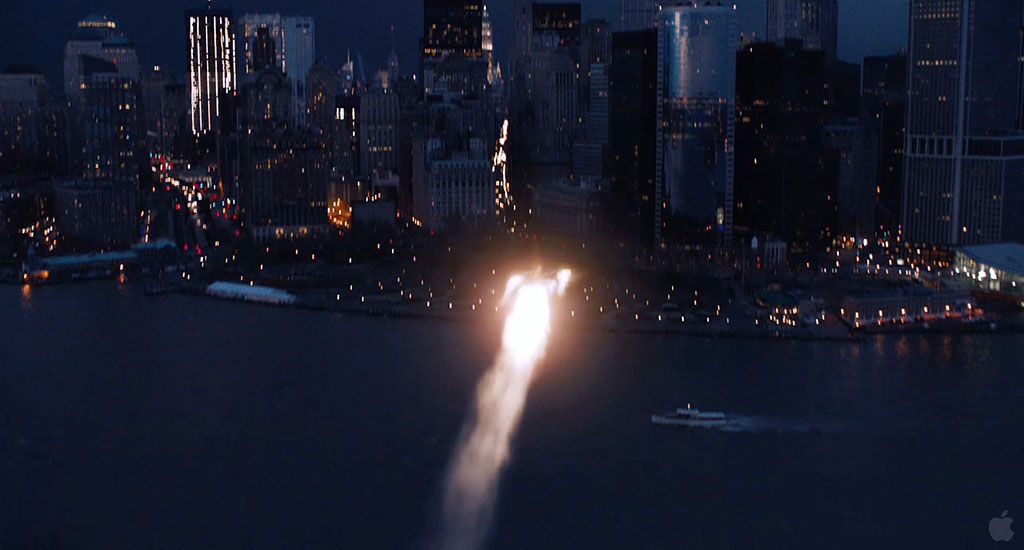 Iron Man's arc will likely be important in Endgame, too. In the First Avengers movie, Tony takes the nuclear warhead up into space and is willing to die to do so. He has been troubled by visions of aliens and the end of the world for multiple movies and saw his fears come true in Infinity War. It's likely that he will be willing to do whatever it takes to see Thanos be brought down, too.
1

THE BATTLE OF NEW YORK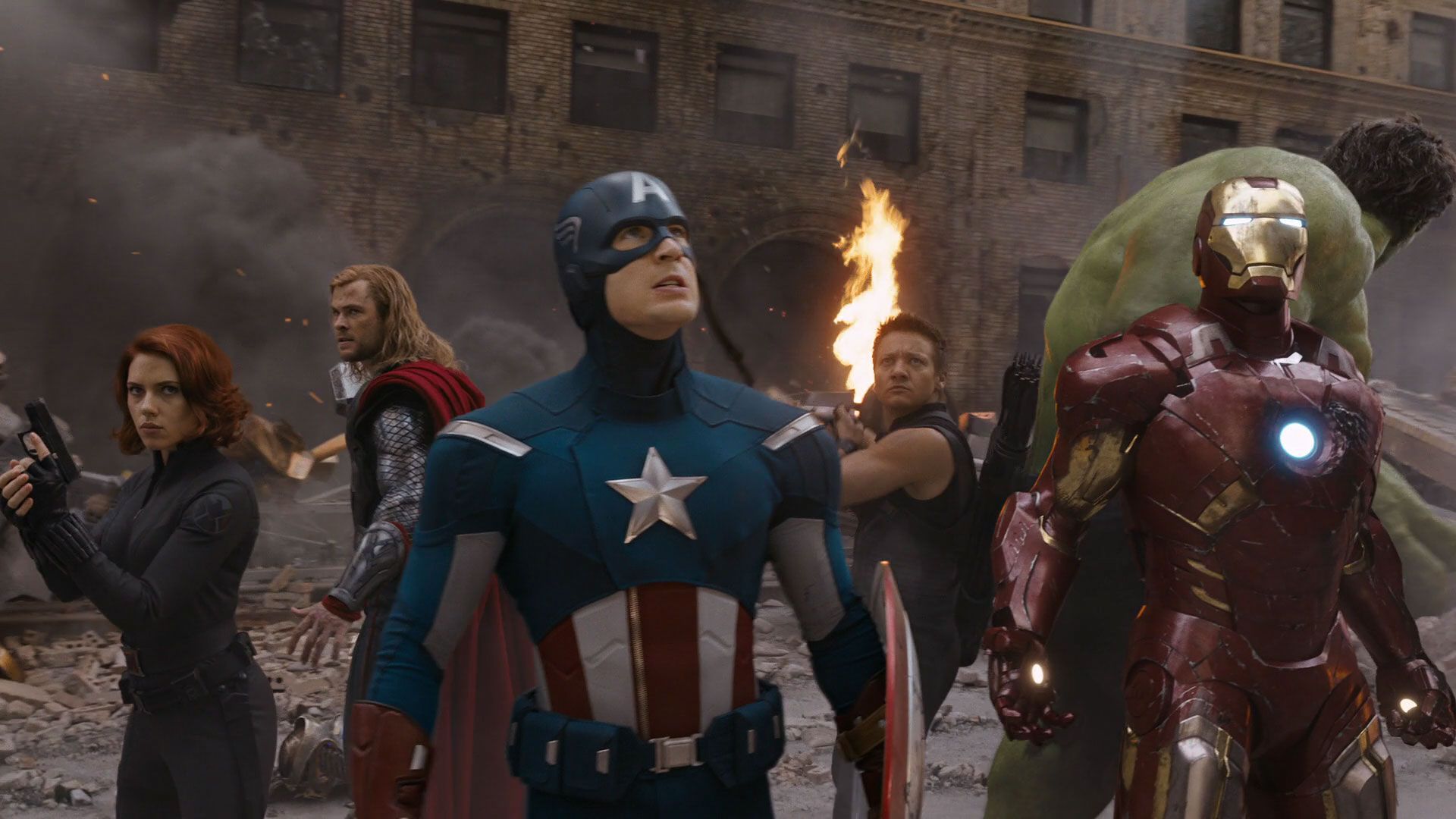 There have been set photos and rumors about the Battle of New York making an appearance in Endgame for a while now. With the most recent trailer showing Captain America and Iron Man at what might be the Battle of New York, it's a safe bet to assume that this moment could be crucial. If time travel or time looping is involved in this movie, this could be a pivotal moment for the Avengers to return to change the tides of the future.
NEXT: Everything We Know About Thanos' Role In Avengers: Endgame