10 Characters Expected To Join The DCEU After Aquaman (And 10 That Aren't)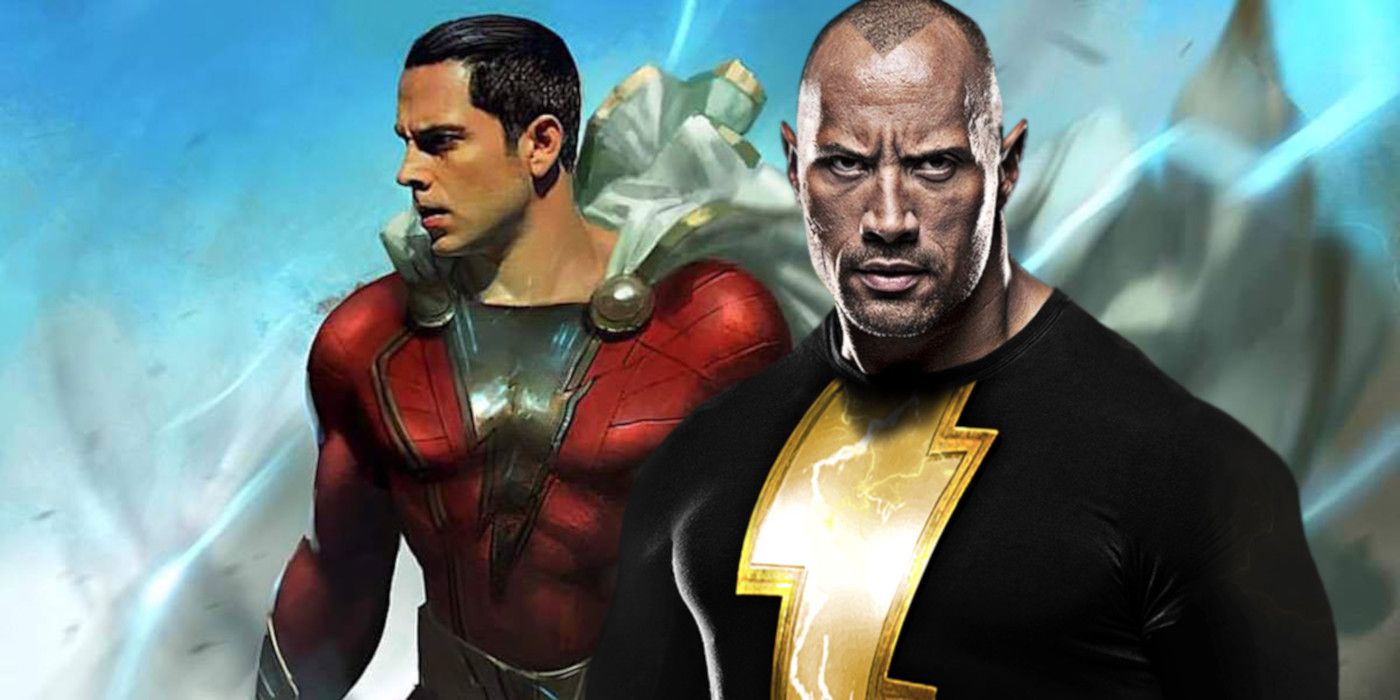 To date, only two DC characters have gotten their own standalone movies since the launch of the shared comic book universe in 2012. Otherwise, these iconic characters have been forced to fight for screen time in team-up movies including Batman v Superman, Suicide Squad, and Justice League. That trend looks like it's about to change with Aquaman, the next DCEU installment which will hit theaters on December 21st of this year. Jason Mamoa will once again reprise his role as the aquatic superhero Arthur Curry, who is set to face off against his brother Orm for control of the underwater kingdom of Atlantis.
That's far from the only standalone superhero movie in the works for DC, as both Shazam! and Wonder Woman 1984 are slated for release in 2019. Films centering around the Flash, Cyborg, and various Green Lanterns are also in the works. With the future of Ben Affleck's Batman and Henry Cavill's Superman largely up in the air, it's more important now than ever for the franchise to firmly establish their other characters.
Warner Bros. has no shortage of other DC films in development. Some seem like a sure thing, while others seem like they're either a long shot or just a long way off. Many of projects are expected to feature some of the most recognizable characters from the comics, but tet there are still a number of seminal DC characters who continue to be underused or completely forgotten when it comes to the big screen.
Here are 10 DC Characters Expected To Appear After Aquaman (And 10 That Aren't).
20

Expected: Shazam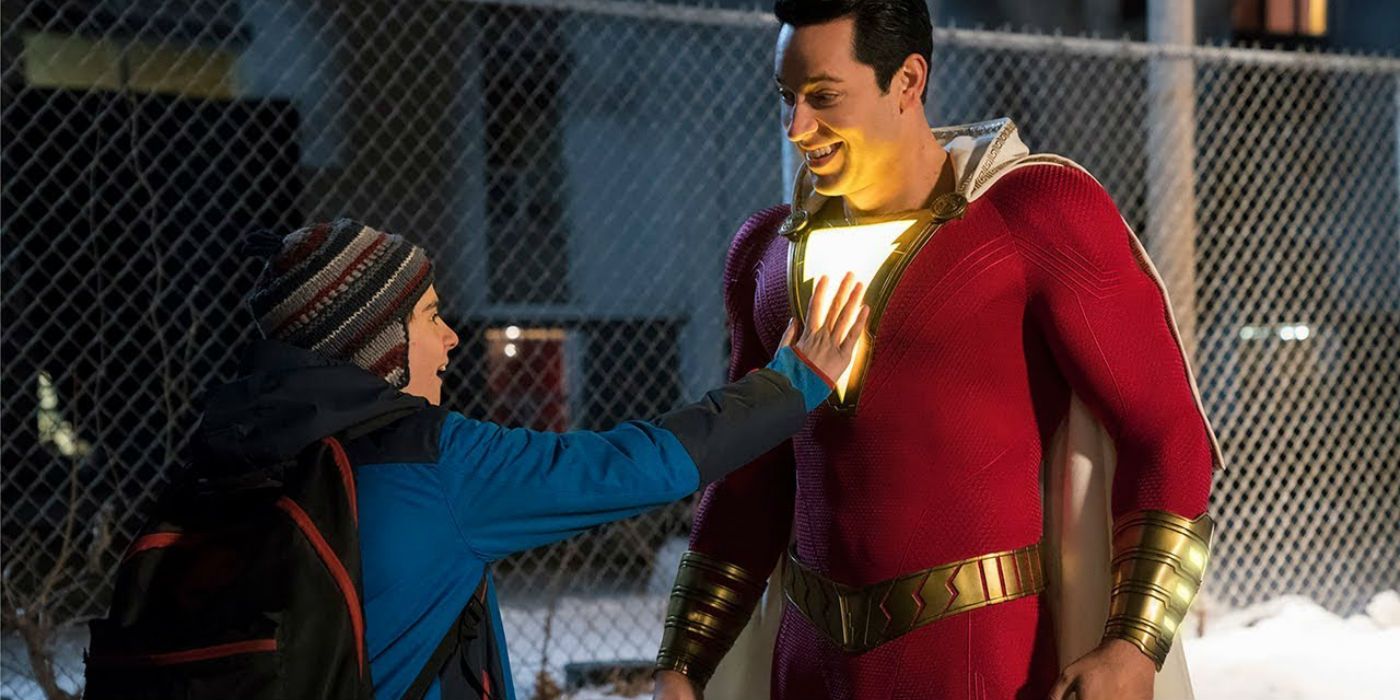 After Aquaman's release, Shazam! is the next movie on the DC docket — which will hit theaters on April 2, 2019. Despite being one of the most popular characters during the Golden Age of Comics, this will be the first feature-length film featuring Shazam. In a lot of ways, this grants the filmmakers an abundance of creative freedom as they don't have to work around previous incarnations of the character.
Early looks suggest that Shazam! could also be the first DCEU film to rework the franchise's tone without feeling forced, as the story of a teenage boy who can instantly transform himself into a superhero really lends to a lighter endeavor. The dual character is set to be portrayed by Asher Angel as Billy Batson and Zachary Levi as Shazam.
19

Unexpected: Martian Manhunter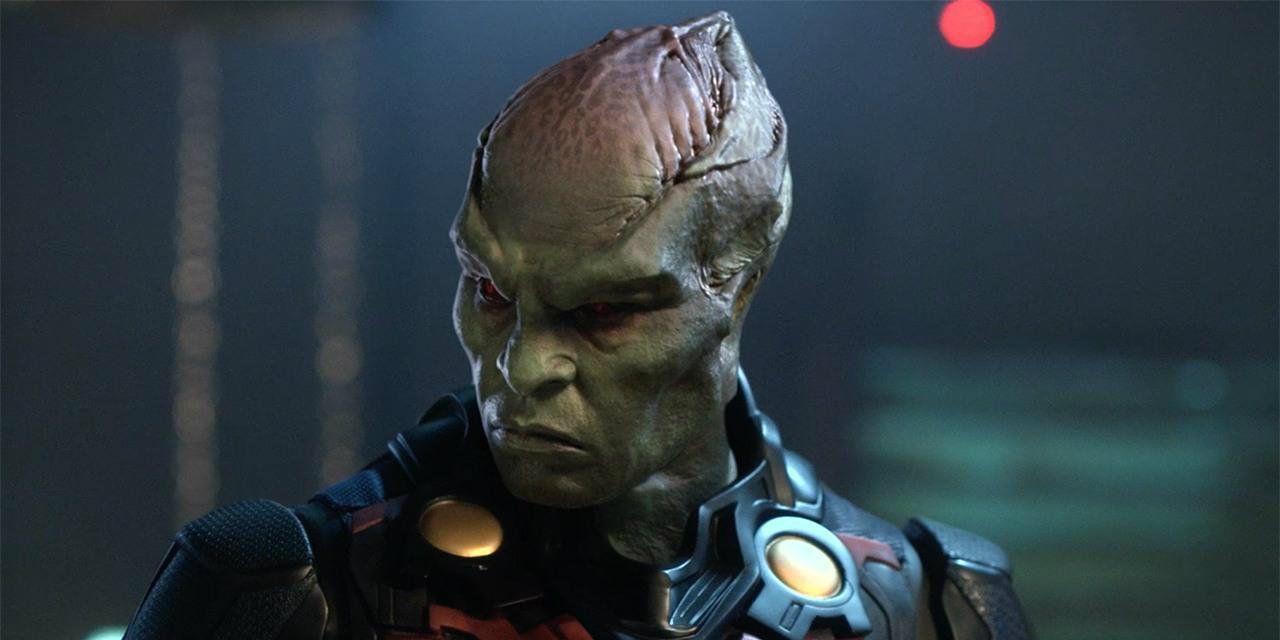 One of the seven founding members of the Justice League, Martian Manhunter made his debut in Detective Comics #225 in 1957. The character's backstory has shifted over the years, but in the early days, J'onn J'onzz was largely used as a replacement for Superman, as DC was wary of overusing the Man of Steel and the two characters' powers are strikingly similar.
With Henry Cavil most likely done playing Superman, it could be the perfect time to give Martian Manhunter his DCEU debut.
Many were surprised that Cyborg appeared in Justice League instead of Martian Manhunter, who has yet to appear in any live-action feature film. Some have theorized that General Swanwick, who appeared in both Man of Steel and Batman v Superman, just might be the character in disguise, but that's far from canon.
18

Expected: Cheetah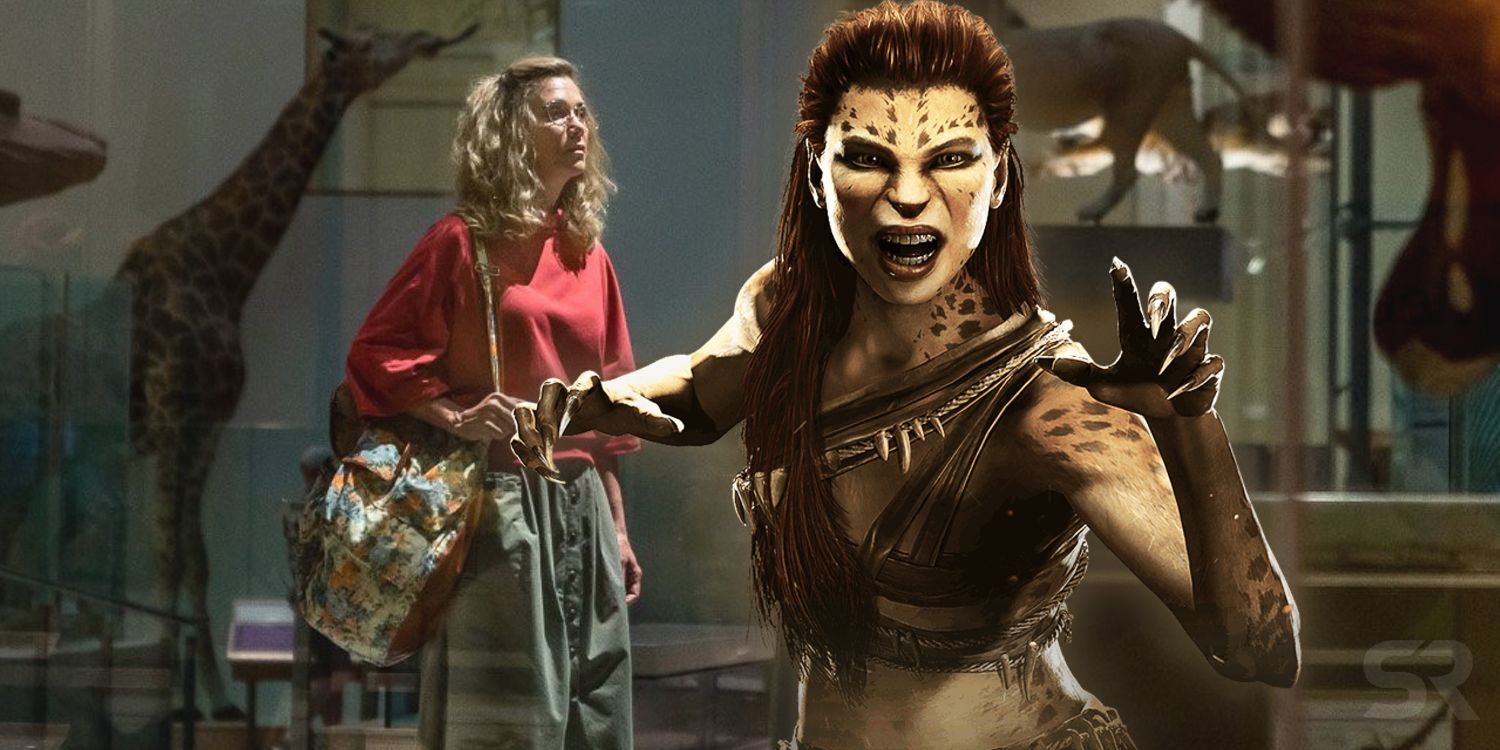 To date, there have been four incarnations of the Cheetah in DC Comics, all of whom have sported a similar range of abilities while facing off against Wonder Woman. The third incarnation of the character, Barbara Ann Minerva, is set to make her big screen debut in Wonder Woman 1984. Minerva is a British archeologist who is imbued with the powers of a Cheetah goddess, granting her immortality.
She will be portrayed by SNL alum Kristen Wiig, a casting decision that has raised quite a few eyebrows. With the character ostensibly being cursed, it's possible that Wiig will get to play Minerva/ Cheetah as more of a Jekyll/ Hyde dynamic, rather than an outright villain. Whatever the case may be, there's a lot riding on the success of Cheetah, especially since Ares was the most criticized aspect of Wonder Woman.
17

Unexpected: Green Arrow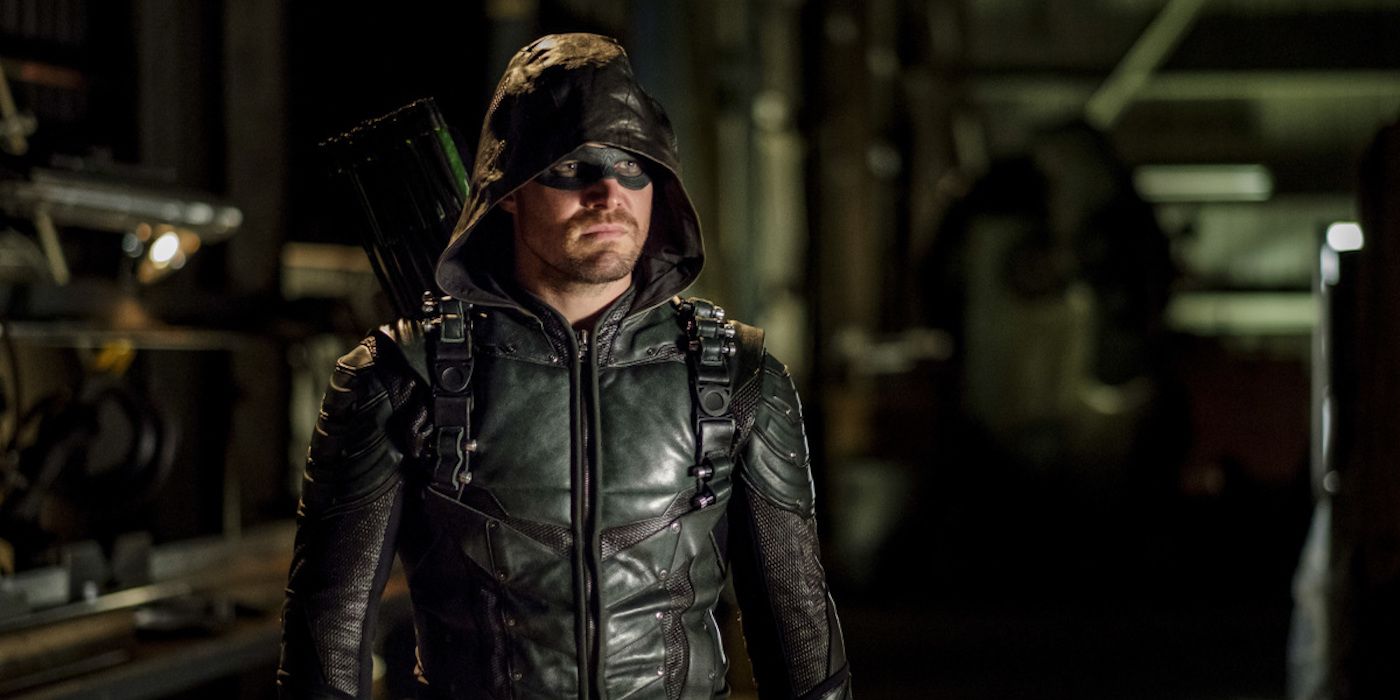 While Green Arrow has long been a favorite of comic book fans, the character has only recently enjoyed widespread notoriety thanks to the CW series — which happened to debut the same year as the DCEU. Since then, the Arrowverse has grown to include six spin-off series, many of which Oliver Queen has played a prominent role in.
As Arrow approaches its seventh season, it's becoming clear that the series won't last forever.
The DCEU could definitely try to capitalize on this character's popularity as some point down the line. It might even make more sense now than ever before with Ben Affleck's Bruce Wayne most likely on his way out — as Oliver Queen is another street-level vigilante. To date, it doesn't look like there are any plans for a Green Arrow movie.
16

Expected: Joaquin Phoenix's Joker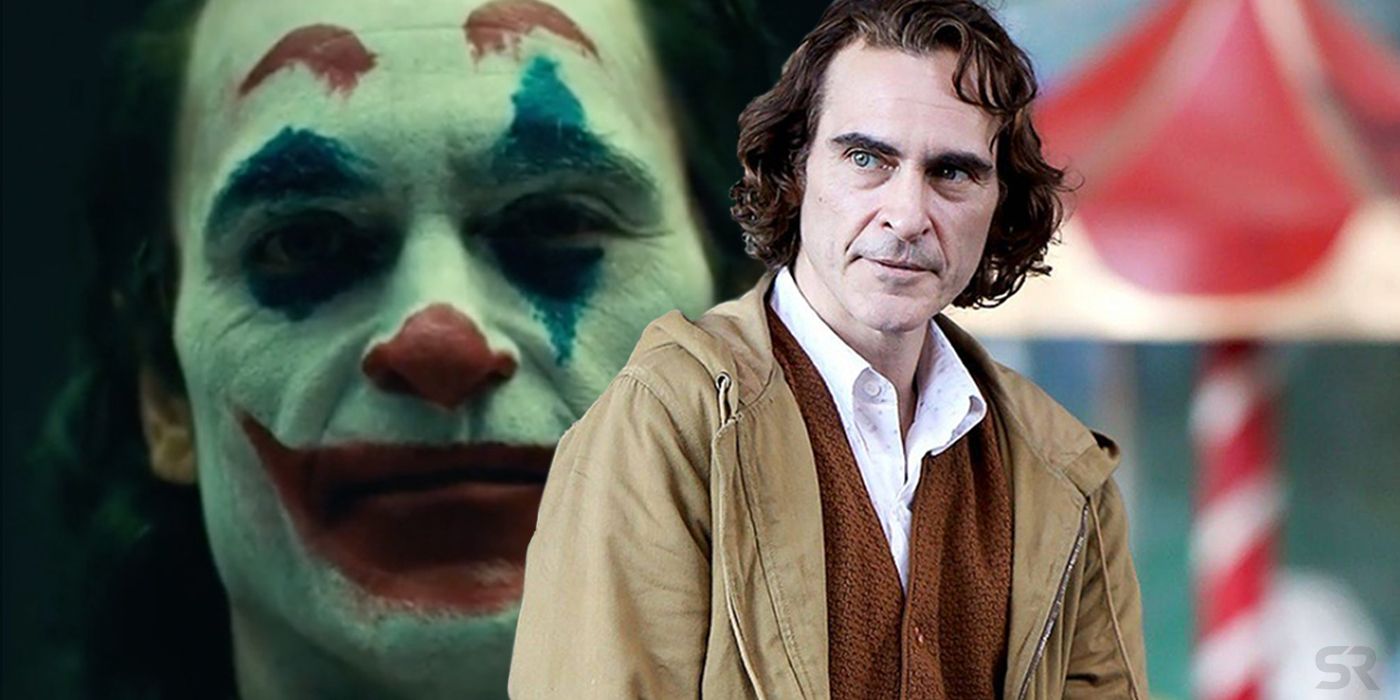 Despite the film having no connection to the shared DC universe, 2019's Joker has piqued the interest of many in the last few months thanks to the release of a number of photos and plot details. Right out the gate, the one thing the film has going for it is no Jared Leto — as the reaction to Leto's incarnation of the character in Suicide Squad was overwhelmingly negative.
Instead, Joaquin Phoenix will be portraying the iconic villain in a movie that is set to be an origin story, exploring the journey of a failed stand-up comedian named Arthur Fleck as he spirals out of control and becomes the Clown Prince of Crime. With The Hangover director Todd Phillips at the helm, Joker is shaping up to be one of the weirdest DC projects to date.
15

Unexpected: John Constantine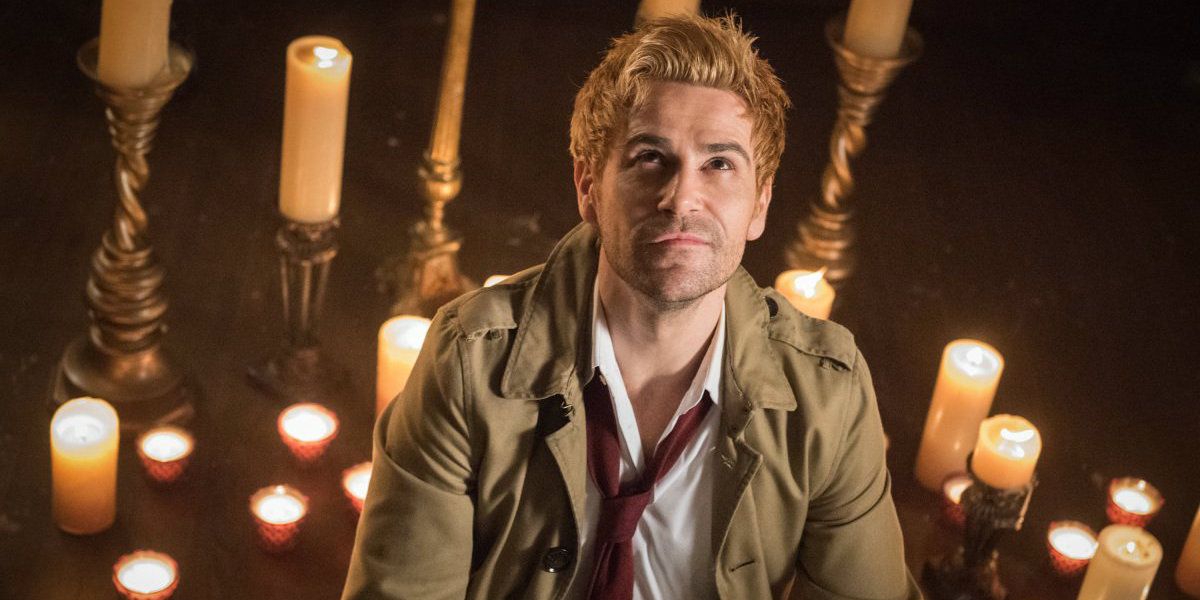 Back in 2013, Guillermo del Toro was working on a script centered around Justice League Dark — the DC superhero team consisting of John Constantine, Swamp Thing, and Zatanna, among others. However, del Toro has largely parted ways with the project.
Aside from a new writer being brought on, it doesn't look like there's much forward momentum for the movie.
While Matt Ryan has continued to portray Constantine on TV and online, we haven't had a big screen incarnation of the character since the 2005 film starring Keanu Reeves. It's not hard to imagine a character like Constantine fitting into the tone of movies like Batman v Superman and Suicide Squad. With the franchise continuing to shift further away from its darker roots, the possibility of seeing Constantine on the big screen anytime soon grows ever slimmer.
14

Expected: Black Canary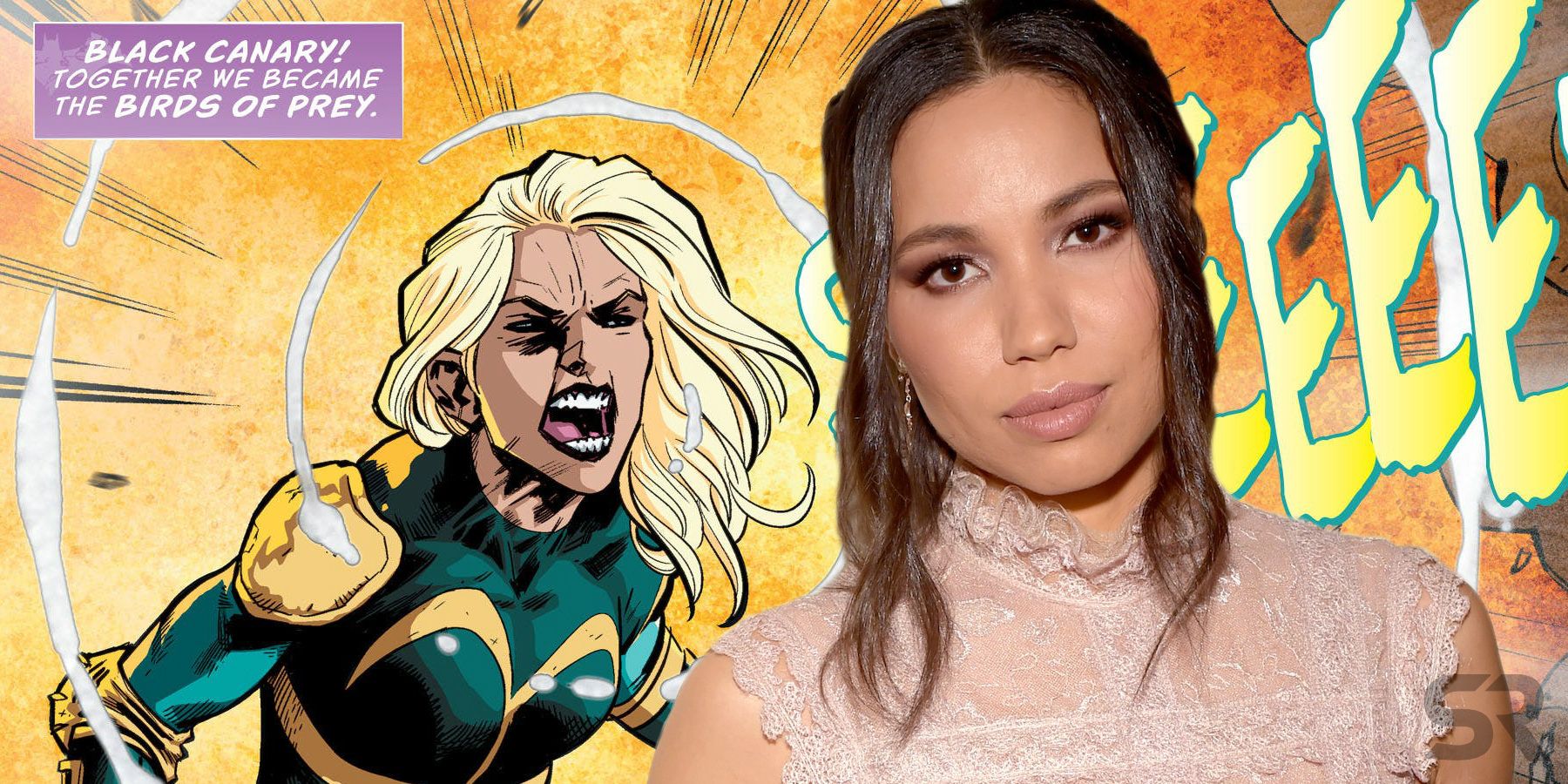 One of the founding members of the Birds of Prey, Black Canary first appeared during the Golden Age of Comics as a Gotham City vigilante. Though she has long been a favorite amongst DC fans, the superheroine has enjoyed increased popularity thanks to her appearance in the Arrowverse — where the character has enjoyed multiple incarnations played by multiple actresses.
Now, Black Canary is set to make her big screen debut in 2020, with Jurnee Smollett-Bell officially cast in the role. The actress is best known for her dramatic work in shows like Friday Night Lights and Underground, so it's yet to be seen how well she can handle what is bound to be an action-heavy performance.
13

Unexpected: The Atom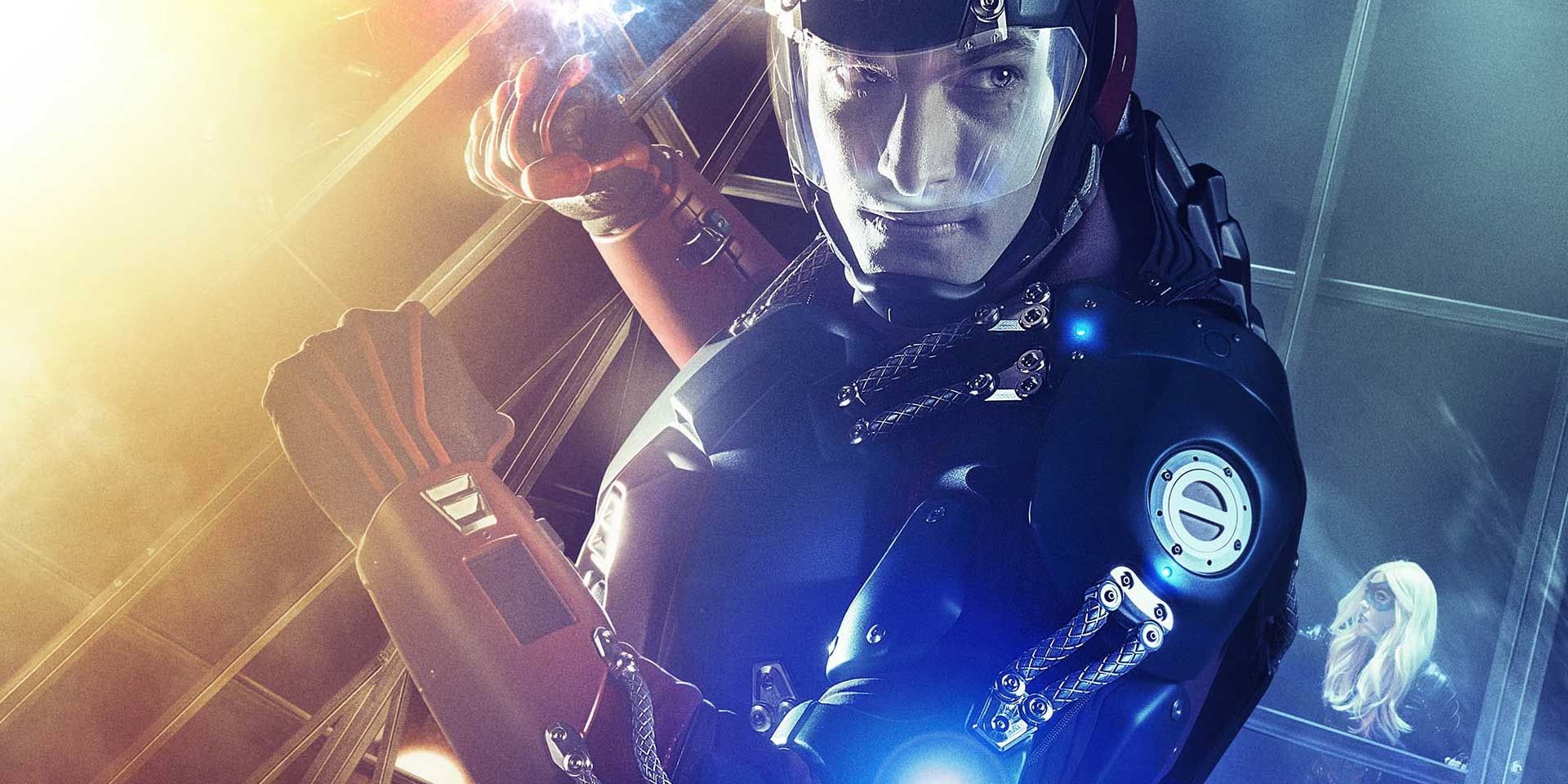 With DC trying to differentiate itself from Marvel ever since launching its own shared universe, it seems highly unlikely that we'll get an incarnation of the Atom up on the big screen anytime soon. Though the Atom made his comic book debut before Ant-Man — two superheroes who have strikingly similar powers — movie audiences are now more than familiar with the Marvel character thanks to Paul Rudd's portrayal of Scott Lang in the MCU.
The Ray Palmer incarnation of the Atom continues to enjoy a successful run in the Arrowverse.
Here, he is played by Superman alum Brandon Routh, who first popped up in season three of Arrow before making his jump to a number of spinoff series. He reprises the role in the fourth season of Legends of Tomorrow.
12

Expected: Huntress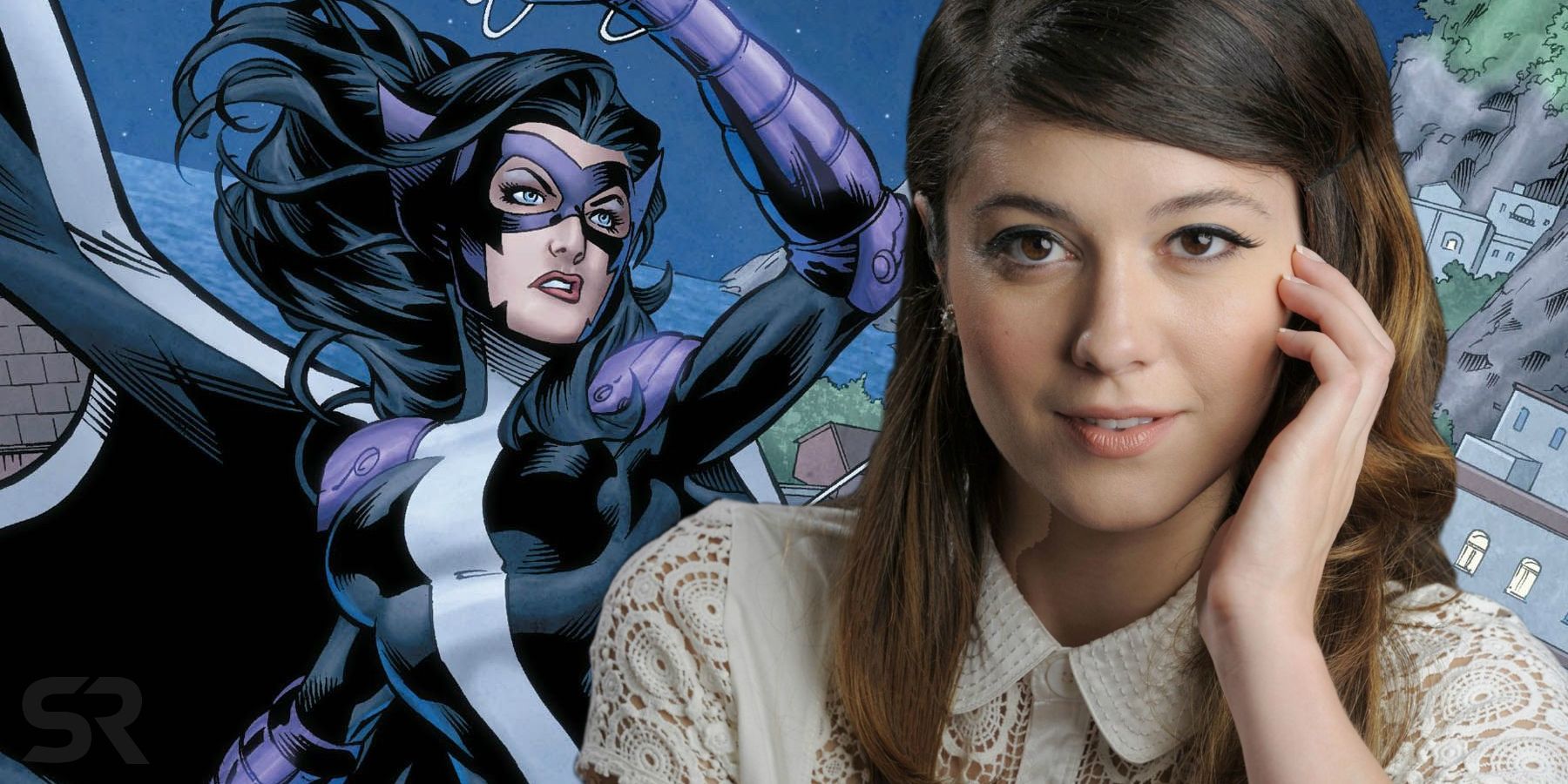 Just recently, Mary Elizabeth Winstead ended up winning the part of the Huntress in the upcoming Birds of Prey film. The actress is best known for playing Romona Flowers in Scott Pilgrim vs the World as well as the lead character in 2016's 10 Cloverfield Lane.
This will be the live-action film debut for the character, who has been a staple of DC Comics since the 1940s. A number of individuals have taken up the Huntress mantel over the years, and Winstead is set to embody the most prominent incarnation with Helena Bertinelli, the daughter of a Gotham crime lord. The movie is officially set to start filming early next year, with plans for a 2020 release date.
11

Unexpected: Bane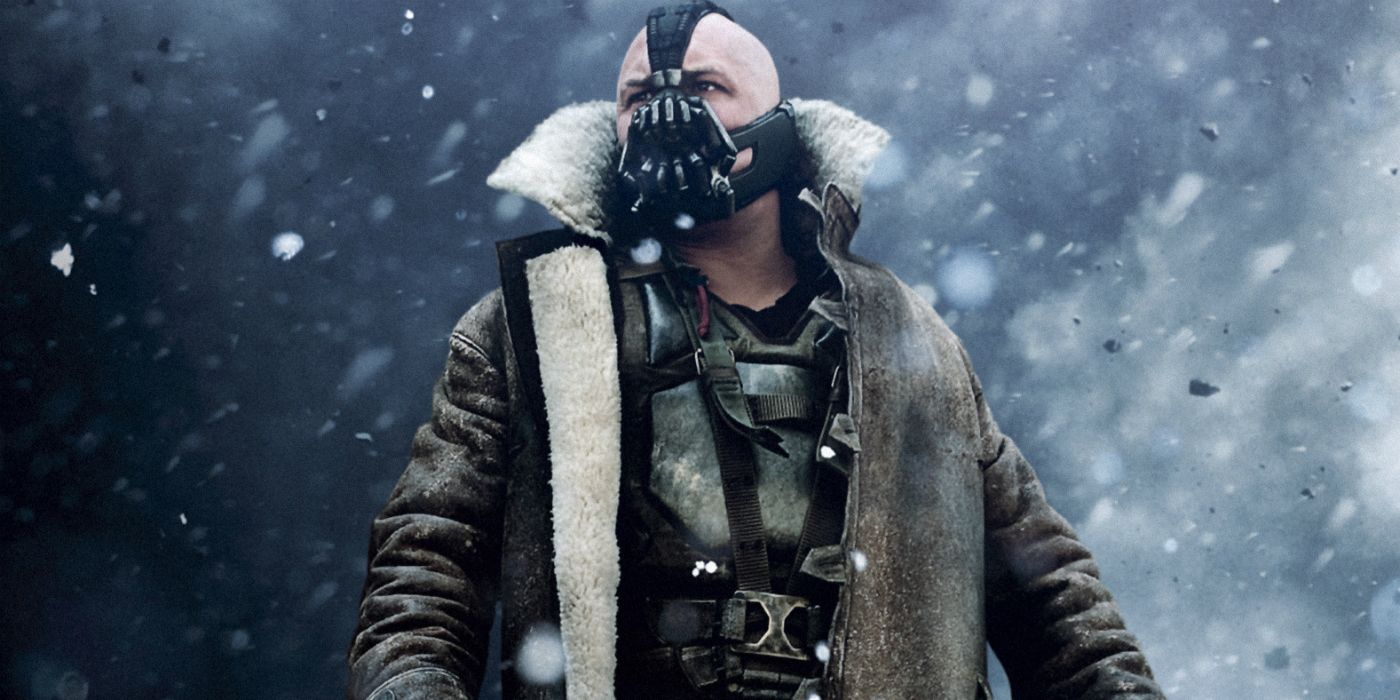 With the dubious success of the DCEU, one would think that the filmmakers would choose to stick with more iconic characters as the franchise progressed, rather than delve deeper into the more obscure parts of the comics. For instance, few mainstream audience members have heard of characters like Captain Boomerang, El Diablo, and Killer Croc — all of whom popped up in Suicide Squad.
Recognizable characters like Poison Ivy, Penguin, and Bane continue to be ignored.
Christopher Nolan's work with Bane more than proved that the character could realistically be adapted into a live-action movie. He's also one of the few Batman villains who would pose a physical threat to Ben Affleck's Bruce Wayne. While Bane joins Gotham, it doesn't look like the DCEU has any plans for the character to date.
10

Expected: Dr. Thaddeus Sivana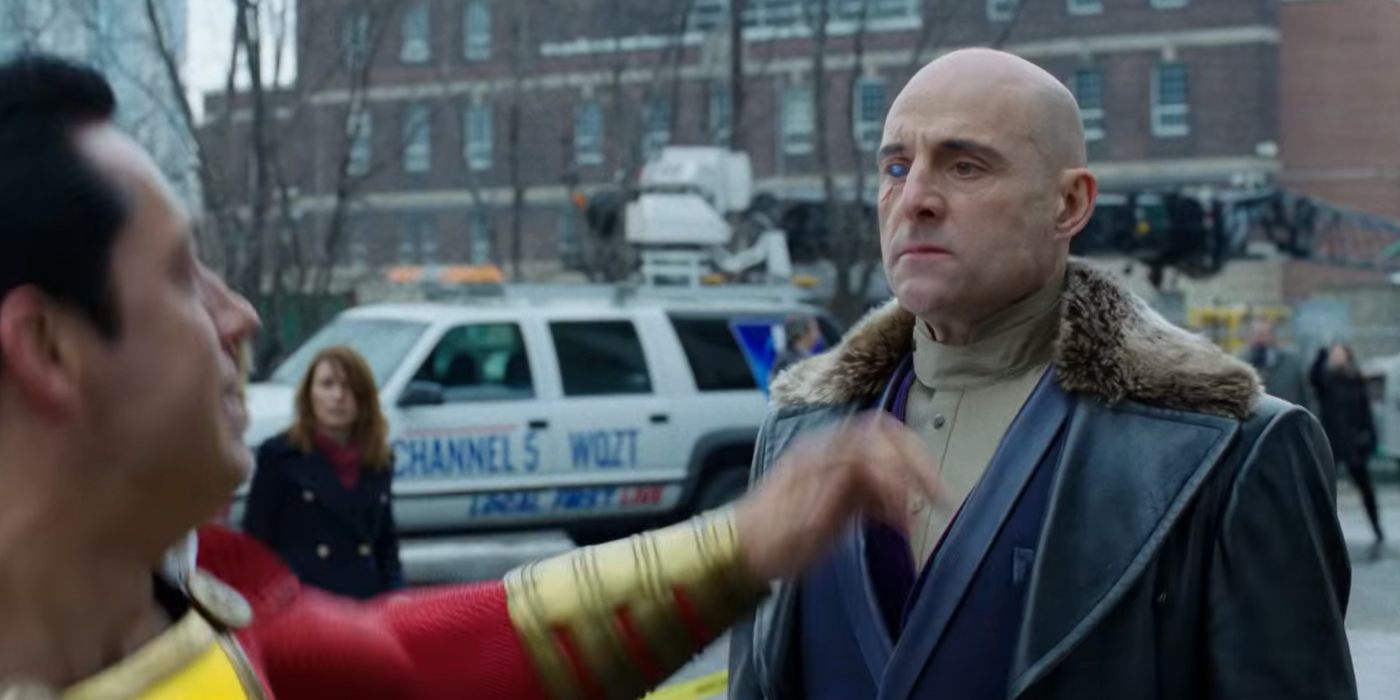 Dr. Thaddeus Sivana will serve as the antagonist in the upcoming Shazam! While he might not be as well known as Black Adam, Dr. Sivana has been an archenemy of Shazam since the very beginning. The mad scientist employees a number of brilliant, albeit impractical, inventions while trying to defeat the superhero to obtain the source of Shazam's magical powers.
The supervillain will be portrayed by Mark Strong, who's no stranger to comic book movies thanks to performances in Kick-Ass, Green Lantern, and the Kingsman films. With the first Shazam! trailer focused on establishing its hero, we'll have to wait for more footage to see how comfortably Strong slides into the role of Dr. Sivana.
9

Unexpected: The Riddler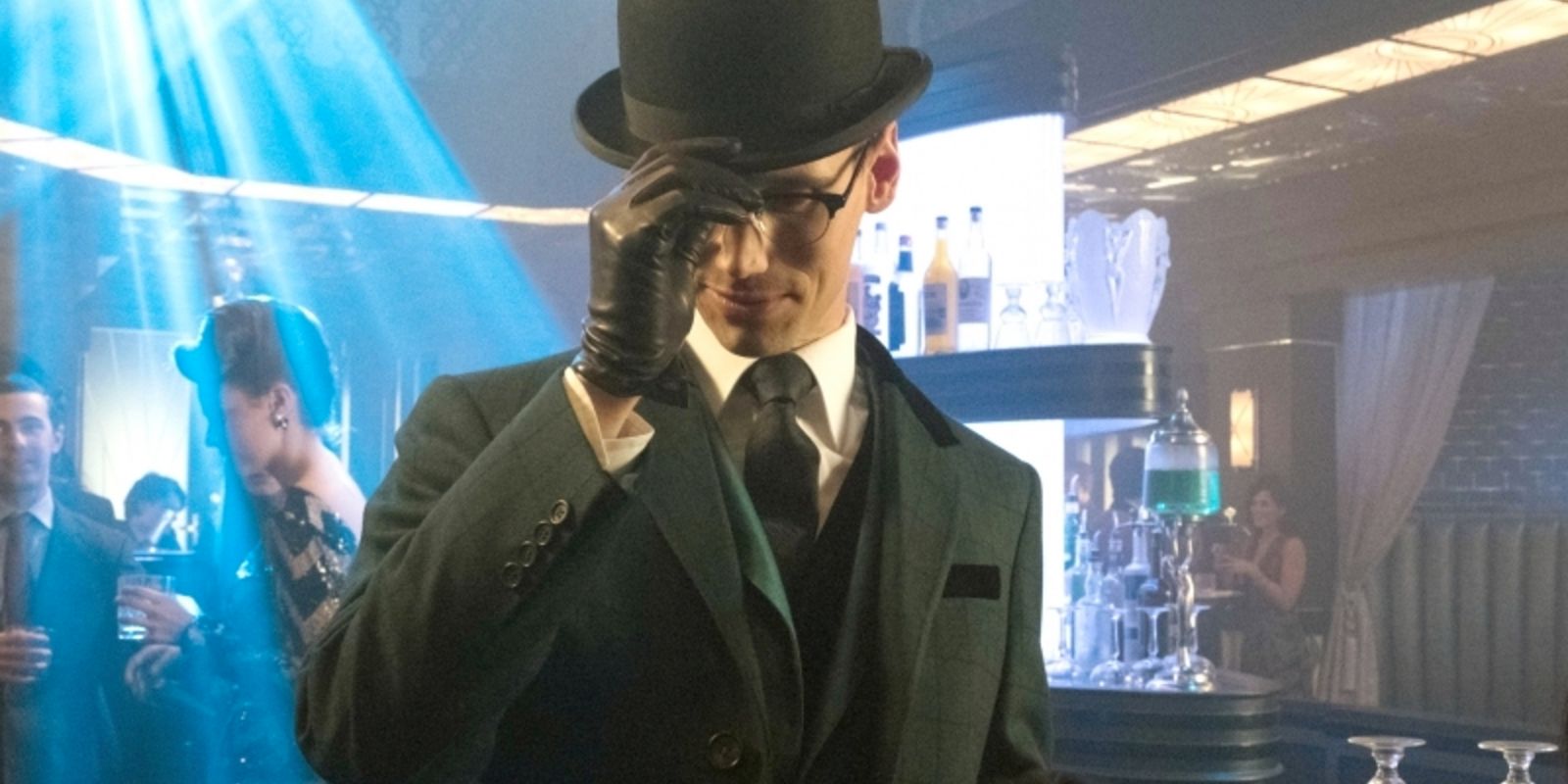 One of Batman's most prominent villains throughout the ages, the Riddler is another iconic DC character who has yet to see justice on the big screen. The character first appeared in the late 1940s as the alter ego of Edward Nigma — a man so obsessed with riddles that he decides to see if he's capable of outsmarting the World's Greatest Detective. While the Riddler has played a prominent role in Fox's Gotham, many still remember Jim Carrey's unsatisfying take on the character in 1995's Batman Forever.
Both Christopher Nolan and Zack Snyder toyed with the idea of introducing the Riddler into their respective franchises.
Leonardo DiCaprio and Johnny Depp were even once being considered for the part. Rather than continuing to capitalize on the popularity of the Joker, it might be due time to give this baddie a big screen makeover.
8

Expected: Renee Montoya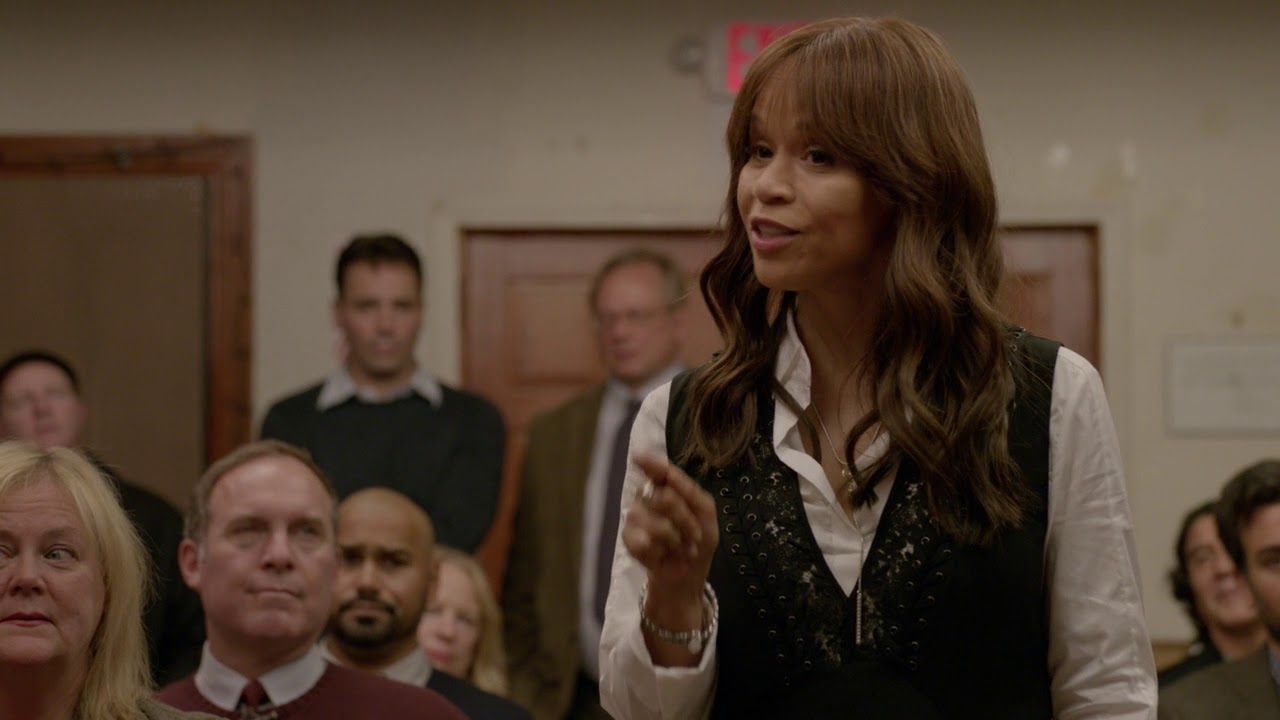 Originally created for Batman: The Animated Series, Renee Montoya is a Gotham City detective who often aides Batman in his crime-fighting before she too leaves the department and decides to take up the role of a vigilante. Rosie Perez was recently cast to play the character in the upcoming Birds of Prey, which will go into production early next year.
While the character doesn't have the same name recognition as Huntress, Black Canary, or Harley Quinn, her inclusion in the film may actually make a lot of sense. As of right now, none of these characters are typically depicted with superpowers in the comics, meaning Renee could be the perfect fit for a film that is more grounded in the criminal underworld of Gotham.
7

Unexpected: Hawkman & Hawkgirl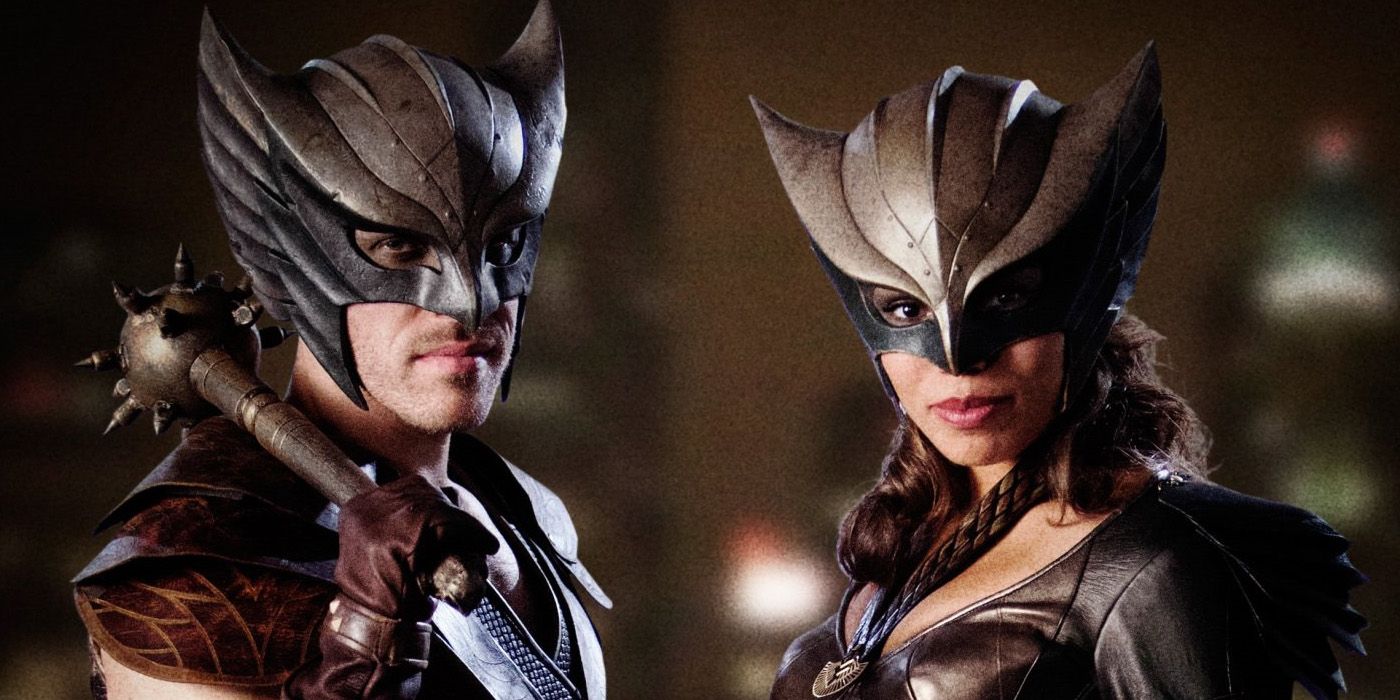 Earlier this year, there was an abundance of Internet rumors suggesting that Warner Bros. was considering a Hawkman and Hawkgirl feature film, but to date, there's been no official announcement. The two characters have been a part of DC Comics since the 1940s, where the powers and origins have been altered on a number of occasions.
They more recently appeared in the CW Arrowverse, where they were depicted as Egyptian immortals.
If the DCEU ever did plan to integrate these two heroes, we could still explore their science-fiction roots, where both Hawkman and Hawkgirl are part of an alien race from the planet Thanagar. While a Hawkman and Hawkgirl feature film may never come to be, there's still a chance that one or both of the characters will pop up in season two of Krypton.
6

Expected: Black Adam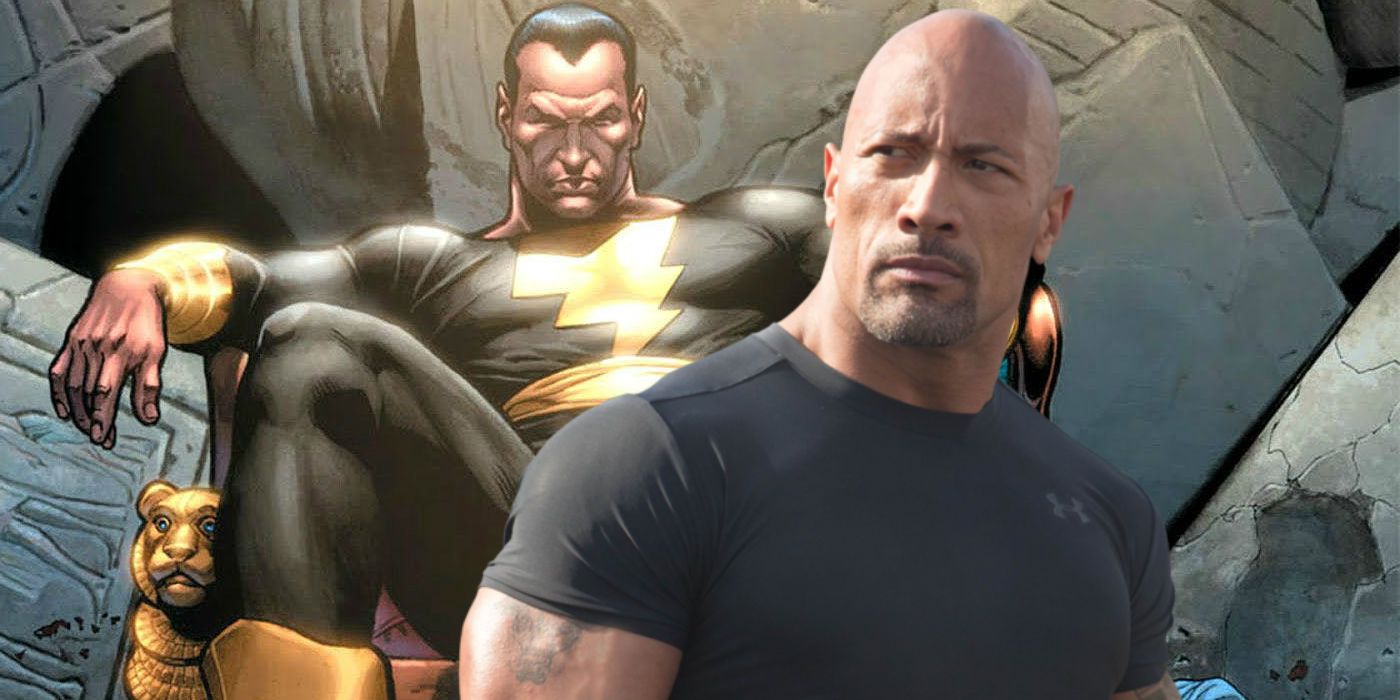 Although he won't be squaring off against Shazam in the 2019 film, Dwayne Johnson is still attached to play Black Adam in his own solo movie — most likely before the two characters face off in a third film provided everything goes according to plan.
Black Adam first appeared back during the Golden Age, when his powers were largely identical to those of his archenemy.
In more recent years, he's been portrayed much closer to an anti-hero — which might be a better angle with the extremely charismatic Johnson suiting up for the part. A script by Adam Sztykiel (Rampage) is currently in development. Outside of Johnson's producing partner ensuring us that the movie is still definitely a go, there's still no word as to when the film will officially go into production.
5

Unexpected: Jonah Hex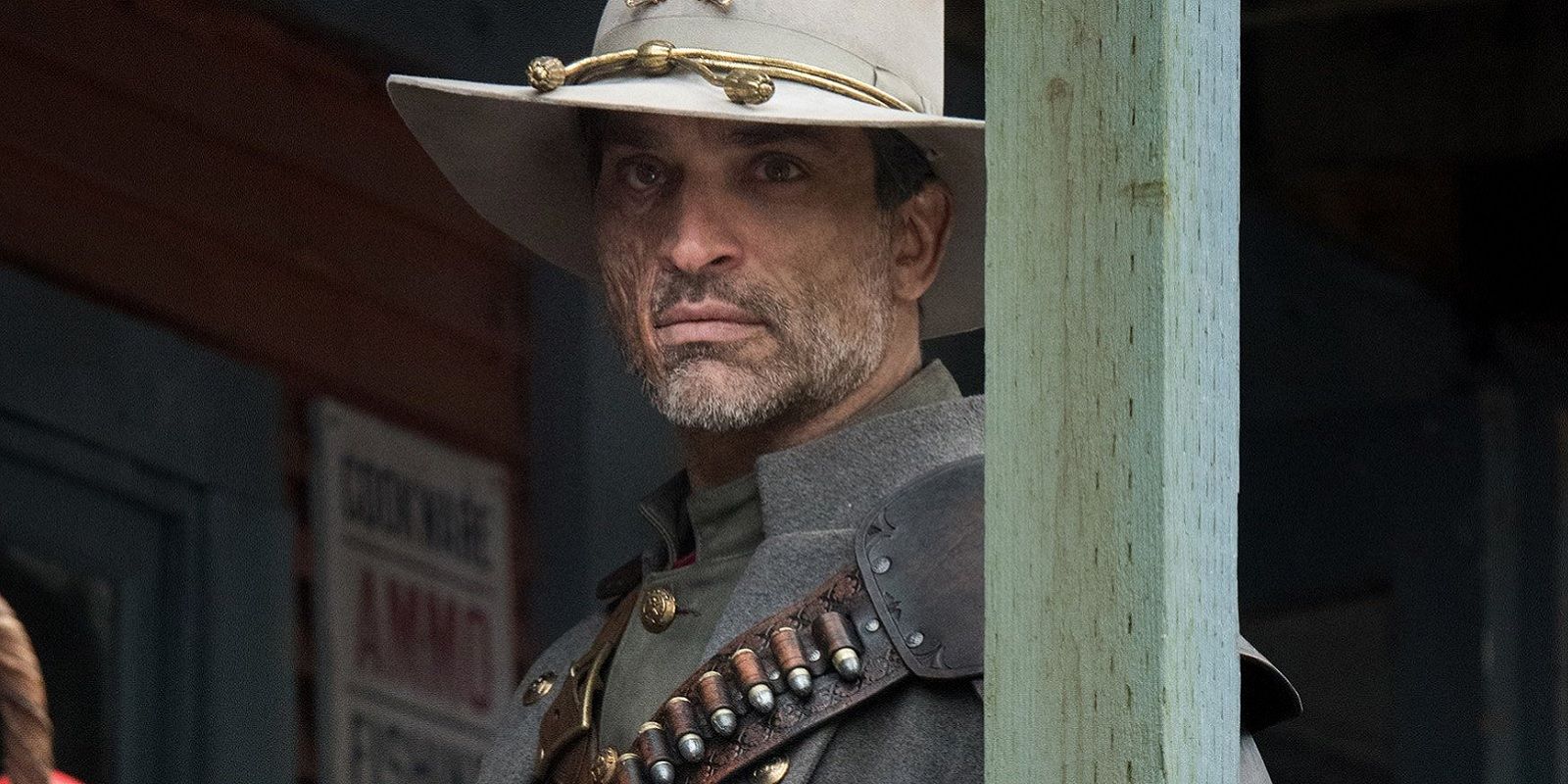 Despite being a popular DC anti-hero for decades, this is one comic book character we definitely don't see fitting into the future of the DCEU. Jonah Hex made his story debut in All-Star Western #10 in 1972, where he would go on to be known as an ex-Civil War soldier and cursed bounty hunter living in the Old West. Though the character has been transported to the present-day in a number of comic book runs, Jonah Hex's rugged style and attitude have always worked better in the 1800s.
The 2010 film starring Josh Brolin certainly didn't do the character justice.
Even though we've gotten to see a better incarnation of Jonah Hex in the Arrowverse since, we doubt he'll be making his leap back to the big screen anytime soon.
4

Expected: Hal Jordan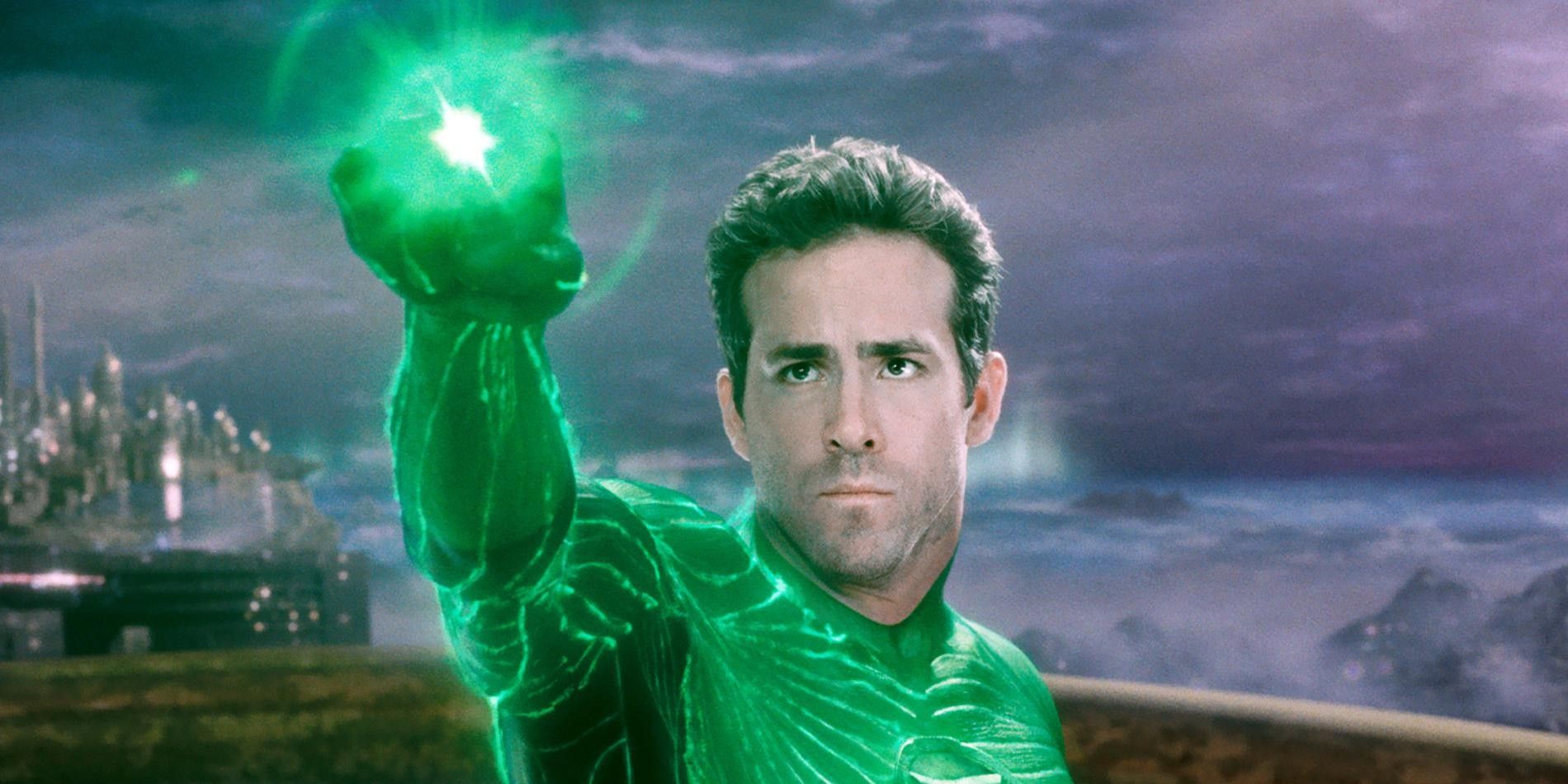 A founding member of the Justice League and one of the most beloved Green Lanterns, Hal Jordan made his live-action film debut in the 2011 movie starring Ryan Reynolds. Unfortunately, the film proved to be a critical and commercial failure which destroyed any chances of a sequel or spin-off.
After the launch of the DCEU, plans for another Green Lantern film were announced back in 2014, with hopes of a 2020 release date. Geoff Johns is said to be currently working on the script for Green Lantern Corps, which is expected to feature a number of human Green Lanterns. Johns has previously written a number of Lantern comics, which bodes well for fans of the characters. With the role of Hal and the other leads not yet cast, a 2020 release date is starting to sound overly optimistic.
3

Unexpected: Two-Face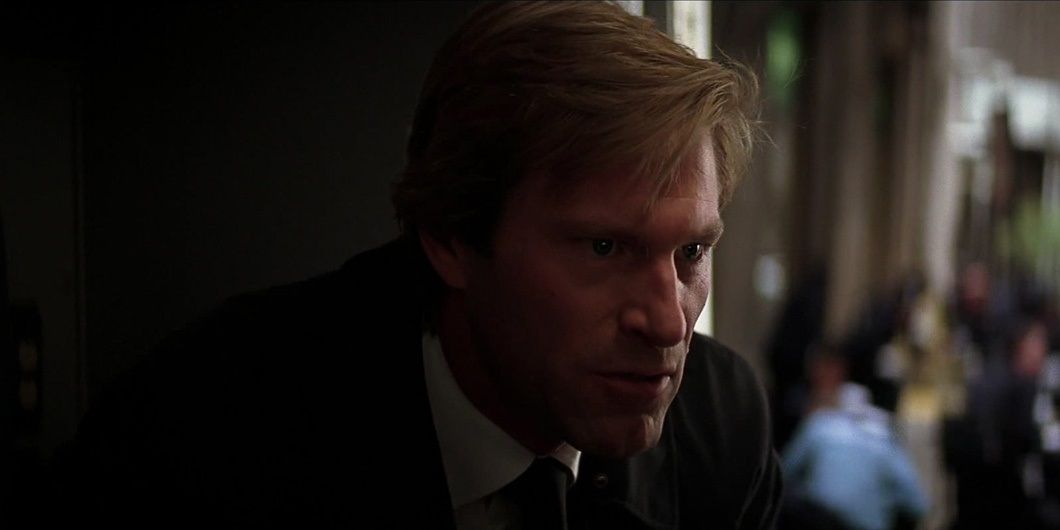 Often ranked as one of the greatest comic book villains of all time, it's a wonder that we've only seen a few live-action adaptations of this character to date. Of course, Tommy Lee Jones' portrayal of Two-Face was a disaster in every way imaginable. While Aaron Eckhart's version of the character was much more realistic and integrated into an infinitely better movie, the character still wasn't what we'd come to expect from the comic book.
With Batman's future largely up in the air for the shared DC Universe, there's a chance that we'll never get to see the Caped Crusader face-off against some of his most notable adversaries. If that's the case, the DCEU could at least try to adapt some of their more iconic characters for the Gotham-set films that are currently in the works.
2

Expected: John Stewart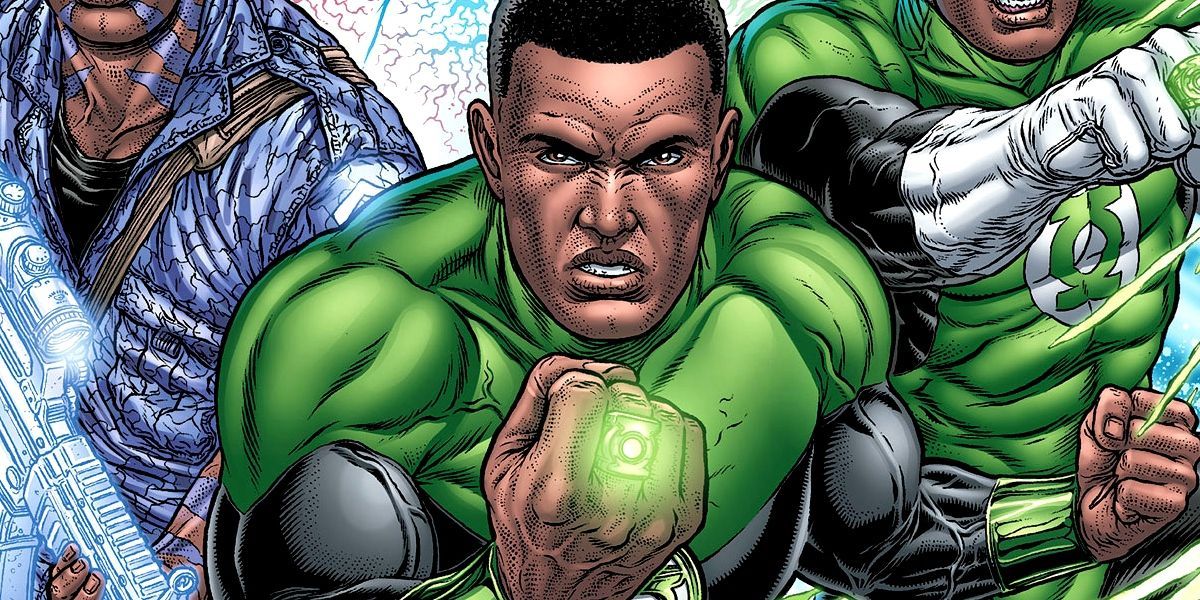 With a name like Green Lantern Corps, one can already assume that this DC installment will be focusing on more than one of the titular heroes. Plenty of Lanterns have been rumored to be a part of the story, including Guy Gardener, Kyle Rayner, and Jade Scott. But according to writer Geoff John's company website, the only two Lanterns confirmed to appear in the movie thus far are Hal Jordon and John Stewart.
Stewart was one of the first mainstream black comic book characters, making his debut in the early 1970s. He's since popped up in a number of animated series but has yet to enjoy a live-action adaptation. If Warner Bros. plans on sticking with its intended 2020 release, then we can expect some casting news about the part sooner rather than later.
1

Unexpected: Robin
Robin may be the most famous sidekick of all time, and yet the character continues to be ignored when it comes to the live-action movies.
In Batman Forever, Batman & Robin, and The Dark Knight Rises, the character was hardly done justice.
Then in the DCEU, we're led to believe that Dick Grayson met his demise long before we're ever introduced to Bruce Wayne, ruining the likelihood of ever getting to see the character.
That being said, a Nightwing movie is currently in the works, not to mention that Dick Grayson is set to play the protagonist in Titans. But we have yet to see the iconic partnership between Batman and Robin done right on the big screen, and it doesn't look like we will anytime soon.
---
Which DC character are you most looking forward to seeing? Let us know!