10 Best Thor Quotes from the MCU
Thor is one of the most hilarious and likable characters in the MCU. While he is a hardcore warrior and extremely powerful, he also loves to joke around and has a surprisingly sweet side to him. He started off in the MCU as a rather arrogant figure, but, through time, he learned to become a good leader and ruler of Asgard. He has been through a lot of loss, but he still has an optimism and determination about him that is something to admire.
RELATED: Endgame Theory: Stormbreaker Allows Thor To Wield An Infinity Stone
To celebrate Thor in the MCU so far, we've put together a list of 10 of the best Thor quotes. From lines that make fans laugh to those that inspire the warrior in us all, these are the quotes that show just how great Thor is.
10

"THIS DRINK, I LIKE IT! ANOTHER!"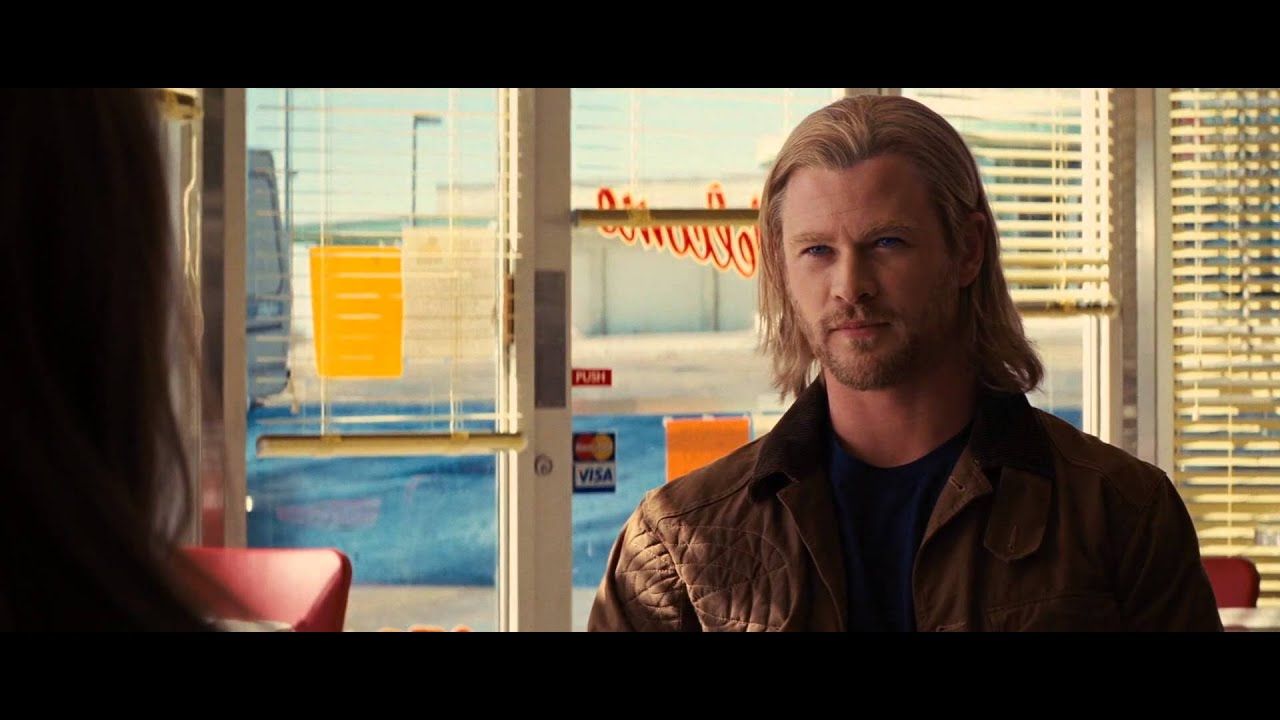 This quote happens way back at the start of the first Thor movie when Thor was much younger and more full of himself. He didn't know much about Earth customs at the time, and his fish out of water actions were quite funny.
This line gave fans the first real insight into how funny, jovial, and confident Thor is as a character, and it will always be one of his most classic and memorable lines as it's also just a lot of fun to say.
9

"YOU PEOPLE ARE SO PETTY. AND TINY."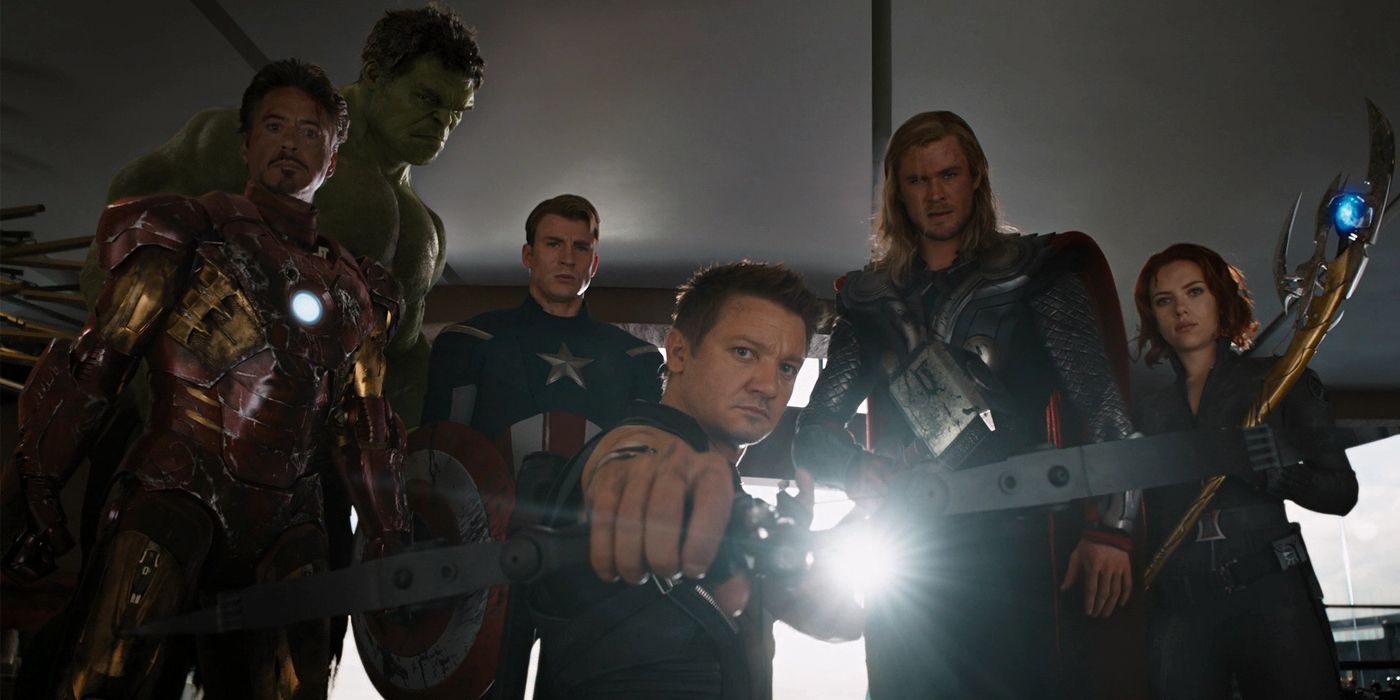 In the first Avengers movie, it was clear that bringing all of these heroes together would be really difficult. With so many strong and distinct personalities in the room, melding them all together to work as a team would never be an easy feat.
RELATED: 10 Inspiring Quotes From Tony Stark
In this funny quote, Thor is looking down upon the arguments of humans. He is much older and wiser in his own way, but it's also a funny quote because Thor isn't necessarily a person to always think or act rationally either.
8

"I CHOOSE TO RUN TOWARD MY PROBLEMS AND NOT AWAY FROM THEM..."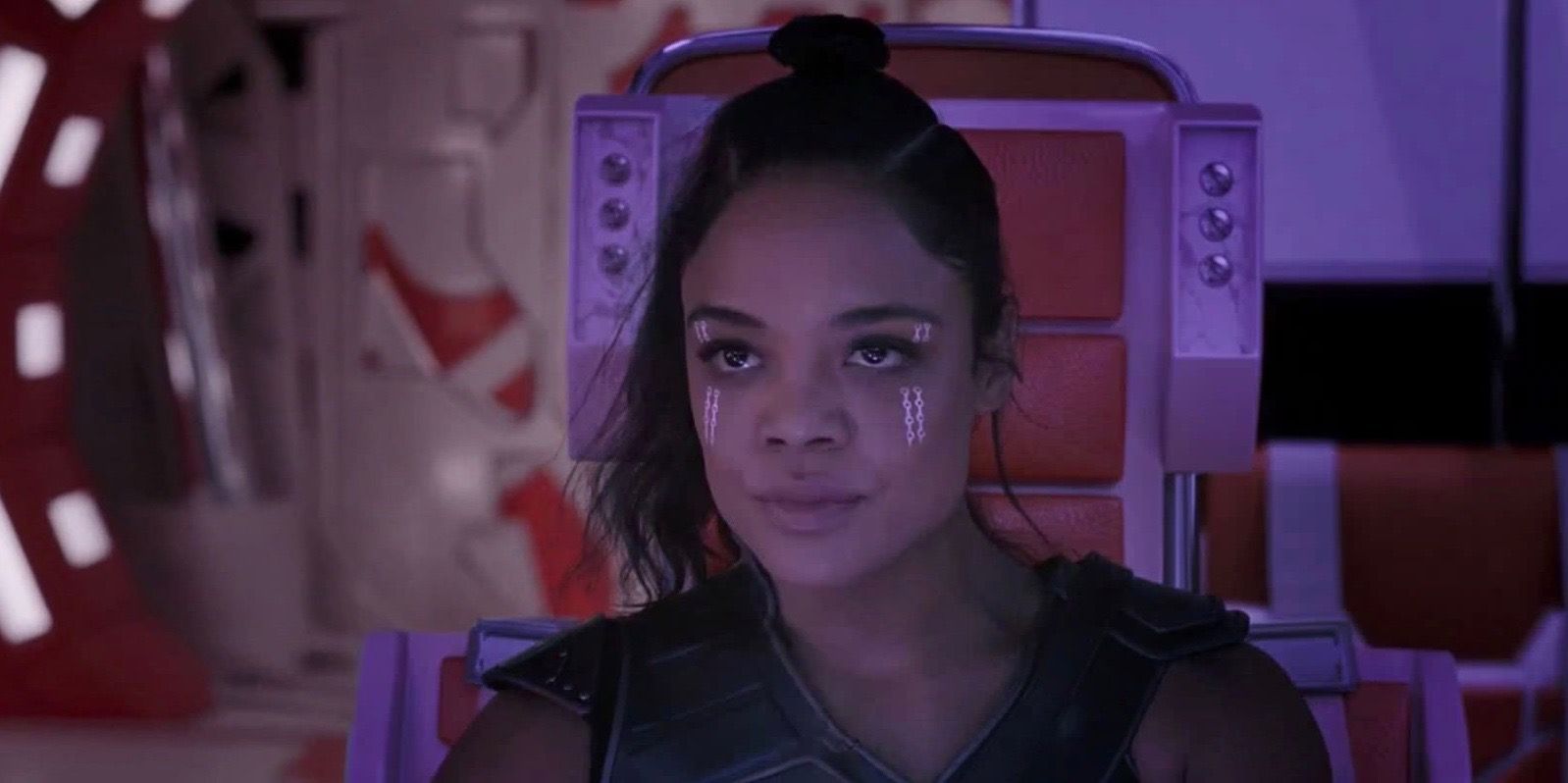 "Because that's what heroes do."
This line is part of a longer monologue that Thor says to Valkyrie in Thor: Ragnarok. This movie is arguably the best in the Thor trilogy, and many fans loved the approach to Thor and other characters in this film.
Thor shows with this quote that he is more than just comic relief and a big, brawny warrior. In fact, he is a true hero because he goes forward and puts himself at risk to save other people. He inspires Valkyrie to do the same and join in the cause instead of being complacent and lost in her own grief.
7

"THANK YOU, SWEET RABBIT."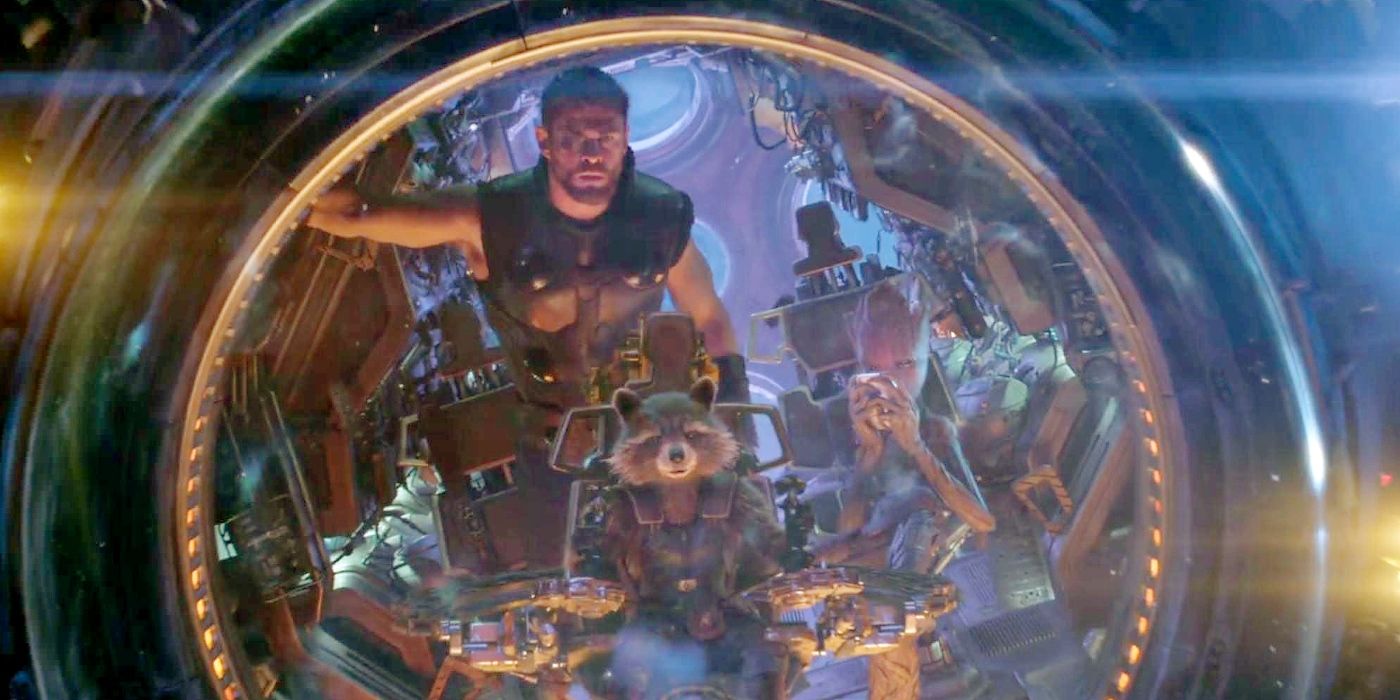 Thor might not always know what's going on completely, especially when it comes to Earth names and customs, but this is part of what makes him so endearing. Through Avengers: Infinity War, Thor calls Rocket, "Sweet Rabbit."
This is hilarious since Rocket is actually a raccoon, and he isn't a character you'd often describe as sweet. The friendship between Thor and Rock was a nice surprise in the film, and seeing Thor interact with the Guardians, in general, was super funny and rewarding for fans.
6

"I'M ONLY ALIVE BECAUSE FATE WANTS ME ALIVE."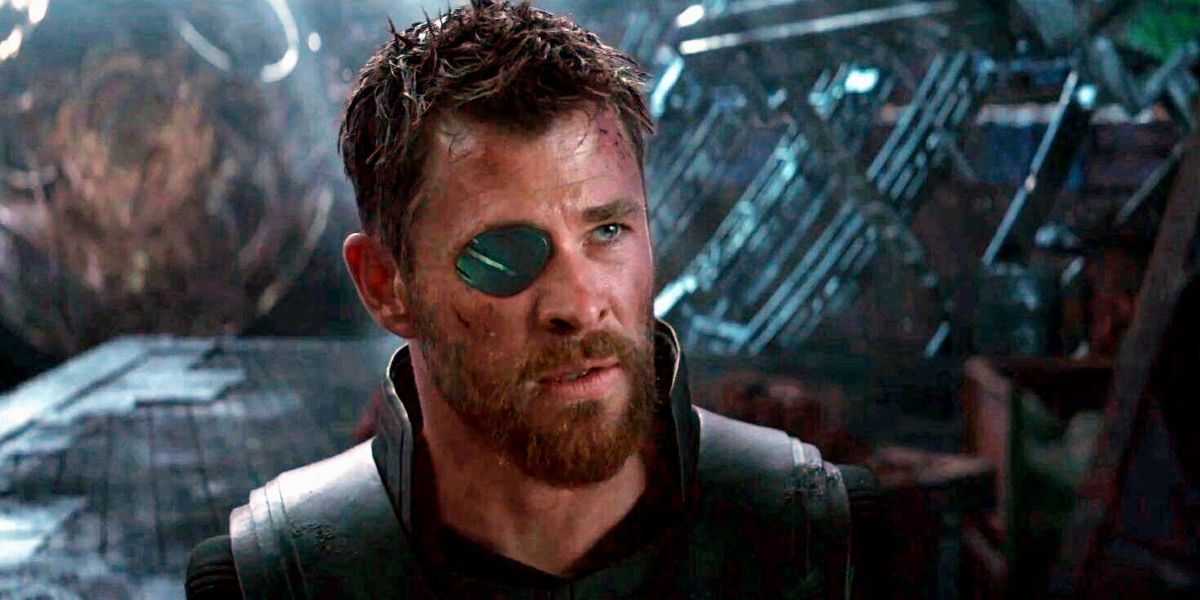 "Thanos is just the latest in a long line of bastards, and he will be the latest to feel my vengeance. Fate wills it so."
Even throughout most of Infinity War, Thor seems to be relatively all right and rather upbeat. Even though he has lost all of his family, Asgard, and his best friend, he still is determined to do what has to be done and is joking around. This is the moment where he shows vulnerability and reveals some of what he is feeling. Clearly, Thor has been through a lot over the years, but he believes that everything will work out in the end.
5

"DO I LOOK TO BE IN A GAMING MOOD?"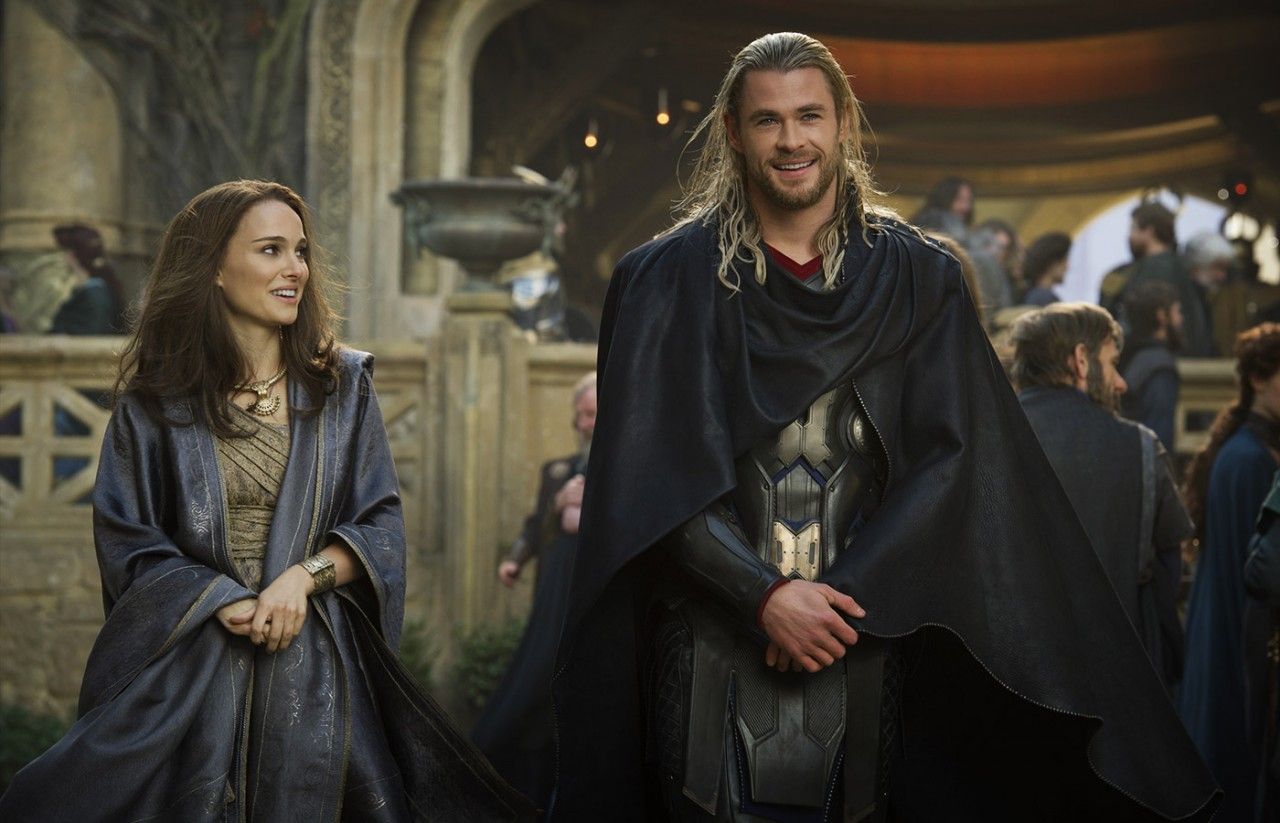 One thing many fans love about Thor is the old-fashioned way he often talks. He definitely does talk at times like he is coming out of Norse mythology, which is fitting and perfect, and also a funny juxtaposition to the modern world where most of the MCU takes place.
RELATED: 10 Inspiring Quotes From Steve Rogers
There is also just something about the way that Chris Hemsworth delivers these kinds of lines that makes audiences laugh out loud.
4

"HE'S A FRIEND FROM WORK!"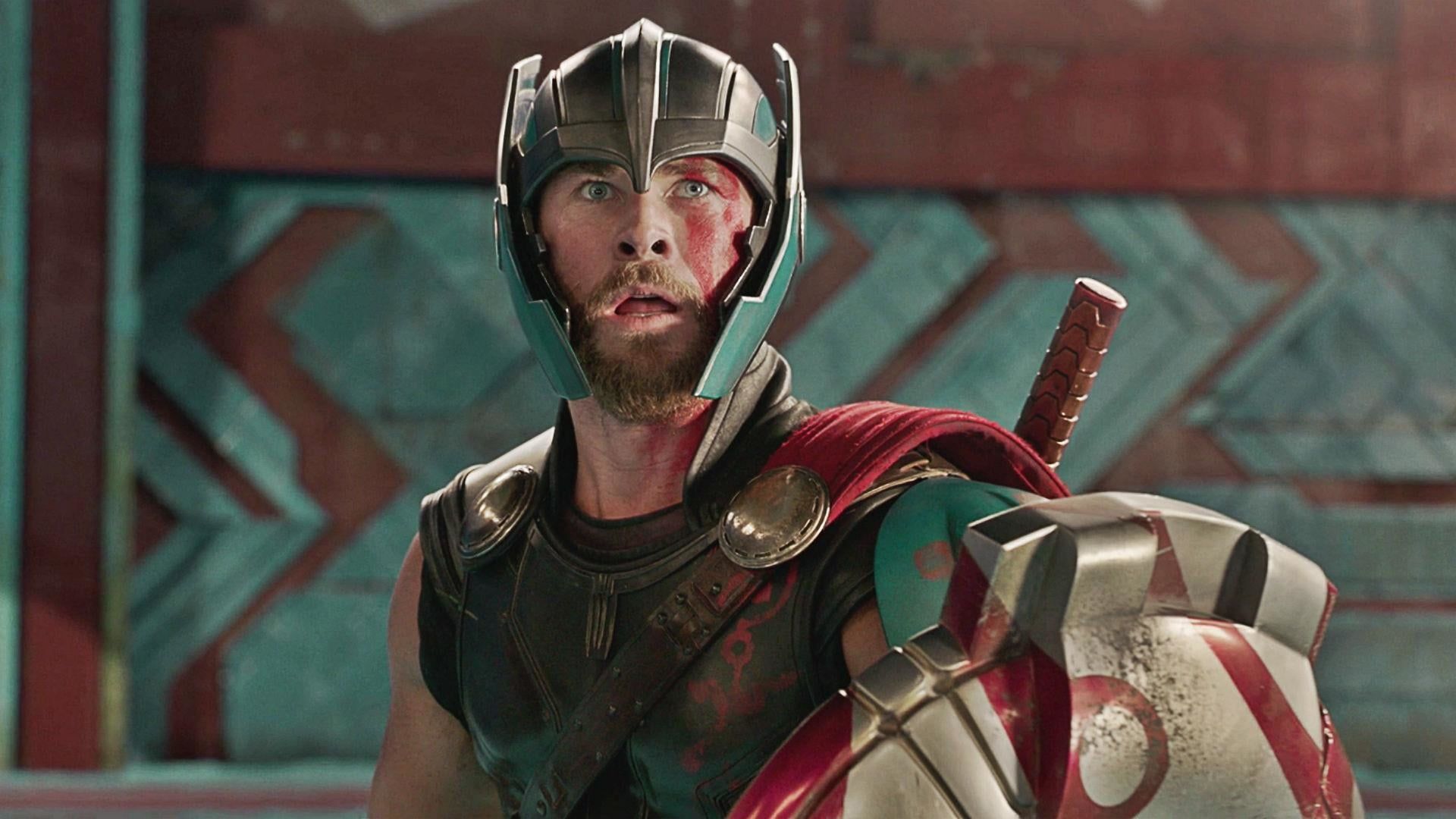 Thor: Ragnarok was a hilarious movie from start to finish. Thor and the other characters in the film were dropping one-liners left and right. In this scene, Thor is about to fight Hulk, but he is happy since he knows Hulk from the Avengers.
His hope and optimism are of course misplaced as Bruce Banner is stuck in Hulk mode and doesn't remember him, and the ensuing scene is laugh out loud funny.
3

"YEAH, IT'S CALLED THE…REVENGERS!"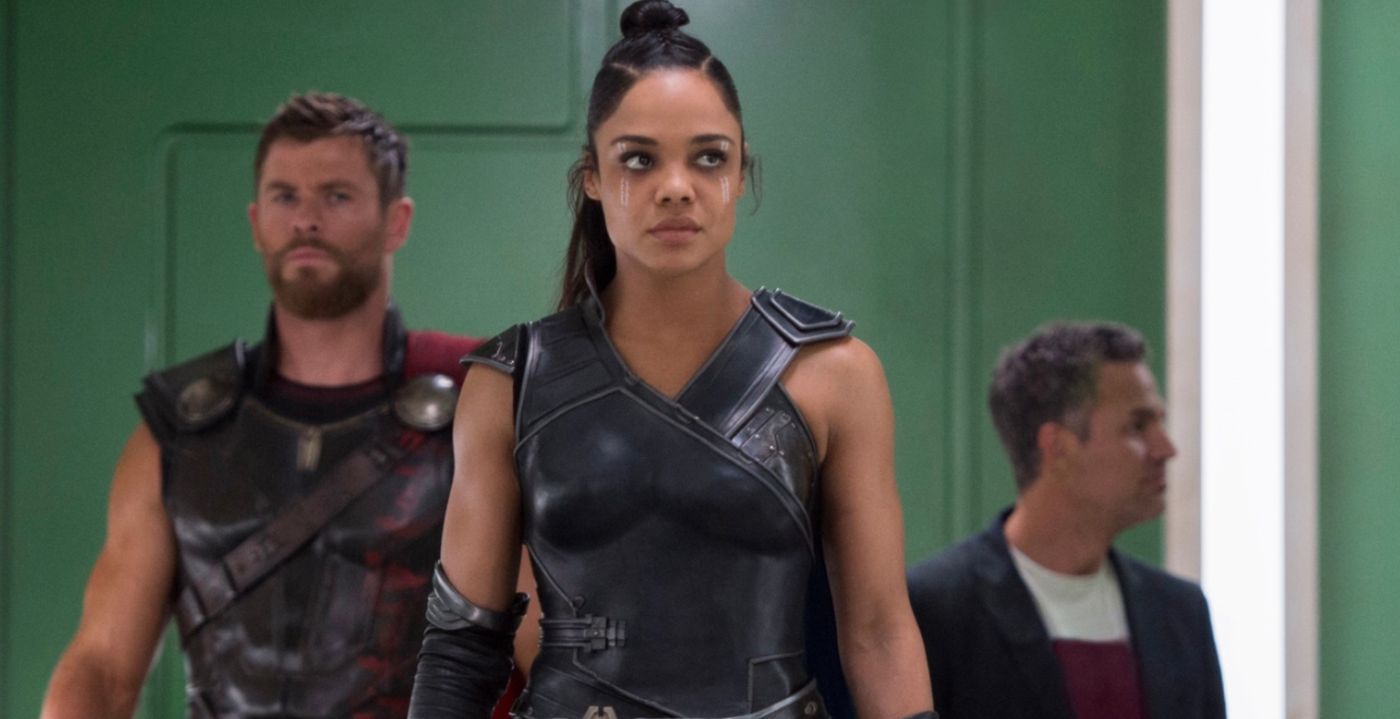 This line is the perfect moments because it gives the Revengers their name. Many fans love this group that is made up of Thor, Valkyrie, Bruce Banner, and Loki, and many are hoping that this group will reunite for another Thor movie in the future.
RELATED: 30 Mistakes Fans Completely Missed In Thor: Ragnarok
It's easy to see why as these characters are hilarious together and also endearing.
2

"THERE WAS ONE TIME MY BROTHER TRANSFORMED HIMSELF INTO A SNAKE..."
Thor tells the story about when Loki turned himself into a snake only to turn back into a human and stab Thor. The whole story was very funny and also gave hilarious insight into the dynamic between Thor and Loki.
Even though Loki is a trickster, Thor has always cared about him and put up with all of his games anyway. Hearing Thor recount this story was definitely something that many fans enjoyed.
1

1."I NOTICE YOU'VE COPIED MY BEARD."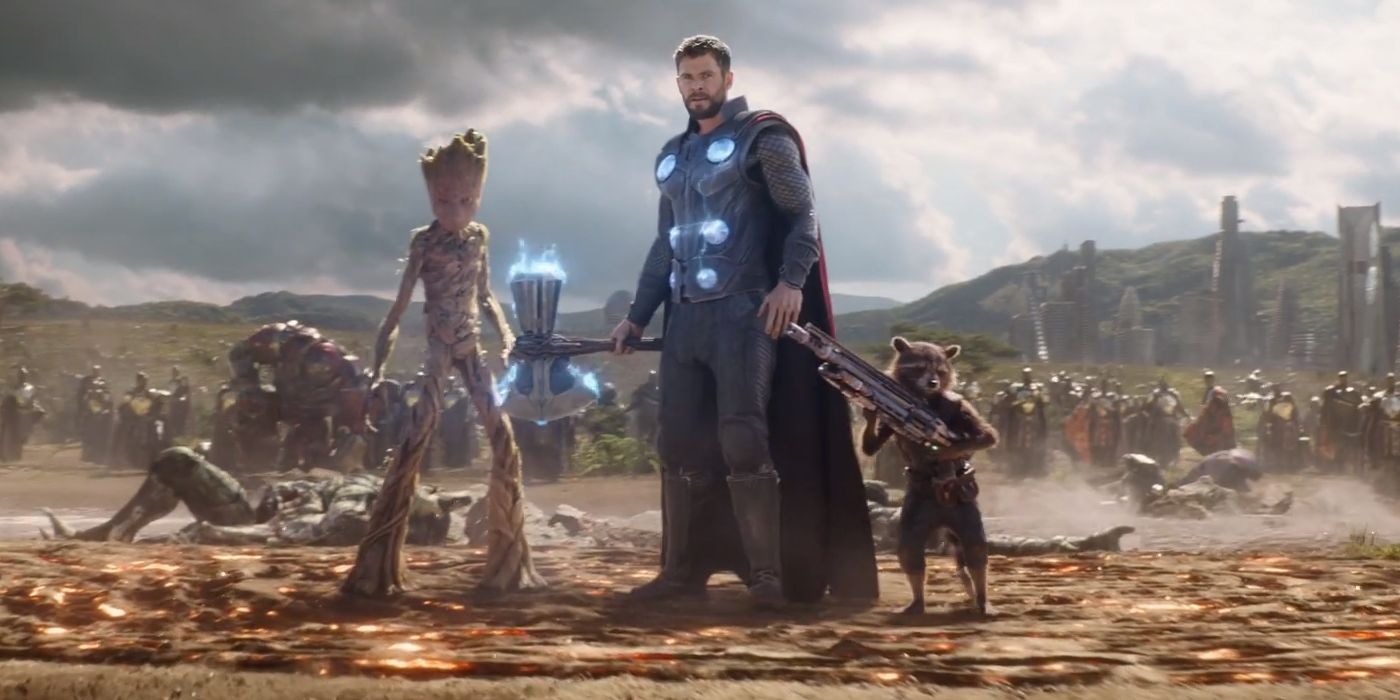 "Oh, by the way, this is a friend of mine: the tree."
Another thing that Thor fans love about the character is how he makes friends so easily. He has encountered many different races and planets throughout his many years, and he doesn't bat an eye.
In fact, he even knows how to speak Groot and they become fast friends. In this quote, he jokes around with Captain America in a hilarious and relatable way and also introduces Groot as an equal and friend.