10 Best Horror Anthologies
Horror, more so than any other genre, has always lent itself well to the anthology format. From the earliest days of such fright rags as Tales from The Crypt and Vault of Horror, bite-sized terrors have been widely consumed and enjoyed by a public hungry for a dose of the macabre in their everyday lives. The Twilight Zone helped popularize and bring a socio-political/philosophical bent to the format, and a bevy of films have continued the tradition on the big screen. With Shudder's recently announced Creepshow TV series coming down the pike, it's a great time to celebrate the horror anthology in its many different styles and incarnations. Below are ten of the best and most important horror anthologies of all time.
RELATED: Best Horror Movies Of 2018
10

Dead of Night (1945)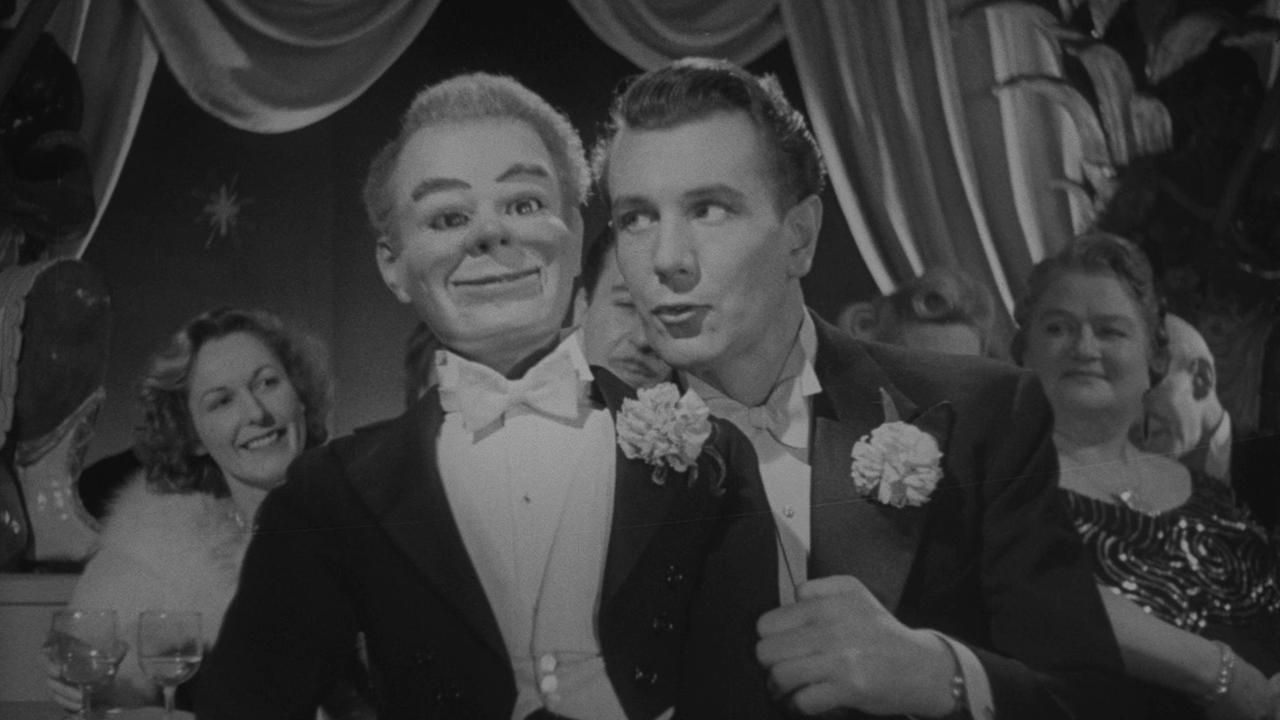 The UK's Ealing Studios virtually invented the concept of the anthology horror film with this classy frightener from 1945. Though better known for their comedies, Ealing blended humor, terror, and the supernatural for a unique cinematic cocktail that served as the blueprint for every anthology to follow. Each segment was handled by a different director, which typically results in lapses in quality and fluctuations in tone, but Dead of Night remains well-regarded as one of the genre's major influences, with the concluding story in which Michael Redgrave comes to believe that his ventriloquist dummy is alive remembered as a small classic in its own right.
9

Black Sabbath (1963)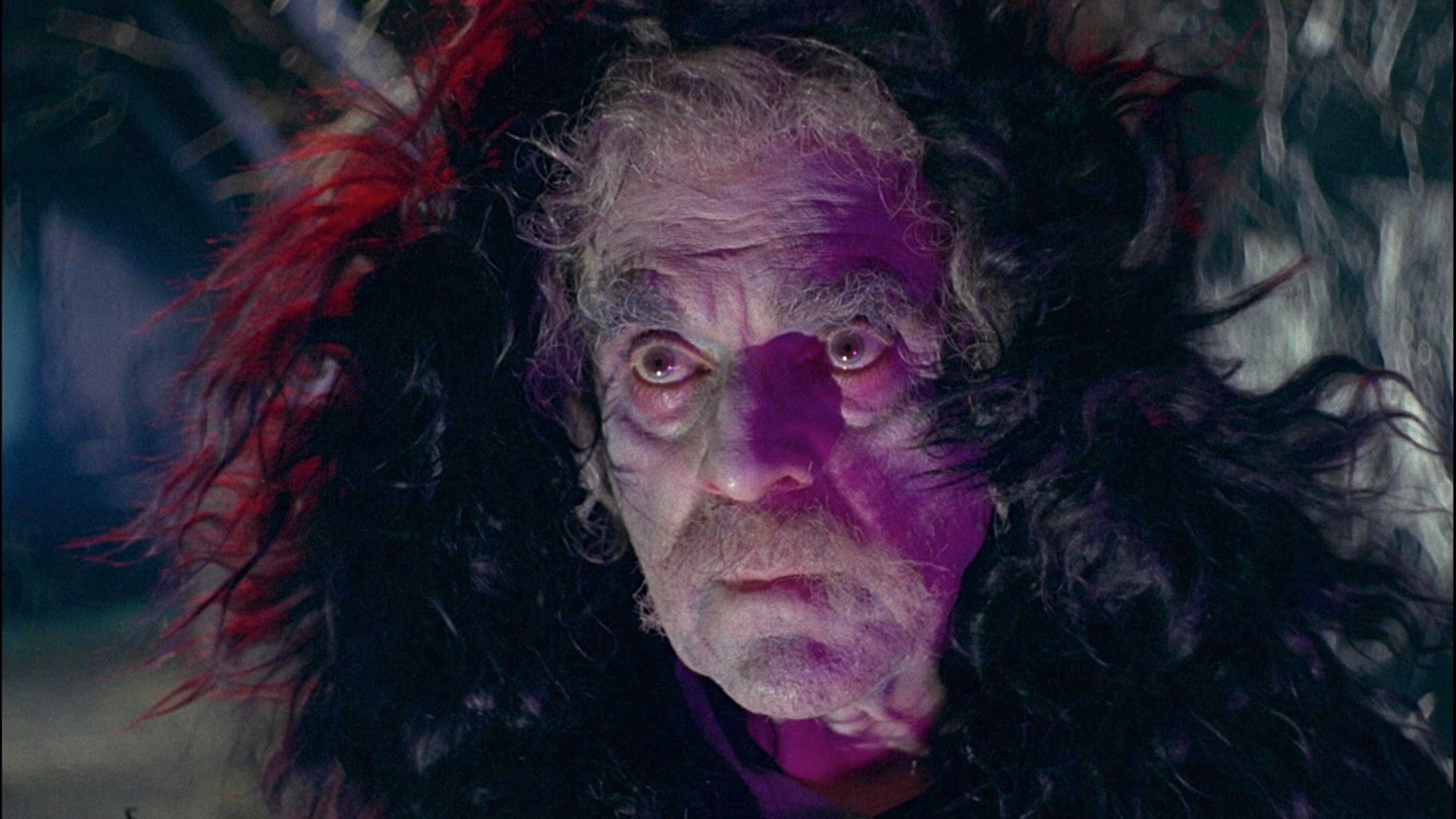 This trio of gothic tales by Mario Bava is one of the Italian maestro's earliest masterpieces and showcases the colorful sense of style that would come to define his cinema. The three vignettes (each introduced by Boris Karloff) are disconnected and vary in quality, but Bava's directorial panache makes the material magnetic even when it fails to connect narratively.
RELATED: Uma Thurman Stars In Netflix Horror Series
The best of these, "The Wurdulak" is also the only to actually star Karloff as a man who returns to his family after having slain an undead creature who is said to attack those it had loved in life. Black Sabbath may not have aged quite as well as most of the films on this list, but as an exercise in pure style, it still shines.
8

Kwaidan (1964)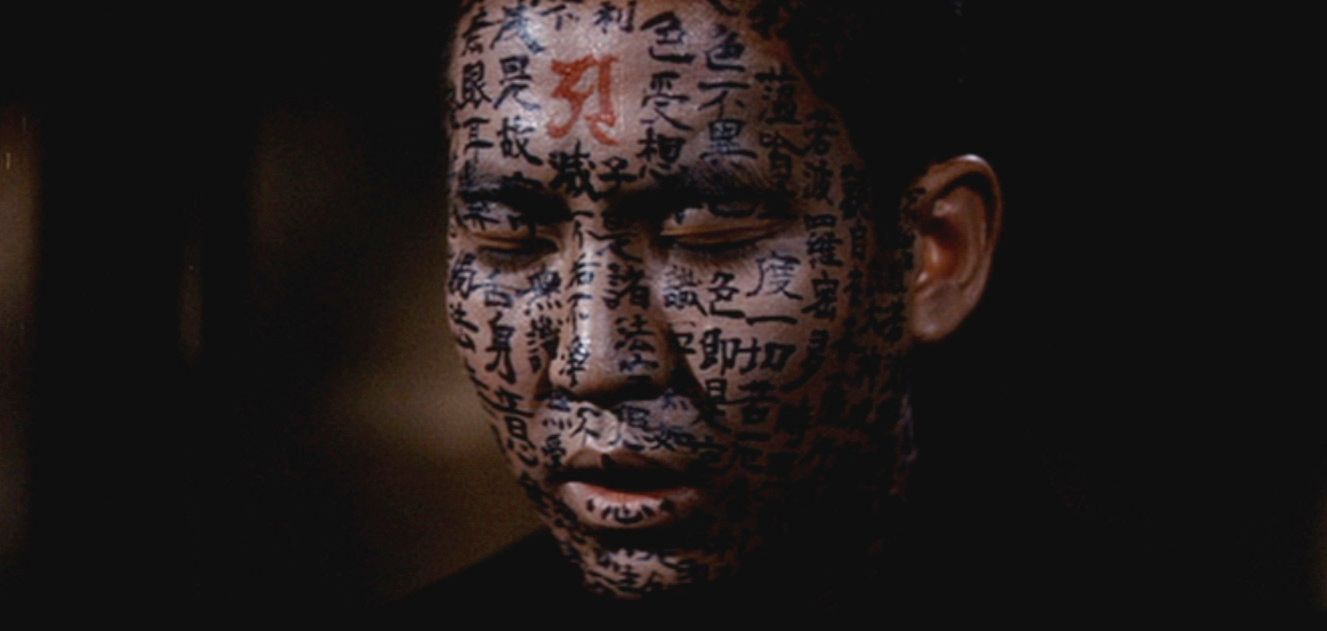 Masaki Kobayashi's Kwaidan, which won the Special Jury Prize at the Cannes Film Festival, is a sumptuous three-hour retelling of a collection of Japanese folktales.  With exquisite production design, an evocative score, powerful camera work, and an epic scale, Kobayashi creates a stately masterpiece of mood in which the horrors of the past come wailing back to the present. Kwaidan isn't a film to enjoy over brews and popcorn with friends on a Friday night, but it's a masterpiece of world cinema that shows just how adaptable the anthology format can be for a wide variety of styles and thematic intentions.
7

Asylum (1972)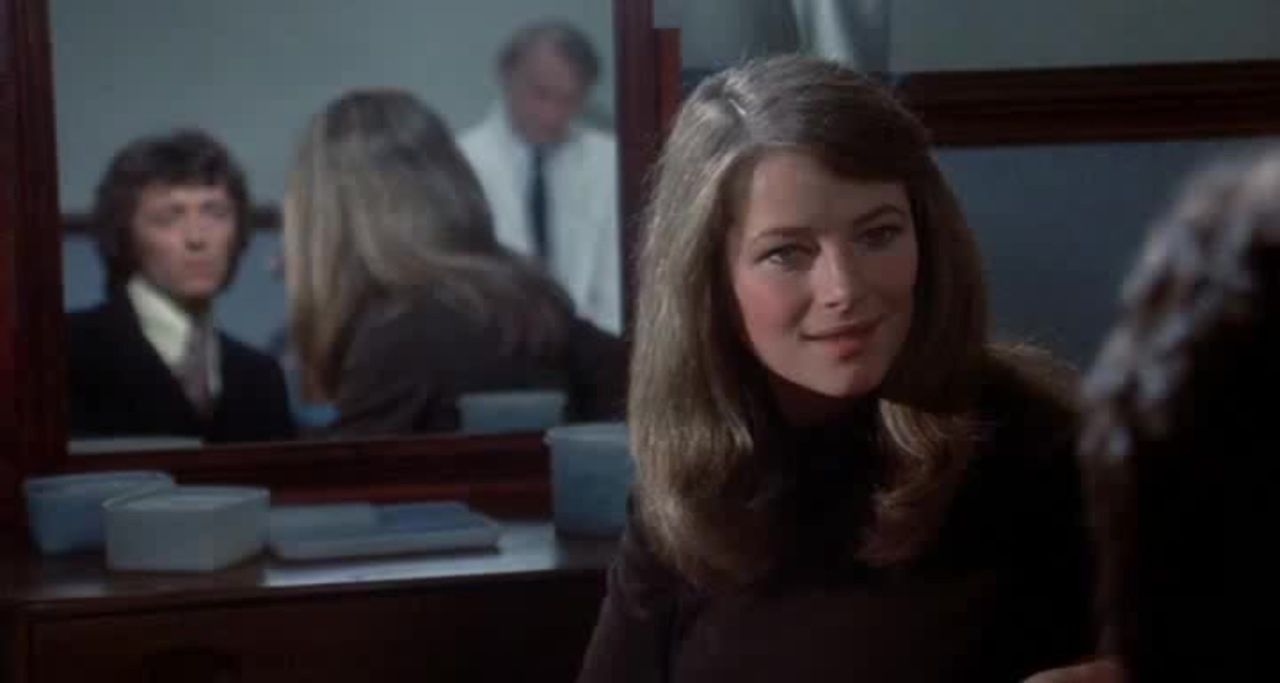 The UK's other genre film studio after Hammer, Amicus became most well known for their portmanteau films, starting with Dr. Terror's House of Horrors (1965). Though all are solidly entertaining, the best of these is this 1972 feature in which a psychiatrist interviews four inmates at an insane asylum to glean which of them is actually a former doctor who lost his or her marbles. The stories run the gamut from outright supernatural to more psychological in nature, and though it descends into camp on occasion, Asylum is a bewitching, bizarro chiller that seeks to drive its audience as insane as the denizens of the bughouse in which it's set.
6

Creepshow (1982)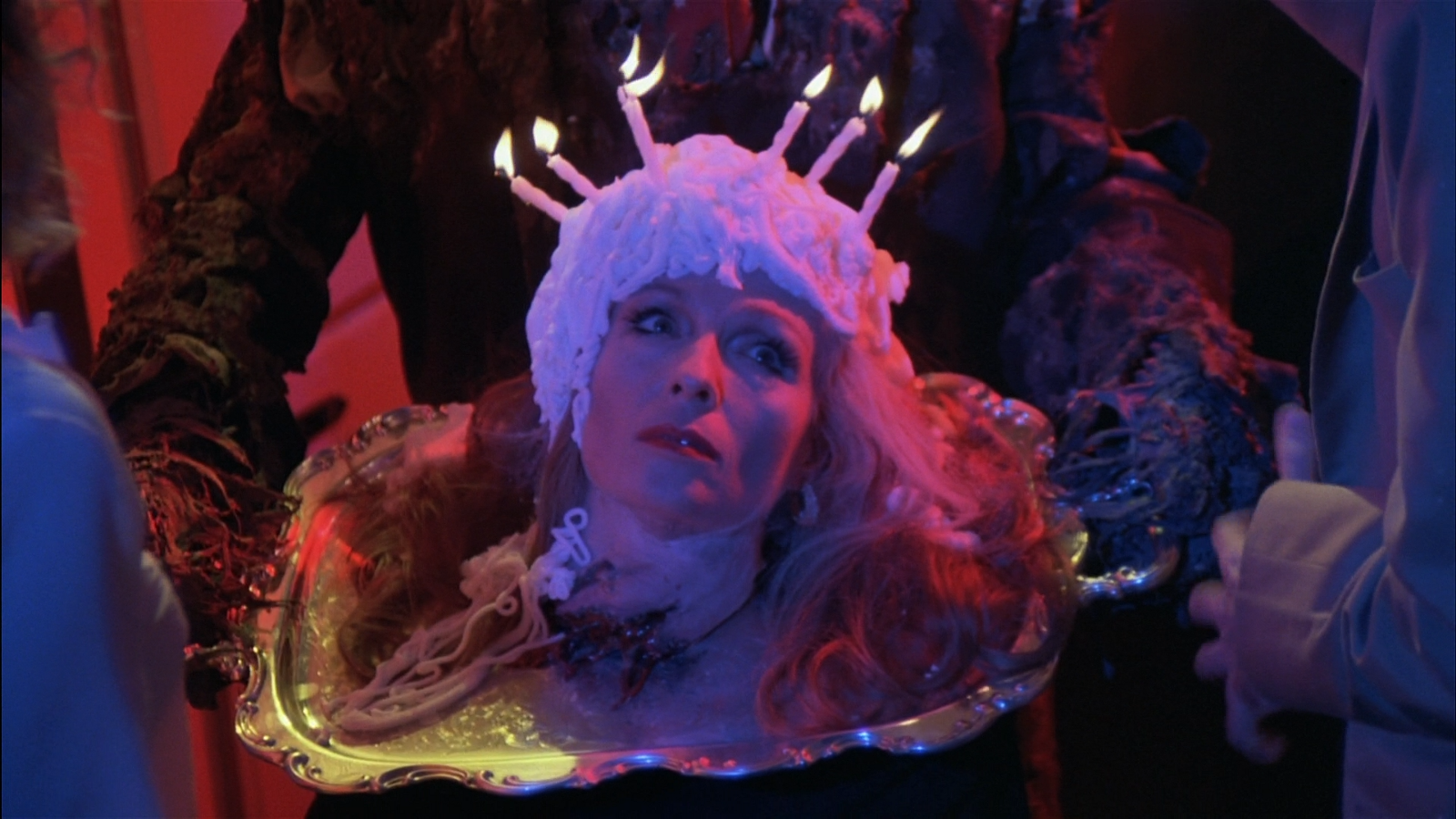 George A. Romero and Stephen King proved to be a match made in hell with this affectionate homage to the horror comics of their childhoods. Made up of five tales featuring a cavalcade of stars including Leslie Nielsen, Ted Danson, E.G. Marshall, Ed Harris, Adrienne Barbeau, and King himself in his first acting role, Creepshow was a box-office hit and became horror's gateway drug for children of the '80s much like the comics it's based on were for its creators.
RELATED: 10 Hilariously Bad Horror Movies On Netflix
The film's awesome effects by Tom Savini and lurid, comics-influenced visuals still hold up today, and it remains, as the tagline promises: "the most fun you'll ever have being scared!"
5

Creepshow 2 (1987)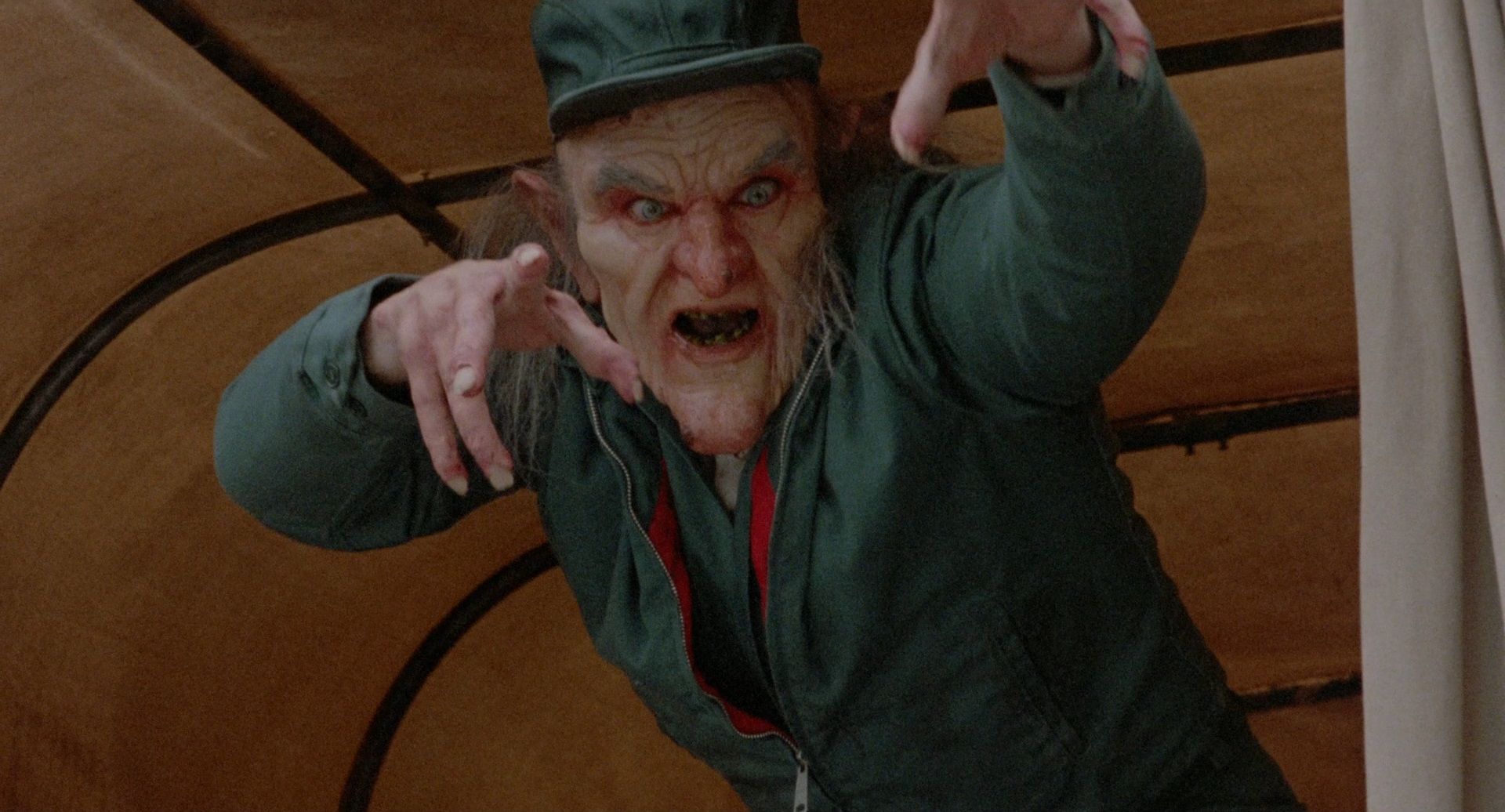 Those who overwhelmingly adore Creepshow often view its sequel in a negative light. Sure, Creepshow 2 is a bit scuzzy, but for fans of George Romero's voice (he wrote, but didn't direct the sequel) there's a fascinating, socially-conscious undercurrent at work in these stories. Some viewers might consider "Old Chief Wooden Head" in which a cigar store Indian comes to life to punish a murderer troublesome, or "The Hitchhiker", where a well-to-do white woman is harried by the undead corpse of the black man she ran over unsavory, and they would be right. But, is Creepshow 2 merely problematic? Or are there hidden depths (as there usually are) to Romero's vision? Either way, it's a fascinatingly flawed sequel to one of the best-loved horror films of all time, and is absolutely worth a second look.
4

Tales From The Hood (1995)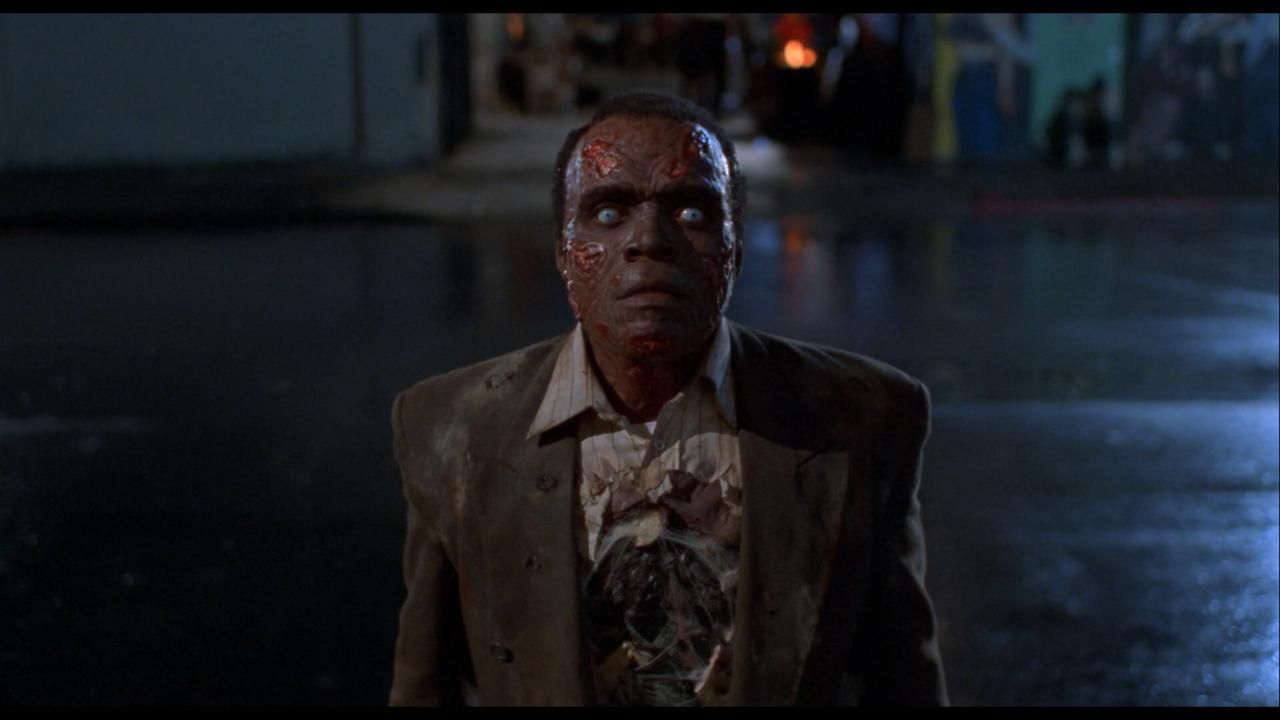 Not just a black horror cornerstone, but easily one of the most cohesive and satisfying films of its type, Rusty Cundieff's Tales From The Hood is the total package on all fronts and uses its setup as a launching pad for exploring police corruption, urban gangs, abusive relationships, and more.
RELATED: 10 Black Horror Films To Watch Before Jordan Peele's Us
The wraparound narrative about three urban youths on a mission to retrieve a bag of drugs from a body at the local morgue and the menacing funeral director who waylays them with four supernatural tales isn't just clever, it's essential to the piece in terms of storytelling and overall efficacy. Equal parts silly, scary, and serious-minded, Tales From The Hood is a near perfect example of what the anthology subgenre can do when there's a strong viewpoint and narrative thrust behind the camera.
3

Three... Extremes (2004)
Assembling the work of three of Asia's most talented directors, this brutal film melds the sick and twisted worlds of Japanese and Korean Horror into one unsettling experience.
RELATED: The 10 Best Asian Horror Movies
The three segments by national treasures Fruit Chan, Takashii Miike, and Park Chan-Wook have no framing device to help make sense of the mayhem, and the three highly individualistic directors each bring their own sense of style and pace to these tales of torture, madness, and flesh-eating. An intense experience for all but the most-seasoned viewers, Three... Extremes is an anthology film quite unlike those produced in The West, and that's what makes it essential.
2

Trick 'r Treat (2007)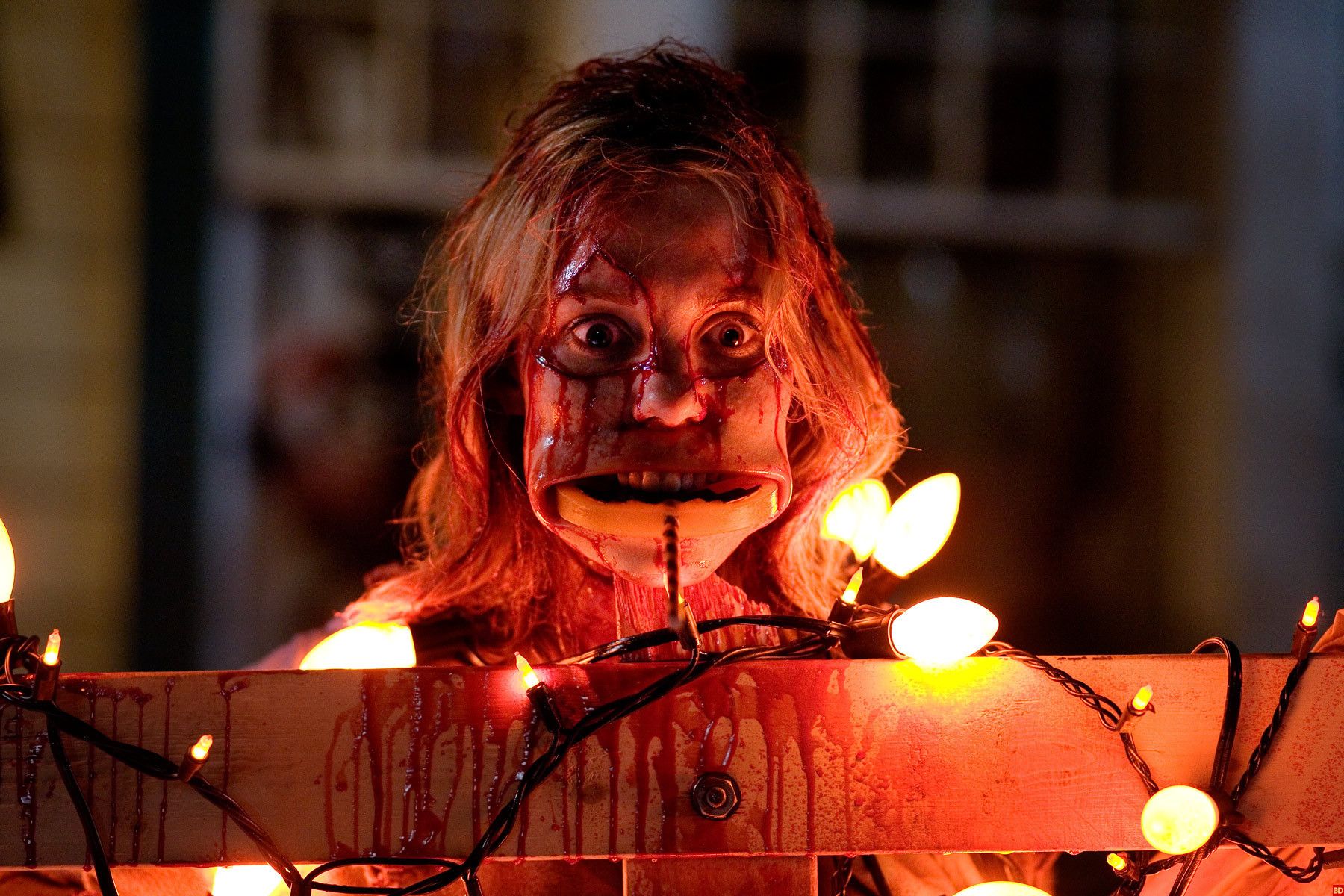 Mystifyingly, Michael Dougherty's Trick 'r Treat was deemed unworthy of a wide theatrical release when it dropped without fanfare on Blu-ray in 2009. Running a brisk 82 minutes and featuring a leap-frogging narrative that puckishly interweaves a handful of supernatural occurrences in a fictional Ohio burg on Halloween night, Dougherty's film has since been embraced as mandatory seasonal viewing for fright fans every October, its reputation growing with each passing year. It's not Dougherty's fresh take on lycanthropes, zombie children, or serial-killers that make Trick 'r Treat so special: it's the way that it just feels like Halloween, capturing the atmosphere of that night's magic and mystery unlike any other film before or since.
1

XX (2017)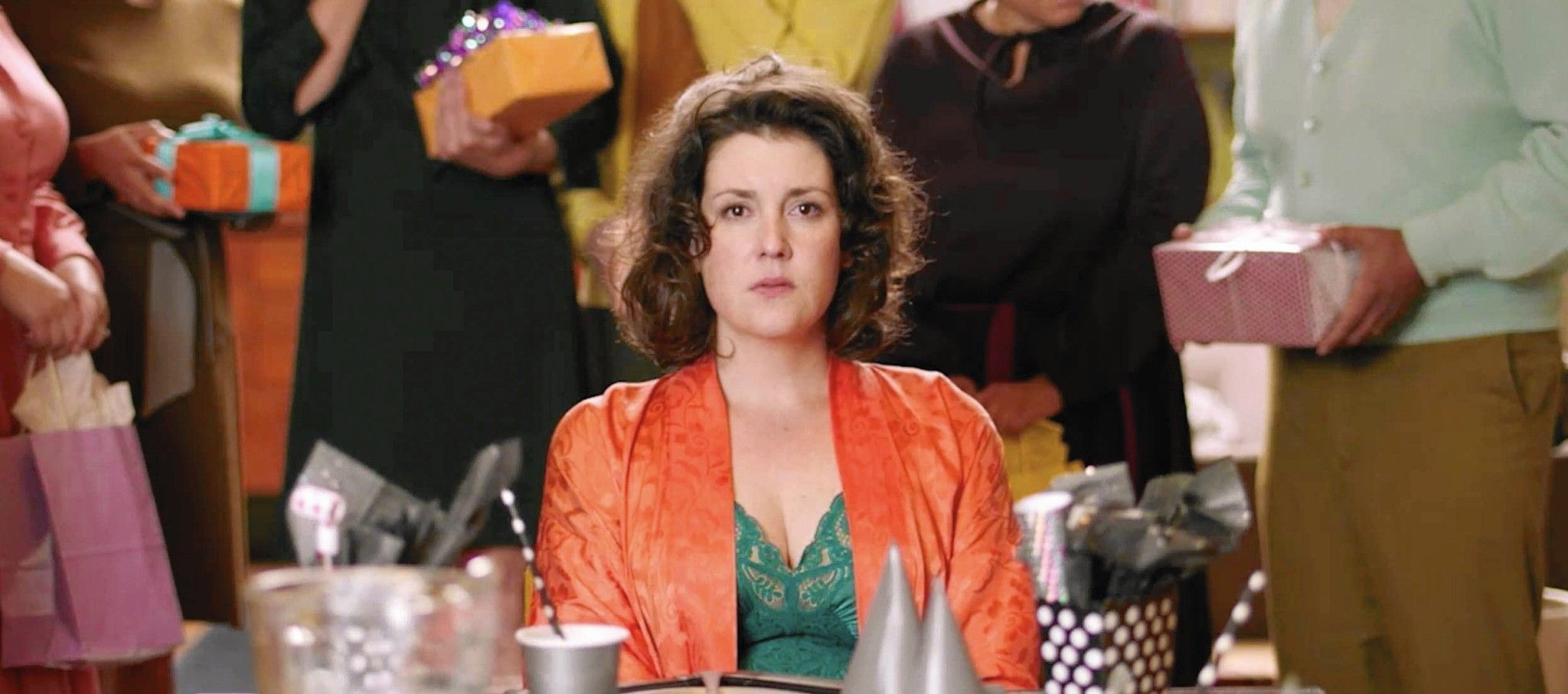 A constant problem with anthologies to which multiple filmmakers contribute is a lack of narrative or stylistic cohesion, an issue that XX almost succumbs to. A project devised to put women's voices at the forefront of a genre that has so often ignored them, the film combines four shorts from well-known names like Karyn Kusama (The Invitation) and Annie Clark (aka recording artist St. Vincent) that center on complex female characters. Though united by a suitably creepy animated framing device, the four shorts share jarringly little in terms of thematic juice or style, and the viewer is likely to come away singing the praises of just one of them rather than the piece as a whole. Still, it's a noble effort and an anthology for a new era--bringing diverse experiences and perspectives to a largely male-centric genre and providing lots of food for thought.