10 Best Avengers: Infinity War Quotes
Avengers: Infinity War was an emotional rollercoaster of a movie with some hilarious moments and some extremely traumatic ones for fans. With so many emotional and funny scenes in the movie, the film is full of some memorable quotes. As Avengers: Endgame comes out this month, it's the ideal time to reflect back on Infinity War and some of the iconic scenes from the film.
We've collected 10 of the best Infinity War quotes from poignant moments to ones that made audiences laugh out loud.
RELATED: 10 Incredible Worlds In The Marvel Comics MCU Has Yet To Explore
10

"I ASSURE YOU, BROTHER. THE SUN WILL SHINE ON US AGAIN."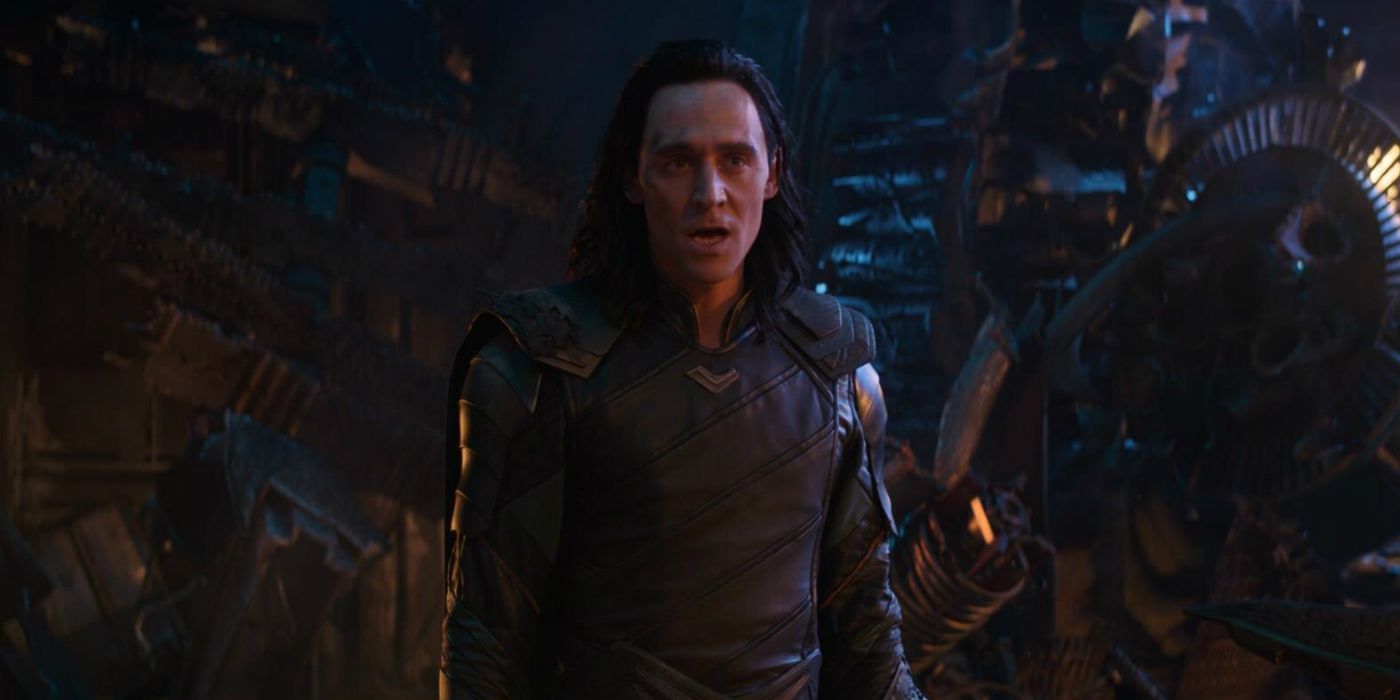 Loki fans were devastated when the character died before the title credit to the movie even appeared. Whether or not Loki is really dead is still up in the air, but the character will be coming back for a television series on Disney+ much to fans' delight.
This quote is one that Loki says to Thor, and this moment gives many fans hope. The quote is likely Loki trying to signal some sort of message to Thor that things will be alright.
9

"WHEN YOU SAID YOU WERE GOING TO OPEN WAKANDA TO THE REST OF THE WORLD, THIS IS NOT WHAT I IMAGINED."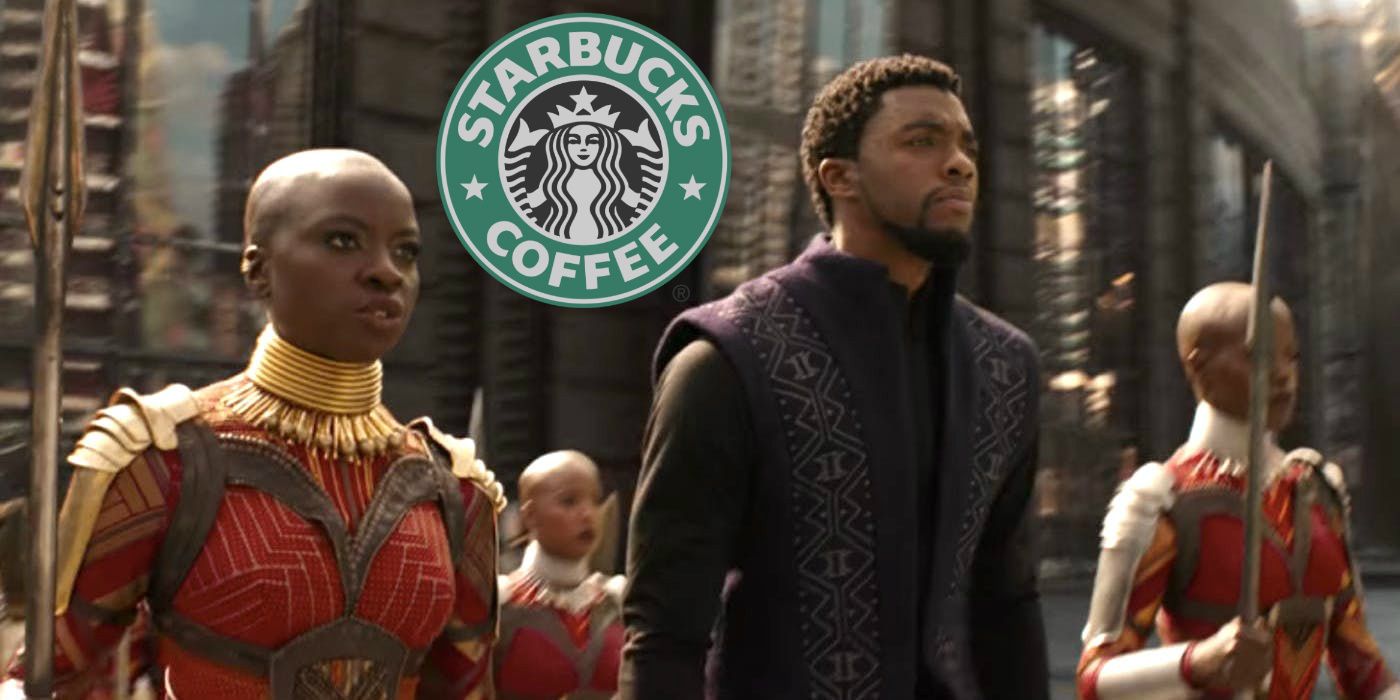 When Wakanda teams up with some of the Avengers to help fight against Thanos, Okoye has a few thoughts about this. In this hilarious quote, she tells T'Challa that she was looking forward to having the Olympics and Starbucks, not to fighting aliens.
Okoye didn't have a lot of scenes in this movie, but the ones she did have were pretty badass. Whether she's saying hilarious lines or kicking alien butt, she's definitely a much-needed addition to the team of heroes.
8

"I AM GROOT." "I AM STEVE ROGERS."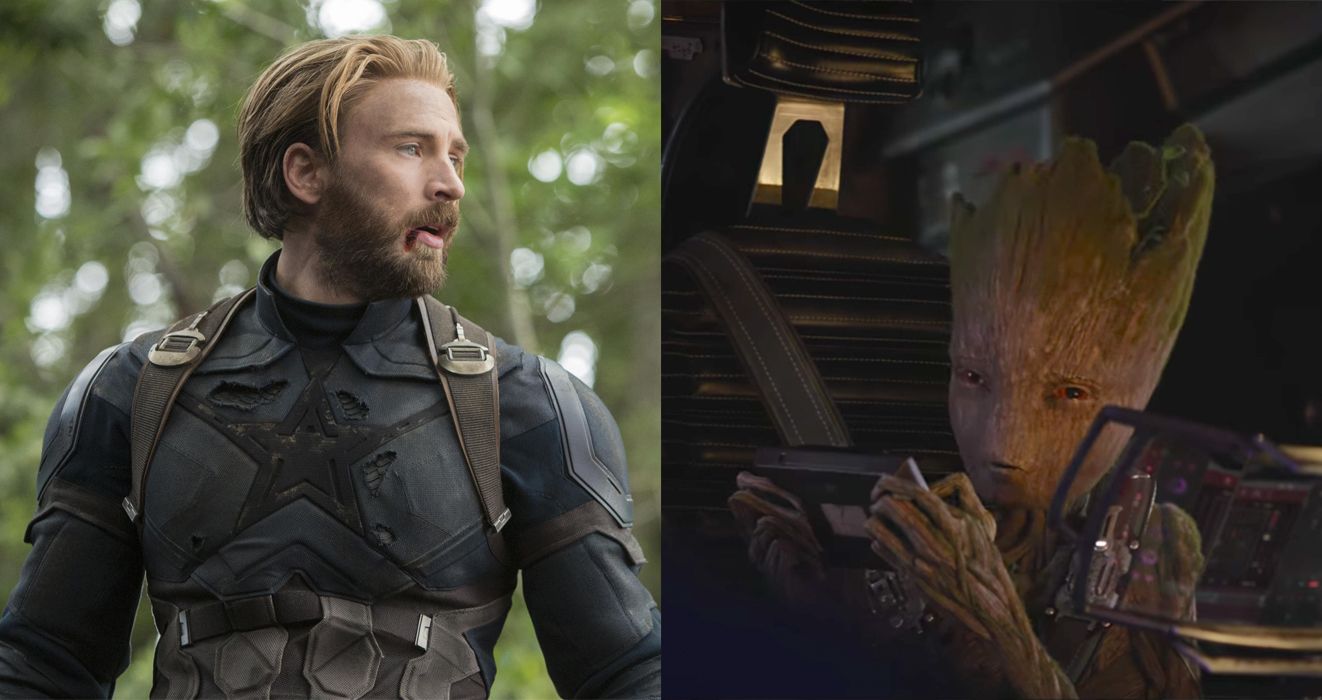 This adorable moment was one that many fans loved. Captain America is a pretty serious person all around, and he is also very earnest.
RELATED: 10 LGBTQ Marvel Heroes That Deserve Their Own Movie
When Groot says hello, or whatever he actually says after Thor introduces him, Steve doesn't even think twice about the fact that Groot is a tree. Instead, he politely introduces himself, and the interaction was one that fans definitely couldn't get enough of.
7

"GET LOST, SQUIDWARD."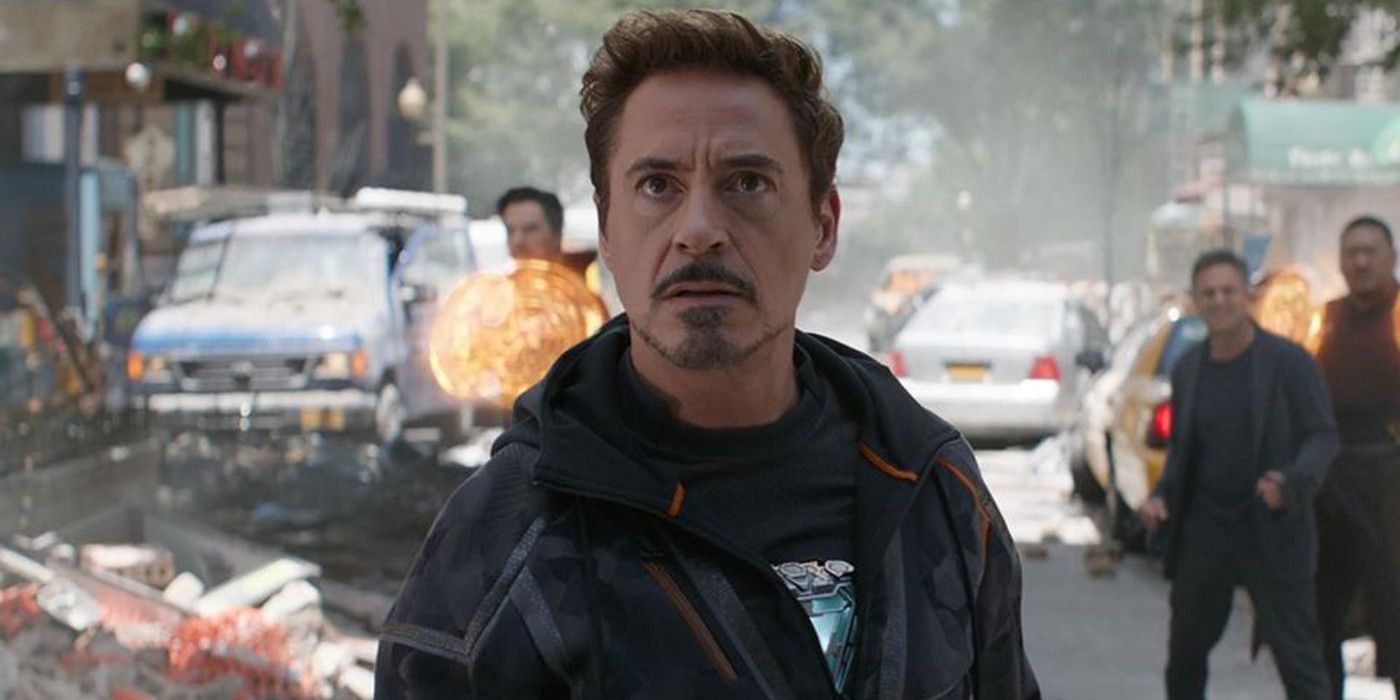 Tony Stark is known for his snark and wit, and, despite the intensity of what was happening in this movie, he had no shortage of witty one-liners. This is one of his funniest lines from the film, especially since Corvus really does look like Squidward.
RELATED: 10 Inspiring Quotes From Tony Stark
Iron Man is great at including pop culture references in his insults, and this is one of the best examples. With other great lines such as "you're embarrassing me in front of the wizards" and more, it's hard to pick just one funny Stark moment from Infinity War.
6

"WE'RE IN THE ENDGAME NOW."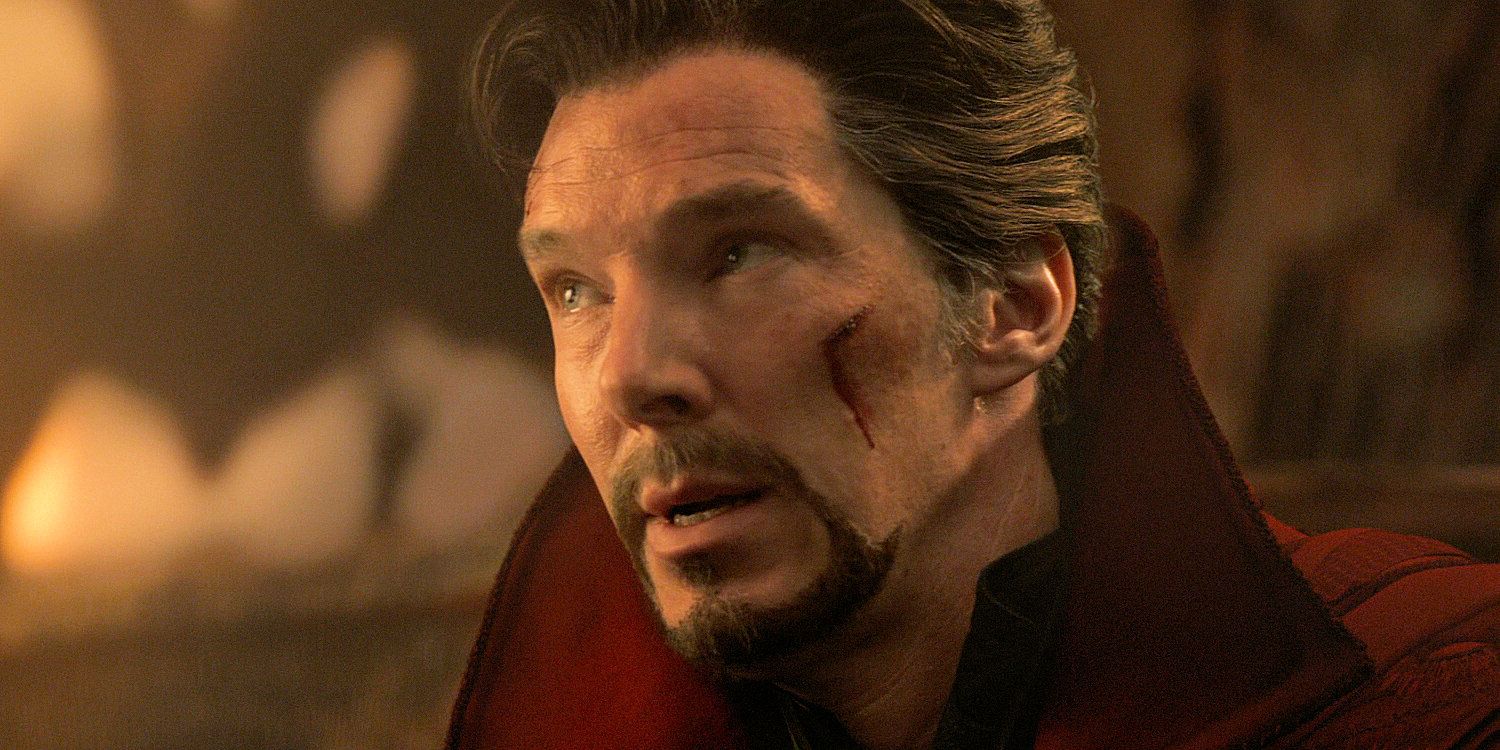 While many of the quotes on this list have been funny, there were also many memorable lines that are more serious. Doctor Strange says this to Iron Man when Thanos gets the best of them and everything is about to go really bad as people begin to turn to dust.
The quote is also a clever reference to the title of Avengers: Endgame, even though most people didn't realize that at the time. This quote also seems to be a nod to the fact that things for the MCU are about to shift and end in some major ways.
5

"KICK NAMES, TAKE ASS."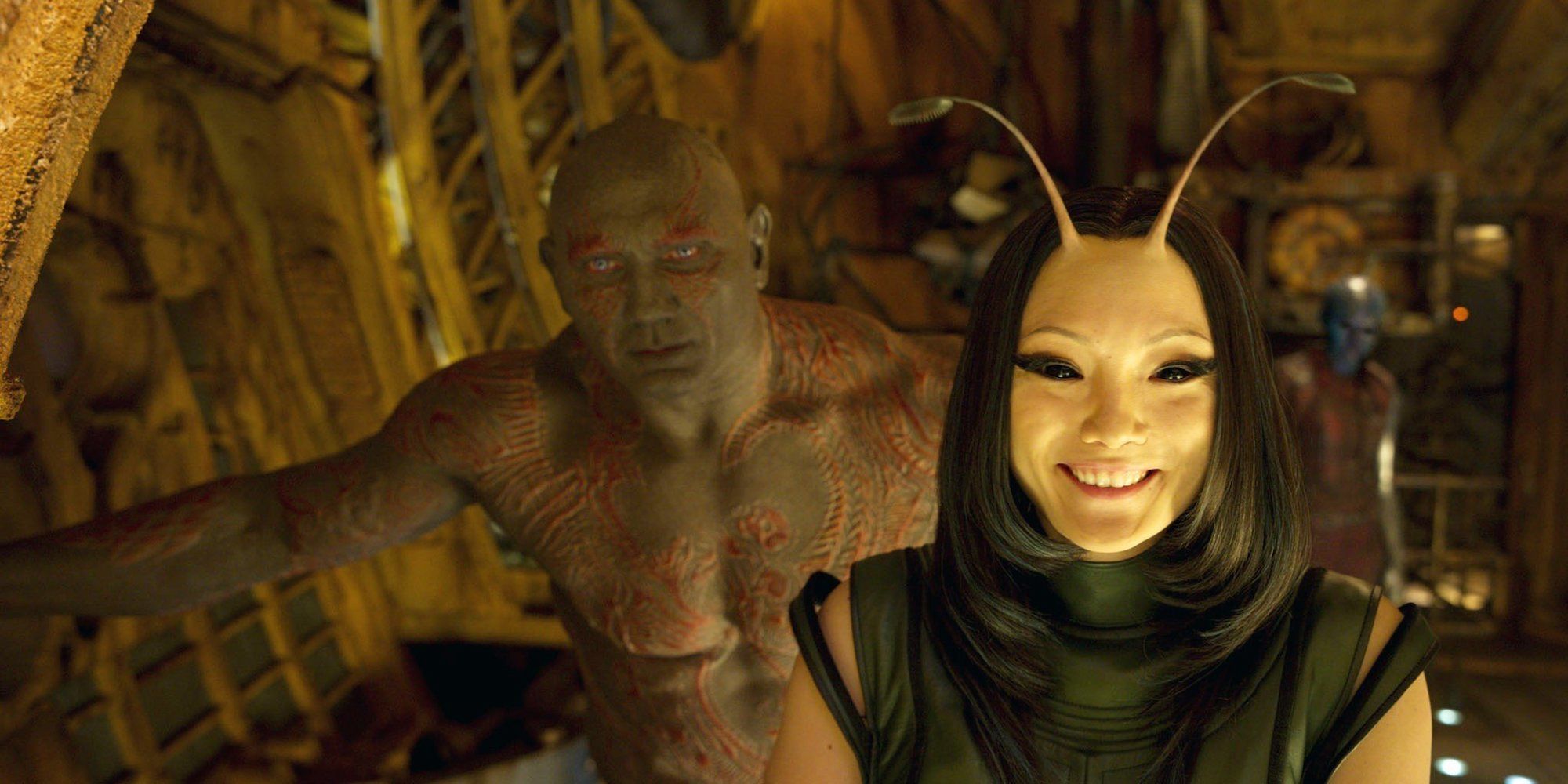 The Guardians of the Galaxy movies are known for their humor and more light-hearted feel. However, Infinity War was one of the most dark and dire movies in the MCU so far.
RELATED: 8 Ways The MCU Has Forever Changed Cinema
Adding the Guardians into a more somber film meant that they still had a lot of time to stand out with their naivety and funny lines. Mantis is a mostly innocent character who is also very powerful. With this quote, she is trying to be hardcore but messes up the popular saying in a really sweet and funny way.
4

"I'M NOT LOOKING FOR FORGIVENESS, AND I'M WAY PAST ASKING PERMISSION. EARTH JUST LOST HER BEST DEFENDER, SO WE'RE HERE TO FIGHT."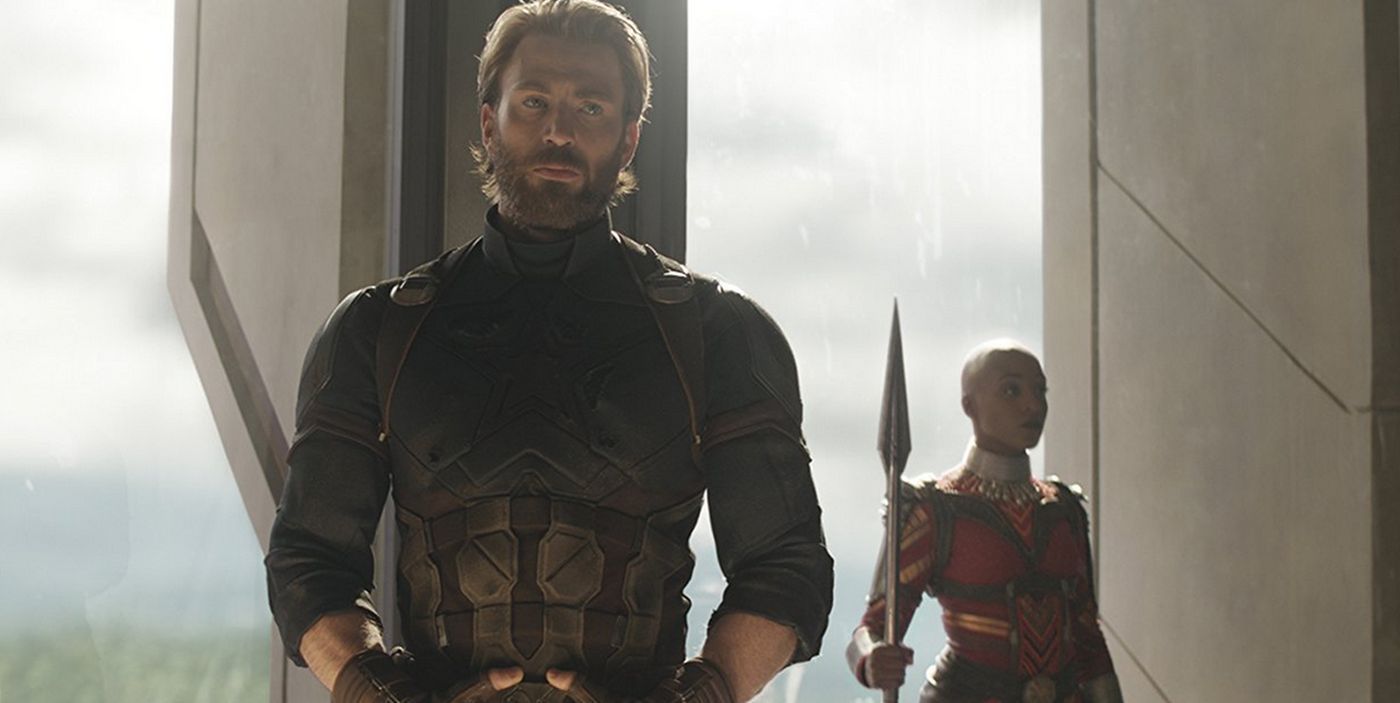 In Infinity War, Steve Rogers is a fugitive from the law and has been spending his time off the radar in Wakanda or off on missions with Falcon and Black Widow. However, of course, when the world really needs him again, he shows up to help.
RELATED: 10 Inspiring Quotes From Captain America
With Iron Man gone, Steve isn't here to mess around, and he showed he doesn't really care about playing nice anymore. He cares about fighting and saving people and doing what has to be done. This version of Captain America is very different than how he was earlier on in the MCU and shows what he has been through and how he has changed.
3

"FAMILIES CAN BE TOUGH."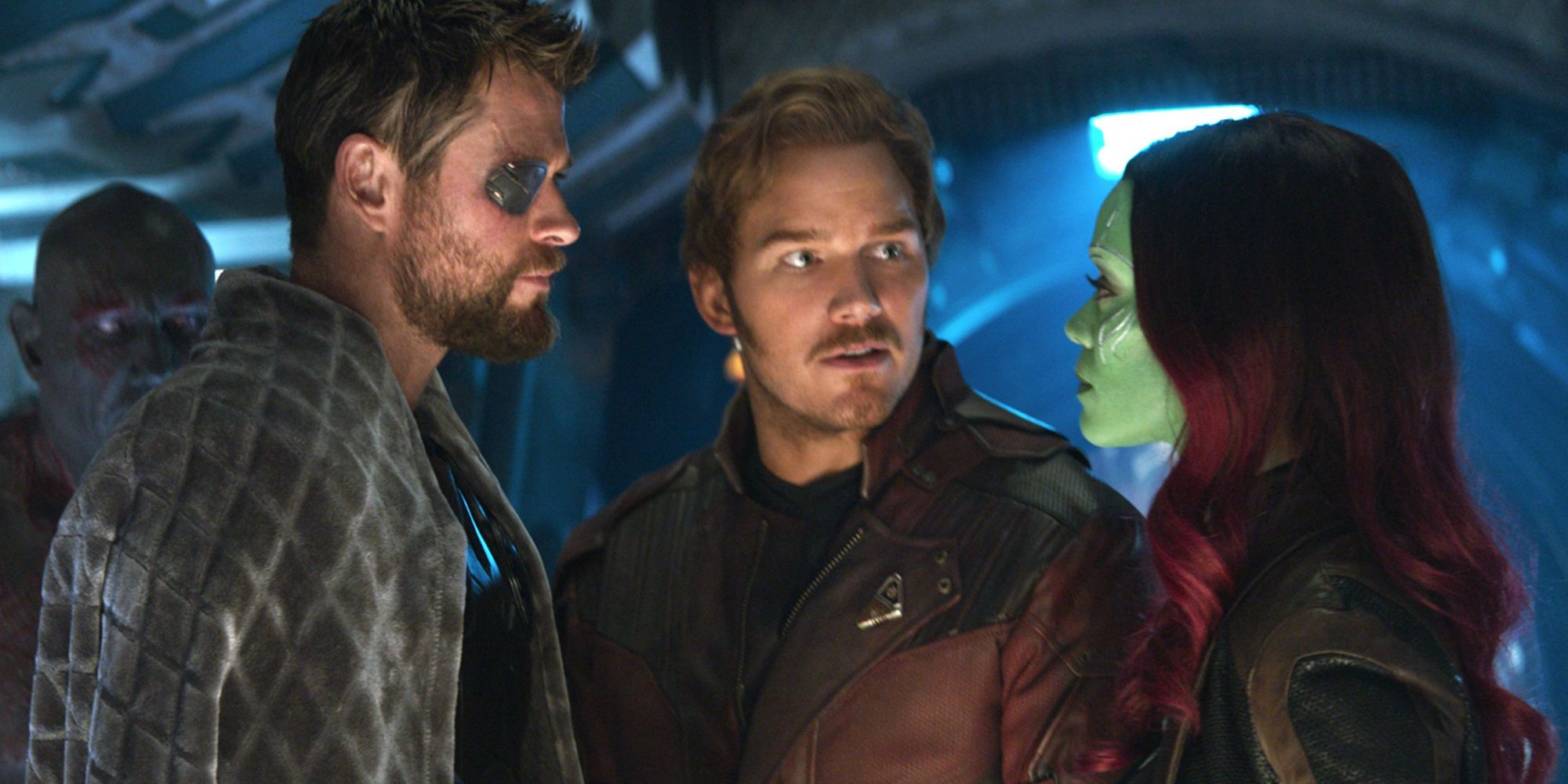 Thor gives some wise insight into how difficult it can be dealing with family dynamics. While the MCU might be filled with heroes and aliens, there are still moments that many of us can relate, too, and this is a good example of that.
Thor is talking to Gamora and comforting her over the fact that Thanos is her adopted father. He shows his compassionate side here and does so in his characteristic sweet and hilarious way.
2

"THIS IS NO PLACE TO DIE."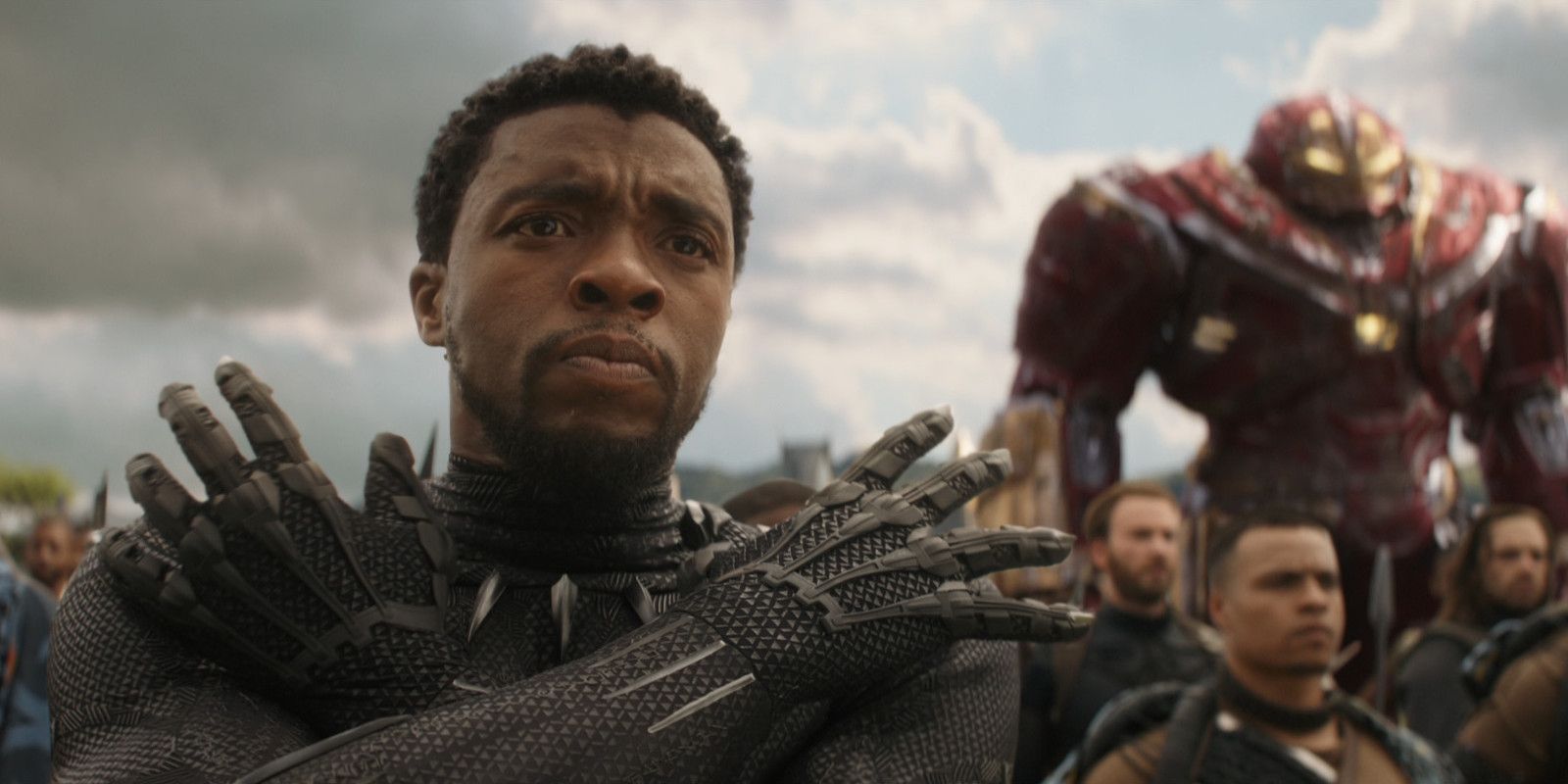 Black Panther is an inspiring and powerful character in the MCU, but he, unfortunately, had some moments in Infinity War where he unknowingly foreshadowed bad things to come.
He says this line as he is helping Okoye up and just before he dies from the Thanos snap. This was a rather surprising moment for fans considering that T'Challa had just been introduced in the MCU.
1

1."MR. STARK, I DON'T FEEL SO GOOD."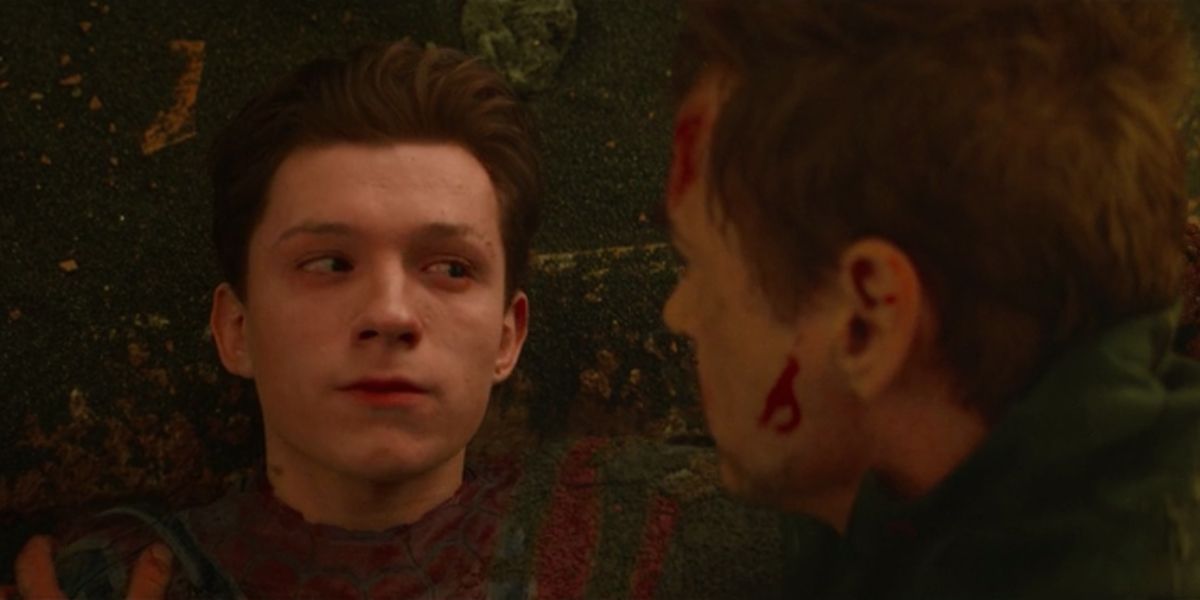 This might be one of the worst quotes on this list as it's definitely one of the saddest. However, it's one of the most memorable and quoted lines from the movie, and it's the perfect example of how much the Avengers have lost going into Endgame.
Peter Parker is such a lovable and earnest character, and seeing him go to dust in front of Iron Man in such a traumatic way was difficult for most fans.
NEXT: 10 Most Memorable Quotes From Tom Holland's Spider-Man