10 Benedict Cumberbatch Roles Most Fans Don't Know About
Benedict Cumberbatch has slowly become one of Hollywood's biggest stars. Most people became aware of him from his critically acclaimed take on a modern Sherlock Holmes in the BBC show Sherlock. His compelling and entertaining performance in that show gained him notoriety, leading to high-profile film roles. He has since become an Oscar-nominated actor for The Imitation Game and is part of the ever-popular Marvel Cinematic Universe as Doctor Strange.
RELATED: Endgame Theory: What Doctor Strange REALLY Saw In The Future
While Cumberbatch's rise to fame might seem like a case of overnight success, he slowly built a solid career with small roles in smaller projects before getting his big break. He has become a star thanks to roles like Sherlock and Strange, but there are plenty of his roles you might not be as familiar with.
10

The Fifth Estate (2013)
Julian Assange is a big name in the news right now and has been a controversial figure for quite some time. The founder of Wikileaks, Assange is the kind of real-life personality Hollywood loves to explore. But most people won't remember there was, in fact, a film made about Assange with Cumberbatch playing the man himself.
The Fifth Estate was a look at the beginnings of Wikileaks and Assange as the organization's leader, painting the whole thing in a rather unflattering light. The movie was dismissed by most critics as a failed attempt at a The Social Network-like real-life drama. But even the harshest critics pointed to Cumberbatch's performances as the highlight of the film.
9

Hawking (2004)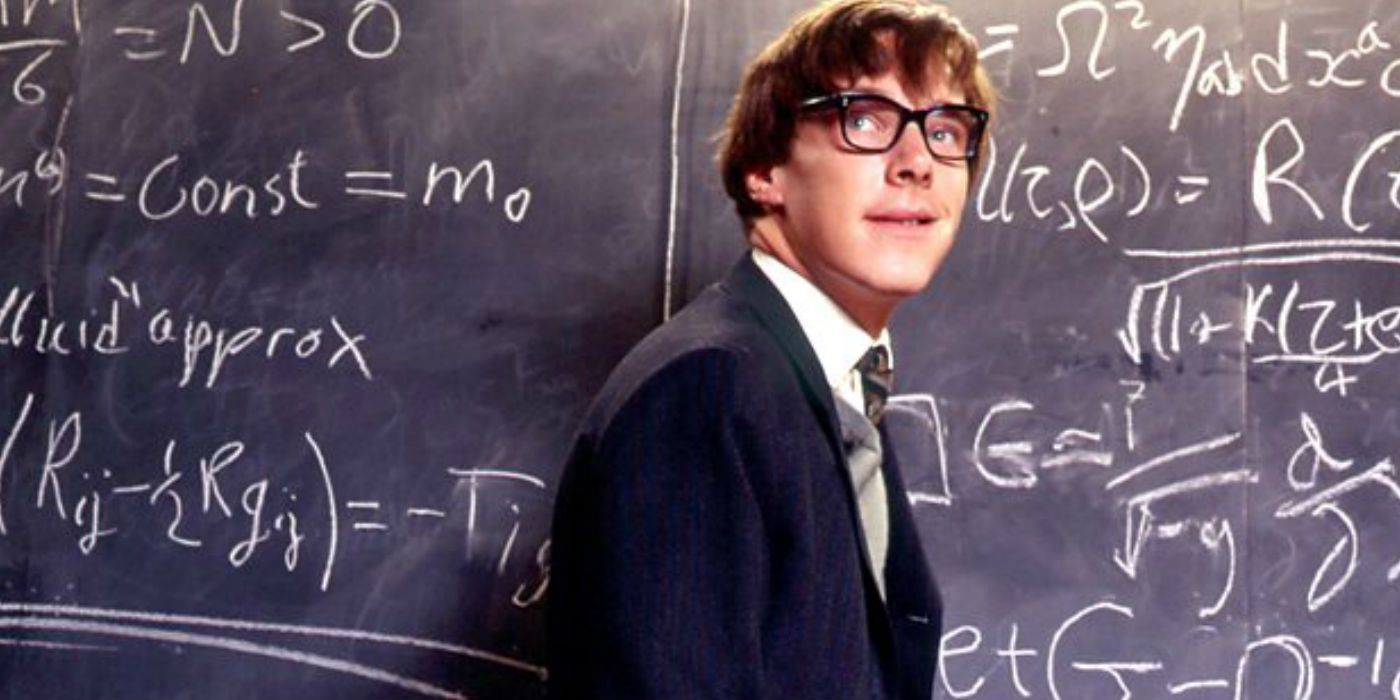 Long before Eddie Redmayne won his Oscar for playing Stephen Hawking in The Theory of Everything, Cumberbatch played the famed physicist in this made-for-television movie. Like The Theory of Everything, the film looks at the earlier years in Hawking's career with his studies into the beginning of time, and his battle with motor neuron disease.
RELATED: Colin Firth & Benedict Cumberbatch Join Sam Mendes' 1917
Cumberbatch has the distinction of being the first actor to play Hawking on screen. While the film is now overshadowed by the success of the later film, it was a well-regarded telling of Hawking's story. Cumberbatch was singled out for his convincing portrayal of the man.
8

Starter For 10 (2006)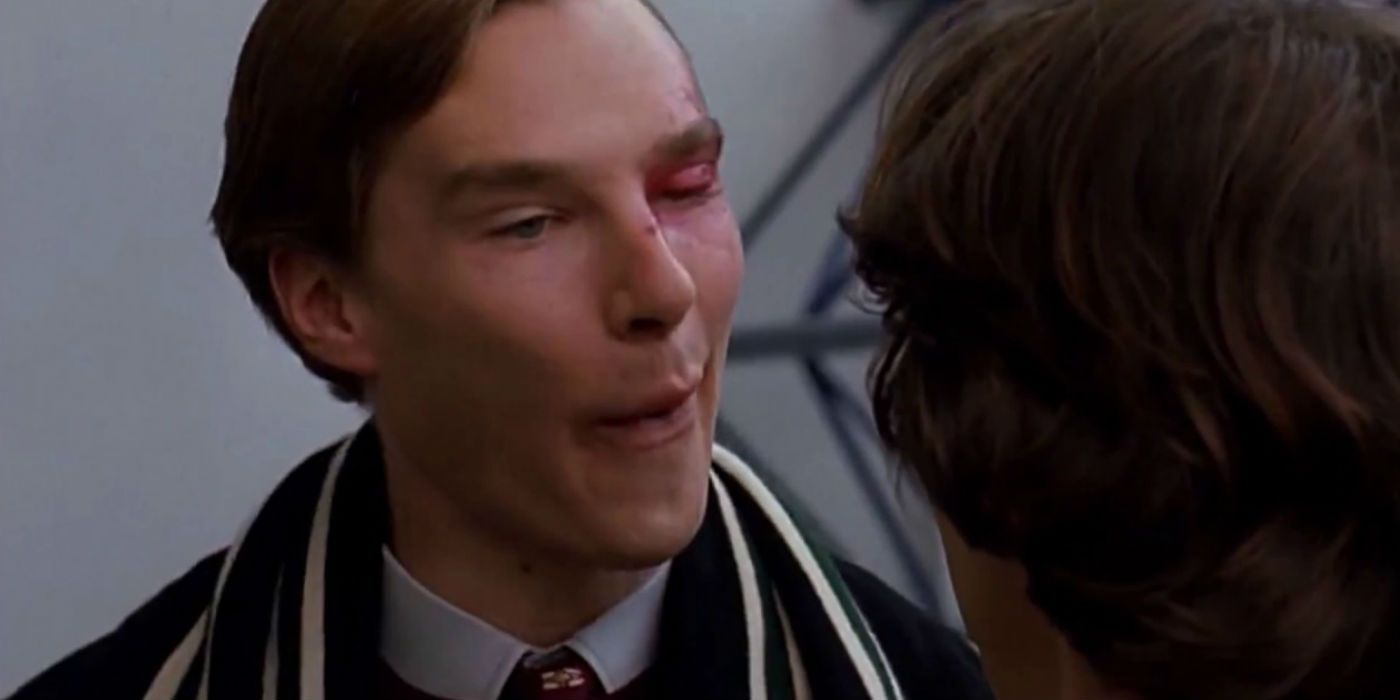 Cumberbatch is usually known as a serious dramatic actor, but even in those roles he has shown a talent for comedy. Perhaps it's no surprise then that one of his first film roles was this charming British coming-of-age comedy.
The film centers on a young aimless university student who wins a spot on a student quiz show. Cumberbatch plays the uptight captain of the quiz team. While he was a just a fresh-faced newcomer in the film, but he surrounded by other soon-to-be stars like James MacEvoy, Rebecca Hall, Dominic Cooper, and James Corden.
7

August: Osage County (2013)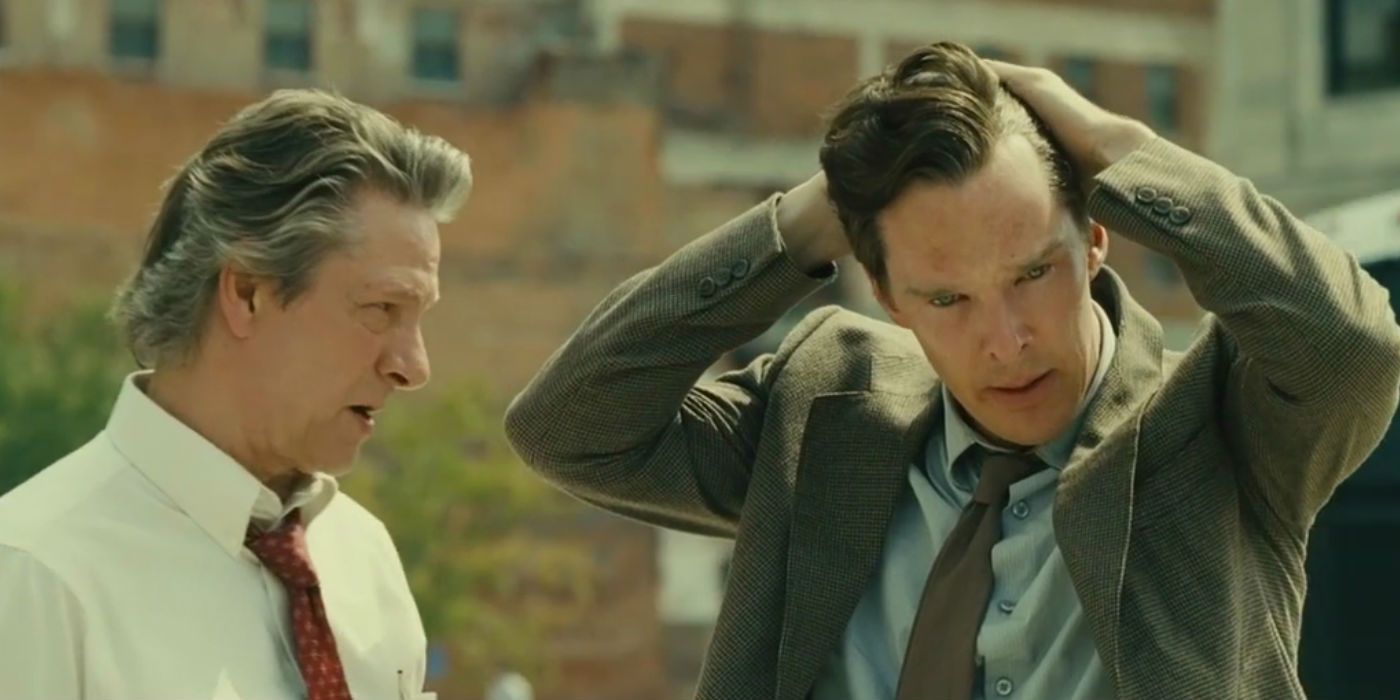 Before headlining his own films, Cumberbatch was making a solid career playing as part of large ensembles. One such role was as part of the massive star-studded cast of the family drama, August: Osage County. Based on the play by Tracy Letts, the film follows a dysfunctional family who are reunited when the patriarch goes missing.
Cumberbatch shared the screen with superstars like Meryl Streep, Julia Roberts, Ewan MacGregor, and Chris Cooper. He played the shy and awkward nephew of Streep's character in the film. While the movie itself received mixed reviews, the ensemble was largely praised.
6

Tinker, Tailor, Soldier, Spy (2012)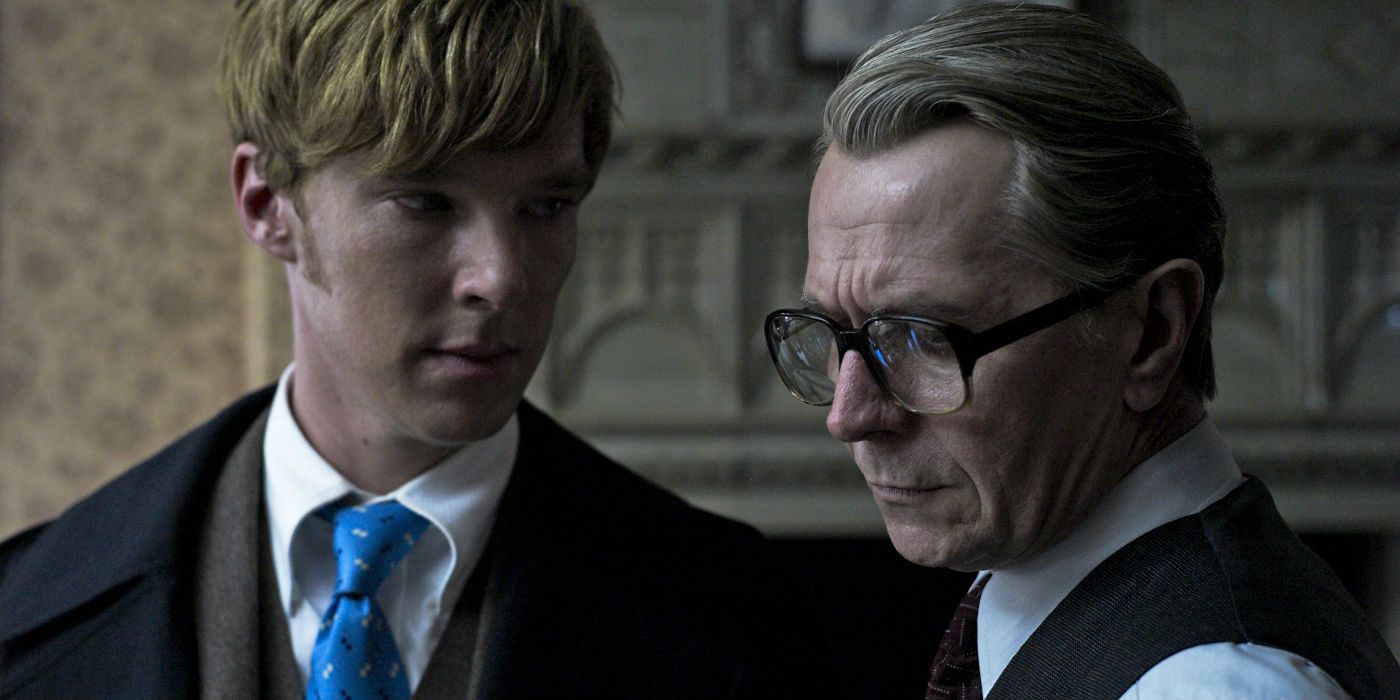 There have been plenty of adaptions of John le Carré's popular spy novel. Tinker, Tailor, Soldier, Spy stands out among these films for Gary Oldman's acclaimed performance as le Carré's famous spy George Smiley, which earned Oldman his first Oscar nomination.
RELATED: Amazon's Good Omens Casts Benedict Cumberbatch as Satan, Gets Premiere Date
The film follows Smiley's return to the spy game to hunt down a Soviet mole. While Oldman is the star of the film, he is backed up by a stellar cast of British stars like Tom Hardy, Colin Firth, and Mark Strong. Cumberbatch has a significant role as Peter Guillam, Smiley's trusted right-hand man.
5

12 Years A Slave (2013)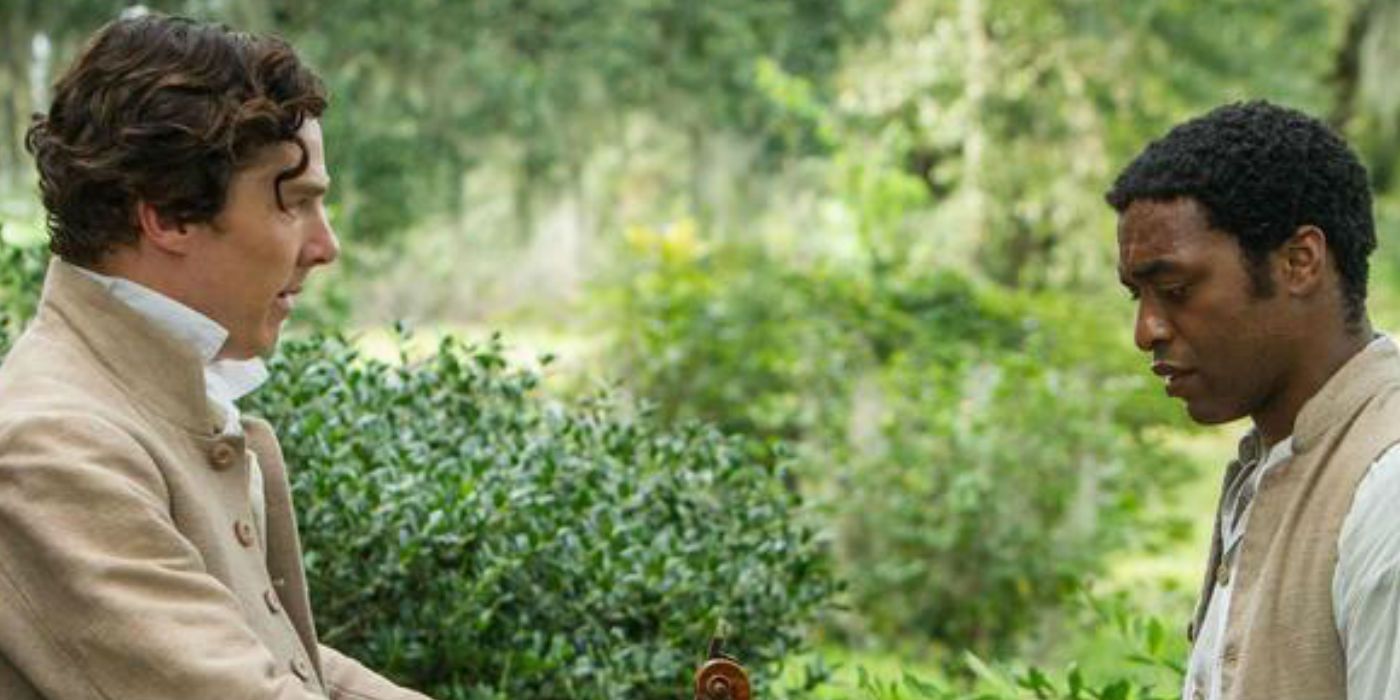 12 Years a Slave is one of the most harrowing movies in recent memory. It is based on the disturbing true story of Solomon Northrup, a free man living with his family in New York when he is sold into slavery. The film's brutal depiction of slavery makes it a hard but essential film to watch, earning it an Oscar for Best Picture.
Cumberbatch plays Ford, the first man buy Northrup as a slave. While Ford is not a violent man and thinks himself kind, he nevertheless turns a blind eye to the horror of the lives of his slaves and his role in the crime of slavery.
4

Black Mass (2015)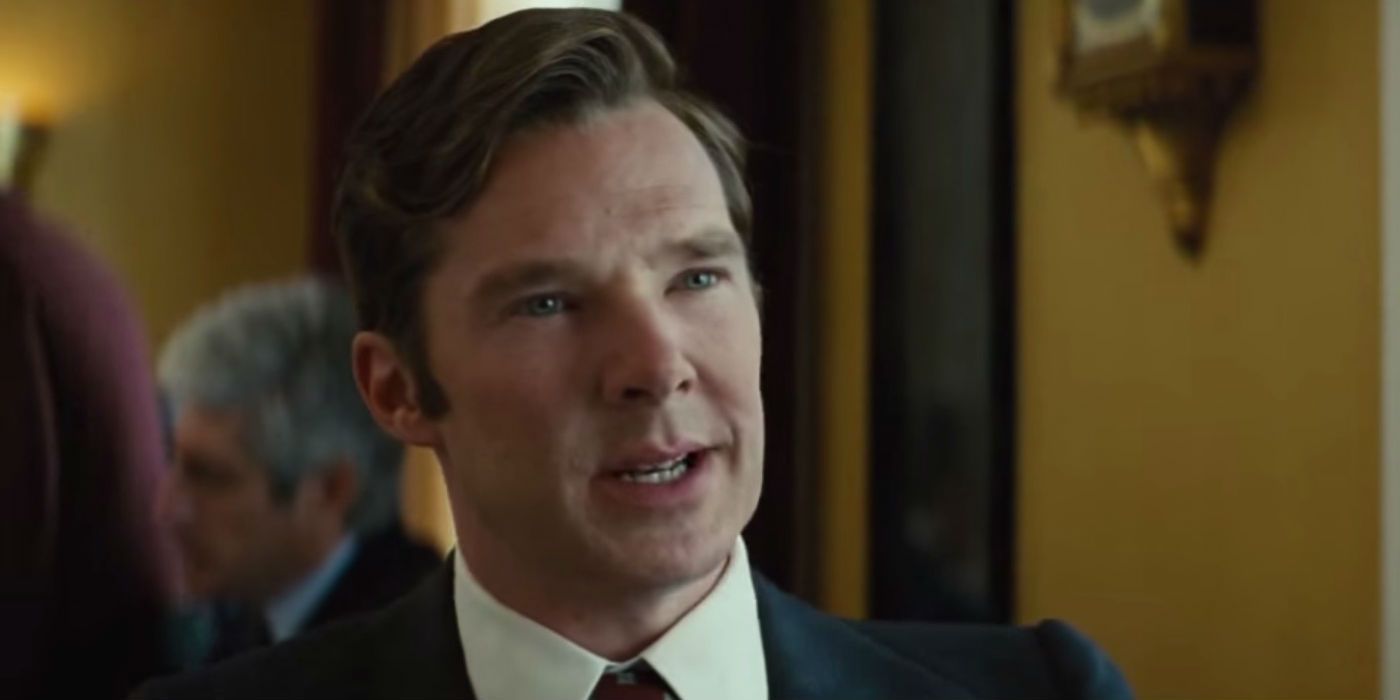 Black Mass is yet real-life tale on Cumberbatch's filmography. This crime film details the life of James 'Whitey' Bulger, a player in the Irish mob in Boston who secretly served as an FBI informant for years while simultaneously carrying out a number of horrible crimes.
Cumberbatch plays Bulger's brother, William Bulger, who served as Massachusetts Senate President as his brother ruled Boston's organized crime. The film was a pretty standard mob film, and though working a heavy Massachusetts accent, Cumberbatch is overshadowed by Johnny Depp's hammy performance in the lead role.
3

Atonement (2007)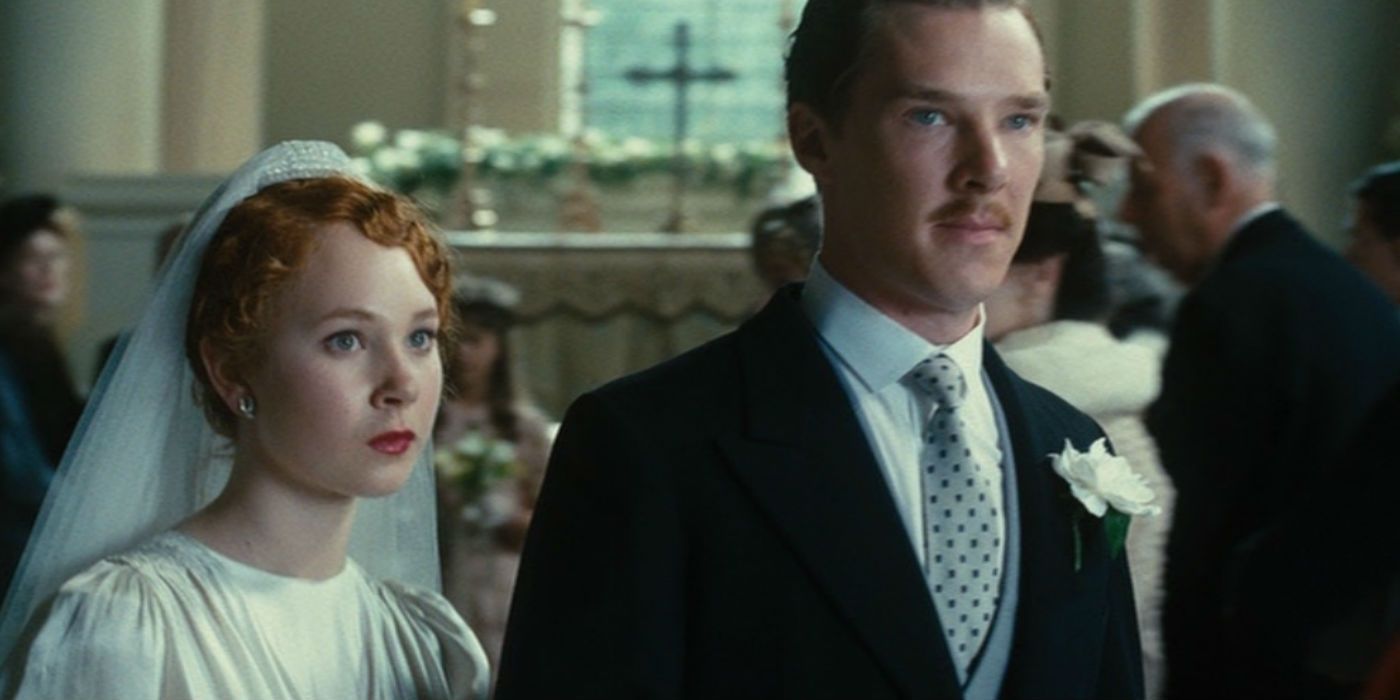 Cumberbatch seems the kind of actor who is perfectly suited for classy period dramas. He has quite of few of these kinds of films under his belt, and Atonement is certainly one of most highly acclaimed of them all. Based on the best-selling novel by Ian McEwan, the film is set in 1930s and follows a tragic love story told over the course of several decades.
RELATED: 5 Underrated Roles By MCU Actors (And 5 They'd Rather You Forgot)
Unlike some of Cumberbatch's more heroic roles later in his career, his character Paul Marshall is quite a despicable character. It is his unspeakable crime that sets the stage for the years of heartbreak experienced by the tragic lovers played by James McAvoy and Keira Knightley.
2

War Horse (2011)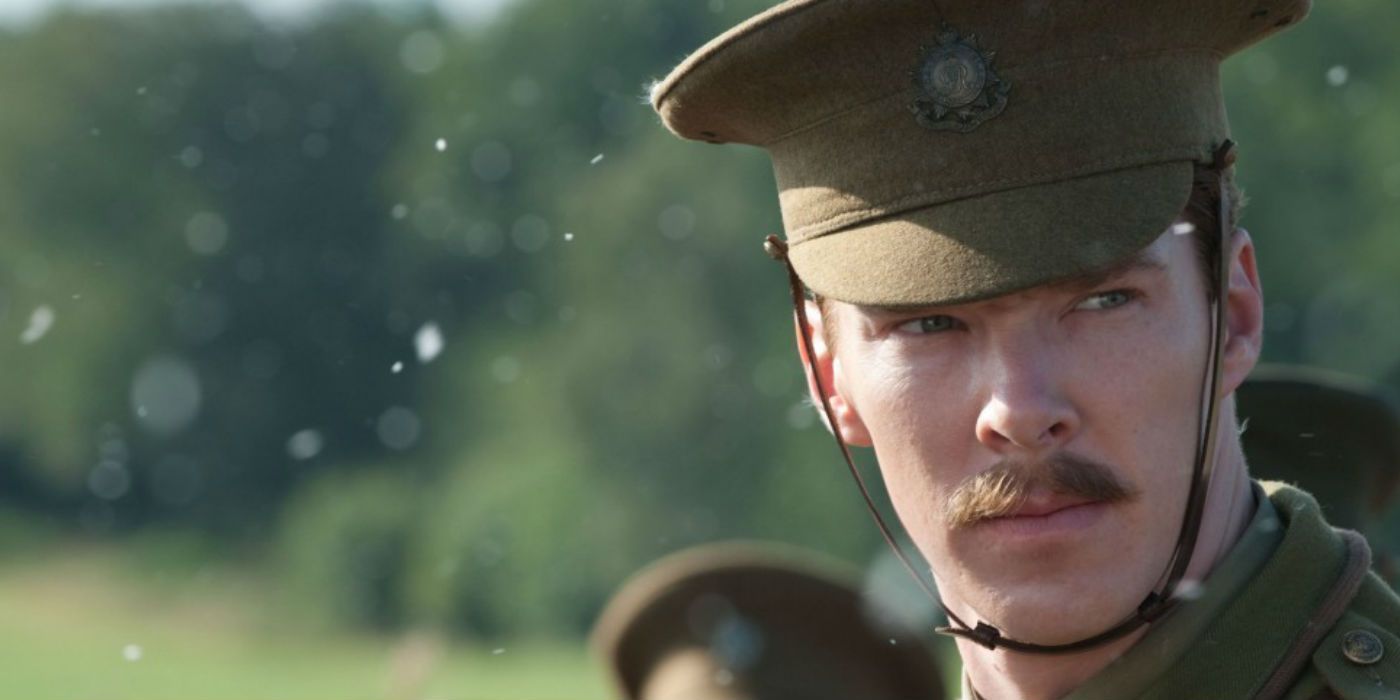 It must be a dream for most actors to work with an iconic filmmaker like Steven Spielberg. He has been responsible for so many classic films, the chance to be a part of that kind of legacy must be irresistible. Cumberbatch was given the chance to join that lucky group of actors as he appeared in Spielberg's War Horse.
Based on the acclaimed play, the film follows a horse from his quiet life on a farm to the front lines of World War I. Cumberbatch plays a brash cavalry major alongside Tom Hiddleston. Though it was no doubt an exciting step up for Cumberbatch's career, the film was considered low-tier Spielberg.
1

Zoolander 2 (2016)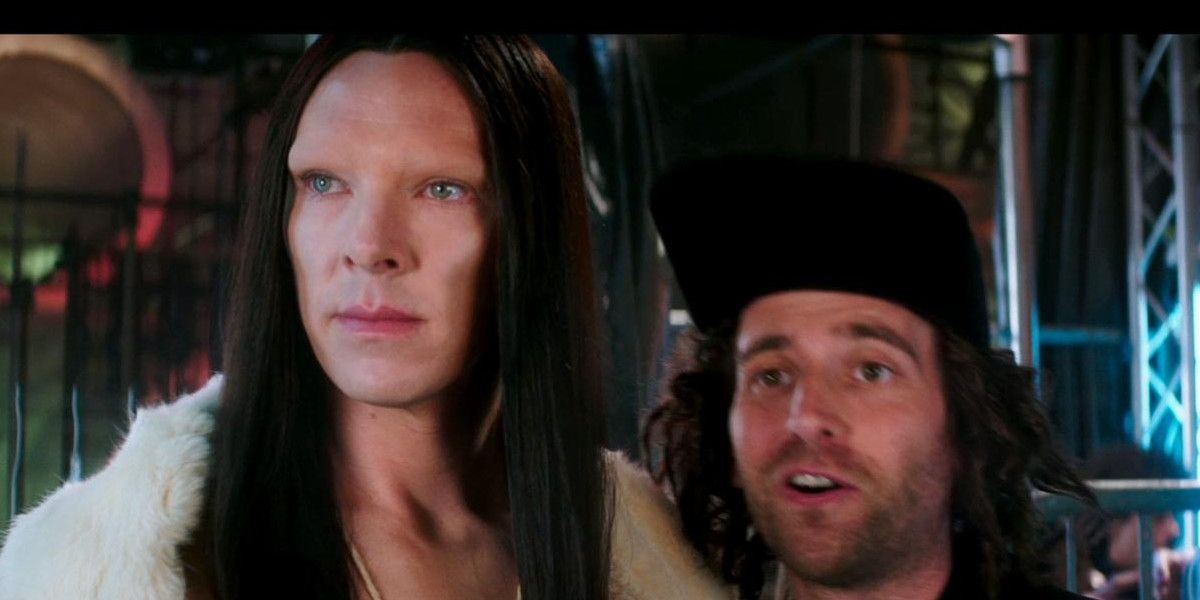 Every now and then even the most respected and popular of actors have to have a little fun with one of those roles that is really "out there". That seems to be what was going through Cumberbatch's mind when he agreed to join Zoolander 2.
The follow-up film found the titular male model in Rome and once again at the center of a sinister conspiracy. Cumberbatch has maybe the strangest role in the film -- which is really saying something. He plays All, an androgynous model. Cumberbatch really goes for it in the role but unfortunately, the sequel falls far short of the hilarious original.