The Umbrella Academy: Where You've Seen Them Before
Netflix just renewed The Umbrella Academy for a second season, as was expected considering the show's success. Based on the comic book series of the same name created by Gerard Way of My Chemical Romance and Gabriel Ba, the first season follows the first volume in The Umbrella Academy series, titled The Apocalypse Suit. The critics gave it generally positive reviews, with special praise given to the visuals and the cast.
RELATED: Umbrella Academy Renewed For Season 2 At Netflix, Filming Starts This Summer
Speaking of the cast, we decided it's high time we got to know them a bit better. If you thought some of their faces looked familiar, here's where you might have seen the cast of The Umbrella Academy before.
10 ELLEN PAGE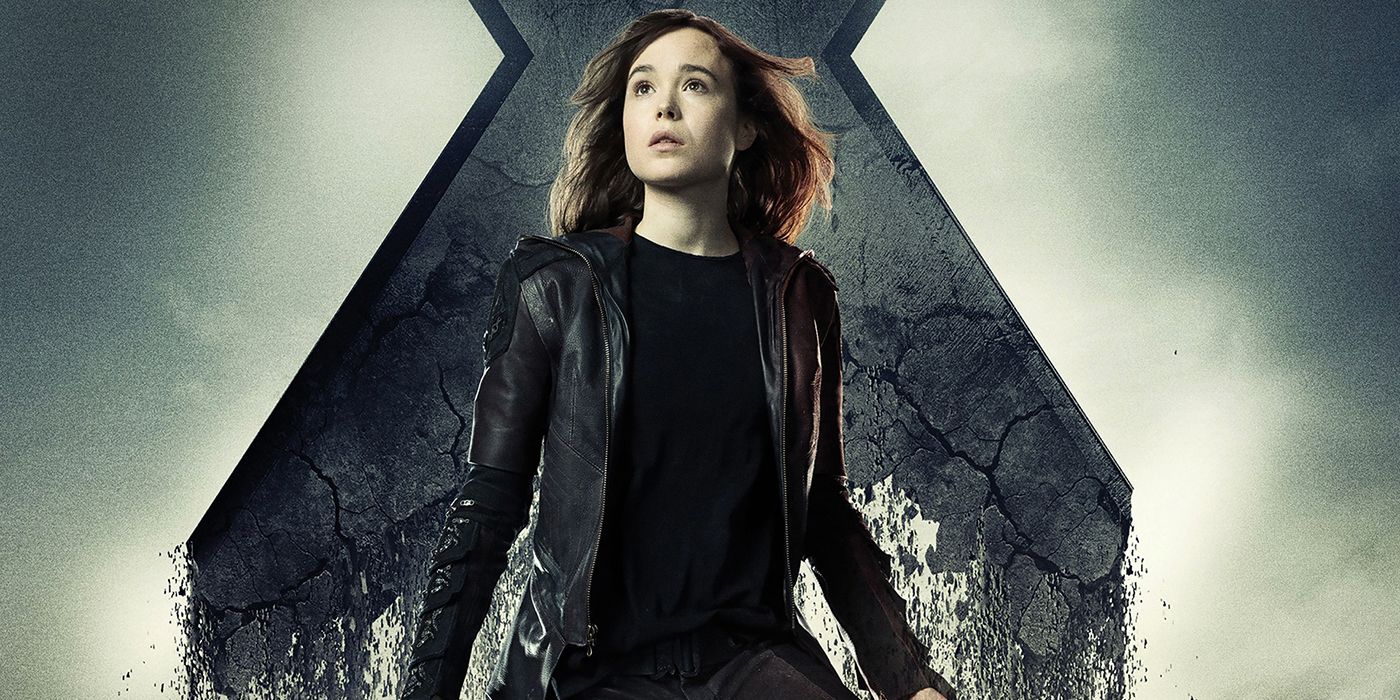 Ellen Page is certainly the biggest name attached to The Umbrella Academy. Page's breakthrough role came in 2007 when she portrayed the titular character Juno in Jason Reitman's award-winning coming of age comedy Juno about a teenage girl dealing with an unplanned pregnancy. Page was nominated for various prestigious awards for her performance.
Comic book fans will remember Page from the X-Men franchise, where she portrayed Kitty Pryde and played a pivotal role in X-Men: Days of Future Past. She's also known for starring in Christopher Nolan's Academy Award-winning movie Inception, where she portrayed an architecture student recruited to construct various dreamscapes.
9 TOM HOPPER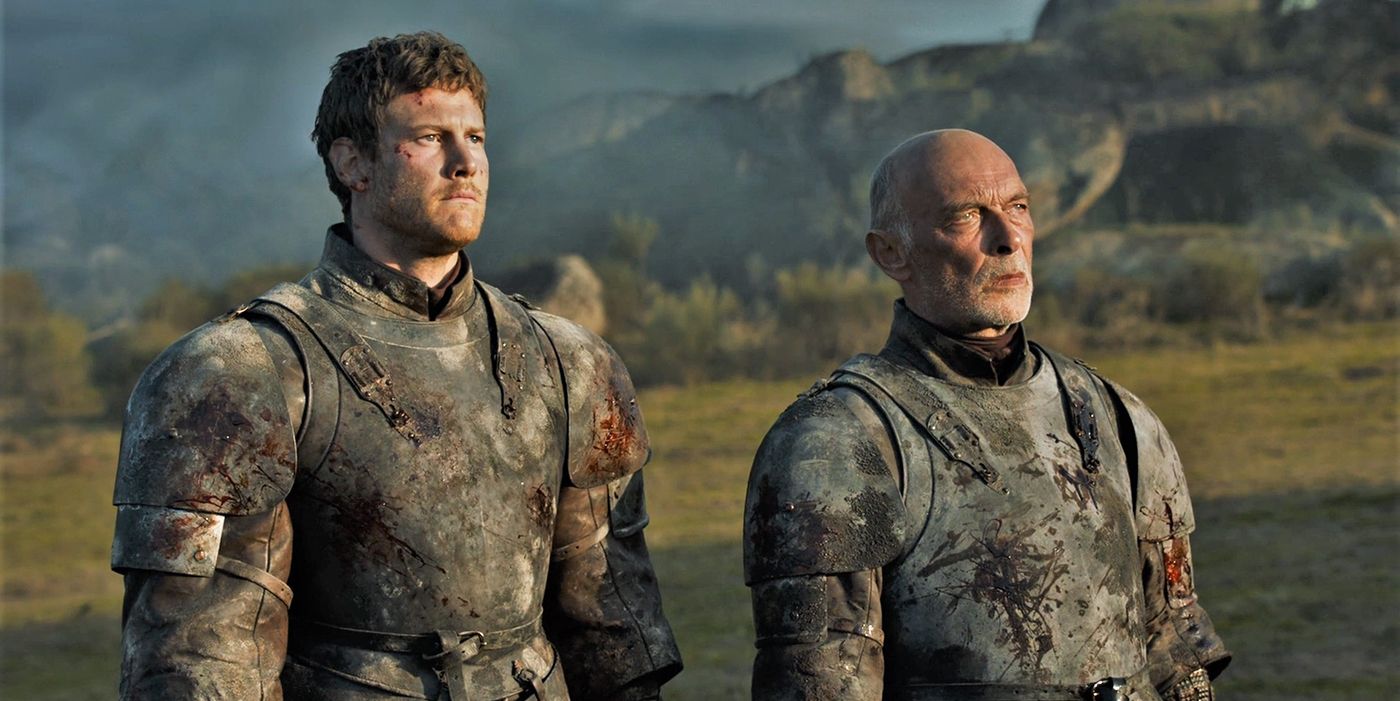 Before he became Luther Hargreeves on Netflix's adaptation of Gerard Way's The Umbrella Academy, Tom Hopper was mostly known for his portrayal of Billy Bones on Starz's historical adventure series Black Sails, which followed the adventures of Captain Flint and his pirates twenty years prior to Robert Louis Stevenson's Treasure Island.
RELATED: 10 Things the Cast of Umbrella Academy Shares With Their Characters
Going even further back in time, we can find Tom in BBC's fantasy drama Merlin, where he played Sir Percival. And, most recently the Umbrella Academy star could be seen in few episodes of HBO's hit series Game of Thrones as Dickon Tarly.
8 DAVID CASTAÑEDA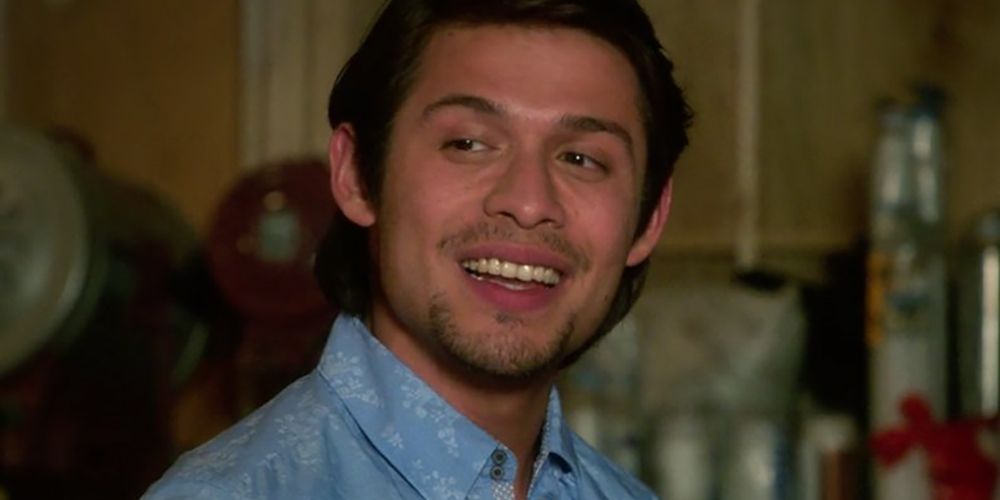 David Castañeda plays the knife-throwing bad boy Diego Hargreeves, aka Number Two. Before he got a chance to star on a hit Netflix show, David was cast in the 2018 crime-action film Sicario: Day of the Soldado, where he played Hector, a young man who works for the cartel, smuggling illegal immigrants across the border.
As for his previous television work, David Casteñeda has appeared on seven episodes of NBC's teen drama Switched at Birth, as well as three episodes of The CW's critically acclaimed Jane the Virgin. So far, his biggest role is Diego Hargreeves on The Umbrella Academy, which will surely get him more big roles in the future.
7 EMMY RAVER-LAMPMAN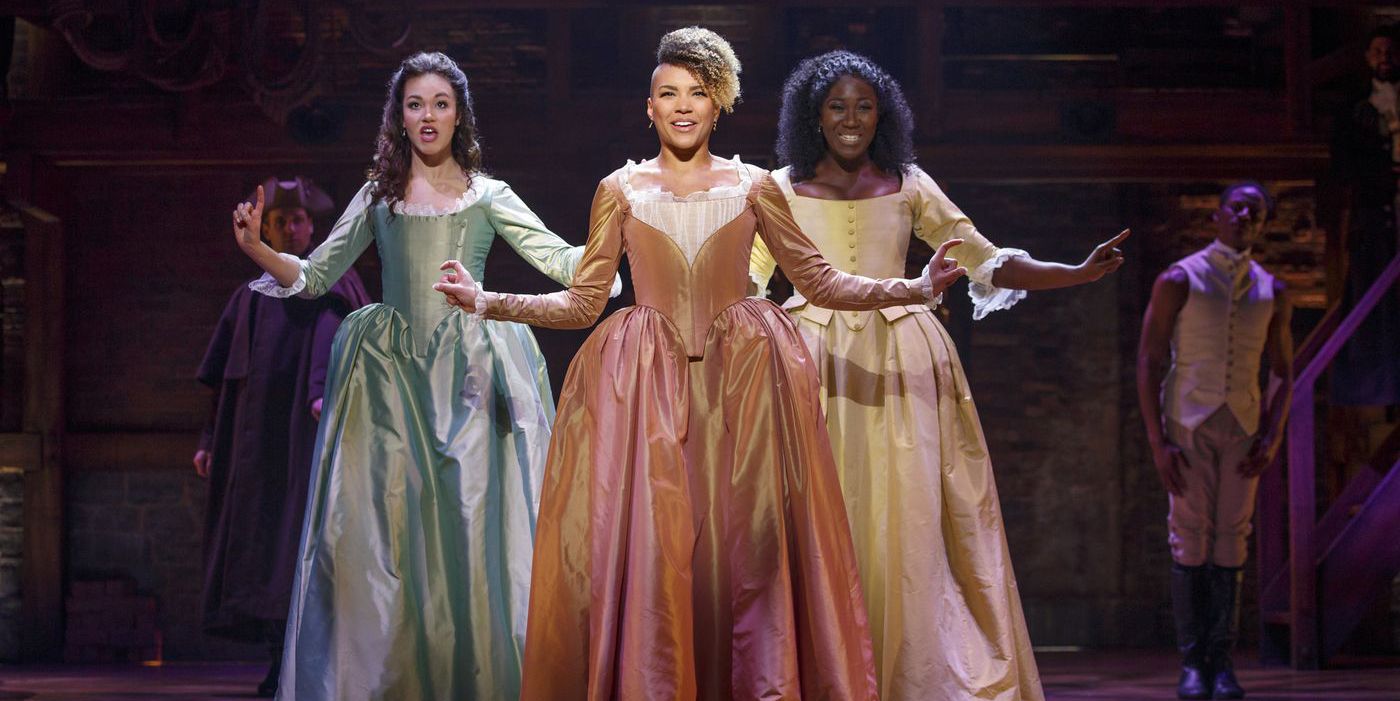 Before she landed a starring role in the Netflix series The Umbrella Academy, the actress and singer Emmy Raver-Lampman performed in various Broadway and national touring productions. Emmy was in the national touring production of Wicked, and she's performed on Broadway in Jekyll & Hyde, A Night with Janis Joplin and, most famously, she was a member of the original ensemble cast of Hamilton on Broadway.
RELATED: Umbrella Academy: 7 Easter Eggs Fans Missed
As for her television work, prior to Umbrella Academy, Emmy only had a couple of small roles on Odd Mom Out in 2016, and on A Million Little Things in 2018.
6 ROBERT SHEEHAN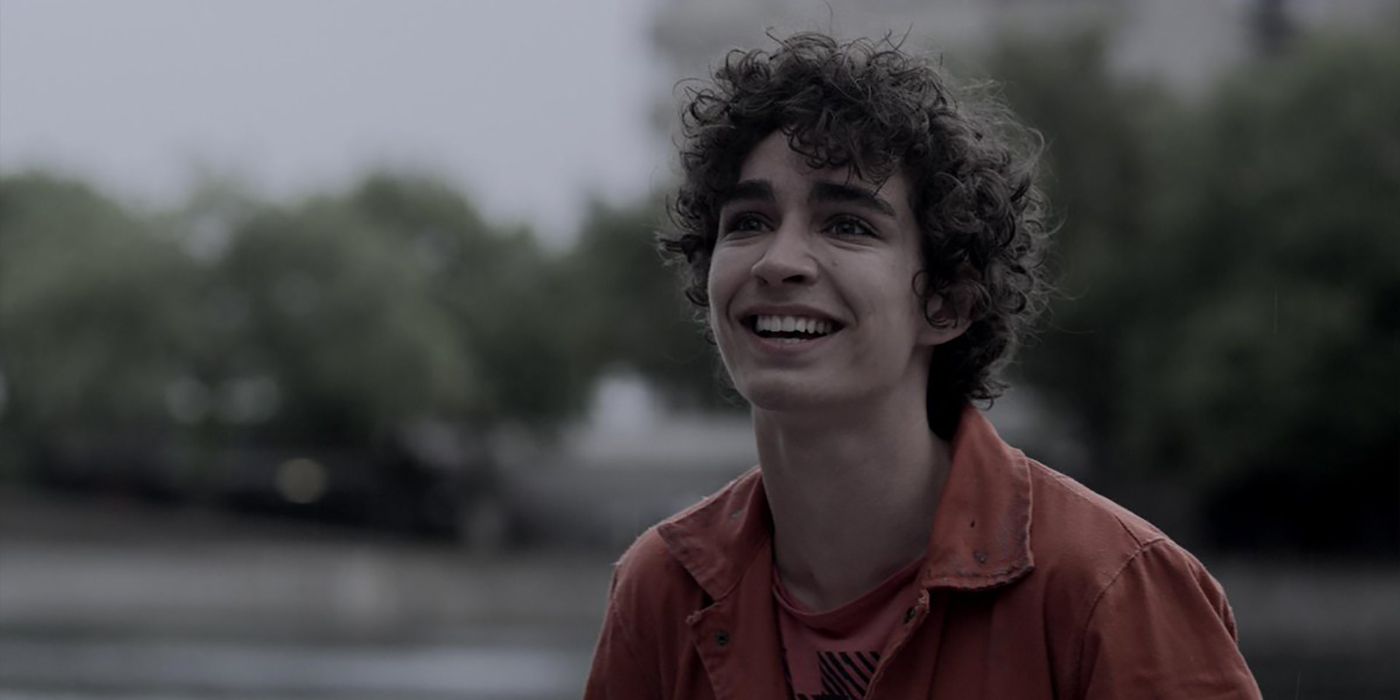 Robert Sheehan plays the flamboyant drug addict Klaus Hargreeves whose special talents include speaking to the dead and conjuring spirits and manifesting them into the real world. Klaus is portrayed by the Irish actor Robert Sheehan, whom you may remember from the critically acclaimed British sci-fi comedy-drama Misfits. Sheehan portrayed Nathan Young who gets community service after being caught up in a storm which gave him immortality.
On the big screen, Sheehan starred in the live-action adaptation of Philip Reeve's book Mortal Engines as Tom Natsworthy, a low-class apprentice historian who joins forces with Hester and the resistance after he gets thrown out of London.
5 AIDAN GALLAGHER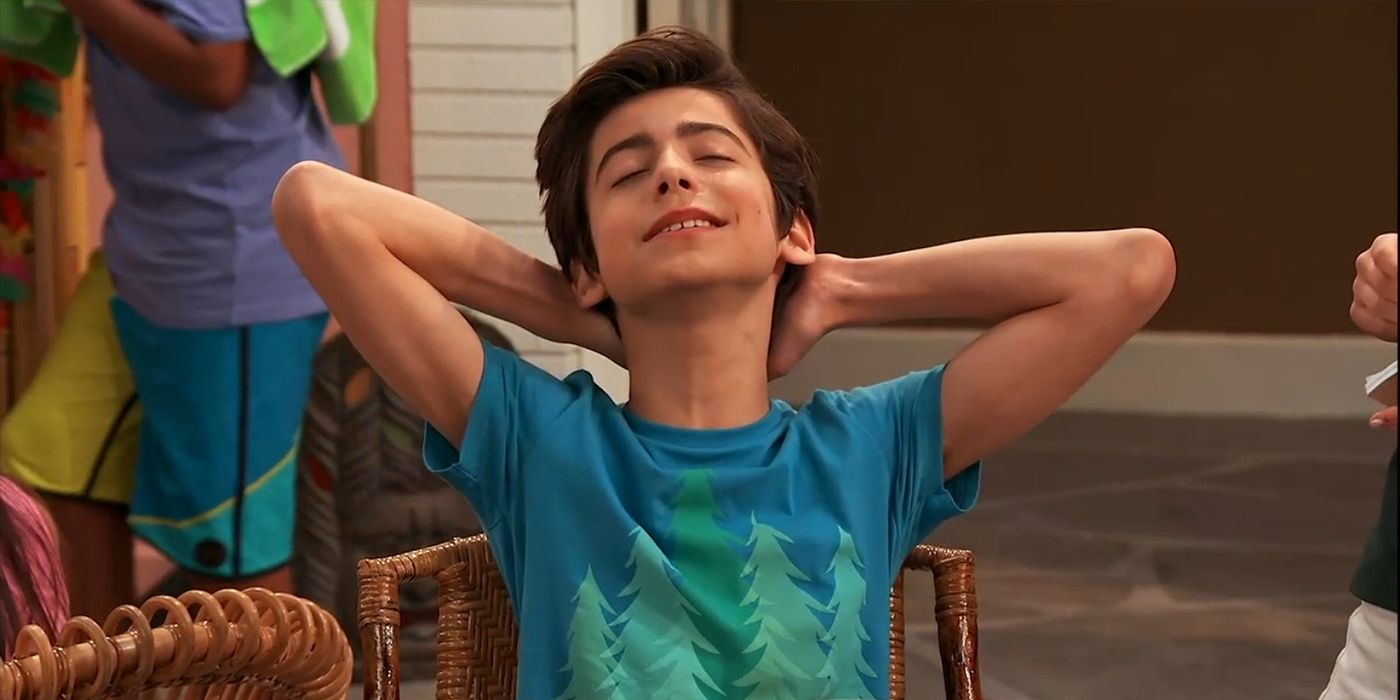 The youngest cast member Aidan Gallagher got his big break on Nickelodeon's comedy series Nicky, Ricky, Dicky & Dawn. Aidan portrayed Nicky – one of the quadruplet Harper siblings who have nothing in common and fight all the time unless they're solving everyday problems. The youngest of the four siblings, Nicky was shown to be quirky, funny, and easily confused.
Aidan made a huge and immensely successful transition when he went from playing an actual kid on a kids' show to playing a fifty-something-year-old trapped in a child's body on a show that's aimed at an adult audience.
4 JUSTIN H. MIN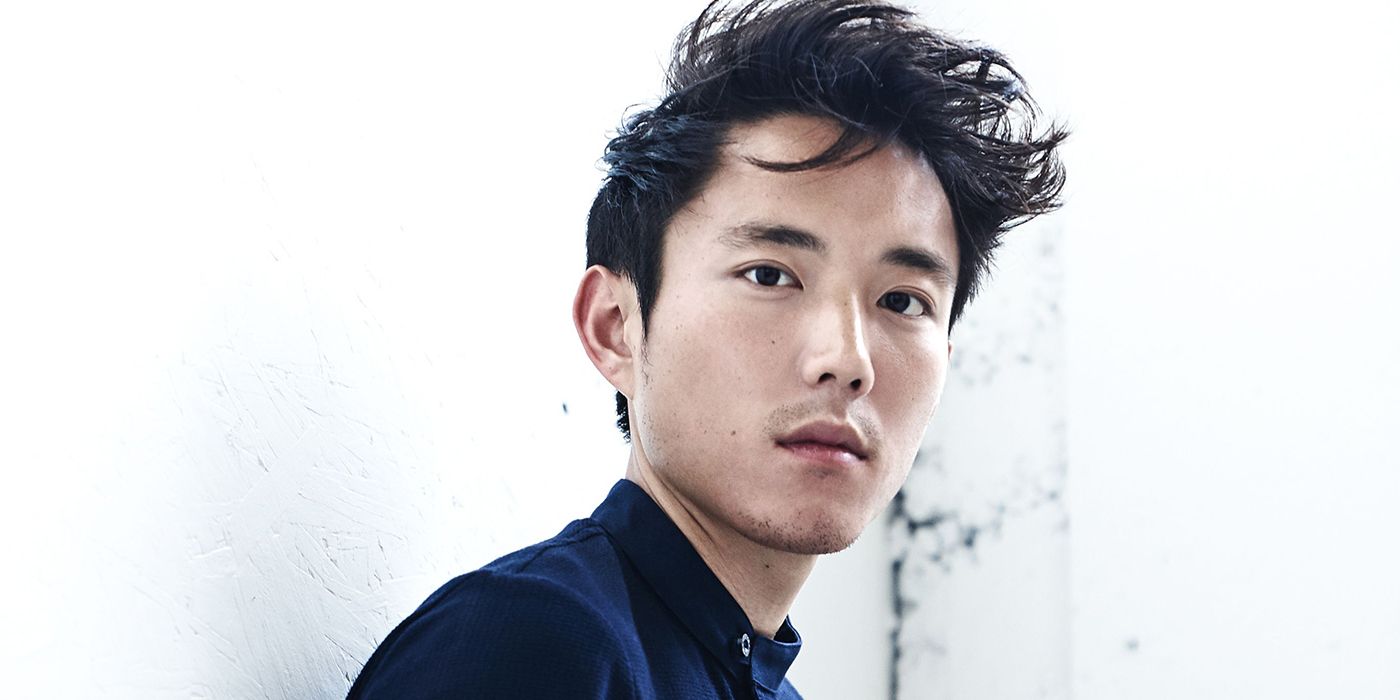 Justin H. Min, who portrays the deceased sibling and member of the Umbrella Academy Ben Hargreeves is the least well-known member of the cast. Although, we have a feeling that The Umbrella Academy will open many doors for him in the future. This young and up-and-coming actor has previously appeared on a few episodes of TV shows like Faking It, CSI: Cyber, and Pure Genius.
RELATED: Umbrella Academy Season 2: 8 Things That Could Possibly Happen (According To Comics)
So, The Umbrella Academy is Justin's biggest role to date. He's also set to be featured in the upcoming Amazon series Too Old To Die Young, as well as a TV mini-series Dating After College.
3 CAMERON BRITTON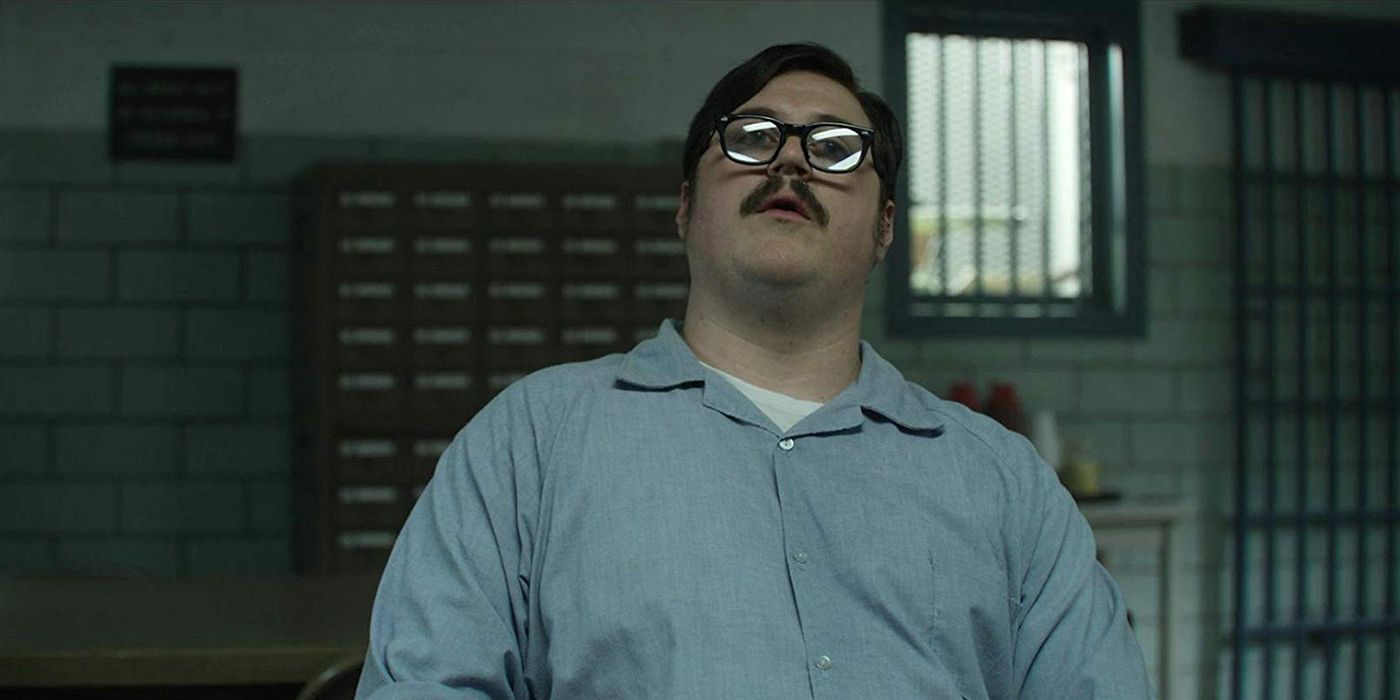 Cameron Britton portrays Hazel, one of the time-traveling assassins employed by the Temps Commission and assigned to prevent Number Five from stopping the apocalypse. After meeting a sweet waitress at Griddy's Doughnuts, Hazel gets increasingly more disillusioned with his life as a Commission agent.
If you thought Britton looked familiar, and you spend a lot of time on Netflix, then he's probably given you the chills on Netflix's other hit series, Mindhunter. Britton played the serial killer Ed Kemper and won a Primetime Emmy Award for his performance. Prior to Mindhunter, Britton could be seen on Freeform's sci-fi series Stitchers.
2 MARY J. BLIGE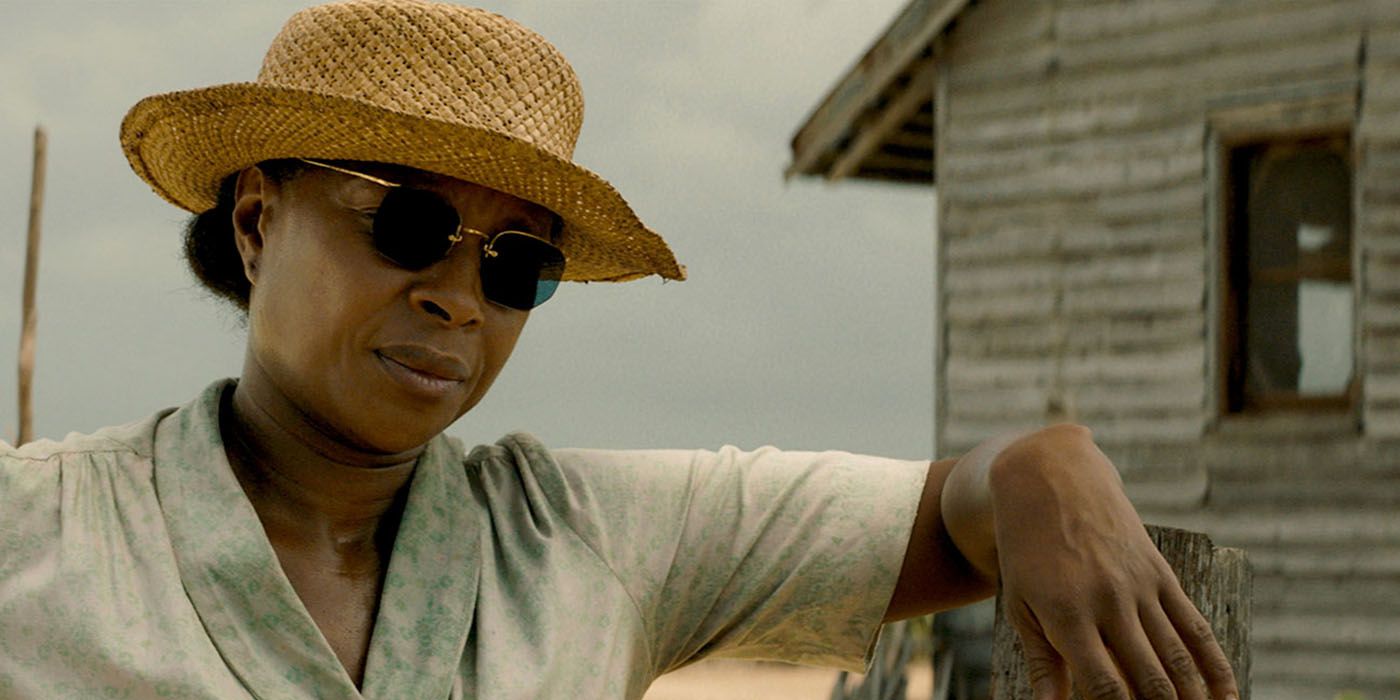 Hazel's ruthless partner in crime, Cha-Cha is portrayed by Mary J. Blige, whom most of us probably know, first and foremost, as a musician. She's released 13 albums and won numerous awards including nine Grammys and twelve Billboard Music Awards. Blige has also been nominated for two Academy Awards for her supporting role in the 2017 movie Mudbound – for Best Supporting Actress and Best Original Song.
As for her other acting roles, Mary J. Blige has made appearances on several television shows, including Empire, Black-ish, and How to Get Away with Murder.
1 JOHN MAGARO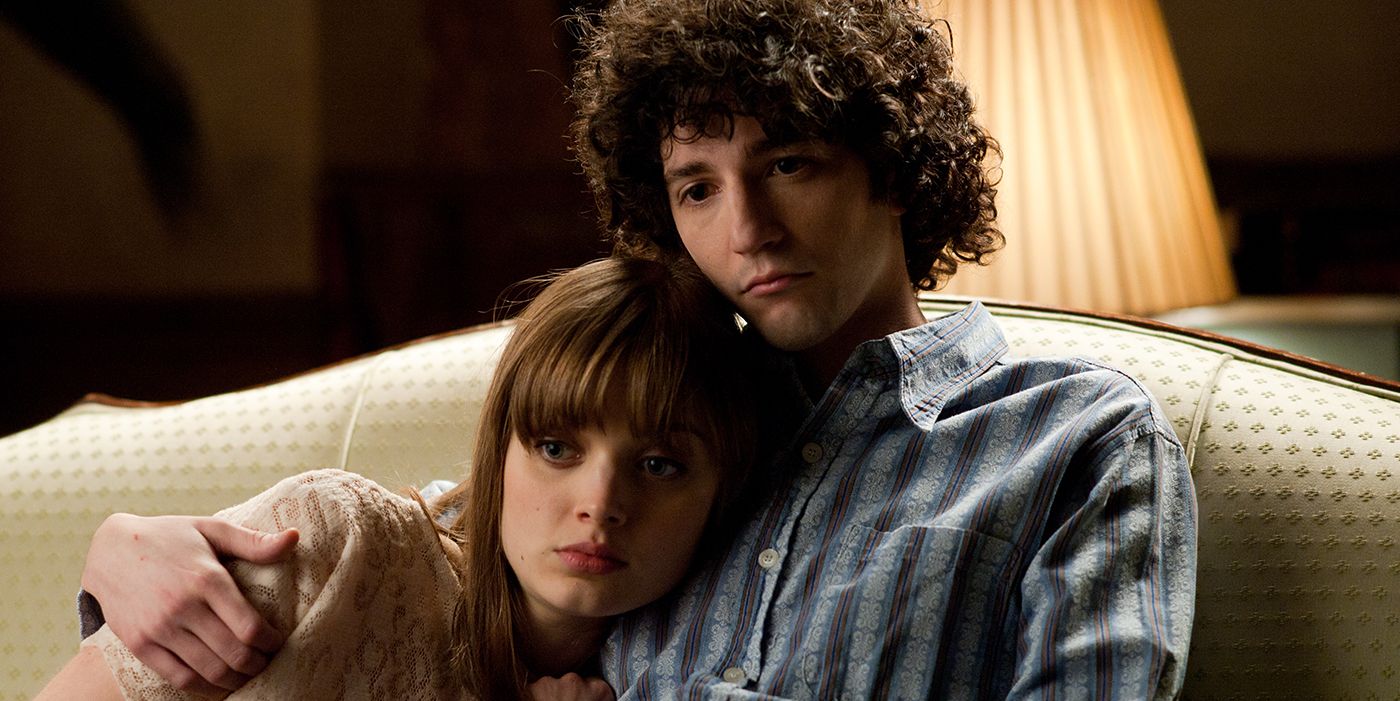 The duplicitous Leonard Peabody, or Harold Jenkins if you prefer, took advantage of Vanya to exert revenge on the Umbrella Academy for the way Reginald Hargreeves treated him when he was just a kid who wanted to be a hero. The character was portrayed by John Magaro, whom you may remember from movies like The Big Short and Carol.
But, he's best-known for his portrayal of Douglas Damiano in David Chase's directorial debut Not Fade Away, a film set in the 1960s that follows a group of friends who form a rock band and try to make it big. As for Magaro's television work, he's appeared on a number of episodes of Orange is the New Black and The Good Wife.