Stephen King Adapting Lisey's Story as Apple TV Series with Julianne Moore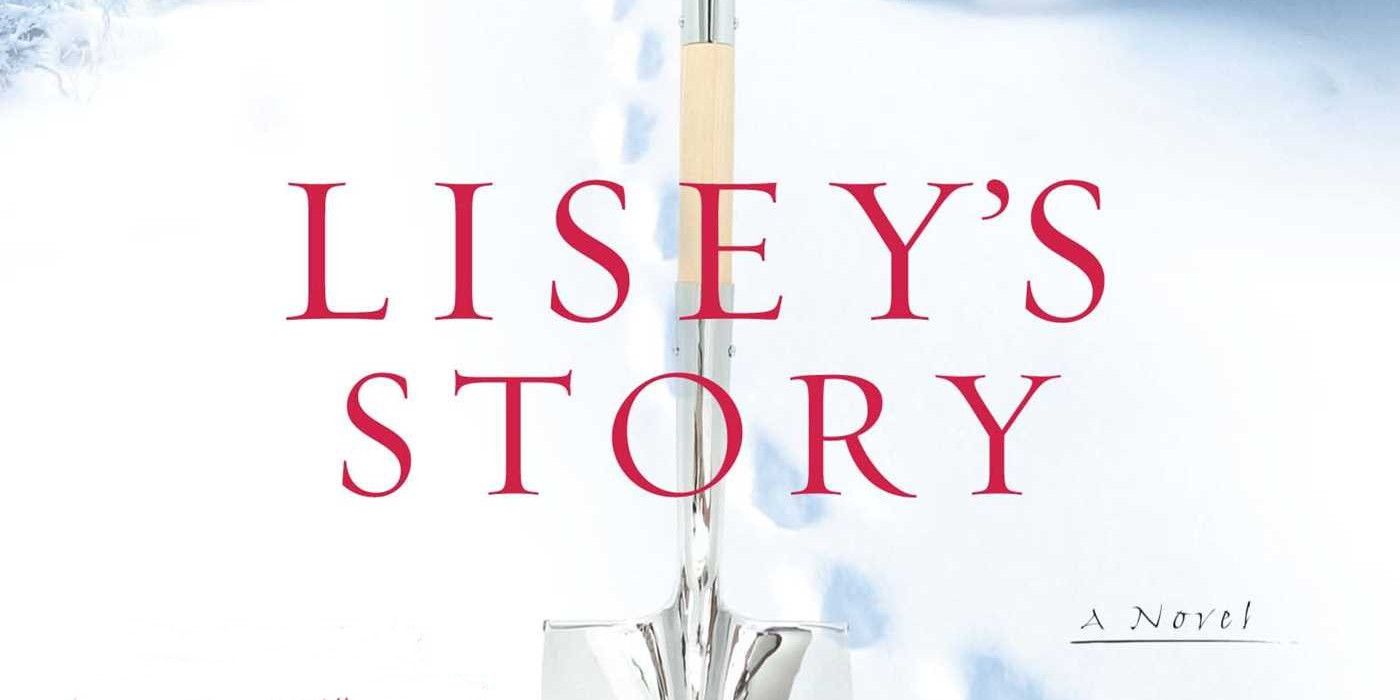 Stephen King and J.J. Abrams will team up for Lisey's Story, a new Apple drama series adapted from King's novel, to star Oscar winner Julianne Moore. Beginning with Brian De Palma's adaptation of Carrie in 1976, Hollywood has long had a love affair with the books of horror master Stephen King. But never has the writer been more popular in the eyes of the entertainment industry than now, as content creators scramble to adapt his works into movies and TV shows.
2019 will see the arrival of three big King movie adaptations, the remade Pet Sematary (which in fact is already out), the sequel IT: Chapter Two and the Ewan McGregor-led Doctor Sleep, based on the sequel novel to King's The Shining. Also in development is a Netflix movie based on In The Tall Grass, which King co-wrote with his son Joe Hill. The long list of recently announced King adaptations also includes a new feature film version of The Tommyknockers from James Wan, a series version of the 2018 novel The Outsider from HBO and a new series based on King's classic The Stand. Perhaps most exciting for long time King fans is the news that The Talisman, his fantasy novel co-written with Peter Straub, is finally getting a movie adaptation after years of rumors.
Related: Every Upcoming Stephen King Movie In Development
That already long list of announced King projects has now grown even longer, as THR reports that Apple will team with the horror author and his producing partner J.J. Abrams for Lisey's Story, a series adaptation of King's 2006 novel. Oscar winner Julianne Moore has signed on to play the lead character, a woman who begins facing repressed memories about her husband two years after his death. King himself will write all eight episodes, which marks a bit of a departure for the author, who normally remains hands-off when it comes to adaptations of his works. Producers are reportedly seeking "high-profile" directors to work on the series.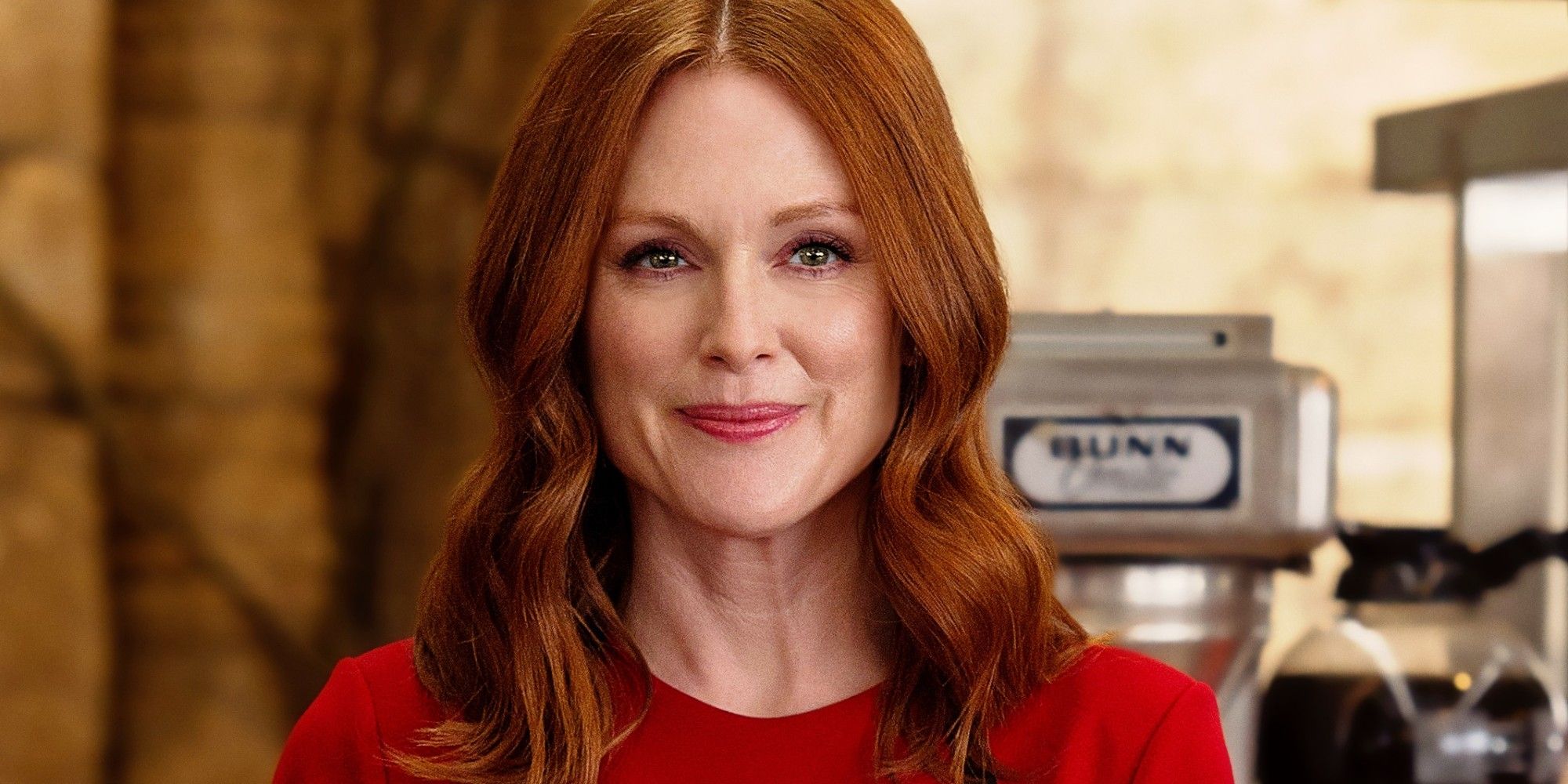 King and Abrams have already enjoyed a fruitful relationship, having teamed up for the Hulu series 11.22.63 and Castle Rock. Lisey's Story will be just the latest King book to get the series treatment in recent years, following Mr. Mercedes, The Mist and Under the Dome. Julianne Moore herself has previously appeared in a King adaptation, playing the role of Carrie's mom in the 2013 remake of Carrie starring Chloe Grace Moretz. For Apple, Lisey's Story marks another major acquisition as the company's new streaming endeavor Apple TV+ continues stacking its schedule with high-profile projects. The Apple TV+ slate already includes a series version of Time Bandits from Taika Waititi, a CIA drama starring Brie Larson, an M. Night Shyamalan thriller series starring Rupert Grint and the Chris Evans-led legal thriller Defending Jacob.
Given the huge number of streaming services and TV networks currently competing for viewers, and the obvious need for huge amounts of content to fill all those outlets, it's no surprise that content creators keep coming back to Stephen King and his almost bottomless supply of works like Lisey's Story. When all is said and done, it's possible that there will be no Stephen King novel or short story left unadapted.
More: Every Stephen King Movie Ranked, From Worst To Best
Source: THR