Gemma Chan Interview: Captain Marvel
Gemma Chan is a British film, television, and theatre actress and former fashion model. Born in London and raised in Kent, Chan attended the Newstead Wood School for Girls and studied jurisprudence at Worcester College, Oxford. Her film debut was in the psychological thriller Exam, followed by her portrayal of Mia Bennett in the BBC's Doctor Who special "The Waters of Mars", a guest appearance as Soo Lin in Sherlock. Chan continued to garner recognition for her roles in Jack Ryan: Shadow Recruit, Fantastic Beasts and Where to Find Them, and Transformers: The Last Knight. She portrays Minn-Erva in Captain Marvel.
Screen Rant: Congratulations on the film. Amazing job. The makeup process was probably intense.  How does Minn-Erva views Vers?
Gemma Chan: There's definitely a rivalry of sorts between them. I think they're both, there are similarities between the two characters. They're both quite strong personalities. Both I'm very confident in their own abilities. Both quite stubborn. So they are bound to kind of rub up against each other in the Starforce team.
Screen Rant: Minerva in the comics is one of the most badass snipers there is. Now if it came down to target practice between her and Hawkeye, who is it? Who's better shot?
Gemma Chan: I have to say Minn-Erva, right?
Screen Rant: Yeah, I would too. Probably. Starforce, we're seeing a lot of characters starting to get explored in other mediums at Disney with the Disney Plus service. Has there been any talks or would you even like to do like a Starforce series for the Disney Plus streaming service?
Gemma Chan: Yeah, that would be interesting. Kind of delving into that. Seeing a bit more of the different various different members backstories and yeah, I'd be interested.
Screen Rant: So with Minn-Erva there's a lot more story to tell with her. I feel like, because her character is pretty in depth that we have a lot with Rick Jones and there's a lot with her character. What would you like to see explored with her next to the MCU?
Gemma Chan: Well, as you say, there are various different relationships that you could explore, allegiances. I would and also kind of her evolution towards to where she ends up.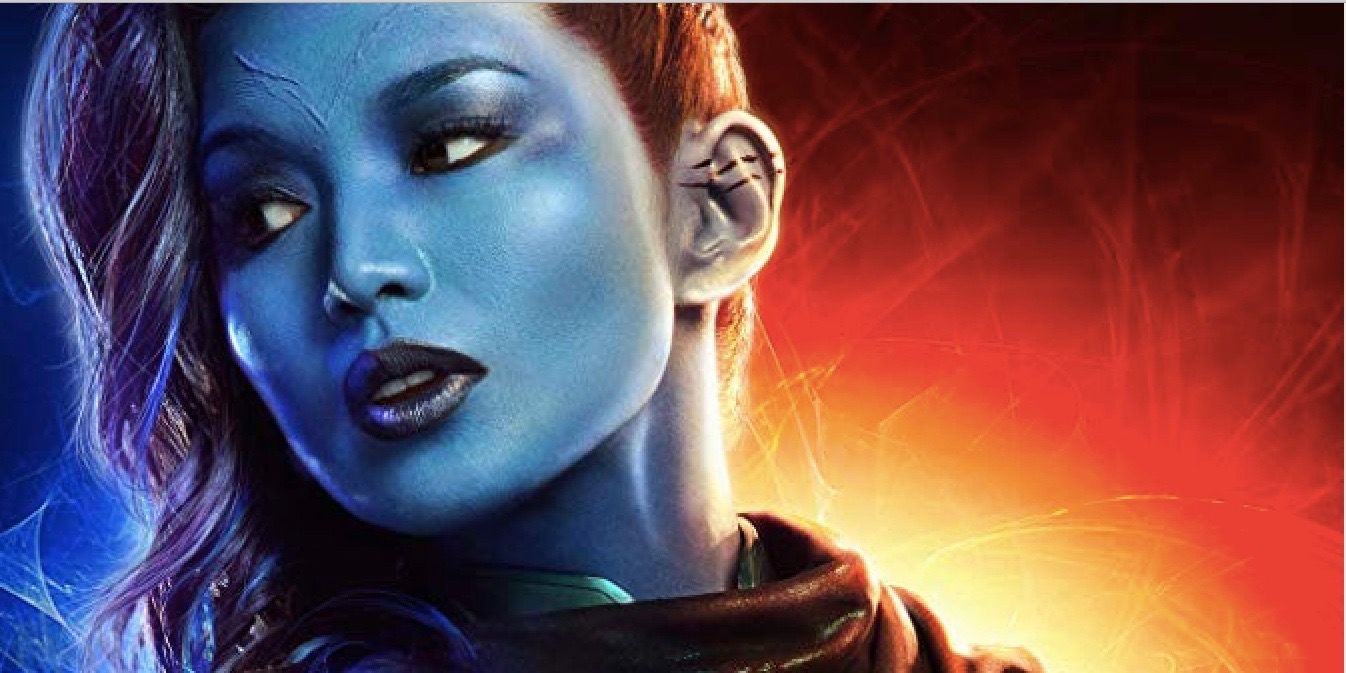 Screen Rant: Also speaking of Minn-Erva and the Starforce, we've seen other characters from the Starforce pop up in other of the MCU films, whether they be in the future. Where would you like to personally see Minn-Erva pop up, whether it be Guardians or Thor.
Gemma Chan: I really, really enjoyed Thor: Ragnarok and I think her and Valkyrie would get on pretty well. I would like to see them party together. I think they'd enjoy themselves.
Screen Rant: This movie takes place in the '90s. I'm a child of the '90s, so the music to me was, I loved it. What was your favorite song that was in the film. And is there any song that you wish was in the film that wasn't?
Gemma Chan: My goodness. I actually haven't seen the film, so I don't know. I'm going to watch it in London with my, I have a six year old cousin, little girl. I'm gonna watch it with her. What songs songs made it in?
Screen Rant: Garbage was in there. Nirvana. No Doubt. So, I mean, who would you?
Gemma Chan: Lauren Hill. It's a classic album. So one of the tracks of there.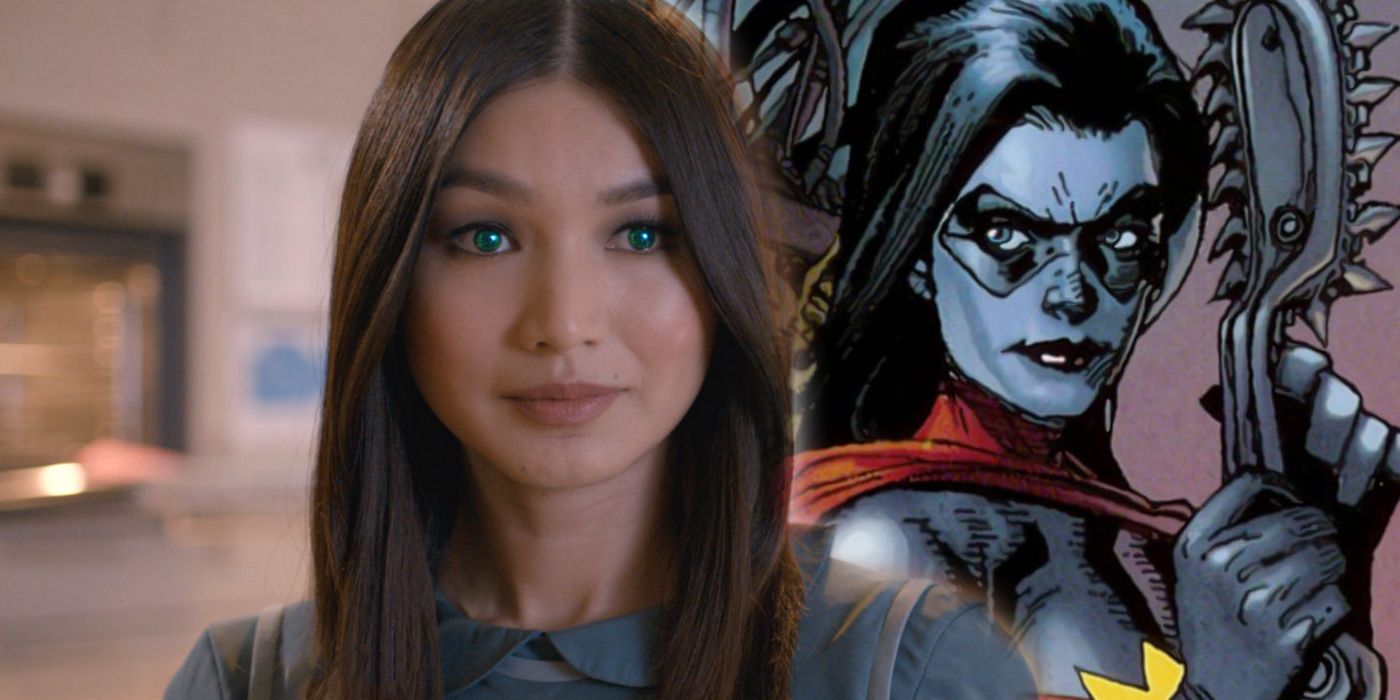 Screen Rant: I was gonna say Backstreet Boys.
Gemma Chan: Oh yeah. That too.
Screen Rant: I got to ask, because this movie's very physical, there's a lot of physicality that goes into it. How was the training process like and was it, was it as easy as it looked? I'm assuming not.  
Gemma Chan:I had just under three months to prepare for the role. So I started training straight away and I started doing some kickboxing and boxing. So you have to do the fight scenes and did the choreography. And I went to sniper school and learn how to use various different weapons and did lots of drills and then I have to crawl whilst holding a rifle and all of that kind of thing. And it was good. It was really, it's always a bonus I think we can get to learn a new skill as part of your job. It's, you know, something you wouldn't normally do in your everyday life.