Family Sitcoms: 5 Most Overrated (& 5 Most Underrated)
The sitcom genre lends itself perfectly to telling stories of families, whether they're happy, unhappy, sarcastic, or overly positive. Every week, fans get the opportunity to get to know a group of relatives and see them in hilarious situations. Whether a sitcom is on a streaming service like Netflix or regular old cable, there's never a bad time to watch an episode of our favorite show.
RELATED: Full House: Every Main Character, Ranked By Cheerful Personality
But not every family sitcom is a home run, just like there are varying levels of quality in any type of TV show. And there are many shows that don't get the kind of credit that they deserve. Here are five sitcoms that are definitely overrated, along with five that should get more attention.
10 Overrated: Everybody Loves Raymond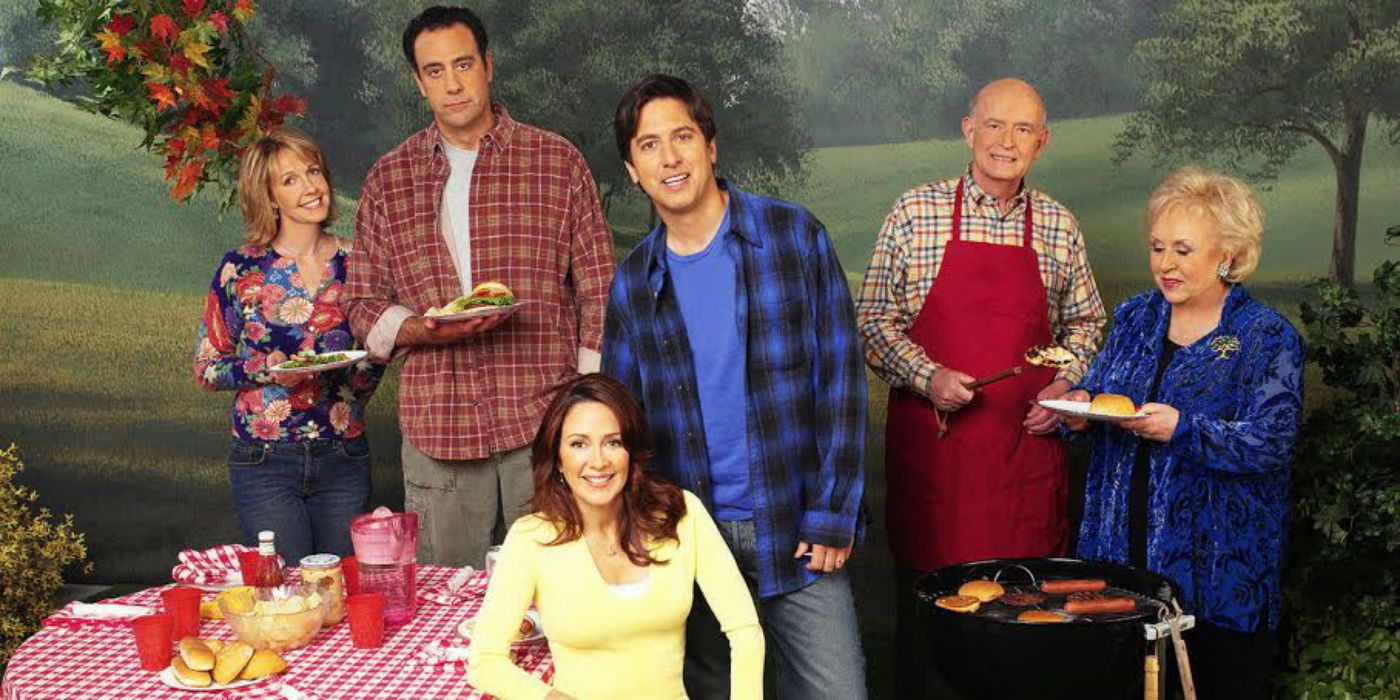 While Ray Ramano is a great actor and a talented comedian, Everybody Loves Raymond is an overrated sitcom because it feels like the same thing, over and over again. The show doesn't hold up very well and the storylines feel pretty dull. For example, in the first season Thanksgiving episode, Ray's wife Debra (Patricia Heaton) decides that it's a good idea to have fish for the holiday. That's not that funny or strong enough for an episode.
Another frustrating part of this show? The fact that Ray's parents are so overprotective and overinvolved in his life. Sure, that might be the focal point, but it's a bit grating to watch after a while.
9 Underrated: The Goldbergs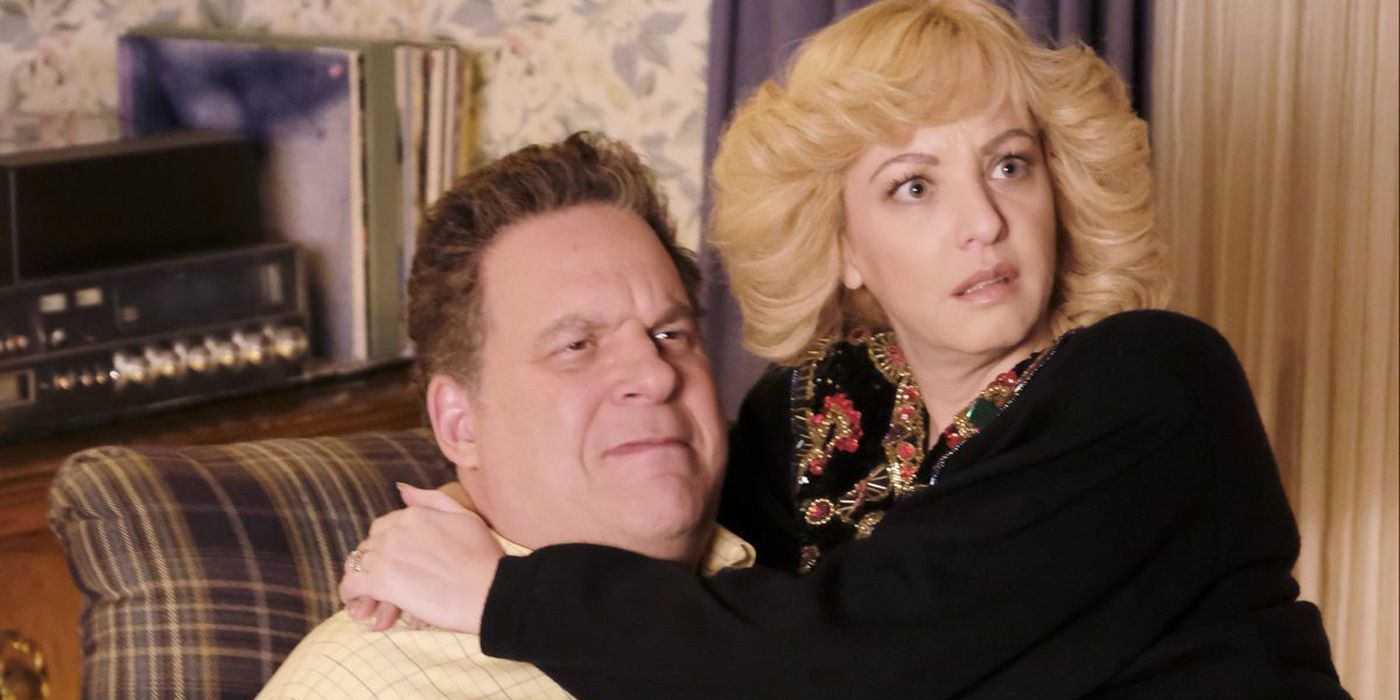 The Goldbergs is an absolutely hilarious family sitcom that follows the clan of the same name as they navigate life in the '80s. It has everything: an overbearing mother who has the best catchphrases ever, a grouchy dad who never leaves his favorite chair, three kids with various quirky personalities, and a sweet grandpa who is always there for them.
When you tune into this show, you feel like you're nostalgic for something that didn't even happen to you. It's heartwarming and has great jokes, and the characters get into wacky situations, like when Erica (Hayley Orrantia) and Barry (Troy Gentile) end up going in the opposite direction of home on Thanksgiving thanks to their crazy uncle Marvin (Dan Fogler). This show definitely deserves a lot more praise.
8 Overrated: Modern Family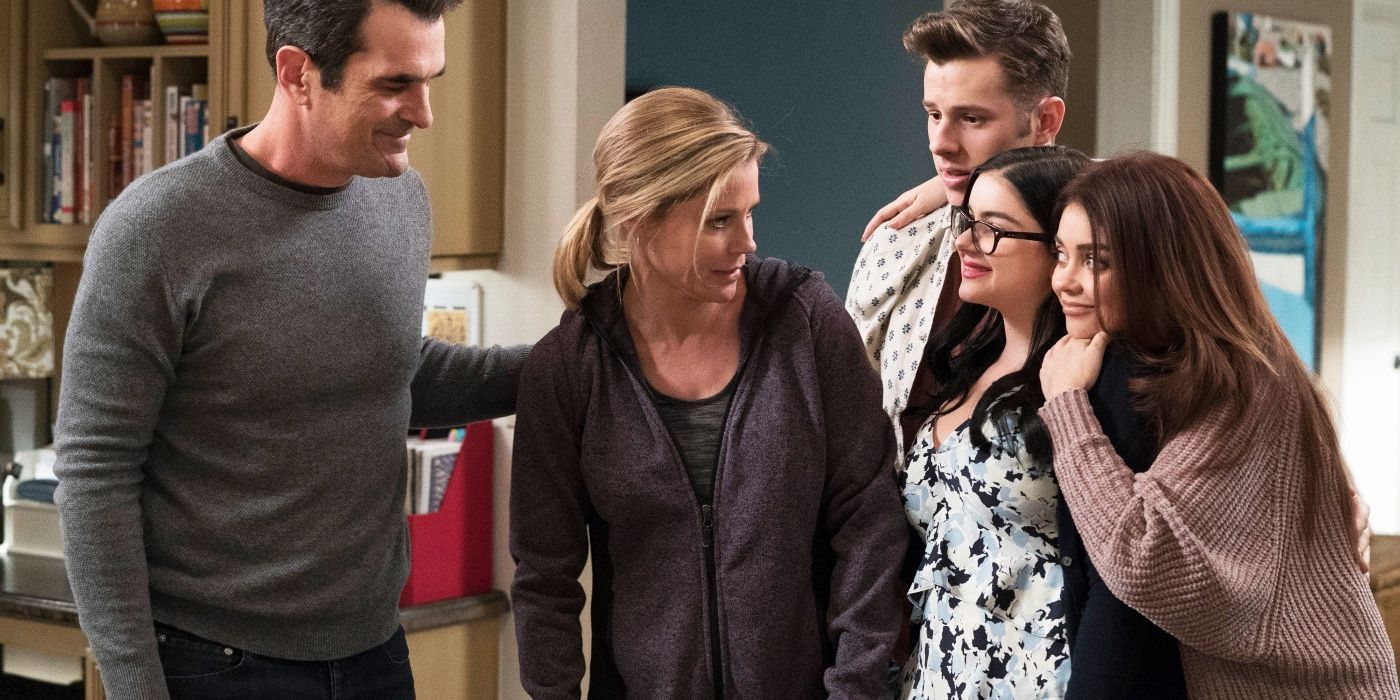 While Modern Family is incredibly popular, a case could be made for this being an overrated family sitcom. The first season is arguably its best and introduces all of the many characters in this big family, but after a while, it felt like the show was running out of storylines. How many times could viewers really watch these people find themselves in the same silly situations?
RELATED: Modern Family: Alex's 5 Best (& 5 Worst) Outfits
It's also possible to have experienced a bit of Modern Family fatigue as this show kept winning Emmys and it felt like other comedies were being ignored.
7 Underrated: One Day At A Time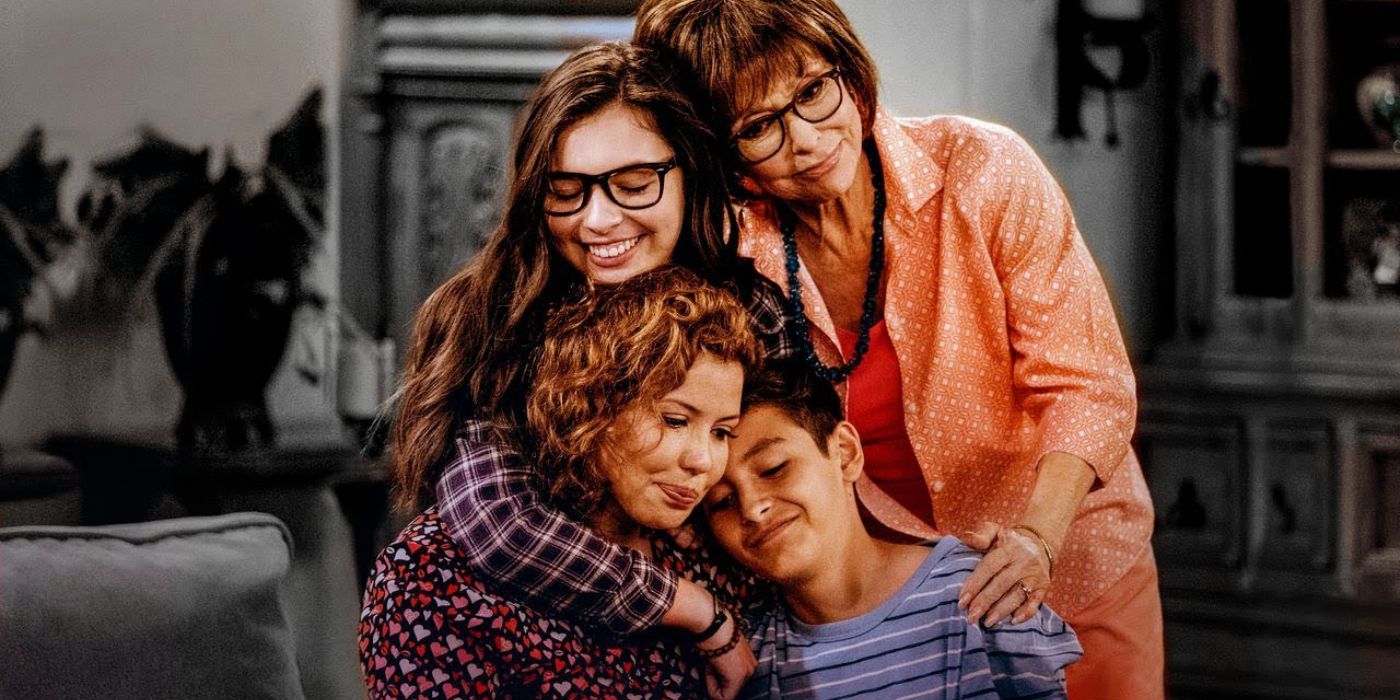 After three seasons on Netflix, One Day At A Time will get a fourth season on Pop.
This show is like the little sitcom that could as those who have seen it really love it... but not everyone has tuned in. It's not every day that a comedy about a family will also tackle immigration and mental health, and One Day A Time is never preachy or corny. And watching Rita Moreno play the character of Lydia, the mom and grandma who makes every day more dramatic and fun, is a unique experience.
6 Overrated: Full House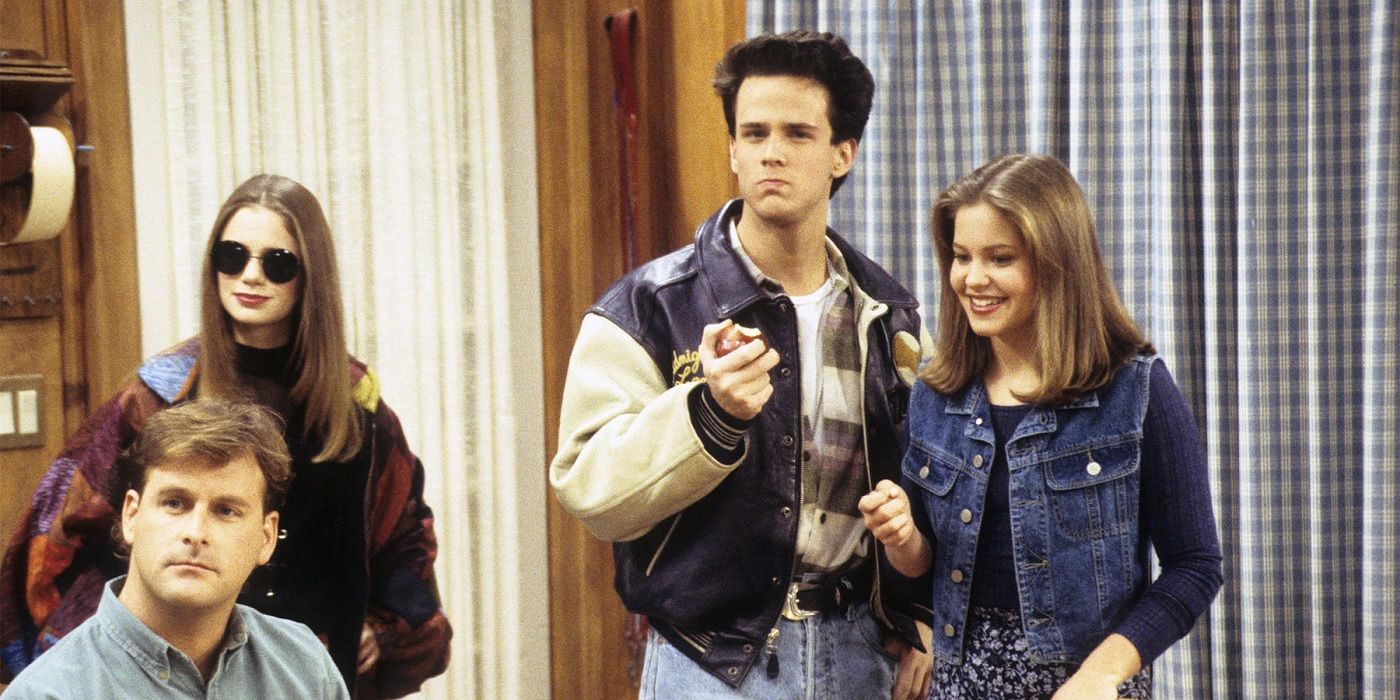 When people look back on Full House, it feels like an exercise in nostalgia... and not much else. Sure, you remember watching this show when you were growing up and you thought that it was hilarious. You loved the Tanner clan and wished that you could live in their house.
But when re-watching this sitcom, the humor can fall flat and the jokes can feel too innocent and grating. The storylines aren't very interesting or well-crafted, either, and too many episodes are wrapped up in a nice little bow with a cheesy lesson learned.
5 Underrated: Merry Happy Whatever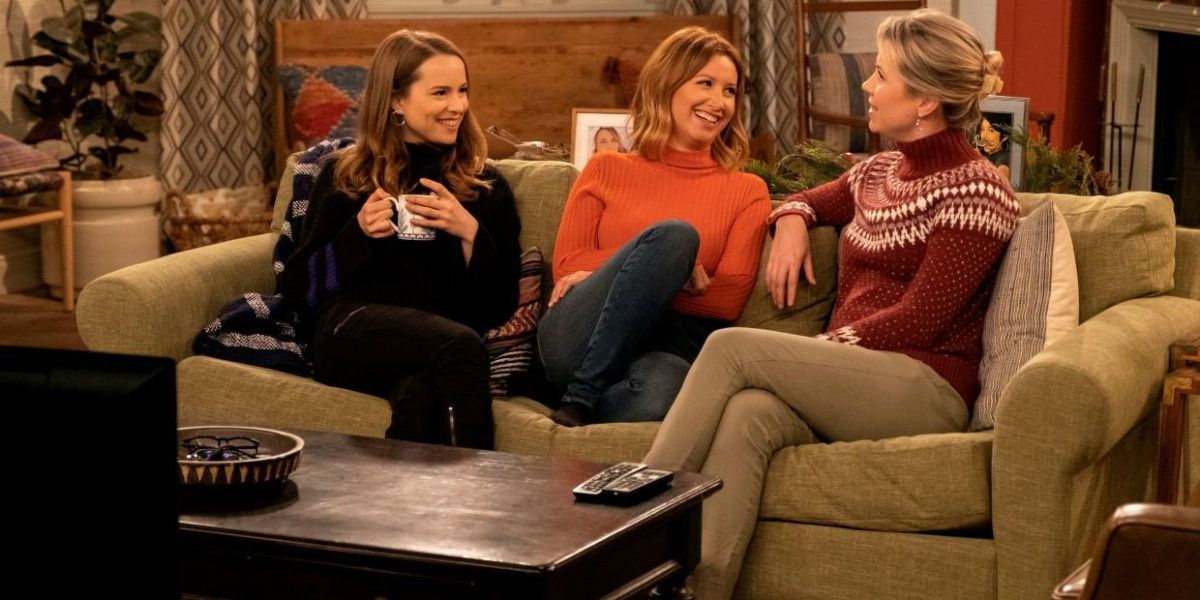 Released on Netflix on November 28, 2019, Merry Happy Whatever tells the funny story of a girl named Emmy (Bridgit Mendler) who brings her boyfriend Matt (Brent Morin) home for the holidays. Of course, her family is pretty nuts, which is where the humor comes in.
RELATED: The 10 Best Christmas Episodes From 90s Sitcoms, Ranked
This is an underrated sitcom that deserves to be talked about a lot and seen by everyone. While it has a corny sitcom format that feels very traditional, the show explores what it means to be part of a loving family while wanting to stay true to who you are.
4 Overrated: Home Improvement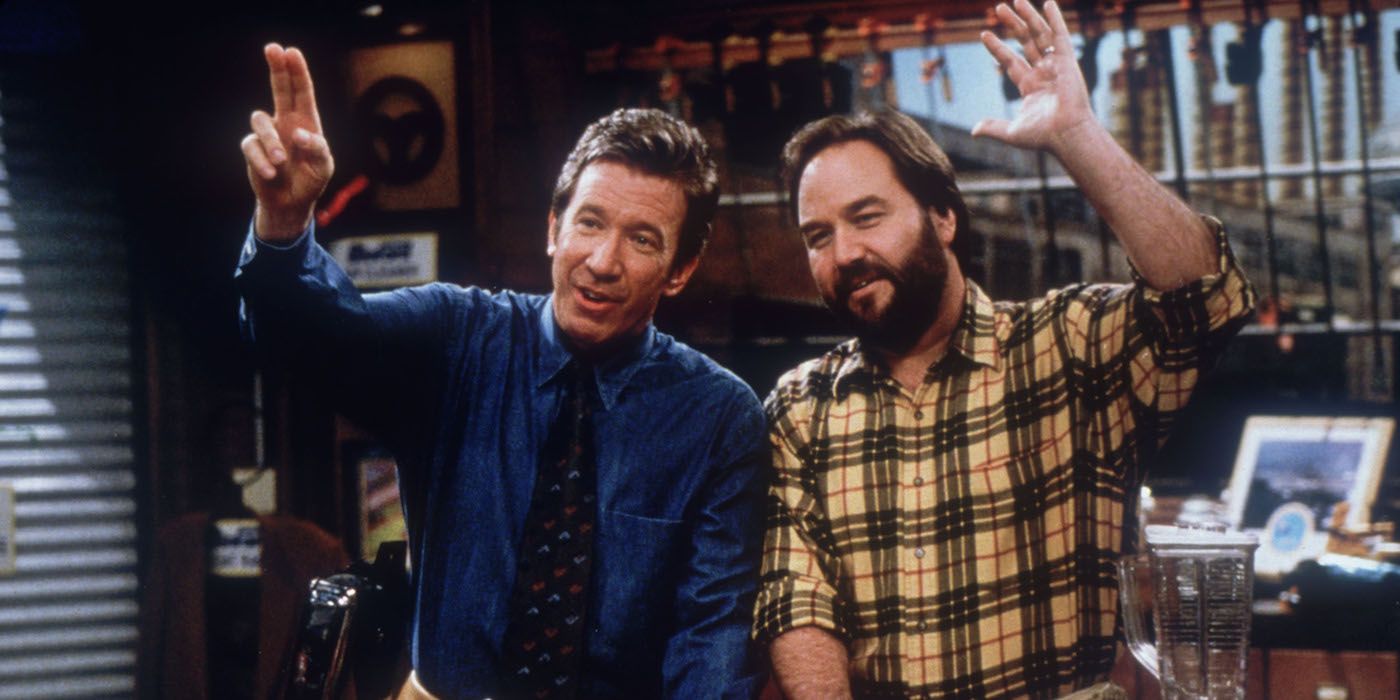 Tim Allen's family sitcom Home Improvement is a pretty antiquated look at a guy's guy who is the head of the family.
On the air for eight seasons from 1991 to 1999, this was a huge show that was super popular, but it doesn't deserve all of that praise. The main character Tim Taylor loves power tools and football and that kind of gender stereotyping doesn't work today (and didn't work back then either). The three kids are also very plain characters that aren't interesting.
3 Underrated: American Housewife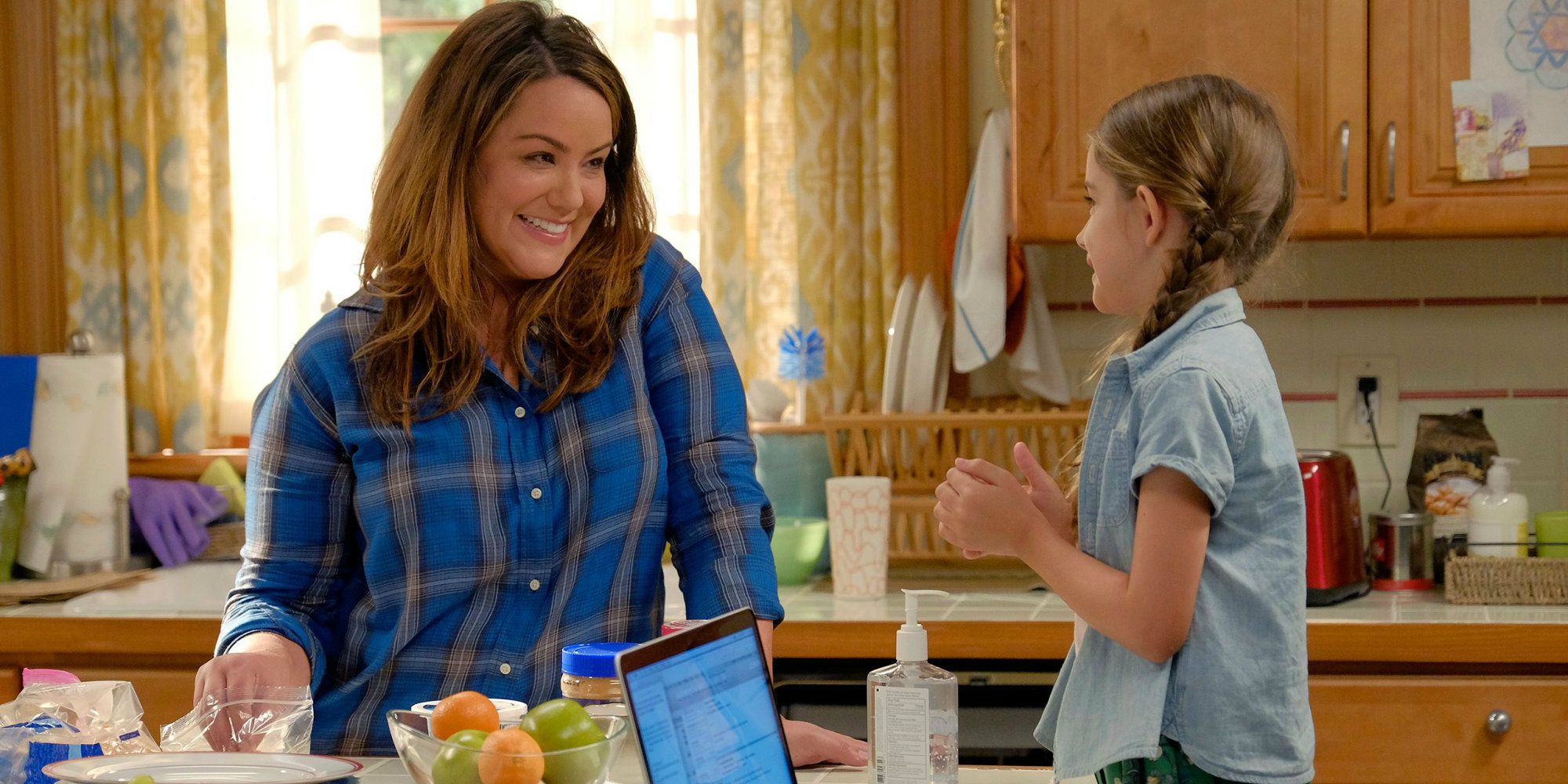 It's possible that many people haven't even heard of American Housewife, which is a shame because it's a hilarious family sitcom that seems to get better with each episode.
RELATED: 10 Most Hilarious Sitcom "Boomer" Characters, Ranked
Now in its fourth season, the show follows Katie Otto (Katy Mixon) and her family as they live in Westport, Connecticut and clearly don't fit in. The show pokes fun at being rich and silly and proves that it's okay to stand out. The show features amazing performances: Julia Butters plays Katie's intelligent and precocious daughter Anna-Kat and Jessica St. Clair is perfect as a woman named Chloe Brown Mueller who makes Katie's life miserable. Ali Wong also plays Katie's friend Doris.
2 Overrated: Boy Meets World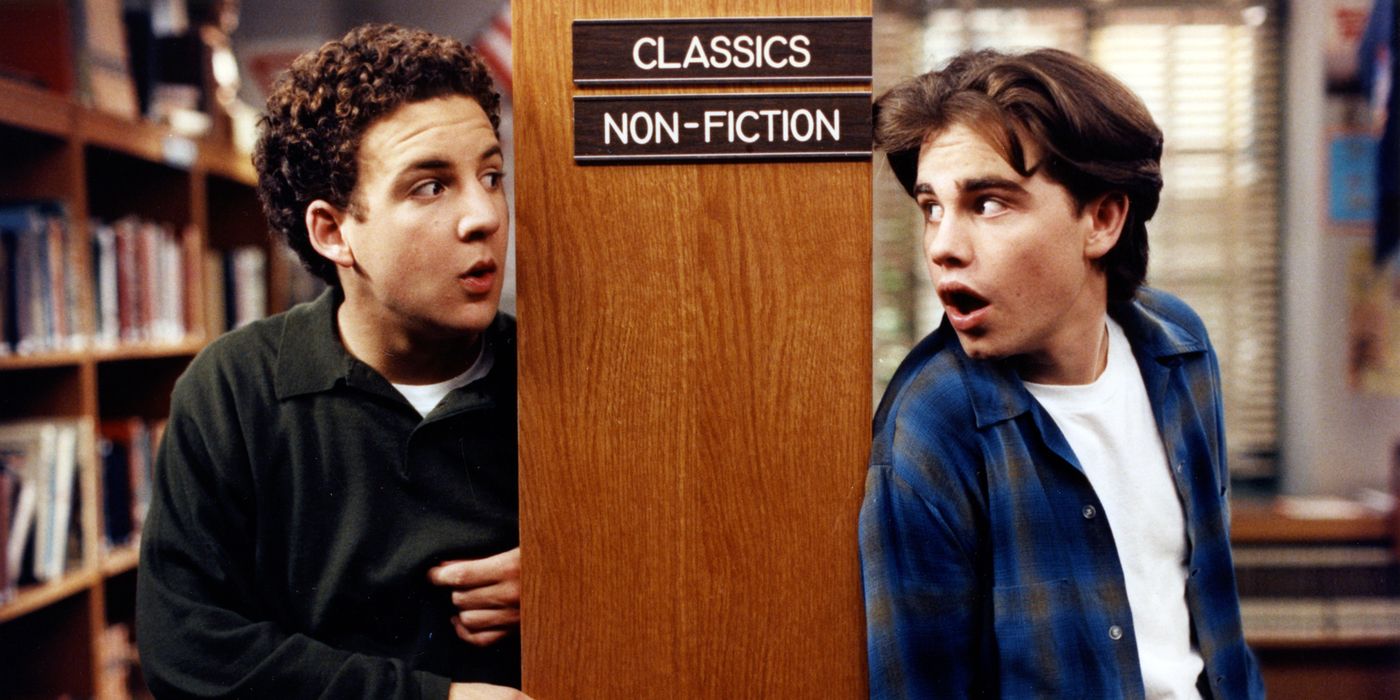 Everyone loves Boy Meets World, but do they actually adore the show or do they just remember watching it back in the day?
The truth is that this show kind of went off the rails in later seasons (like when big brother Eric, played by Will Friedle, goes a bit nuts and starts acting pretty wacky). Cory (Ben Savage) and Topanga (Danielle Fishel) had a tendency to act immaturely, and the tone is too corny to hold up today.
1 Underrated: Single Parents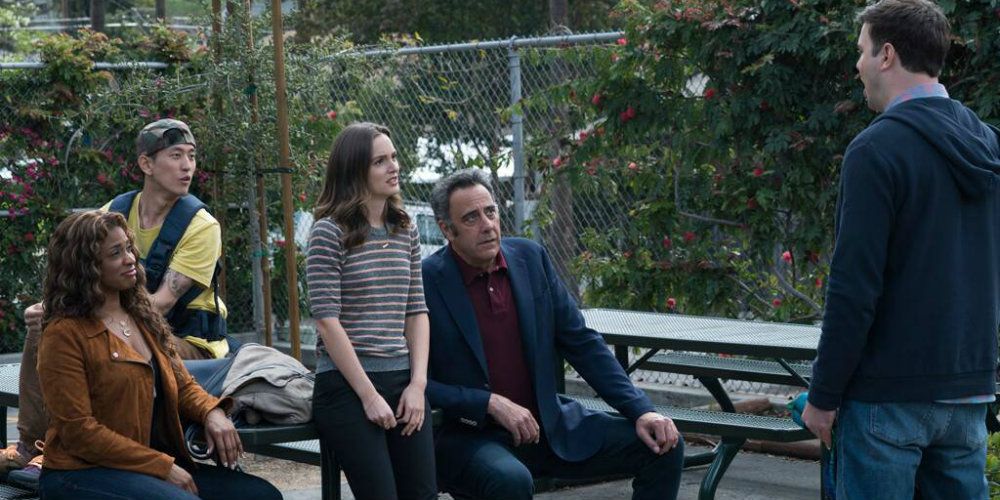 Sitcom Single Parents may be about a group of parents who are going it alone, but the show will be funny even if viewers don't have kids (or aren't solo parenting themselves). It's incredibly quirky and the second season is even better than the first since it has more layers. And viewers get the chance to really feel like these characters are their friends.
RELATED: 10 Put-Upon Sitcom TV Characters That Are Mistreated By Everyone Else
Every character, from Angie (Leighton Meester) to Douglas (Brad Garrett) to Will (Taran Killam), is afraid of being vulnerable and opening up and finding real love. Watching these parents struggle is equal parts funny and sweet, and it's an underrated show that should be talked about much more.