Dan Mora's Batman/Power Rangers Team-Up Recruits Batgirl | CBR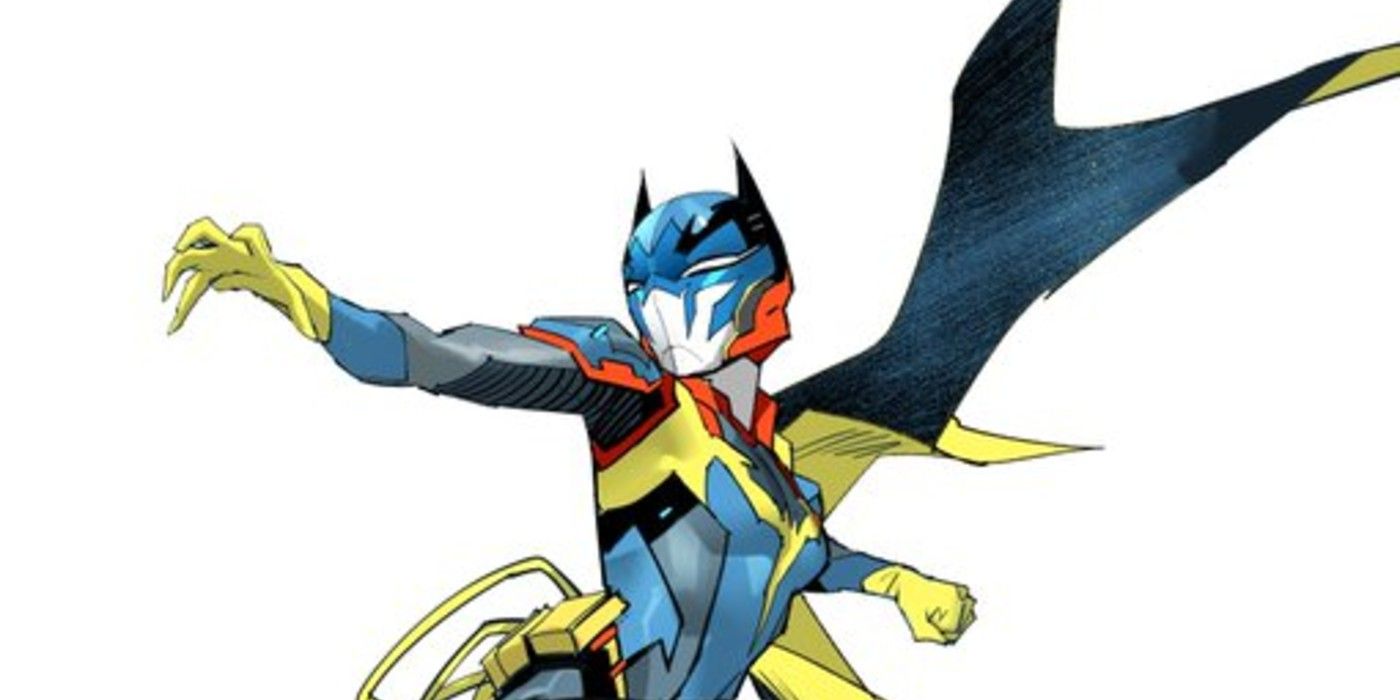 Artist Dan Mora added the latest member to his Batman/Power Rangers mashup with Barbara Gordon as an armored version of Batgirl. Mora posted the image on his Twitter and Instagram accounts, with the title "Toku Batgirl." He also promised fans that Tim Drake/Red Robin would be the next character to get the Toku treatment.
Mora has slowly been re-interpreting members of the Batman family as a tokusatsu team, starting with Batman himself and current Robin Damian Wayne. He would later add Dick Grayson/Nightwing and Jason Todd/Red Hood to the mix. DC editor Ben Abernathy expressed his desire to turn the concept into a full-fledged series.
RELATED:Nightwing and Red Hood Join Dan Mora's Batman/Power Rangers Universe
The Power Rangers and the DC Universe have previously collided in the Power Rangers/Justice League limited series by Tom Taylor and Stephen Byrne. Mora has also illustrated versions of Spider-Man and his allies as Power Rangers.
Mora himself is no stranger to the Power Rangers Universe. He illustrated Go Go Power Rangers and the Power Rangers: Ranger Slayer one-shot for BOOM! Studios. He has also drawn several variant covers for DC Comics and Marvel Comics, including Batman Beyond and Strikeforce. He is currently working on Once and Future for BOOM! Studios.
KEEP READING: Dan Mora Draws Batman & Robin as Power Rangers, Catching a DC Editor's Eye