10 TV Character Deaths That Happened Due To Behind-The-Scenes Disputes
Thanks to series like LOST, Game of Thrones, and The Walking Dead, it has become commonplace for TV series to kill off main characters. It provides the shock value that keeps viewers glued to their TVs and keeps actors on their toes week-to-week, season-to-season, never knowing who might be next to get a pink slip. That said, sometimes characters are killed off for more than just dramatic effect.
RELATED: 10 Actors From Beverly Hills, 90210 We Want to See In Season 2 of BH90210 (If There Is One) 
An actor might ask to leave or get out of their contract, or their contract might have simply expired with no desire to renew. Sometimes the death was planned all along or is simply integral to shift the storyline forward. But sometimes, characters are killed off because of behind-the-scenes disputes with other actors, directors, the network, producers, or others who work on the show. Don't believe us? Check out these 10 examples.
10 Dale Horvath (The Walking Dead)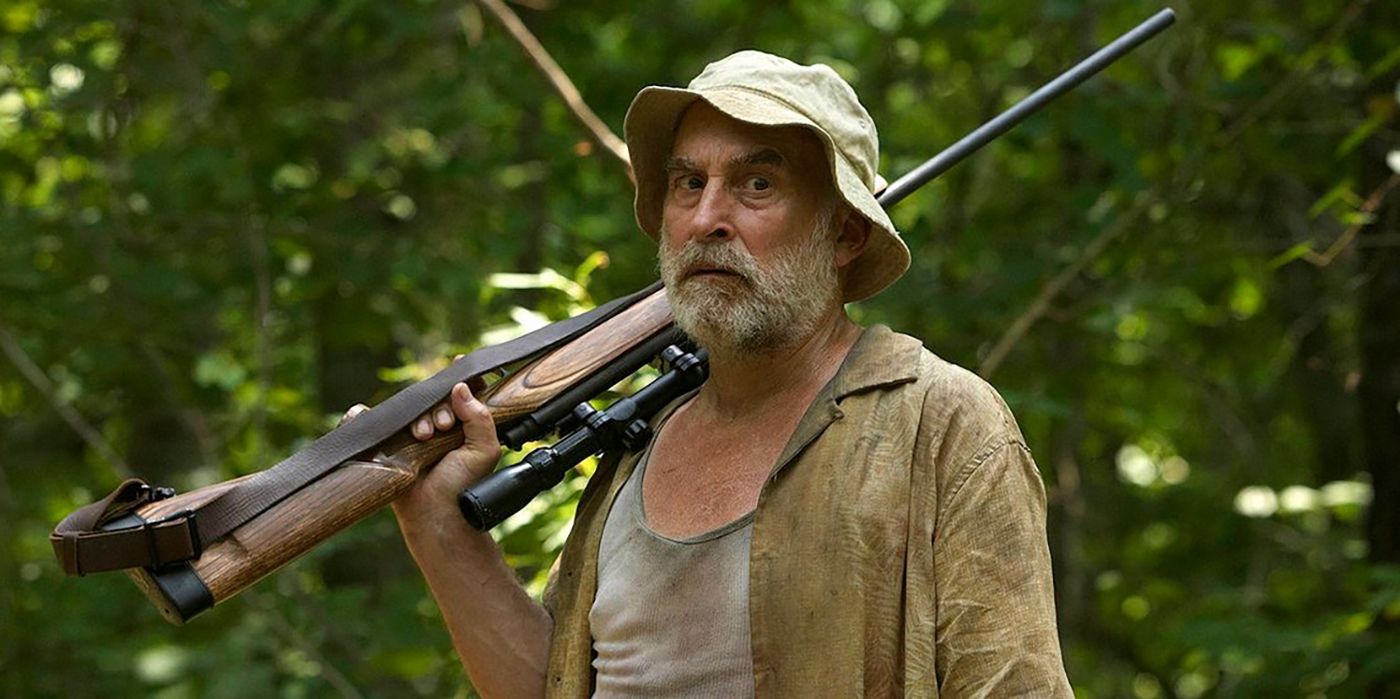 Fans were surprised when Dale, a main character on The Walking Dead, was killed off so abruptly and suddenly, with none of the build up and storyline that was typically given to the death of a main character. Well, it turns out that the death of the character wasn't planned but requested.
Jeffrey DeMunn was reportedly upset about the firing of series co-creator Frank Darabont following purported creative differences between he and the network about the scope and budget of the show. Having worked with Darabont in the past, DeMunn wasn't having it. He didn't like how Darabont was treated and asked to be killed off.
9 Prue Halliwell (Charmed)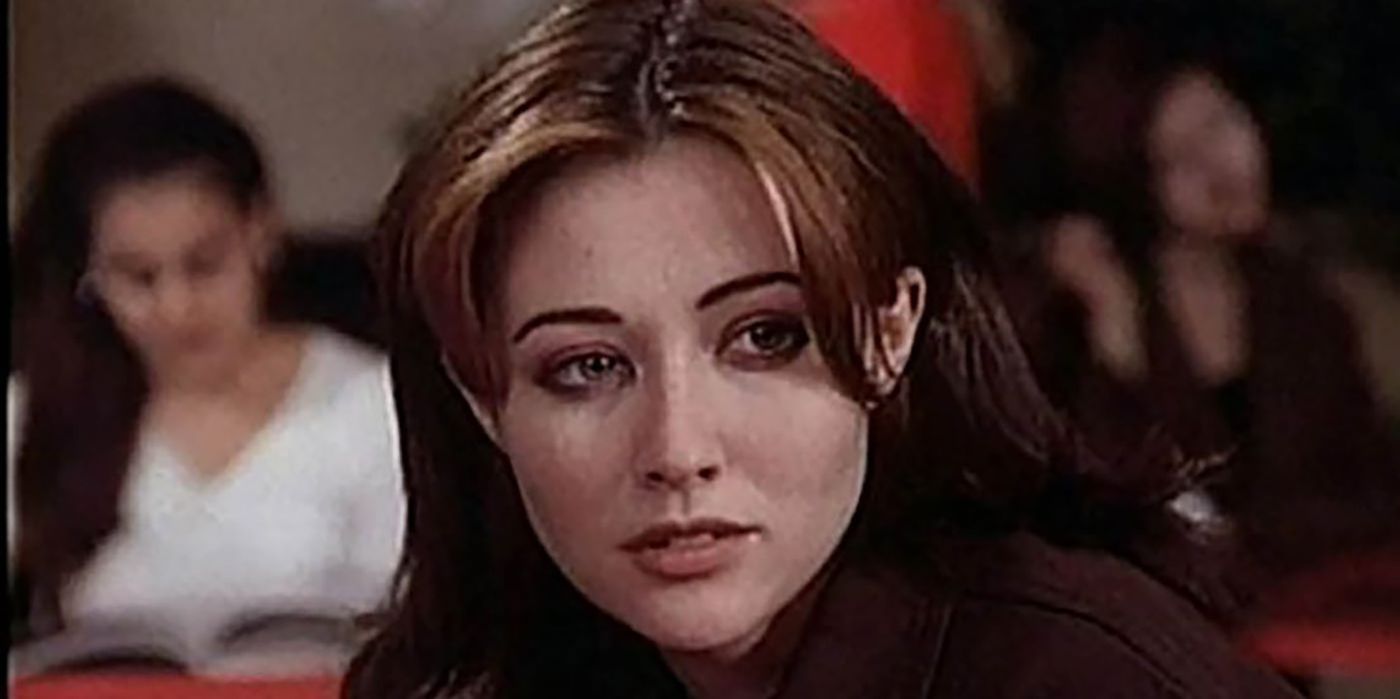 Shannon Doherty has garnered a reputation for causing conflict and being difficult to work with, which she openly he pokes fun at on the new series BH 90210. So it comes as no surprise that she parted ways from two different shows, with both departures reportedly due to behind-the-scenes drama. And in the second series, Charmed, her character met an untimely end.
While there are lots of rumors, there's no clear story as to what happened in each case. But her characters were pretty important to the respective shows and likely wouldn't have been written out had it not been for on set issues.
8 James Evans (Good Times)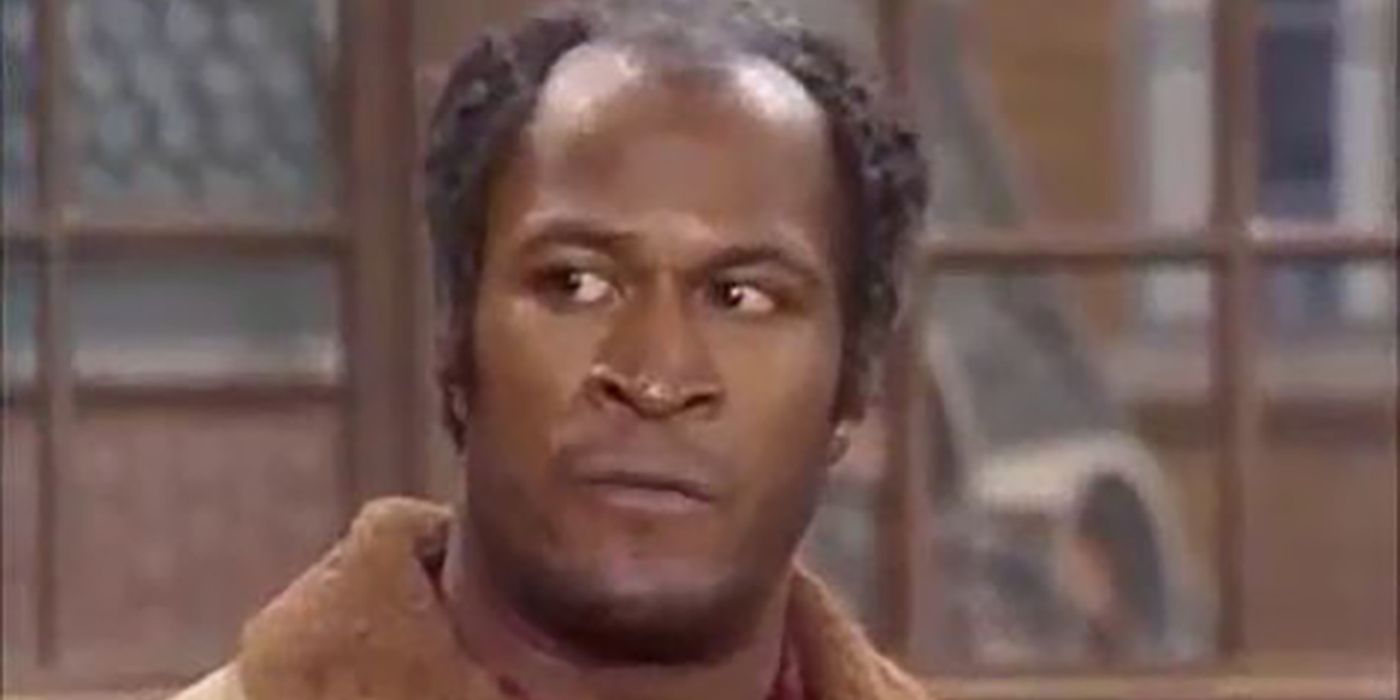 Appearing on the popular series for its first three seasons, John Amos was fired because of issues he had with Norman Lear, its creator, as well as the show's writers. He apparently didn't like the way they were portraying Jimmie Walker's character J.J. as a stereotypical buffoon.
As a result, Amos' character was killed in a car accident right as the fourth season kicked off. The show went on to air three more seasons, without Amos as the "disruption" that Lear reportedly called him.
7 Charlie Harper (Two & A Half Men)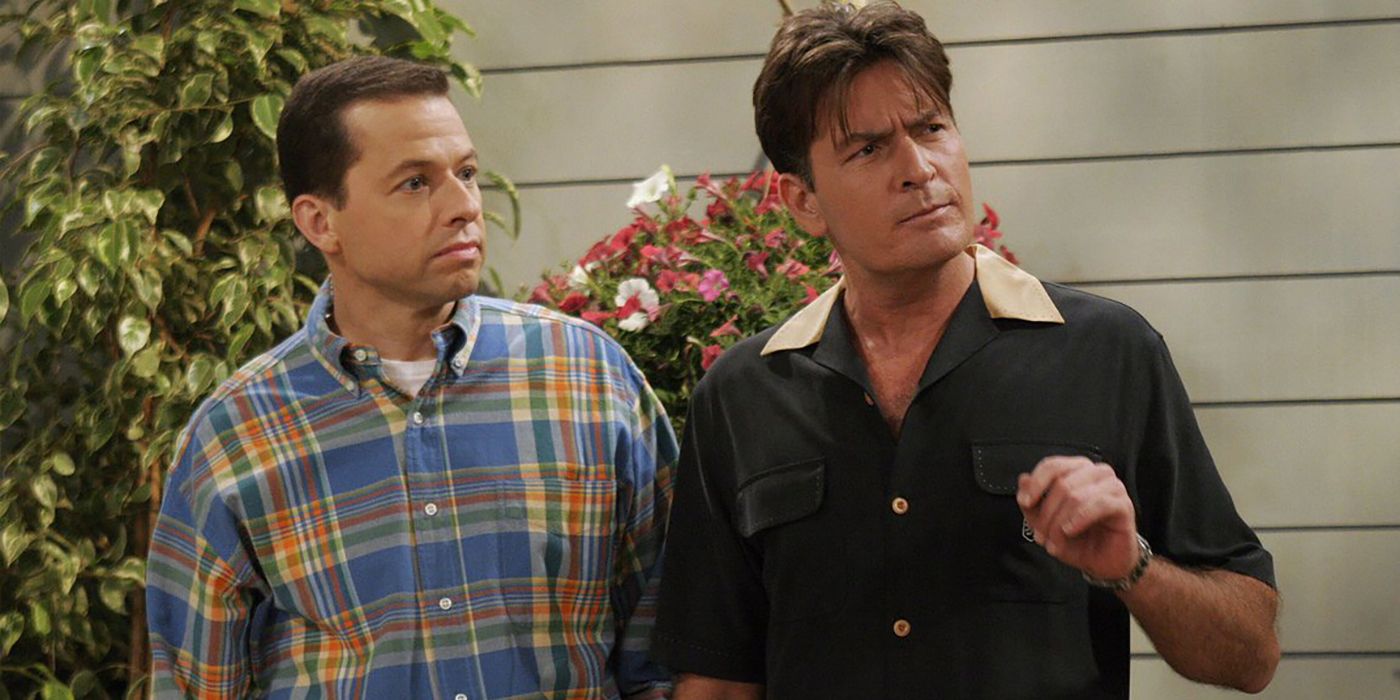 In one of the most public off-screen battles, something was coming to a head between Charlie Sheen and show creator Chuck Lorre. In between Sheen's stints in rehab and contract negotiations, Sheen put the final nail in the coffin when he publicly denounced Lorre and went on to suggest that the show could not survive without him.  At the time, Sheen was the highest paid actor on TV making upwards of $1 million per episode and his boast was somewhat founded. And while we're at it, does anyone remember #winning?
The last laugh was on him, however, as Ashton Kutcher jumped in to take his place in the lead role and the show aired for another few seasons. How was Charlie killed? Presumably by a train accident (or at the hands of his long-time stalker Rose). Or, as the final moments suggested, by a piano falling on his head.
6 Edie Britt (Desperate Housewives)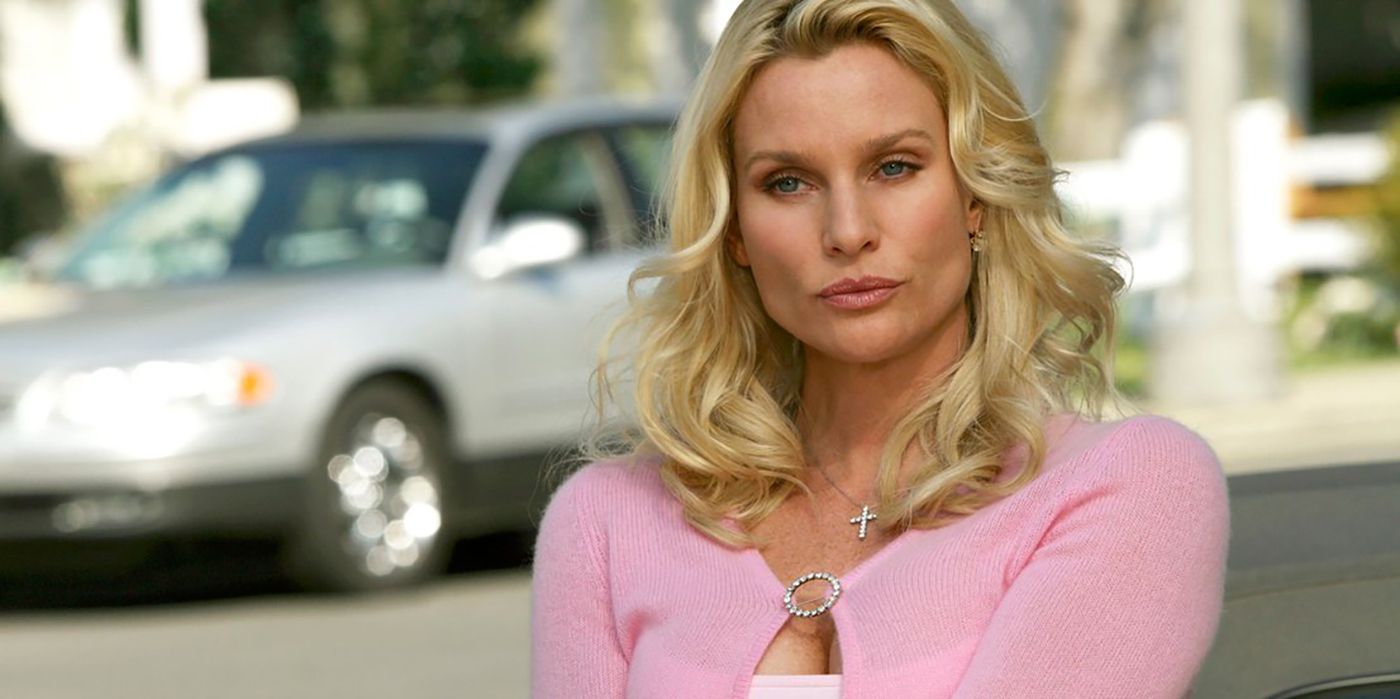 Nicollette Sheridan played the resident bad girl on the street in this series. And just like she and the other cast members often had conflict on screen, that conflict seemed to extended off screen, too. But this wasn't what allegedly led to the departure.
Britt was killed off in the fifth season and Sheridan filed suit against the show's creator and producer Marc Cherry and ABC Television, alleging that she was assaulted by Cherry then fired when she reported the abuse to the network. The disputes dragged on for years thereafter.
5 George O'Malley (Grey's Anatomy)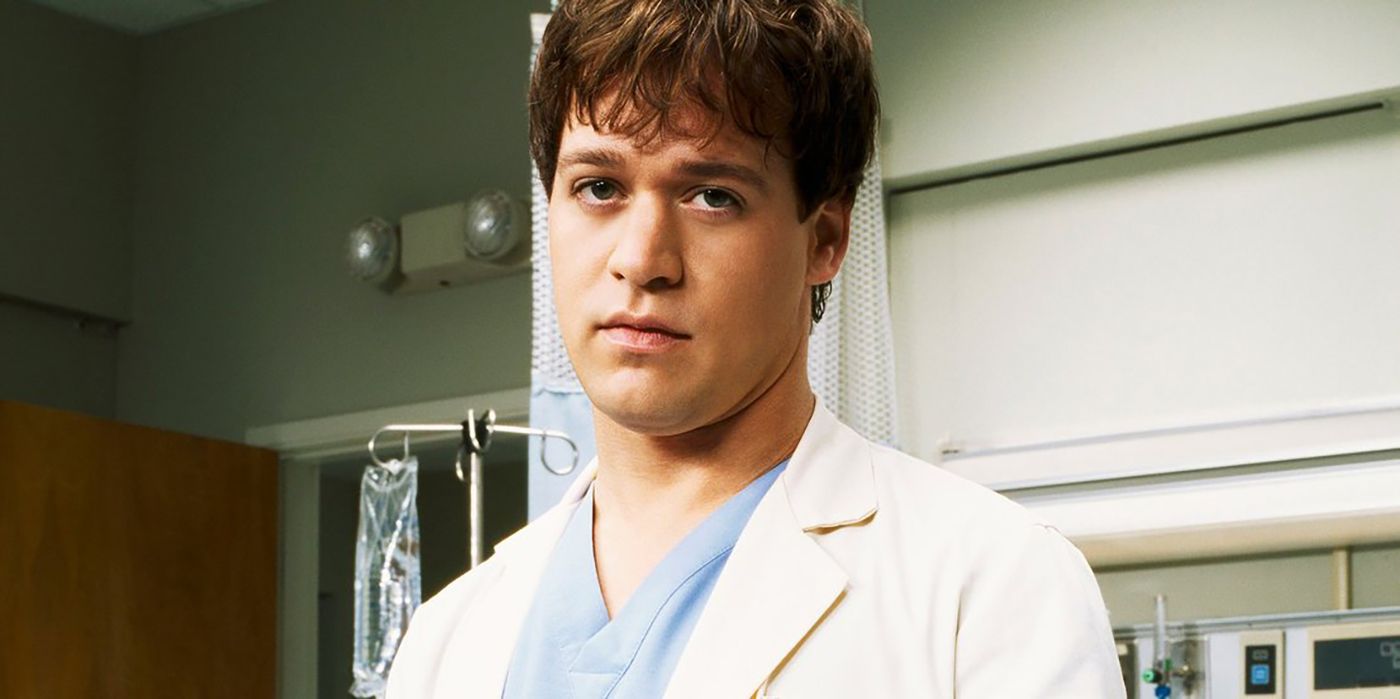 While this medical drama was the most popular show on TV at one point in time, and remains popular today, many main characters have been killed or simply left. And while that's par for the course for a show that has been airing for so many seasons, some of the departures have been marred with controversy and drama.
RELATED: Grey's Anatomy: 5 Characters That Needed More Screen Time (& 5 That Deserved Less)
One such departure is that of T.R. Knight, who played George O'Malley. He died heroically, jumping in front of a bus to save a young woman. But the real reason for the character's valiant act of heroism? Apparently Knight and show creator Shonda Rhimes just weren't seeing eye-to-eye anymore.
4 Eddie LeBec (Cheers)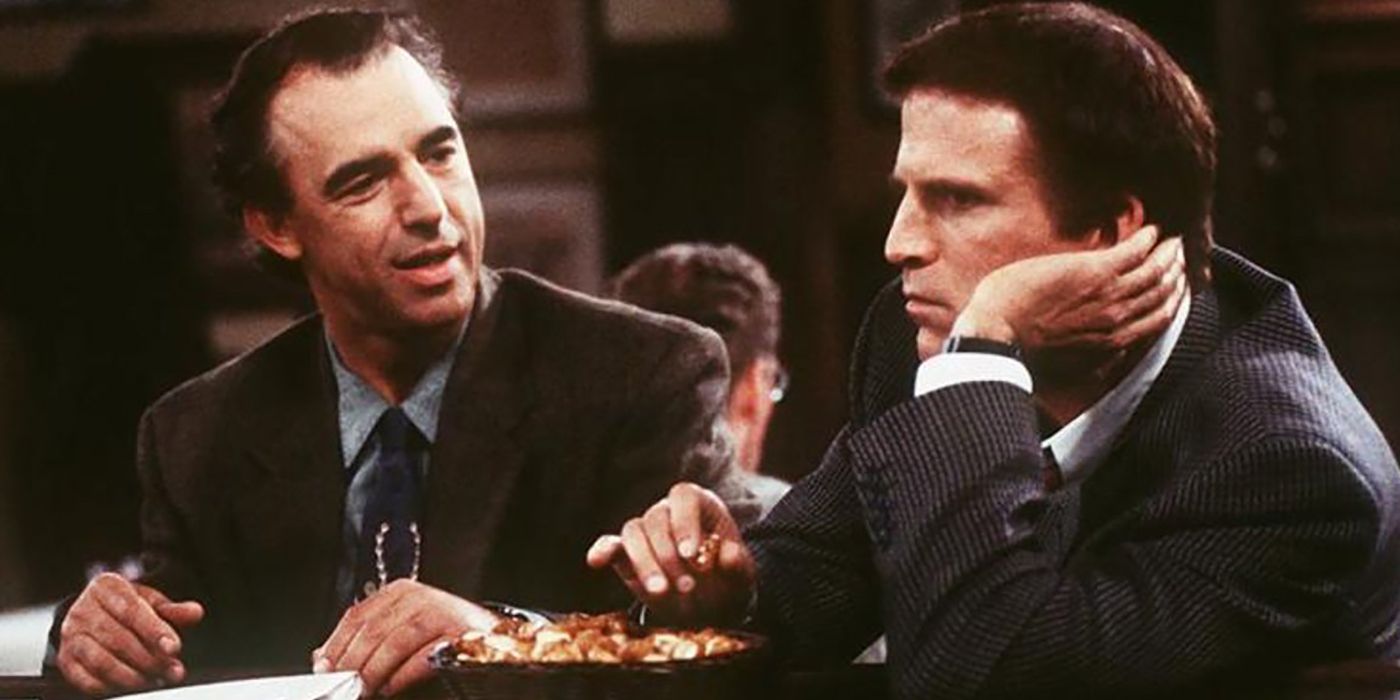 LeBec, played by comedian and radio personality Jay Thomas, wasn't a major character on this sitcom. But his death came following a rude comment he made on his radio show about Rhea Perlman, who played his wife Carla on the show. When someone asked him what it was like kissing Perlman, he joked that he had to receive "combat pay."
Naturally, this comment wasn't viewed positively. And while it wasn't explicitly stated that this is why he was let go, the timing was far too convenient. Before we knew it, LeBec, a hockey player, was suddenly killed in a Zamboni accident. Oops!
3 Aaron Hotchner (Criminal Minds)
Okay, so this character wasn't technically killed off. Either way, he's as good as dead. He was said to have gone into witness protection, then decided not to return to the Behavioral Analysis Unit (BAU), choosing to dedicate his time to being a full-time father instead.
RELATED: 10 Shows To Watch If You Love Criminal Minds 
Back in 2016, shocking news broke that long-time lead Thomas Gibson had been fired from the popular show. It quickly came to light that the reason for the abrupt firing was an alleged altercation between the actor and a producer and writer on the show.
2 Charlie Pace (LOST)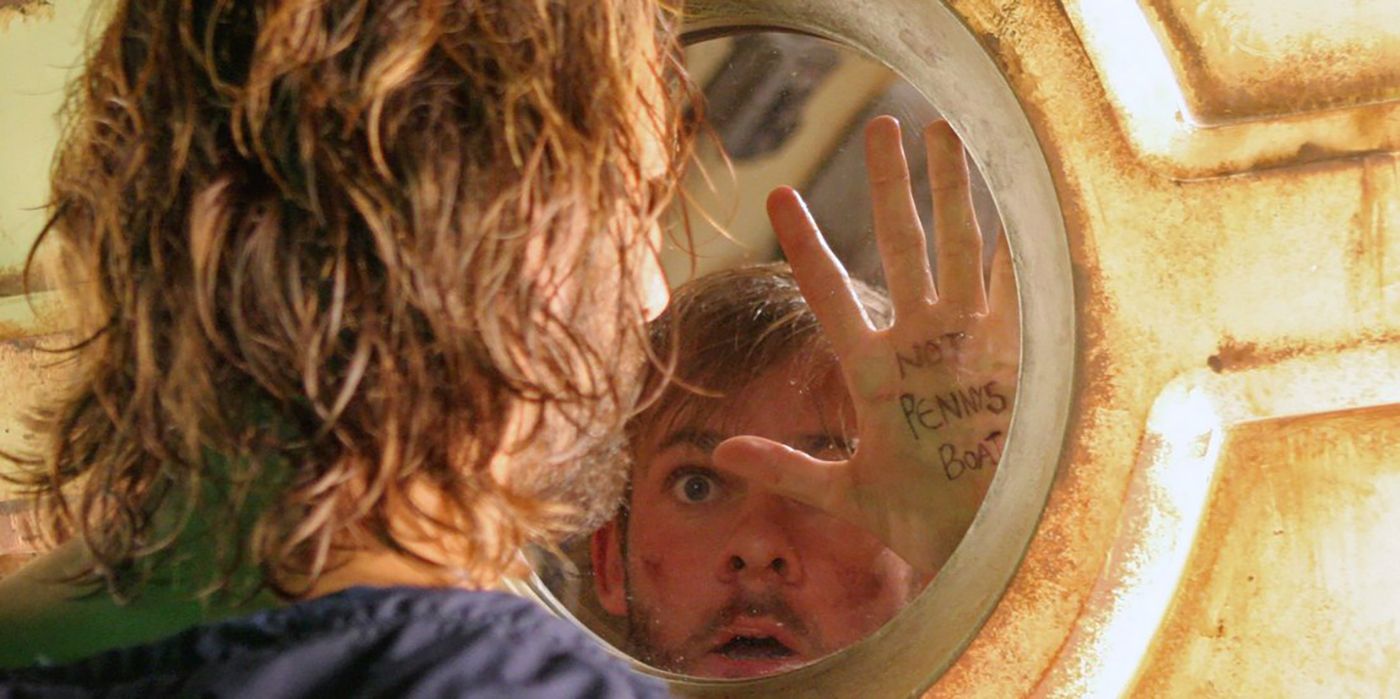 The drama here might not have had anything to do with the show's creators, producers, or network, but rather a cast mate. Dominic Monaghan had been dating Evangeline Lilly from 2004 through to 2009 – almost the entire duration of the show. It's easy to understand how working so closely with someone you dated for five years could get awkward after a break-up, prompting you to want to move on and accept your character's fate.
However, given some unsavory Tweets that Monaghan made about another co-star, Matthew Fox, years later, there was likely some tension between them as well. And while this might not have been the sole reason for his character's death, it probably explained why Monaghan wasn't so devastated by leaving the show.
1 Roseanne Conner (The Conners)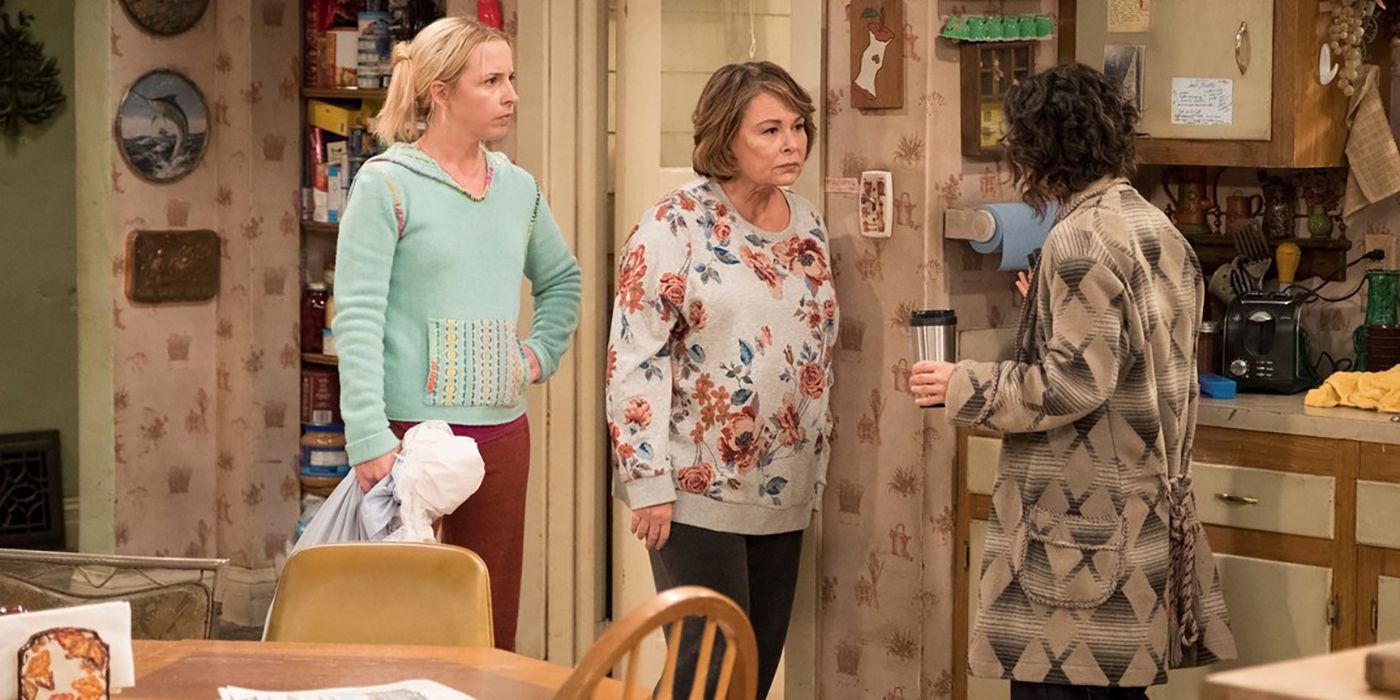 Roseanne Barr seemed on top of the world when the revival series The Conners debuted to high ratings. However, after she posted some politically charged Tweets that were deemed racist and insensitive, Barr stepped down from the show so that it could continue without her.
The series killed off the character due to an accidental drug overdose – it had been discussed before that Roseanne took opioids for pain. This storyline allowed the show to tackle another big topical social issue - specifically opioid abuse and addiction to painkillers - which fit right with its focus of portraying typical issues of middle-class families.