10 Best Australian TV Shows On US Netflix
Australia might be on the other side of the world, but thanks to Netflix, their top-notch TV programs are finding their way into homes everywhere and dazzling us from across the globe. Oz might not be known for cranking out worldwide entertainment, but what they lack in quantity, they more than make up for in quality.
RELATED: 15 Actors We Didn't Know Were Australian
Many of the modest-budget productions listed below were never intended for a worldwide audience, but their unique storylines, refreshingly honest humor, and nail-biting dramas have made them all an international success. Could it be possible that some of America's most popular shows, like The Mindy Project, are nothing but rip-offs of Australian television programs? This list has us wondering. Here are the 10 best Australian TV shows on Netflix.
10 Glitch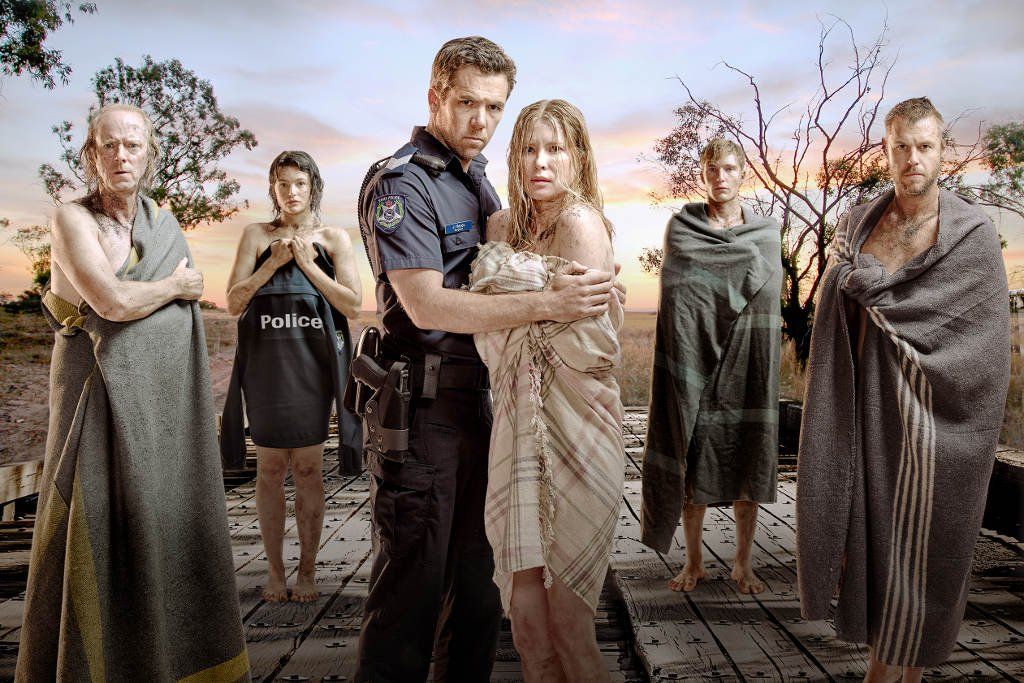 Via: Junkee.com
Glitch is an Australian TV show set in the small (fictional) town of Yoorana, where seven individuals literally rise from their graves after having been dead for years. When a local policeman realizes that formerly dead wife is one of the "risen," he is determined to discover how and why they have returned, even at the risk of his own life. The storyline is very similar to The Returned, but the truth behind Glitch lies more in science and less in the supernatural. Either way, it's sufficiently creepy enough to keep viewers hooked.
9 Rake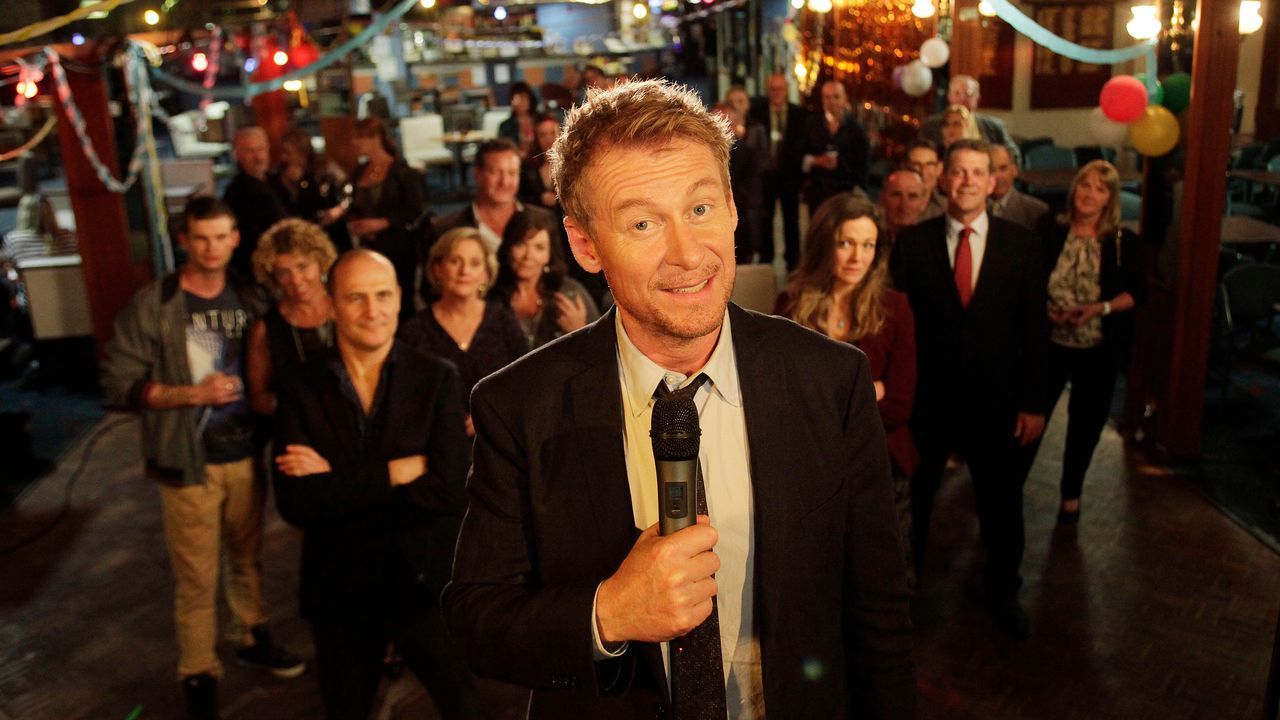 Richard Roxburgh stars in this popular Australian TV series as Cleaver Greene, a brilliant and rakish barrister (lawyer) who finds himself defending a guilty client in literally every episode, including bigamists and cannibals.
RELATED: Rake Series Premiere Review
Cleaver Greene's bedroom antics are just as misguided as the cases he takes on, and his self-sabotaging nature (both in and out of the courtroom) is strangely addictive to viewers everywhere. Actor Greg Kinnear starred in an unsuccessful American adaptation of show back in 2014, but the series was cancelled after just one season.
8 Offspring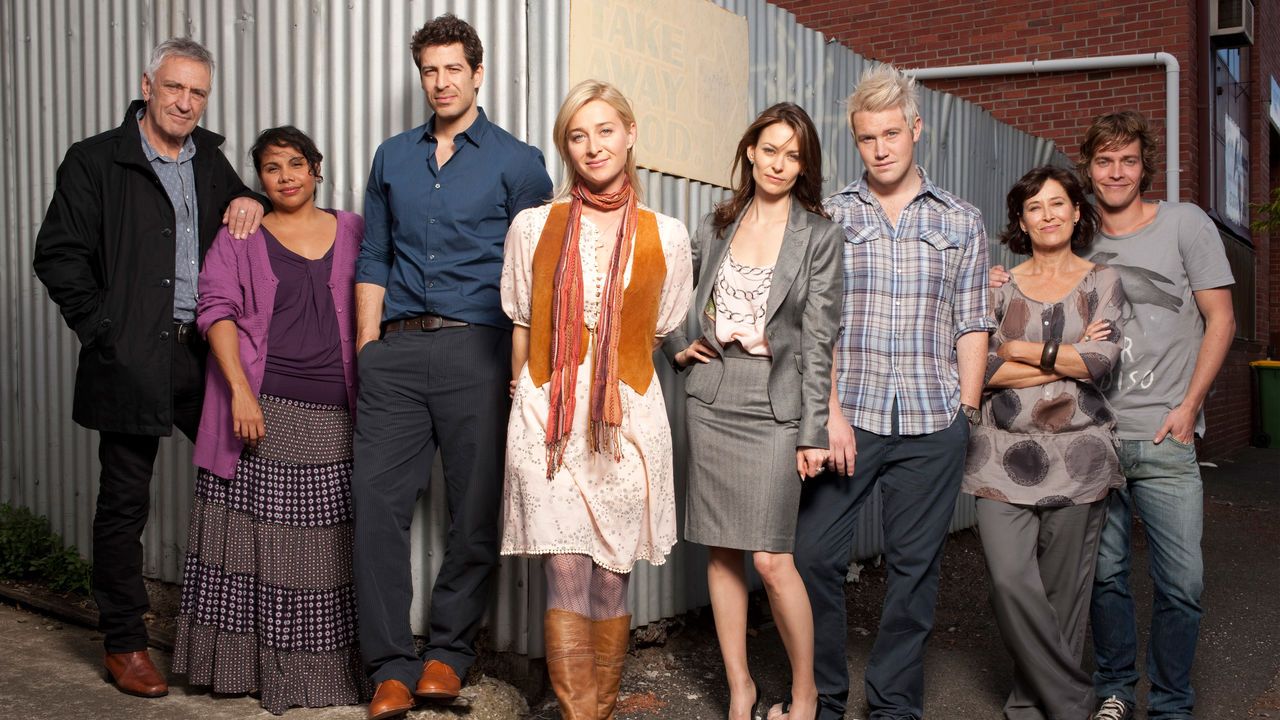 Offspring is Australian comedy-drama series that follows 30-something obstetrician Nina Proudman as she navigates modern life with a group of fun (but messy) family and friends. Sounds a lot like The Mindy Project, right?
RELATED: 20 Australian Actresses Who Are Taking Over Hollywood
It's basically the original version, but instead of being filmed in NYC, it's filmed in Melbourne's inner north. This laugh-out-loud slice of life comedy is filled with drama, flashbacks, graphic animation, and occasional fantasy sequences. The show was so popular that it spawned a spinoff web series titled Offspring: The Nurses on the official Offspring website. 
7 Tidelands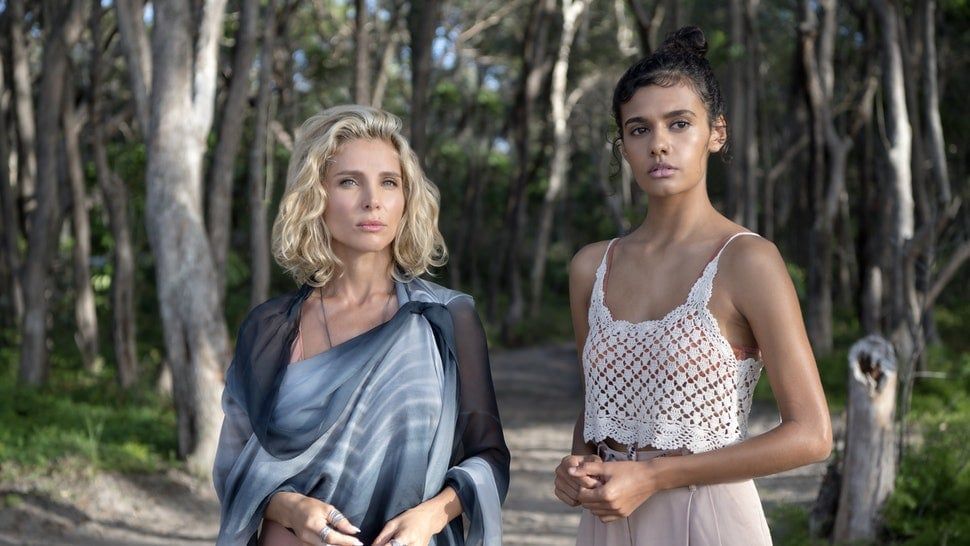 Tidelands was originally an eight-part Australian web television series that was released by Netflix at the end of 2018. The story follows Calliope "Cal" McTeer, a former criminal who returns home to the small fishing village of Orphelin Bay.
RELATED: Tidelands Review: Murder. Mystery. Mermaids?
After a body of a local fisherman turns up on the beach, Cal started investigating the town's strange inhabitants, a group of dangerous half-sirens, half-humans called "Tidelanders." What kind of secrets is this little town harboring? Watch and find out.
6 Wentworth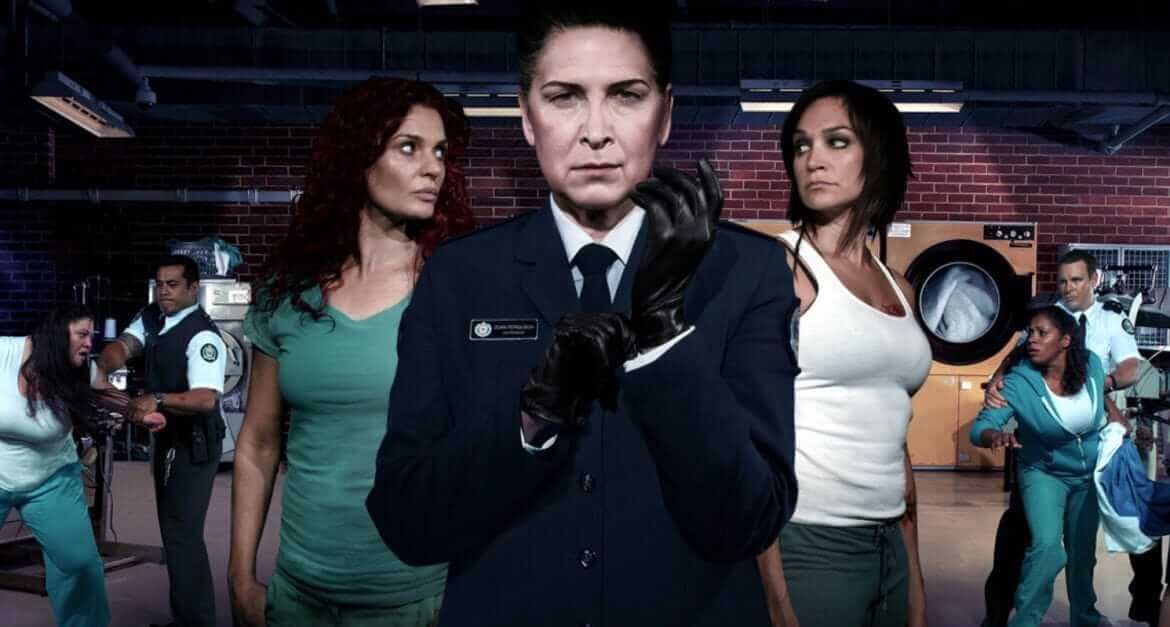 Wentworth is a contemporary reimagining of Prisoner, an Australian soap opera (from 1979-1986) that was set in Wentworth Detention Center, a fictional women's prison. The series is a modern day take on inmate Bea Smith's early days in prison and her unexpected rise to the top of the prison's hierarchy (think Orange is the New Black).
The show was an instant success, with the first episode becoming the most watched Australian drama series premiere in Foxtel history. Before it was acquired by Netflix, the series was picked up by several countries and was retitled Wentworth Prison.
5 Miss Fisher's Murder Mysteries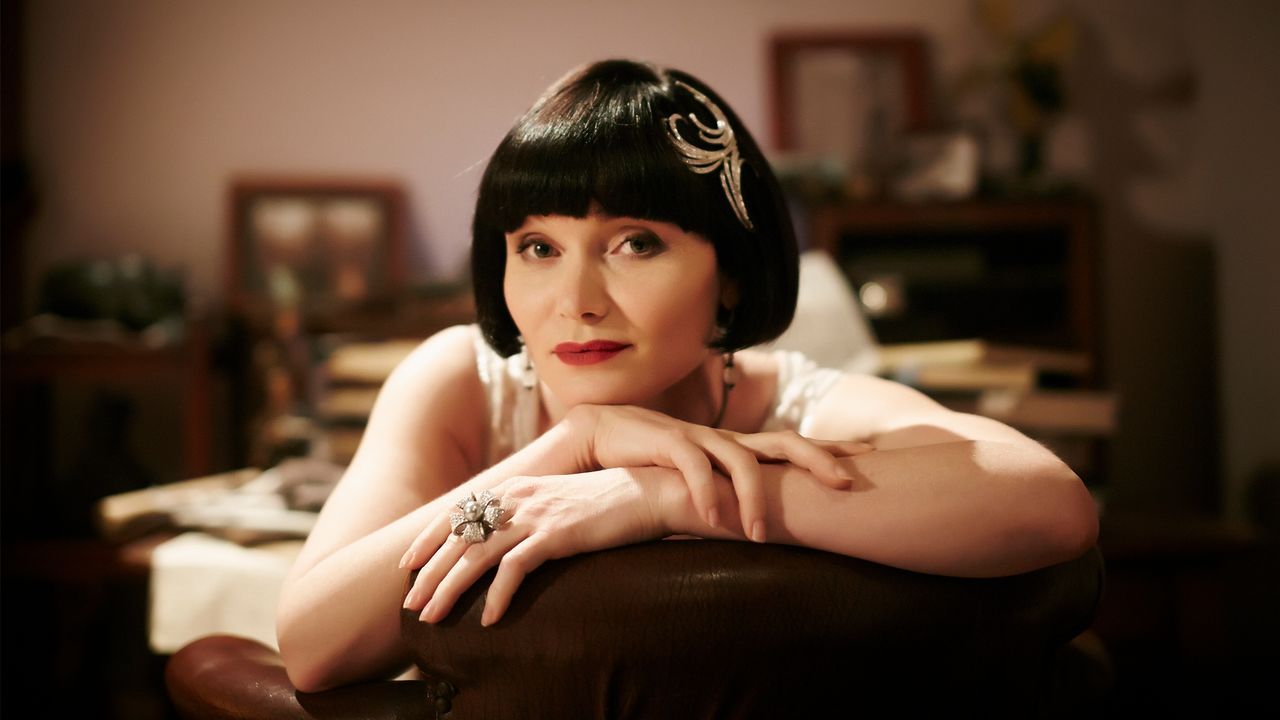 Miss Fisher's Murder Mysteries is an Australian drama that revolves around the personal and professional life of Phryne Fisher (Essie Davis), a glamorous private detective in 1920s Melbourne. The series is based on a series of novels by Kerry Greenwood and has been bought by broadcasters in 120 countries and territories worldwide. The series wrapped up in 2015, but all three seasons are available to binge-watch on Netflix right now.
4 Wanted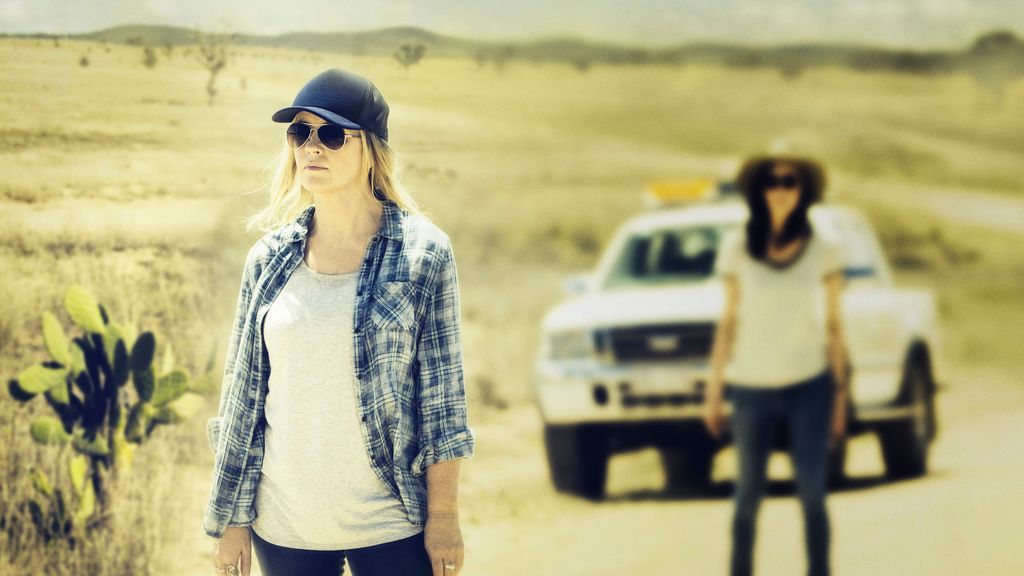 Wanted is an Australian drama about two women, Lola and Chelsea, who find themselves unwittingly entangled in a criminal conspiracy after witnessing a murder at a suburban bus stop.
RELATED: The 10 Best Crime Shows On Netflix Everyone's Watching
Without giving away any spoilers, both Lola and Chelsea end up being chased by criminals and corrupt police officers and soon realize that they can only trust each other. Who doesn't love a good show about two people who were simply in the wrong place at the wrong time? All three seasons are currently available to watch on Netflix.
3 The Code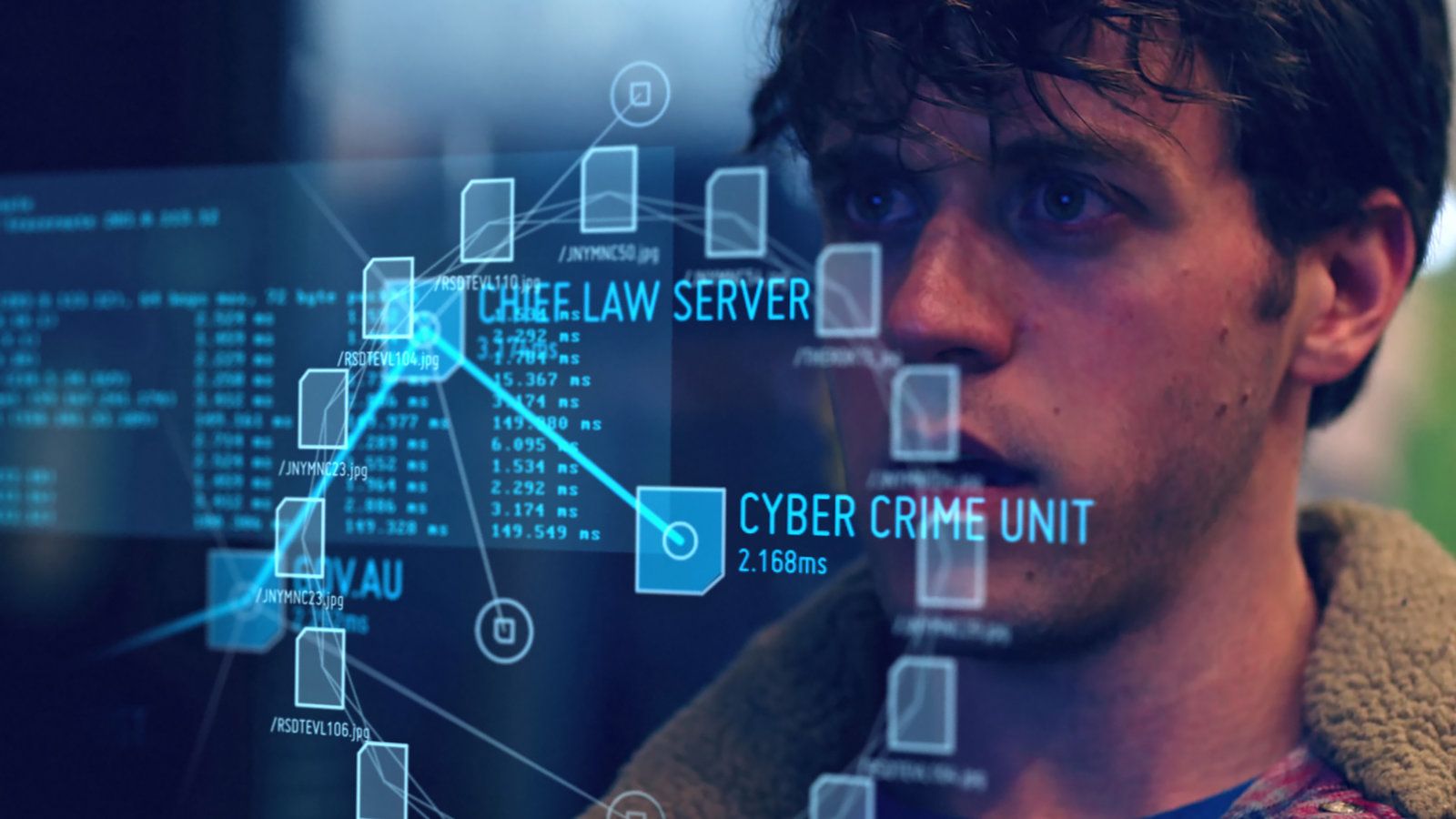 Not to be confused on Netflix with the three-part documentary series of the same name, The Code is a six-part Australian drama TV series set in both outback and metropolitan areas of Australia. Hold onto your butts, because this show interweaves several plot lines all involving brothers Ned, a journalist, and Jesse, his hacker brother. There's murder, kidnappings, fugitives, and surprising twists and turns that would give Black Mirror a run for its money. For viewers who enjoy sitting on the edge of their seats from start to finish, look no further.
2 Sisters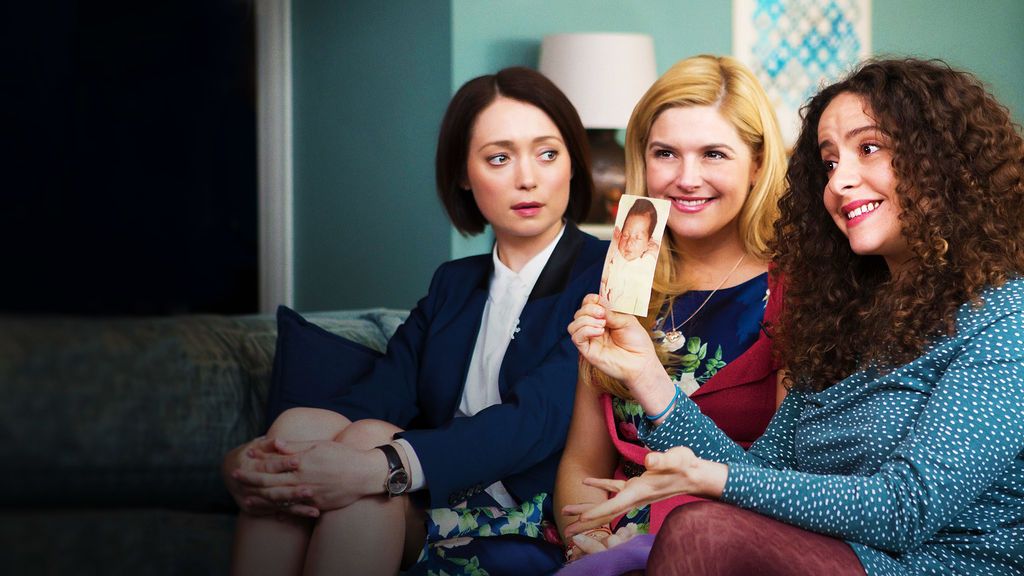 Sisters in an Australian drama series that follows Julia Bechly, the clueless daughter of an invitro fertilization specialist who, upon his death bed, confesses to Julia that he has potentially fathered hundreds of children by using his own sperm over the course of his career. Julia's subsequent quest to find her long-lost siblings reveals that she has hundreds of brothers but only two sisters: a troubled TV star named Roxy Karibas and a belligerent and uptight lawyer, Edie Flanagan. It's a hot mess, but it's totally worth watching. With only seven episodes, viewers can binge-watch the entire show in a day.
1 Secret City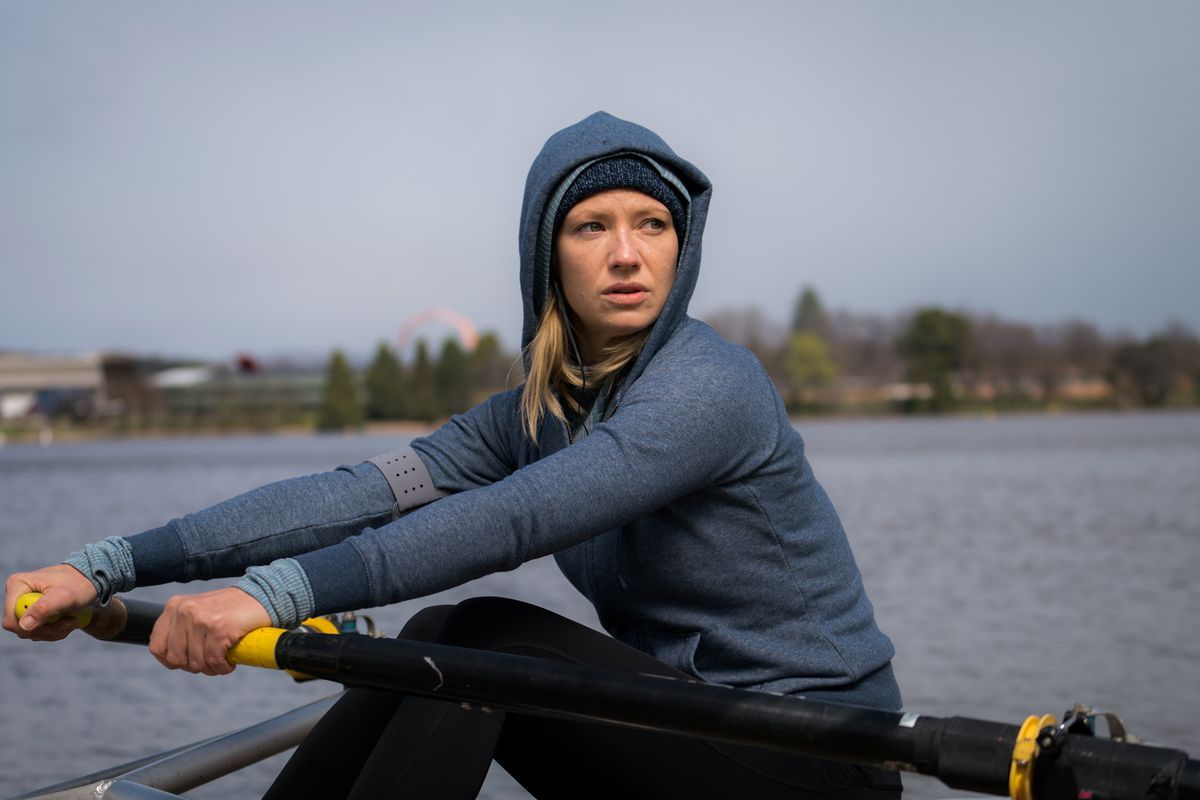 Fans of House of Cards are sure to enjoy Secret City, an Australian political thriller that's chock-full of secrets, lies, murder, and betrayal. For all the bookworms out there, the series is based on the best-selling novels The Marmalade Files and The Mandarin Code by Chris Uhlmann and Steve Lewis.
NEXT: 10 Book-To-Movie Adaptations Coming Out In 2019
The series was released on Netflix just last year, but a sequel to the series (and a departure from the books) called Secret City: Under the Eagle is scheduled to hit Netflix on March 6, 2019. Happy binging!